Young Adult Fiction - Romance - Multicultural & Interracial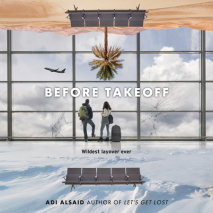 The Sun Is Also a Star meets Jumanji when two teens meet and fall in love during a layover-gone-wrong at the Atlanta airport in this thrilling new novel from the author of Let's Get Lost!James and Michelle find themselves in the Atlanta airport on a ...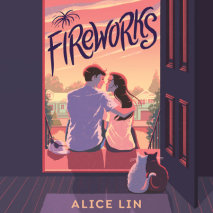 A pitch-perfect K-pop rom com! Fame and friendship can get complicated, especially when there are more than platonic feelings at play.Seventeen-year-old Lulu Li has her last summer before college all planned out. But her plans go awry when she learns...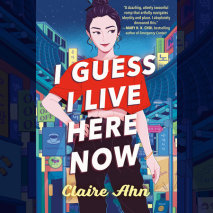 "Like the very best K-drama bottled up in a book." —Maurene Goo, author of Somewhere Only We Know For fans of Never Have I Ever and Crazy Rich Asians, this effervescent debut takes readers on a journey to the place where trends a...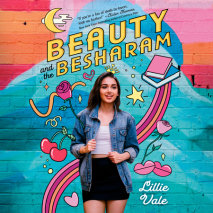 "Warm, joyful, and funny! This delightful gender-flipped Beauty and the Beast is the perfect, sweet rom-com to snuggle up with."--Jenn Bennett, author of Alex, Approximately Heated competition leads to even hotter romance in this YA summer rom-c...