Young Adult Fiction - Social Themes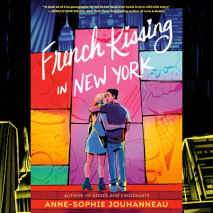 A charming, high-energy romance in the city that never sleeps about a girl who can't wait to be a part of Manhattan's restaurant scene—and find the boy she fell for last summer. Perfect for fans of Emily in Paris!Welcome to New York. . . . He&r...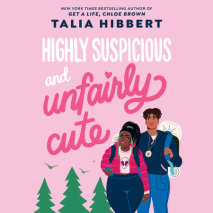 From the New York Times bestselling author of the Brown Sisters trilogy, comes a laugh-out-loud story about a quirky content creator and a clean-cut athlete testing their abilities to survive the great outdoors—and each other.Bradley Graeme is ...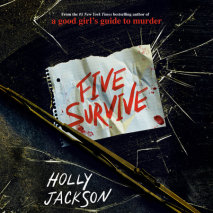 A wonderful new book is coming from Random House Children's Books.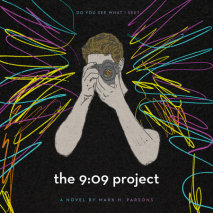 A thoughtful exploration about finding oneself, learning to hope after loss, and recognizing the role that family, friends, and even strangers can play in the healing process if you are open and willing to share your experience with others.It has bee...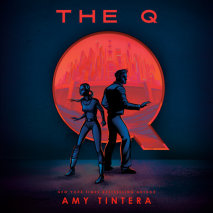 In this action-packed adventure from a New York Times bestselling author, two teenagers from opposite worlds must fight their way through a vast walled quarantine zone in a dystopian America toward their only chance for survival.Seventeen-year-old Ma...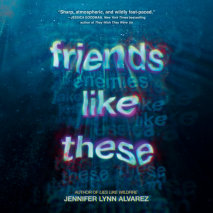 From the author of Lies Like Wildfire comes another page-turning thriller about the little lies we all tell before the truth sets us free. Here the surf is deadly, the fog is murky, and the people are hiding dangerous secrets.Mistake number one ...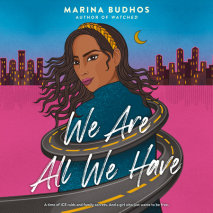 When a teenage girl's single mom is taken by ICE, everything changes—all of her hopes and dreams for the future have turned into survival.Seventeen-year-old Rania is shaken awake in her family's apartment in Brooklyn. ICE is at the door, ...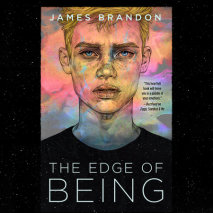 A tender and heartfelt queer YA novel about the multiplicities of grief, deeply held family secrets, and finding new love.Isaac Griffin has always felt something was missing from his life. And for good reason: he's never met his dad. He'd started to ...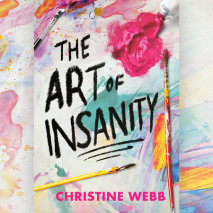 High schooler Natalie Cordova has just been diagnosed with Bipolar disorder. Her mom insists she keep it secret.Putting up a front and hiding her mental illness from her classmates is going to be the hardest thing high schooler Natalie Cordova has ev...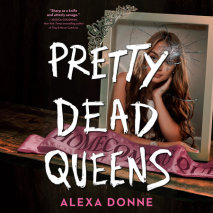 Seaview High's homecoming queen is dead . . . and she's not the first. From the critically acclaimed author of The Ivies comes a nonstop thriller about a decades-old mystery, a copycat killing, and the teen who won't stop until she discovers the trut...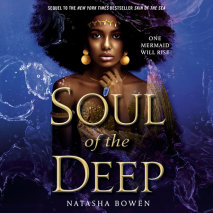 The highly anticipated sequel to the New York Times bestseller Skin of the Sea, in which the world must pay the price for one mermaid's choice, and a dark force reverberates across realms. Perfect for fans of Children of Blood and Bone and thos...
A charming YA rom-com perfect for fans of Red, White, and Royal Blue and What If It's Us. Micah Summers runs a popular Instagram full of drawings of his numerous imaginary boyfriends (ninety-nine so far)—though he's never had a rea...