Young Adult Fiction - Social Themes - Friendship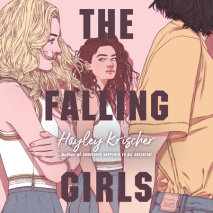 From the author of Something Happened to Ali Greenleaf comes another searing, affecting novel that follows one girl caught between two toxic worlds, perfect for fans of Kathleen Glasgow and Nina LaCour.Shade and Jadis are everything to each other. Th...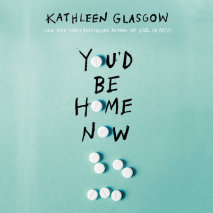 From the New York Times bestselling author of Girl in Pieces comes a breathtaking story about a town, its tragedies, and the quiet beauty of everyday life.For all of Emory's life she's been told who she is. In town she's the rich one--the great-great...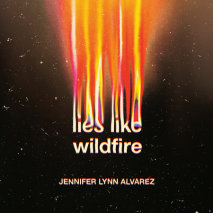 An intense high-stakes story about five friends and the deadly secret that could send their lives up in flames, perfect for fans of Karen McManus and E. Lockhart.In Gap Mountain, California, everyone knows about fire season. And no one is more vigila...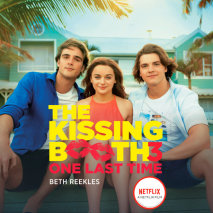 The third book in The Kissing Booth series - soon to be a Netflix film starring Joey King, Jacob  Elordi and Molly Ringwald!Elle is spending the summer before college at her family beach house with her boyfriend Noah and best friend Lee hop...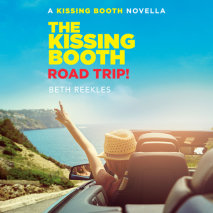 Kissing Booth stans will love this fun and romantic short story, set in the world of the bestselling The Kissing Booth!Everyone knows it's TOUGH having a long-distance relationship - especially when your boyfriend is as sizzlingly hot as Noah Flynn. ...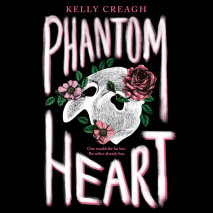 A steamy YA romance inspired by Gaston Leroux's classic The Phantom of the OperaSeventeen-year-old Stephanie Armand doesn't believe in ghosts or spirits. Despite her six-year-old sister insisting a masked figure is hiding in her closet, and the rumor...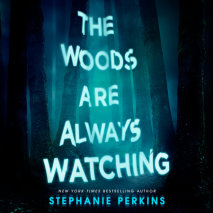 Another blood-chilling contemporary horror novel, the perfect companion to her New York Times bestseller There's Someone Inside Your House, soon to be a Netflix feature.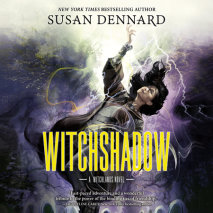 Susan Dennard's New York Times bestselling, young adult epic fantasy Witchlands series continues with the story of the Threadwitch Iseult.War has come to the Witchlands . . . and nothing will be the same again.Iseult has found her heartsist...
Heartbreak pushes one Hawaiian girl to find her strongest self in this authentic and emotional story of personal transformation that's perfect for fans of The Running Dream.When Miho's boyfriend breaks up with her without warning, all she can see is ...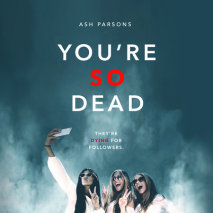 A hilarious Agatha Christie-inspired YA thriller-comedy about three best friends who sneak into an influencers-only festival event (gone wrong), only to discover a killer is in their midst--and they have to uncover the truth and solve the mystery bef...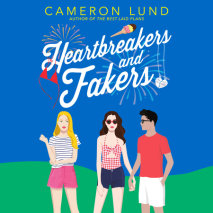 From the author of The Best Laid Plans comes another fresh voiced, hilarious rom-com perfect for fans of Tweet Cute and The Rest of the Story.Penny Harris just ruined her life. As one of the most popular girls in school, she's used to being invited t...
Fourteen-year-old Iranian-American Parvin Mohammadi sets out to win the ultimate date to homecoming in this heartfelt and outright hilarious debut.Parvin Mohammadi has just been dumped--only days after receiving official girlfriend status. Not only i...