Young Adult Fiction - Social Themes - Physical & Emotional Abuse (see Social Themes - Sexual Abuse)
Bono met his wife in high school, Park says.So did Jerry Lee Lewis, Eleanor answers.I'm not kidding, he says.You should be, she says, we're 16.What about Romeo and Juliet?Shallow, confused, then dead.I love you, Park says.Wheref...
A riveting portrait of life after abuse from an award-winning novelist.Sixteen-Year-Old Jace Witherspoon arrives at the doorstep of his estranged brother Christian with a re-landscaped face (courtesy of his father's fist), $3.84, and a secret...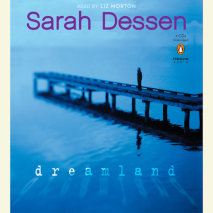 Love can be a very dangerous thing. After her sister left, Caitlin felt lost. Then she met Rogerson. When she's with him, nothing seems real.But what happens when being with Rogerson becomes a larger problem than being without hi...
THE SECRETS OF the past meet the shocks of the present.Aslaug is an unusual young woman. Her mother has brought her up in near isolation, teaching her about plants and nature and language—but not about life. Especially not how she came to have ...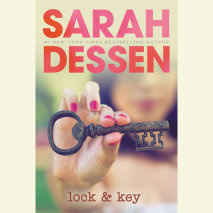 From the award-winning and New York Times bestseller Once and for AllUnlock your heart and the rest will follow. Ruby is used to taking care of herself. But now that she's living with her sister, she's got her own room, she&rsqu...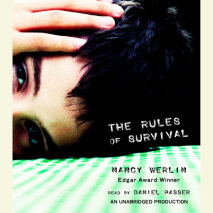 Dear Emmy,I have decided to write it all down for you, even though I do have my doubts. I wonder if you really need to know exactly what happened to us–me, you, Callie–at the hands of our unpredictable, vicious mother. How we lived back t...
Nick is one of the chosen few at his high school: intelligent, popular, wealthy. People think his life is pretty easy. Except for one thing. Nick has never told anyone about his father's violent temper.When Nick meets Caitlin, he thinks that sh...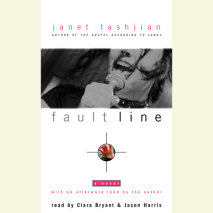 Seventeen-year-old Becky Martin--smart, funny, ambitious--aspires to be a stand-up comic. While setting out to make her goal a reality, she meets Kip Costello, a rising star in the San Francisco comedy club scene. Where Becky once felt invisible ar...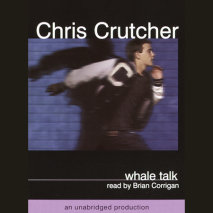 There's bad news and good news about the Cutter High School swim team. The bad news is that they don't have a pool. The good news is that only one of them can swim anyway. A group of misfits brought together by T. J. Jones (the J is redun...