Young Adult Fiction - Social Themes - Runaways
In the city of Lovecraft, the Proctors rule and a great Engine turns below the streets, grinding any resistance to their order to dust. The necrovirus is blamed for Lovecraft's epidemic of madness, for the strange and eldritch creatures that roam the...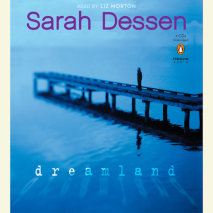 Love can be a very dangerous thing. After her sister left, Caitlin felt lost. Then she met Rogerson. When she's with him, nothing seems real.But what happens when being with Rogerson becomes a larger problem than being without hi...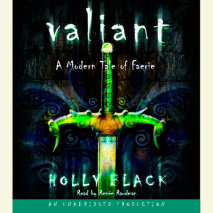 When seventeen-year-old Valerie Russell runs away to New York City, she's trying to escape a life that has utterly betrayed her. Sporting a new identity, she takes up with a gang of squatters who live in the city's labyrinthine subway sys...