Young Adult Fiction - Social Themes - Activism & Social Justice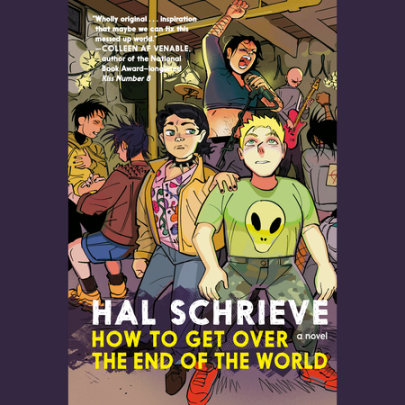 Boldly weird, cool, and confident, this YA novel of LGBTQ+ teen artists, activists, and telepathic visionaries offers hope against climate and community destruction. From the National Book Award–longlisted author of Out of Salem.James Goldman, ...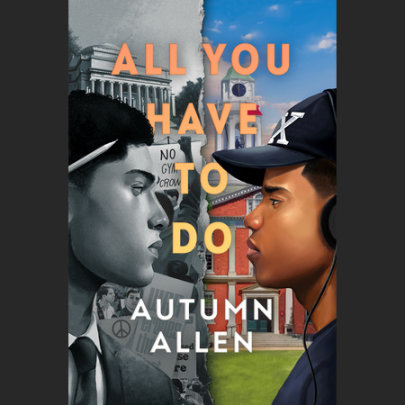 Powerful, thought-provoking, and heartfelt, this debut YA novel by author Autumn Allen is a gripping look at what it takes (and takes and takes) for two Black students to succeed in prestigious academic institutions in America.In ALL YOU HAVE TO DO, ...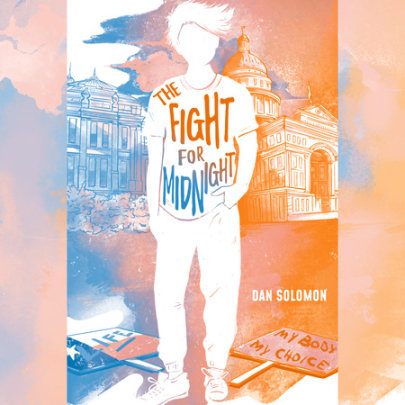 As the clock ticks forward to midnight during Wendy Davis's historic filibuster of the abortion bill HB2 in June 2013, an Austin teen grapples with his past mistakes, the complex issue of abortion, and the kind of person he wants to be.It&rsquo...
A Stonewall Honor BookAn achingly honest and frequently hilarious coming-of-age novel about an Arab American trans teen fighting to keep their head above water in a landlocked Midwestern town.Man o' wars are not jellyfish, and River McIntyre is ...