Young Adult Fiction - Sports & Recreation - Baseball & Softball
Pocho es una historia de amistad, aceptación y la lucha por encontrar tu identidad en el mundo.Danny es alto y delgado. A pesar de no ser fuerte, sus brazos son lo suficientemente largos como para lanzar un balón de fútbol americ...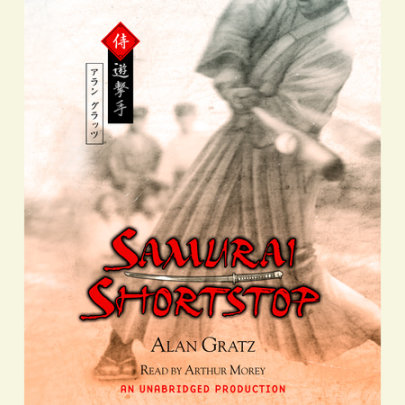 Tokyo, 1890. High school can be brutal, even in turn-of-the-century Japan.From his first day at boarding school, Toyo Shimada sees how upperclassmen make a sport out of terrorizing the first-years. Still, he's taken aback when the seniors keep...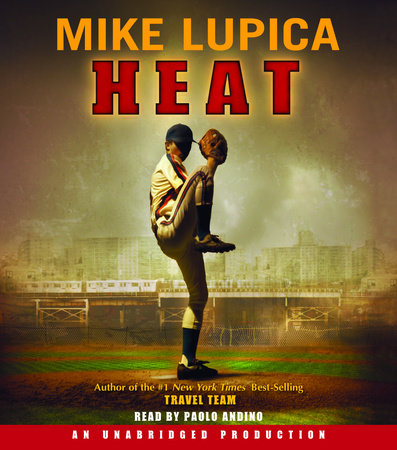 Michael Arroyo has a pitching arm that throws serious heat. But his firepower is nothing compared to the heat Michael faces in his day-to-day life. Newly orphaned after his father led the family's escape from Cuba, Michael's only family i...