Young Adult Fiction - Sports & Recreation - Water Sports
PMW–Perfect Monster Wave. It could be the answer to all Logan's problems. He could ride it and figure out what to do about his deadbeat dad, who turned out to be a major loser. He could figure out how to help his mom out of the financial ...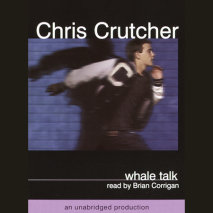 There's bad news and good news about the Cutter High School swim team. The bad news is that they don't have a pool. The good news is that only one of them can swim anyway. A group of misfits brought together by T. J. Jones (the J is redun...