Young Adult Fiction - Thrillers & Suspense
A historical thriller perfect for fans of Ruta Sepetys and Elizabeth Wein, about two girls from separate worlds flee across the Russian countryside at the height of the Russian Civil War.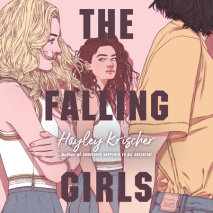 From the author of Something Happened to Ali Greenleaf comes another searing, affecting novel that follows one girl caught between two toxic worlds, perfect for fans of Kathleen Glasgow and Nina LaCour.Shade and Jadis are everything to each other. Th...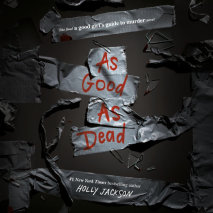 The highly anticipated, edge-of-your-seat conclusion to the addictive A Good Girl's Guide to Murder series that reads like your favorite true crime podcast or show. By the end, you'll never think of good girls the same way again...Pip is about t...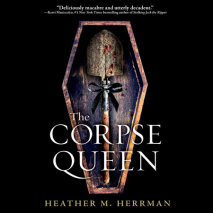 In this dark and twisty feminist historical mystery, a teenage girl starts a new life as a grave robber but quickly becomes entangled in a murderer's plans.Soon after her best friend Kitty mysteriously dies, orphaned seventeen-year-old Molly Green is...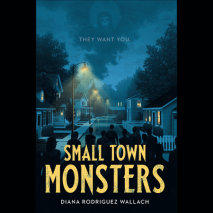 The Conjuring meets The Vow! This terrifying paperback original tells the unputdownable story of a girl, a dark angel, and the cult hellbent on taking over her small, coastal town. Vera Martinez wants nothing more than to escape Roaring Creek and her...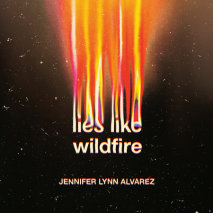 An intense high-stakes story about five friends and the deadly secret that could send their lives up in flames, perfect for fans of Karen McManus and E. Lockhart.In Gap Mountain, California, everyone knows about fire season. And no one is more vigila...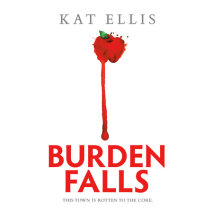 Riverdale meets Stephen King in the terrifying new thriller from the author of Harrow Lake.The town of Burden Falls drips with superstition, from rumors of its cursed waterfall to Dead-Eyed Sadie, the disturbing specter who haunts it. Ava Thorn grew ...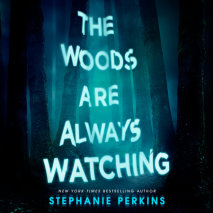 Another blood-chilling contemporary horror novel, the perfect companion to her New York Times bestseller There's Someone Inside Your House, soon to be a Netflix feature.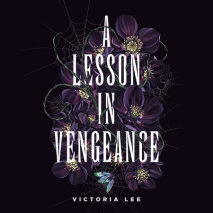 For fans of Wilder Girls and Ninth House, comes a dark, twisty, atmospheric thriller about a boarding school haunted by its history of witchcraft and two girls dangerously close to digging up the past.Felicity Morrow is back at the Dalloway School. P...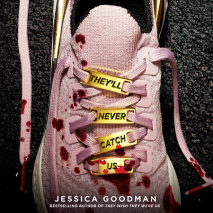 From rising star Jessica Goodman, author of They Wish They Were Us, comes a new fast-paced thriller about two sisters vying for the top spot on their cross-country team--the only way out of their stifling small town. But their dreams are suddenly thr...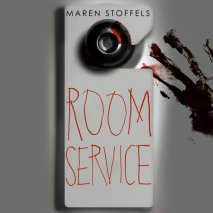 Be careful what you order. Full of menace and suspense, this is horror at its best!A fancy hotel + no parents = party time for four friends celebrating a birthday weekend. But when an uninvited party guest seeking revenge turns up, the fun quickly tu...
"A bold and expertly plotted page-turner." --Courtney Summers, New York Times bestselling author of SadieFrom the author of The Cheerleaders, comes a thriller about best friends on a weekend getaway that goes horribly, dangerously wrong. THREE BEST F...