Young Adult Fiction - Thrillers & Suspense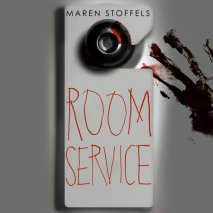 Be careful what you order. Full of menace and suspense, this is horror at its best--and a trade paperback original!A fancy hotel + no parents = party time for four friends celebrating a birthday weekend. But when an uninvited party guest seeking reve...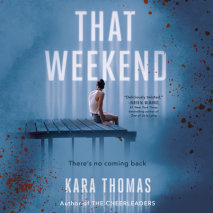 "A bold and expertly plotted page-turner." --Courtney Summers, New York Times bestselling author of SadieFrom the author of The Cheerleaders, comes a thriller about best friends on a weekend getaway that goes horribly, dangerously wrong. THREE BEST F...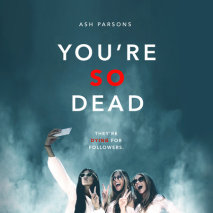 A hilarious Agatha Christie-inspired YA thriller-comedy about three best friends who sneak into an influencers-only festival event (gone wrong), only to discover a killer is in their midst--and they have to uncover the truth and solve the mystery bef...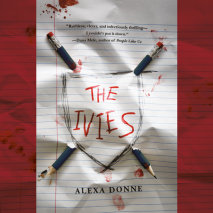 Readers of Karen M. McManus and Holly Jackson will want to enroll in this boarding school thriller about a group of prep school elites who would kill to get into the college of their dreams--literally. Everyone knows the Ivies: the most coveted unive...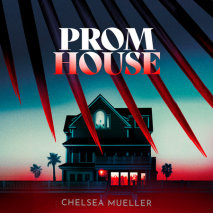 What happens when the best night of your life turns into the worst? Full of menace and suspense, this is an unputdownable thriller--and a trade paperback original!Ten people share a prom house at the Jersey Shore for the weekend. Every one of them ha...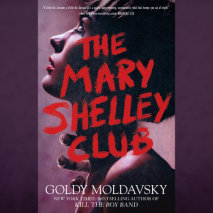 New York Times-bestselling author Goldy Moldavsky delivers a deliciously twisty YA thriller that's Scream meets Karen McManus about a mysterious club with an obsession for horror.When it comes to horror movies, the rules are clear:x Av...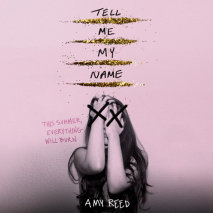 We Were Liars meets Speak in this haunting, mesmerizing psychological thriller--a gender-flipped YA Great Gatsby--that will linger long after the final lineOn wealthy Commodore Island, Fern is watching and waiting--for summer, for college, for her ch...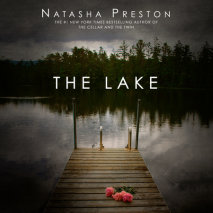 Hot on the heels of The Twin, the undisputed queen of YA thrillers is back with a scary and suspenseful read about a summer camp filled with dark secrets.Esme and Kayla once were campers at Camp Pine Lake. They're excited to be back this year as CITs...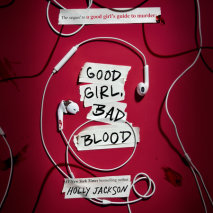 The highly anticipated sequel to the instant New York Times bestseller, A Good Girl's Guide to Murder! More dark secrets are exposed in this addictive, true-crime fueled mystery. Pip is not a detective anymore.With the help of Ravi Singh, s...
A girl is sent against her will to a remote wilderness boot camp where things aren't what they seem in this riveting and twisty thriller.FROM THIS MOMENT ON, YOU'RE A BEAR CUB. YOU'LL LEARN RESPONSIBILITY AND RESPECT. HOW TO SURVIVE. IT'S EASIER IF Y...
Stay up all night with this modern day Rebecca! Perfect for fans of Truly Devious--a haunting story about a new girl in an old town filled with dark secrets . . . that might just kill her.People say the house is cursed.It preys on the weakest, and yo...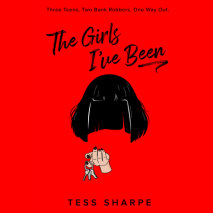 A slick, twisty YA page-turner about the daughter of a con artist who is taken hostage in a bank heist.Nora O'Malley's been a lot of girls. As the daughter of a con-artist who targets criminal men, she grew up as her mother's protégé. B...