Young Adult Fiction - Thrillers & Suspense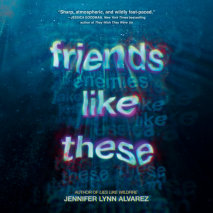 From the author of Lies Like Wildfire comes another page-turning thriller about the little lies we all tell before the truth sets us free. Here the surf is deadly, the fog is murky, and the people are hiding dangerous secrets.Mistake number one ...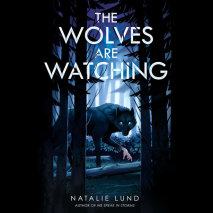 A fresh, compelling, and eerie exploration of small-town living, stolen children, and wolves that watch in the woods.The night little Madison disappears from her crib, Luce sees a pair of eyes--two points of gold deep in the forest behind her house--...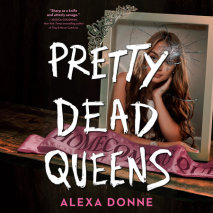 Seaview High's homecoming queen is dead . . . and she's not the first. From the critically acclaimed author of The Ivies comes a nonstop thriller about a decades-old mystery, a copycat killing, and the teen who won't stop until she discovers the trut...
In this edge-of-your-seat horror novel, a four-hour flight takes a nightmarish turn when a supernatural creature gives a group of high school students a sinister ultimatum.Devon Marsh is haunted by secrets. Like the identity of the person who killed ...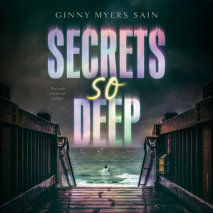 From the bestselling author of Dark and Shallow Lies comes a moody and atmospheric paranormal thriller about a seventeen-year-old girl returning to an exclusive theater camp to uncover the truth of what really happened there twelve years ago, the nig...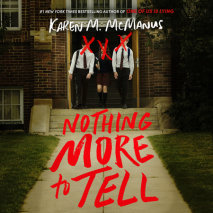 From #1 New York Times bestselling author of One of Us Is Lying comes a new page-turning mystery. Be sure to keep your friends close . . . and your secrets closer.Four years ago, Brynn left Saint Ambrose School following the shocking murder of her fa...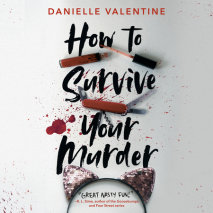 Scream meets Happy Death Day in this terrifying stand-alone horror novel from YA scream queen Danielle Valentine.Alice Lawrence is the sole witness in her sister's murder trial. And in the year since Claire's death, Alice's lif...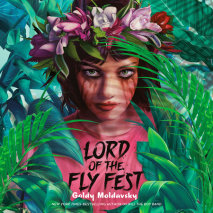 New York Times–bestselling author Goldy Moldavsky delivers a darkly funny, twisty YA thriller about influencer culture that's Lord of the Flies meets Karen McManus.Rafi Francisco needs a splashy case to put her true crime podcast on the map. Sh...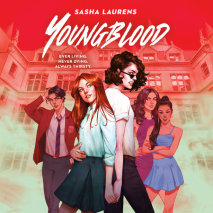 High school sucks. Especially for the undead. For fans of Vampire Diaries and dark academia, two queer teen bloodsuckers at an elite vampire-only boarding school must go up against all of Vampirdom when they uncover a frightening conspiracy on c...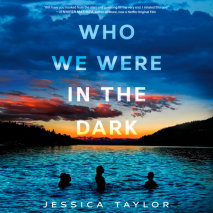 For fans of Suicide Notes from Beautiful Girls and Genuine Fraud, this coming-of-age story with a dash of mystery/thriller asks, How do you find someone you never really knew?Donner Lake is famous for its dazzling waters, dramatic mountains, and the ...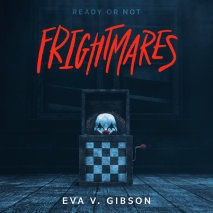 In a Florida tourist trap, a summer acting job turns into a real-life horror show when a cast member turns up dead—then disappears. This nail-biting story is perfect for fans of Fear Street!Dave is spending his final summer before college worki...
The beach read you have been dying for! When ten of America's hottest teenage influencers are invited to an exclusive island resort, things are sure to get wild. But murder isn't what anyone expected. Will anyone survive?Everyone knows Unknown Island...