Young Adult Fiction - War & Military
Such is our task, and such lies before us all: Liberty or Death.       In the summer of 1775, fleeing from a death sentence, Octavian and his tutor, Dr. Trefusis, escape through rising tides and pouring rain to find...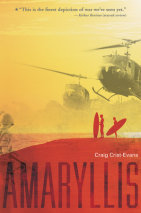 "This is a powerful tale of family, forgiveness, and acceptance of what life throws in our paths - but ultimately, with its almost painful realism, this is the finest depiction of war we've yet seen for young readers." — KIRKUS REVIEWS (starred...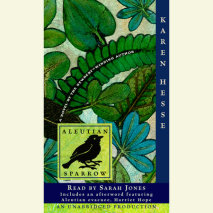 Vera, a young Aleut girl who lives with an elderly couple on a larger island so that she can attend school, returns home for the summer of 1942 to visit her mother and friends. But when the Japanese launch an air attack on the Aleutian Islands, the ...