Young Adult Nonfiction - Humor
A Seventeen Magazine Best Book of the Year!BuzzFeed senior writer Erin Chack hits you in the guts, the feels, and the funny bone all at once with this collection of personal essays that reads like Sloane Crosley for the Snapchat generation.   I...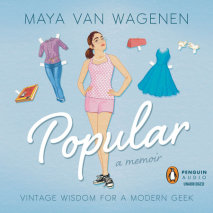 A touchingly honest, candidly hysterical memoir from breakout teen author Maya Van WagenenStuck at the bottom of the social ladder at "pretty much the lowest level of people at school who aren't paid to be here," Maya Van Wagenen de...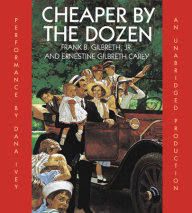 Count 'em–a dozen carrot topped, freckle-faced kids. Dad, a jovial optimist, successful inventor and efficiency expert is fond of doing his work at home. Mom, a psychologist, is busy putting everything she knows into practice.Listen along and d...