Young Adult Nonfiction - Social Topics - Emotions & Feelings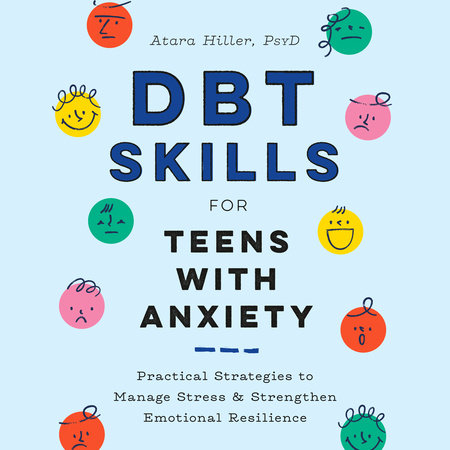 Relieve Anxiety, Reduce Emotional Chaos, and Change Unwanted Behaviors with Essential DBT Skills. Dialectical Behavior Therapy (DBT) has been proven to help adolescents and teens get through some of the toughest times in their lives—from ...
A comforting and useful resource for anyone who's struggling emotionally and looking for help, from the nation's leading community-based nonprofit dedicated to addressing the needs of those living with mental illnessIt can be extremely ha...
Too short. Too weird. Too quiet. Not true. Let Internet superstar Jeffrey Marsh help you end those negative thoughts and discover how wonderful you are.   An interactive experience, How to Be You invites you to make the audiobook your own throu...
A journalistic look at the shooting at Marjory Stoneman Douglas High School in Parkland and the fight for gun control--as told by the student reporters for the school's newspaper and TV station.This timely and media-driven approach to the Parkland sh...
Hope is a decision, but it is a hard one to recognize in the face of oppression, belittlement, alienation, and defeat. To help embolden hope, here is a powerhouse collection of essays and personal stories that speak directly to teens and all YA reade...