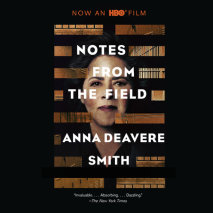 The title description for this item is not yet available.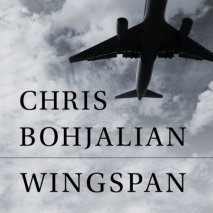 Originally produced as a one-act play starring Grace Experience and K.K. Glick, Wingspan is the story of a young flight attendant with a fear of flying, who is about to work her first transatlantic trip. When a veteran co-worker tries to help her through the turbulent crossing, she discovers that a fear of flying is the least of the young woman's secrets.
Geoff Dyer's earlier book on film, Zona, was about Andrei Tarkovsky's Stalker, so it was perhaps inevitable that he should next devote his unique critical and stylistic energies to Brian G. Hutton's Where Eagles Dare. A thrilling Alpine adventure starring a magnificent, bleary-eyed Richard Burton and a dynamically lethargic Clint Eastwood, Where Eagles Dare is the apex of 1960s war movies, by turns enjoyable and preposterous.
Experience The Force Awakens as a Shakespeare play, complete with Elizabethan verse, Shakespearian monologues, and theatrical stage directions. As the noble Resistance clashes with the vile First Order, Rey, Finn, Poe Dameron, Kylo Ren, and BB-8 are pulled into a galaxy-wide drama—in iambic pentameter.
William Shakespeare's Star Wars
The saga of a wise (Jedi) Knight and an evil (Sith) Lord, of a beautiful princess held captive and a young hero coming of age, Star Wars abounds with all the valor and villainy of William Shakespeare's greatest plays.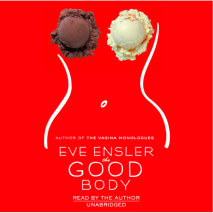 Botox, bulimia, breast implants. Eve Ensler, author of the international sensation The Vagina Monologues, is back, this time to rock our view of what it means to have a "good body." "In the 1950s," Eve writes, girls were "pretty, perky.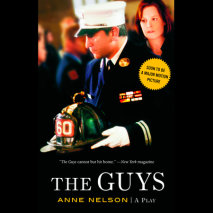 First performed in a hit off-off-Broadway production, and soon to be a film starring Sigourney Weaver and Anthony LaPaglia, The Guys is a timeless drama about the surprising truths people can discover in ordinary lives, and the connections we make with others and ourselves in times of tragedy.
A landmark in women's empowerment—as relevant as ever after a year marked by unprecedented political protest—that honors female sexuality in all its complexity.

"I was worried about vaginas. I was worried about what we think about vaginas, and even more worried that we don't think about them.