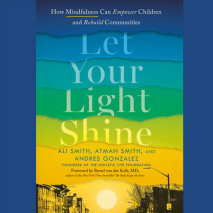 This story of three men's work helping traumatized kids in one of America's most underserved cities reveals how mindfulness tools can help children and communities not only survive but thrive In this inspiring book, founders of The Holisti...
From New York Times–bestselling authors Dr. John Gottman and Dr. Julie Schwartz Gottman, a simple yet powerful plan to transform your relationship in seven daysWhat makes love last? Why does one couple stay together forever, while another falls...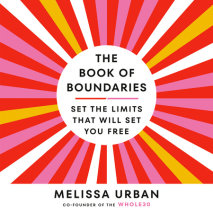 Set the limits that will set you free. From the beloved co-founder of the Whole30, this straightforward and practical guide to setting boundaries will revolutionize your relationships.Do your relationships often feel one-sided or unbalanced? Are you ...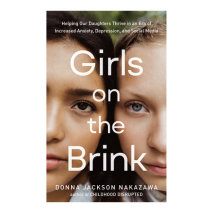 15 revelatory strategies for raising emotionally healthy girls, based on cutting-edge science that explains the modern pressures that make it so difficult for adolescent girls to thriveAnyone caring for girls today knows that our daughters, students,...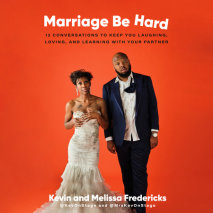 Discover the keys to upholding your vows while staying sane in this hilariously candid guide to relationships, from the husband-and-wife team of comedian Kevin Fredericks and influencer Melissa FredericksGrowing up, Kevin and Melissa Freder...
Is understanding the science of attachment the key to building lasting friendships and finding "your people" in an ever-more-fragmented world? How do we make and keep friends in an era of distraction, burnout, and chaos, especially in a s...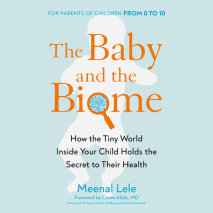 A revolutionary parenting book that draws on cutting-edge research to reveal that the key to raising happy and healthy babies lies in carefully protecting and caring for their microbiomes.A baby's immune system develops rapidly in the first 1,0...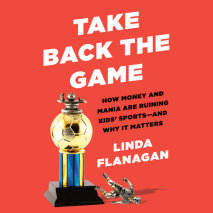 A close look at how big money and high stakes have transformed youth sports, turning once healthy, fun activities for kids into all-consuming endeavors—putting stress on children and families alikeSome 75% of American families want their kids t...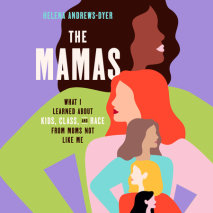 Can white moms and Black moms ever truly be friends? Not just mom friends, but like really real friends? And does it matter?"Utterly addictive . . . Through her sharp wit and dynamic anecdotal storytelling, Helena Andrews-Dyer shines a lig...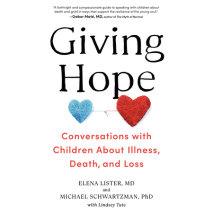 The best and only resource you will ever need for helping any child understand and cope with illness, death, and lossJust as death is inevitable, talking about death is an inevitable part of parenting. Dr. Elena Lister and Dr. Michael Schwartzma...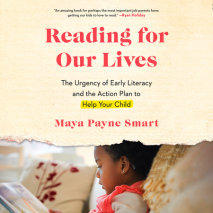 An award-winning journalist and literacy advocate provides a clear, step-by-step guide to helping your child thrive as a reader and a learner.When her child went off to school, Maya Smart was shocked to discover that a good education in America ...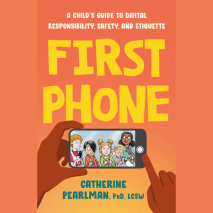 A fun and informative illustrated kids' guide to safely and productively navigating the digital landscape.Cellphones have become a fact of life, with children as young as eight (yes, eight!) getting their very own "devices." Su...