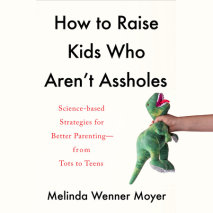 How to Raise Kids Who Aren't Assholes is a clear, actionable, sometimes humorous (but always science-based) guide for parents on how to shape their kids into honest, kind, generous, confident, independent, and resilient people...who just might save t...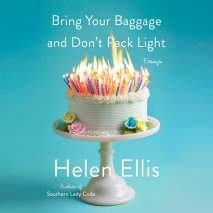 The bestselling author of American Housewife and Southern Lady Code returns with a viciously funny, deeply felt collection of essays on friendship among grown-ass women.When Helen Ellis and her lifelong friends arrive for a reunion on the Redneck Riv...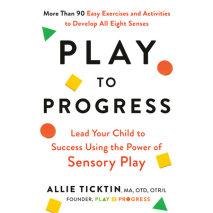 A game-changing book on child development--and the importance of physical play--for this digital and screen age.For children to develop to their fullest potential, their sensory system--which, in addition to the big five of sight, hearing, taste, tou...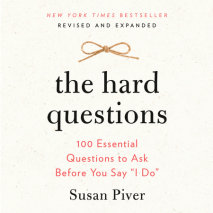 From Time magazine and USA Today to O, The Oprah Magazine, the media has raved about this life-changing New York Times bestseller. Now, just in time for Valentine's Day, comes this beautiful hardcover edition. Complete with new material, The Hard Que...
From acclaimed author Jamie Brenner comes a stunning new novel about three generations of women who discover that the "trashy" novels of a bygone era just might hold the key to saving their family's coastal winery--and to finding the love that's elud...
A sharp, hilarious memoir about a nontraditional upbringing and growing up Black in a predominantly white community"If you fight that motherf**ker and you don't win, you're going to come home and fight me." Not the advice you'd normally expect from y...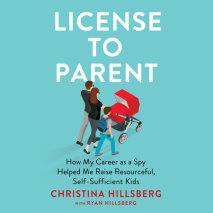 "If Mr. and Mrs. Smith had kids and wrote a parenting book, this is what you'd get: a practical guide for how to utilize key spy tactics to teach kids important life skills--from self-defense to effective communication to conflict resolution." --Work...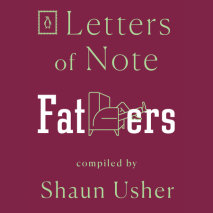 A fascinating new volume of messages about fatherhood, from the author of the bestselling Letters of Note collections.In Letters of Note: Fathers, Shaun Usher collects together remarkable correspondence by and about fathers, including proud parental ...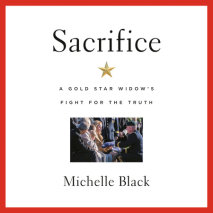 The shocking and affecting memoir from a gold-star widow searching for the truth behind her Green Beret husband's death, this book bears witness to the true sacrifices made by military families.When Green Beret Bryan Black was killed in an ambush in ...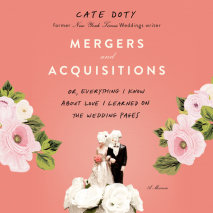 A compulsively readable behind-the-scenes memoir that takes readers inside the weddings section of The New York Times--the good, bad, and just plain weird--through the eyes of a young reporter just as she's falling in love herself.Growing up in the s...
"A powerful, heartbreaking, necessary masterpiece."—Cheryl Strayed, #1 New York Times bestselling author of Wild The moving story of what one woman learned from fostering a newborn—about injustice, about ma...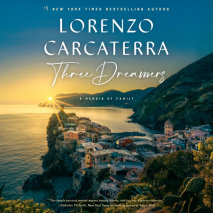 The #1 New York Times bestselling author of Sleepers offers a heartfelt homage to the women who taught him courage, kindness, and the power of storytelling: his mother, his grandmother, and his late wife."This deeply personal memoir weaves...