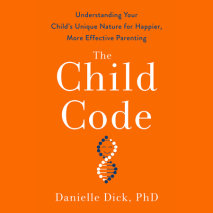 A provocative, science-based approach to parenting centered on a child's unique genetic "code," from an award-winning developmental psychology professor and researcher. With few exceptions, parenting books, websites, and podcas...
FAST MINDS is an acronym for common symptoms that are often seen in Attention Deficit Hyperactivity Disorder (ADHD). Millions of adults have ADHD or some of its traits, but they are under-recognized, under-treated, and often under-supported. Thi...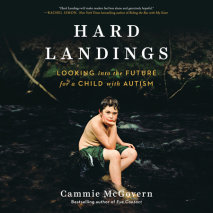 A game-changing exploration of what the future holds for the first generation of mainstreamed neurodiverse kids that is coming of age.After sleepless nights, intensive research, and twenty-one years of raising a child, Ethan, with autism and intellec...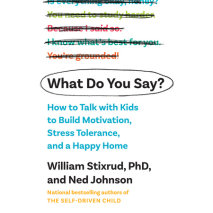 A guide to effectively communicating with teenagers by the bestselling authors of The Self-Driven ChildIf you're a parent, you've had a moment--maybe many of them--when you've thought, "How did that conversation go so badly?" At some point after the ...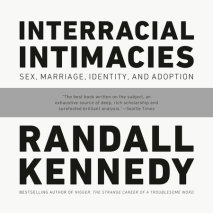 In Interracial Intimacies, Randall Kennedy hits a nerve at the center of American society: race relations and our most intimate ties to each other. Writing with the same piercing intelligence he brought to his national bestseller Nigger: The Strange ...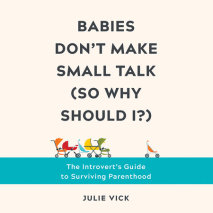 A baby can be a good excuse to skip a party, but . . . goodbye alone time, hello awkward new social obligations. All parents want the same things: to balance work and home life, to raise happy kids, to never attend a baby drumming class, and to b...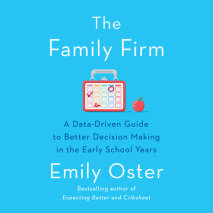 From the bestselling author of CRIBSHEET and EXPECTING BETTER, the next step in data driven parenting from economist Emily OsterIn The Family Firm, Brown professor of economics and mom of two Emily Oster offers a classic business school framework for...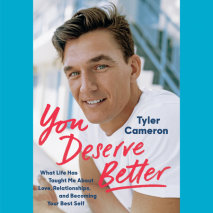 From the Bachelorette breakout heartthrob, You Deserve Better will combine Tyler Cameron's life story with a guide for both men and women to building healthy relationships in the tricky world of modern dating, proving why he's the...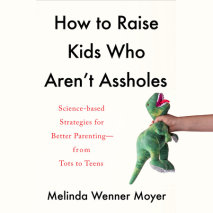 How to Raise Kids Who Aren't Assholes is a clear, actionable, sometimes humorous (but always science-based) guide for parents on how to shape their kids into honest, kind, generous, confident, independent, and resilient people...who just might save t...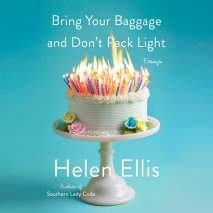 The bestselling author of American Housewife and Southern Lady Code returns with a viciously funny, deeply felt collection of essays on friendship among grown-ass women.When Helen Ellis and her lifelong friends arrive for a reunion on the Redneck Riv...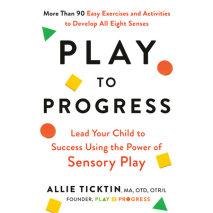 A game-changing book on child development--and the importance of physical play--for this digital and screen age.For children to develop to their fullest potential, their sensory system—which, in addition to the big five of sight, hearing, taste...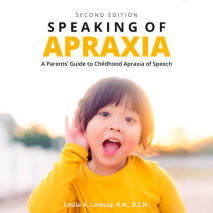 Does your child seem to understand much more than he can say? Does he struggle to say words that other kids his age say effortlessly? If so, he may have childhood apraxia of speech (CAS), a neurological, motor-based speech disorder which is character...