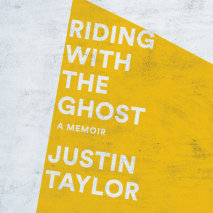 An acclaimed writer reckons with his relationship with his troubled father--an unflinching memoir in the tradition of Dani Shapiro, Maggie Nelson, and Daniel MendelsohnWhen Justin Taylor was thirty, his father, Larry, drove to the top of an airport p...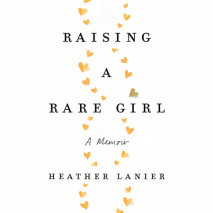 Award-winning writer Heather Lanier's memoir about raising a child with a rare syndrome, defying the tyranny of normal, and embracing parenthood as a spiritual practice that breaks us open in the best of ways.Like many women of her generation, Heathe...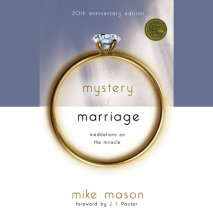 Meditate on the Spiritual Significance of Marriage In the 20th Anniversary Edition of this Gold Medallion Award winner, Mike Mason goes on a poetic search to understand the wondrous dynamics of committed love. In highly readable, first-person style, ...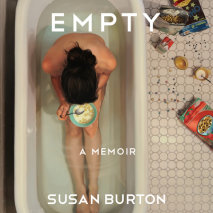 An editor at This American Life reveals the searing story of the secret binge-eating that dominated her adolescence and shapes her still.Growing up, Susan Burton had never heard of binge-eating. She just knew she felt her best when she was empty, "li...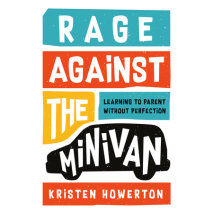 A heartfelt, subversively funny memoir and a bold personal manifesto that pushes back against the superficial expectations of motherhood -- and challenges the idea that there's a "right" way to raise kidsWith hard-won knowledge gained from having fou...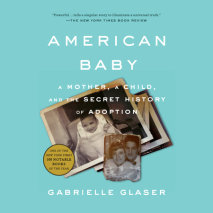 The shocking truth about postwar adoption in America, told through the bittersweet story of one teenager, the son she was forced to relinquish, and their search to find each otherAs Baby Boomers became teenagers in 1960s America, women were encourage...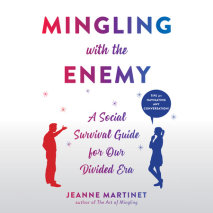 From the bestselling author of The Art of Mingling, an irreverent and essential how-to for navigating conversational minefields—without getting blown up.We are living in a new social era: The Powder Keg Era. These days almost every subject...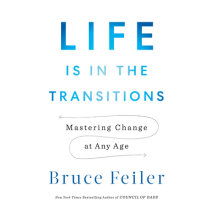 From the New York Times bestselling author of The Secrets of Happy Families and Council of Dads, a pioneering study of the disruptions upending contemporary life and a bold guide for how to navigate life's growing number of transitions with mor...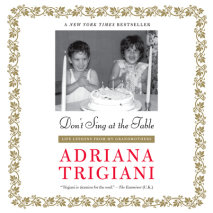 "No one ever reads just one of Trigiani's wonderfully quirky tales. Once you pick up the first, you are hooked." —BookPageNew York Times bestselling author Adriana Trigiani shares a treasure trove of insight and guidance from h...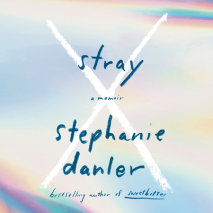 From the bestselling author of Sweetbitter, a memoir of growing up in a family shattered by lies and addiction, and of one woman's attempts to find a life beyond the limits of her past. Stray is a moving, sometimes devastating, brilliantly written an...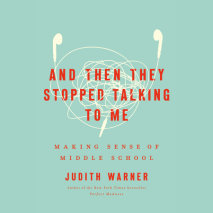 Through the stories of kids and parents in the middle school trenches, a New York Times bestselling author reveals why these years are so painful, how parents unwittingly make them worse, and what we all need to do to grow up."Judith Warner bri...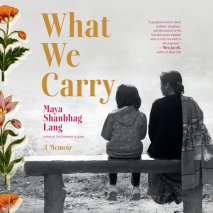 "Profoundly moving."—Will Schwalbe, author of The End of Your Life Book Club "A gorgeous memoir about mothers, daughters, and the tenacity of the love that grows between what is said and what is left unspoken."...