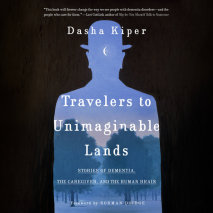 These compelling case-histories illuminate the complicated relationship between the mind of someone with dementia and the mind of the person caring for them.After getting her master's in clinical psychology, Dasha Kiper took a leave of absence ...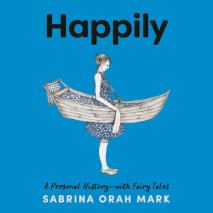 A beautifully written memoir-in-essays on fairy tales and their surprising relevance to modern life, from a Jewish woman raising Black children in the American South—based on her acclaimed Paris Review column "Happily"The literary tradition of ...
A parent's guide to empowering children to embrace their visible and invisible differences Meg Zucker was born with one finger on each hand, shortened forearms, and one toe on each misshapen foot, caused by a genetic cond...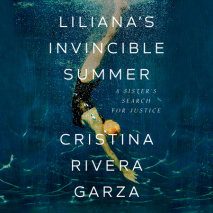 A haunting, unforgettable memoir about a beloved younger sister and the painful memory of her murder, from "one of Mexico's greatest living writers" (Jonathan Lethem).Can you enjoy yourself while you are in pain? The question, which is not new, arise...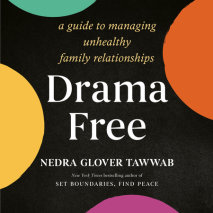 From the bestselling author of Set Boundaries, Find Peace, a road map for understanding and moving past family struggles—and living your life, your way. Every family has a story. For some of us, our family of origin is a ...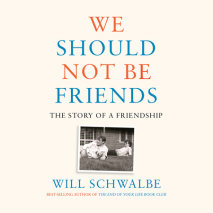 A warm, funny, irresistible book that follows an improbable and life-changing college friendship over the course of forty years—from the best-selling author of The End of Your Life Book Club "As funny, warm, brutally honest...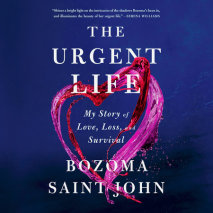 From iconic leader Bozoma Saint John, comes a memoir of grief, and one woman's drive to thrive in the face of lossWhen Bozoma Saint John's husband, Peter, died of cancer, she made one big decision: to live life urgently. Bozoma was no stranger to adv...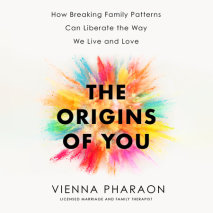 From licensed therapist and popular Instagram relationship expert Vienna Pharaon (@mindfulmft, +631K followers) comes a profound guide to understanding and overcoming wounds from your Family of Origin—the foundation of how we relate to others, ...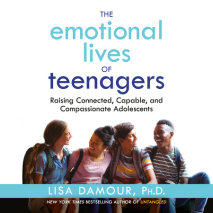 An urgently needed guide to help parents understand their teenagers' intense and often fraught emotional lives—and how to support them through this critical developmental stage—from the New York Times bestselling author of Untangled...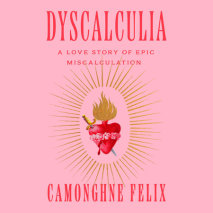 An epic meditation on loving yourself in the face of heartbreak, from the acclaimed author of Build Yourself a Boat, longlisted for the National Book Award When Camonghne Felix goes through a monumental breakup, culminating in a hospital stay, e...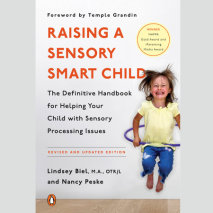 A fully revised edition of the most comprehensive guide to sensory processing challenges"At last, here are the insights and answers parents have been searching for." -Dr. Temple GrandinFor children with sensory difficulties - those who struggle proce...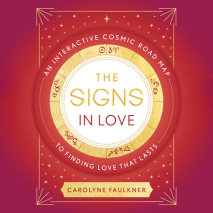 An astrological guide to deepening your romantic connection—or finding the love of your life. Carolyne Faulkner knows the number-one reason her clients seek her out to consult the stars: love. After all, we are made of st...