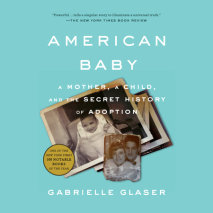 The shocking truth about postwar adoption in America, told through the bittersweet story of one teenager, the son she was forced to relinquish, and their search to find each otherDuring the Baby Boom in 1960s America, women were encouraged to stay ho...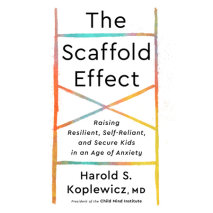 Prevent and counteract the general anxiety and emotional fragility prevalent in children and teenagers today--a new parenting philosophy and strategies that give children the tools to flourish on their own.Just as sturdy scaffolding is necessary when...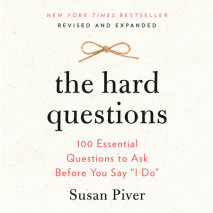 From Time magazine and USA Today to O, The Oprah Magazine, the media has raved about this life-changing New York Times bestseller. Now, just in time for Valentine's Day, comes this beautiful hardcover edition. Complete with new material, The Hard Que...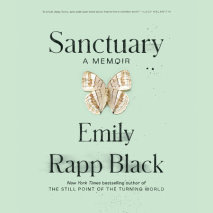 From the New York Times bestselling author of The Still Point of the Turning World comes an incisive memoir about how she came to question and redefine the concept of resilience after the trauma of her first child's death."Congratulations on the resu...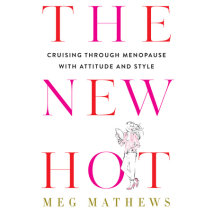 The essential, sassy "girlfriend's guide" to cruising through menopause--by a Brit-pop party girl turned taboo-busting and answer-seeking menopause ambassador.Too many women think of menopause as the beginning of the end! After all, hot flashes, nigh...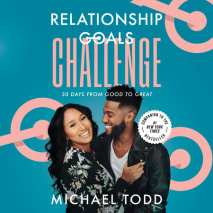 Based off of the instant bestseller Relationship Goals and the author's wildly popular sermon series, this 30-day challenge helps you take your relationship from good to great! Relationship Goals gave readers access to biblical wisdom applied with po...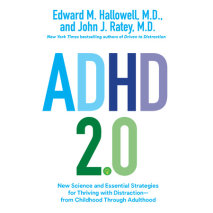 A revolutionary new approach to ADD/ADHD featuring cutting-edge research and strategies to help readers thrive, by the bestselling authors of the seminal books Driven to Distraction and Delivered from Distraction.World-renowned authors Edward M. Hall...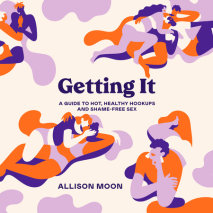 An empowering guide to casual sex and hooking up from sex educator and Girl Sex 101 author Allison Moon.A comprehensive and fun-to-read guidebook for people of all sexual identities and experience levels, Getting It covers all the bases of hook-up cu...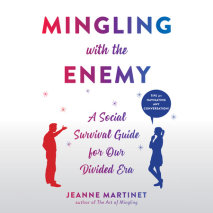 From the bestselling author of The Art of Mingling, an irreverent and essential how-to for navigating conversational minefields—without getting blown up.We are living in a new social era: The Powder Keg Era. These days almost every subject...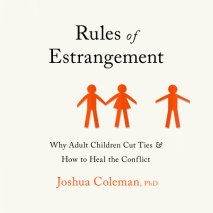 A guide for parents whose adult children have cut off contact that reveals the hidden logic of estrangement, explores its cultural causes, and offers practical advice for parents trying to reestablish contact with their adult children.Labeled a silen...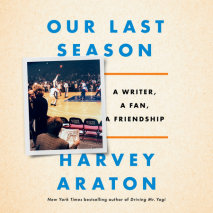 The moving story of a bond between sportswriter and fan that was forged in a shared love of basketball and grew over several decades into an extraordinary friendship "This is a story about friendship, sports, aging, and ultimately time itself--the th...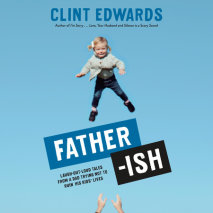 In his third book, Clint Edwards shares honest, relatable and unbearably funny tales of botching birthdays and holidays as a father of three.Clint Edwards, author of the hit book I'm Sorry...Love Your Husband, and the follow up Silence is a Scary Sou...