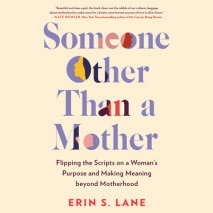 Theologian Erin S. Lane overturns dominant narratives about motherhood and inspires women to write their own stories. Cultural scripts about motherhood are so deeply ingrained that we've come to accept them as universal truth, putting moms...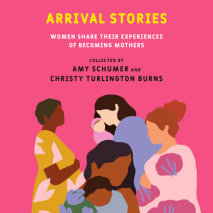 A wide range of women—actors, athletes, academics, CEOs, writers, small business owners, birth workers, physicians, and activists—share their experiences of becoming mothers in this multifaceted, moving, and revealing collection.Two pink ...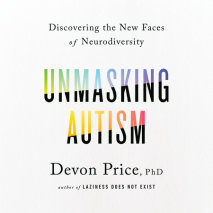 A deep dive into the spectrum of Autistic experience and the phenomenon of masked Autism, giving individuals the tools to safely uncover their true selves while broadening society's narrow understanding of neurodiversity.For every visibly A...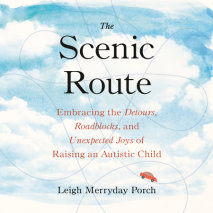 Reflections on autism, parenting, and embracing destinations unknown.In The Scenic Route, Leigh Merryday Porch offers insight into how parents of children with autism can redefine hope in a world that often has a narrow view of what hope is supp...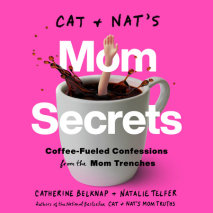 The bestselling authors of Cat and Nat's Mom Truths go deeper than ever before with outrageous revelations and relatable stories that let every mom know she's not alone.Remember when you were first expecting, and it seemed like every woman on the pla...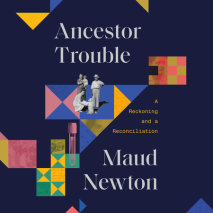 An acclaimed writer goes searching for the truth about her wildly unconventional Southern family—and finds that our obsession with ancestors opens up new ways of seeing ourselves.Maud Newton's ancestors have vexed and fascinated her since...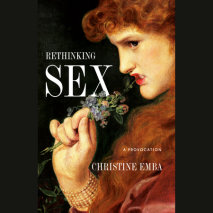 Part searing examination, part call to arms—a bold case against modern sexual ethics, from young Washington Post columnist Christine Emba.For years now, modern-day sexual ethics has held that "anything goes" when it comes ...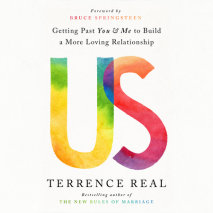 Stop working on yourself as an individual and start working on your relationship as a couple, with the help of the renowned family therapist and bestselling author of The New Rules of Marriage—with a foreword by Bruce Springsteen.You'...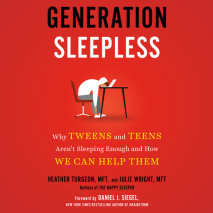 An intimate glimpse inside a silent epidemic that is harming teens and how parents can help them reclaim the restorative power of sleep.If you could protect your child from unnecessary anxiety, depression, and chronic stress, and foster a greater sen...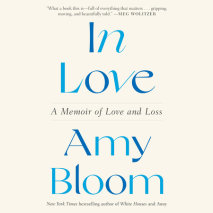 This powerful memoir by New York Times bestselling author Amy Bloom is an illuminating story of two people whose love and shared life experiences led them to find a courageous way to part—and of a woman's struggle to go forward in the fac...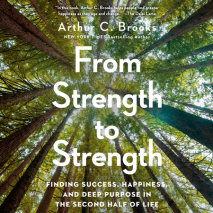 The roadmap for finding purpose, meaning, and success as we age, from bestselling author, Harvard professor, and the Atlantic's happiness columnist Arthur Brooks.Many of us assume that the more successful we are, the less susceptible we become to the...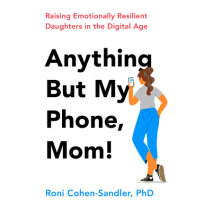 Practical advice for raising authentic, self-reliant teenage girls in the age of the Internet from the experienced clinical psychologist Dr. Roni Cohen-SandlerIt may feel as though your preteen or teenage daughter is growing up in a different univers...