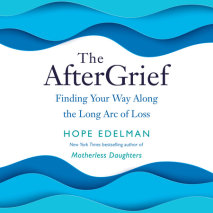 A validating new approach to the long-term grieving process that explains why we feel "stuck," why that's normal, and how shifting a perception of grief can help us grow--from the New York Times bestselling author of Motherless DaughtersShouldn't I b...
From Napoléon Bonaparte and Frida Kahlo to Nelson Mandela and Ayn Rand glimpse the ardors of artists, painters, writers, and more in this touching volume of beautiful missives, from the author of the bestselling Letters of Note collectionsBeet...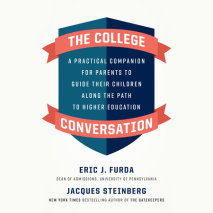 An Ivy League dean and a college admissions expert's guide for parents navigating their children's way into collegeThe College Conversation is intended to be an all-purpose guide for mapping the way through the college application process in a way th...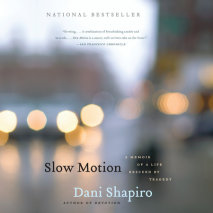 From one of the most gifted writers of her generation comes the harrowing and exquisitely written true story of how a family tragedy saved her life. Dani Shapiro was a young girl from a deeply religious home who became the girlfriend of a famous and ...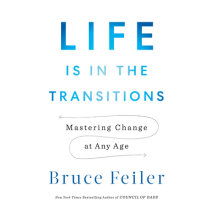 From the New York Times bestselling author of The Secrets of Happy Families and Council of Dads, a pioneering study of the disruptions upending contemporary life and a bold guide for how to navigate life's growing number of transitions with mor...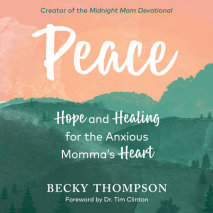 The bestselling author of Love Unending and Midnight Mom Devotional reassures anxious women that even if you can't shake off fear, your faith is not broken.For years, Christian women have been told, "If you just prayed more, had more faith, and trust...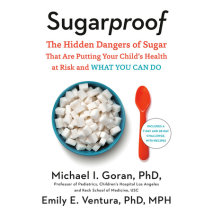 A leading childhood nutrition researcher and an experienced public health educator explain the hidden danger sugar poses to a child's development and health, and offer parents an essential 7- and 28-day "sugarproof" program. Though he has long studie...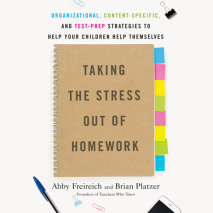 A practical, stress-reducing guide to help parents navigate the challenges of homework with their children--for success at school and beyond--from two experienced teachers and the founders of Teachers Who Tutor.In their sought-after tutoring business...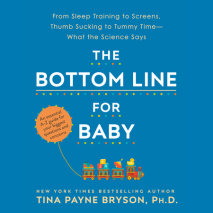 Apply the best science to all your parenting decisions with this essential A–Z guide for your biggest questions and concerns from the New York Times bestselling co-author of The Whole-Brain Child and No-Drama DisciplineEvery baby...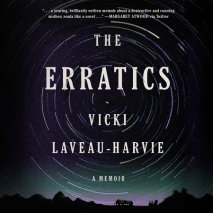 In this award-winning memoir, two sisters reckon with the convalescence and death of their outlandishly tyrannical mother and with the care of their psychologically terrorized father, all relayed with dark humor and brutal honesty.When Vicki Laveau-H...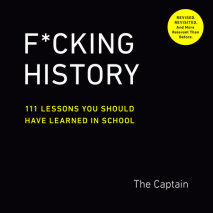 History that doesn't suck: Smart, crude, and hilariously relevant to modern life.Those who don't know history are doomed to repeat it. Too bad it's usually boring as sh*t. Enter The Captain, the ultimate storyteller who brings history to life (and to...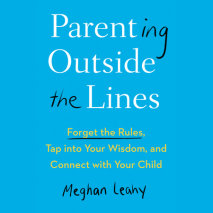 No-nonsense, sanity-saving insights from the Washington Post on Parenting columnist--for anyone who's drowning in parental pressure and advice that doesn't work.Ever feel overwhelmed by the stress and perfectionism of our overparenting culture--and a...