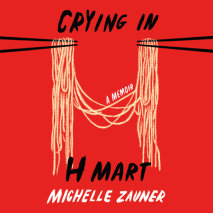 From the indie rockstar of Japanese Breakfast fame, and author of the viral 2018 New Yorker essay that shares the title of this book, an unflinching, powerful memoir about growing up Korean American, losing her mother, and forging her own identity.In...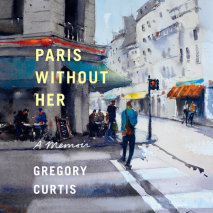 In this moving, tender memoir of losing a beloved spouse, the longtime editor of Texas Monthly, newly widowed, returns alone to a city whose enchantment he's only ever shared with his wife, in search of solace, memories, and the courage to find a way...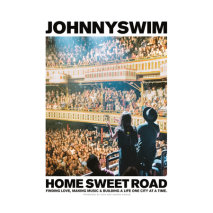 The hugely popular singer/songwriter duo Johnnyswim share their story like never before, showing readers how to find home wherever they are in this visually stunning literary debut.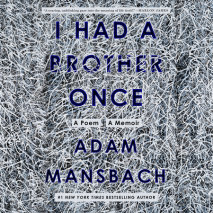 A brilliant, genre-defying work--both memoir and epic poem--about the struggle for wisdom, grace, and ritual in the face of unspeakable lossmy father saiddavid has taken his own lifeAdam was in media res--in the middle of his own busy life, and appro...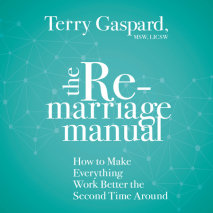 The 10 Keys to a Successful RemarriageBased on the author's personal experience, over 30 years of clinical practice, knowledge from leading marriage and remarriage researchers, and 100 in-depth interviews of remarried people, The Remarriag...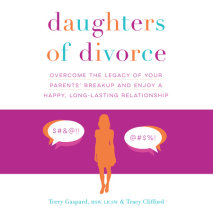 Restore your faith in love and build healthy, successful relationships with this essential guide for every woman haunted by her parents' divorce.Silver Medal Independent Publisher's AwardWinner of the Best Book Award in "Self-Help: Relation...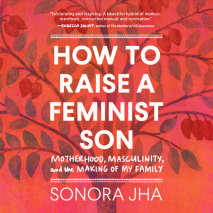 A love story that will resonate with feminists who hope to change the world, one kind boy at a timeFrom teaching consent to counteracting problematic messages from the media, well-meaning family, and the culture at large, we've got big work to do whe...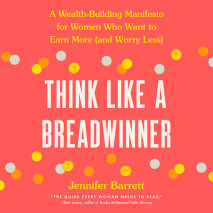 A new kind of manifesto for the working woman, with tips on building wealth and finding balance, as well as inspiration for harnessing the freedom and power that comes from a breadwinning mindset.Nearly half of working women in the United States are ...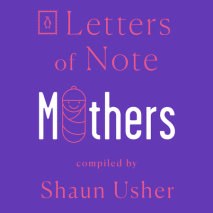 A fascinating new volume of messages about motherhood, from the author of the bestselling Letters of Note collections. In Letters of Note: Mothers, Shaun Usher gathers together exceptional missives by and about mothers, celebrating the joy and grief,...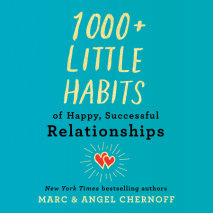 New York Times bestselling authors Marc and Angel Chernoff deliver inspiring, actionable advice for keeping relationships strong--for couples, parents, friends, and more.Millions of readers turn to Marc and Angel Chernoff for fresh and relevant insig...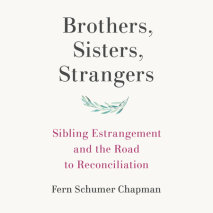 A warm, empathetic guide to understanding, coping with, and healing from the unique pain of sibling estrangement"Whenever I tell people that I am working on a book about sibling estrangement, they sit up a little straighter and lean in, as if I've ta...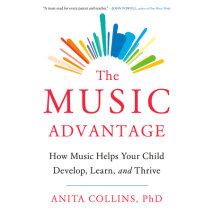 An expert in cognitive development and music education reveals the remarkable and surprising benefits that playing--or even appreciating--music offers to children.The latest cognitive research has revealed something extraordinary: learning music and ...