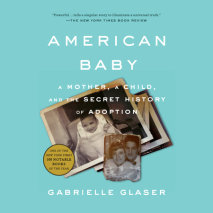 The scandalous truth about postwar adoption in America, told through the bittersweet story of one teenager, the son she was forced to relinquish, and their twin searches to find each otherIn 1960s America, at the height of the Baby Boom, women were e...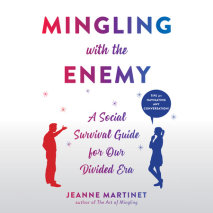 From the bestselling author of The Art of Mingling, an irreverent and essential how-to for navigating conversational minefields—without getting blown up.We are living in a new social era: The Powder Keg Era. These days almost every subject...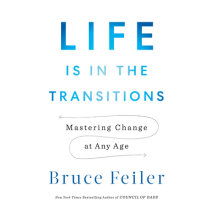 From the New York Times bestselling author of The Secrets of Happy Families and Council of Dads, a pioneering study of the disruptions upending contemporary life and a bold guide for how to navigate life's growing number of transitions with mor...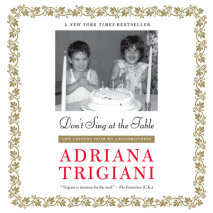 "No one ever reads just one of Trigiani's wonderfully quirky tales. Once you pick up the first, you are hooked." —BookPageNew York Times bestselling author Adriana Trigiani shares a treasure trove of insight and guidance from h...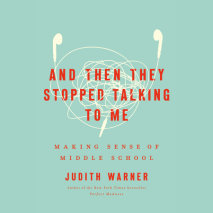 Through the stories of kids and parents in the middle school trenches, a New York Times bestselling author reveals why these years are so painful, how parents unwittingly make them worse, and what we all need to do to grow up. The French have a name ...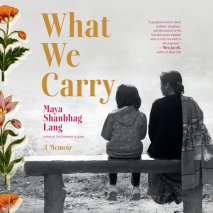 "Profoundly moving."—Will Schwalbe, author of The End of Your Life Book Club "A gorgeous memoir about mothers, daughters, and the tenacity of the love that grows between what is said and what is left unspoken."...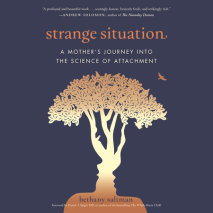 A full-scale investigation of the controversial and often misunderstood science of attachment theory, inspired by the author's own experience as a parent and daughter.When professional researcher and writer Bethany Saltman gave birth to her daughter,...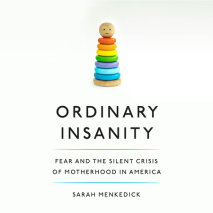 A groundbreaking exposé and diagnosis of the silent epidemic of fear afflicting mothers, and a candid, feminist deep dive into the culture, science, history, and psychology of contemporary motherhood.   Fear among new mothers is a growing...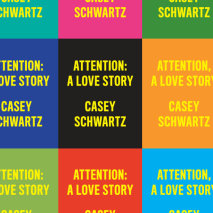 What do we talk about when we talk about attention? We might start with the studies: the average American unlocks their iPhone eighty times a day; the average millennial checks their phone almost twice as often. These kinds of statistics tell the sto...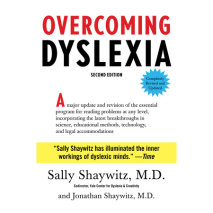 From one of the world's preeminent experts on reading and dyslexia, the most comprehensive, up-to-date, and practical book available on identifying, understanding, and overcoming reading problems--now revised to reflect the latest research and eviden...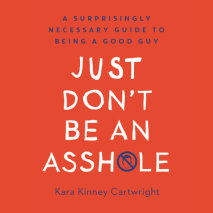 This is the tough love that boys need to hear today: a candid and whipsmart guide to being a good guy in a world full of assh*les.Despite their parents' best efforts, there are times when boys on the cusp of adulthood seem like they were raised by wo...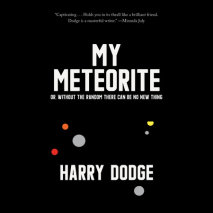 An expansive, radiant, and genre-defying investigation into bonding—and how we are shaped by forces we cannot fully know   Is love a force akin to gravity? A kind of invisible fabric which enables communications through space and...