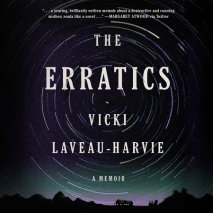 "...a searing, brilliantly-written memoir about a destructive and cunning mother; reads like a novel..." --Margaret Atwood via Twitter In this award-winning memoir, two sisters reckon with the decline and death of their outlandishly tyrannical mother...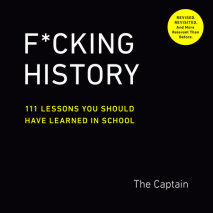 History that doesn't suck: Smart, crude, and hilariously relevant to modern life.Those who don't know history are doomed to repeat it. Too bad it's usually boring as sh*t. Enter The Captain, the ultimate storyteller who brings history to life (and to...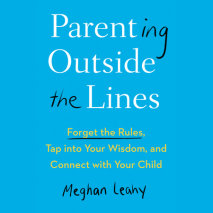 No-nonsense, sanity-saving insights from the Washington Post on Parenting columnist--for anyone who's drowning in parental pressure and advice that doesn't work.Ever feel overwhelmed by the stress and perfectionism of our overparenting culture--and a...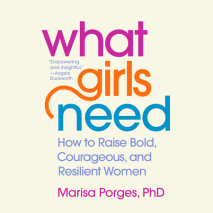 "A powerful book about how we can raise girls to become bold, ambitious women." --Adam GrantWhat do girls really need to succeed? Children today face an uncertain future, and parents and teachers can't fully predict what's in store for t...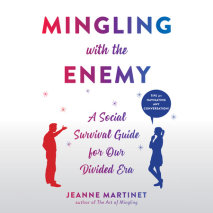 From the bestselling author of The Art of Mingling, an irreverent and essential how-to for navigating conversational minefields—without getting blown up.We are living in a new social era: The Powder Keg Era. These days almost every subject...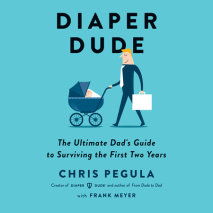 Dude, you're a dad now!Picking up where From Dude to Dad left off, author and founder of the popular Diaper Dude parenting brand Chris Pegula dives into the first two years of parenting and furthers his deeply held belief that you don't have to lose ...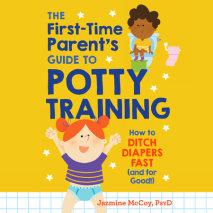 Potty train your child confidently, quickly, and successfully--even as a first-time parent!Are you nervous about potty training? Worried that you don't know enough to see it through to the end? Concerned that you don't have enough time to devote to i...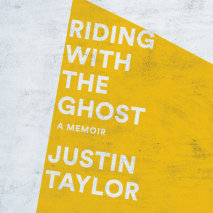 An unflinching memoir about a writer reckoning with his relationship with his troubled father and the complicated legacy that each generation hands down to the next"Justin Taylor's relentless, peripatetic, and tender search for reconcilia...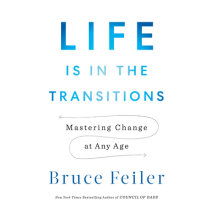 A pioneering and timely study of how to navigate life's biggest transitions with meaning, purpose, and skillBruce Feiler, author of the New York Times bestsellers The Secrets of Happy Families and Council of Dads, has long explored the stories that g...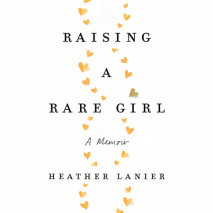 Award-winning writer Heather Lanier's memoir about raising a child with a rare syndrome, defying the tyranny of normal, and embracing parenthood as a spiritual practice that breaks us open in the best of ways.Like many women of her generation, Heathe...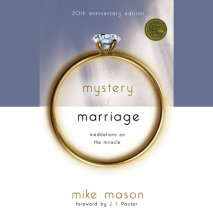 Meditate on the Spiritual Significance of Marriage In the 20th Anniversary Edition of this Gold Medallion Award winner, Mike Mason goes on a poetic search to understand the wondrous dynamics of committed love. In highly readable, first-person style, ...
An editor at This American Life reveals the searing story of the secret binge-eating that dominated her adolescence and shapes her still."A smart, brave gift to the world. Bravo!"—Mary Karr, author of The Art of Memoir and The Liar&...