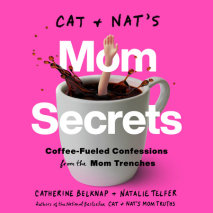 The bestselling authors of Cat and Nat's Mom Truths go deeper than ever before with outrageous revelations and relatable stories that let every mom know she's not alone.Remember when you were first expecting, and it seemed like every woman on the pla...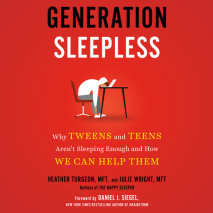 An intimate glimpse inside a silent epidemic that is harming teens and how parents can help them reclaim the restorative power of sleep.If you could protect your child from unnecessary anxiety, depression, and chronic stress, and foster a greater sen...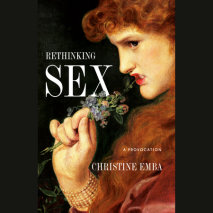 Part searing examination, part call to arms—a bold case against modern sexual ethics, from young Washington Post columnist Christine Emba.For years now, modern-day sexual ethics has held that "anything goes" when it comes ...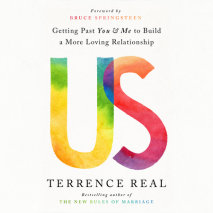 Stop working on yourself as an individual and start working on your relationship as a couple, with the help of the renowned family therapist and bestselling author of The New Rules of Marriage   "A beautiful and important book, p...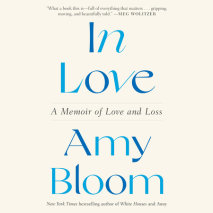 This powerful memoir by New York Times bestselling author Amy Bloom is an illuminating story of two people whose love and shared life experiences led them to find a courageous way to part—and of a woman's struggle to go forward in the fac...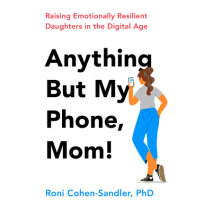 Practical advice for raising authentic, self-reliant teenage girls in the age of the Internet from the experienced clinical psychologist Dr. Roni Cohen-SandlerIt may feel as though your preteen or teenage daughter is growing up in a different univers...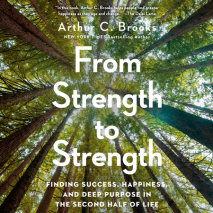 The roadmap for finding purpose, meaning, and success as we age, from bestselling author, Harvard professor, and the Atlantic's happiness columnist Arthur Brooks.Many of us assume that the more successful we are, the less susceptible we become to the...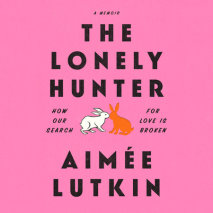 When can we say we'll be single forever—and that's okay? One woman questions our society's pathologizing of loneliness in this crackling, incisive blend of memoir and cultural reporting. "The Lonely Hunter challenge...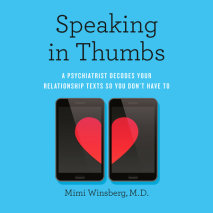 An essential look at the love language of texts, helping you decipher the personalities of online daters, the subtle signals from your romantic partner, and the red flags hiding in plain sight.When it comes to modern relationships, our thumbs do the ...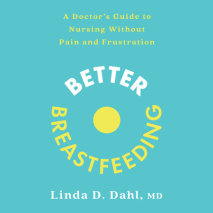 The ultimate modern-day breastfeeding guide, with empowering, medically sound advice and solutions for the trickiest issues—from a pioneering ENT doctor and breastfeeding expert.In today's breastfeeding-friendly environment, the pressure ...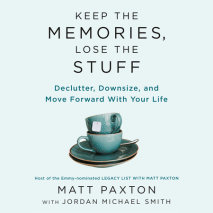 America's top cleaning expert and star of the hit series Legacy List with Matt Paxton distills his fail-proof approach to decluttering and downsizing.Your boxes of photos, family's china, and even the kids' height charts aren&rs...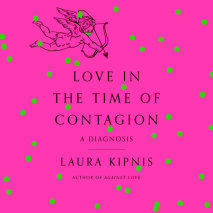 In this timely, insightful, and darkly funny investigation, the acclaimed author of Against Love asks: what does living in dystopic times do to our ability to love each other and the world?COVID-19 has produced new taxonomies of love, intimacy, and v...