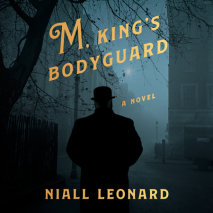 Based on a true story, M, King's Bodyguard is a gripping, atmospheric thriller about anarchy and assassination in Edwardian London, and one detective's mission to preserve the life of his king and prevent a bloody war in Europe.From humbl...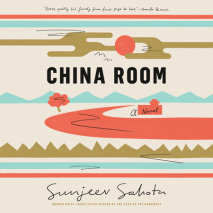 From the Booker Prize finalist, a captivating novel about two unforgettable characters seeking to free themselves--one from the expectations placed on women in early 20th century Punjab, and the other from the weight of life in the contemporary India...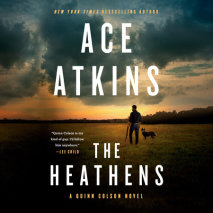 Sheriff Quinn Colson and his former deputy Lillie Virgil find themselves on opposite sides of a case for the first time after a man is found dead and three delinquent teens go on the run.The Byrd clan is one of the wildest families in Tibbehah County...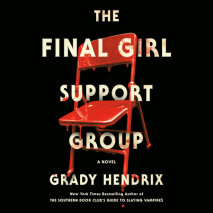 The next fast-paced, thrilling horror novel from the New York Times bestselling author of The Southern Book Club's Guide to Slaying Vampires.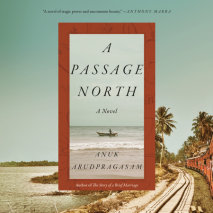 A young man journeys into Sri Lanka's war-torn north, in this searing novel of love and the legacy of war from the award-winning author of The Story of a Brief Marriage."The closest we seem to get to the present are those brief moments we stop to con...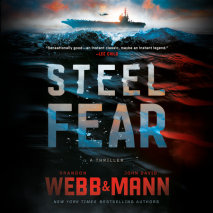 An aircraft carrier adrift with a crew the size of a small town. A killer in their midst. And the disgraced Navy SEAL who must track him down . . . The high-octane debut thriller from New York Times bestselling writing team Webb & Mann—comb...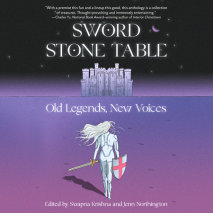 Featuring stories by a bestselling, cross-genre assortment of the most exciting writers working today, an anthology of gender-bent, race-bent, LGBTQIA+, and inclusive retellings from the vast lore surrounding King Arthur, Camelot, and the Knights of ...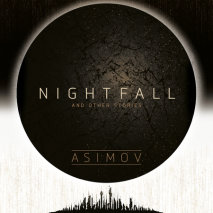 A classic short-story collection by one of history's most influential writers of science fiction, Isaac Asimov, featuring the definitive version of "Nightfall," as well as nineteen other early Asimov stories.
A spine-tingling novel of revenge, betrayal, and sisterhood from the internationally celebrated author of The Golden Cage.She's had to fight for it every step of the way, but Faye finally has the life she believes she deserves: she is rich, the busin...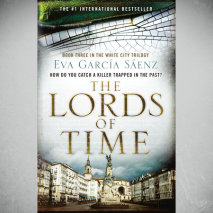 The third novel in the internationally bestselling White City Trilogy sees Kraken on the hunt for a murderer whose macabre crimes are lifted straight from history. A VINTAGE CRIME/BLACK LIZARD ORIGINAL.Kraken is enjoying life as a family man, content...
Maggie Hope is off to California to solve a crime that hits too close to home—and confront the very evil she thought she had left behind in Europe—as the acclaimed World War II mystery series from New York Times-b...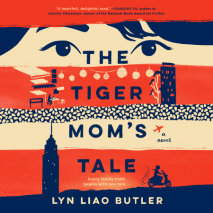 When an American woman inherits the wealth of her Taiwanese family, she travels to confront them about their betrayals of the past in this stunning debut by Lyn Liao Butler.Lexa Thomas has never quite fit in. Having grown up in a family of blondes wh...