From New York Times bestselling and award-winning author Megan Abbott, an eerie and prescient novel about a family outing that takes a terrifying turn.Honey, I just want you to have everything you ever wanted. That's what Jacy's mom alway...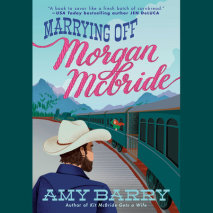 The McBride brothers are in for a matrimonial surprise when an enterprising woman answers their little sister's mail order bride advertisement in this laugh-out-loud historical romance.   As the oldest of the McBride siblings, Morgan had to be p...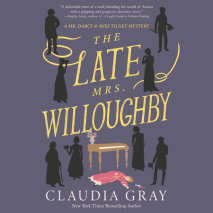 The suspenseful sequel to The Murder of Mr. Wickham, which sees Jonathan Darcy and Juliet Tilney reunited, and with another mystery to solve: the dreadful poisoning of the scoundrel Willoughby's new wife.Catherine and Henry Tilney of Northanger ...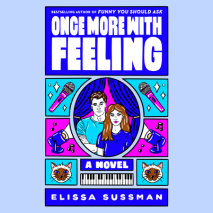 A former pop star finds herself back in the spotlight—along with an old flame from her past—in this "friends to lovers" meets "enemies to lovers" romance from the bestselling author of Funny You Should Ask, the sen...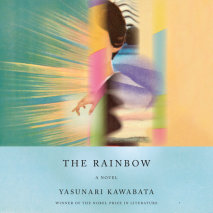 Available in English for the very first time, a powerful, poignant novel about three half sisters in post-war Japan, from the Nobel Prize-winning author of Snow Country.With the Second World War only a few years in the past, and Japan still reeling f...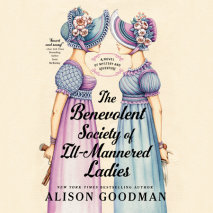 A high society amateur detective at the heart of Regency London uses her wits and invisibility as an 'old maid' to protect other women in a new and fiercely feminist historical mystery series from New York Times bestselling author Alison ...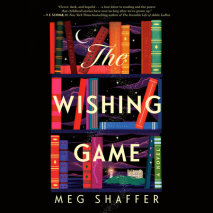 Years ago, a reclusive mega-bestselling children's author quit writing under mysterious circumstances. Suddenly he resurfaces with a brand-new book and a one-of-a-kind competition, offering a prize that will change the winner's life in th...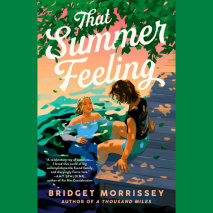 Turns out you're never too old for a summer camp romance. Or a change of heart. When a divorced woman attends a sleepaway camp for adults only, she reconnects with a man from her past—only to catch feelings for his sister instead. ...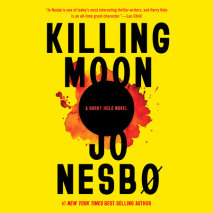 This killer will get inside your head. • Brilliant rogue police investigator Harry Hole is back, this time as an outsider assembling his own team to help find a serial killer who is murdering young women in Oslo in the next novel in the New York...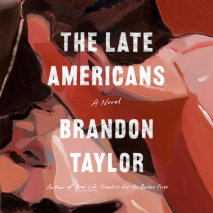 The author of the Booker Prize finalist Real Life and the bestselling Filthy Animals returns with a deeply involving new novel of young men and women at a crossroads In the shared and private spaces of Iowa Cit...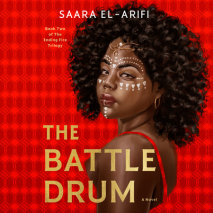 Murder. Secrets. Sacrifice: Three women seek the truth of the empire's past. And the truth they find will have the power to ignite a war, in the sequel to The Final Strife, the continuation of a visionary fantasy trilogy inspired by the myths o...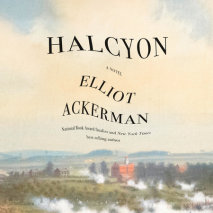 From the best-selling author and National Book Award finalist, a chilling new novel that reimagines the United States emerging from a different outcome in a pivotal presidential election.Virginia, 2004. Gore is entering his second term as president. ...