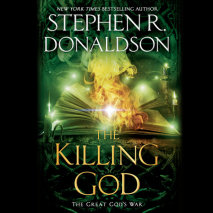 Two kingdoms, ancient enemies, must stand alone against an implacable invader in the masterful conclusion of the Great God's War epic from the New York Times bestselling author of the Chronicles of Thomas Covenant.They are coming.The kingdoms o...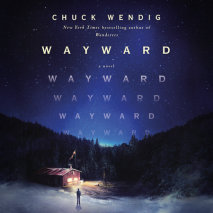 The sequel to the national bestseller Wanderers, the instant classic that "takes science, politics, horror, and science fiction and blends them into an outstanding story about the human spirit in times of turmoil, claiming a spot on the list of...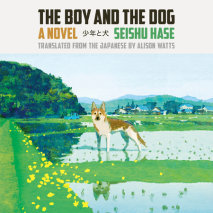 One dog changes the life of everyone who takes him in on his journey to reunite with his first owner in this inspiring tribute to the bond between humans and dogs and the life-affirming power of connection.Following a devastating earthquake and tsuna...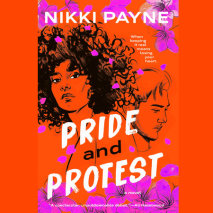 A woman goes head-to-head with the CEO of a corporation threatening to destroy her neighborhood in this fresh and modern retelling of Pride and Prejudice by debut author Nikki Payne.   Liza B.—the only DJ who gives a jam—wants to tak...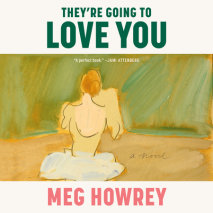 "They're Going to Love You is my idea of a perfect book. It is about art, life, death, love, and family and it is beautifully and sharply written. I cried several times while reading it, and was sorry to let it go when I was done. I canno...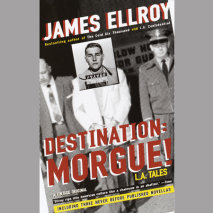 Dig. The Demon Dog gets down with a new book of scenes from America's capital of kink: Los Angeles. Fourteen pieces, some fiction, some nonfiction, all true enough to be admissible as state's evidence, and half of it in print for the ...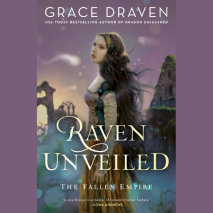 A woman with the gift to speak to the dead—and the assassin pursuing her—may be the only chance a crumbling empire has of holding back true evil, in this electrifying fantasy romance from the USA Today bestselling author of Radiance.Siora...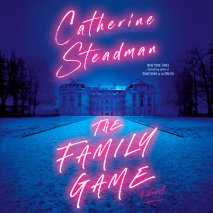 A rich, eccentric family. A time-honored tradition. Or a lethal game of survival? One woman is about to find out if she has what it takes to join her husband's family in this riveting, must-read thriller from the author of Something in the Wate...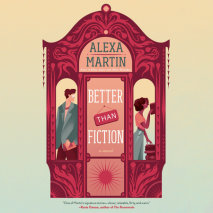 Love isn't always by the books in this charming romantic comedy about a bookseller discovering how to be the main character in her story. As a self-proclaimed book hater and a firm believer that the movie is always better, Drew Young didn&rsqu...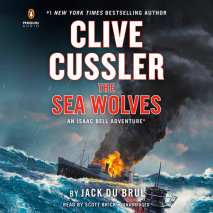 Detective Isaac Bell finds himself in hot water in the latest adventure from the #1 New York Times bestselling Clive Cussler series.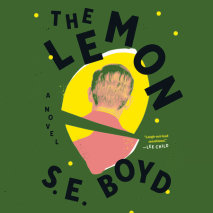 Set in the intersecting worlds of fine dining, Hollywood, and the media, a darkly hilarious and ultimately devastating satire about the underside of success and fame, and our ongoing complicity in devouring our cultural heroesWhile filming on locatio...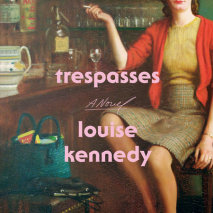 Set in Northern Ireland during the Troubles, a shattering novel about a young woman caught between allegiance to community and a dangerous passion. Amid daily reports of violence, Cushla lives a quiet life with her mother in a small town near Belfast...