Everyone has the same questions about best friends Owen and Luna: What binds them together so tightly? Why weren't they ever a couple? And why do people around them keep turning up dead? In this riveting novel from the New York Times ...
Fiona Davis, New York Times bestselling author of The Lions of Fifth Avenue, returns with a tantalizing novel about the secrets, betrayal, and murder within one of New York City's most impressive Gilded Age mansions.Eight months since losing her moth...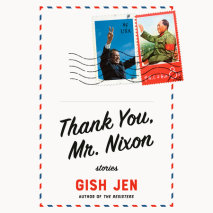 In her first collection of stories since the acclaimed Who's Irish?, the beloved author of The Resisters refracts the fifty years since the opening of China through the lives of ordinary people.Beginning with a cheery, kindly letter penned by a...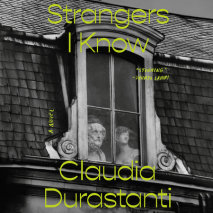 "Durastanti casts the universal drama of the family as the sieve through which the self—woman, artist, daughter—is filtered and known." —Ocean Vuong A work of fiction about being a stranger in your own family and life.Every fam...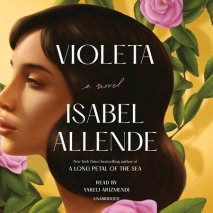 This sweeping novel from the New York Times bestselling author of A Long Petal of the Sea tells the epic story of Violeta Del Valle, a woman whose life spans one hundred years and bears witness to the greatest upheavals of the twentieth century.Viole...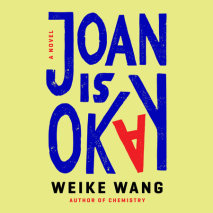 A new novel from the award-winning author of Chemistry.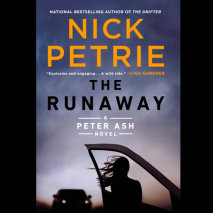 When Peter Ash rescues a stranded woman, he finds she's in far deeper trouble than he bargained for.Peter Ash is driving through northern Nebraska when he meets a young pregnant woman alone on a gravel road, her car out of gas. Peter offers her a li...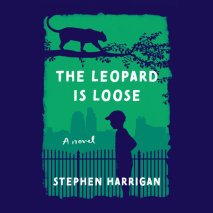 The fragile, 1952 postwar tranquility of a five-year-old boy's world explodes one summer day when a leopard escapes from the zoo, throwing all of Oklahoma City into dangerous excitement, in this evocative story of a child's confrontation with his dee...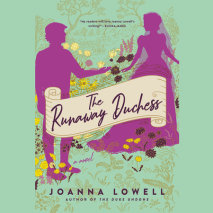 A runaway bride dumps a duke and rewrites her own love story in this enchanting Victorian historical romance from the author of The Duke Undone.   Pretty and pampered, Lavinia Yardley always dreamed of becoming a duchess. But family disgrac...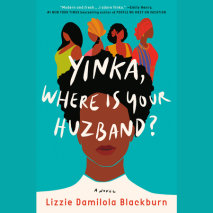 Meet Yinka: a thirty-something, Oxford-educated, British Nigerian woman with a well-paid job, good friends, and a mother whose constant refrain is "Yinka, where is your huzband?" Yinka's Nigeria...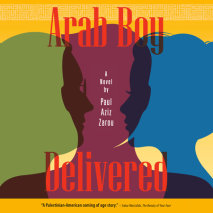 As Michael maneuvers through his working-class neighborhood delivering groceries, he enters the homes and lives of his customers. He's confronted by the school yard and street corner violence of local thugs. With the 1967 Arab-Israeli War fresh...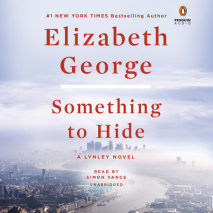 Detective Sergeant Barbara Havers and Detective Inspector Thomas Lynley are back in the next Lynley novel from #1 New York Times bestselling author Elizabeth George.When a police detective is taken off life support after falling into a coma, only an ...