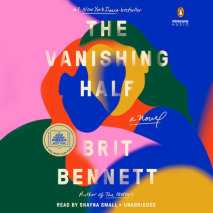 From The New York Times-bestselling author of The Mothers, a stunning new novel about twin sisters, inseparable as children, who ultimately choose to live in two very different worlds, one black and one white.The Vignes twin sisters will always be id...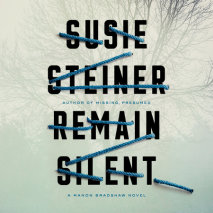 An immigrant's mysterious death sets off a chilling hunt for the truth--a gripping crime novel from the author of Missing, Presumed, featuring a "delightful protagonist who deserves a place alongside other beloved literary detectives."**Kirkus Review...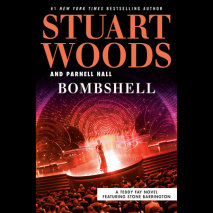 Teddy Fay returns to La La Land, in the latest thriller from #1 New York Times-bestselling author Stuart Woods.Teddy Fay is back in Hollywood and caught in two tricky situations. First, a rising star at Centurion becomes the target of malicious gossi...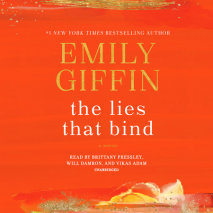 In the irresistible new novel from the #1 New York Times bestselling author of All We Ever Wanted and Something Borrowed, a young woman falls hard for an impossibly perfect man before he disappears without a trace. . . .  It's 2 A.M. on a ...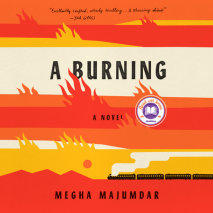 For readers of Tommy Orange, Yaa Gyasi, and Jhumpa Lahiri, an electrifying debut novel about three unforgettable characters who seek to rise--to the middle class, to political power, to fame in the movies--and find their lives entangled in the wake o...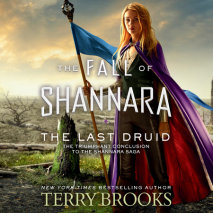 Hope blooms anew for the Four Lands in this riveting conclusion, not only to the Fall of Shannara series but to the entire Shannara saga—a truly landmark event over forty years in the making! Since he first began the Shannara saga in 1977, Terr...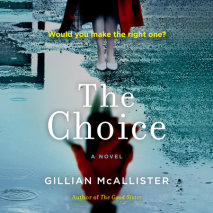 "A Sliding Doors thriller with a moral dilemma at its heart. Brilliant." --Claire Douglas, author of Last Seen AliveA captivating, ingenious novel by the author of The Good Sister about a woman faced with an impossible choice after attacking an unkno...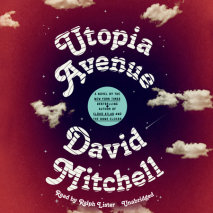 The long-awaited new novel from the bestselling, prize-winning author of Cloud Atlas and The Bone Clocks.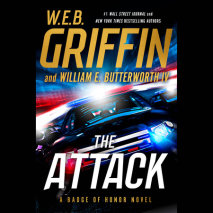 A dead girl, a wealthy family, and indications of drug use. It's a toxic mix that leads Philadelphia detective Matt Payne deep into an unexpected maelstrom of deceit and madness in the latest entry in the New York Times-bestselling Badge of Honor ser...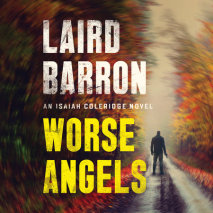 Ex-Mob enforcer-turned-private investigator Isaiah Coleridge pits himself against a rich and powerful foe when he digs into a possible murder and a sketchy real estate deal worth billions.Ex-major-domo and bodyguard to an industrial tycoon-cum-U.S. S...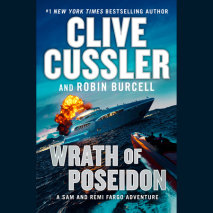 From New York Times-bestselling author Clive Cussler comes a new adventure featuring the husband-and-wife treasure-hunting team of Sam and Remi Fargo.The latest suspenseful adventure in the beloved and bestselling series featuring Sam and Remi Fargo....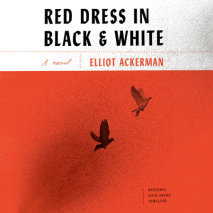 From the widely acclaimed author of Waiting for Eden: a stirring, timely new novel that unfolds over the course of a single day in Istanbul: the story of an American woman attempting to leave behind her life in Turkey--to leave without her husband.Ca...