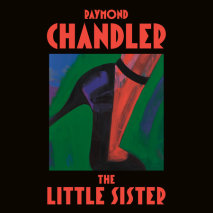 Crime fiction master Raymond Chandler's fifth novel featuring Philip Marlowe, the "quintessential urban private eye" (Los Angeles Times). In noir master Raymond Chandler's The Little Sister, a movie starlet with a gangster boyfriend and a pair o...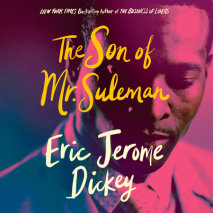 From New York Times bestselling author Eric Jerome Dickey, named one of USA Today's 100 Black novelists and fiction authors you should read, comes an unflinchingly timely novel about history, hearts, and family secrets.   Professor Pi Sul...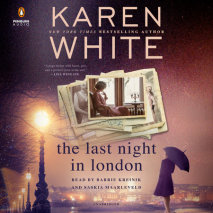 New York Times bestselling author Karen White weaves a captivating story of friendship, love, and betrayal that moves between war-torn London during the Blitz and the present day. London, 1939. Beautiful and ambitious Eva Harlow and her Ame...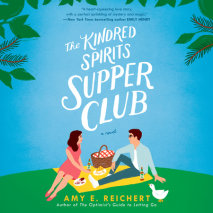 Jobless and forced home to Wisconsin, journalist Sabrina Monroe can tolerate reunions with frenemies and kisses from old boyfriends, but not the literal ghosts that greet her in this heartwarming tale of the power of love and connection from acclaime...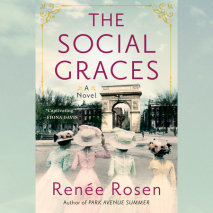 The author of Park Avenue Summer throws back the curtain on one of the most remarkable feuds in history: Alva Vanderbilt and Mrs. Astor's notorious battle for control of New York society during the Gilded Age. 1876. In the glittering world of Manhatt...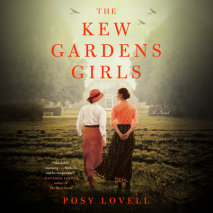 A heart-warming novel inspired by real life events, about the brave women during WWI who worked in the historic grounds of London's Kew Gardens.Can the women of Kew keep the gardens alive in the midst of war?London, 1916. England is at war. Desperate...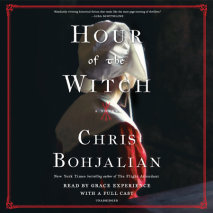 A young Puritan woman--faithful, resourceful, but afraid of the demons that dog her soul--plots her escape from a violent marriage in this riveting and propulsive historical thriller from the #1 New York Times bestselling author of The Flight Attenda...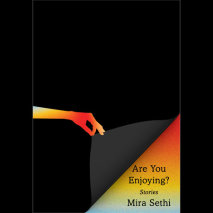 An exhilarating debut by a young writer from Pakistan: provocative, funny, disarmingly original stories that upend traditional notions of identity and family, and peer into the vulnerable workings of the human heart.From the high-stakes worlds of tel...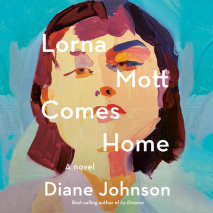 From the author of the best-selling Le Divorce and Le Mariage, a sly, subversive comedy of contemporary manners, morals, (ex)marriages, and motherhood (past, present, and future)--about an American woman, an art lecturer, in her sixties, leaving her ...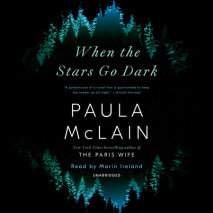 From the New York Times bestselling author of The Paris Wife comes an atmospheric novel of intertwined destinies and heart-wrenching suspense: A detective hiding away from the world. A series of disappearances that reach into her past. Can solving th...
A woman trapped on a mountain attempts to survive more than one kind of monster, in a dread-inducing horror novel from the national bestselling author Christina Henry. Mattie can't remember a time before she and William lived alone on a mountain toge...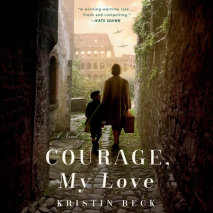 When the Nazi occupation of Rome begins, two courageous young women are plunged deep into the Italian Resistance to fight for their freedom in this captivating debut novel. Rome, 1943 Lucia Colombo has had her doubts about fascism for years, but as a...