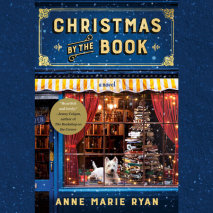 "A heartfelt and lovely Christmas tale for book lovers everywhere!"—Jenny Colgan, author of The Bookshop on the Shore In small-town England, two booksellers facing tough times decide to spread some Christmas cheer through the m...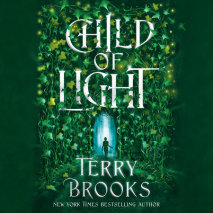 The electrifying first novel of an all-new fantasy series from the legendary author behind the Shannara saga, about a human girl struggling to find her place in a magical world she's never known   At nineteen, Auris Afton Grieg has led an ...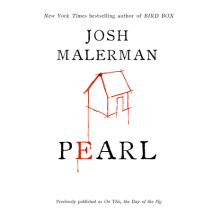 From the New York Times bestselling author of Bird Box and Malorie comes the legend of a strange new monster unlike any other in horror (previously published as On This, the Day of the Pig).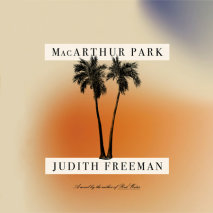 A captivating, emotionally taut, beautifully written story about the complexities of a friendship between two women—and how it shapes, and reshapes, both of their lives Jolene and Verna share complicated bonds of friendship that have cryst...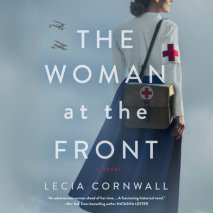 A daring young woman risks everything to pursue a career as a doctor on the front lines in France during World War I, and learns the true meaning of hope, love, and resilience in the darkest of times. When Eleanor Atherton graduates from medical scho...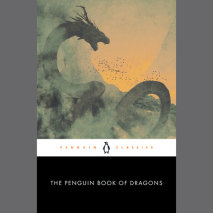 Two thousand years of legend and lore about the menace and majesty of dragons, which have breathed fire into our imaginations from ancient Rome to Game of ThronesA Penguin ClassicThe most popular mythological creature in the human imagination, dragon...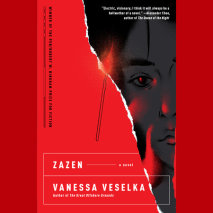 From the author of the National Book Award longlisted epic The Great Offshore Grounds, the debut novel about activism, police violence, and white guilt that boldly launched her career--itself the winner of the PEN/Robert W. Bingham Prize for fiction....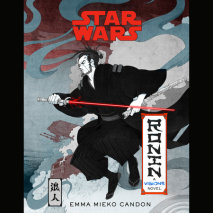 A stunning original novel inspired by the upcoming Star Wars Visions animated anthology series. Experience Star Wars like never before.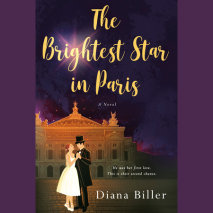 Diana Biller's The Brightest Star in Paris is a novel about first loves...and second chances.Amelie St. James, prima ballerina of the Paris Opera Ballet and sweetheart of Paris, is a fraud. Seven years ago, in the devastating aftermat...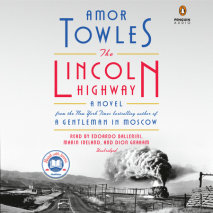 The bestselling author of A Gentleman in Moscow and Rules of Civility and master of absorbing, sophisticated fiction returns with a stylish and propulsive novel set in 1950s AmericaIn June, 1954, eighteen-year-old Emmett Watson is...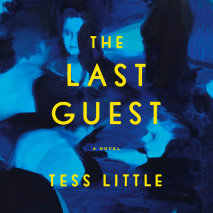 A glamorous birthday dinner in the Hollywood Hills ends with the famous host dead and every guest under suspicion in this dark, cinematic suspense debut reminiscent of an Agatha Christie page-turner crossed with David Lynch's Mulholland Drive.When El...
Stone Barrington must halt a nefarious plot in the newest novel from #1 New York Times-bestselling Stuart Woods.Stone Barrington must halt a nefarious plot in the newest novel from #1 New York Times-bestselling Stuart Woods....