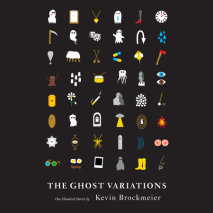 The author of the acclaimed novel The Brief History of the Dead now gives us one hundred funny, poignant, scary, and thought-provoking ghost stories that explore all aspects of the afterlife.A spirit who appears in a law firm reliving the exact momen...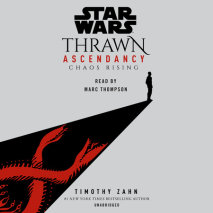 Discover Thrawn's origins within the Chiss Ascendancy in the first book in an epic new Star Wars trilogy from bestselling author Timothy Zahn. Beyond the edge of the galaxy lies the Unknown Regions: chaotic, uncharted, and near impassable, with...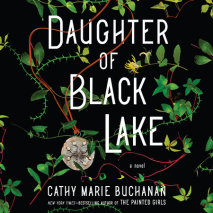 In a world of pagan traditions and deeply rooted love, a girl in jeopardy must save her family and community, in a transporting historical novel by nationally bestselling author Cathy Marie Buchanan.It's the season of Fallow, in the era of iron. In a...
"This book, in what feels like a new vision for the 21st century novel, made me happy." —Ocean Vuong, author of On Earth We're Briefly Gorgeous"This book made me think about the nature of love, and family, and anger, and grief, ...
From the author of the National Book Award-winning short story collection Redeployment comes an astonishing novel of Conradian suspense, set in Colombia among other fronts of America's wars, as four lives become fatally entangled thanks to our countr...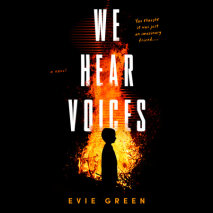 An eerie debut about a little boy who recovers from a mysterious pandemic and inherits an imaginary friend who makes him do violent things... Kids have imaginary friends. Rachel knows this. So when her young son, Billy, miraculously recovers from a h...
When people go missing in the sleepy town of Smith's Hollow, the only clue to their fate comes when a teenager starts having terrifying visions, in a chilling horror novel from national bestselling author Christina Henry.   When the bodies...
In the second installment of this richly imagined fantasy adventure series, a new threat from within the Library could destroy those who depend upon it the most. The Library of the Unwritten in Hell was saved from total devastation, but hundreds of p...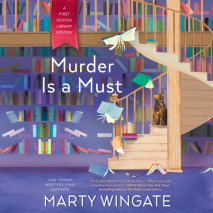 Hayley Burke is determined to make the First Edition Library a success in every way but wasn't counting on having to solve an old friend's murder in this all-new mystery from USA Today bestselling author Marty Wingate.        Hayl...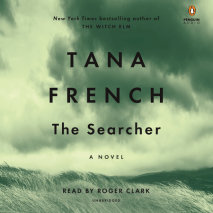 A brilliant new work of suspense from "the most important crime novelist to emerge in the past 10 years." (Washington Post)Cal Hooper thought a fixer-upper in a bucolic Irish village would be the perfect escape. After twenty-five years in the Chicago...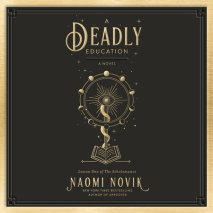 From the New York Times bestselling author of Uprooted and Spinning Silver comes the story of an unwilling dark sorceress who is destined to rewrite the rules of magic. I decided that Orion Lake needed to die after the s...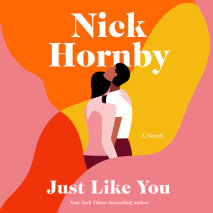 This warm, wise, highly entertaining twenty-first century love story is about what happens when the person who makes you happiest is someone you never expectedLucy used to handle her adult romantic life according to the script she'd been handed. She ...