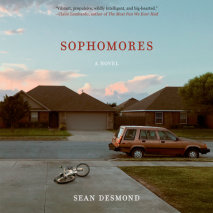 The late 1980s come alive in this moving and keenly observed story of one boy's unforgettable sophomore year, and his parents' surprising journey alongside him.It's fall 1987 and life as normal is ending for the Malone family. With their sterile Dall...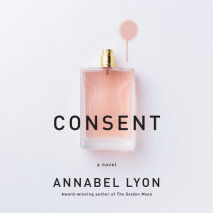 From "this generation's answer to Alice Munro" (Vancouver Sun) comes a sly, sensual, haunting novel about two women whose lives collide when tragedy changes them forever.Saskia and Jenny are twins alike in appearance only: Saskia is a grad student wi...
An audacious novel of feminine rage about one of the most prolific female serial killers in American history--and the men who drove her to it.They whisper about her in Chicago. Men come to her with their hopes, their dreams--their fortunes. But no on...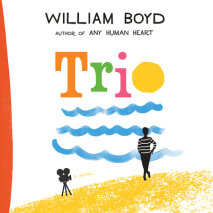 From the award-winning, best-selling author comes a rollicking novel with a dark undertow, set around three unforgettable individuals and a doomed movie set.A producer. A novelist. An actress. It's summer, 1968--a time of war and assassinations, prot...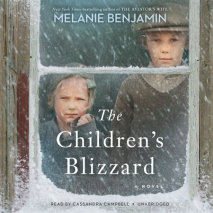 From the New York Times bestselling author of The Aviator's Wife comes a story of courage on the prairie, inspired by the devastating storm that struck the Great Plains in 1888, threatening the lives of hundreds of immigrant homesteaders, especially ...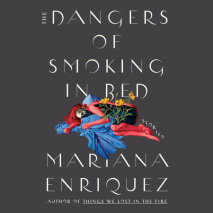 Following the "propulsive and mesmerizing" (New York Times Book Review) Things We Lost in the Fire comes a new collection of singularly unsettling stories, by an Argentine author who has earned comparisons to Shirley Jackson and Jorge Luis Borges. Ma...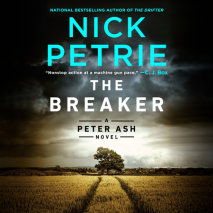 Peter Ash is back in action in the newest thriller from national bestselling author Nick Petrie.A wanted man, Peter Ash has found a simple low-profile life in Milwaukee, working on his PTSD with his girlfriend, June, and renovating old buildings with...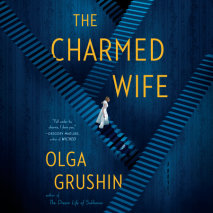 From the award-winning author comes a sophisticated literary fairy tale for the twenty-first century, in which Cinderella, thirteen years after her marriage, is on the brink of leaving her supposedly perfect life behind.Cinderella married the man of ...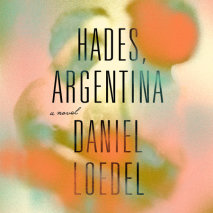 A decade after fleeing for his life, a man is pulled back to Argentina by an undying love.In 1976, Tomás Orilla is a medical student in Buenos Aires, where he has moved in hopes of reuniting with Isabel, a childhood crush. But the reckless pas...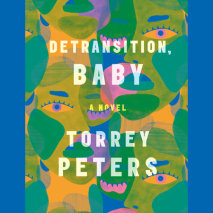 A whipsmart debut about three women--transgender and cisgender--whose lives collide after an unexpected pregnancy forces them to confront their deepest desires around gender, motherhood, and sex.Reese almost had it all: a loving relationship with Amy...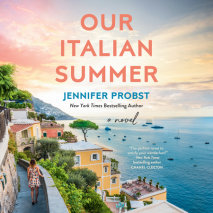 From New York Times bestselling author Jennifer Probst comes a new women's fiction novel featuring three generations of Ferrari women who need to heal the broken pieces of their lives...and one trip of a lifetime through Italy.Workaholic, career-obse...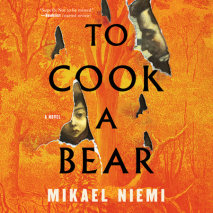 A fantastic tale set in the far north of Sweden in 1852 following a runaway Sami boy and his mentor, the revivalist preacher Laestadius, as they investigate a murder in their village along with the mysteries of life.Jussi, a runaway, becomes the famo...