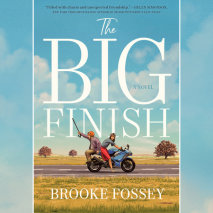 Meet Duffy, an old curmudgeon who lives in an assisted living home. Meet Josie, a desperate young woman who climbs through his window. Together, they're going to learn it's never too late—or too early—to change your ways. For ...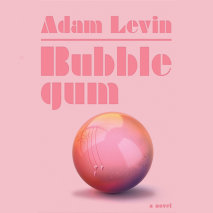 The astonishing new novel by the NYPL Young Lions Fiction Award-winning author of The Instructions.Bubblegum is set in an alternate present-day world in which the Internet does not exist, and has never existed. Rather, a wholly different species of i...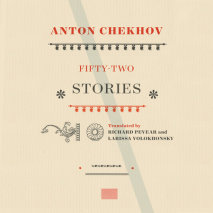 From the celebrated, award-winning translators of Anna Karenina and War and Peace: a lavish, masterfully rendered volume of stories by one of the most influential short fiction writers of all time.Chekhov's genius left an indelible impact on every li...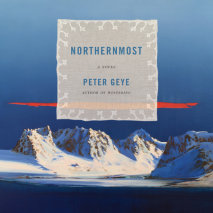 From the acclaimed author of Wintering: a thrilling ode to the spirit of adventure and the vagaries of loss and loveIn 1897, Odd Einar Eide returns home from a near-death experience in the Arctic only to discover his own funeral underway. His wife, I...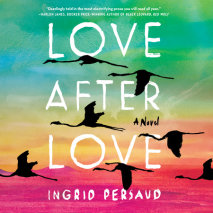 An electrifying novel of love in its messiest forms--a complicated marriage, an unconventional family, and the shocking secrets that unite them--from an award-winning Trinidadian author.After Betty Ramdin's abusive husband dies, she invites a colleag...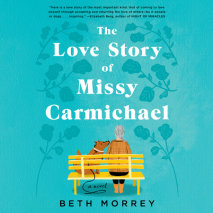 For readers of Eleanor Oliphant Is Completely Fine and A Man Called Ove, a life-affirming, deeply moving "coming-of-old" story, a celebration of how ordinary days are made extraordinary through friendship, family, and the power of forgiving yourself-...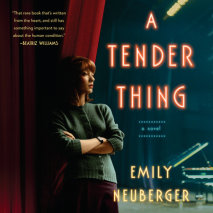 An exhilarating debut novel set under the dazzling lights of late 1950s Broadway, where a controversial new musical pushes the boundaries of love, legacy, and art.Growing up in rural Wisconsin, Eleanor O'Hanlon always felt different. In love with mus...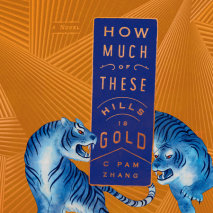 An electric debut novel set against the twilight of the American gold rush, two siblings are on the run in an unforgiving landscape—trying not just to survive but to find a home.Ba dies in the night; Ma is already gone. Newly orphaned children ...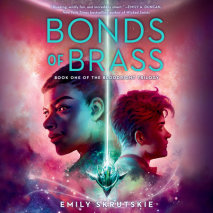 A young pilot risks everything to save his best friend--the man he trusts most and might even love--only to learn that he's secretly the heir to a brutal galactic empire.Ettian Nassun's life was shattered when the merciless Umber Empire invaded. He's...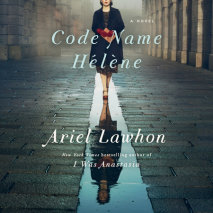 BASED ON THE THRILLING REAL-LIFE STORY OF SOCIALITE SPY NANCY WAKE, comes the newest feat of historical fiction from the New York Times bestselling author of I Was Anastasia, featuring the astonishing woman who killed a Nazi with her bare hands and w...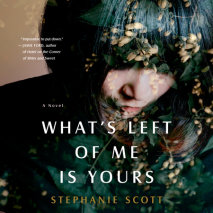 A gripping debut set in modern-day Tokyo and inspired by a true crime, for readers of Everything I Never Told You and The Perfect Nanny, What's Left of Me Is Yours charts a young woman's search for the truth about her mother's life--and her murder.In...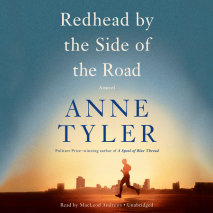 From the beloved and best-selling Anne Tyler, a sparkling new novel about misperception, second chances, and the sometimes elusive power of human connection.Micah Mortimer is a creature of habit. A self-employed tech expert, superintendent of his Bal...