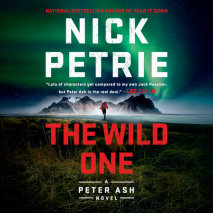 War veteran Peter Ash tracks a murderer and his criminal family through the most forbidding and stark landscape he has ever encountered, in the latest thriller from the national bestselling author of The Drifter.Losing ground in his fight against pos...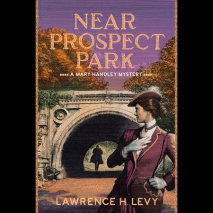 Daring Brooklyn detective Mary Handley teams up with Teddy Roosevelt to solve her husband's murder, only to run afoul of 19th-century New York's elite when she uncovers a dangerous conspiracy.It's December 1896, and detective Mary Handley has done th...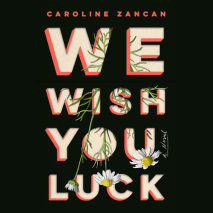 An exhilarating novel about a group of students who take revenge on a wunderkind professor after she destroys one of their own-- a story of collective drive to create, sabotage, and ultimately, to love.It doesn't take long for the students on Fieldin...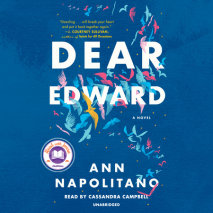 After losing everything, a young boy discovers there are still reasons for hope in this luminous, life-affirming novel, perfect for fans of Celeste Ng and Ann Patchett.In the face of tragedy, what does it take to find joy? One summer morning, twelve-...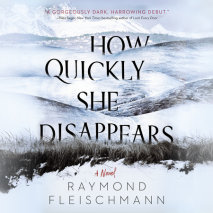 The Dry meets The Silence of the Lambs in this intoxicating tale of literary suspense, set in the relentless Alaskan landscape, about madness and obsession, loneliness and grief, and the ferocious bonds of family.... My proposition is ...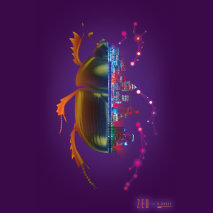 From the winner of the 2008 Orange Award for New Writing comes a blistering, satirical novel about life under a global media and tech corporation that knows exactly what we think, what we want, and what we do--before we do.One corporation has made a ...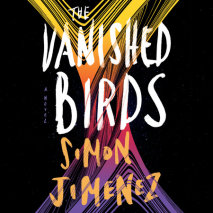 A mysterious child lands in the care of a solitary woman, changing both of their lives forever in this captivating debut of connection across space and time."This is when your life begins." Nia Imani is a woman out of place and outside of...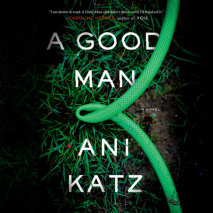 A dark and gripping novel of psychological suspense about a family man driven to unspeakable acts, in the vein of The Perfect Nanny and We Need to Talk About Kevin.Thomas Martin was a devoted family man who had all the trappings of an enviable l...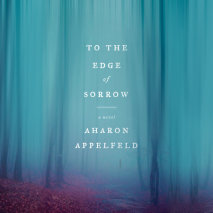 From "fiction's foremost chronicler of the Holocaust" (Philip Roth), a haunting novel about an unforgettable group of Jewish partisans fighting the Nazis during World War II.Battling numbing cold, ever-present hunger, and German soldiers determined t...
A striking and surprising debut novel from an exhilarating new voice, Such a Fun Age is a page-turning and big-hearted story about race and privilege, set around a young black babysitter, her well-intentioned employer, and a surprising connection tha...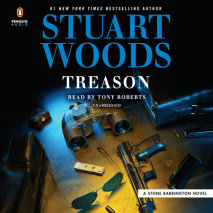 Stone Barrington may find himself in over his head in the slam-bang new adventure from #1 New York Times-bestselling Stuart Woods.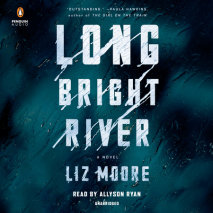 Two sisters travel the same streets,though their lives couldn't be more different. Then one of them goes missing.In a Philadelphia neighborhood rocked by the opioid crisis, two once-inseparable sisters find themselves at odds. One, Kacey, lives on th...