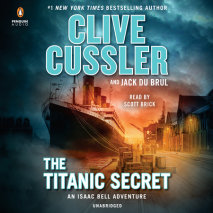 Both a prequel and a sequel to Clive Cussler's first bestselling phenomenon, Raise the Titanic!, the new Isaac Bell novel is a thrilling action-adventure novel from the #1 New York Times-bestselling author.A century apart, Dirk Pitt and Isaac Bell te...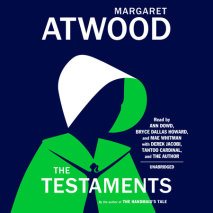 In this brilliant sequel to The Handmaid's Tale, acclaimed author Margaret Atwood answers the questions that have tantalized readers for decades.When the van door slammed on Offred's future at the end of The Handmaid's Tale, readers had no way of tel...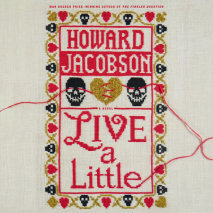 From Man Booker Prize-winning author of The Finkler Question and J, and one of 'our funniest writers alive' (Allison Pearson): a wickedly observed novel of old age and new love. At the age of ninety-something, Beryl Dusinbery is forgetting everything...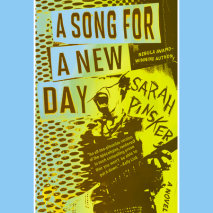 In this captivating science fiction novel from an award-winning author, public gatherings are illegal making concerts impossible, except for those willing to break the law for the love of music, and for one chance at human connection.In the Before, w...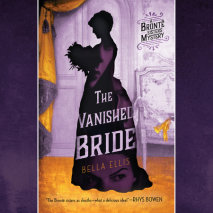 Before they became legendary writers, Charlotte, Emily, and Anne Brontë were detectors...   Yorkshire, 1845. A young wife and mother has gone missing from her home, leaving behind two small children and a large pool of blood. Just a few mil...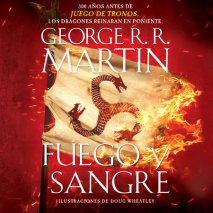 La fascinante historia de los Targaryen, la dinastía que reinó en Poniente trescientos años antes del inicio de Canción de hielo y fuego, narrada por el archimaestre Glydayn, de la Ciudadela de Antigua. Siglos antes ...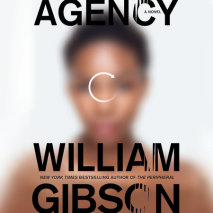 "One of the most visionary, original, and quietly influential writers currently working" (The Boston Globe) returns with a brand-new novel.In William Gibson's first novel since 2014's New York Times bestselling The Peripheral, a gifted...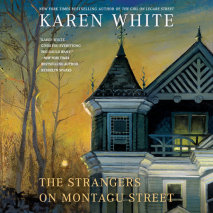 Charleston psychic Melanie Middleton discovers the past isn't finished revealing unsettling secrets in the third novel in the New York Times bestselling Tradd Street series.   With her relationship with writer Jack Treholm as shaky as the founda...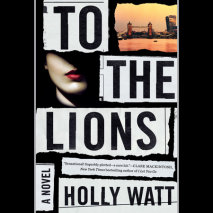 An international thriller featuring a female journalist who stumbles upon a dark conspiracy, and her determination to follow the clues, no matter how far that takes her Casey Benedict, star reporter at the Post, has infiltrated the lives and exp...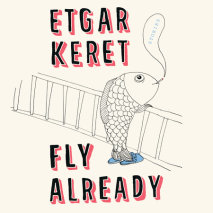 A brilliant new collection of stories from Etgar Keret, a master of the genre.There's no one like Etgar Keret. His stories take place at the crossroads of the fantastical, searing, and hilarious. His characters grapple with parenthood and family, war...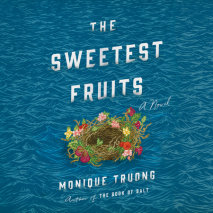 An ingenious retelling of a celebrated writer's migratory life through the voices of the three women who knew him best, and who testify to their own remarkable journeys, from the acclaimed author of The Book of SaltA Greek woman tells of how she will...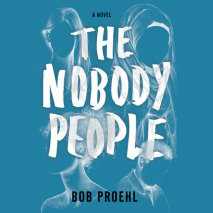 When a group of outcasts with extraordinary abilities comes out of hiding, their clash with a violent society will spark a revolution—or an apocalypse.   Avi Hirsch has always known his daughter was different. But when others with incredib...