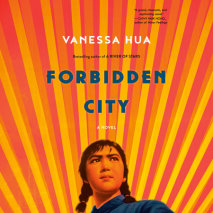 A teenage girl living in 1960s China becomes Mao Zedong's protégée and lover—and a heroine of the Cultural Revolution—in this provocative, poignant novel from the bestselling author of A River of Stars. On the eve...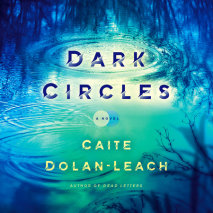 An embattled actress becomes entangled in a dark conspiracy at a spiritual retreat—and starts a true crime podcast to try to break the case—in this chilling novel about fame, violence, and our morbid fascination with murder, from the...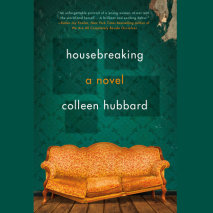 Following a long-standing family feud and looking to settle the score, a woman decides to dismantle her family home—alone and by hand—and move it across a frozen pond during a harsh New England winter in this mesmerizing debut.Del has nev...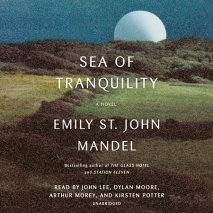 The award-winning, best-selling author of Station Eleven and The Glass Hotel returns with a novel of art, time, love, and plague that takes the reader from Vancouver Island in 1912 to a dark colony on the moon three hundred years later, unf...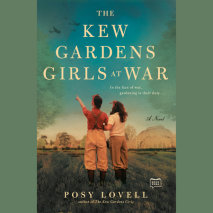 Inspired by real events, a touching novel about a new class of courageous women who worked at London's historic Kew Gardens during World War II.In the face of war, gardening is their duty…When Daisy Cooper's new husband joins the R...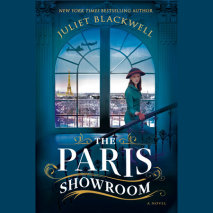 In Nazi-occupied Paris, a talented artisan must fight for her life by designing for her enemies. From New York Times bestselling author Juliet Blackwell comes an extraordinary story about holding on to hope when all seems lost. Capucine Benoit work...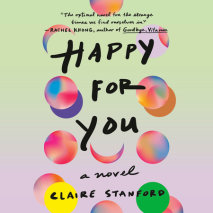 "The optimal novel for the strange times we find ourselves in...droll, incisive, and moving." —Rachel Khong, author of Goodbye, Vitamin A whip-smart, funny, affecting novel about a young woman who takes a job at a tec...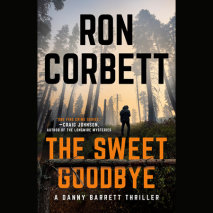 In this thrilling new series from Edgar®-nominated author Ron Corbett, the most dangerous predator in the Maine wilderness walks on two feet—and it is Danny Barrett's job to bring him down.Something is not right in the North Maine Woods.&nb...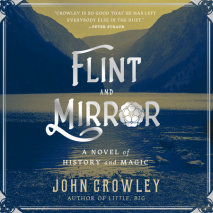 From award-winning author John Crowley comes a novel that masterfully blends history and magic.In an island nation divided against itself, governed by a larger island to the east whose monarch is Elizabeth the Great, there have been decades of war. A...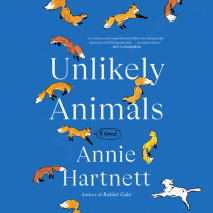 A lost young woman returns to small-town New Hampshire under the strangest of circumstances in this one-of-a-kind novel of life, death, and whatever comes after from the acclaimed author of Rabbit Cake. It was a source of entertainment at Maple ...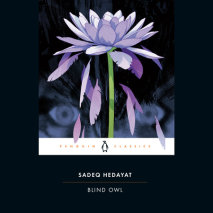 A new English translation of arguably the most famous twentieth-century Persian novelA Penguin ClassicWritten by one of the greatest Iranian writers of the twentieth century, Blind Owl tells a three-part story of a pen-case painter, an isolated narra...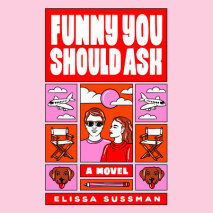 A restless young journalist with big dreams interviews a Hollywood heartthrob—and reunites with him ten years later to discover exactly how he feels about her in this sexy and engrossing novel Then. Twenty-something writer Chani Horowitz is stu...