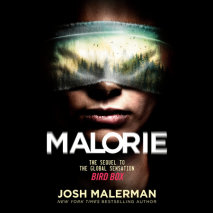 In the thrilling sequel to Bird Box, the inspiration for the record-breaking Netflix film that starred Sandra Bullock and "absolutely riveted" Stephen King, New York Times bestselling author Josh Malerman brings unseen horr...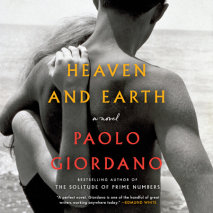 A powerful, epic novel of four friends as they grapple with desire, youth, death, and faith in a sweeping story by the international bestselling author of The Solitude of Prime NumbersEvery summer Teresa follows her father to his childhood home in Pu...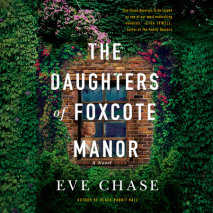 Readers of Lisa Jewell and Simone St. James will delight in this haunting, touching story of mothers, daughters, and belonging--and the devastating lies families tell themselves in order to survive.An isolated forest estate.A family with a terrible s...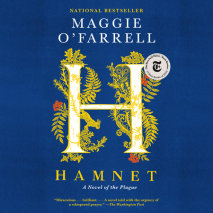 A thrilling departure: A short, piercing, deeply moving new novel from the acclaimed author of I Am, I Am, I Am, about the death of Shakespeare's eleven-year-old son Hamnet--a name interchangeable with Hamlet in fifteenth-century Britain--and the yea...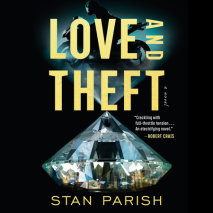 A high-octane novel featuring a charismatic thief forced to pull off one last spectacular caper in order to save his family. For fans of Ruth Ware and Robert Crais. When Alex and Diane meet, there are instant, undeniable spark...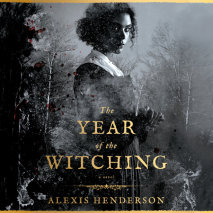 A young woman living in a rigid, puritanical society discovers dark powers within herself in this stunning, feminist fantasy debut.   In the lands of Bethel, where the Prophet's word is law, Immanuelle Moore's very existence is blasphemy. Her mo...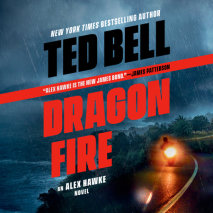 Alex Hawke, British lord and gentleman spy, is looking for the Queen's missing grandson, whose disappearance may be the culmination of a plot almost a century old in this breathtaking new adventure from New York Times bestselling novelist Ted Bell.De...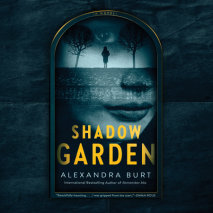 A wealthy woman suspects something is off about the luxurious complex she lives in . . . and she is right, in this riveting domestic-suspense novel from international bestselling author Alexandra Burt.Donna Pryor lives in the lap of luxury. She spend...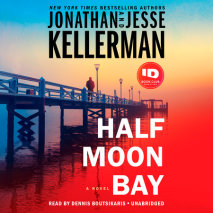 Deputy coroner Clay Edison discovers that buried secrets can be deadly in this riveting thriller from a father-son team of bestselling authors who write "brilliant, page-turning fiction" (Stephen King).Deputy Coroner Clay Edison has his hands full. H...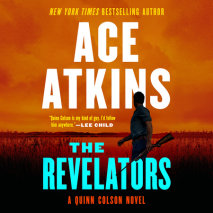 In this gripping new crime novel from the New York Times-bestselling author, Quinn Colson is about to find out whether his quest for justice can coexist with his loyalty to the law...Shot up and left for dead, Sheriff Quinn Colson has revenge on his ...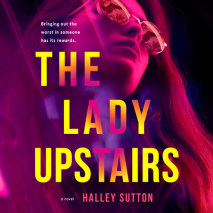 A modern-day noir featuring a twisty cat-and-mouse chase, this dark debut thriller tells the story of a woman who makes a living taking down terrible men...then finds herself in over her head and with blood on her hands. The only way out? Pull off on...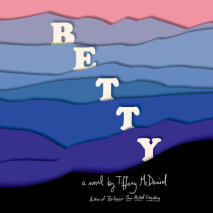 A stunning, lyrical novel set in the rolling foothills of the Appalachians in which a young girl discovers stark truths that will haunt her for the rest of her life."A girl comes of age against the knife."So begins the story of Betty Carpenter. Born ...