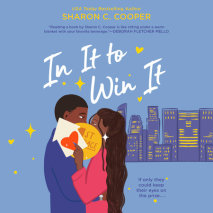 Two entrepreneurs compete for a property but secure the biggest win of all—each other—in this second chance romantic comedy by USA Today bestselling author Sharon C. Cooper.   Spoiled, fickle, and prissy are only a few of the adjecti...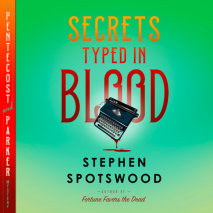 In the newest entry into the Nero Award-winning Parker & Pentecost Mystery series ("my new favorite sleuthing duo"-- Sarah Weinman, The New York Times Book Review), Lillian and Will are hot on the trail of a serial killer whose murders are s...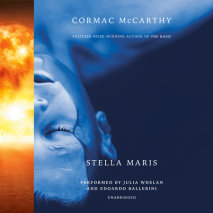 The best-selling, Pulitzer Prize–winning author of The Road returns with the second of a two-volume masterpiece: Stella Maris is an intimate portrait of grief and longing, as a young woman in a psychiatric facility seeks to un...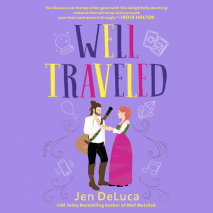 The Renaissance Faire is on the move, and Lulu and Dex are along for the ride, in the next utterly charming rom-com from Jen DeLuca. A high-powered attorney from a success-oriented family, Louisa "Lulu" Malone lives to work, and everything seems to b...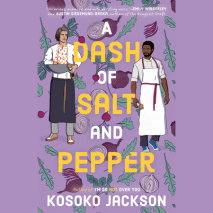 Sometimes two cooks in the kitchen are better than one in this swoony romantic comedy from the author of I'm So (Not) Over You. Xavier Reynolds is doing less than stellar. He just got dumped, was passed over for a prestigious fellowship, and ...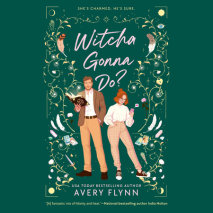 An unlucky witch and her know-it-all nemesis must team up in the first of a new, spicy romantic comedy series from USA Today bestselling author Avery Flynn.   Could it possibly get any worse than having absolutely no magical abilities when you&r...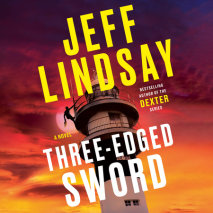 Wickedly funny. Wildly twisty. The new book from the master of the heist novel. "A super-thief who leaves no trace."—Andy Garcia "An anti-hero for our times."—Sarah Dunn "A can't-miss master."—Dav...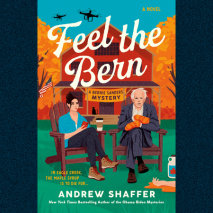 Bernie Sanders and his millennial aide are drawn into a murder investigation in a small Vermont town in this hilarious spin on cozy mysteries from the New York Times bestselling author of Hope Never Dies: An Obama Biden MysteryBernie Sanders is ...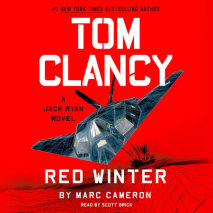 Yesterday's mistakes are paid for with today's blood in the latest exciting entry in Tom Clancy's #1 New York Times bestselling series. As President of the United States, Jack Ryan wields unimaginable power, but there's one foe he can't hope to ...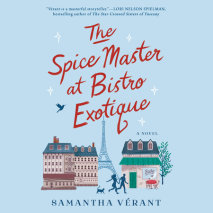 A talented chef discovers how spices and scents can transport her—and, more importantly, how self-confidence can unlock the greatest magic of all: love—in this perfectly seasoned new novel by Samantha Vérant.Kate Jenkins doesn&rsqu...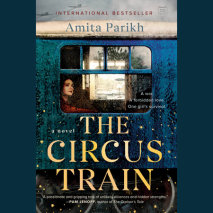 International BestsellerWater for Elephants meets The Night Circus in this World War II debut about a magnificent travelling circus, a star-crossed romance, and one girl's coming-of-age during the darkest of times. "A powerful remind...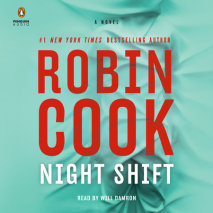 In this exhilarating medical mystery-thriller by Robin Cook, fan favorites Jack and Laurie are lured into the dark underbelly of hospital dangers when an internist is murdered.Colleagues turned spouses Dr. Laurie Montgomery and Dr. Jack Stapleton alr...