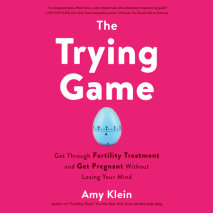 From the author of the New York Times "Fertility Diary" column comes a girlfriend's guide to both the emotional and technical process of trying to get pregnant, written with the smarts, warmth, and honesty of someone who has been in the trenches.Ther...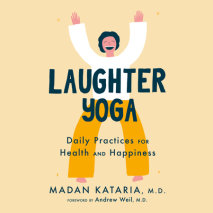 Bring into your life more laughter--and all its physical and emotional benefits--with this definitive guide by the founder of the worldwide laughter yoga movement.Could you use a good laugh?This book will show you how to bring laughter into your life...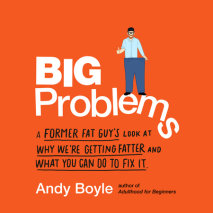 A smart, funny dive into the weight-loss industry, from a journalist on a quest to master healthy livingLike many of us, Andy Boyle struggled with his weight all his life. But it wasn't until one fateful pants-splitting incident that he realized he r...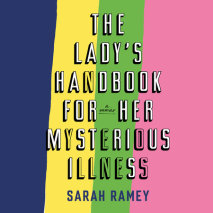 The darkly funny memoir of Sarah Ramey's years-long battle with a mysterious illness that doctors thought was all in her head—but wasn't. A revelation and an inspiration for millions of women whose legitimate health compla...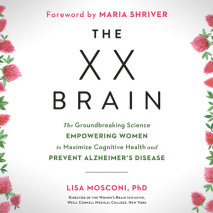 The first book to address cognitive enhancement and Alzheimer's prevention specifically in women--and to frame brain health as an essential component of Women's Health.In this revolutionary book, Dr. Lisa Mosconi, director of the Women's Brain Initia...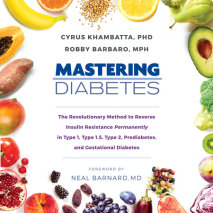 A groundbreaking method to master all types of diabetes by reversing insulin resistance. Current medical wisdom advises that anyone suffering from diabetes or prediabetes should eat a low-carbohydrate, high-fat diet. But in this revolutionary book, C...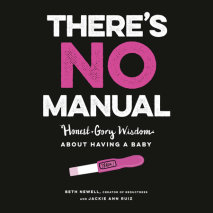 The info-packed, truth-telling guide expectant and new mothers have been screaming into their pillows for.So you're making a person...and no one will stop telling you what to do about it. Your friends, your neighbors, your Uber driver--everyone is gi...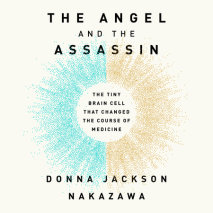 A thrilling story of scientific detective work and medical potential that illuminates the newly understood role of microglia—an elusive type of brain cell that is vitally relevant to our everyday lives. "The rarest of books: a c...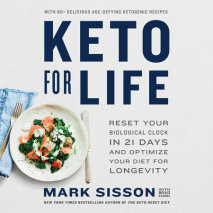 Mark Sisson, bestselling author of The Keto Reset Diet and publisher of the number one paleo blog, reveals a new ketogenic eating and lifestyle plan that promotes longevity.At age 66, ancestral health movement leader Mark Sisson is still in...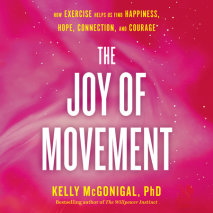 The bestselling author of The Willpower Instinct introduces a surprising science-based book that doesn't tell us why we should exercise but instead shows us how to fall in love with movement.Exercise is health-enhancing and life-extending, yet many o...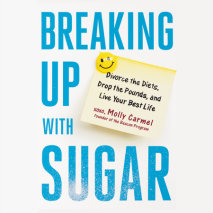 A proven plan to break free from your unhealthy relationship with Sugar - and reclaim your health and your life for good.The solution to your food and weight problems isn't willpower or the next fad diet - it's breaking up with Sugar. Molly Carmel, a...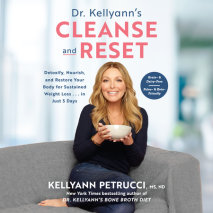 The New York Times and USA Today bestselling author of Dr. Kellyann's Bone Broth Diet and The 10-Day Belly Slimdown is back with her quickest, most effective plan yet: a detoxifying and nourishing cleanse program that liberates every cell of your bod...