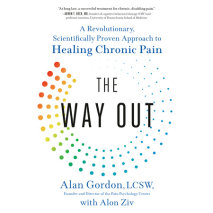 A groundbreaking mind-body protocol to heal chronic pain, backed by new research.Chronic pain is an epidemic. Fifty million Americans struggle with back pain, headaches, or some other pain that resists all treatment. Desperate pain sufferers are told...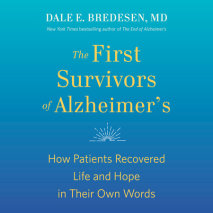 First person stories of patients who recovered from Alzheimer's Disease--and how they did it.It has been said that everyone knows a cancer survivor, but no one knows an Alzheimer's survivor. Now you can hear directly from the first survivors themselv...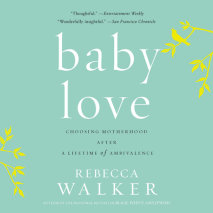 From the international bestselling author of Black, White, and Jewish comes a "wonderfully insightful" (Associated Press) book that's destined to become a motherhood classic. Now in trade. Like many women her age, thirty-four-year-old Rebecca Walker...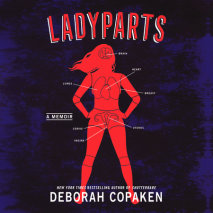 A frank, witty, and dazzlingly written memoir of one woman trying to keep it together while her body falls apart—from the New York Times bestselling author of Shutterbabe  I'm crawling around on the bathroom floor...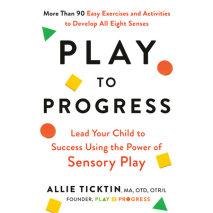 A game-changing book on child development--and the importance of physical play--for this digital and screen age.For children to develop to their fullest potential, their sensory system--which, in addition to the big five of sight, hearing, taste, tou...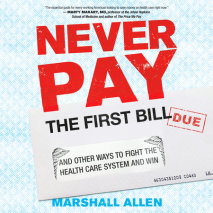 From award-winning ProPublica reporter Marshall Allen, a primer for anyone who wants to fight the predatory health care system--and win.Every year, millions of Americans are overcharged and underserved while the health care industry makes record prof...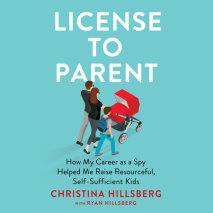 "If Mr. and Mrs. Smith had kids and wrote a parenting book, this is what you'd get: a practical guide for how to utilize key spy tactics to teach kids important life skills--from self-defense to effective communication to conflict resolution." --Work...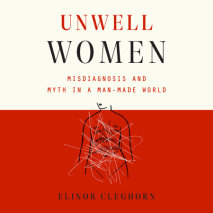 A trailblazing, conversation-starting history of women's health—from the earliest medical ideas about women's illnesses to hormones and autoimmune diseases—brought together in a fascinating sweeping narrative.   Elinor Cl...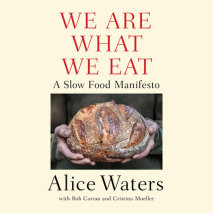 From chef and food activist Alice Waters, an impassioned plea for a radical reconsideration of the way each and every one of us cooks and eatsIn We Are What We Eat, Alice Waters urges us to take up the mantle of slow food culture, the philo...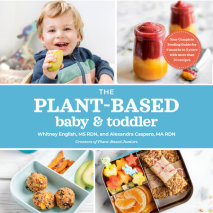 An accessible guide for vegan, vegetarian, or veg-curious parents from the dietitian duo behind online community Plant-Based Juniors®.More of us are turning to plant-focused diets for our health and the health of the environment. But th...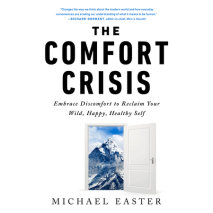 Discover the evolutionary mind and body benefits of living at the edges of your comfort zone and reconnecting with the wild. "Changes the way we think about the modern world and how everyday conveniences are eroding our understanding of wh...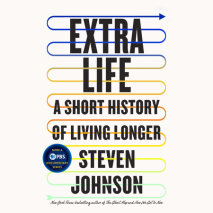 The surprising and important story of how humans gained what amounts to an extra life, from the bestselling author of How We Got to Now and Where Good Ideas Come From As a species we have doubled our life expectancy in just one hundred years. All the...