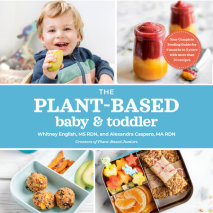 An accessible guide for vegan, vegetarian, or veg-curious parents from the dietician duo behind online community Plant-Based Juniors®.More of us are turning to plant-focused diets for our health and the health of the environment. But there haven'...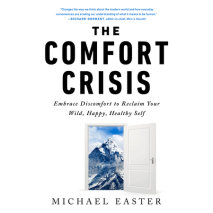 Discover the evolutionary mind and body benefits of living at the edges of your comfort zone and reconnecting with the wild. In many ways, we're more comfortable than ever before. But could our sheltered, temperature-controlled, overfed, under-challe...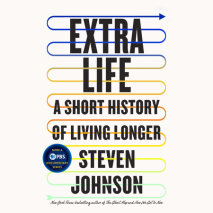 The surprising and important story of how humans gained what amounts to an extra life, from the bestselling author of How We Got to Now and Where Good Ideas Come From As a species we have doubled our life expectancy in just one hundred years. All the...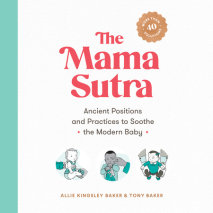 A charming illustrated guide to burping, stimulating, and soothing your baby--so you can keep your sanity while helping your infant find inner peace.The Mama Sutra is an essential parenting handbook to more than forty methods to calm fussiness, encou...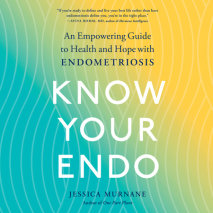 Learn how to navigate your life with endometriosis in this essential and hopeful guide--including tools and strategies to gain a deeper understanding of your body and manage chronic pain through diet, movement, stress management, and more. ...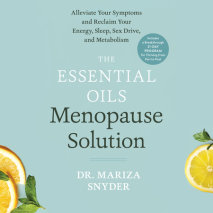 Alleviate the symptoms of perimenopause and menopause with simple and safe DIY diffusions, tonics, and tinctures made with essential oils, from a leading authority on this widely popular health trend What if menopause didn't have to be a struggle? Yo...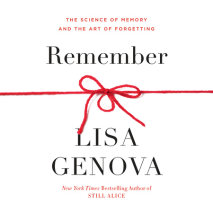 A fascinating exploration of the intricacies of how we remember, why we forget, and what we can do to protect our memories, from the Harvard-trained neuroscientist and bestselling author of Still Alice.Have you ever felt a crushing wave of panic when...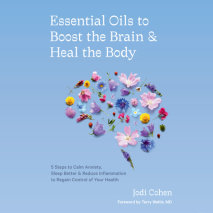 "A powerful new cutting-edge and evidence-based approach to help you safely improve digestion, energy, and focus and reverse chronic inflammation, chronic stress, and mood disorders."—Terry Wahls, MD, author of The Wahls Protoc...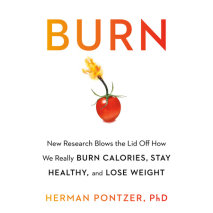 One of the foremost researchers in human metabolism reveals surprising new science behind food and exercise.We burn 2,000 calories a day. And if we exercise and cut carbs, we'll lose more weight. Right? Wrong. In this paradigm-shifting book, Herman P...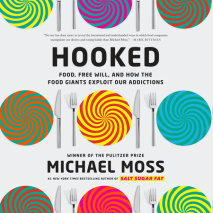 From the #1 New York Times bestselling author of Salt Sugar Fat comes a powerful exposé of how the processed food industry exploits our evolutionary instincts, the emotions we associate with food, and legal loopholes in the...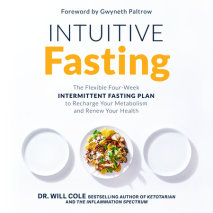 The most effective and achievable guide to intermittent fasting, outlining a unique plan that merges the science behind fasting with a holistic approach to eating, from the bestselling author of Ketotarian and The Inflammation Spectrum. "I...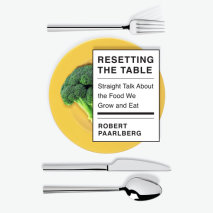 A bold, science-based corrective to the groundswell of misinformation about food and how it's produced, examining in detail local and organic food, food companies, nutrition labeling, ethical treatment of animals, environmental impact, and every othe...