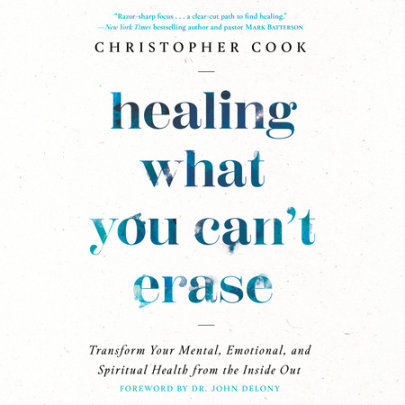 Pastor and leadership coach Christopher Cook presents a path to healing from traumatic life experiences that doesn't rely on willpower, but rather on the daily transformative power of the Holy Spirit.The pain that happened to you is real . . . and it...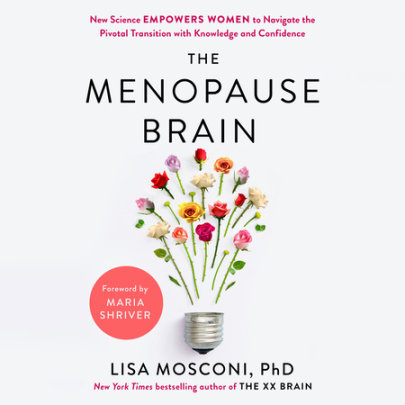 The New York Times bestselling author of The XX Brain shows women how to navigate menopause successfully and come out the other side with an even better brain.Menopause and perimenopause are still a black box to most doctors, leaving patients exasper...
Solve the cycle of overwhelm and exhaustion, and empower yourself to create positive change. This interactive workbook from the experts behind the New York Times bestseller Burnout offers up the tools and tips to help get you there.We all want to ach...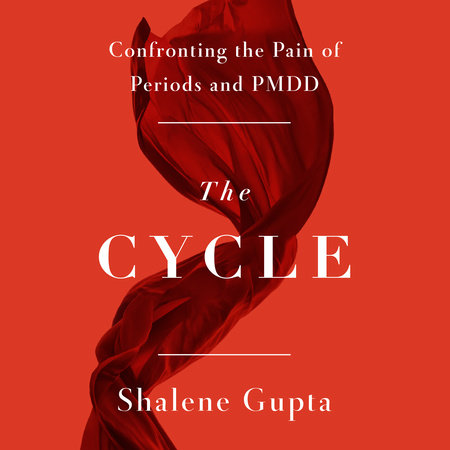 A groundbreaking exploration of a debilitating disorder that's underdiagnosed and misunderstood. Most days, Shalene Gupta was the person she'd always aspired to be. She was hardworking, excelled at work, and had a long-term boyfriend who ...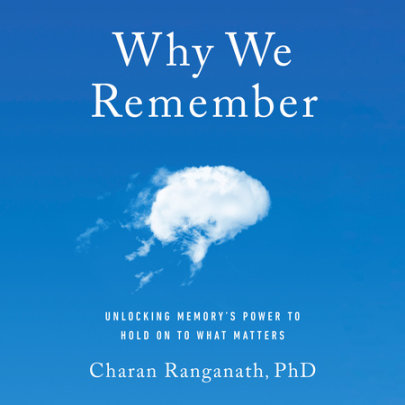 Memory is far more than a record of the past. In this groundbreaking tour of the mind and brain, one of the world's top memory researchers reveals the powerful role memory plays in nearly every aspect of our lives, from recalling faces and name...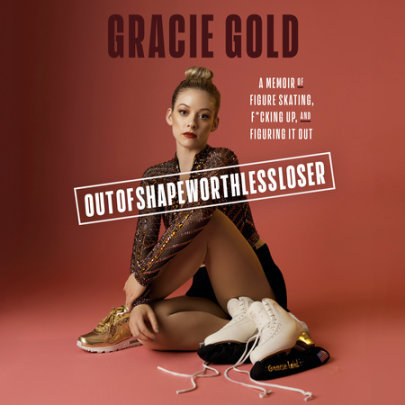 In this explosive tell-all memoir, an Olympic medalist offers an unprecedented look inside the pressure-packed world of figure skating and reveals her battle to survive mental illness, eating disorders, and unforgiving perfectionism.When Gracie Gold ...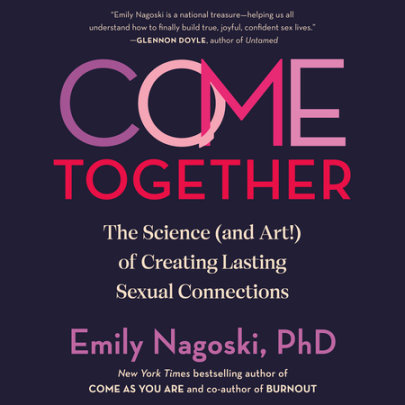 From the New York Times bestselling author of Come as You Are and co-author of Burnout comes an illuminating exploration of how to maintain a happy sex life in a long-term relationship. In Come as You Are, Emily Nagoski, PhD, revolutionized the way w...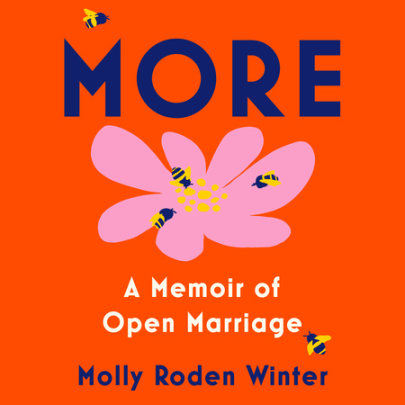 An unputdownable memoir of love, desire, and personal growth that follows a happily married mother's exploration of sex and relationships—outside of her marriage."An intimate portrait of a woman on an earnest search to reclaim her passion and h...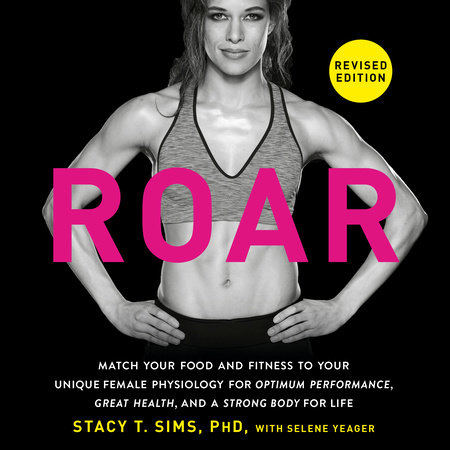 The groundbreaking book that revolutionized exercise nutrition and performance for female athletes, now freshly updatedWomen are not small men. Stop eating and training like one.In ROAR, exercise physiologist and nutrition scientist Stacy T. Sims, Ph...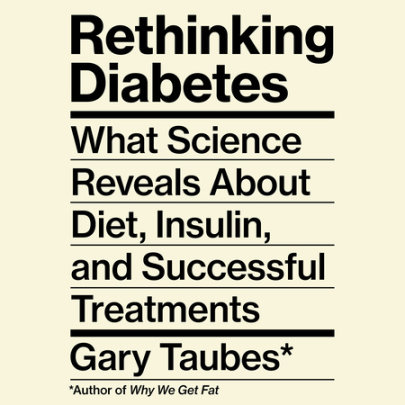 An eye-opening investigation into the history of diabetes research and treatment by the award-winning journalist and best-selling author of Why We Get FatBefore the discovery of insulin, diabetes was treated almost exclusively through diet, from subs...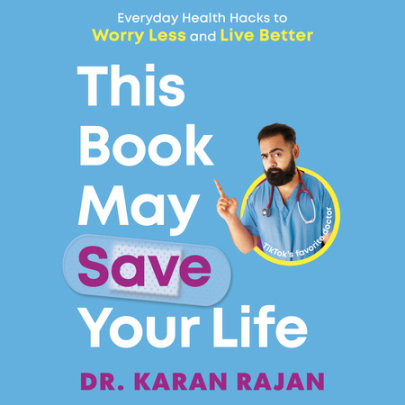 The hilarious, myth-busting survival guide to the human body from TikTok's favorite surgeon. Though the odds are stacked against us, the human body has an extraordinary tendency to survive . . . Full of hard-learned les...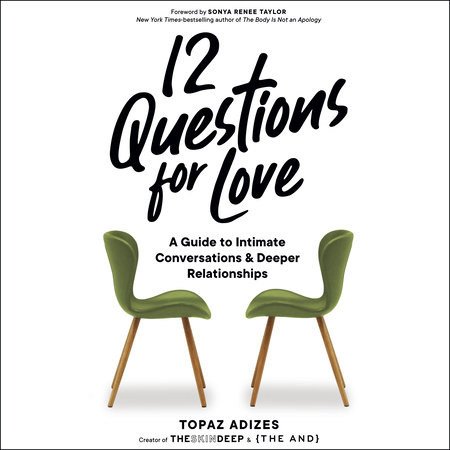 An essential, inclusive guide to achieving deeper romantic connection!Ask better questions, strengthen empathic listening, and practice vulnerability in conversation through 12 questions tested and proven by The Skin Deep's Emmy Award-winning w...