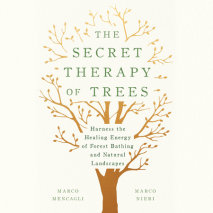 In The Secret Therapy of Trees, Marco Mencagli and Marco Nieri explore the relationship between plants and organisms, and illustrate how to benefit from nature's positive impact on our psychological and physical well-being.

Our connection to nature is deeply rooted in the history of our evolution.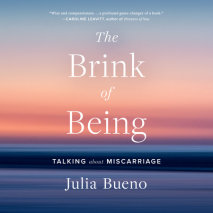 A compassionate, informative, and intimate resource for anyone struggling with--or seeking to better understand--miscarriage

Approximately one in four pregnancies ends in miscarriage. However, it is by and large still considered taboo. rarely talked about, under-researched, and often misunderstood.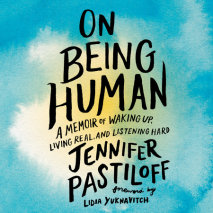 An inspirational memoir about how Jennifer Pastiloff's years of waitressing taught her to seek out unexpected beauty, how deafness taught her to listen fiercely, how being vulnerable allowed her to find love, and how imperfections can lead to a life full of wild happiness.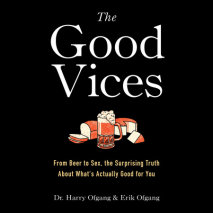 Being healthy is easier, less worrisome, less expensive, and a whole lot more enjoyable than you think.

Much of the health advice we receive today tells us that in order to be healthy, we must consume a Spartan diet, exercise with the intensity of an Olympic athlete, and take a drug for every ailment.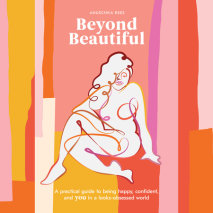 Empowering, insightful, and psychology-driven, Beyond Beautiful is the ultimate guide to building confidence in your body, beauty, clothes and life in an era of toxic social media-driven beauty standards. Filled with proven, no-BS strategies for proactive self-care, this stylish and practical handbook takes a deep-dive into all of the factors that are make it hard to feel good about yourself, and offers sage answers to tricky questions, like.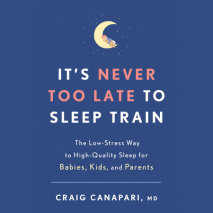 From a leading pediatric sleep physician comes a revolutionary program that will have everyone in the house sleeping through the night.

When Dr. Craig Canapari became a father, he realized that all his years of 36-hour hospital shifts didn't even come close to preparing him for the sleep deprivation that comes with parenthood.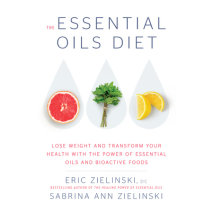 The first diet program that harnesses essential oils and bioactive foods for weight loss and disease prevention, from the nation's trusted authority in essential oils and natural remedies.

The runaway success of The Healing Power of Essential Oils showed that there is a growing interest in using essential oils to heal the body.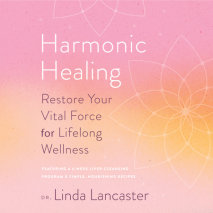 We live in an age of unprecedented flourishing of technology in medicine. So why are we experiencing such epidemic levels of pain, disease, emotional and mental stress, and just plain old poor health—and often at such uncommonly young ages. Searching to answer these questions, we turn to every possible medical specialty and lifestyle cause, looking for clues.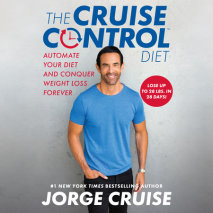 Activate your weight-loss autopilot—use the power of simple intermittent fasting to lose the pounds and keep them off, from Hollywood trainer and #1 New York Times bestselling author Jorge Cruise.

Timing is everything when it comes to losing weight.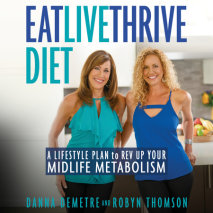 From the well-known health and lifestyle coaches of the widely popular website Lean Healthy Ageless (formerly Ageless Woman Living) comes a practical, science-based diet book that unravels the mystery of why women gain weight as they age and includes a sustainable plan to permanently lose the pounds and inches.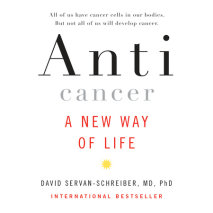 The revolutionary New York Times bestseller about powerful lifestyle changes that can fight and prevent cancer—an integrative approach based on the latest research

An international phenomenon, Anticancer has been a long-running bestseller in the U.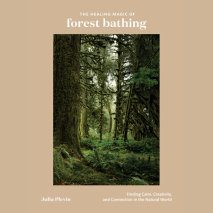 An engaging guide to the art of forest bathing, inspired by the Japanese practice of shinrin-yoku, for anyone who wants to explore the transformative power of nature in promoting health and happiness.

Forest bathing is the art of spending intentional time in nature and is practiced throughout the world to increase health and restore well-being.