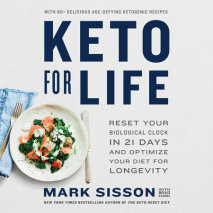 Mark Sisson, bestselling author of The Keto Reset Diet and publisher of the number one paleo blog, reveals a new ketogenic eating and lifestyle plan that promotes anti-aging and the longevity benefits of keto and resets your biological clock in just ...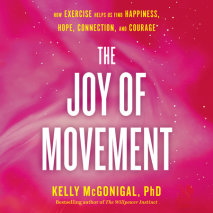 The bestselling author of The Willpower Instinct introduces a surprising science-based book that doesn't tell us why we should exercise but instead shows us how to fall in love with movement.Exercise is health-enhancing and life-extending, yet many o...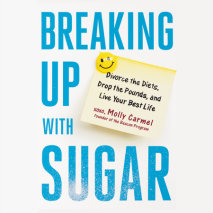 A proven plan to break free from your unhealthy relationship with Sugar - and reclaim your health and your life for good.The solution to your food and weight problems isn't willpower or the next fad diet - it's breaking up with Sugar. Molly Carmel, a...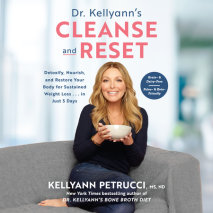 The New York Times and USA Today bestselling author of Dr. Kellyann's Bone Broth Diet and The 10-Day Belly Slimdown is back with her quickest, most effective plan yet: a detoxifying and nourishing cleanse program that liberates every cell of your bod...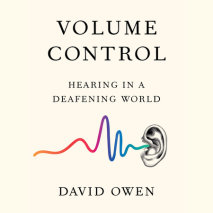 The surprising science of hearing and the remarkable technologies that can help us hear betterOur sense of hearing makes it easy to connect with the world and the people around us. The human system for processing sound is a biological marvel, an intr...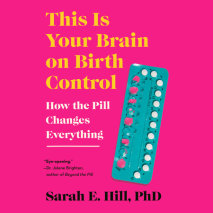 An eye-opening book that reveals crucial information every woman taking hormonal birth control should know This groundbreaking book sheds light on how hormonal birth control affects women--and the world around them--in ways we are just now beginning ...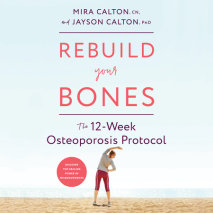 A guide to understanding and reversing osteoporosis with a 12-week plan featuring diet, lifestyle, and supplement adjustments to achieve micronutrient sufficiency and rebuild stronger bonesMira and Jayson Calton know all about building strong bones; ...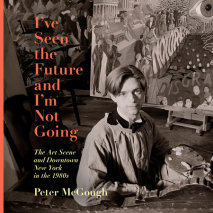 Brilliantly funny, frank, and shattering, this is the bittersweet memoir by Peter McGough of his life with artist David McDermott. Set in New York's Lower East Side of the 1980s and mid-1990s, it is also a devastatingly candid look at the extre...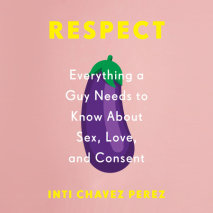 An all-encompassing guide to help guys navigate sex, relationships, and consent in the post-#MeToo world.The world has changed, and the revelations of the #MeToo movement have raised serious questions about how men are raised to understand consent an...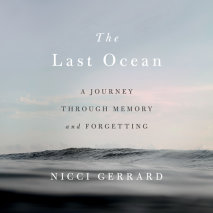 From the award-winning journalist and author, a lyrical, raw and humane investigation of dementia that explores both the journeys of the people who live with the condition and those of their loved onesAfter a diagnosis of dementia, Nicci Gerrard&rsqu...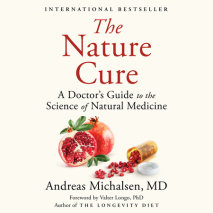 International bestselling author Dr. Andreas Michalsen uncovers the natural cures that will transform your health and change your lifeSunlight. Forest bathing. Fasting. Cold-water baths. Bloodletting. Leeches. Cupping. These ways of healing have been...
The 2013–2014 Ebola epidemic was the deadliest ever—but the outbreaks continue. Now comes a gripping account of the doctors and scientists fighting to protect us, an urgent wake-up call about the future of emerging viruses—from the ...