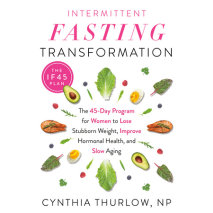 Discover the customized nutrition plan that will help you be lean, fit, more youthful, sexier, and full of energy—at every stage of life.Designed specifically for women, this individualized six-week intermittent fasting program is the sustainab...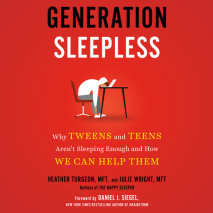 An intimate glimpse inside a silent epidemic that is harming teens and how parents can help them reclaim the restorative power of sleep.If you could protect your child from unnecessary anxiety, depression, and chronic stress, and foster a greater sen...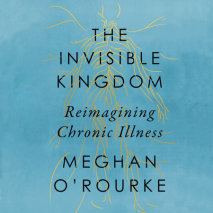 A landmark exploration of one of the most consequential and mysterious issues of our time: the rise of chronic illness and autoimmune diseases A silent epidemic of chronic illnesses afflicts tens of millions of Americans: these are diseases that...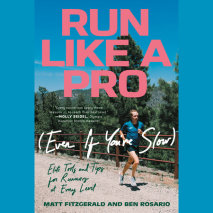 Cutting-edge advice on how to achieve your personal best, for everyone from casual runners to ultramarathoners.In 80/20 Running, respected running and fitness expert Matt Fitzgerald introduced his revolutionary training program and explained why doin...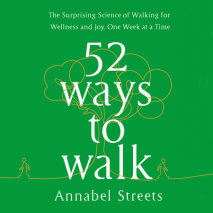 52 Ways to Walk is a short, user-friendly guide to attaining the full range of benefits that walking has to offer--physical, spiritual, and emotional--backed by the latest scientific research to inspire readers to develop a fulfilling walking lifesty...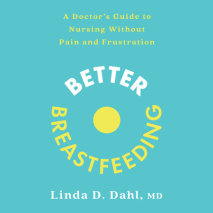 The ultimate modern-day breastfeeding guide, with empowering, medically sound advice and solutions for the trickiest issues—from a pioneering ENT doctor and breastfeeding expert. In today's breastfeeding friendly environment, the pre...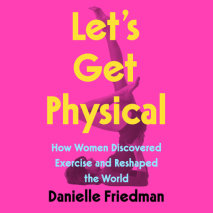 A captivating blend of reportage and personal narrative that explores the untold history of women's exercise culture--from jogging and Jazzercise to Jane Fonda--and how women have parlayed physical strength into other forms of power.For America...
The definitive guide to building peak strength, endurance, and speed, from the five-time CrossFit Games champion and Fittest Man on EarthMat Fraser is undisputedly the fittest man in CrossFit history for winning the CrossFit Games an unprecedented fi...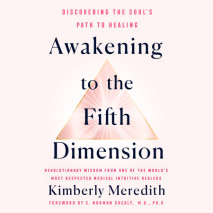 Elevate your consciousness and heal your lifeIn Awakening to the Fifth Dimension, author Kimberly Meredith offers listeners something truly revolutionary―a new dimension of healing. Kimberly Meredith discovered her healing gifts after two near ...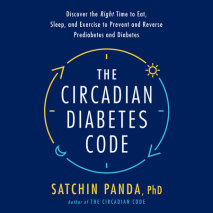 Avoid, manage, and even reverse diabetes and prediabetes just by changing when—not what—you eat with this authoritative guide from the author of The Circadian Code.Today, one in ten Americans is diagnosed with type 2 diabetes, a...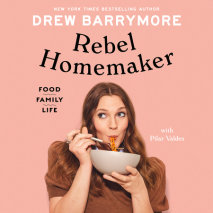 Drew Barrymore has always done things in her own unique way—including how she cooks, lives, and finds happiness at home. In her first lifestyle and cookbook, Drew shares recipes, stories from her life, and personal photos that show how she live...
A deep dive into the immune system that will forever change how you think about your body, from the creator of the popular science YouTube channel Kurzgesagt—In a Nutshell "Through wonderful analogies and a genius for clarifying comp...