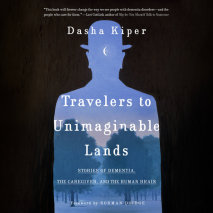 These compelling case-histories illuminate the complicated relationship between the mind of someone with dementia and the mind of the person caring for them.After getting her master's in clinical psychology, Dasha Kiper took a leave of absence ...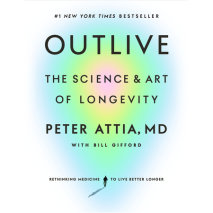 An upcoming book to be published by Penguin Random House.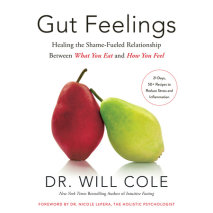 The definitive guide to understanding the connection between what you eat and how you feel, offering a 21-day plan to reset your relationship with your body and heal the gut inflammation caused by stress, shame, and trauma—from the New York Tim...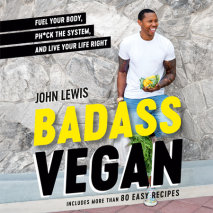 A "wake you up" manifesto and plant-based lifestyle plan to buck the system that keeps us fat, sick, and tired—from the Badass Vegan. As John Lewis, aka "The Badass Vegan," says, when most people m...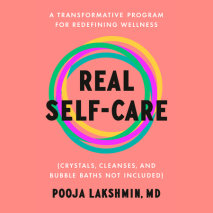 From women's mental health specialist and New York Times contributor Pooja Lakshmin, MD, comes a long-overdue reckoning with the contradictions of the wellness industry and a paradigm-shifting program for practicing real self-care that wi...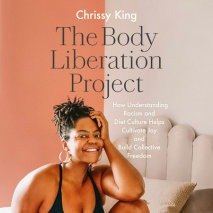 From author and Instagram personality Chrissy King, an exciting, genre-redefining narrative mix of memoir, inspiration, and specific exercises and prompts, with timely messages about social and racial justice, and how the world needs to move beyond b...
The first English translation of the Islamic world's preeminent meditation on plagues and pandemicsA Penguin ClassicSix hundred years ago, the author of this landmark work of history and religious thought—an esteemed judge, poet, and scho...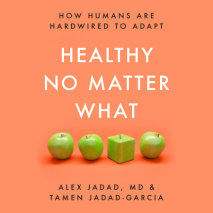 A provocative manifesto that teaches you how to take control of your own health, no matter your age or circumstances—from an innovative doctor and his philosopher daughterDr. Alex Jadad is the creator of the Jadad scale, which has become the wo...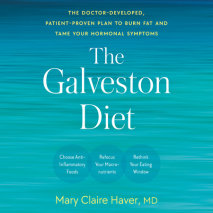 A patient-proven eating and lifestyle program to balance nutrition and sustain weight loss—including more than 40 delicious recipes and 6 weeks of meal plans—tailored to women in midlife."I haven't changed my diet or exercise ...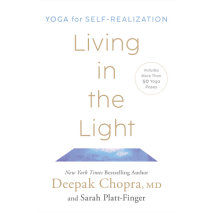 Reach your highest potential and a deeper understanding of self with Deepak Chopra's groundbreaking guide to the philosophy and practice of Yoga.Royal Yoga is the highest and most important of the yoga traditions—an all-embrracing path to...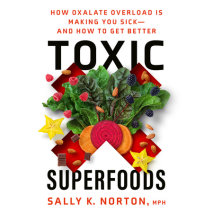 An acclaimed nutrition educator reveals how the foods you're eating to get healthy might be making you sick.   "Sally Norton's well-researched book makes a truly important contribution to the literature in revealing just how mu...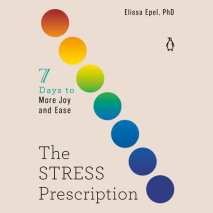 From world-renowned psychologist and New York Times–bestselling author Dr. Elissa Epel, a simple yet powerful plan to turn your stress into your strength in just seven daysWe can't avoid stress. But we can embrace it and transform it.Whet...