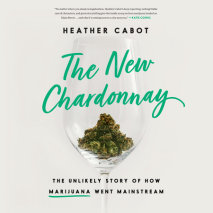 A fascinating journey into the booming business of legal cannabis: the first deeply reported story of how marijuana shed its stigma and came to be embraced by new and unlikely enthusiasts, from "Chardonnay Moms," to health and wellness fanatics, to a...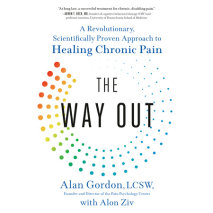 A groundbreaking mind-body protocol for chronic pain.Chronic pain is an epidemic. 50 million Americans struggle with back pain, headaches, or some other pain that resists all treatment. Desperate pain sufferers are told again and again that there is ...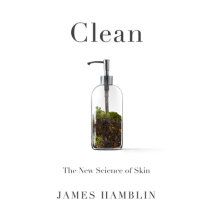 The things we do every day to keep ourselves clean can have surprising and unintended effects, as this entertaining introduction to the new science of skin microbes and probiotics reveals Keeping skin healthy is a booming industry, and yet it seems l...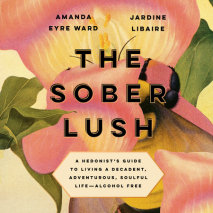 A sober hedonist's guide to living a decadent, wild, and soulful life--alcohol-free.In a culture where sipping "rosé all day" is seen as the epitome of relaxation, "grabbing a drink" the only way to network; and meeting at a bar the quintessen...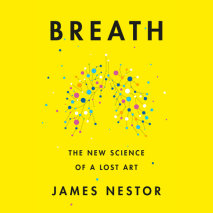 No matter what you eat, how much you exercise, how skinny or young or wise you are, none of it matters if you're not breathing properly.There is nothing more essential to our health and well-being than breathing: take air in, let it out, repeat...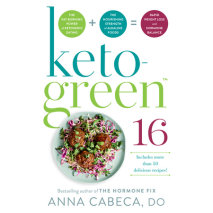 An innovative 16-day plan that combines the fat-burning benefits of a ketogenic diet with the brain-clearing and keto-flu protection of alkaline food, by the USA Today bestselling author of The Hormone Fix.  There is no quest...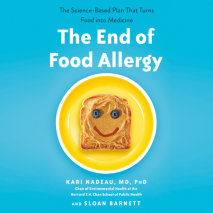 A life-changing, research-based program that will end food allergies in children and adults forever.The problem of food allergy is exploding around us. But this book offers the first glimpse of hope with a powerful message: You can work with your fam...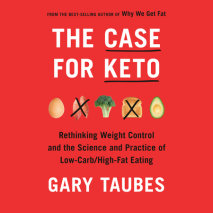 The best-selling author of Why We Get Fat and The Case Against Sugar reveals why the established rules about eating healthy might be the wrong approach to weight loss for millions of people, and how low-carbohydrate, high-fat/ketogenic diets can hel...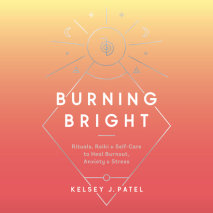 There is a path out of pain, anxiety, burnout, and that feeling of being completely overwhelmed. The book you hold in your hands is your invitation to choose the path of healing.When Kelsey Patel was struck by searing back pain in her twenties, she h...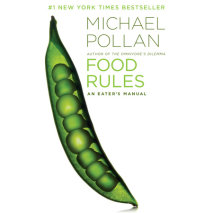 #1 New York Times Bestseller A definitive compendium of food wisdom Eating doesn't have to be so complicated. In this age of ever-more elaborate diets and conflicting health advice, Food Rules brings welcome simplicity to our daily decisions ab...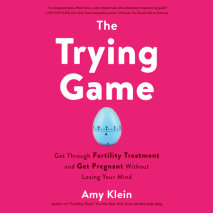 From the author of "Fertility Diary" for the New York Times Motherlode blog comes a reassuring, no-nonsense guide to both the emotional and practical process of trying to get pregnant, written with the smarts, warmth, and honesty of a wom...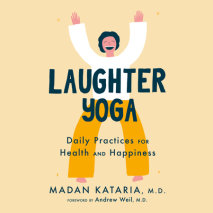 Bring into your life more laughter--and all its physical and emotional benefits--with this definitive guide by the founder of the worldwide laughter yoga movement.Could you use a good laugh?This book will show you how to bring laughter into your life...