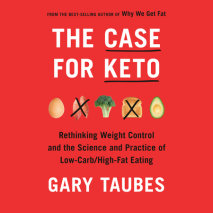 The best-selling author of Why We Get Fat and The Case Against Sugar reveals why the established rules about eating healthy might be the wrong approach to weight loss for millions of people, and how low-carbohydrate, high-fat/ketogenic diets can hel...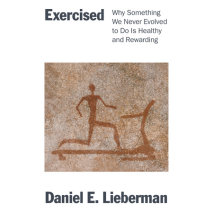 This highly engaging landmark work, a natural history of exercise--by the author of the best seller The Story of the Human Body--seeks to answer a fundamental question: were you born to run or rest?The first three parts of Exercised roughly follow t...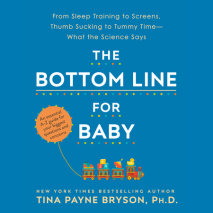 Apply the best science to all your parenting decisions with this essential A–Z guide for your biggest questions and concerns from the New York Times bestselling co-author of The Whole-Brain Child and No-Drama DisciplineEvery baby...
Minimize the symptoms of perimenopause and menopause naturally through a sustainable, enjoyable eating plan, physical activity, and other beneficial lifestyle habitsMenopause is uncharted territory for women, and it can be difficult to know how to ea...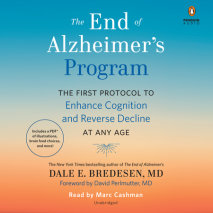 The New York Times Best Selling author of The End of Alzheimer's lays out a specific plan to help everyone prevent and reverse cognitive decline or simply maximize brainpower.In The End of Alzheimer's Dale Bredesen laid out the science behind his rev...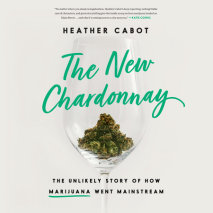 A deeply reported journey into the new world of legal cannabis: From gleaming dispensaries to the CBD lotions at your local drugstore to Martha Stewart cooking up marijuana munchies on prime-time television, this is...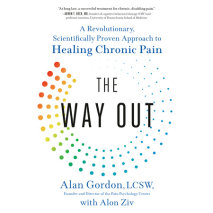 A groundbreaking mind-body protocol for chronic pain.Chronic pain is an epidemic. 50 million Americans struggle with back pain, headaches, or some other pain that resists all treatment. Desperate pain sufferers are told again and again that there is ...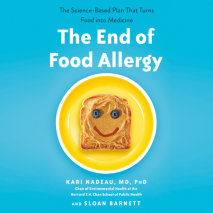 A life-changing, research-based program that will end food allergies in children and adults forever.The problem of food allergy is exploding around us. But this book offers the first glimpse of hope with a powerful message: You can work with your fam...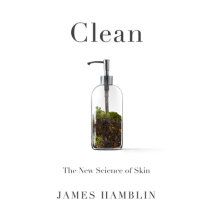 A preventative medicine physician and staff writer for The Atlantic explains the surprising and unintended effects of our hygiene practices in this informative and entertaining introduction to the new science of skin microbes and ...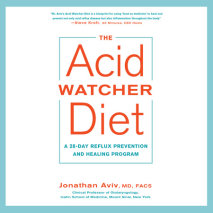 Dr. Aviv guides readers through healthy dietary choices with targeted recipes, helping them balance their bodies and minds for optimal health and break acid-generating habits for good.Do you suffer from abdominal bloating; a chronic, nagging cough or...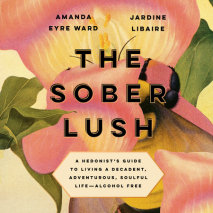 A sober hedonist's guide to living a decadent, wild, and soulful life--alcohol-free.In a culture where sipping "rosé all day" is seen as the epitome of relaxation, "grabbing a drink" the only way to network; and meeting at a bar the quintessen...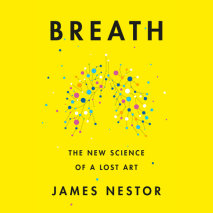 No matter what you eat, how much you exercise, how skinny or young or wise you are, none of it matters if you're not breathing properly.There is nothing more essential to our health and well-being than breathing: take air in, let it out, repeat...