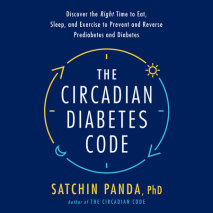 Avoid, manage, and even reverse diabetes and prediabetes just by changing when—not what—you eat with this authoritative guide from the author of The Circadian Code.Today, one in ten Americans is diagnosed with type 2 diabetes, a...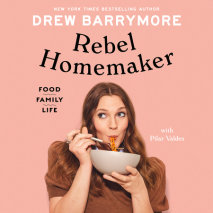 Drew Barrymore has always done things in her own unique way--including how she cooks, lives, and finds happiness at home. In her first lifestyle and cookbook, Drew shares recipes, stories from her life, and personal photos that show how she lives a h...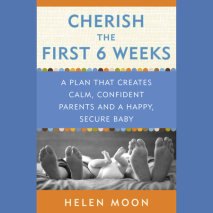 From baby nurse to the stars, a step-by-step plan to managing sleep and feeding issues to survive—and enjoy—the first six weeks of your newborn baby's life.Have you ever wondered why celebrities look so rested in such a short time after g...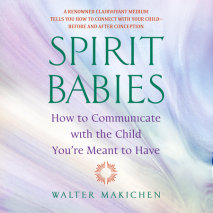 Am I Meant to Become a Parent? Why Can't I Conceive? What Is My Unborn Child Trying to Tell Me?In this reassuring, supportive, and accessible book, leading clairvoyant and medium Walter Makichen offers guidance to prospective parents eager to c...
A fascinating, darkly funny comeback story of learning to live with a broken mind after a near-fatal traumatic brain injury—from the acclaimed author of The HikeDrew Magary, fan-favorite Defector and former Deadspin columnist, is known for his ...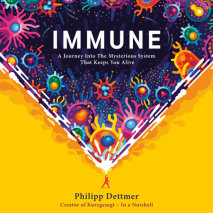 A gorgeously illustrated deep dive into the immune system that will forever change how you think about your body, from the creator of the popular science YouTube channel Kurzgesagt—In a Nutshell "Through wonderful analogies and a gen...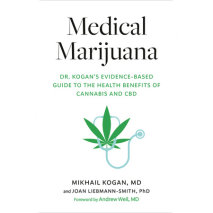 An essential guide to understanding the health benefits of marijuana and CBDMarijuana has been used for thousands of years as a medicine, but pot has been illegal in the United States for most of our lives. Almost all states have now legalized its me...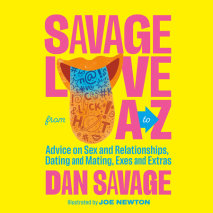 America's premier sex advice columnist takes on edgier-than-ever sex-positive topics with his signature candor in his first illustrated collection of adults-only essays, coinciding with the 30th anniversary of the Savage Love column.Dan Savage ...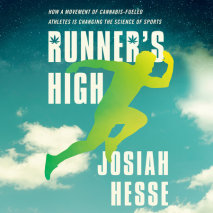 Michael Pollan's How to Change Your Mind meets Christopher McDougall's Born to Run in this immersive, investigative look at the hidden culture of cannabis use among elite athletes (as well as weekend warriors)--and the surprising ...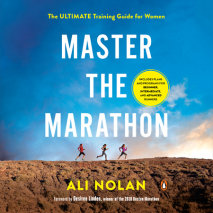 A no-nonsense, interactive guide that empowers all women at all levels to run their strongest, best marathon everAs recently as 1966, women were forbidden to run in the marathon. Professionals—including doctors—believed it was physically ...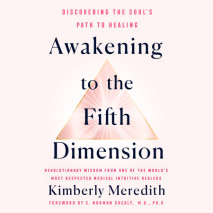 Elevate your consciousness and heal your lifeIn Awakening to the Fifth Dimension, author Kimberly Meredith offers listeners something truly revolutionary―a new dimension of healing. Kimberly Meredith discovered her healing gifts after...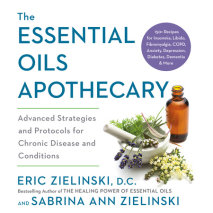 Soothing practices, healing rituals, and 150+ practical recipes for applying essential oils to the treatment and symptom management of 25 chronic illnesses—by the bestselling author of The Healing Power of Essential Oils"The most comprehe...