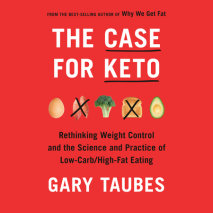 The best-selling author of Why We Get Fat and The Case Against Sugar reveals why the established rules about eating healthy might be the wrong approach to weight loss for millions of people, and how low-carbohydrate, high-fat/ketogenic diets can hel...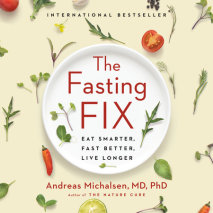 Fasting: we've all heard of it. Countless celebrities and bestselling books have touted the benefits of fasting for weight loss, but what most of us don't know is that the benefits of fasting extend far beyond that--the latest scientific findings sho...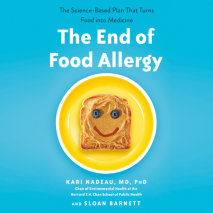 A life-changing, research-based program that will end food allergies in children and adults forever.The problem of food allergy is exploding around us. But this book offers the first glimpse of hope with a powerful message: You can work with your fam...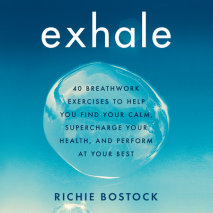 More than forty simple breathing exercises to help you transform your physical and mental health and improve performance and emotional well-beingWe take between seventeen to twenty-nine thousand breaths per day. Yet most of us aren't aware we're brea...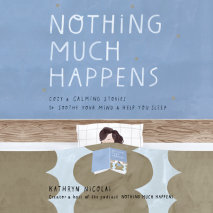 Based on the popular podcast, soothing stories to carry you off to deep, restful sleepBusy minds need a place to rest. Whether you find yourself struggling to sleep, awake in the middle of the night, or even just anxious as you move through the day, ...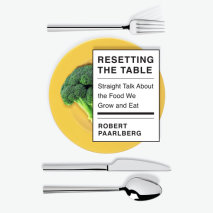 A bold, science-based corrective to the groundswell of misinformation about food and how it's produced, examining in detail local and organic food, food companies, nutrition labeling, ethical treatment of animals, environmental impact, and every othe...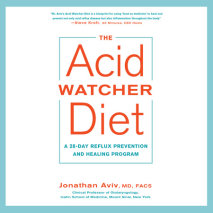 Dr. Aviv guides readers through healthy dietary choices with targeted recipes, helping them balance their bodies and minds for optimal health and break acid-generating habits for good.Do you suffer from abdominal bloating; a chronic, nagging cough or...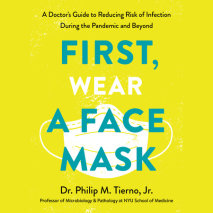 Stay safe and stay calm. A New York University microbiologist gives you the knowledge you need to protect yourself from COVID-19 and other common infectious diseases.With the spread of COVID-19, the world has never felt less safe. And with so much ad...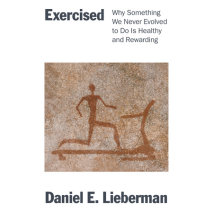 This highly engaging landmark work, a natural history of exercise--by the author of the best seller The Story of the Human Body--seeks to answer a fundamental question: were you born to run or rest?The first three parts of Exercised roughly follow t...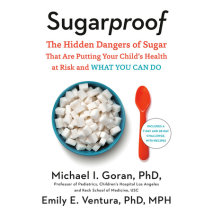 A leading childhood nutrition researcher and an experienced public health educator explain the hidden danger sugar poses to a child's development and health and offer parents an essential 7- and 28-day "sugarproof" program. Most of us know that sugar...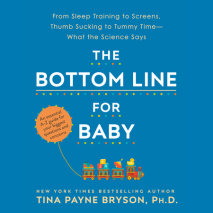 Apply the best science to all your parenting decisions with this essential A–Z guide for your biggest questions and concerns from the New York Times bestselling co-author of The Whole-Brain Child and No-Drama DisciplineEvery baby...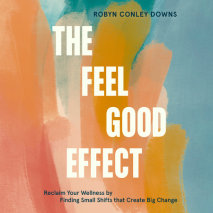 A groundbreaking approach to wellness that will help you cut through the clutter and find the small shifts that create huge changes in your life, from the host of the podcast The Feel Good Effect "An absolutely fresh and insightful gu...