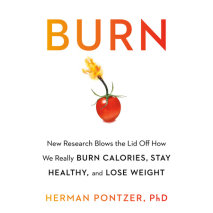 One of the foremost researchers in human metabolism reveals surprising new science behind food and exercise.We burn 2,000 calories a day. And if we exercise and cut carbs, we'll lose more weight. Right? Wrong. In this paradigm-shifting book, Herman P...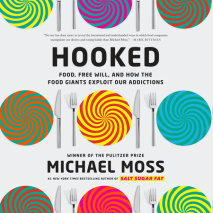 From the #1 New York Times bestselling author of Salt Sugar Fat, a powerful exposé of how the processed food industry exploits our evolutionary instincts, the emotions we associate with food, and legal loopholes in the name of profit over publ...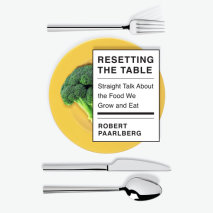 A bold, science-based corrective to the groundswell of misinformation about food and how it's produced, examining in detail local and organic food, food companies, nutrition labeling, ethical treatment of animals, environmental impact, and every othe...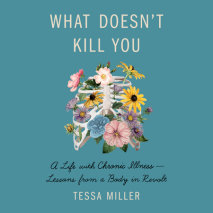 A riveting and candid account of a young journalist's awakening to a life of chronic illness, weaving together her personal story with reporting to shed light on how Americans live with long-term diagnoses today.Tessa Miller was an ambitious twentyso...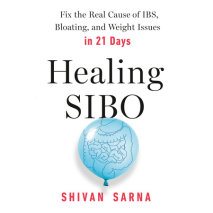 A guide to recognizing and overcoming SIBO, with a 21-day plan to stop feeling bloated, start losing weight, and fix your gut.Even as millions of Americans suspect they're suffering from a gastrointestinal disorder, they may spend years in pain befor...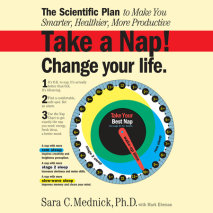 Imagine a product that increases alertness, boosts creativity, reduces stress, improves perception, stamina, motor skills, and accuracy, enhances your sex life, helps you make better decisions, keeps you looking younger, aids in weight loss, reduces ...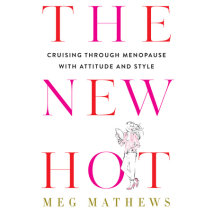 The essential, sassy "girlfriend's guide" to cruising through menopause--by a Brit-pop party girl turned taboo-busting and answer-seeking menopause ambassador.Too many women think of menopause as the beginning of the end! After all, hot flashes, nigh...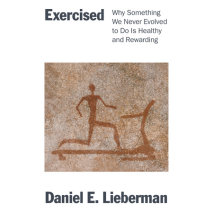 If exercise is healthy (so good for you!), why do many people dislike or avoid it? If we are born to walk and run, why do most of us take it easy whenever possible? And how do we make sense of the conflicting, anxiety-inducing information about rest,...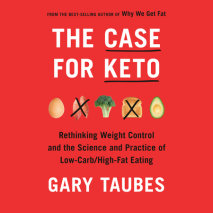 The best-selling author of Why We Get Fat and The Case Against Sugar reveals why the established rules about eating healthy might be the wrong approach to weight loss for millions of people, and how low-carbohydrate, high-fat/ketogenic diets can hel...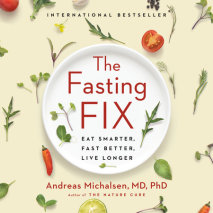 Fasting: we've all heard of it. Countless celebrities and bestselling books have touted the benefits of fasting for weight loss, but what most of us don't know is that the benefits of fasting extend far beyond that--the latest scientific findings sho...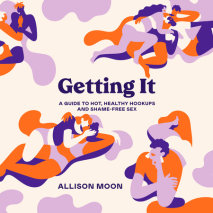 An empowering guide to casual sex and hooking up from sex educator and Girl Sex 101 author Allison Moon.A comprehensive and fun-to-read guidebook for people of all sexual identities and experience levels, Getting It covers all the bases of hook-up cu...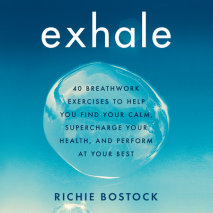 More than forty simple breathing exercises to help you transform your physical and mental health and improve performance and emotional well-beingWe take between seventeen to twenty-nine thousand breaths per day. Yet most of us aren't aware we're brea...