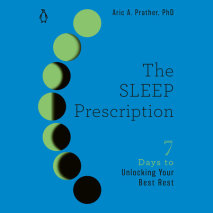 "Thoughtful, vastly knowledgeable, and genuinely brilliant." —Dr. Matthew Walker, New York Times–bestselling author of Why We Sleep From renowned sleep scientist Dr. Aric Prather, a book that offers a simple yet powerfu...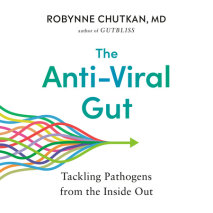 A practical plan for strengthening the incredible antiviral defenses located in your gut and resolving symptoms—from a renowned gastroenterologist and the author of Gutbliss.Multiple studies have now confirmed a dramatic link between the health...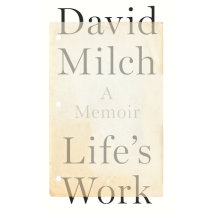 The creator of Deadwood and NYPD Blue reflects on his tumultuous life, driven by a nearly insatiable creative energy and a matching penchant for self-destruction. Life's Work is a profound memoir from a brilliant mind taking stock as Alzheimer&...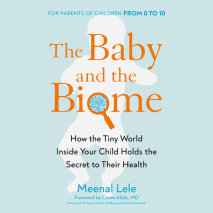 A revolutionary parenting book that draws on cutting-edge research to reveal that the key to raising happy and healthy babies lies in carefully protecting and caring for their microbiomes.A baby's immune system develops rapidly in the first 1,0...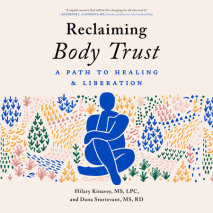 A holistic and powerful framework for accepting and liberating our bodies, and ourselves.Have you ever felt uncomfortable or not "at home" in your body? In this book, the founders of Body Trust, licensed therapist Hilary Kinavey and regis...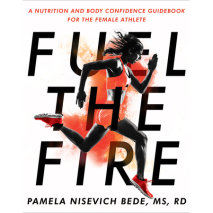 A revolutionary approach to helping women athletes achieve success in sports and in life. In this game-changing guide, sports dietitian Pam Nisevich Bede explains how women are unique with regards to training, nutrition, and performance, on...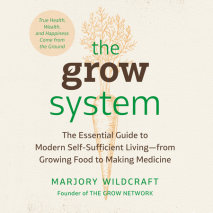 Grow your own food and medicine with a step-by-step guide from the founder of The Grow NetworkImagine cultivating enough food to slash your grocery shopping in half--all in less than an hour a day in your own backyard. Sounds impossible, right? Marjo...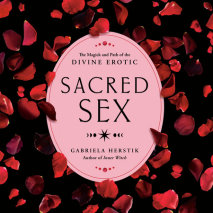 A modern, nonjudgmental guide to reclaiming and embodying your sexuality as nothing short of divine.There has never been a more vital time to embrace the union of sex and spirit. With Gabriela Herstik's expert and inclusive guidance, learn to s...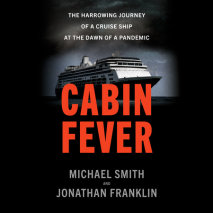 The true story of the Holland America cruise ship Zaandam, which set sail with a deadly and little-understood stowaway—COVID-19—days before the world shut down in March 2020. This riveting narrative thriller takes readers behind...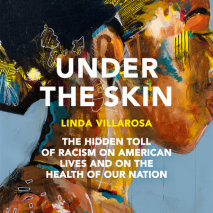 From an award-winning writer at the New York Times Magazine and a contributor to the 1619 Project comes a landmark book that tells the full story of racial health disparities in America, revealing the toll racism takes on individuals and the health o...
A comprehensive, physiology-based guide to peak performance for active women approaching or experiencing menopause—from the author of Roar, renowned exercise and nutrition scientist Dr. Stacy SimsFor active women, menopause hits hard. Overnight...
New York Times bestselling author Dr. Will Bulsiewicz offers a groundbreaking cookbook packed with delicious plant-based recipes, as well as a targeted plan for overcoming food sensitivities.Leading gastroenterologist Dr. Will Bulsiewicz, or "D...