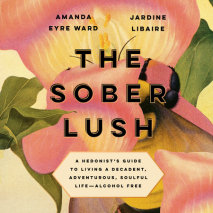 A sober hedonist's guide to living a decadent, wild, and soulful life--alcohol-free.In a culture where sipping "rosé all day" is seen as the epitome of relaxation, "grabbing a drink" the only way to network; and meeting at a bar the quintessen...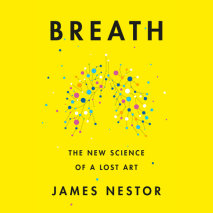 No matter what you eat, how much you exercise, how skinny or young or wise you are, none of it matters if you're not breathing properly.There is nothing more essential to our health and well-being than breathing: take air in, let it out, repeat 25,00...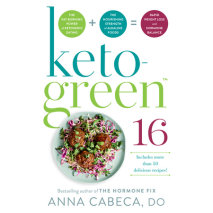 An innovative 16-day plan that combines the fat-burning benefits of a ketogenic diet with the brain-clearing and keto-flu protection of alkaline food, by the USA Today bestselling author of The Hormone Fix.  There is no quest...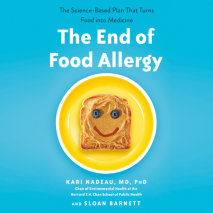 A life-changing, research-based program that will end food allergies in children and adults forever.The problem of food allergy is exploding around us. But this book offers the first glimpse of hope with a powerful message: You can work with your fam...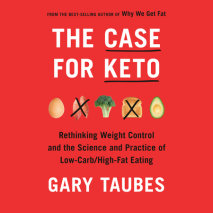 The best-selling author of Why We Get Fat and The Case Against Sugar reveals why the established rules about eating healthy might be the wrong approach to weight loss for millions of people, and how low-carbohydrate, high-fat/ketogenic diets can hel...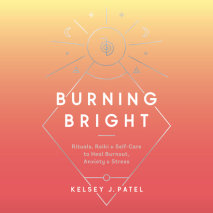 There is a path out of pain, anxiety, burnout, and that feeling of being completely overwhelmed. The book you hold in your hands is your invitation to choose the path of healing.When Kelsey Patel was struck by searing back pain in her twenties, she h...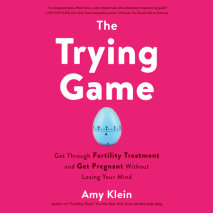 From the author of "Fertility Diary" for the New York Times Motherlode blog comes a reassuring, no-nonsense guide to both the emotional and practical process of trying to get pregnant, written with the smarts, warmth, and honesty of a wom...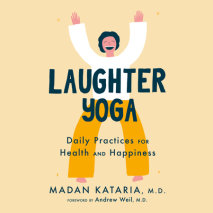 Bring into your life more laughter--and all its physical and emotional benefits--with this definitive guide by the founder of the worldwide laughter yoga movement.Could you use a good laugh?This book will show you how to bring laughter into your life...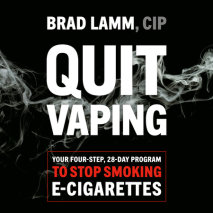 The first-ever book on how to quit vaping will help you stop for good.Vaping has become an urgent public health crisis. Almost 15 million Americans not only are consuming concentrations of nicotine more potent and addictive than traditional cigarette...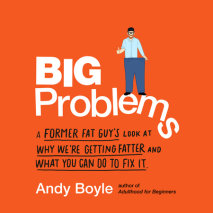 A smart, funny dive into the weight-loss industry, from a journalist on a quest to master healthy livingLike many of us, Andy Boyle struggled with his weight all his life. But it wasn't until one fateful pants-splitting incident that he realized he r...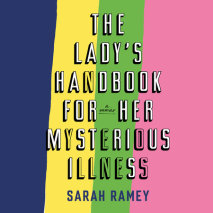 The darkly funny memoir of Sarah Ramey's years-long battle with a mysterious illness that doctors thought was all in her head—but wasn't. A revelation and an inspiration for millions of women whose legitimate health compla...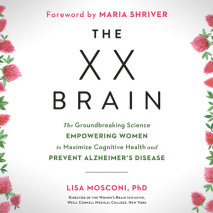 "In The XX Brain, Lisa meticulously guides us in the ways we can both nourish and protect ourselves, body and mind, to ensure our brains remain resilient throughout our lives."--from the foreword by Maria ShriverThe first book to address cognitive en...