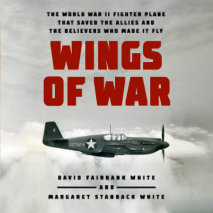 The incredible, untold story behind the rise of the P-51 Mustang, the World War II fighter plane that destroyed the Luftwaffe and made D-Day possibleWhen the P-51 Mustang began tearing across European skies in early 1944, the Allies had been losing t...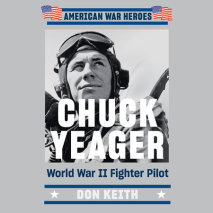 For Dutton Caliber's American War Heroes series, the riveting true story of United States Air Force officer, flying ace, and record-setting test pilot Chuck Yeager.Bold, brash, and brimming with courage, Chuck Yeager burst onto the scene as a na...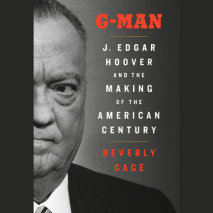 A major new biography of J Edgar Hoover that draws from never-before-seen sources to create a groundbreaking portrait of a colossus who dominated half a century of American history and planted the seeds for much of today's conservative political land...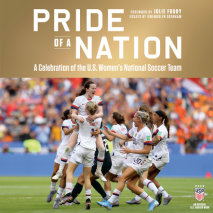 The first official history of the U.S. Women's National Soccer Team, celebrating nearly four decades of the team's athletic excellence and cultural impact and featuring 250 full-color photographsTelling the U.S. Women's National Soccer Team's story i...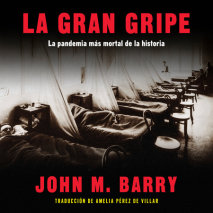 The title description for this item is not yet available.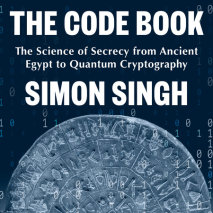 In his first book since the bestselling Fermat's Enigma, Simon Singh offers the first sweeping history of encryption, tracing its evolution and revealing the dramatic effects codes have had on wars, nations, and individual lives. From Mary, Queen of ...
From one of the leading historians of twentieth-century Europe and the author of the definitive biography of Hitler, a masterful reckoning with how personality conspired with opportunity to create the modern age's uniquely devastating des...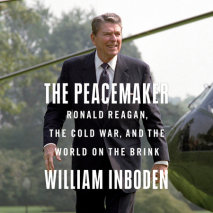 A masterful account of how Ronald Reagan and his national security team confronted the Soviets, reduced the nuclear threat, won the Cold War, and supported the spread of freedom around the world.   With decades of hindsight, the peaceful end of ...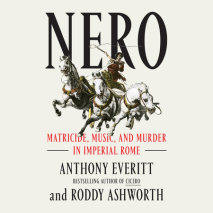 A striking, nuanced biography of Nero--the controversial populist ruler and last of the Caesars--and a fascinating, street-level portrait of ancient Rome itself, from an acclaimed biographer and historian.The Roman emper...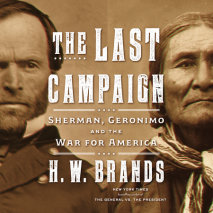 Bestselling historian and Pulitzer prize finalist H. W. Brands follows the lives of General William Tecumseh Sherman and Apache war leader Geronimo to tell the story of the Indian Wars and the final fight for control of the American continent.William...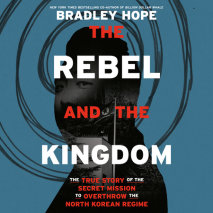 A gripping account of an Ivy League activist-turned-fugitive and his clandestine effort to subvert the North Korean regime, a heart-pounding tale of a self-taught operative and his high-stakes attempt to change the worldIn the early 2000s, Adrian Hon...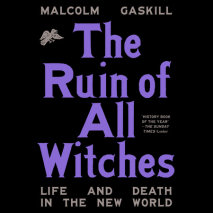 A gripping story of a family tragedy brought about by witch-hunting in Puritan New England that combines history, anthropology, sociology, politics, theology and psychology.In Springfield, Massachusetts in 1651, peculiar things begin to happen. Preci...