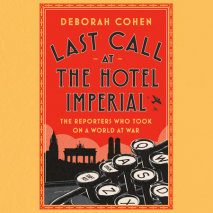 A revelatory account of a close-knit band of American journalists who proved to be tyranny's most implacable foes—ringing the alarm on the dawn of World War II, rewriting the rules of journalism along the way, from the prize-winning histo...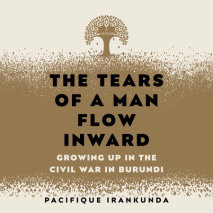 A prize-winning young author tells the moving story of growing up during Burundi's civil war in a powerful memoir hailed as "a jewel of a book" (Margaret MacMillan)"When I felt tears streaming down, I wiped my eyes and repeated to m...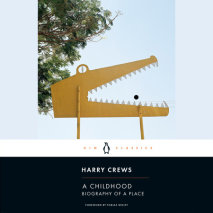 The highly acclaimed memoir of one of the most original American storytellers of the rural SouthA Penguin Classic Harry Crews grew up as the son of a sharecropper in Georgia at a time when "the rest of the country was just beginning to fee...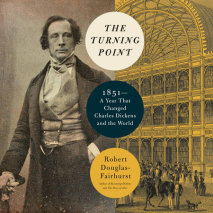 A major new biography that takes an unusual and illuminating approach to the great writer—immersing us in one year of his life—from the award-winning author of Becoming Dickens and The Story of Alice.The year is 1851. It's a time of radic...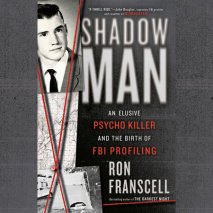 "Mindhunter crossed with American Gothic. This chilling story has the ghostly unease of a nightmare."—Michael Cannell, author of Incendiary: The Psychiatrist, the Mad Bomber and the Invention of Criminal Profiling The pulse-pounding accoun...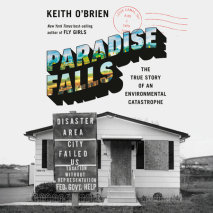 From the New York Times best-selling journalist, the staggering, hidden story of an unlikely band of mothers who discovered the deadly secret of Love Canal, and exposed one of America's most devastating environmental disasters.Lois Gibbs, Luell...
From the acclaimed author of India After Gandhi: a group biography of seven remarkable men and women who arrived in India during the late nineteenth and early twentieth centuries in order to join the freedom movement and struggle for a country and pe...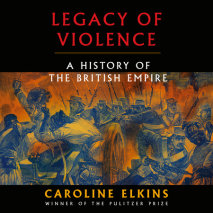 From Pulitzer Prize–winning historian: a searing study of the British Empire that probes the country's pervasive use of violence throughout the twentieth century and traces how these practices were exported, modified, and institutionalized in c...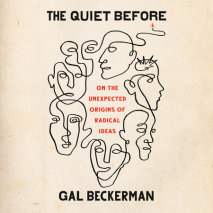 A provocative, incisive look at the building of social movements—from the 1600s to the present day—and how current technology is undermining themWe tend to think of revolutions as loud: frustrations and demands shouted in the streets. But...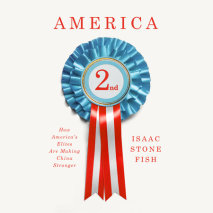 A timely, provocative exposé of our political and business leadership's deep ties to China: a network of people who believe they are doing the right thing—at a profound and often hidden cost to our interests. The past few year...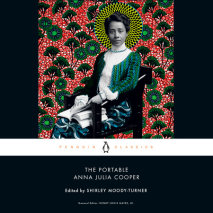 A collection of essential writings from the iconic foremother of Black women's intellectual history, feminism, and activism, who helped pave the way for modern social justice movements like Black Lives Matter and Say Her NameA Penguin ClassicThe Port...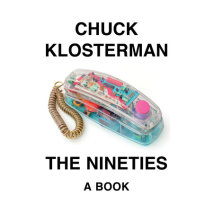 From the New York Times bestselling author of But What if We're Wrong, a wise and funny reckoning with the decade that gave us slacker/grunge irony about the sin of trying too hard, during the greatest shift in human consciousness of any decade...