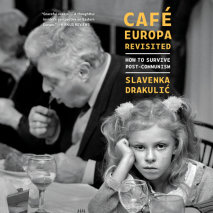 An evocative and timely collection of essays that paints a portrait of Eastern Europe thirty years after the end of communism.An immigrant with a parrot in Stockholm, a photo of a girl in Lviv, a sculpture of Alexander the Great in Skopje, a memorial...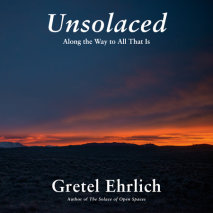 From one of our most intrepid and eloquent adventurers of the natural world: an account of her search for home--experiences traveling in Greenland, the North Pole, the Channel Islands of California, Japan; of herding animals in Wyoming and Montana, a...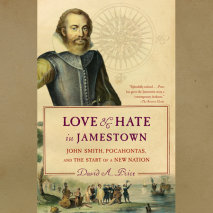 A gripping narrative of one of the great survival stories of American history: the opening of the first permanent English settlement in the New World. Drawing on period letters and chronicles, and on the papers of the Virginia Company–which fin...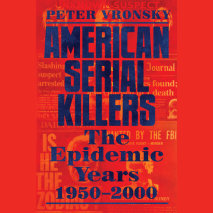 Fans of Mindhunter and true crime podcasts will devour these chilling stories of serial killers from the American "Golden Age" (1950-2000).   With books like Serial Killers, Female Serial Killers and Sons of Cain, Peter Vronsky has established h...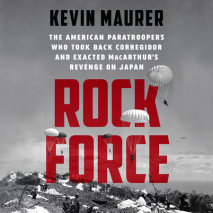 From the #1 New York Times bestselling coauthor of No Easy Day comes a thrilling World War II story of the American airborne soldiers who captured a Japanese-held island fortressIn late December 1941, General Douglas MacArthur, caught off guard by th...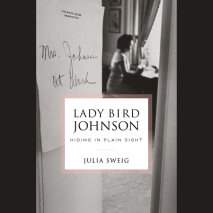 A magisterial portrait of Lady Bird Johnson, and a major reevaluation of the profound yet underappreciated impact the First Lady's political instincts had on LBJ's presidency.In the spring of 1964, President Lyndon B. Johnson had a decision to make. ...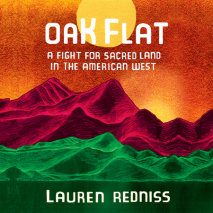 A powerful work of visual nonfiction about three generations of an Apache family struggling to protect sacred land from a multinational mining corporation, by MacArthur "Genius" and National Book Award finalist Lauren Redniss, the acclaim...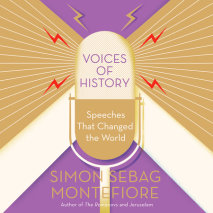 A celebration of the great speeches of world history and cultural life. A VINTAGE ORIGINALIn this exuberant collection, acclaimed historian Simon Sebag Montefiore takes us on a journey from ancient times to the twenty-first century. Some speeches are...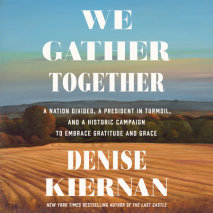 From the New York Times bestselling author of The Last Castle and The Girls of Atomic City comes a new way to look at American history through the story of giving thanks.From Ancient Rome through 21st-century Americ...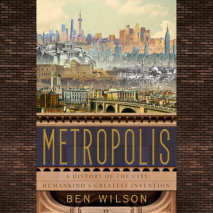 From a brilliant young historian, a colorful journey through 7,000 years and twenty-six world cities that shows how urban living has been the spur and incubator to humankind's greatest innovations.In the two hundred millennia of our existence, nothin...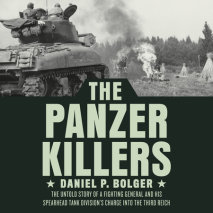 A general-turned-historian reveals the remarkable battlefield heroics of Major General Maurice Rose, the World War II tank commander whose 3rd Armored Division struck fear into the hearts of Hitler's panzer crews.Two months after D-Day, the Allies fo...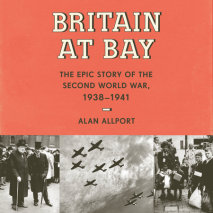 A sweeping, groundbreaking epic that combines military with social history, to illuminate the ways in which Great Britain and its people were permanently transformed by the Second World War.Here is the many-faceted, world-historically significant sto...