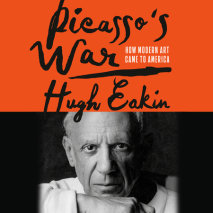 A riveting story of how dueling ambitions and the power of prodigy made America the cultural center of the world—and Picasso the most famous artist alive—in the shadow of World War IIIn January 1939, Picasso was renowned in Europe, but li...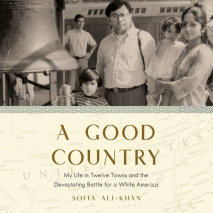 A leading advocate for social justice excavates the history of forced migration in the twelve American towns she's called home, revealing how White supremacy has fundamentally shaped the nation.Sofia Ali-Khan's parents emigrated...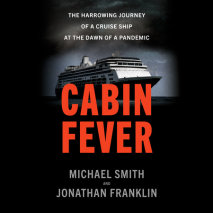 A harrowing narrative of the Holland America cruise ship Zaandam, which set sail with a deadly and little-understood stowaway—COVID-19—days before the world shut down in March 2020.In early 2020, the world was on edge. An ominous virus wa...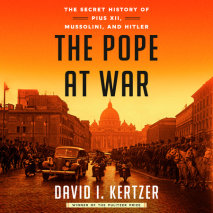 Based on newly opened Vatican archives, a groundbreaking, explosive, and riveting book about Pope Pius XII and his actions during World War II, including how he responded to the Holocaust, by the Pulitzer Prize–winning author of The Pope and Mu...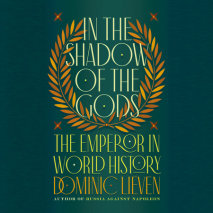 A dazzling account of the men (and occasional woman) who led the world's empires, a book that probes the essence of leadership and power through the centuries and around the world.From the rise of Sargon of Akkad, who in the third millennium BC...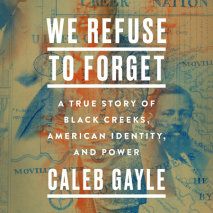 A landmark work of untold American history that reshapes our understanding of identity, race, and belonging In We Refuse to Forget, award-winning journalist Caleb Gayle tells the extraordinary story of the Creek Nation, a Native tribe that two centu...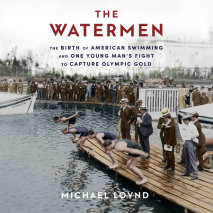 The feel-good underdog story of the first American swimmer to win Olympic gold, set against the turbulent rebirth of the modern Games—for fans of The Boys in the Boat and SeabiscuitIn the early twentieth century, few Americans knew how to swim,...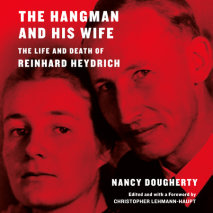 An astonishing journey into the heart of Nazi evil: a portrait of one of the darkest figures of Hitler's Nazi elite—Reinhard Heydrich, the designer and executor of the Holocaust, chief of the Reich Main Security, including the Gestap...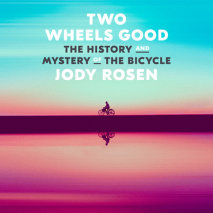 A panoramic revisionist portrait of the nineteenth-century invention that is transforming the twenty-first-century worldThe bicycle is a vestige of the Victorian era, seemingly at odds with our age of smartphones and ride-sharing apps and driverless ...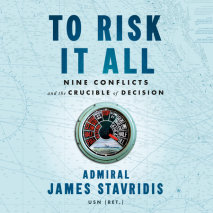 From one of the great naval leaders of our time, a master class in decision-making under pressure told through the stories of nine famous acts of leadership in battle, drawn from the history of the United States Navy, with outcomes both glorious and ...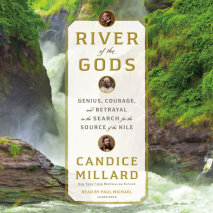 From the New York Times bestselling author of RIVER OF DOUBT and DESTINY OF THE REPUBLIC, the stirring story of one of the great feats of exploration of all time, and its complicated legacy For millennia the location of the Nil...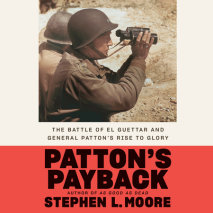 A stirring World War II combat story of how the legendary George Patton reinvigorated a defeated and demoralized army corps, and how his men claimed victory over Germany's most-feared general, Erwin Rommel In March 1943, in their first fight w...