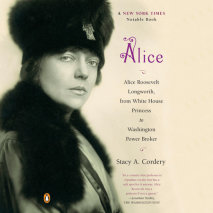 An entertaining and eye-opening biography of America's most memorable first daughterFrom the moment Teddy Roosevelt's outrageous and charming teenage daughter strode into the White House—carrying a snake and dangling a cigarette—the outsp...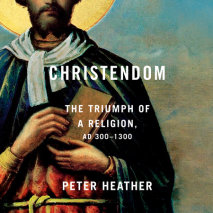 A major new reinterpretation of Christendom, by one of our foremost medieval historiansIn the fourth century AD, a new faith exploded out of Palestine. Overwhelming the paganism of Rome, and converting the Emperor Constantine in the process, it resou...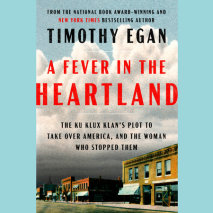 A historical thriller by the Pulitzer and National Book Award-winning author that tells the riveting story of the Klan's rise to power in the 1920s, the cunning con man who drove that rise, and the woman who stopped them.The Roaring Twenties--the Jaz...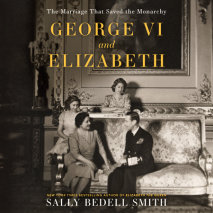 A revelatory account of how King George VI and Queen Elizabeth's loving marriage saved the monarchy during World War II, and how they raised their daughter to become Queen Elizabeth II, based on exclusive access to the Royal Archives—from...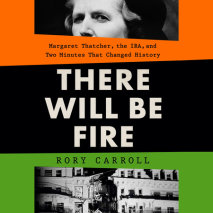 A race-against-the-clock narrative that finally illuminates a history-changing event: the IRA's attempt to assassinate Margaret Thatcher and the epic manhunt that followed. A bomb planted by the Irish Republican Army expl...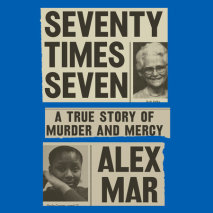 "Alex Mar's bold yet sensitive account of one of America's youngest death row inmates—and the people whose lives she forever changed—is intimately reported, deeply moving, and unforgettable."—Robert Kolker, N...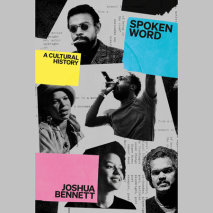 A fascinating history of the art form that has transformed the cultural landscape, by one of its influential practitioners, an award-winning poet, professor, and slam championIn 2009, when he was twenty years old, Joshua Bennett was invited to perfor...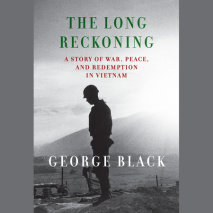 The moving story of a small group of people—including two Vietnam veterans—who forced the U.S. government to take responsibility for the ongoing horrors inflicted on the Vietnamese as a result of unexploded munitions and the toxic defolia...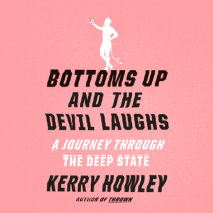 From the acclaimed author of Thrown, a wild, humane, and hilarious meditation on post-privacy America.A lone young woman stuffs a state secret under her skirt, trusts the wrong people to help, and joins a strange community of fellow travelers. ...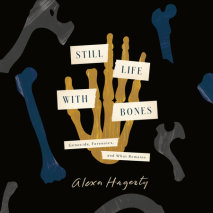 An anthropologist working with forensic teams and victims' families to investigate crimes against humanity in Latin America explores what science can tell us about the lives of the dead in this haunting account of grief, the power of ritual, an...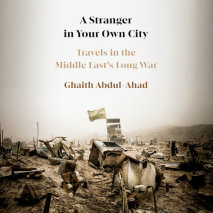 An award-winning journalist's powerful portrait of his native Baghdad, the people of Iraq, and twenty years of warThe history of reportage has often depended on outsiders—Ryszard Kapuściński witnessing the fall of the shah in Ir...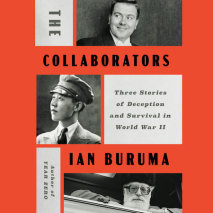 Ian Buruma's spellbinding account of three near-mythic figures—a Dutch fixer, a Manchu princess, and Himmler's masseur—who may have been con artists and collaborators under Japanese and German rule, or true heroes, or somethin...