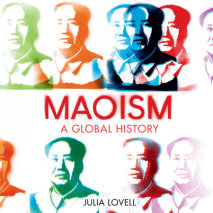 Since the heyday of Mao Zedong, there has never been a more crucial time to understand Maosim. Although to Western eyes it seems that China has long abandoned the utopian turmoil of Maoism in favour of authoritarian capitalism, Mao and his ideas rema...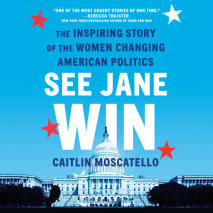 From an award-winning journalist covering gender and politics comes an inside look at the female candidates fighting back and winning elections in the crucial 2018 midterms.   After November 8, 2016, first came the sadness; then came the rage, t...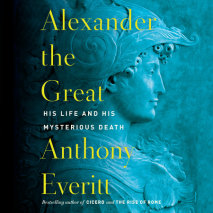 What can we learn from the stunning rise and mysterious death of the ancient world's greatest conqueror? An acclaimed biographer reconstructs the life of Alexander the Great in this magisterial portrait.More than two millennia have passed, but Alexan...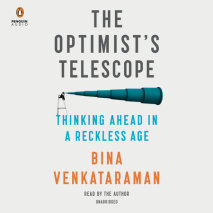 A trailblazing exploration of how we can plan better for the future—our own, our families', and our society's.   Many of us never learned—or have forgotten—how to make smart decisions for the long run. In a wor...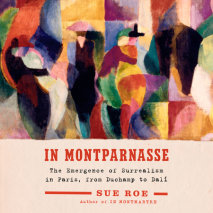 From the author of IN MONTMARTRE, a lively group biography tracing the emergence of Surrealism in Paris"I loved Roe's In Montmartre and [In Montparnasse]-- a colorful, gossipy account of the birth of Surrealism...is equally beguiling."--The Bookselle...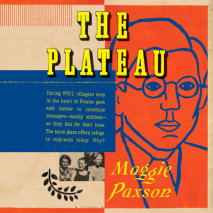 During World War II, French villagers offered safe harbor to countless strangers - mostly children - as they fled for their lives. The same place offers refuge to migrants today. Why?In a remote pocket of Nazi-held France, ordinary people risked thei...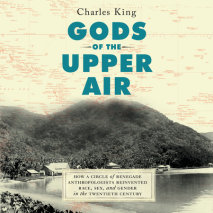 A dazzling group portrait of Franz Boas, the founder of cultural anthropology, and his circle of women scientists, who upended American notions of race, gender, and sexuality in the 1920s and 1930s--a sweeping chronicle of how our society began to qu...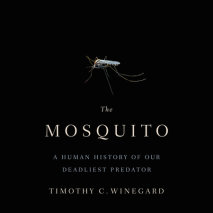 A pioneering and groundbreaking work of narrative nonfiction that offers a dramatic new perspective on the history of humankind, showing how through millennia, the mosquito has been the single most powerful force in determining humanity's fate ...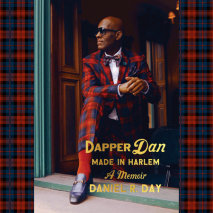 "Dapper Dan is a legend, an icon, a beacon of inspiration to many in the Black community. His story isn't just about fashion. It's about tenacity, curiosity, artistry, hustle, love, and a singular determination to live our drea...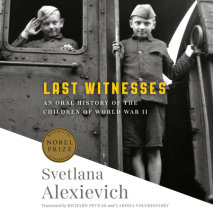 From the Nobel Prize-winning author comes an oral history of children's experiences in WWII across Europe and Russia, in the celebrated tradition of her masterpiece, The Unwomanly Face of War.Bringing together dozens of voices in her distinctive styl...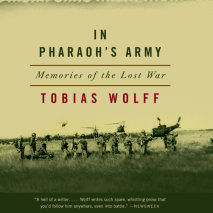 Whether he is evoking the blind carnage of the Tet offensive, the theatrics of his fellow Americans, or the unraveling of his own illusions, Wolff brings to this work the same uncanny eye for detail, pitiless candor and mordant wit that made This Boy...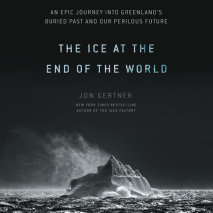 A riveting, urgent account of the explorers and scientists racing to understand the rapidly melting ice sheet in Greenland, a dramatic harbinger of climate change Greenland: a remote, mysterious island five times the size of California but with a pop...