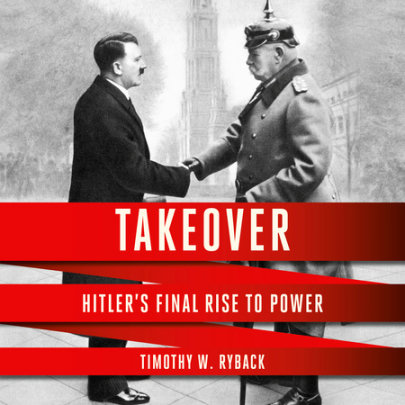 From the internationally acclaimed author of Hitler's Private Library, a dramatic recounting of the six critical months before Adolf Hitler seized power, when the Nazi leader teetered between triumph and ruinIn the summer of 1932, the Weimar Re...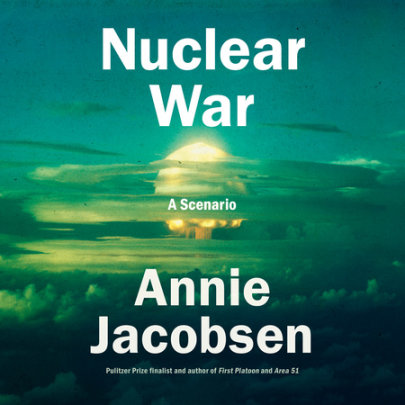 In only one scenario could the world as we know it end in a matter of hours: that is nuclear war. And one of the triggers for that war would be a nuclear missile inbound towards the United States.Every generation, a journalist has looked deep into th...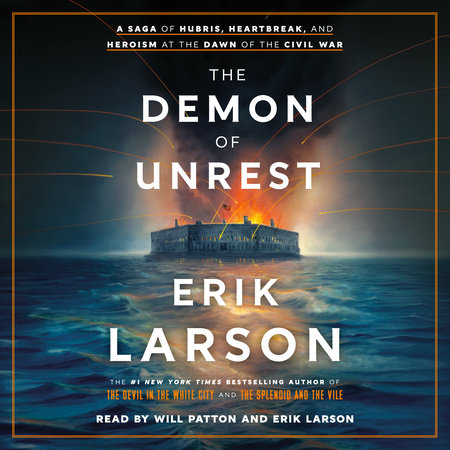 An upcoming book to be published by Penguin Random House.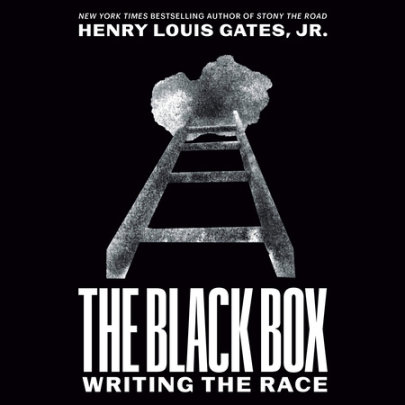 A magnificent, foundational reckoning with how Black Americans have used the written word to define and redefine themselves, in resistance to the lies of racism and often in heated disagreement with each other, over the course of the country's ...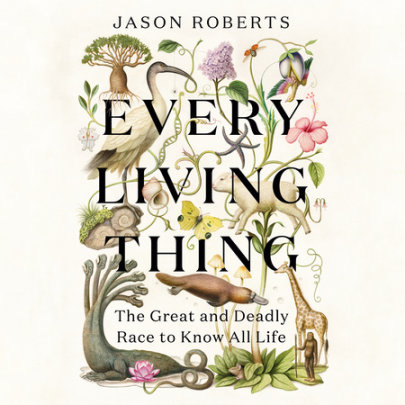 An epic, extraordinary account of rivalry and obsession in the quest to survey all of life on Earth—a competition whose consequences still reverberate today—from the bestselling author of A Sense of the WorldIn the eighteenth century, two...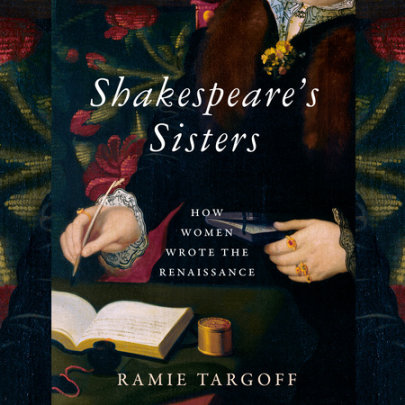 This remarkable work about women writers in the English Renaissance explodes our notion of the Shakespearean period by drawing us into the lives of four women who were committed to their craft long before there was any possibility of "a room of...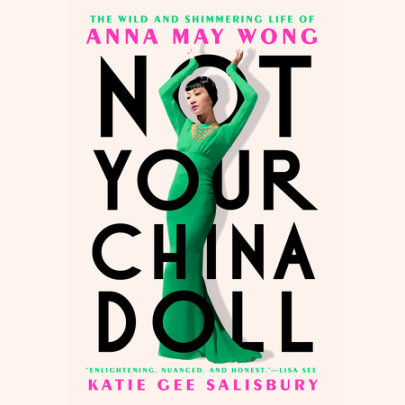 Set against the glittering backdrop of Los Angeles during the gin-soaked Jazz Age and the rise of Hollywood, this debut book celebrates Anna May Wong, the first Asian American movie star, to bring an unsung heroine to light and reclaim her place in c...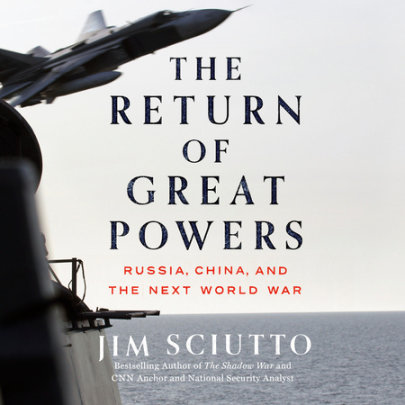 The essential new book by CNN Chief National Security Correspondent Jim Sciutto, reporting from the front lines of political hotspots and warzones across the globe. The fall of the Berlin Wall in 1989 dawned what Francis Fukuyama called "The En...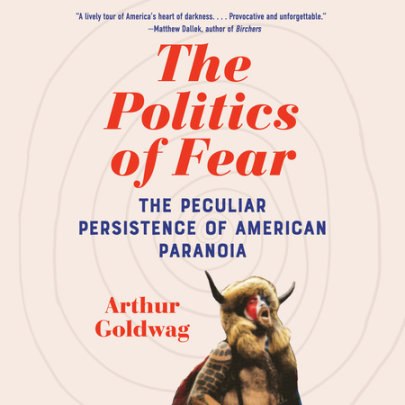 From the author of Cults, Conspiracies, and Secret Societies, a probing exploration of the bizarre and dangerous conspiracies that have roiled America over the past decade and captured the minds of so many AmericansAmong the more disturbing recent tr...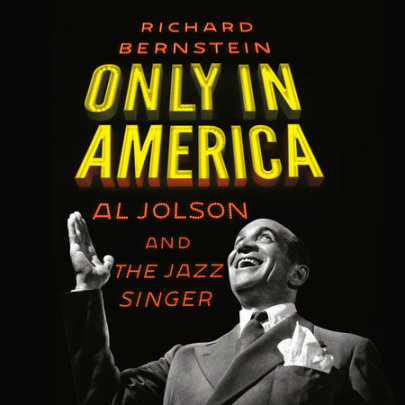 A probing biography of world-renowned Jewish singer and actor Al Jolson and the history of his performance in and the making of The Jazz SingerAl Jolson, born Asa Yoelson, immigrated from a shtetl in Lithuania to the United States in 1894 after his f...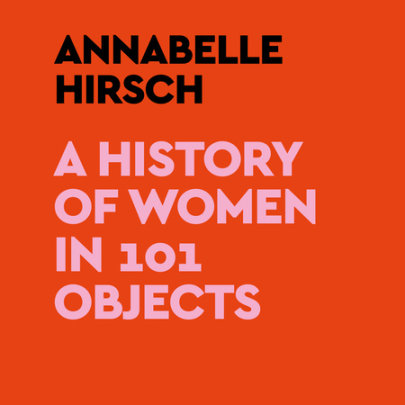 Discover the hidden history of women—and the world—through this visual exploration of intimate objects and the surprising, sometimes shocking, stories behind them."I adored this book!" –Olivia ColmanThe way we remember t...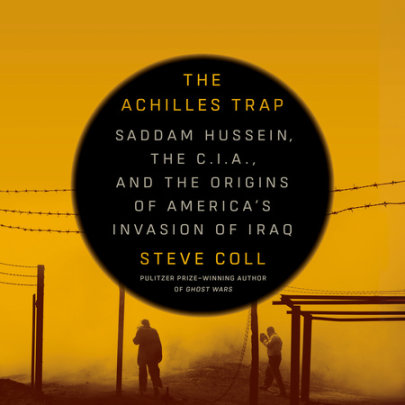 From bestselling and Pulitzer Prize–winning author Steve Coll, the definitive story of the decades-long relationship between the United States and Saddam Hussein, and a deeply researched and news-breaking investigation into how human error, cul...