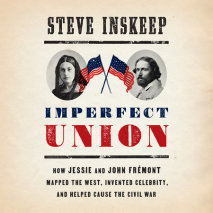 Steve Inskeep tells the riveting story of John and Jessie Frémont, the husband and wife team who in the 1800s were instrumental in the westward expansion of the United States, and thus became America's first great political couple John Fr&eacu...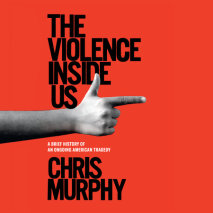 Is America really an ultra-violent nation? This sweeping history by Chris Murphy, U.S. senator from Connecticut, interrogates the origins of our violent impulses, the roots of our obsession with firearms, and the national mythologies that preven...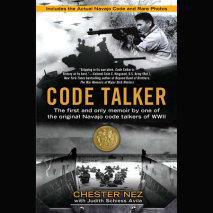 The first and only memoir by one of the original Navajo code talkers of WWII.His name wasn't Chester Nez. That was the English name he was assigned in kindergarten. And in boarding school at Fort Defiance, he was punished for speaking his nativ...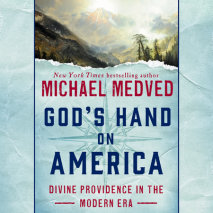 In part two of bestselling author and national radio host Michael Medved's sweeping historical narrative, God's Hand on America: Divine Providence in the Modern Era reveals moments of divine destiny in United States history from the civil war to...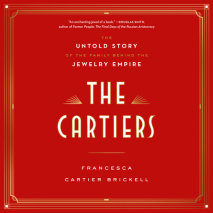 The captivating story of the family behind Cartier and the three brothers who turned their grandfather's humble Parisian jewelry store into a global luxury icon—as told by a great-granddaughter with exclusive access to long-lost family ar...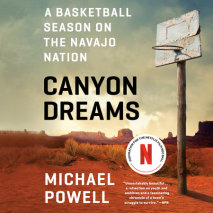 The moving story of a Navajo high school basketball team, its members struggling with the everyday challenges of high school, adolescence, and family, and the great and unique obstacles facing Native Americans living on reservations.   Deep in t...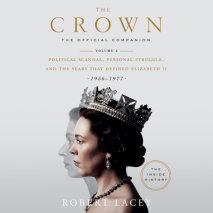 The official companion to the second and third seasons of the Emmy-winning Netflix drama about the reign of Queen Elizabeth II, featuring additional historical background, expert commentary, and beautifully reproduced images  Starring Claire Foy...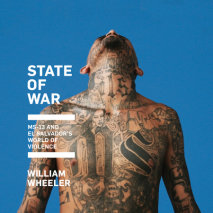 The real story behind El Salvador's MS-13 gang and how they have perpetuated three generations of conflict and led to scores of migrants seeking a new life in the United States.Born in Los Angeles, the gang MS-13 was founded in the 1980s by Salvadora...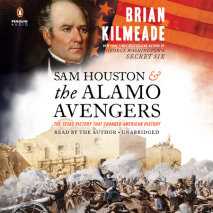 The heart-stopping story of the fight for Texas by The New York Times bestselling author of George Washington's Secret Six and Thomas Jefferson and the Tripoli Pirates.In March 1836, the Mexican army led by General Santa Anna massacred about 200-250 ...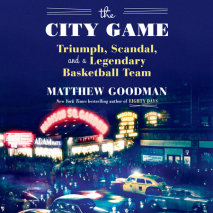 The powerful story of a college basketball team who carried an era's brightest hopes—racial harmony, social mobility, and the triumph of the underdog—but whose success was soon followed by a shocking downfall The unlikeliest of champions,...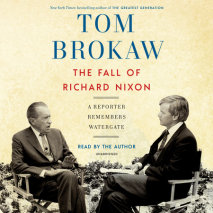 Tom Brokaw recounts the endgame of the Watergate scandal and the Nixon presidency in real time, from his perspective in the press corps as a young White House correspondent for NBC News.The last year of the Nixon presidency was filled with power poli...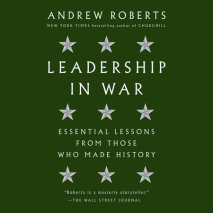 A comparison of nine leaders who led their nations through the greatest wars the world has ever seen and whose unique strengths--and weaknesses--shaped the course of human history, from the bestselling, award-winning author of Churchill and NapoleonT...