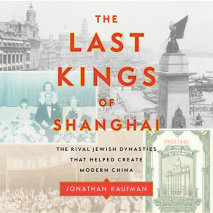 An epic, multigenerational story of two rival dynasties who flourished in Shanghai and Hong Kong as twentieth-century China surged into the modern era, from the Pulitzer Prize-winning journalistShanghai, 1936. The Cathay Hotel, located on the city's...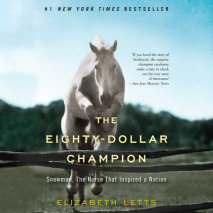 #1 NEW YORK TIMES BESTSELLERNovember 1958: the National Horse Show at Madison Square Garden in New York City. Into the rarefied atmosphere of wealth and tradition comes the most unlikely of horses—a drab white former plow horse named Snowman&md...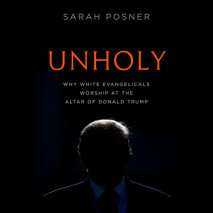 A stunning feat of reportage that explains one of the central mysteries of the Trump era: the unholy marriage of Trump and the Evangelicals, as officiated by the alt-right.Why did so many Evangelicals turn out to vote for Donald Trump, a serial phila...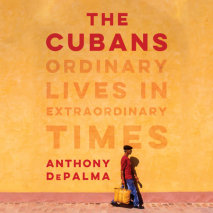 Modern Cuba comes alive in a vibrant portrait of a group of families's varied journeys in one community over the last twenty years.Cubans today, most of whom have lived their entire lives under the Castro regime, are hesitantly embracing the future. ...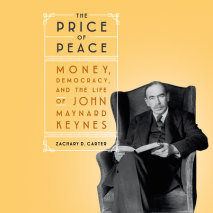 A page-turning biography of world-changing economist John Maynard Keynes and the big ideas that outlived him.In the spring of 1934, Virginia Woolf sketched an affectionate biographical portrait of her great friend John Maynard Keynes. Writing a full ...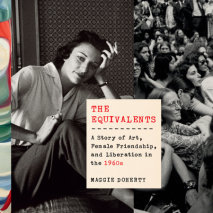 An important debut work of narrative nonfiction: the timely, never-before-told story of five brilliant, passionate women who, in the early 1960s, converged at the newly founded Radcliffe Institute for Independent Study, stepping outside the domestic ...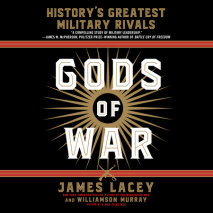 Hannibal vs. Scipio. Grant vs. Lee. Rommel vs. Patton. The greatest battles, commanders, and rivalries of all time come to life in this engrossing guide to the geniuses of military history.Gods of War is the first single-volume, in-depth examination ...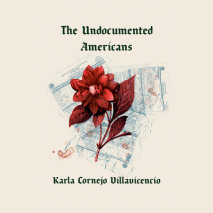 One of the first undocumented immigrants to graduate from Harvard reveals the hidden lives of her fellow undocumented Americans in this deeply personal and groundbreaking portrait of a nation.Traveling across the country, journalist Karla Cornejo Vil...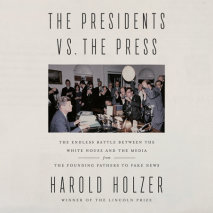 An award-winning presidential historian offers an authoritative account of American presidents' attacks on our freedom of the press."The FAKE NEWS media," Donald Trump has tweeted, "is not my enemy. It is the enemy of the American people." Never has ...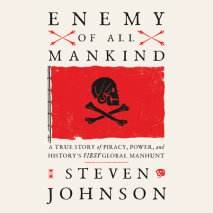 "Most confrontations, viewed from the wide angle of history, are minor disputes, sparks that quickly die out. But every now and then, someone strikes a match that lights up the whole planet." Henry Every was the seventeenth century'...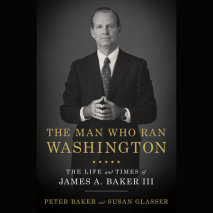 Co-authored by the Chief White House correspondent at The New York Times and the Washington columnist at the The New Yorker, this is a biography any would-be power broker must own: the story of legendary White House chief of staff and secretary of st...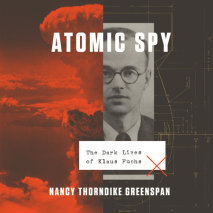 The gripping biography of a notorious Cold War villain--the German-born British scientist who handed the Soviets top-secret American plans for the plutonium bomb--showing a man torn between conventional loyalties and a sense of obligation to a greate...