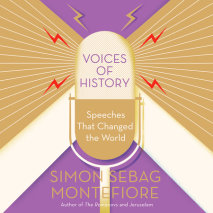 A celebration of the great speeches of world history and cultural life. A VINTAGE ORIGINALIn this exuberant collection, acclaimed historian Simon Sebag Montefiore takes us on a journey from ancient times to the twenty-first century. Some speeches are...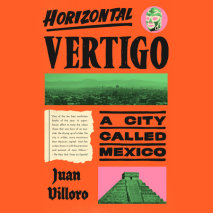 A uniquely eye-opening tour of one of the great metropolises of the world, its largest Spanish-speaking city--at once intimate and wide-ranging, and as enthralling, surprising, and vivid as the place itself.Horizontal Vertigo: the title refers to the...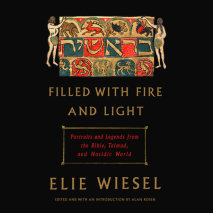 Magnificent insights into the lives of biblical prophets and kings, Talmudic sages, and Hasidic rabbis, from one of the world's most honored and beloved teachers.From a multitude of sources, Elie Wiesel culls facts, legends, and anecdotes to give us ...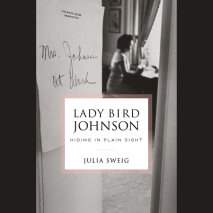 A magisterial portrait of Lady Bird Johnson, and a major reevaluation of the profound yet underappreciated impact the First Lady's political instincts had on LBJ's presidency."An inviting, challenging, well-told tale of the thoroughly mod...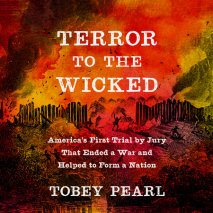 A brutal killing, an all-out manhunt, and a riveting account of the first murder trial in U.S. history, set in the 1600s in colonial New England against the backdrop of the Pequot War (between the Pequot tribe and the colonists of Massachusetts Bay):...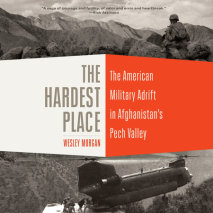 "The definitive account of America's heroic but ultimately doomed effort in one of Afghanistan's most rugged regions."—Sebastian Junger, author of Tribe "A saga of courage and futility, of valor and error...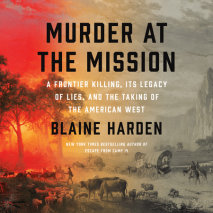 The New York Times bestselling author of Escape From Camp 14 returns with the riveting and revealing story of one of the most persistent "alternative facts" in American history: the story of a missionary, a tribe, a massacre, and a myth that shaped t...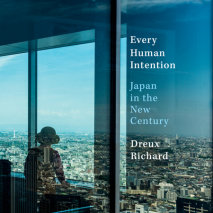 A thoughtful, illuminating exploration of modern Japanese politics and culture through the eyes of an investigative reporterDreux Richard presents post-Fukushima Japan in three illustrative parts, in areas where the consequences of national policy ar...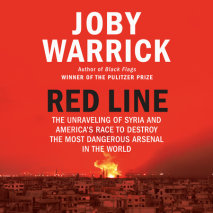 From the Pulitzer Prize–winning author of Black Flags, the thrilling unknown story of America's mission in Syria: to find and destroy Syria's chemical weapons and keep them out of the hands of the Islamic State   In August 2012...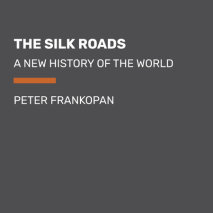 "This is history on a grand scale, with a sweep and ambition that is rare… A proper historical epic of dazzling range and achievement." —William Dalrymple, The Guardian   The epic history of the crossroads...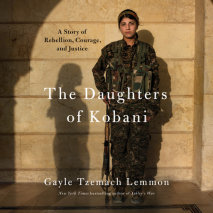 The extraordinary story of the women who took on the Islamic State and won"One of America's premier storytellers has risked her life to research perhaps the most important subject of our times: the empowerment of women and the establishment of a trul...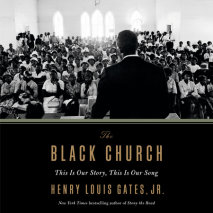 From the New York Times-bestselling author of Stony the Road and one of our most important voices on the African-American experience, a powerful new history of the Black church in America as the Black community's abiding rock and its fortress.For the...