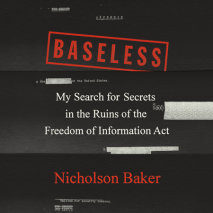 A major new work, a hybrid of history, journalism, and memoir, about the modern Freedom of Information Act – FOIA – and the horrifying, decades-old government misdeeds that it is unable to demystify, fro...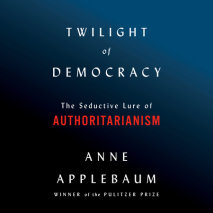 The Pulitzer Prize-winning author, professor, and historian offers an expert guide to understanding the appeal of the strongman as a leader and an explanation for why authoritarianism is back with a menacing twenty-first-century twist.Across the worl...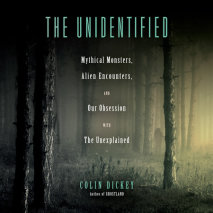 America's favorite cultural historian and author of Ghostland takes a tour of the country's most persistent "unexplained" phenomenaIn a world where rational, scientific explanations are more available than ever, belief in the unprovable and irrationa...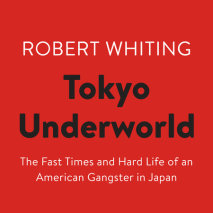 A riveting account of the role of Americans in the evolution of the Tokyo underworld in the years since 1945.In the ashes of postwar Japan lay a gold mine for certain opportunistic, expatriate Americans.  Addicted to the volatile energy of ...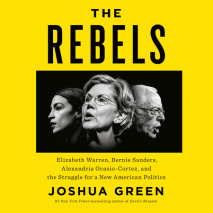 From the author of the #1 New York Times bestseller Devil's Bargain comes another revelatory, news-making account of one of the defining stories of our current moment, involving some of our most high-profile and polarizing political figures. ...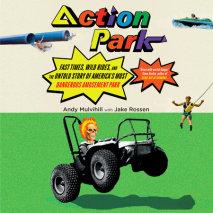 The outlandish, hilarious, terrifying, and almost impossible-to-believe story of the legendary, dangerous amusement park where millions were entertained and almost as many bruises were sustained, told through the eyes of the founder's sonOften called...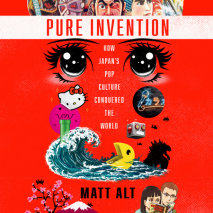 The untold story of how Japan became a cultural superpower through the fantastic inventions that captured—and transformed—the world's imagination. The Walkman. Karaoke. Pikachu. Pac-Man. Akira. Hello Kitty. Emoji. We&rsquo...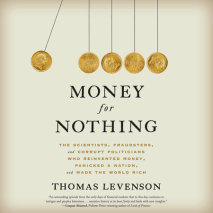 The sweeping story of how the greatest minds of the Scientific Revolution applied their new ideas to people, money, and markets—and along the way, invented modern finance.   Money for Nothing chronicles the moment when the needs of war, di...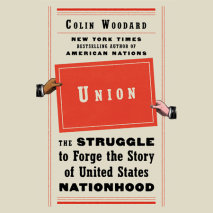 The author of American Nations returns to the historical study of a fractured America by examining how a myth of national unity was created and fought over in the nineteenth century--a myth that continues to affect us today Union tells the story of t...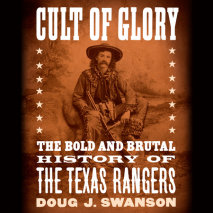 A twenty-first-century reckoning with the legendary Texas Rangers that does justice to their heroic moments while also documenting atrocities, brutality, and corruptionThe Texas Rangers rode into existence in 1823, when Texas was still part of Mexico...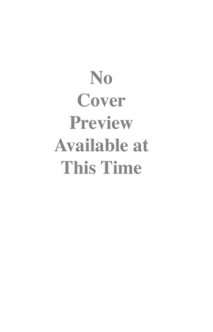 An epic exploration of who gets to write the history books, and how the biases of certain storytellers--from Caesar to Shakespeare to Simon Schama--continue to influence our ideas about history today.There are many stories we can spin about the past,...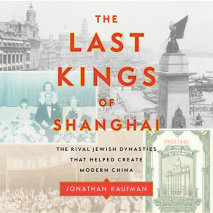 An epic, multigenerational story of two rival dynasties who flourished in Shanghai and Hong Kong as twentieth-century China surged into the modern era, from the Pulitzer Prize-winning journalistShanghai, 1936. The Cathay Hotel, located on the city's...