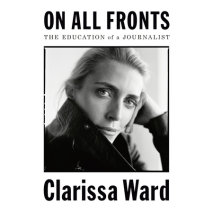 "On All Fronts takes the reader on a riveting journey of storytelling. . . From Russia to China to Syria, [she] navigate[s] the most intense of humanexperiences while finding the tools to stay emotional."—Lynsey Addario, author of I...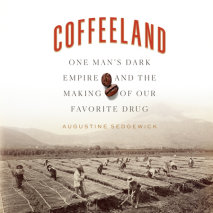 The epic story of the rise of coffee in the Americas, and how it connected and divided the modern worldCoffee is an indispensable part of daily life for billions of people around the world--one of the most valuable commodities in the history of the g...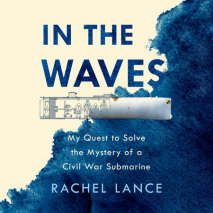 How a determined scientist cracked the case of the first successful—and disastrous—submarine attack   On the night of February 17, 1864, the tiny Confederate submarine HL Hunley made its way toward the USS Housatonic just outside Cha...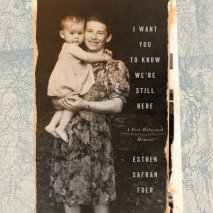 A riveting memoir of family, the Holocaust, and the search for truth Esther Safran Foer grew up in a home where the past was too terrible to speak of. The child of parents who were each the sole survivors of their respective families, for Esther the ...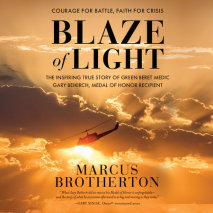 For fans of Unbroken and Hacksaw Ridge comes the powerful true story of a Medal of Honor recipient who faced more than his fair share of battles—and overcame them through perseverance and faith.   "What Gary Beikirch did to receive h...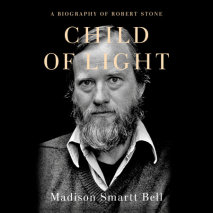 The first and definitive biography of one of the great American novelists of the postwar era, the author of Dog Soldiers and A Flag for Sunrise, and a penetrating critic of American power, innocence, and corruptionRobert Stone (1937-2015), probably ...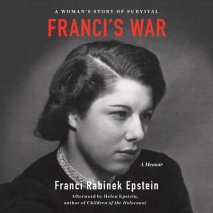 The engrossing memoir of a spirited and glamorous young fashion designer who survived World War ll, with an afterword by her daughter, Helen Epstein.In the summer of 1942, twenty-two year-old Franci Rabinek--designated a Jew by the Nazi racial laws--...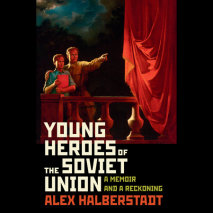 Can trauma be inherited? In this luminous memoir of identity, exile, ancestry, and reckoning, an American writer returns to Russia to face a family history that still haunts him.It is this question that sets Alex Halberstadt off on a quest to name an...
From leading scholar James Shapiro, a timely exploration of what Shakespeare's plays reveal about our divided land, from Revolutionary times to the present day   Read at school by almost every student, staged in theaters across the land, a...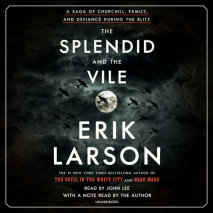 The #1 New York Times bestselling author of The Devil in the White City and Dead Wake delivers a fresh and compelling portrait of Winston Churchill and London during the BlitzOn Winston Churchill's first day as pri...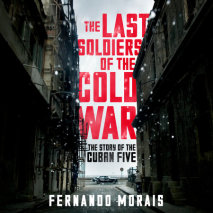 Here is the story of political prisoners finally freed in December 2014, after being held captive by the United States since the late 1990s.Through the 1980s and 1990s, violent anti-Castro groups based in Florida carried out hundreds of military atta...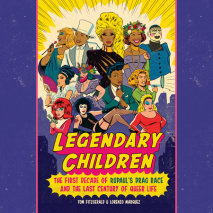 A definitive deep-dive into queer history and culture with hit reality show RuPaul's Drag Race as a touchstone, by the creators of the pop culture blog Tom and LorenzoFrom the singular voices behind Tom and Lorenzo comes the ultimate guide to all-thi...