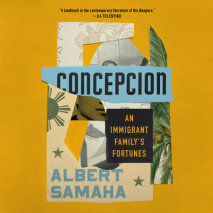 A journalist's powerful and incisive account of the forces steering the fate of his sprawling Filipinx-American family reframes how we comprehend the immigrant experienceNearing the age at which his mother had migrated to the US, part of the wave of ...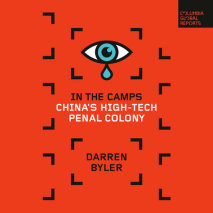 How China used a network of surveillance to intern over a million people and produce a system of control previously unknown in human historyNovel forms of state violence and colonization have been unfolding for years in China's vast northwester...
A perceptive and provocative history of Henry Kissinger's diplomatic negotiations in the Middle East that illuminates the unique challenges and barriers Kissinger and his successors have faced in their attempts to broker peace between Israel and its ...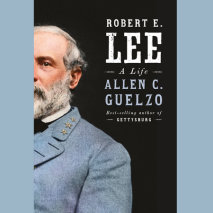 From the acclaimed author of Gettysburg: The Last Invasion comes a sweeping, intimate biography of the Confederate general who betrayed his nation in order to defend his home state and uphold the slave system he claimed to oppose.Robert E. ...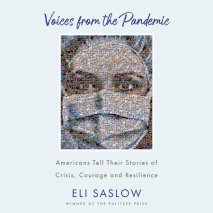 From Pulitzer Prize-winning Washington Post reporter Eli Saslow, a powerful portrait of a country grappling with the pandemic, told through voices of people from all across AmericaThe Covid-19 pandemic was a world-shattering event, affecting everyone...
A biography of venture capitalist and entrepreneur Peter Thiel, the enigmatic, controversial, and hugely influential power broker who sits at the dynamic intersection of tech, business, and politics "Max Chafkin's The Contrarian is m...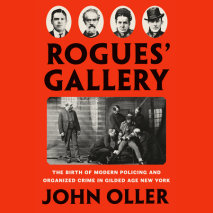 From the beginnings of big-city police work to the rise of the Mafia, Rogues' Gallery is a colorful and captivating history of crime and punishment in the bustling streets of Old New York.Rogues' Gallery is a sweeping, epic tale of two revolutions, o...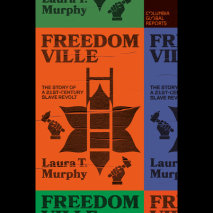 How do Enslaved People Today Win (and Sometimes Lose) their Freedom?A community of rock quarry miners in a village in Uttar Pradesh, India gave their tiny cluster of thatched roofed houses the name Azad Nagar. Freedomville. But it hasn't always been ...
A sweeping, authoritative history of 16th-century Spain and its legendary conquistadors, whose ambitious and morally contradictory campaigns propelled a small European kingdom to become one of the formidable empires in the world   "The de...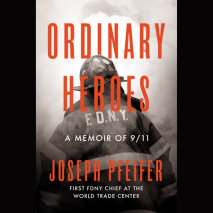 From the first FDNY chief to respond to the 9/11 attacks, an intimate memoir and a tribute to those who died that others might liveWhen Chief Joe Pfeifer led his firefighters to investigate an odor of gas in downtown Manhattan on the morning of 9/11,...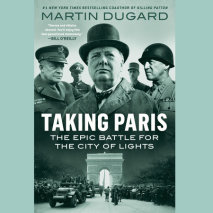 "Taking Paris does for Paris during World War II what The Splendid and the Vile did for London."—James Patterson  •  "Heroes and villains abound. You'll enjoy this fast-paced book immensely....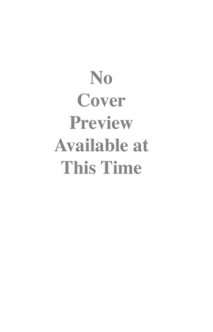 An epic exploration of who writes about the past and how the biases of certain storytellers—from Julius Caesar to William Shakespeare to Simon Schama—continue to influence our ideas about history (and about who we are) today   There ...