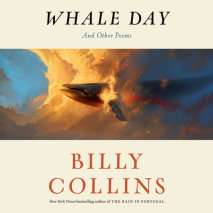 A collection of all-new poetry from Billy Collins, former U.S. Poet Laureate and "America's favorite poet" (The Wall Street Journal).Billy Collins's thirteenth collection, and first in four years, contains more than fifty new poems that showcase the ...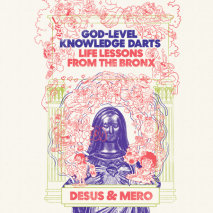 "Desus & Mero are smarter and funnier than everyone writing books."—Shea Serrano"I will never write anything as hilarious as they have. I give up."—Malcolm Gladwell"These motherf***ers make me laugh until...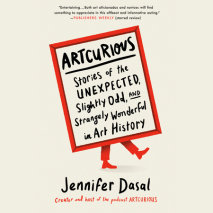 A wildly entertaining and surprisingly educational dive into art history as you've never seen it before, from an art curator and host of the beloved ArtCurious podcastWe're all familiar with the works of Claude Monet, thanks in no small part to the u...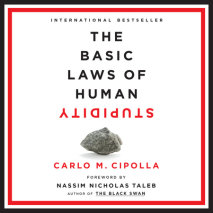 In the spirit of On Bullshit and Assholes: A Theory, an economist explores the five laws that confirm our worst fears: stupid people can and do rule the worldSince time immemorial, a powerful dark force has hindered the growth of human welfare and ha...
At long last, a much-needed guidebook for well-intentioned people of pallor on what not to say to their African American "friends."Greetings, well-intentioned person of pallor.Your good intentions used to be enough. But in these diverse and divisive ...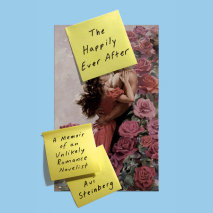 A journalist's journey through the lands of popular romance lit and a soulful and hilarious memoir about writing a novel about searching for loveIs romance dead? Is that why there are so many vampires in today's romance novels? When Avi Steinberg's l...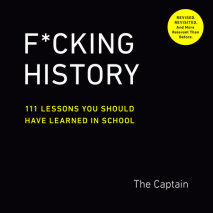 History that doesn't suck: Smart, crude, and hilariously relevant to modern life.Those who don't know history are doomed to repeat it. Too bad it's usually boring as sh*t. Enter The Captain, the ultimate storyteller who brings history to life (and to...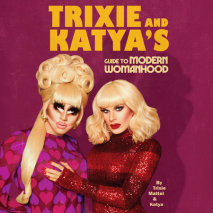 The RuPaul's Drag Race legends, stars of UNHhhh, and expert biological women share the secrets of their feminine mystique in this satirical guide to beauty and homemaking. Drag superstars Trixie Mattel and Katya have long captivated fans with th...
In these hilarious essays, the Saturday Night Live head writer and Weekend Update co-anchor learns how to take a beating. "This book is sure to be a collector's item, because how many more white guys will be allowed to writ...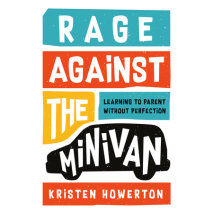 "With humor, vulnerability, and heart, Kristen Howerton writes unflinchingly about what it means to be raising children in today's world and how to liberate ourselves from the myth of perfect motherhood."—Glennon Doyle, author...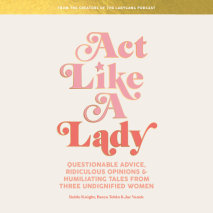 The hosts of the popular podcast and E! show LadyGang offer a relatable, empowering, and hilarious take on being unapologetically yourself (even if that's not always your best self) in a manifesto that redefines womanhood for the twenty-first-century...
Who wore the first pants? Who painted the first masterpiece? Who first rode the horse? This madcap adventure across ancient history uses everything from modern genetics to archaeology to uncover the geniuses behind these and other world-changing inno...