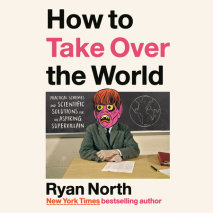 A tongue-in-cheek introduction to the science of comic-book supervillainy, revealing the true potential of today's most advanced technologies Taking over the world is a lot of work. Any supervillain is bound to have questions: What's the ...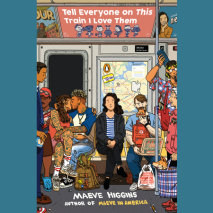 Deeply funny, moving, and urgent writing about a country that can feel broken into pieces and the light that shines through the cracks, from Irish comedian Maeve Higgins, author of Maeve in America. As an eternally curious outsider, Maeve Higgin...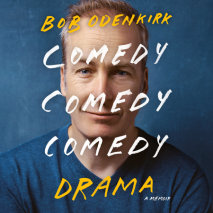 In this hilarious, heartfelt memoir, the star of Mr. Show, Breaking Bad, and Better Call Saul opens up about the highs and lows of showbiz, his cult status as a comedy writer, and what it's like to reinvent himself as an act...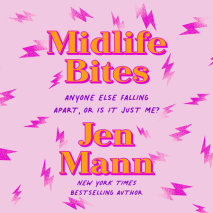 A smart, personal, darkly funny examination of what it's like to be a woman at the crossroads of a midlife crisis, from the New York Timesbestselling author of People I Want to Punch in the Throat "I inhaled this book in one sitting; it&r...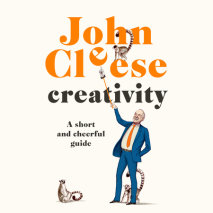 The legendary comedian, actor, and writer of Monty Python, Fawlty Towers, and A Fish Called Wanda fame shares his key ideas about creativity: that it's a learnable, improvable skill."Many people have written about creativit...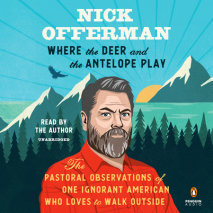 A humorous and rousing set of literal and figurative sojourns as well as a mission statement about comprehending, protecting, and truly experiencing the outdoors, fueled by three journeys undertaken by actor, humorist, and New York Times bestsel...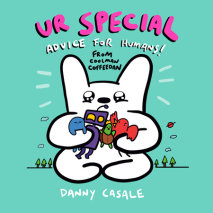 Based on the wildly popular characters from Coolman Coffeedan, a colorful and charming collection of parables reminding us to face our fears, our anxieties, and our self-consciousness head-on. What do a naked cat, a sad turtle, an armless robot,...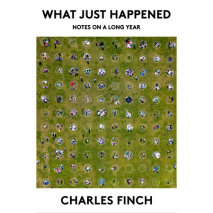 With unwavering humanity and light-footed humor, this intimate account of the interminable year of 2020 offers commentary on the COVID-19 pandemic, protests for racial justice, the U.S. presidential election, and more, all with a miraculous dose of g...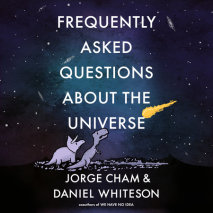 "Delightful, funny, and yet rigorous and intelligent: only Jorge and Daniel can reach this exquisite balance." —Carlo Rovelli, author of Seven Brief Lessons on Physics and HelgolandYou've got questions: about space, time, gravity, an...
The acclaimed editor of The New York Times Book Review takes readers on a nostalgic tour of the pre-Internet age, offering powerful insights into both the profound and the seemingly trivial things we've lost.Remember all those ingrained habits, cheri...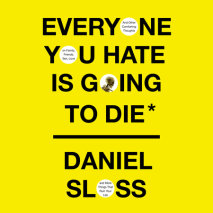 One of this generation's hottest and boldest young comedians presents a transgressive and hilarious analysis of all of our dysfunctional relationships, and attempts to point us in the vague direction of sanity.Daniel Sloss's stand-up comedy engages, ...
Dominate trivia night, liven up a date, and impress everyone you know with this funny, weird, smart book of little-known facts.Did you know a group of bunnies is called a fluffle? Or that the people who voiced Mickey and Minnie Mouse were married in ...