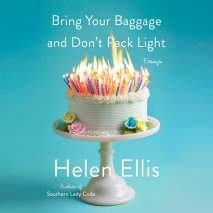 The bestselling author of American Housewife and Southern Lady Code returns with a viciously funny, deeply felt collection of essays on friendship among grown-ass women.When Helen Ellis and her lifelong friends arrive for a reunion on the Redneck Riv...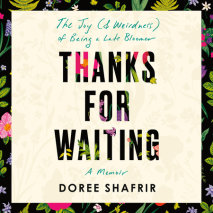 An honest, witty, and insightful memoir about what happens when your coming-of-age comes later than expected, from the co-host of the hit podcast Forever35.Doree Shafrir was one of Gawker's early hires and one of the first editors at BuzzFeed; at bot...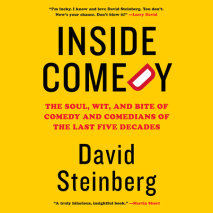 The world of comedy and comedians of the last five decades, by the man the New York Times calls "a comic institution himself," the only comedian (twenty-six years in stand-up) to have made Elie Wiesel laugh, as well as having appeared on The Tonight ...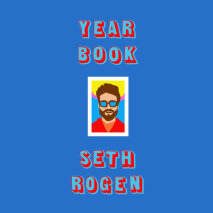 An upcoming book to be published by Penguin Random House.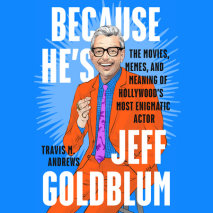 An irreverent yet deeply researched biography about the always offbeat, suddenly meme-able, and wildly popular actor When did you first encounter Jeff Goldblum? Maybe as a deranged killer in his 1974 screen debut in Death Wish? Maybe as a cynica...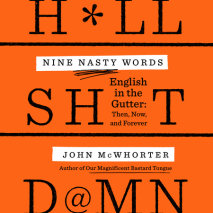 One of the preeminent linguists of our time examines the realms of language that are considered shocking and taboo in order to understand what imbues curse words with such power--and why we love them so much.Profanity has always been a deliciously vi...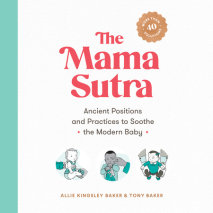 A charming illustrated guide to burping, stimulating, and soothing your baby--so you can keep your sanity while helping your infant find inner peace.The Mama Sutra is an essential parenting handbook to more than forty methods to calm fussiness, encou...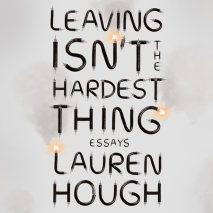 Searing and extremely personal essays from the heart of working-class America, shot through with the darkest elements the country can manifest--cults, homelessness, and hunger--while discovering light and humor in unexpected corners. A VINTAGE ORIGIN...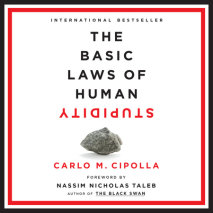 "A masterly book" —Nassim Nicholas Taleb, author of The Black Swan "A classic" —Simon Kuper, Financial Times An economist explores the five laws that confirm our worst fears: stupid people can and do rule the worldThroughout history, a po...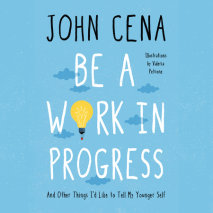 A beautifully illustrated book of inspiration from the beloved entertainer and #1 New York Times bestselling author John Cena"Be brave enough to embrace humility. The reward will be confidence."For years, John Cena has been using his popular Twitter ...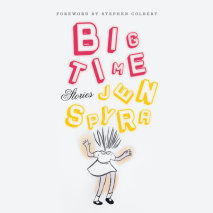 The debut collection of raucous, dark, strange, satirical stories from the former Late Show with Stephen Colbert writer and New Yorker contributor, featuring a foreword by Stephen Colbert A bride so desperate to get in shape for her wedding that...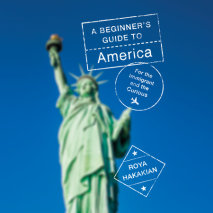 A stirring, witty, and poignant glimpse into the bewildering American immigrant experience from someone who has lived it. Also, a mirror held up to America.Into the maelstrom of unprecedented contemporary debates about immigrants in the United States...