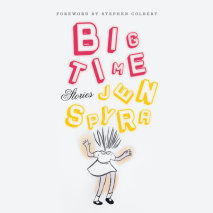 The debut collection of raucous, dark, strange, laugh-out-loud satirical stories from the Late Show with Stephen Colbert writer and New Yorker contributor, featuring an introduction by Stephen Colbert.Jen Spyra has worked in nearly every kind of come...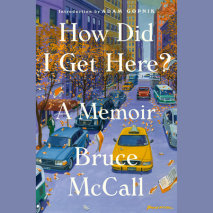 From his hardscrabble post-World War II Ontario childhood and coming of age to Mad Men-era New York City and the creative pinnacle of advertising, to the hallowed halls of Saturday Night Live and The New Yorker, Bruce McCall&...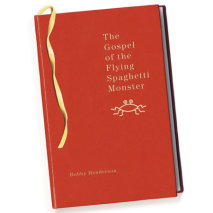 Can I get a "ramen" from the congregation?! Behold the Church of the Flying Spaghetti Monster (FSM), today's fastest growing carbohydrate-based religion. According to church founder Bobby Henderson, the universe and all life withi...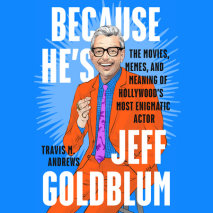 An irreverent yet deeply researched biography about the always offbeat, suddenly meme-able, and wildly popular actor When did you first encounter Jeff Goldblum? Maybe as a deranged killer in his 1974 screen debut in Death Wish? Maybe as a cynica...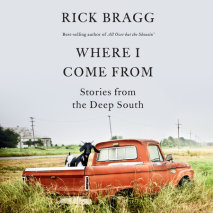 From the best-selling, Pulitzer Prize-winning author of All Over but the Shoutin' and The Best Cook in the World, a collection of his irresistible columns from Southern Living and Garden & GunA collection of wide-ranging and endearingly personal ...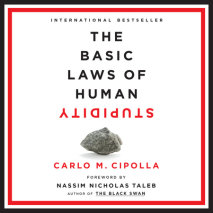 "A masterly book" —Nassim Nicholas Taleb, author of The Black Swan "A classic" —Simon Kuper, Financial Times An economist explores the five laws that confirm our worst fears: stupid people can and do rule the worldThroughout history, a po...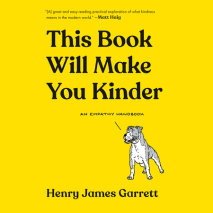 From the creator of Drawings of Dogs, a warmly illustrated and thoughtful examination of empathy and the necessity of being kinderThe kindness we owe one another goes far beyond the everyday gestures of feeding someone else's parking meter--although ...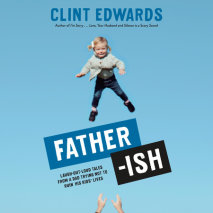 In his third book, Clint Edwards shares honest, relatable and unbearably funny tales of botching birthdays and holidays as a father of three.Clint Edwards, author of the hit book I'm Sorry...Love Your Husband, and the follow up Silence is a Scary Sou...
In the spirit of his Love Poems collections, as well as his wildly popular New Yorker pieces, New York Times bestseller and Thurber Prize-winner John Kenney returns with a hilarious new collection of poetry--for office life.With the same brilliant wi...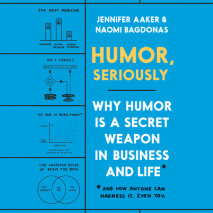 Anyone—even you!—can learn how to harness the power of humor in business (and life), based on the popular class at Stanford's Graduate School of Business. Working professionals have fallen off a humor cliff. In fact, around the time ...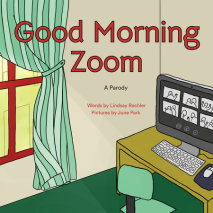 A clever and heartwarming Goodnight Moon parody that offers reassurance and hope in our difficult time.Good Morning Zoom takes the reader on a lyrical journey through our "new normal." From "Zoom school," to watching doctors and nurses on TV, to buil...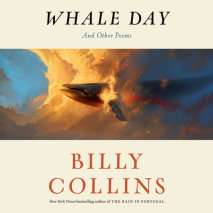 A new collection from Billy Collins, former U.S. Poet Laureate and "America's favorite poet" (The Wall Street Journal) Billy Collins's new collection brings together more than fifty poems and showcases his deft mixing of ...