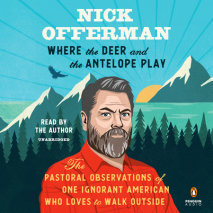 A humorous and rousing tour of America's nature spots as well as a mission statement about loving, protecting, and truly experiencing the outdoors, inspired by three journeys undertaken by actor, humorist, and New York Times bestsellin...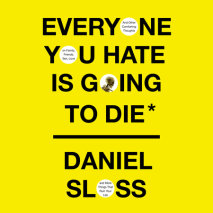 One of this generation's hottest and boldest young comedians, Daniel Sloss presents a transgressive and hilarious analysis of all of our dysfunctional relationships, and attempts to point us in the vague direction of sanity.Daniel Sloss's stand-up co...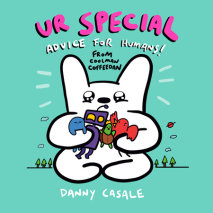 Based on the wildly popular characters from Coolman Coffeedan, a colorful and charming collection of parables reminding us to face our fears, our anxieties, and our self-consciousness head-on. What do a naked cat, a sad turtle, an armless robot,...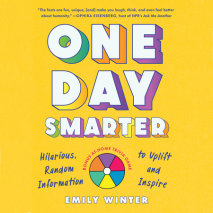 Dominate trivia night, liven up a date, and impress everyone you know with this funny, weird, smart book of little-known facts. Did you know a group of bunnies is called a fluffle? Or that the people who voiced Mickey and Minnie Mouse were marri...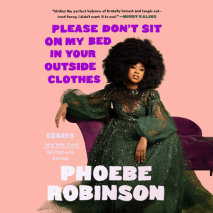 New York Times bestselling author, comedian, actress, and producer Phoebe Robinson is back with a new essay collection that is equal parts thoughtful, hilarious, and sharp about human connection, race, hair, travel, dating, Black excellence, and...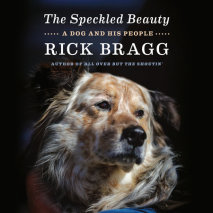 From the best-selling, Pulitzer Prize-winning author of All Over but the Shoutin' and The Best Cook in the World, the warm hearted and hilarious story of how his life was transformed by his love for a poorly behaved, half-blind stray dog.Speck is not...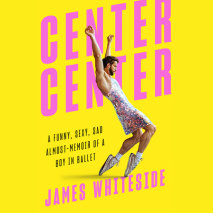 "James Whiteside is an electrifying performer, an incredible athlete, and an artist, through and through.  To know James is to love him; with Center Center, you are about to fall in love." —Jennifer Garner   "Ex...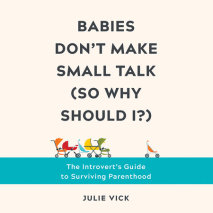 A baby can be a good excuse to skip a party, but . . . goodbye alone time, hello awkward new social obligations. All parents want the same things: to balance work and home life, to raise happy kids, to never attend a baby drumming class, and to b...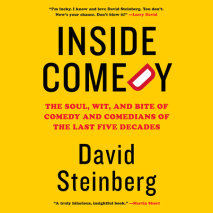 The world of comedy and comedians of the last five decades, by the man the New York Times calls "a comic institution himself," the only comedian (twenty-six years in stand-up) to have made Elie Wiesel laugh, as well as having appeared on The Tonight ...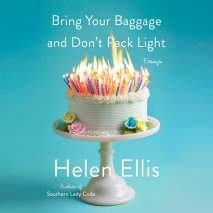 The bestselling author of American Housewife and Southern Lady Code returns with a viciously funny, deeply felt collection of essays on friendship among grown-ass women.When Helen Ellis and her lifelong friends arrive for a reunion on the Redneck Riv...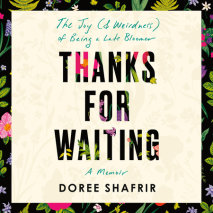 An honest, witty, and insightful memoir about what happens when your coming-of-age comes later than expected"Thanks for Waiting is the loving, wise, cuttingly funny older sister we all need in book form."—Tara Schuster, author ...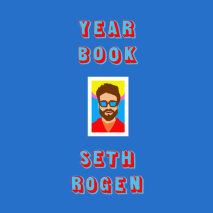 A collection of funny personal essays from one of the writers of Superbad and Pineapple Express and one of the producers of The Disaster Artist, Neighbors, and The Boys. (All of these words have been added to help this book show up in people's ...