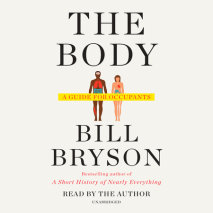 Bill Bryson, bestselling author of A Short History of Nearly Everything, takes us on a head-to-toe tour of the marvel that is the human body. As compulsively readable as it is comprehensive, this is Bryson at his very best, a must-read owner's manual...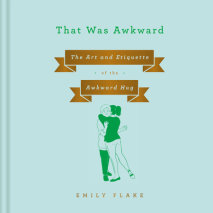 From New Yorker humorist Emily Flake, a hilarious, oddly enlightening book of illustrations and observations that embrace the inescapable awkwardness of two human beings attempting to make physical contact with one anotherWe've all been there.You enc...
An honest, funny, neurotic, and totally gross love child of Mindy Kaling and Mary Roach.Mara Altman's volatile and apprehensive relationship with her body has led her to wonder about a lot of stuff over the years. Like, who decided that women shouldn...
"Can I just be Marissa, please? I want to be hilarious and sexy and smart and insanely knowledgeable about wine." —Mindy KalingA fresh, fun, and unpretentious guide to wine from Marissa A. Ross, official wine columnist for Bon App&e...