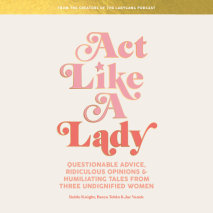 The hosts of the popular podcast and E! show LadyGang offer a relatable, empowering, and hilarious take on being unapologetically yourself (even if that's not always your best self) in a manifesto that redefines womanhood for the twenty-first century...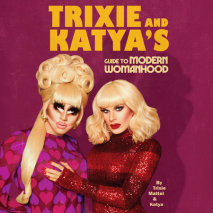 The RuPaul's Drag Race legends, stars of UNHhhh, and expert biological women share the secrets of their feminine mystique in this satirical guide to beauty and homemaking. Drag superstars Trixie Mattel and Katya have long captivated fans with th...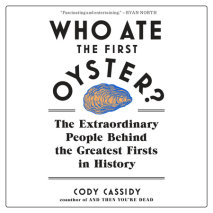 Who wore the first pants? Who painted the first masterpiece? Who first rode the horse? This madcap adventure across ancient history uses everything from modern genetics to archaeology to uncover the geniuses behind these and other world-changing inno...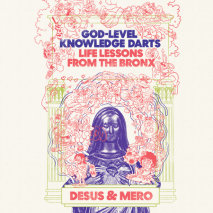 A wild, hilarious guide to life from the hosts of the hit late-night show Desus & Mero and the #1 podcast Bodega BoysDesus & Mero have turned their Bronx-born friendship into a growing brand. And it's no surprise--tuning in to them is like li...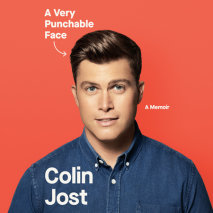 In these hilarious essays, the Saturday Night Live head writer and Weekend Update co-anchor learns how to take a beating.Colin Jost has six sets of stitches on his face alone. He's been punched in at least four different sketches on Saturday Ni...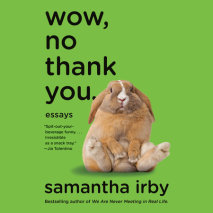 A Vintage Paperback Original.A new rip-roaring essay collection from the smart, edgy, hilarious, unabashedly raunchy, and bestselling Samantha Irby.Irby is forty, and increasingly uncomfortable in her own skin despite what Inspirational Instagram Inf...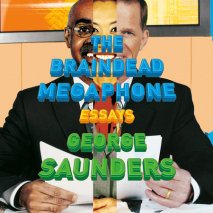 From the #1 New York Times bestselling author of the Man Booker Prize-winning novel Lincoln in the Bardo and the story collection Tenth of December, a 2013 National Book Award Finalist for Fiction. The breakout book from...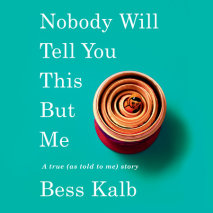 A funny, warm, and brilliantly original memoir in which a grandmother speaks to her granddaughter from beyond the grave, telling, with candor and irresistible humor, stories from both their lives--of kinship, loyalty, tenacity, and love.Bess Kalb--wh...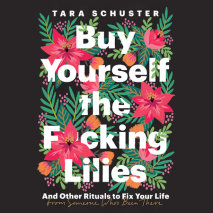 Brutally honest, often hilarious, hard-won lessons in learning to love and care for yourself from a young vice president at Comedy Central who was called "brilliant" by Jordan Peele "Compelling, persuasive, and useful no matter wher...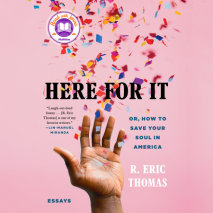 From the creator of Elle's "Eric Reads the News," a heartfelt and hilarious memoir-in-essays about growing up seeing the world differently, finding unexpected hope, and experiencing every awkward, extraordinary stumble along the way...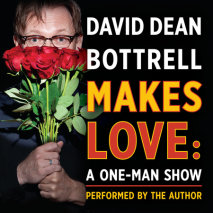 Presenting an original audiobook performance of the stage production of David Dean Bottrell Makes Love, starring actor-Writer-Monologist, David Dean Bottrell.In the newly revised 2019 version of the show, David Dean Bottrell performed his highly-accl...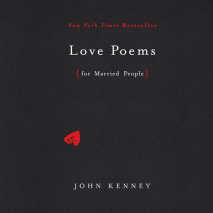 NEW YORK TIMES BESTSELLERBased on his wildly popular New Yorker piece, Thurber Prize-winner John Kenney presents a hilarious collection of love poems for, well, married people.Full of brilliant wit, dynamic energy, and a heavy dose of reality, Love P...