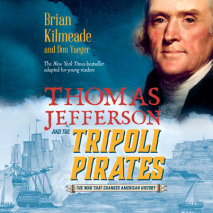 A page-turning middle-grade adaptation of the New York Times bestseller about how a newly independent nation was challenged by foreign powers and what happened when America's third president decided to stand up to intimidation.When Thomas Jefferson b...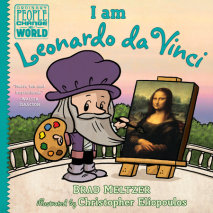 The famous Renaissance artist and inventor Leonardo da Vinci is the twentieth hero in the New York Times bestselling picture book biography series.This friendly, fun biography series focuses on the traits that made our heroes great--the traits that k...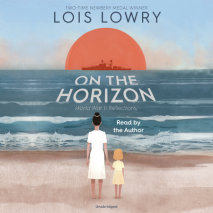 From two-time Newbery medalist and living legend Lois Lowry comes a moving account of the lives lost in two of WWII's most infamous events: Pearl Harbor and Hiroshima.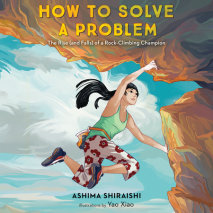 From Ashima Shiraishi, one of the world's youngest and most skilled climbers, comes a true story of strength and perseverance--in rock climbing and in life.To a rock climber, a boulder is called a "problem," and you solve it by climbing to the top. T...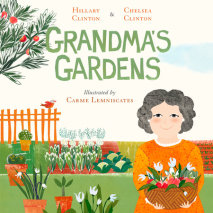 From mother-daughter team Hillary Clinton and Chelsea Clinton comes a celebration of family, tradition and discovery, and an ode to mothers, grandmothers and the children they love.Grandma Dorothy shared her love of gardens with her daughter, Hillary...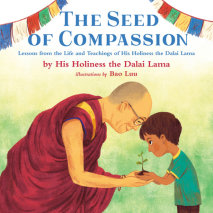 For the first time ever, Nobel Peace Prize Laureate His Holiness the Dalai Lama addresses children directly, sharing lessons of peace and compassion, told through stories of his own childhood. One of today's most inspiring world leaders was once an o...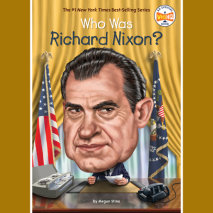 Learn more about Richard Nixon--one of America's most unpopular presidents and the only one to resign from the position.On August 8, 1974, millions sat stunned as they watched Richard Nixon on TV when he announced he was stepping down as the Presiden...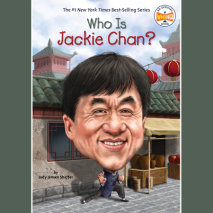 How did Jackie Chan become one of the most recognizable and beloved actors in the world? Find out in this exciting biography of this martial artist turned international film superstar.When Kong-sang was a young boy in Hong Kong, he enjoyed practicing...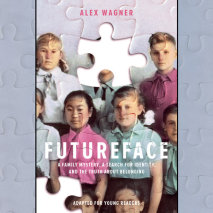 For anyone who is interested in genealogy and DNA profiling, this is the story of a journalist who travels the world to solve the mystery of her ancestry, facing questions about American identity and what it means to belong. Now adapted for young rea...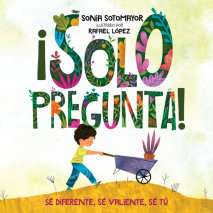 Sonia y sus amigos siembran un jardín, y cada uno contribuye a su manera. Rafael tiene asma y a veces debe mantener la calma para poder respirar mejor, lo que le permite pintar bellas rocas para el jardín. Anthony utiliza una silla de r...
You've probably seen her on t-shirts, mugs, and even tattoos, well, now that famous face graces the cover of our latest Who Is? title.Justice Ruth Bader Ginsburg is famous for her stylish collars (called jabots) and her commanding dissents. This oper...
As a field reporter in the 1960s, Gloria Steinem worked hard to dig up important stories. She went undercover to expose the grim realities of gender inequality in America. As her message continued to grow, she became the spokeswoman of the women̵...