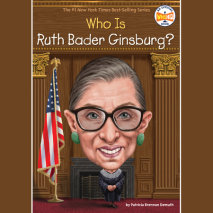 You've probably seen her on t-shirts, mugs, and even tattoos, well, now that famous face graces the cover of our latest Who Is? title.Justice Ruth Bader Ginsburg is famous for her stylish collars (called jabots) and her commanding dissents. This oper...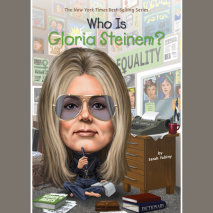 As a field reporter in the 1960s, Gloria Steinem worked hard to dig up important stories. She went undercover to expose the grim realities of gender inequality in America. As her message continued to grow, she became the spokeswoman of the women̵...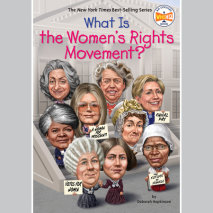 The story of Girl Power! Learn about the remarkable women who changed US history.From Susan B. Anthony and Elizabeth Cady Stanton to Gloria Steinem and Hillary Clinton, women throughout US history have fought for equality. In the nineteenth and early...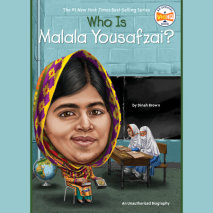 Malala Yousafzai was a girl who loved to learn but was told that girls would no longer be allowed to go to school. She wrote a blog that called attention to what was happening in her beautiful corner of Pakistan and realized that words can bring abou...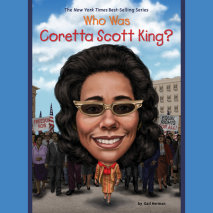 The wife of Martin Luther King Jr., Coretta Scott King was a civil rights leader in her own right, playing a prominent role in the African American struggle for racial equality in the 1960s.Here's a gripping portrait of a smart, remarkable woman. Gro...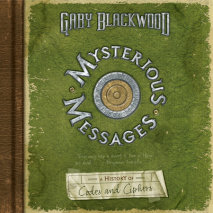 The title description for this item is not yet available.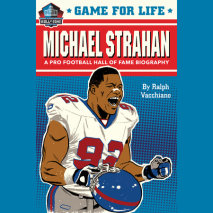 Join the Pro Football Hall of Fame in celebrating the legendary defensive end, announcer, and television personality! This new biography is based on interviews with Michael Strahan himself!Everybody loves Michael Strahan. As a defensive end for the N...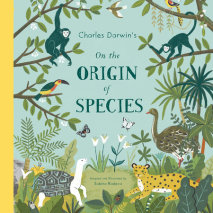 The title description for this item is not yet available.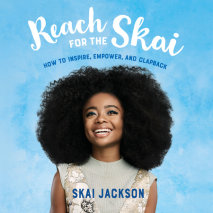 Actress and activist Skai Jackson shares her lessons on life and her rise to stardom in this vibrant memoir about self-acceptance, girl empowerment, and the classy clapback.Actress and activist Skai Jackson is a star! Her rise to fame started on the ...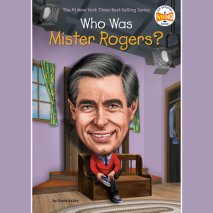 Learn how Fred Rogers, a minister and musician from Pennsylvania, became one of America's most beloved television personalities and everyone's favorite neighbor.Even though he's best known for his successful PBS series Mister Rogers' Neighborhood, Fr...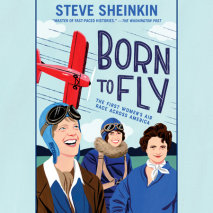 Born to Fly is the gripping story of the fearless women pilots who aimed for the skies--and beyond.Just nine years after American women finally got the right to vote, a group of trailblazers soared to new heights in the 1929 Air Derby, the first wome...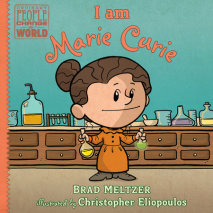 The first woman to win a Nobel Prize, physicist and chemist Marie Curie is the 19th hero in the New York Times bestselling book biography series about heroes. This friendly, fun biography series focuses on the traits that made our heroes gr...