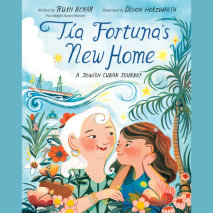 A poignant multicultural ode to family and what it means to create a home as one girl helps her Tía move away from her beloved Miami apartment.When Estrella's Tía Fortuna has to say goodbye to her longtime Miami apartment building, The ...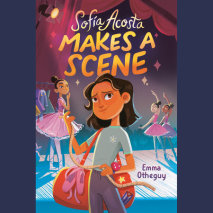 A poignant, coming of age story about a Cuban-American girl trying to figure out where she belongs--both in her ballet-loving family and the wider world. Perfect for fans of Front Desk and Merci Suárez Changes Gears.It's a good thing Sof...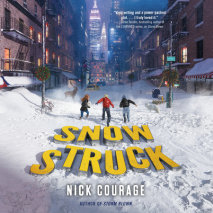 An historic blizzard is raging across the eastern seaboard, and three unsuspecting kids are about to find themselves smack in the middle of it! Perfect for fans of the I SURVIVED series who are looking for a high-stakes adventure!Neither Elizabeth no...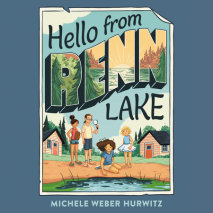 The environmental activism of Hoot meets the summer friendship of Lemons in this heartfelt story about community, conservation, and standing up for the things you love.Annalise Oliver's family has owned and run lakeside cabins in Renn Lake, Wisconsin...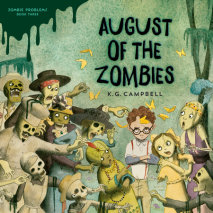 It started out as a small zombie problem. Then four more zombies tagged along. Now there are too many to count! From the acclaimed illustrator of Flora & Ulysses comes the exciting conclusion to the Zombie Problems trilogy.After facing an alliga...
For fans of Nevermoor and Howl's Moving Castle comes an epic middle grade fantasy about a girl with the ability to unlock anything—including the empire's darkest secrets.Melanie Gate is a foundling with a peculiar talent for opening the unopena...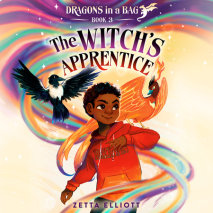 The dragons may be out of the bag, but Jaxon is ready to hatch some magic of his own in this third book in the critically acclaimed series.Ever since the baby dragons were returned to the magical realm, things have been off. The New York summer has b...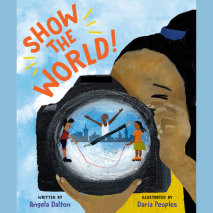 A celebration of self-expression and the power of using your voice, centering Black children, and exploring the many things they can do, create, and say to make their mark.Look around! Can you see?The many spaces, places, and ways toshow the world al...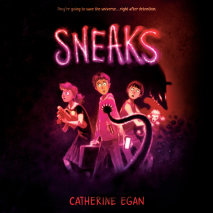 Men in Black meets middle school! A school project takes an alien turn when three kids uncover a secret society whose aim is to keep sneaks--mischievous interdimensional sprites--from slipping into our universe!When Ben Harp sees his teacher's watch ...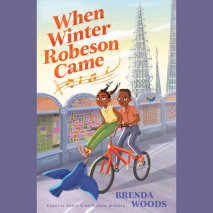 The whole world seems to transform during the summer of 1965, when Eden's cousin from Mississippi comes to visit her in L.A. just as the Watts Riots erupt, in this stirring new novel by Coretta Scott King Honor winner Brenda Woods.When Eden&rsq...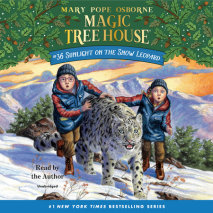 The #1 bestselling Magic Tree House series is ready to whisk you away through time with Jack and Annie--this time to the snowy mountains of Nepal!The magic tree house takes Jack and Annie to Nepal with a mission to find. . . a ghost! As frightening ...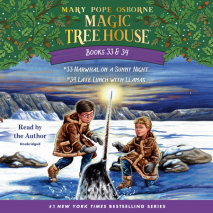 The #1 bestselling Magic Tree House series is ready to whisk you away through time with Jack and Annie in this two-volume compilation! #33 Narwhal on a Sunny NightWhen the magic tree house whisks Jack and Annie to Greenland, they're not sur...