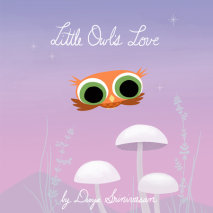 The star of Little Owl's Night returns to find love in his beloved nighttime forest."What do I love" Little Owl thought.There were so many things.Gliding along on a quiet night, Little Owl looks for the things that make him happy--shimmering stars, w...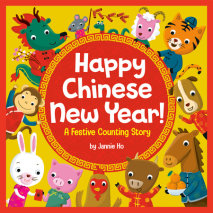 Count to twelve with the zodiac animals as they get ready to celebrate Chinese New Year! Sweet, colorful illustrations introduce each of the zodiac animals as they bring special items to the celebration.Gung Hei Fat Choy! Happy Chinese New Year!...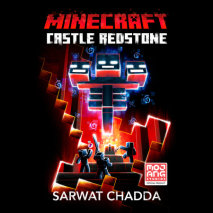 An exciting new official Minecraft novel from Mojang and Del Rey.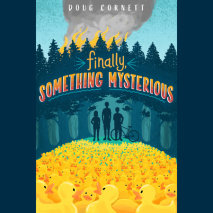 The best mysteries can only be solved with your best friends. The perfect summer read for fans of Stuart Gibbs.Paul Marconi has always thought that Bellwood was a strange town, but also a boring one. Not much for an eleven-year-old to do. Fires are b...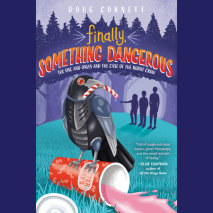 The mystery-solving trio, the One and Onlys, from Finally, Something Mysterious is back with another whodunit. Robot crows, a poetry-slash-wrestling Club, and a hamster infestation? This looks like another case to tackle!As the excitement from the la...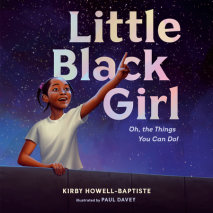 An empowering and joyous picture book by actress Kirby Howell-Baptiste (The Good Place, Cruella) that instills confidence and encourages little Black girls to reach for their wildest dreams.You have sparks in your brain and fire in your heart. Y...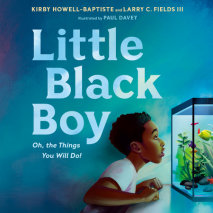 A little Black boy finds the courage to go after his dreams in this empowering and inspirational picture book by actress Kirby Howell-Baptiste (The Good Place, Cruella) with actor Larry Fields.Little Black Boy, Oh the things you will do. Has anyone m...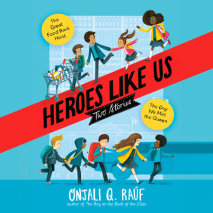 From Onjali Q. Rauf, acclaimed author of The Boy At the Back of the Class, come two poignant tales of modern-day heroism, featuring supermarket theives, a visit with the Queen, and plenty of laughs!Ten-year old Ahmet, once known as the "Boy at the Ba...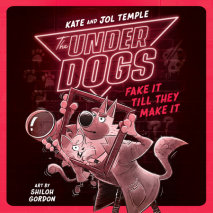 "The Underdogs will have young readers HOWLING with laughter, SNIFFING for clues, and BARKING with delight." —Andrew McDonald and Ben Wood, creators of the Real Pigeons series Perfect for fans of comical animal do-gooders like The B...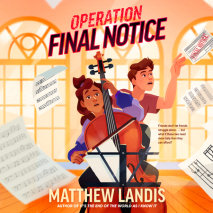 Told in alternating points of view, this middle grade novel, following best friends Ronny and Jo, is about anxiety, being in over your head, and learning to accept help—even if you don't know how to askEight hundred seventy-eight dollars....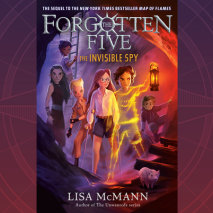 X-Men meets Spy Kids in this sequel to the instant New York Times bestseller Map of Flames. Here's the thrilling second installment in The Forgotten Five middle-grade fantasy/adventure series from the author of The Unwanteds.The forgotten ...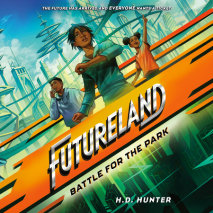 When an extraordinary flying theme park arrives above Atlanta, one boy must stop a sinister force from stealing the park's tech and taking over the world. An electrifying illustrated series with the Afrofuturism of Black Panther that took the wo...