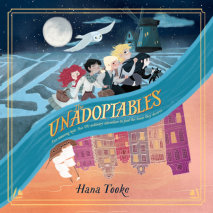 Neil Gaiman meets Hans Christian Andersen in this delicious fairy tale full of mysterious spirits, daring escapes, and a beautiful message about the power of found families.Egbert, Lotta, Sem, Fenna, and Milou. They are an artist, an inventor, a sewi...
An engaging adventure from a Newbery Honor-winning storyteller for readers who love the circus, and anyone who has dreamed of finding the perfect home.Four orphans have escaped from the Home for Friendless Children. One is Lucy, who used to talk and ...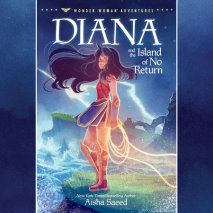 Warrior. Princess. Hero. Diana's destiny is to be the world's greatest female super hero... if she can survive this action-packed adventure!Twelve-year-old Princess Diana is fierce and whip-smart, and she loves her island home of Themyscira. Her deep...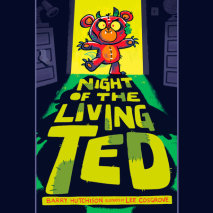 A new action-comedy series about two kids battling an army of evil teddy bears! Can they save the day before bedtime?After Lisa-Marie and her big brother, Vernon, visit a Create-A-Ted store, the unexpected happens. Their teddy bears come to life! But...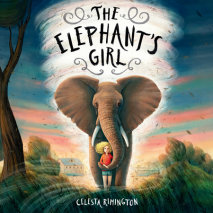 A magical adventure about a girl with a mysterious connection with the elephant who saved her life, for fans of Katherine Applegate and Jennifer Holm.An elephant never forgets, but Lexington Willow can't remember what happened before a tornado swept ...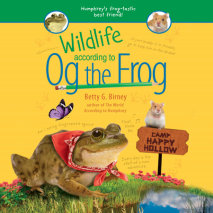 In the third book in the spinoff of the Humphrey series, Og and Humphrey head to summer camp to see what's hopping in the wilderness!Og didn't know where he would end up when school was over, but it turns out Camp Happy Hollow is just about the best ...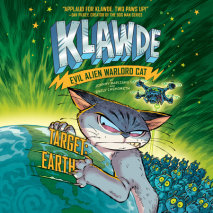 "Applaud for KLAWDE. Two paws up!"--Dav Pilkey, creator of the Dog Man series."Funny, savage, and brilliant, Klawde is the pet I wish I had."--Max Brallier, New York Times Bestselling author of The Last Kids on Earth. Klawde is not your basic cat. He...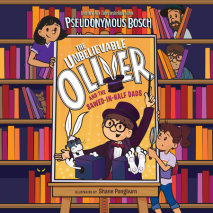 In this second hilarious installment of the series that Kirkus called "ridiculous fun," Oliver is performing at a wedding rehearsal when one of the grooms goes missing in the middle of his magic act!Oliver is new to the magical arts. In fact, he has ...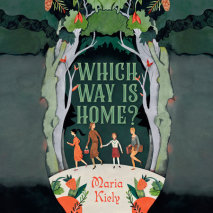 A riveting debut novel about a family escaping Czechoslovakia after the 1948 Communist takeover--based on the author's own family history.Anna's father disappeared months ago. He had to flee the country because the cruel new Communist government want...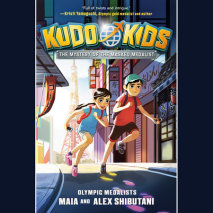 From two-time Olympic bronze medalists Maia and Alex Shibutani comes a fun-filled, fast-paced middle-grade mystery set at the 2020 Tokyo Olympics.Andy and Mika are going to Tokyo! The Kudo Kids have never been to Japan before, so they can't believe t...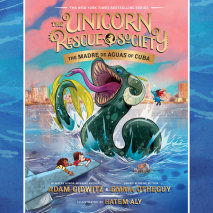 Critically acclaimed author Emma Otheguy joins Newbery Honor-winning Adam Gidwitz as co-author of the newest adventure in the NYT bestselling Unicorn Rescue Society series as the kids travel to Cuba to help the legendary Madre de aguas.In Cuba, it is...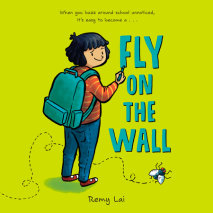 In Fly on the Wall, a moving and hilarious novel from the critically-acclaimed author of Pie in the Sky, a twelve-year-old boy goes on a (forbidden) solo journey halfway around the world to prove his independence to his overprotective family.Henry Kh...