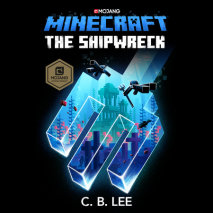 The sixth official Minecraft novel from Mojang and Del Rey.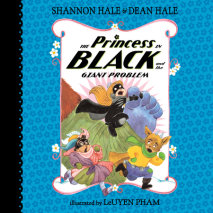 With a noisy giant crashing around the kingdom, the Princess in Black uses the Sparkle Signal to call ALL her heroic friends together--for the biggest adventure yet.The Princess in Black is ready for her snowy playdate with the Goat Avenger and the P...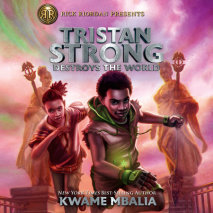 Bestselling author Rick Riordan presents the second book in the New York Times best-selling Tristan Strong trilogy by Kwame Mbalia. Tristan Strong, just back from a victorious but exhausting adventure in Alke, the land of African American f...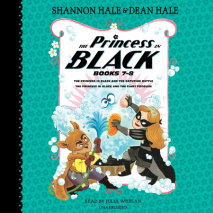 Books 7-8 in Shannon Hale & Dean Hale's New York Times bestselling series take the Princess in Black on two of her biggest adventures yet!The Princess in Black and the Bathtime Battle: The Princess in Black is in a very stinky situation. A foul c...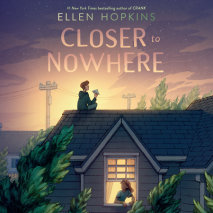 #1 New York Times bestselling author Ellen Hopkins's poignant middle grade novel in verse about coming to terms with indelible truths of family and belonging.For the most part, Hannah's life is just how she wants it. She has two supportive parents, s...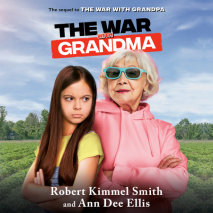 Don't miss the laugh-out-loud companion to the classic, The War with Grandpa--soon to be a major motion picture--about a girl who must face off against her grandma or risk losing the biggest competition of summer.Meg is finally on summer break and sh...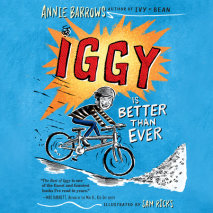 The second book in the Iggy series about the lovable troublemaker by New York Times bestselling author Annie Barrows (Ivy + Bean).After making a few mistakes in Book 1 (only one that he regrets), Iggy and his friends embark on another hilarious prank...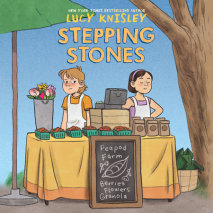 This contemporary middle-grade graphic novel about family and belonging from New York Times bestselling author Lucy Knisley is a perfect read for fans of Awkward and Be Prepared. Jen is used to not getting what she wants. So suddenly moving the coun...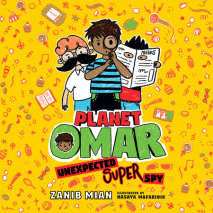 Omar is back with a big mystery to solve in the second installment of this imaginative, highly-illustrated middle-grade series.When Omar hears that his family's favorite mosque is at risk of shutting down due to lack of funds, he knows he has to do s...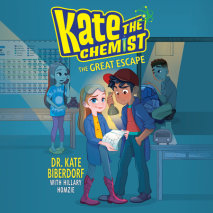 The second installment of the Kate the Chemist series that shows kids that everyone can be a scientist!What do magnetic slime, a secret code, and the periodic table have in common? They're all part of the science-themed escape room that Kate's scienc...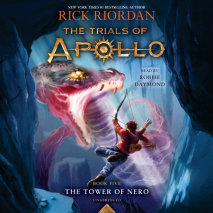 The fifth and final installment of the #1 New York Times bestselling Trials of Apollo series has Lester and Meg returning to where it all began: Camp Half-Blood.At last, the breathtaking, action-packed finale of the #1 bestselling Trials of Apollo se...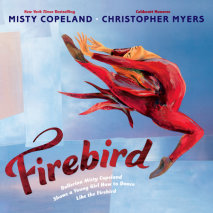 In her debut picture book, Misty Copeland tells the story of a young girl--an every girl--whose confidence is fragile and who is questioning her own ability to reach the heights that Misty has reached. Misty encourages this young girl's faith in hers...