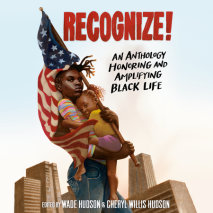 In the stunning follow-up to The Talk: Conversations About Race, Love & Truth, award-winning Black authors and artists come together to create a moving anthology collection celebrating Black love, Black creativity, Black resistance, and Black lif...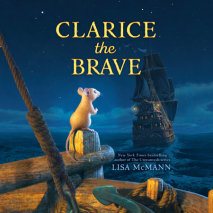 New York Times bestselling author of The Unwanteds brings us an epic animal adventure story perfect for fans of Pax and A Wolf Called Wander.The only good cat is a fed cat. Clarice, a young ship mouse, knows this to be true.She and her brother, Charl...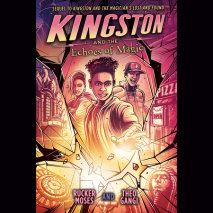 In the second book in the series, Kingston and his friends must find a way to travel through the Realm to save their world from destruction.Kingston might have saved Echo City but the victory is bittersweet without his pops by his side. Christmas is ...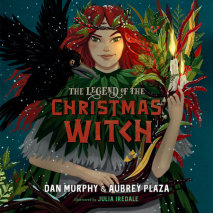 From Parks and Recreation star Aubrey Plaza and creative partner Dan Murphy comes the long lost tale of the Christmas Witch, Santa Claus's much misunderstood twin sister.Gather 'round the fire to hear a Christmas legend that has never...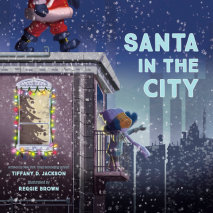 A little girl's belief in Santa is restored in this ode to the magic of Christmas.It's two weeks before Christmas, and Deja is worried that Santa might not be able to visit her--after all, as a city kid, she doesn't have a chimney for him to come dow...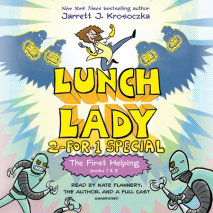 The title description for this item is not yet available.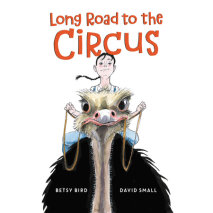 In the tradition of award-winning, illustrated novels Pax and The One and Only Ivan, Long Road to the Circus is a girl-empowering, funny, and fast-paced historical adventure by award-winning writer and librarian Betsy Bird, and illustrated by Caldeco...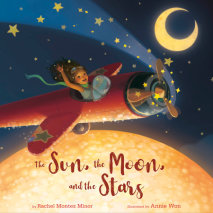 Celebrate the connections between parents, children, and the universe in this lyrical debut picture book from actress, dancer, and singer Rachel Montez Minor, with enchanting illustrations by Annie Won.In simple rhyme with a universal message, this b...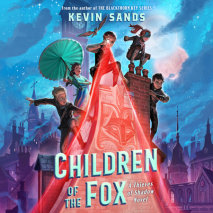 In this thrilling Ocean's Eleven-like heist story for young readers, five kids with unusual talents are brought together to commit an impossible crime. Failure is unacceptable ... but success could be deadly.From the bestselling author of the Blackth...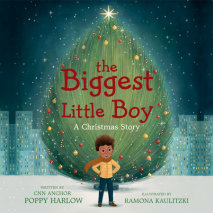 CNN news anchor Poppy Harlow has crafted a Christmas classic with lots of heart! Luca loves BIG things. BIG trucks. BIG buildings. BIG bowls of pasta. But what he wants most is the biggest Christmas tree of all. With Christmas ...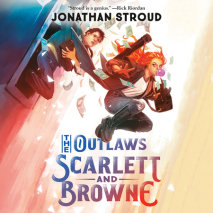 Action! Humor! Fantasy! This new series opener is a tour de force from international bestseller Jonathan Stroud.Scarlett McCain is a shoot-first ask-questions-later kind of outlaw. She scrapes by on bank heists, her wits—and never looking back....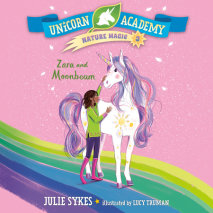 What if you could save Unicorn Island? Unicorn Academy is back in this brand-new magical subseries about the environment, where everyone is paired with their very own unicorn!Readers will love the eco-friendly themes in this spin-off of the wildly po...