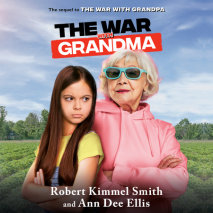 Don't miss the laugh-out-loud companion to the classic, The War with Grandpa--now a major motion picture--about a girl who must face off against her grandma or risk losing the biggest competition of summer.Meg is excited when she hears the Centennial...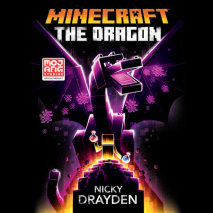 The next official Minecraft novel from Del Rey and Mojang Studios!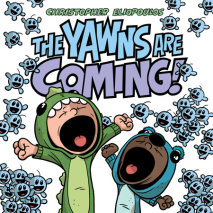 Kids will be giggling through their own yawns as they enjoy this contagiously adorable bedtime story by the New York Times bestselling illustrator of the Ordinary People Change the World books.Two best friends have big plans for their sleepover. They...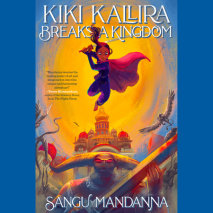 A rich fantasy-adventure that sees a girl's drawings of Indian mythology spring to vivid life--including the evil god who seeks to enter the real world and destroy it.Kiki Kallira has always been a worrier. Did she lock the front door? Is there a ter...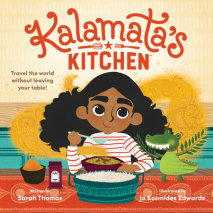 Dora the Explorer meets No Reservations in this delicious picture book debut! Follow Kalamata and her alligator sidekick on the first of many exciting food adventures in a charming story about facing fears and overcoming back-to-school jitters.Grown-...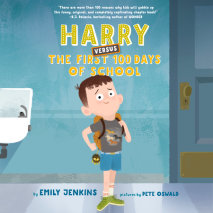 An acclaimed author and a #1 New York Times bestselling illustrator team up to bring us a funny, warm, and utterly winning chapter book that follows, day by day, the first hundred days in one first grader's classroom.In just one hundred days, Harry w...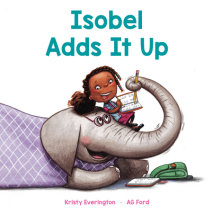 Math-loving kids, especially those who are often bothered by loud noises, will be happy there aren't any elephants around.Isobel is a problem solver . . . addition, subtraction, multiplication, division! But trying to figure out who is causing all th...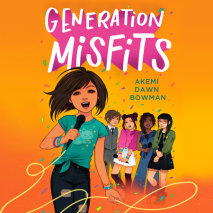 The title description for this item is not yet available.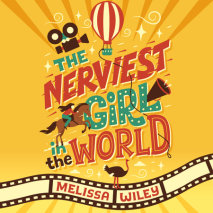 A feisty girl from a family of ranchers lands a job as a daredevil stunt girl in the early days of silent film in this adventurous and funny cross between Wild Hearts Can't Be Broken and Ramona.Pearl lives on a ranch where her chores include collecti...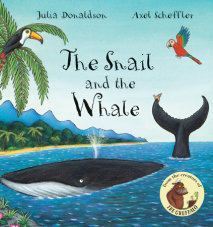 From the creators behind The Gruffalo is a delightful tale of adventure and friendship with Julia Donaldson's trademark rhyming text and Axel Scheffler's brilliant, characterful illustrations When a tiny snail meets a humpback whale, the tw...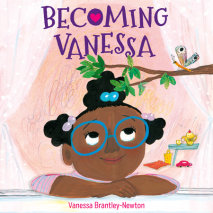 For readers of Alma and How She Got Her Name and The King of Kindegarten, this story will help kids just starting school transform from timid caterpillars into beautiful butterflies so they can love who they are.On Vanessa's first day of school, her ...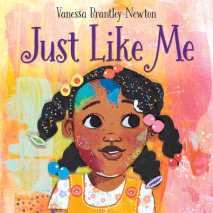 An ode to the girl with scrapes on her knees and flowers in her hair, and every girl in between, this exquisite treasury will appeal to readers of Dear Girl and I Am Enough and have kids poring over it to find a poem that's just for them.I am a canva...