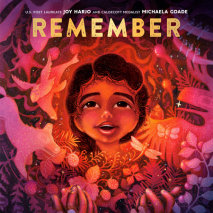 US Poet Laureate Joy Harjo's iconic poem "Remember," illustrated by Caldecott Medalist Michaela Goade, invites young readers to pause and reflect on the wonder of the world around them, and to remember the importance of their place in it.R...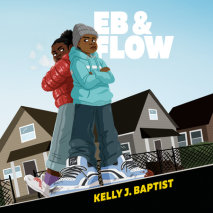 A ten-day suspension has tweens De'Kari and Ebony seeing the world with a fresh perspective. Don't miss this poignant novel in verse from the award-winning author of Isaiah Dunn Is My Hero.Two kids. One fight. No one thinks they're wrong. ...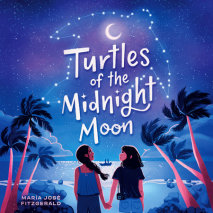 When poachers threaten the island they love, two girls team up to save the turtles—and each other. An eco-mystery with an unforgettable friendship story at its heart from a fresh new voice in middle grade.Twelve-year-old Barana lives in a coast...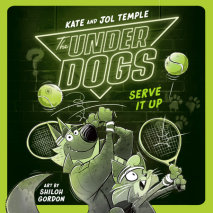 Perfect for fans of comical animal do-gooders like The Bad Guys, The InvestiGators, and The Chicken Squad, this hilarious chapter book series follows a group of bumbling dog detectives and their newest recruit—a cat! In their third case, t...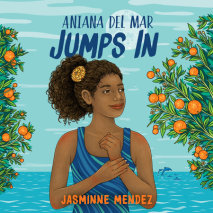 A powerful and expertly told novel in verse by an award-winning poet, about a 12-year-old Dominican American swimmer who is diagnosed with Juvenile Arthritis.Aniana del Mar belongs in the water like a dolphin belongs to the sea. But she and Papi...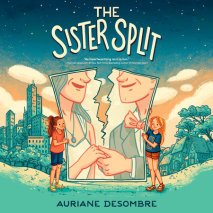 A pair of soon-to-be stepsisters creates a plan that will stop their parents from getting married—but they soon learn that matters of the heart can surprise you! This is a fresh sister story evocative of The Parent Trap with LGBTQ themes for th...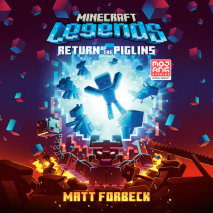 The next official standalone Minecraft novel from Penguin Random House.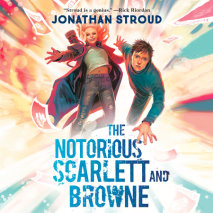 "Stroud is a genius." —Rick RiordanThe now notorious outlaws Scarlett and Browne are back in their second death-defying adventure—and this time it's not just their own lives on the line. . . .Albert and Scarlett are a formidable pai...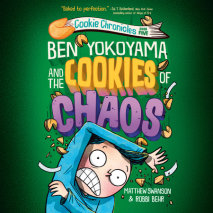 It's a cookie catastrophe when Ben receives five conflicting fortunes and doesn't know which advice to follow! Another hilarious Cookie Chronicles adventure that middle grade readers who love Wimpy Kid and Dog Man will gobble up with gusto.When Ben ...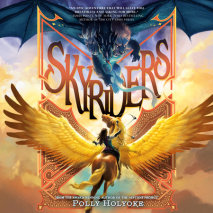 Wings of Fire meets Pax in this epic fantasy adventure set in a world where human and skysteed share a deep bond of friendship and love.When monsters emerge to attack the empire, it's up to Kiesandra and her beloved winged horse N'Rah to prove to her...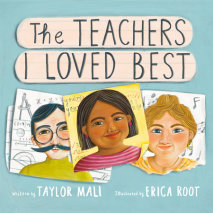 Educator and acclaimed poet Taylor Mali honors the magic of teachers and mentors in this joyful, energetic, uplifting gift book.Easy teachers who gave easy tests are not the teachers I loved the best....Perfect for Teacher Appreciation Week and gradu...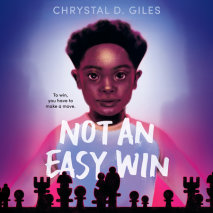 Can Lawrence figure out how to get on the board, even though the odds are stacked against him?Introducing a powerful novel about family, forgiveness, and figuring out who you are when you don't make the rules—just right for middle-grade f...