Language Arts & Disciplines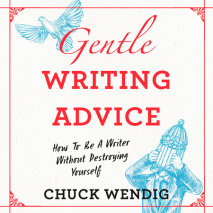 Finally--a book of writing advice that accounts for all of the messy, perverse, practical, and inexplicable parts of being a human who writesThe truth is that all of the "writing rules" you've learned are bullshit. Sure, they work for some people, bu...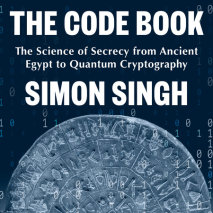 In his first book since the bestselling Fermat's Enigma, Simon Singh offers the first sweeping history of encryption, tracing its evolution and revealing the dramatic effects codes have had on wars, nations, and individual lives. From Mary, Queen of ...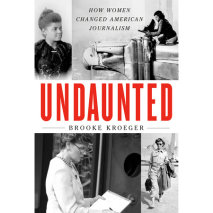 An essential history of women in American journalism, showcasing exceptional careers from 1840 to the presentUndaunted is a representative history of the American women who surmounted every impediment put in their way to do journalism's most va...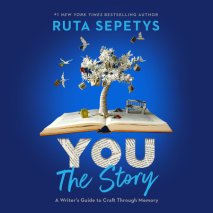 The nonfiction debut by #1 New York Times bestselling and Carnegie Medal-winning author Ruta Sepetys.Life is story in motion. Each day, you add to your story, revise it, and view it from a different angle. You erase things. Tear pages out. And someti...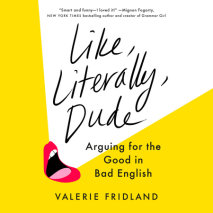 A lively linguistic exploration of the speech habits we love to hate—and why our "like"s and "literally"s actually make us better communicatorsParanoid about the "ums" and "uhs" that pepper ...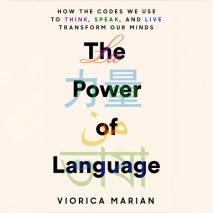 This revolutionary book goes beyond any recent book on language to dissect how language operates in our minds and how to harness its virtually limitless power. As Dr. Marian explains, while you may well think you speak only one language, in fact you...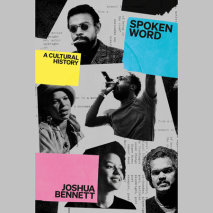 A fascinating history of the art form that has transformed the cultural landscape, by one of its influential practitioners, an award-winning poet, professor, and slam championIn 2009, when he was twenty years old, Joshua Bennett was invited to perfor...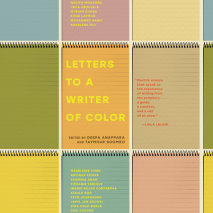 A vital collection of essays on the power of literature and the craft of writing from an international array of writers of color, sharing the experiences, cultural traditions, and convictions that have shaped them and their work"Electric essays...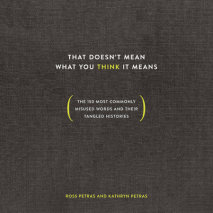 An entertaining and informative guide to the most common 150 words even smart people use incorrectly, along with pithy forays into their fascinating etymologies and tangled histories of use and misuse.   Even the most erudite among us use words ...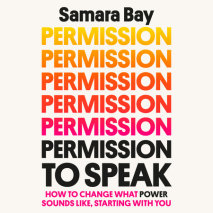 Use your voice to lead us to a better future with this game-changing guide to redefining what power and authority sound like—from a speech expert who's worked with Hollywood's biggest stars, political powerhouses, and...
This guide reveals how writers can utilize cognitive storytelling strategies to craft stories that ignite readers' brains and captivate them through each plot element.Imagine knowing what the brain craves from every tale it encounters, wha...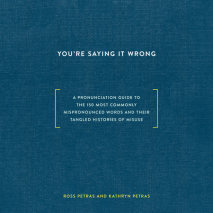 For word nerds and grammar geeks, a witty guide to the most commonly mispronounced words, along with their correct pronunciations and pithy forays into their fascinating etymologies and histories of use and misuse.With wit and good humor, this h...