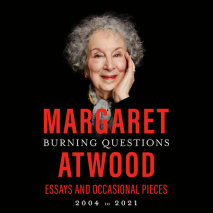 This brilliant selection of essays—funny, erudite, endlessly curious, uncannily prescient—seeks answers to Burning Questions such as:  • Why do people everywhere, in all cultures, tell stories? • How much of yours...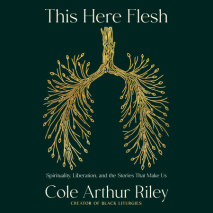 In her stunning debut, the creator of Black Liturgies weaves stories from three generations of her family alongside contemplative reflections to discover the "necessary rituals" that connect us with our belonging, dignity, and liberation."...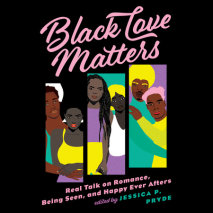 An incisive, intersectional essay anthology that celebrates and examines romance and romantic media through the lens of Black readers, writers, and cultural commentators, edited by Book Riot columnist and librarian Jessica Pryde.   Romantic love...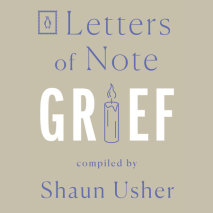 In Letters of Note: Grief, Shaun Usher gathers together some of the most powerful messages about grief, from the heart-wrenching pain of losing a loved one to reliving fond memories of those who have passed on.Includes letters by:Audre Lorde, Robert ...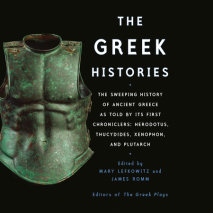 From the leading scholars behind The Greek Plays, a collection of the best translations of the foremost Greek historians, presenting a sweeping history of ancient Greece as recorded by its first chroniclers The historians of ancient Greece were ...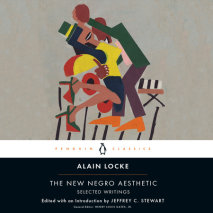 Pulitzer Prize-winning biographer edits a collection of Alain Locke's influential essays on the importance of the Black artist and the Black imaginationA Penguin ClassicFor months, the philosopher Alain Locke wrestled with the idea of the Negro as Am...
An essential book for all readers of poetry, and the definitive collection from the man Harold Bloom has called "the best and most representative American poet." Originally published in 1954 to honor Stevens's seventy-fifth birthday,...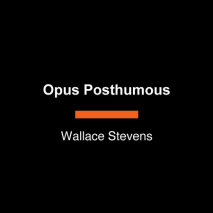 When Opus Posthumous first appeared in 1957, it was an appropriate capstone to the career of one of the most important writers of the twentieth century. It included many poems missing from Stevens's Collected Poems, along with Stevens's characteristi...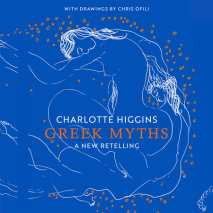 A brilliantly original, landmark retelling of Greek myths, recounted as if they were actual scenes being woven into textiles by the women who feature prominently in them—including Athena, Helen, Circe and Penelope "Greek myths were f...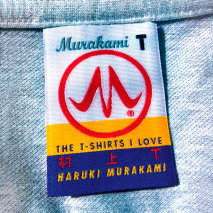 The international literary icon opens his eclectic closet: Here are photographs of Murakami's extensive and personal T-shirt collection, accompanied by essays that reveal a side of the writer rarely seen by the public. Considered "the world's m...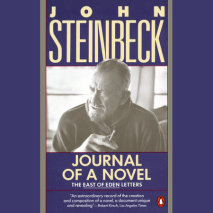 Each working day from January 29 to November 1, 1951, John Steinbeck warmed up to the work of writing East of Eden with a letter to the late Pascal Covici, his friend and editor at The Viking Press. It was his way, he said, of "getting my mental arm ...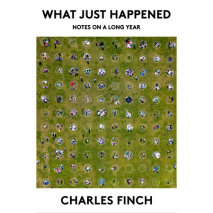 With unwavering humanity and light-footed humor, this intimate account of the interminable year of 2020 offers commentary on the COVID-19 pandemic, protests for racial justice, the U.S. presidential election, and more, all with a miraculous dose of g...