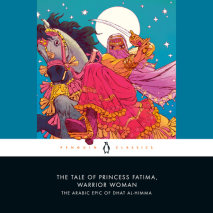 Published in English for the first time, and the only Arabic epic named for a woman, The Tale of Princess Fatima recounts the thrilling adventures of a legendary medieval warrior universally known throughout the Middle East and long overdue to join w...
A bewitchingly brilliant collection of never-before-published letters from the renowned author of "The Lottery" and The Haunting of Hill Housei must stop writing letters and get to writing a novel.Shirley Jackson is one of the most import...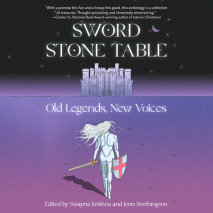 Featuring stories by a bestselling, cross-genre assortment of the most exciting writers working today, an anthology of gender-bent, race-bent, LGBTQIA+, and inclusive retellings from the vast lore surrounding King Arthur, Camelot, and the Knights of ...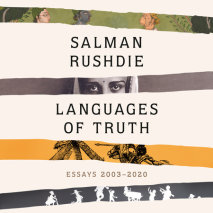 Newly collected, revised, and expanded nonfiction—including many texts never previously in print—from the first two decades of the twenty-first century by the Booker Prize–winning, internationally bestselling authorSalman Rushdie is...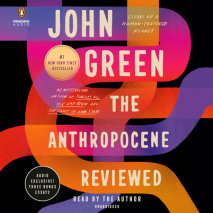 A deeply moving and insightful collection of personal essays from #1 bestselling author John Green, adapted from his critically acclaimed podcast.The Anthropocene is the current geological age, in which human activity has profoundly shaped the planet...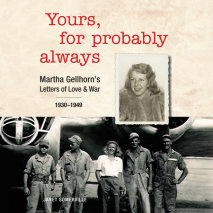 Before email, when long distance telephone calls were difficult and expensive, people wrote letters, often several each day. Today, those letters provide an intimate and revealing look at the lives and loves of the people who wrote them. When the aut...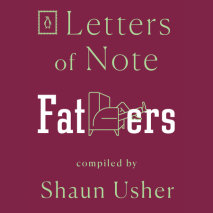 A fascinating new volume of messages about fatherhood, from the author of the bestselling Letters of Note collections.In Letters of Note: Fathers, Shaun Usher collects together remarkable correspondence by and about fathers, including proud parental ...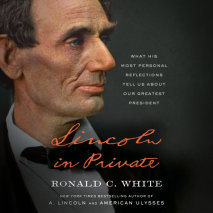 From the New York Times bestselling author of A. Lincoln and American Ulysses, a revelatory glimpse into the mind and soul of our sixteenth president through his private notes to himself, explored together here for the first timeA deeply private man,...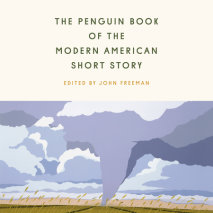 A selection of the best and most representative contemporary American short fiction from 1970 to 2020, including such authors as Ursula K. LeGuin, Toni Cade Bambara, Jhumpa Lahiri, Sandra Cisneros, and Ted Chiang, hand-selected by celebrated editor a...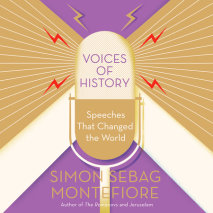 A celebration of the great speeches of world history and cultural life. A VINTAGE ORIGINALIn this exuberant collection, acclaimed historian Simon Sebag Montefiore takes us on a journey from ancient times to the twenty-first century. Some speeches are...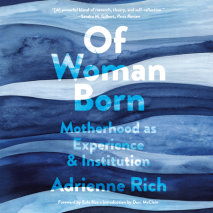 Adrienne Rich's influential and landmark investigation concerns both the experience and the institution of motherhood.The experience is her own—as a woman, a poet, a feminist, and a mother—but it is an experience determined by the in...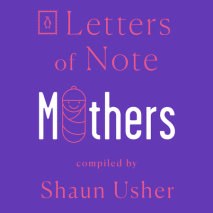 A fascinating new volume of messages about motherhood, from the author of the bestselling Letters of Note collections. In Letters of Note: Mothers, Shaun Usher gathers together exceptional missives by and about mothers, celebrating the joy and grief,...