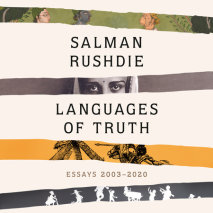 Newly collected, revised, and expanded nonfiction—including many texts never previously in print—from the first two decades of the twenty-first century by the Booker Prize–winning, internationally bestselling authorSalman Rushdie is...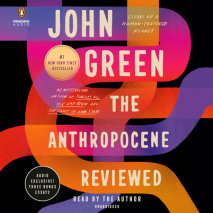 A deeply moving and insightful collection of personal essays from #1 bestselling author John Green, adapted from his critically acclaimed podcast.The Anthropocene is the current geological age, in which human activity has profoundly shaped the planet...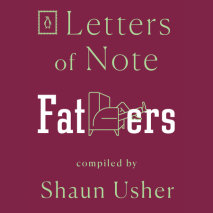 A fascinating new volume of messages about fatherhood, from the author of the bestselling Letters of Note collections.In Letters of Note: Fathers, Shaun Usher collects together remarkable correspondence by and about fathers, including proud parental ...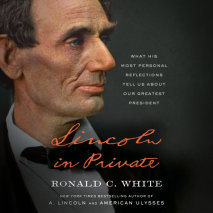 From the New York Times bestselling author of A. Lincoln and American Ulysses, a revelatory glimpse into the mind and soul of our sixteenth president through his private notes to himself, explored together here for the first timeA deeply private man,...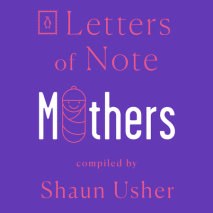 A fascinating new volume of messages about motherhood, from the author of the bestselling Letters of Note collections. In Letters of Note: Mothers, Shaun Usher gathers together exceptional missives by and about mothers, celebrating the joy and grief,...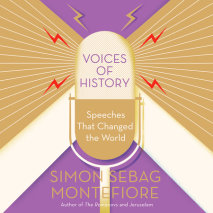 A celebration of the great speeches of world history and cultural life. A VINTAGE ORIGINALIn this exuberant collection, acclaimed historian Simon Sebag Montefiore takes us on a journey from ancient times to the twenty-first century. Some speeches are...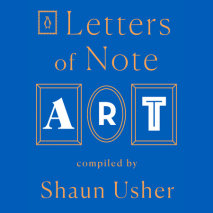 A splendid new volume of missives about art, from the author of the bestselling Letters of Note collections.Vincent Van Gogh curses the stare of the blank canvas. Salvador Dali contemplates mailing a piece of his 'lobster-colored pajamas' to Federico...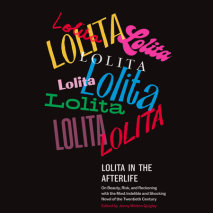 A vibrant collection of sharp and essential modern pieces on the perennially controversial Lolita, by a wide range of celebrated writers, edited by the daughter of Lolita's original publisher.In 1958, Vladimir Nabokov's Lolita was published in the Un...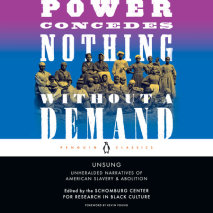 An new historical anthology from transatlantic slavery to the Reconstruction curated by the Schomburg Center, that makes the case for focusing on the histories of Black people as agents and architects of their own lives and ultimate liberation, with ...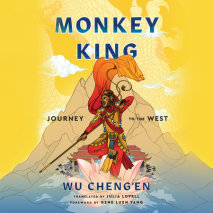 A Chinese Lord of the Rings and one of the all-time great fantasy novels--which Neil Gaiman has said "is in the DNA of 1.5 billion people"--now in a thrilling new one-volume translationA Penguin Classics HardcoverA shape-shifting trickster on a kung-...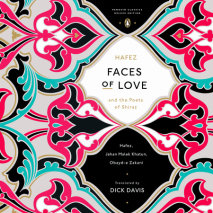 Acclaimed translator Dick Davis breathes new life into the timeless works of three masters of 14th-century Persian literature Together, Hafez, a giant of world literature; Jahan Malek Khatun, an eloquent princess; and Obayd-e Zakani, a dissolute...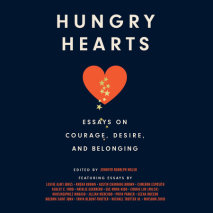 Sixteen innovators, creatives, and thought leaders—Austin Channing Brown, Sue Monk Kidd, and Luvvie Ajayi Jones, among others—share intimate stories of uncovering beauty and potential through moments of fear, loss, heartbreak, and uncerta...