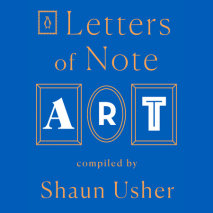 A splendid new volume of missives about art, from the author of the bestselling Letters of Note collections.Vincent Van Gogh curses the stare of the blank canvas. Salvador Dali contemplates mailing a piece of his 'lobster-colored pajamas' to Federico...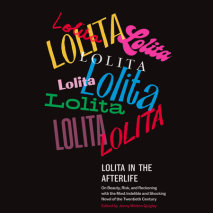 A vibrant collection of sharp and essential modern pieces on the perennially controversial Lolita, by a wide range of celebrated writers, edited by the daughter of Lolita's original publisher.In 1958, Vladimir Nabokov's Lolita was published in the Un...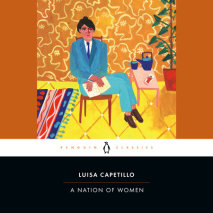 The groundbreaking feminist and socialist writings of Puerto Rican author and activist Luisa CapetilloA Penguin ClassicIn 1915, Puerto Rican activist Luisa Capetillo was arrested and acquitted in 1915 for being the first woman to wear men's trousers ...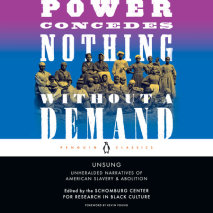 An new historical anthology from transatlantic slavery to the Reconstruction curated by the Schomburg Center, that makes the case for focusing on the histories of Black people as agents and architects of their own lives and ultimate liberation, with ...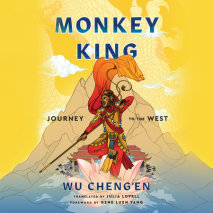 A Chinese Lord of the Rings and one of the all-time great fantasy novels--which Neil Gaiman has said "is in the DNA of 1.5 billion people"--now in a thrilling new one-volume translationA Penguin Classics HardcoverA shape-shifting trickster on a kung-...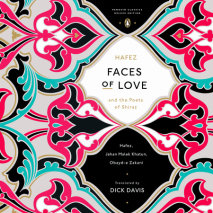 Acclaimed translator Dick Davis breathes new life into the timeless works of three masters of 14th-century Persian literature Together, Hafez, a giant of world literature; Jahan Malek Khatun, an eloquent princess; and Obayd-e Zakani, a dissolute...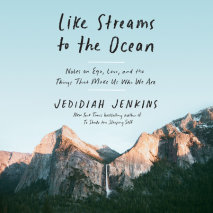 The New York Times bestselling author of To Shake the Sleeping Self delivers a moving reflection on the hidden, sometimes difficult topics we must consider in order to live an authentic life—ego, love, family, work—for anyone seeking a co...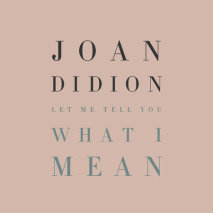 Twelve early pieces never before collected that offer an illuminating glimpse into the mind and process of Joan Didion.Mostly drawn from the earliest part of her astonishing five-decade career, the wide-ranging pieces in this collection include Didio...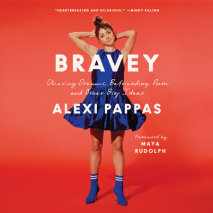 The Olympic runner, actress, filmmaker and writer Alexi Pappas shares what she's learned about confidence, self-reliance, mental health, embracing pain, and achieving your dreams.run like a bravey sleep like a baby dream like a crazy&...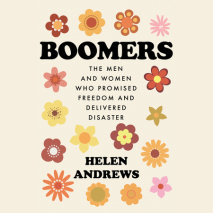 For the first time in American history, a generation is worse off than their parents. Who is to blame?With two recessions and a botched pandemic under their belt, the Boomers are their children's favorite punching bag. But is the hatred justified? Is...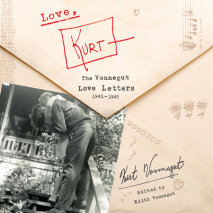 A never-before-seen collection of deeply personal love letters from Kurt Vonnegut to his first wife, Jane, compiled and edited by their daughter"If ever I do write anything of length—good or bad—it will be written with you in mind.&...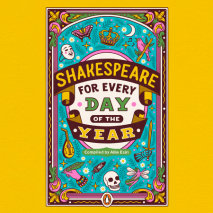 A magnificent collection of 365 passages from Shakespeare's works, for the Shakespeare scholar and neophyte alike.Make Shakespeare a part of your daily routine with Shakespeare for Every Day of the Year, a yearlong collection of passages from Shakesp...