From the New York Times bestselling author of I Am Not Your Perfect Mexican Daughter, an utterly original memoir-in-essays that is as deeply moving as it is hilariousGrowing up as the daughter of Mexican immigrants in Chicago in the nineties, Erika S...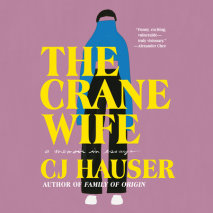 *A Time Most Anticipated Book of 2022*CJ Hauser expands on her viral sensation "The Crane Wife" with ​seventeen further essays in this intimate, frank, and funny book about love in the twenty-first centuryTen days after calling off ...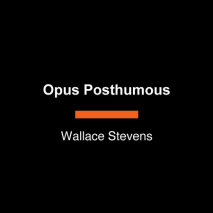 When Opus Posthumous first appeared in 1957, it was an appropriate capstone to the career of one of the most important writers of the twentieth century. It included many poems missing from Stevens's Collected Poems, along with Stevens's characteristi...
An essential book for all readers of poetry, and the definitive collection from the man Harold Bloom has called "the best and most representative American poet." Originally published in 1954 to honor Stevens's seventy-fifth birthday,...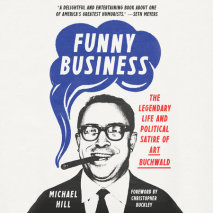 Before Stephen Colbert, Jon Stewart, Trevor Noah, and Doonesbury, there was Art Buchwald. This illuminating biography of the legendary political humorist reveals the life behind his must-read Washington Post columns, featuring never-before-published ...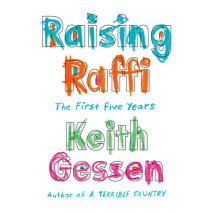 NAMED A MOST ANTICIPATED BOOK OF 2022 BY LIT HUB & THE MILLIONSAn unsparing, loving account of fatherhood and the surprising, magical, and maddening first five years of a son's life"I was not prepared to be a father—this much I ...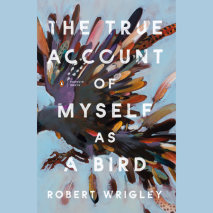 From an award-winning poet, a new collection that endeavors to pass along what the things of the earth are telling usOver the course of his career Robert Wrigley has won acclaim for the emotional toughness, sonic richness, and lucid style of his poem...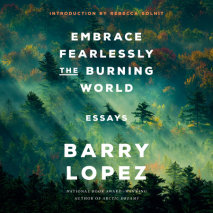 An urgent, deeply moving final work of nonfiction from the National Book Award–winning author of Arctic Dreams and Horizon, a literary icon whose writing, fieldwork, and mentorship inspired generations of writers and activists.  ONE OF THE...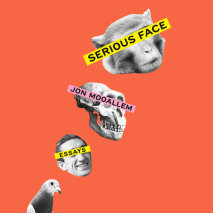 Thirteen hopeful, heartbreaking, and profound essays from one of our most acclaimed practitioners of narrative journalism ONE OF THE MOST ANTICIPATED BOOKS OF 2022—Lit HubJon Mooallem is a master storyteller, whose boundless curiosity and ...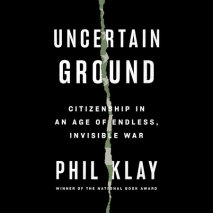 From the author of Redeployment and Missionaries, an astonishing fever graph of the effects of twenty years of war in a brutally divided America When Phil Klay left the Marines a decade ago after serving as an officer in Iraq, he found himself a...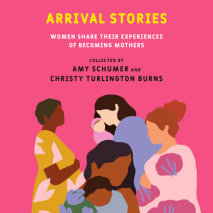 A wide range of women—actors, athletes, academics, CEOs, writers, small-business owners, birth workers, physicians, and activists—share their experiences of becoming mothers in this multifaceted, moving, and revealing collection. Two pink...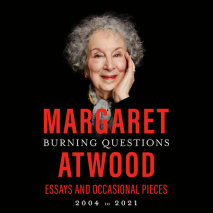 This brilliant selection of essays—funny, erudite, endlessly curious, uncannily prescient—seeks answers to Burning Questions such as:  • Why do people everywhere, in all cultures, tell stories? • How much of yours...