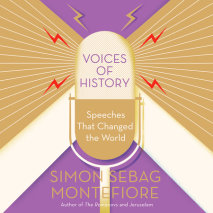 A celebration of the great speeches of world history and cultural life. A VINTAGE ORIGINALIn this exuberant collection, acclaimed historian Simon Sebag Montefiore takes us on a journey from ancient times to the twenty-first century. Some speeches are...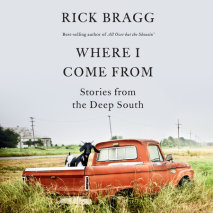 From the best-selling, Pulitzer Prize-winning author of All Over but the Shoutin' and The Best Cook in the World, a collection of his irresistible columns from Southern Living and Garden & GunA collection of wide-ranging and endearingly personal ...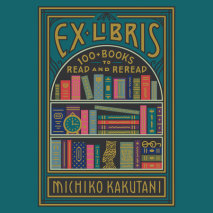 From breakout writer and peerless new voice Hanif Abdurraqib, the New York Times bestselling author of Go Ahead in the Rain: Notes to A Tribe Called Quest, comes a personal and introspective examination of black performance in America, in which race,...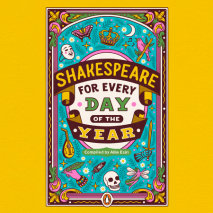 A magnificent collection of 365 passages from Shakespeare's works, for the Shakespeare scholar and neophyte alike.Make Shakespeare a part of your daily routine with Shakespeare for Every Day of the Year, a yearlong collection of passages from Shakesp...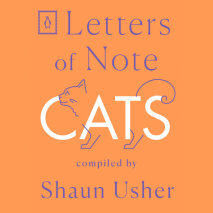 An irresistible new volume of affectionate missives about our feline companions from Charles Dickens, Anne Frank, Raymond Chandler, Elizabeth Taylor, and more, from the author of the bestselling Letters of Note collectionsFlorence Nightingale sends c...
From Napoléon Bonaparte and Frida Kahlo to Nelson Mandela and Ayn Rand glimpse the ardors of artists, painters, writers, and more in this touching volume of beautiful missives, from the author of the bestselling Letters of Note collectionsBeet...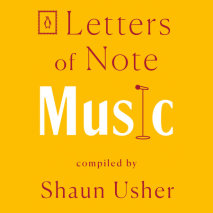 From Beethoven and Tchaikovsky to John Lennon Prince and Kim Gordon, tune in to the evocative expressions of treasured composers, musicians, singers, and songwriters in this enchanting volume from the compiler of the bestselling Letters of Note colle...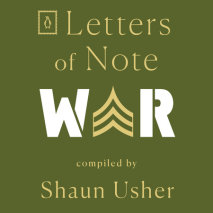 A powerful new volume of missives about combat by Alexander Hamilton, General Sherman, Evelyn Waugh, Kurt Vonnegut, and more, from the author of the bestselling Letters of Note collectionsDefeated Cossacks taunt the pompous sultan of the Ottoman Empi...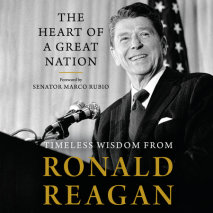 With a foreword from Senator Marco Rubio, a stirring collection of Ronald Reagan's most inspiring speeches, offering his timeless wisdom and guidance for our day.In his 1989 farewell address, Ronald Reagan said, "I wasn't a great communicator, but I ...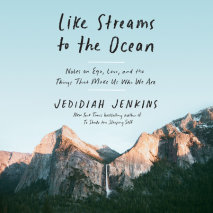 The New York Times bestselling author of To Shake the Sleeping Self delivers a moving reflection on the hidden, sometimes difficult topics we must consider in order to live an authentic life—ego, love, family, work—for anyone seeking a co...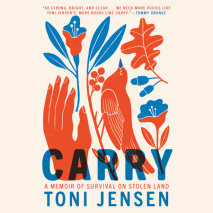 A powerful, poetic memoir about what it means to exist as an indigenous woman in America, told in snapshots of the author's encounters with gun violence—for readers of Jesmyn Ward and Terese Marie Mailhot. Toni Jensen grew up around guns:...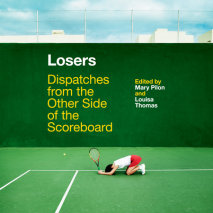 "It's easy to do anything in victory. It's in defeat that a man reveals himself." —Floyd Patterson   Twenty-two notable writers—including Bob Sullivan, Abby Ellin, Mike Pesca, Sir Arthur Conan Doyle, Louisa Hall, an...