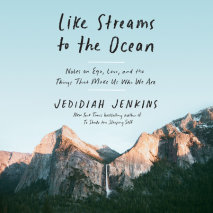 A moving meditation on the hidden, sometimes difficult topics we must consider to live an authentic life, from the New York Times bestselling author of To Shake the Sleeping SelfWe aren't born into a self. It is created without our consent, built on ...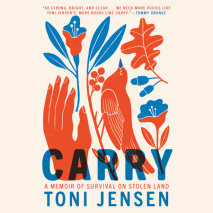 A powerful, poetic memoir about what it means to exist as an indigenous woman in America, told in snapshots of the author's encounters with gun violence—for readers of Jesmyn Ward and Terese Marie Mailhot. Toni Jensen grew up around guns:...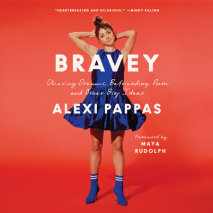 "Renaissance runner" (New York Times) Alexi Pappas--Olympic athlete, actress, filmmaker and writer--shares what she's learned about confidence, self-reliance, mental health, embracing pain, and achieving your dreams in this revealing and inspiring me...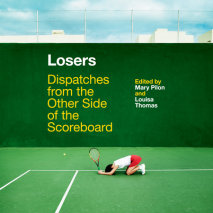 "It's easy to do anything in victory. It's in defeat that a man reveals himself." —Floyd Patterson   Twenty-two notable writers—including Bob Sullivan, Abby Ellin, Mike Pesca, Sir Arthur Conan Doyle, Louisa Hall, an...
Building from his acclaimed anthology Tales of Two Americas, beloved writer and editor John Freeman draws together a group of our greatest writers from around the world to help us see how the environmental crisis is hitting some of the most vulnerabl...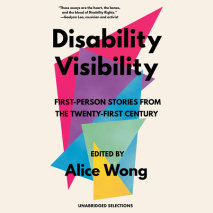 According to the last Census, one in five people in the United States lives with a disability. Some are visible, some are hidden—but all are underrepresented in media and popular culture. Now, just in time for the thirtieth anniversary of the A...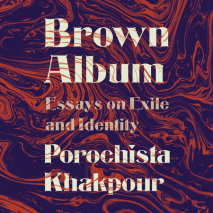 *A Vintage Original*From the much-acclaimed novelist and essayist, a beautifully rendered, poignant collection of personal essays, chronicling immigrant and Iranian-American life in our contemporary moment.Novelist Porochista Khakpour's family moved ...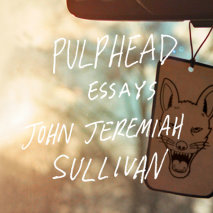 Named A Best Book of 2011 by the New York Times, Time Magazine, the Boston Globe and Entertainment WeeklyA sharp-eyed, uniquely humane tour of America's cultural landscape―from high to low to lower than low―b...
Mythic creatures, natural wonders, and the mysterious human impulse to collect are on beguiling display in this poetic tribute to the museums of an otherworldly island nation.Iceland is home to only 330,000 people but more than 265 museums and public...
From the #1 New York Times bestselling author of the Man Booker Prize-winning novel Lincoln in the Bardo and the story collection Tenth of December, a 2013 National Book Award Finalist for Fiction. The breakout book from...
From the celebrated, award-winning translators of Anna Karenina and War and Peace: a lavish, masterfully rendered volume of stories by one of the most influential short fiction writers of all time.Chekhov's genius left an indelible impact on every li...
The Covid-19 pandemic is the most significant health emergency of our time.Writing from Italy in lockdown, physicist and novelist Paolo Giordano explains how diseasespreads in our interconnected world:why it mattershow it impacts ushow we must reactB...