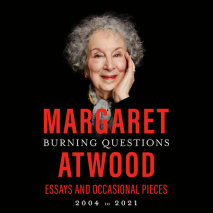 This brilliant selection of essays—funny, erudite, endlessly curious, uncannily prescient—seeks answers to Burning Questions such as:  • Why do people everywhere, in all cultures, tell stories? • How much of yours...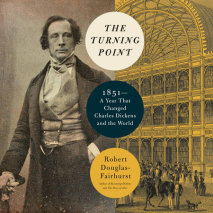 A major new biography that takes an unusual and illuminating approach to the great writer—immersing us in one year of his life—from the award-winning author of Becoming Dickens and The Story of Alice.The year is 1851. It's a time of radic...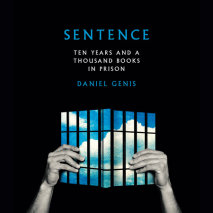 A memoir of a decade in prison by a well-educated young addict known as the "Apologetic Bandit"In 2003, fresh out of NYU, Daniel Genis was working in publishing as his writer father had always expected. But he was also hiding a serious heroin addicti...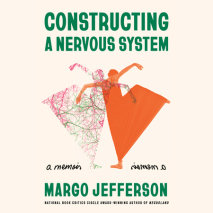 Stunning for her daring originality, the author of Negroland gives us what she calls "a temperamental autobiography," comprised of visceral, intimate fragments that fuse criticism and memoir.Margo Jefferson constructs a nervous system wit...
From the widely acclaimed poet, novelist, critic, and scholar, a lucid and edifying exploration of the building blocks of poetry and how they've been used over the centuries to assemble the most imperishable poems We treasure our greatest poetry...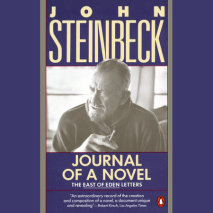 Each working day from January 29 to November 1, 1951, John Steinbeck warmed up to the work of writing East of Eden with a letter to the late Pascal Covici, his friend and editor at The Viking Press. It was his way, he said, of "getting my mental arm ...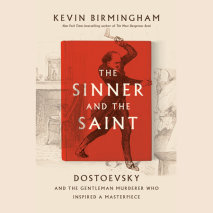 From the New York Times bestselling author of THE MOST DANGEROUS BOOK, the true story behind the creation of another masterpiece of world literature, Fyodor Dostoevsky's CRIME AND PUNISHMENT. THE SINNER AND THE SAINT is the deeply rese...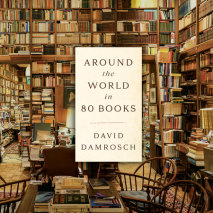 A transporting and illuminating voyage around the globe, through classic and modern literary works that are in conversation with one another and with the world around them Inspired by Jules Verne's hero Phileas Fogg, David Damrosch, chair ...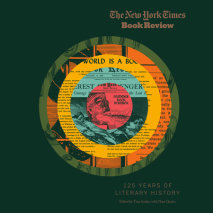 From the longest-running, most influential book review in America, here is its best, funniest, strangest, and most memorable coverage over the past 125 years.Since its first issue on October 10, 1896, The New York Times Book Review has brought the wo...
A brilliant psychoanalyst and professor of literature invites us to contemplate profound questions about the human experience by focusing on some of the best-known characters in literature—from how Virginia Woolf's Mrs. Dalloway copes wit...
"An exhilarating romp through Orwell's life and times and also through the life and times of roses." —Margaret Atwood "Nobody who reads it will ever think of Nineteen Eighty-Four in quite the same way."—...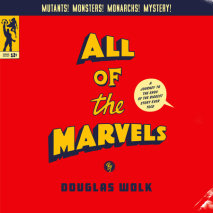 The first-ever full reckoning with Marvel Comics' interconnected, half-million-page story, a revelatory guide to the "epic of epics"—and to the past sixty years of American culture—from a beloved authority on the subject...