In Scorecasting, University of Chicago behavioral economist Tobias Moskowitz teams up with veteran Sports Illustrated writer L. Jon Wertheim to overturn some of the most cherished truisms of sports, and reveal the hidden forces that shape how basketb...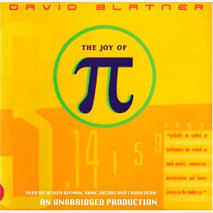 No number has captured the attention and imagination of people throughout the ages as much as the ratio of a circle's circumference to its diameter. Pi—or ? as it is symbolically known—is infinite and, in The Joy of pi, it proves to be in...
E=mc2 was born in 1905, the brainchild of Albert Einstein.In this lucid and brilliant book, one of the best popularizers of science illuminates one of science's most complex concepts. Ranging widely from Exit signs in theatres to the future fate of t...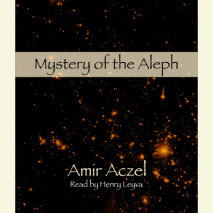 From the end of the 19th century until his death, one of history's most brilliant mathematicians languished in an asylum. The Mystery of the Aleph tells the story of Georg Cantor (1845-1918), a Russian-born German who created set theory, the concept ...