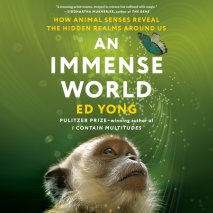 A grand tour through the hidden realms of animal senses that will transform the way you perceive the world—from the Pulitzer Prize-winning, New York Times bestselling author of I Contain Multitudes.The Earth teems with sights and textures, soun...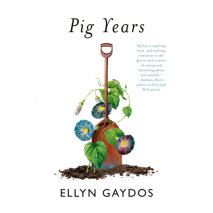 An itinerant farmhand's account of the wonders hidden within the ever-blooming seasons of life, death, and rebirth.As a seasonal farmer in upstate New York and Vermont—living hand to mouth, but in love with the land and its creatures—Elly...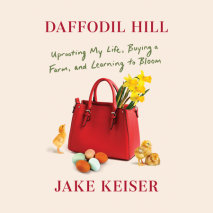 A candid and heartwarming memoir of reinvention about a city girl who leaves behind a big career to move to a farm in rural MississippiJake Keiser was living the life in Tampa, Florida, running a high-powered PR firm and juggling drink dates, shoppin...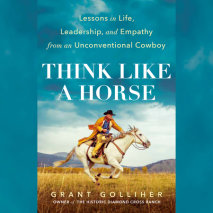 In Think Like a Horse, veteran "horse whisperer" and leadership expert Grant Golliher applies his hard-won horse sense to teach invaluable lessons anyone can use to live a fuller, more successful life.Grant Golliher is what some would cal...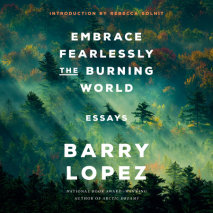 An urgent, deeply moving final work of nonfiction from the National Book Award–winning author of Arctic Dreams and Horizon, a literary icon whose writing, fieldwork, and mentorship inspired generations of writers and activists.  ONE OF THE...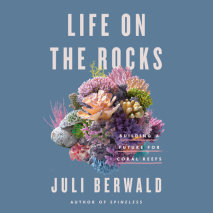 The story of the urgent fight to save coral reefs, and why it matters to us allCoral reefs are a microcosm of our planet: extraordinarily diverse, deeply interconnected, and full of wonders. When they're thriving, these fairy gardens hidden ben...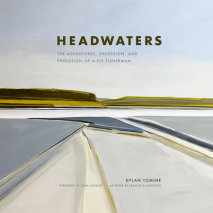 Christmas Island. The Russian Arctic. Argentine Patagonia. Japan. Cuba. British Columbia.Dylan Tomine takes us to the far reaches of the planet in search of fish and adventure, with keen insight, a strong stomach and plenty of laughs along the way. C...
"A symphony, filled with the music of life." —Elizabeth Kolbert, author of The Sixth ExtinctionA lyrical exploration of the diverse sounds of our planet, the creative processes that produced these marvels, and the perils that s...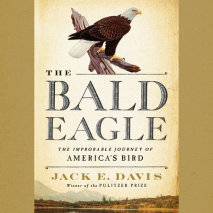 From the Pulitzer Prize–winning author of The Gulf, a sweeping cultural and natural history of the bald eagle in America. The bald eagle is regal but fearless, a bird you're not inclined to argue with. For centuries, Americans have celebr...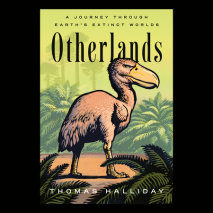 "A kaleidoscopic and evocative journey into deep time" (Andrea Wulf, author of The Invention of Nature), from the Ice Age to the first appearance of microbial life 550 million years ago, by a brilliant young paleobiologist"This is a...
"If wilderness is outlawed, only outlaws can save wilderness." Edward AbbeyIn a collection of gripping stories of adventure, Doug Peacock, loner, iconoclast, environmentalist, and contemporary of Edward Abbey, reflects on a life lived in ...
Learn how to dramatically reduce the waste you produce—and your stress levels—one sanity-saving step at a time in this accessible, practical guide from the creator of The Zero Waste Collective. "You'll feel inspired ...