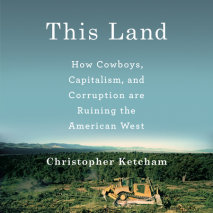 A hard-hitting look at the battle now raging over the fate of the public lands in the American West--and a plea for the protection of these last wild places

The public lands of the western United States comprise some 450 million acres of grassland, steppe land, canyons, forests, and mountains.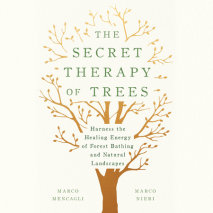 In The Secret Therapy of Trees, Marco Mencagli and Marco Nieri explore the relationship between plants and organisms, and illustrate how to benefit from nature's positive impact on our psychological and physical well-being.

Our connection to nature is deeply rooted in the history of our evolution.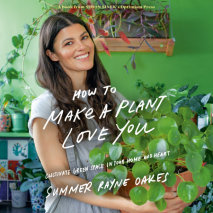 Potted plants aren't mere decoration; they offer a rare opportunity to find joy by caring for another living being.

Summer Rayne Oakes keeps over 750 live houseplants spanning 400 species in her Brooklyn apartment. She's an environmental scientist, an entrepreneur, and (according to a New York Times profile) the icon of wellness-minded millennials who want to bring nature indoors.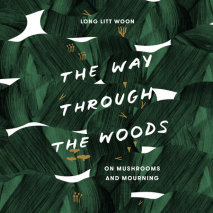 A grieving widow feeling disconnected from life discovers a most unexpected obsession--hunting for mushrooms--in a story of healing and purpose.

Long Litt Woon moved to Norway from Malaysia as a nineteen-year-old exchange student. Soon after her arrival, she met Eiolf.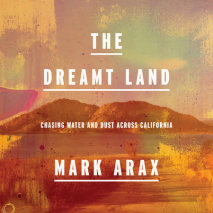 A vivid, searching journey into California's capture of water and soil--an epic story of a people's defiance of nature and the wonders, and ruin, it has wrought

Mark Arax is from a family of Central Valley farmers, a writer with deep ties to the land who has watched the battles over water intensify even as California lurches from drought to flood and back again.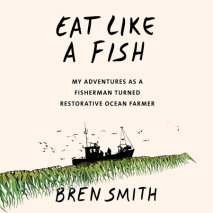 From the aquatic world's Michael Pollan a former fisherman's memoir, manifesto, and vision for the future of food. restorative ocean farming.

Easy to grow, sustainable, and a solution to climate change, ocean vegetables are plentiful (there are thousands of edible varieties), nutritious, and delicious (as recipes from James Beard Award-winning chef Brooks Headley included here will show).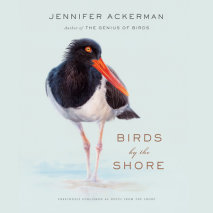 From the bestselling author of The Genius of Birds, the revised and reissued edition of her beloved book of essays describing her forays along the Delaware shore

For three years, Jennifer Ackerman lived in the small coastal town of Lewes, Delaware, in the sort of blue-water, white-sand landscape that draws summer crowds up and down the eastern seaboard.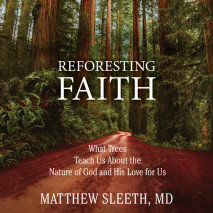 The Bible talks about trees more than any living creation other than people. Perhaps you've missed the forest...and the trees.

In this groundbreaking walk through Scripture, former physician and carpenter Dr. Matthew Sleeth makes the convincing case why trees are essential to every Christian's understanding of God.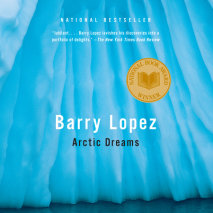 Barry Lopez's National Book Award-winning classic study of the Far North is widely considered his masterpiece.

Lopez offers a thorough examination of this obscure world-its terrain, its wildlife, its history of Eskimo natives and intrepid explorers who have arrived on their icy shores.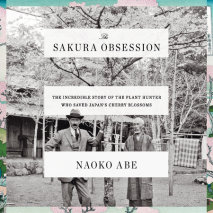 The remarkable 1,200-year history of the Japanese cherry blossom tree--and how it was saved from extinction by an English gardener.

Collingwood "Cherry" Ingram first fell in love with the sakura, or cherry tree, when he visited Japan on his honeymoon in 1907.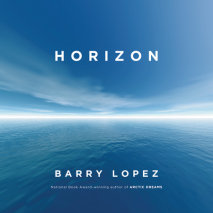 From the National Book Award-winning author of the now-classic Arctic Dreams, a vivid, poetic, capacious work that recollects the travels around the world and the encounters--human, animal, and natural--that have shaped an extraordinary life.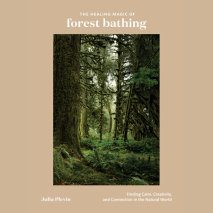 An engaging guide to the art of forest bathing, inspired by the Japanese practice of shinrin-yoku, for anyone who wants to explore the transformative power of nature in promoting health and happiness.

Forest bathing is the art of spending intentional time in nature and is practiced throughout the world to increase health and restore well-being.