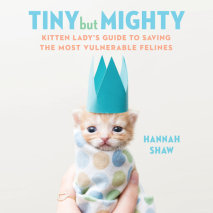 From Kitten Lady, the professional kitten rescuer, humane educator, animal advocate, and owner of the popular Instagram @kittenxlady comes the definitive book on saving the most vulnerable--and adorable--feline population: newborn kittens.Hannah Shaw...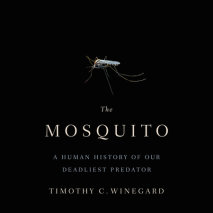 A pioneering and groundbreaking work of narrative nonfiction that offers a dramatic new perspective on the history of humankind, showing how through millennia, the mosquito has been the single most powerful force in determining humanity's fate ...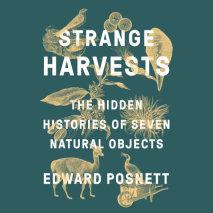 An intriguing exploration of the possibility of a more mutually beneficial relationship with nature through the stories of the small-scale harvests of seven uncommon productsIn this beguiling book, Edward Posnett journeys to some of the most far-flun...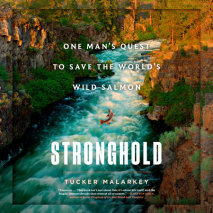 "A powerful and inspiring story. Guido Rahr's mission to save the wild Pacific salmon leads him into adventures that make for a breathtakingly exciting read."—Ian Frazier, author of Travels in SiberiaIn the tradition of...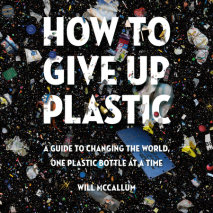 An accessible guide to the changes we can all make—small and large—to rid our lives of disposable plastic and clean up the world's oceans It takes 450 years for a plastic bottle to fully biodegrade, and there are around 12.7 million...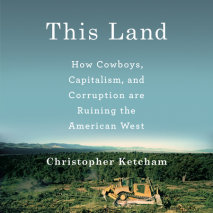 A hard-hitting look at the battle now raging over the fate of the public lands in the American West--and a plea for the protection of these last wild placesThe public lands of the western United States comprise some 450 million acres of grassland, st...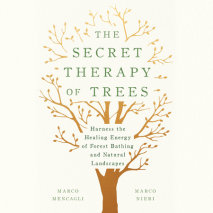 In The Secret Therapy of Trees, Marco Mencagli and Marco Nieri explore the relationship between plants and organisms, and illustrate how to benefit from nature's positive impact on our psychological and physical well-being.Our connection to nature is...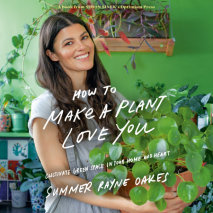 Potted plants aren't mere decoration; they offer a rare opportunity to find joy by caring for another living being. Summer Rayne Oakes keeps over 1,000 live houseplants spanning over 400 species in her Brooklyn apartment. She's an environmental scie...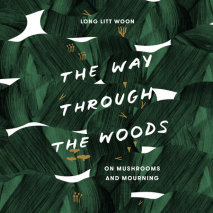 A grieving widow discovers a most unexpected form of healing—hunting for mushrooms. Long Litt Woon met Eiolf a month after arriving in Norway from Malaysia as an exchange student. They fell in love, married, and settled into domestic bliss. The...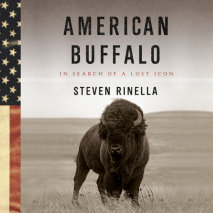 From the host of the Travel Channel's "The Wild Within."A hunt for the American buffalo—an adventurous, fascinating examination of an animal that has haunted the American imagination. In 2005, Steven Rinella won a lottery...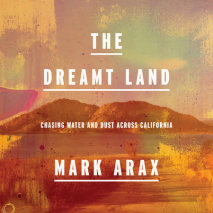 A vivid, searching journey into California's capture of water and soil--an epic story of a people's defiance of nature and the wonders, and ruin, it has wroughtMark Arax is from a family of Central Valley farmers, a writer with deep ties to the land ...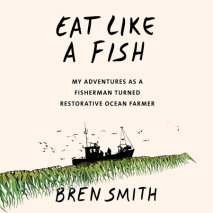 Part memoir, part manifesto, in Eat Like a Fish Bren Smith—a former commercial fisherman turned restorative ocean farmer—shares a bold new vision for the future of food: seaweed. Through tales that span from his childhood in Newfoundland ...