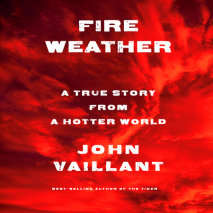 From the award-winning, best-selling author of The Tiger and The Golden Spruce comes a stunning account of a colossal wildfire and a panoramic exploration of the rapidly changing relationship between fire and humankind.In May 2016, Fort McM...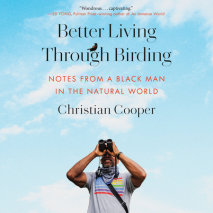 Central Park birder Christian Cooper takes us beyond the viral video that shocked a nation and into a world of avian adventures, global excursions, and the unexpected lessons you can learn from a life spent looking up.When birdwatching in New York&rs...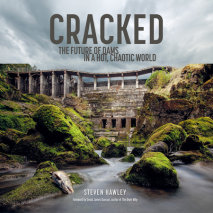 The ugly truth about dams is about to be revealed.During the first two decades of the twenty-first century, the whole messy truth about the legacy of last century's big dam building binge has come to light. What started out as an arguably ...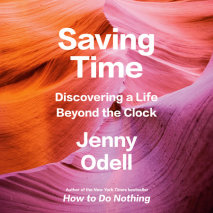 A radical argument that we are living on the wrong clock--one that tells us time is money—and that there are other ways of experiencing time that offer bold, hopeful possibilities for ourselves and the planet from the New York Ti...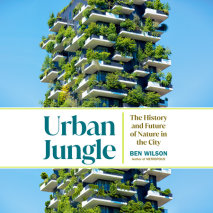 In this exhilarating look at cities, past and future, Ben Wilson proposes that, in our world of rising seas and threatening weather, the natural world may prove the city's savior.Since the beginning of civilization, humans have built cities to wall n...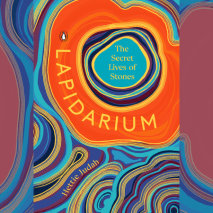 Inspired by the lapidaries of the ancient world, this book is a beautifully designed collection of true stories about sixty different stones that have influenced our shared historyThe earliest scientists ground and processed minerals in a centuries-l...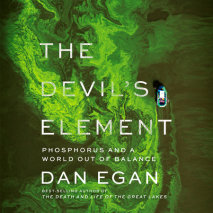 The New York Times best-selling author on the source of great bounty—and now great peril—all over the world. Phosphorus has played a critical role in some of the most lethal substances on earth: firebombs, rat poison, nerve gas. But...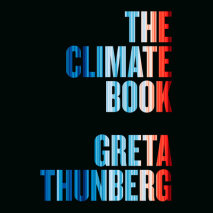 We still have time to change the world. From Greta Thunberg, the world's leading climate activist, comes the essential handbook for making it happen.You might think it's an impossible task: secure a safe future for life on Earth, at a scale and speed...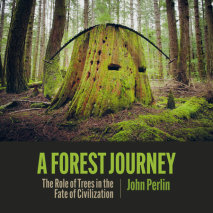 A Foundational Conservation Story Revived.Ancient writers observed that forests always recede as civilizations develop and grow. The great Roman poet Ovid wrote that before civilization began, "even the pine tree stood on its own very hills&rdq...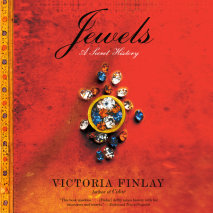 Throughout history, precious stones have inspired passions and poetry, quests and curses, sacred writings and unsacred actions. In this scintillating book, journalist Victoria Finlay embarks on her own globe-circling search for the real stories behin...
A complete guide to Friluftsliv, the Nordic secret to unplugging and connecting more deeply with nature.In The Open-Air Life, Swedish-American writer Linda McGurk introduces readers to a wide array of Nordic customs and practices that focus on slowin...
A one-of-a-kind guide to birding locally that encourages readers to slow down and notice the spectacular birds all around them.Many birders travel far and wide to popular birding destinations to catch sight of rare or "exotic" birds. In S...