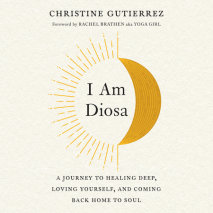 This raw and relatable guide to radical self-care and self-love empowers readers to embrace the powerful Diosa within.In this fiercely inspiring book from a fresh new voice in the women's empowerment space, psychotherapist Christine Gutierrez welcome...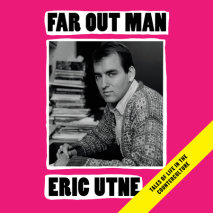 The founder of the Utne Reader chronicles his adventures on the frontlines of American history--from the Vietnam era to the age of Trump--as a spiritual seeker, anti-war activist, and minor media celebrity.Far Out Man is the story of a man who has be...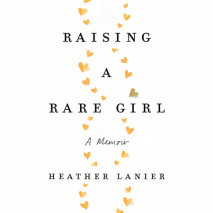 Award-winning writer Heather Lanier's memoir about raising a child with a rare syndrome, defying the tyranny of normal, and embracing parenthood as a spiritual practice that breaks us open in the best of ways.Like many women of her generation, Heathe...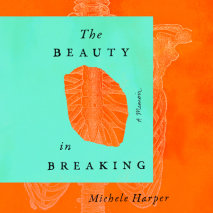 An emergency room physician explores how a life of service to others taught her how to heal herself.Michele Harper is a female, African American emergency room physician in a profession that is overwhelmingly male and white. Brought up in Washington,...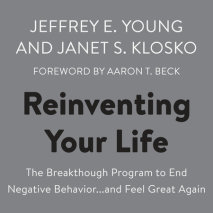 Learn how to end the self-destructive behaviors that stop you from living your best life with this breakthrough program.Do you...• Put the needs of others above your own?• Start to panic when someone you love leaves—or threatens ...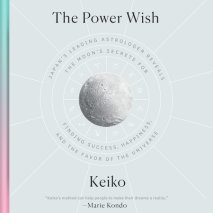 "Keiko's method can help people to make their dreams a reality." --Marie KondoSummon the energy of the universe to make your dreams come true with this bestselling guide to a powerful method by Japan's leading astrologer.A million-copy bestselling au...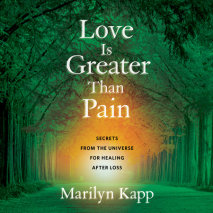 Death does not end a relationship or the love it held.When Marilyn Kapp was two years old, she watched her grandfather leave his body. He told her he would be back and was true to his word. When Marilyn realized that others did not share her percepti...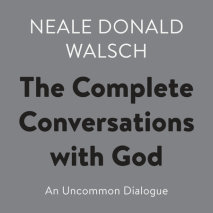 An essential collection of Books 1, 2 and 3 in the Conversations with God series   This powerful and engaging volume collects the first and bestselling three books in Neale Donald Walsch's beloved Conversations with God series, complete with a f...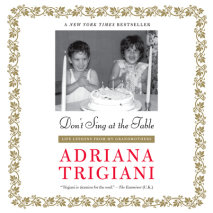 "No one ever reads just one of Trigiani's wonderfully quirky tales. Once you pick up the first, you are hooked." —BookPageNew York Times bestselling author Adriana Trigiani shares a treasure trove of insight and guidance from h...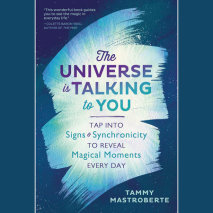 Learn How To Receive Signs from Love Ones in SpiritThe universe is always communicating with you—whether it be in the form of angels, guides, loved ones in spirit, or with amazing signs and synchronicities. This book shows you how to decipher t...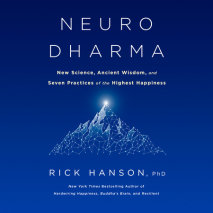 "This deeply researched and compassionate guide offers an easy-to-follow road map for creating day-to-day inner peace in today's increasingly complex world."—Lori Gottlieb, New York Times bestselling author of Maybe You Should...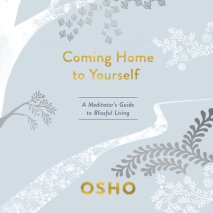 A beautifully illustrated collection of mindfulness exercises for grounding, relaxation, and finding inner peace, from legendary spiritual guru OshoAll of us have experienced moments of "coming home"--feeling relaxed, grounded, free of the restlessne...