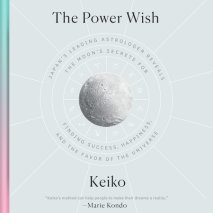 "Keiko's method can help people to make their dreams a reality." --Marie KondoDiscover how to summon the energy of the universe to make your dreams come true with this bestselling guide to a powerful method by Japan's leading astrologer.A million-cop...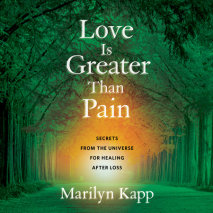 A renowned medium who specializes in comforting the living, as well as those who have passed, shares practical ways to alleviate grief and accelerate healing.When Marilyn Kapp was two years old, she watched her grandfather's spirit leave his body. He...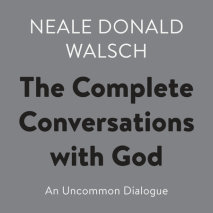 An essential collection of Books 1, 2 and 3 in the Conversations with God series   This powerful and engaging volume collects the first and bestselling three books in Neale Donald Walsch's beloved Conversations with God series, complete with a f...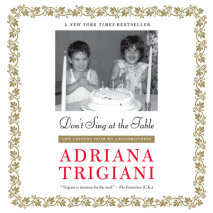 "No one ever reads just one of Trigiani's wonderfully quirky tales. Once you pick up the first, you are hooked." —BookPageNew York Times bestselling author Adriana Trigiani shares a treasure trove of insight and guidance from h...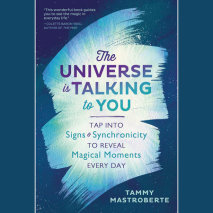 Learn How To Receive Signs from Love Ones in SpiritThe universe is always communicating with you—whether it be in the form of angels, guides, loved ones in spirit, or with amazing signs and synchronicities. This book shows you how to decipher t...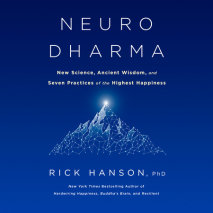 Reverse-engineer your brain to experience freedom from suffering with this radically bold yet practical seven-step plan from the New York Times bestselling author of Buddha's Brain and Hardwiring Happiness. Building on his classic bestseller Buddha's...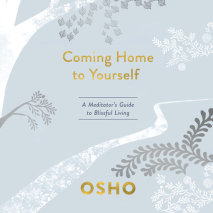 A beautifully illustrated collection of mindfulness exercises for grounding, relaxation, and finding inner peace, from legendary spiritual guru OshoAll of us have experienced moments of "coming home"--feeling relaxed, grounded, free of the restlessne...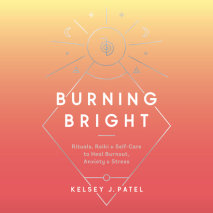 There is a path out of pain, anxiety, burnout, and that feeling of being completely overwhelmed. The book you hold in your hands is your invitation to choose the path of healing.When Kelsey Patel was struck by searing back pain in her twenties, she h...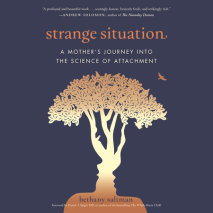 A full-scale investigation of the controversial and often misunderstood science of attachment theory, inspired by the author's own experience as a parent and daughter.When professional researcher and writer Bethany Saltman gave birth to her daughter,...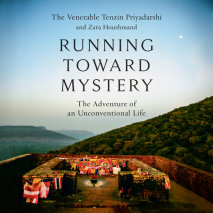 "Enlightened beings only appear to come and go, making themselves available for a time in this faltering world, but in reality they are never gone. Enlightened beings are always present here and now if you truly yearn to see them..."Born in India to ...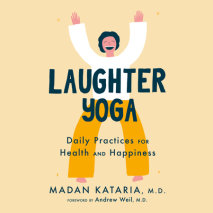 Bring into your life more laughter--and all its physical and emotional benefits--with this definitive guide by the founder of the worldwide laughter yoga movement.Could you use a good laugh?This book will show you how to bring laughter into your life...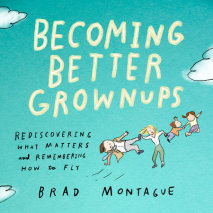 A New York Times-bestselling author looks for the meaning of a good life by seeking advice from the very young and the very old.When his first book tour ended, Brad Montague missed hearing other people's stories so much that he launched what he dubbe...