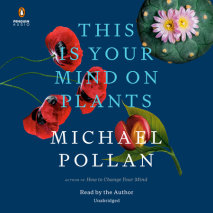 From the #1 New York Times bestselling author Michael Pollan, a radical challenge to how we think about drugs, and an exploration into the powerful human attraction to psychoactive plants -- and the equally powerful taboosOf all the things humans rel...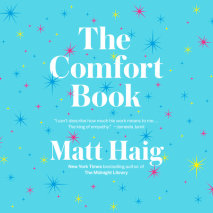 A small book for anyone in search of hope, looking for a path to a more meaningful life, or in need of encouragement."Happiness occurs when you forget who you're expected to be. And what you're expected to do. Happiness is an accident of self-accepta...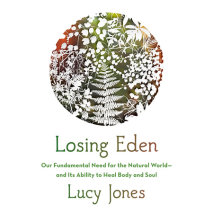 A TIMES AND TELEGRAPH BOOK OF THE YEAR'Beautifully written, movingly told and meticulously researched ... a convincing plea for a wilder, richer world' Isabella Tree, author of Wilding'By the time I'd read the first chapter, I'd resolved to take my...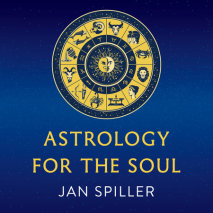 For the first time ever, a famous spiritual astrologer shares the secrets, previously known only to professionals, that hold the key to your future. Astrologer Jan Spiller shows you the key to discovering your hidden talents, your deepest desires, a...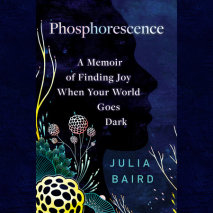 "Both timeless and timely, this is a book of wisdom and wonder." —Geraldine Brooks, Pulitzer Prize–winning author of March A deeply personal exploration of what can sustain us through our darkest moments.After survivi...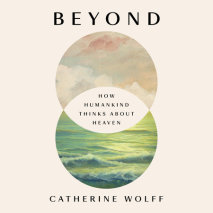 A smart and thought-provoking cultural history of heaven.What do we think of when we think about heaven? What might it look like? Who or what might be there?Since humans began to huddle together for protection thousands of years ago, these questions ...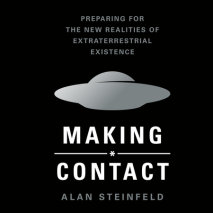 How can we prepare for an event that is literally beyond anything humanity has ever faced?Making Contact presents a myriad of perspectives on fact that can no longer be denied: UFOs and their occupants are visiting our planet. The government&rsq...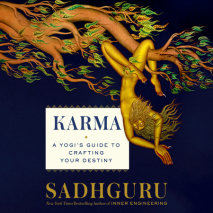 A new perspective on the overused and misunderstood concept of "karma" that offers the key to happiness and enlightenment, from the New York Times bestselling author and world-renowned spiritual master Sadhguru.What is karma? Most people understand k...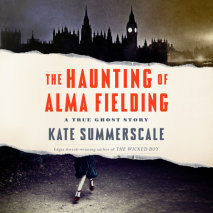 Shortlisted for the 2020 Baillie Gifford Prize Internationally bestselling and Edgar Award-winning author Kate Summerscale follows a ghost hunter in 1938 London in a case that illuminates changing social attitudes toward psychoanalysis, sexualit...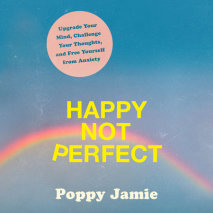 A clear path to overcoming uncertainty, perfectionism, and fears of rejection so you can finally find peace with the past and create a happier, healthier future"Poppy's powerful approach will help you take control of your thoughts so they...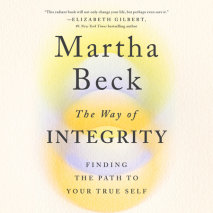 "This radiant book will not only change your life, but perhaps even save it."--Elizabeth Gilbert, #1 New York Times bestselling author"Martha Beck's genius is that her writing is equal parts comforting and challenging. A teacher, a mother, a sage, sh...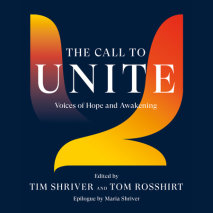 From some of our most prominent spiritual and religious leaders, poets and thinkers, singers and writers, a book of wisdom to light our way in dark times.At the start of 2020, in what felt already like an age of disorder, our world faced one of the g...