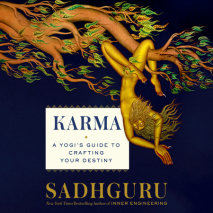 A new perspective on the overused and misunderstood concept of "karma" that offers the key to happiness and enlightenment, from the New York Times bestselling author and world-renowned spiritual master Sadhguru.What is karma? Most people understand k...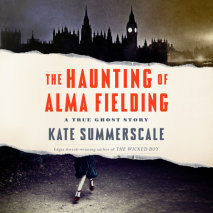 Shortlisted for the 2020 Baillie Gifford prize Internationally bestselling and Edgar Award-winning author Kate Summerscale follows a ghost hunter in 1938 London in a case that illuminates changing social attitudes toward psychoanalysis, sexualit...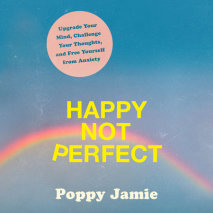 A clear path to overcoming uncertainty, perfectionism, and fears of rejection so you can finally find peace with the past and create a happier, healthier futureEven before the Covid-19 pandemic brought on a crushing wave of stress, anxiety, isolation...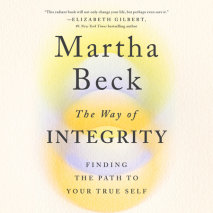 "This radiant book will not only change your life, but perhaps even save it." -Elizabeth Gilbert, #1 New York Times bestselling authorBestselling author, life coach and sociologist Martha Beck explains why "integrity"--being in harmony with ourselves...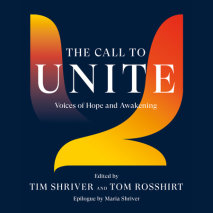 From some of our most prominent spiritual and religious leaders, inspirational thinkers, artists, musicians, and writers, a book of wisdom and solace to help us light our way out of dark timesWe live in troubled times. In 2020, our world was faced wi...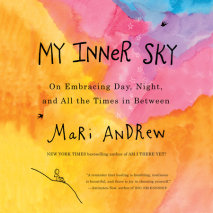 From New York Times bestselling author Mari Andrew, a collection of essays and illustrations, divided into phases of the sky--twilight, golden hour, night, and dawn--that serves as a loyal companion for life's curveballsA whole, beautiful l...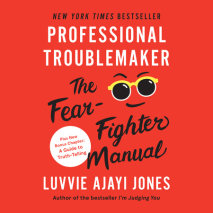 From the New York Times bestselling author of I'm Judging You, a hilarious and powerful book that talks about how to tackle fear--that everlasting hater--and live boldly and audaciously in spite of all the reasons we have to cowerLuvvie Ajayi is know...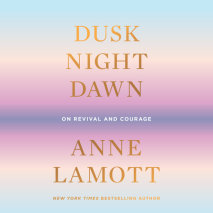 "Anne Lamott is my Oprah." -Chicago TribuneFrom the bestselling author of Help, Thanks, Wow comes an inspiring guide to restoring hope and joy in our lives.In Dusk, Night, Dawn, Anne Lamott explores the tough questions that many of u...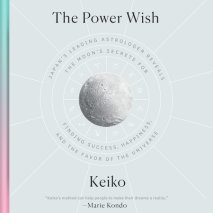 "Keiko's method can help people to make their dreams a reality." --Marie KondoSummon the energy of the universe to make your dreams come true with this bestselling guide to a powerful method by Japan's leading astrologer.A million-copy bestselling au...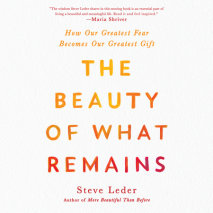 From the author of the bestselling More Beautiful Than Before comes an inspiring book about loss based on his most popular sermon.As the senior rabbi of one of the largest synagogues in the world, Steve Leder has learned over and over again the many ...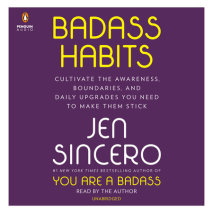 New York Times bestselling author Jen Sincero gets to the core of transformation: habits--breaking, making, understanding, and sticking with them like you've never stuck before.Badass Habits is a eureka-sparking, easy-to-digest look at how our habits...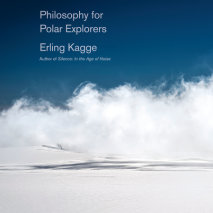 A thoughtful, eloquent meditation on bringing adventure and exploration into your daily life, from the author of Silence and WalkingErling Kagge is an explorer par excellence. He has accomplished things that most of us can't even imagine--for example...