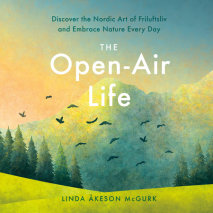 A complete guide to Friluftsliv, the Nordic secret to unplugging and connecting more deeply with nature.In The Open-Air Life, Swedish-American writer Linda McGurk introduces readers to a wide array of Nordic customs and practices that focus on slowin...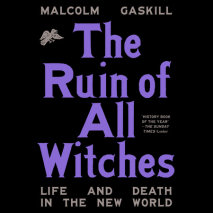 A gripping story of a family tragedy brought about by witch-hunting in Puritan New England that combines history, anthropology, sociology, politics, theology and psychology.In Springfield, Massachusetts in 1651, peculiar things begin to happen. Preci...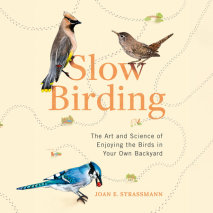 A one-of-a-kind guide to birding locally that encourages readers to slow down and notice the spectacular birds all around them.Many birders travel far and wide to popular birding destinations to catch sight of rare or "exotic" birds. In S...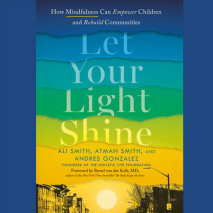 This story of three men's work helping traumatized kids in one of America's most underserved cities reveals how mindfulness tools can help children and communities not only survive but thrive In this inspiring book, founders of The Holisti...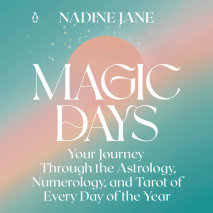 From celebrated astrologer Nadine Jane, a guide to the journey of every day and birthday of the year, revealing how the current astrological season, along with the wisdom of tarot and numerology, can help you lead a happier and more fulfilled l...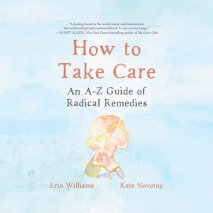 A simple but radical guidebook for anyone learning to care for themselves and others, with vibrant color illustrations. Healing is not just for people who have their s&*t together. Healing is, most important, for people who are falling apart. How...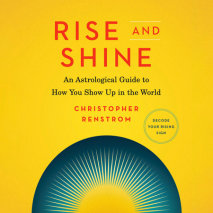 Unlock the secrets of who you are–as written in the stars.Astrology offers us a blueprint of our true selves, captured in the sky at the time we were born. Your rising sign is the face you show to others—not a mask, a persona, or a role t...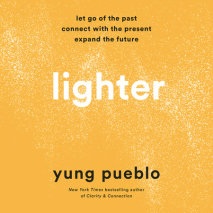 A radically compassionate plan for turning inward and lifting the heaviness that prevents us from healing ourselves and the world, from the New York Times bestselling author of Clarity & Connection"During the years when I had abandoned myse...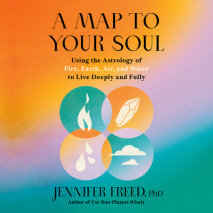 Nurture yourself and live your potential with this practical and accessible guide to your unique blend of fire, earth, air, and water from goop's resident psychological astrologerThere are four elements—fire, earth, air, and water—that ex...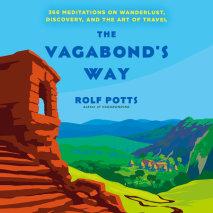 Thought-provoking reflections on the power of travel to transform our daily lives—from the iconoclastic travel writer, scholar, and author of VagabondingFor readers who dream of travel—or long to get back out on the road—The Vagabon...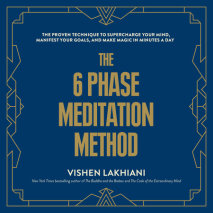 The New York Times bestselling author of The Buddha and the Badass and The Code of the Extraordinary Mind shares the secret weapon of the world's top achievers: his signature hyper-efficient meditation program that anyone can make tim...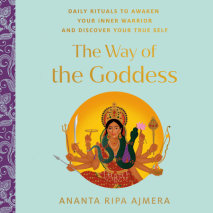 Cultivate inner wisdom and strength through simple, sacred rituals from the ancient Indian goddess tradition.In our chaotic and isolating times, it's more essential than ever to connect to our highest selves—finding the purpose, pleasure,...