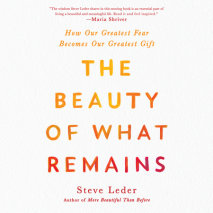 From the author of the bestselling More Beautiful Than Before comes an inspiring book about loss based on his most popular sermon.As the senior rabbi of one of the largest synagogues in the world, Steve Leder has learned over and over again the many ...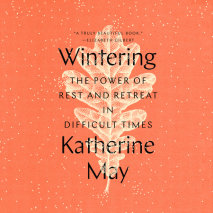 "Every bit as beautiful and healing as the season itself. . . . This is truly a beautiful book." —Elizabeth GilbertAn intimate, revelatory book exploring the ways we can care for and repair ourselves when life knocks us down. S...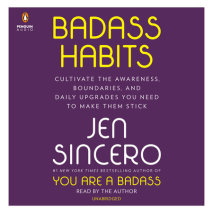 New York Times bestselling author Jen Sincero gets to the core of transformation: habits--breaking, making, understanding, and sticking with them like you've never stuck before.Badass Habits is a eureka-sparking, easy-to-digest look at how our habits...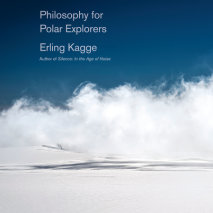 A thoughtful, eloquent meditation on bringing adventure and exploration into your daily life, from the author of Silence and WalkingErling Kagge is an explorer par excellence. He has accomplished things that most of us can't even imagine--for example...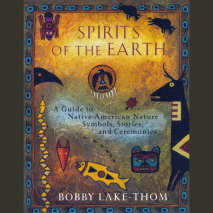 An extraordinary compilation of legends and rituals about nature's ever-present signs. From the birds that soar above us to the insects beneath our feet, Native American healer Bobby Lake-Thom shows how the creatures of the earth can aid us in h...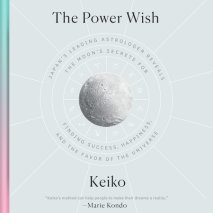 "Keiko's method can help people to make their dreams a reality." --Marie KondoSummon the energy of the universe to make your dreams come true with this bestselling guide to a powerful method by Japan's leading astrologer.A million-copy bestselling au...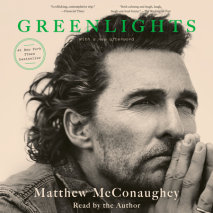 From the Academy Award®–winning actor, an unconventional memoir filled with raucous stories, outlaw wisdom, and lessons learned the hard way about living with greater satisfaction "Unflinchingly honest and remarkably candid, Mat...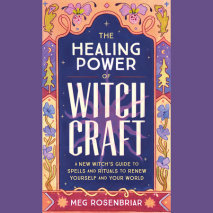 Filled with more than 100 spells and rituals, this accessible guide helps witches heal themselves, their community, and the planet.Welcome to the magickal world of healing through witchcraft! This timely guide helps you harness your power to heal wit...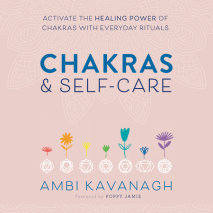 Embrace the timeless teachings of the chakra system for peace of mind, better physical health, and a sense of alignment, fulfillment, and purpose.The key to optimal health and well-being is within us, in powerful energy centers called chakras. Ancien...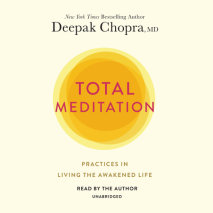 The definitive book of meditation that will help you achieve new dimensions of stress-free livingFor the past thirty years, Deepak Chopra has been at the forefront of the meditation revolution in the West. Total Meditation offers a complete explorati...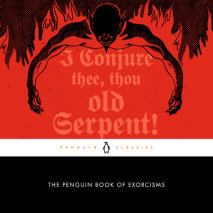 Haunting accounts of real-life exorcisms through the centuries and around the world, from ancient Egypt and the biblical Middle East to colonial America and twentieth-century South Africa A Penguin ClassicLevitation. Feats of superhuman strength. Spe...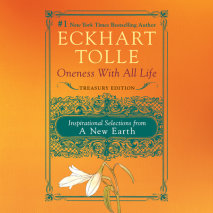 #1 New York Times bestselling author Eckhart Tolle highlights the most inspiring and beautiful insights of A New Earth When Oprah announced A New Earth as her 61st Book Club selection, it skyrocketed to #1 on the New York Times bestseller list, sel...