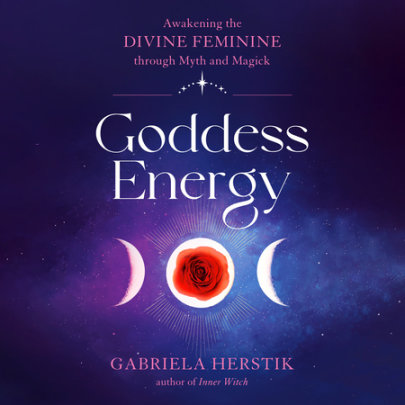 Awaken the Goddess within through spells, rituals, meditations, embodiment practices, and journal promptsIn this introduction to the Goddess across time and cultures, and Her many expressions of myth and magick, Gabriela Herstik guides...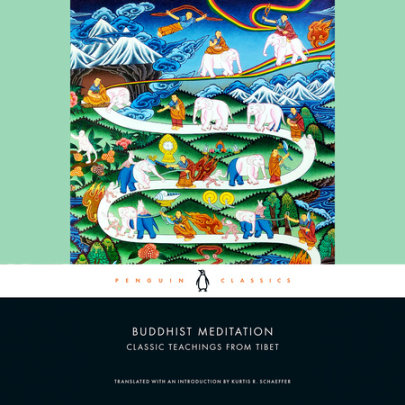 A Tibetan Buddhist anthology of accessible and authentic contemplative exercises to help cultivate innate yet undeveloped powers of mind, emotion, and body. A Penguin Classic Drawn from Tibet's rich contemplative literature, Bu...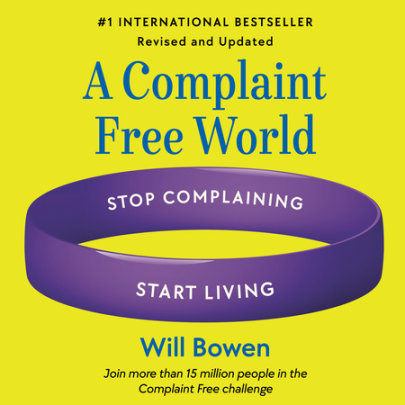 Now revised and updated for our modern world, the "complaint free" philosophy teaches you how to stop complaining, become more positive, and live the life you've always dreamed about.It all started more than fifteen years ago with a simpl...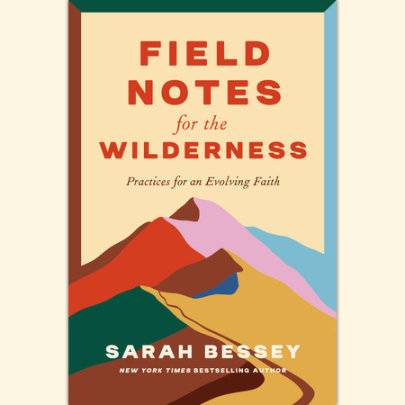 The title description for this item is not yet available.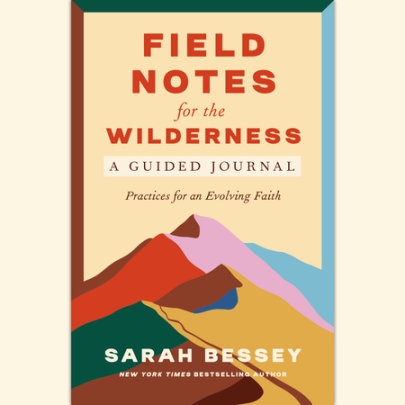 The title description for this item is not yet available.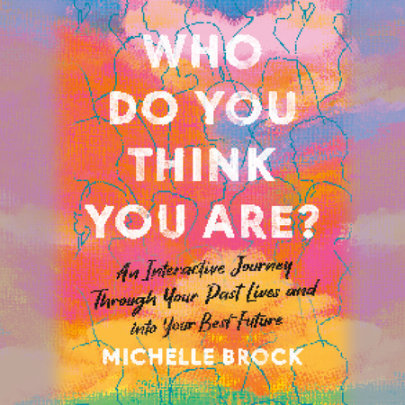 A powerful guide to manifesting the happiness and satisfaction we desire in the present by reconnecting with our experiences from the past, from a master intuitive and expert life coachIn our identity-obsessed culture, it is easy to think t...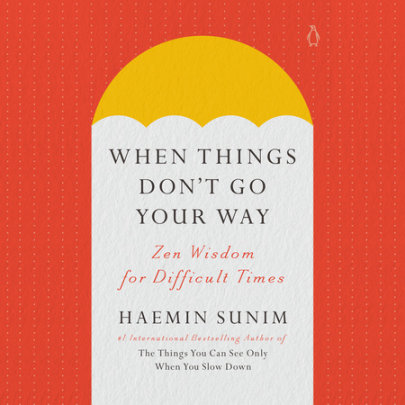 From renowned Zen Buddhist teacher Haemin Sunim, a guide to turning life's challenges into opportunities for self-discoveryHave you ever felt like life has thrown you a curveball? Are you struggling to overcome unexpected challenges and setbacks...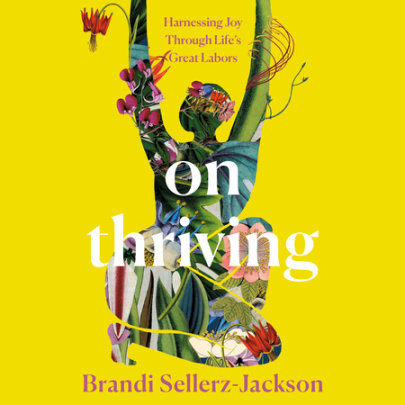 A renowned doula shares powerful lessons on healing and thriving through the murky seasons of life in this moving, intimate guide to deeper self-awareness and radical joy.We've all been there: We take a pause, look at our lives, and desire more...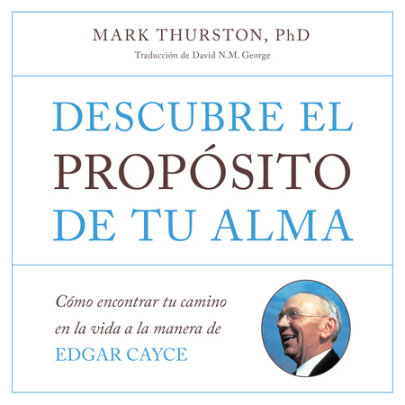 Es ésta una nueva edición de la guía clásica para que pongas en práctica las percepciones espirituales y psicológicas del afamado místico y médium Edgar Cayce con el fin de saber cuál es ...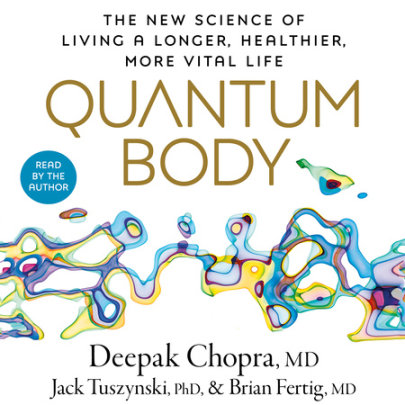 Joining forces with two leading scientists, New York Times bestselling author Deepak Chopra offers a quantum leap for improving our physical and mental health. In an unprecedented collaboration between three of today's most powerful minds, Deep...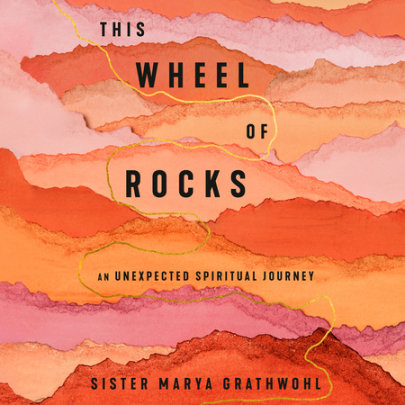 The memoir of a Catholic nun's spiritual journey that explores the deep connections between faith and the natural world Growing up in the Midwest, Judy Grathwohl never felt she belonged. "I belong out west," she remembers telling he...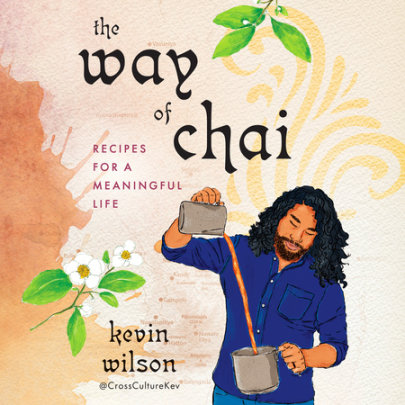 In this celebration of the comfort and community to be found in a warm, well-made cup of chai, Kevin Wilson offers readers his famous chai recipes alongside meditations on how to live a simple yet full life.Dubbed "the CEO of Chai" by Bon...