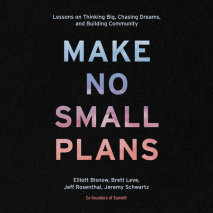 The founders of the acclaimed Summit leadership event series tell the story of their unconventional path through the business world as twentysomethings stumbling toward success, sharing the unique lessons for thinking big and achieving improbable goa...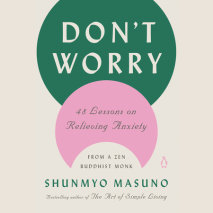 Discover why 90% of your worries won't come true in this highly practical, internationally bestselling guide by the renowned Zen Buddhist author of The Art of Simple Living.Think of a time when you were worried about something, but then yo...
A gorgeously illustrated guide to stimulating creativity, inviting in love, achieving your goals, and improving your life with crystals.Whether you would like to take back control in an uncertain world, encourage harmony in the home, or invite in pro...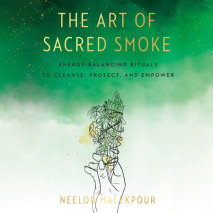 A gorgeously illustrated, essential guide to the energy rituals that will transform your life.Learn how to cleanse and protect yourself and your space, tap into your intuition, and elevate your frequency through sacred smoke, candle, stone rituals&md...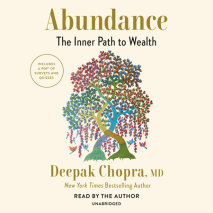 An enlightening guide to success, fulfillment, wholeness, and plenty, offering practical advice on how to cultivate a sense of abundance in times of fear and insecurity, from New York Times bestselling author Deepak Chopra"To attain wealth...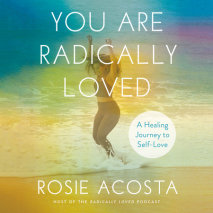 From the award-winning host of the Radically Loved podcast, an invitation to discover the healing power of who you are, body, mind, and spirit.Growing up in East L.A. in the nineties, Rosie Acosta dismissed spirituality and wellness as something peop...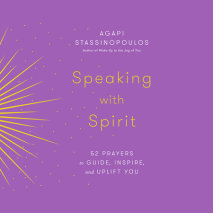 A collection of 52 prayers and stories to inspire, unlock inner strength, and get your daily God fix, from the author of Wake Up to the Joy of You.   "Prayer is a bridge to your truest self that you can access at any time."—ARI...
A practical beginner's guide to magic that helps people achieve healing, transformation, empowerment, and personal growth--from the owners of the destination boutique House of Intuition.Alex Naranjo and Marlene Vargas, the owners of the biggest metap...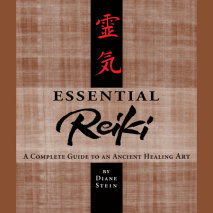 Reiki is an ancient and profoundly simple system of "laying on of hands" healing derived from Tibetan Buddhism. In the West, Reiki has been kept highly secret for many years. ESSENTIAL REIKI presents full information on all three degrees ...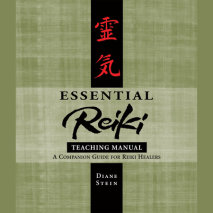 Reiki master and best-selling author Diane Stein has been a dedicated hands-on healer since 1988. Stein believes strongly that this powerful healing art, once a closely guarded secret tradition, should be accessible and available to all. Since she ...
Elevate your consciousness and heal your lifeIn Awakening to the Fifth Dimension, author Kimberly Meredith offers listeners something truly revolutionary―a new dimension of healing. Kimberly Meredith discovered her healing gifts after two near ...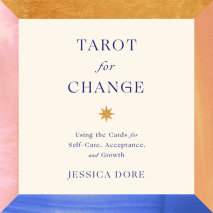 Though tarot is often thought of as a tool for divination and fortune-telling, it also has deep roots in spirituality and psychology. For those who know how to see and listen, the cards hold the potential to help us better navigate the full spectrum ...