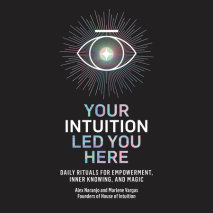 A practical beginner's guide to magic that helps people achieve healing, transformation, empowerment, and personal growth--from the owners of the destination boutique House of Intuition.Alex Naranjo and Marlene Vargas, the owners of the biggest metap...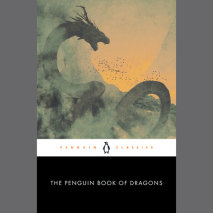 Two thousand years of legend and lore about the menace and majesty of dragons, which have breathed fire into our imaginations from ancient Rome to Game of ThronesA Penguin ClassicThe most popular mythological creature in the human imagination, dragon...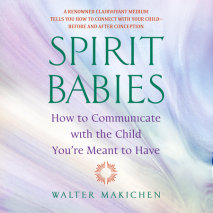 Am I Meant to Become a Parent? Why Can't I Conceive? What Is My Unborn Child Trying to Tell Me?In this reassuring, supportive, and accessible book, leading clairvoyant and medium Walter Makichen offers guidance to prospective parents eager to c...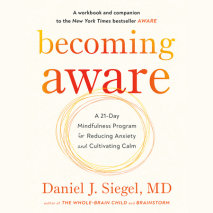 This hands-on user's guide to the groundbreaking Wheel of Awareness meditation practice featured in the New York Times bestseller Aware takes readers step-by-step through a twenty-one-day journey to discover what it means to be truly present an...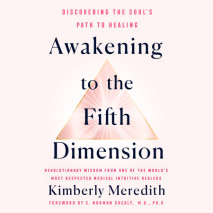 Elevate your consciousness and heal your lifeIn Awakening to the Fifth Dimension, author Kimberly Meredith offers listeners something truly revolutionary―a new dimension of healing. Kimberly Meredith discovered her healing gifts after...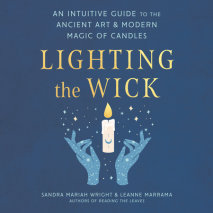 An illustrated guide to improving your life through the simple act of lighting a candle. Whether you would like to take back control in an uncertain world or turn a dollar-store candle into a means to manifest your desires, Lighting the Wi...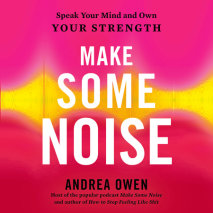 A bold and unabashed guide to finding your voice, harnessing your true desires, and leading the life you really want.Women are tired of worrying that they are being "too loud" if they speak up and say what they believe, want, or need, and are ready t...
Unlock the power of your dreams to lead you on the ultimate journey of self-discovery and personal growth.Roughly one-third of our lives are spent sleeping. We know that sleep is vital for rest and rejuvenation, but what if this time could be used fo...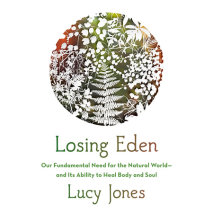 A TIMES AND TELEGRAPH BOOK OF THE YEAR'Beautifully written, movingly told and meticulously researched ... a convincing plea for a wilder, richer world' Isabella Tree, author of Wilding'By the time I'd read the first chapter, I'd resolved to take my...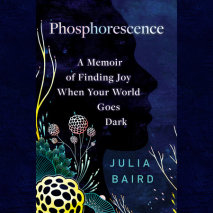 "Both timeless and timely, this is a book of wisdom and wonder." —Geraldine Brooks, Pulitzer Prize–winning author of March A deeply personal exploration of what can sustain us through our darkest moments.After survivi...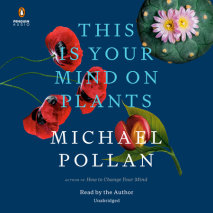 From number one New York Times bestselling author Michael Pollan, a radical challenge to how we think about drugs, and an exploration into the powerful human attraction to psychoactive plants—and the equally powerful taboos Of al...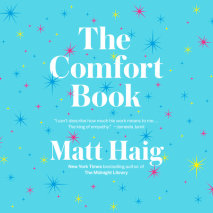 A gem of a book from Matt Haig, the New York Times bestselling author of The Midnight Library, for anyone in search of hope, looking for a path to a more meaningful life, or in need of a little encouragement."Happiness occurs when you ...