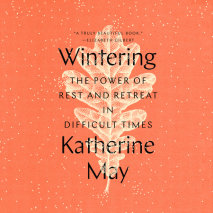 "Every bit as beautiful and healing as the season itself. . . . This is truly a beautiful book." —Elizabeth GilbertAn intimate, revelatory book exploring the ways we can care for and repair ourselves when life knocks us down. S...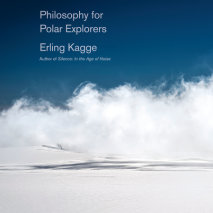 A thoughtful, eloquent meditation on bringing adventure and exploration into your daily life, from the author of Silence and WalkingErling Kagge is an explorer par excellence. He has accomplished things that most of us can't even imagine--for example...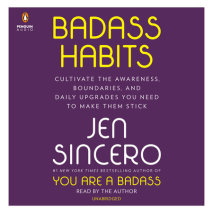 New York Times bestselling author Jen Sincero gets to the core of transformation: habits--breaking, making, understanding, and sticking with them like you've never stuck before.Badass Habits is a eureka-sparking, easy-to-digest look at how our habits...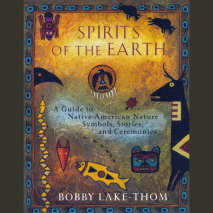 An extraordinary compilation of legends and rituals about nature's ever-present signs. From the birds that soar above us to the insects beneath our feet, Native American healer Bobby Lake-Thom shows how the creatures of the earth can aid us in h...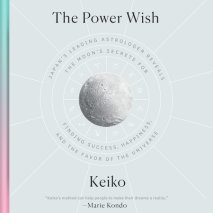 "Keiko's method can help people to make their dreams a reality." --Marie KondoSummon the energy of the universe to make your dreams come true with this bestselling guide to a powerful method by Japan's leading astrologer.A million-copy bestselling au...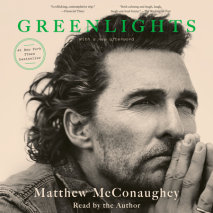 An upcoming book to be published by Penguin Random House.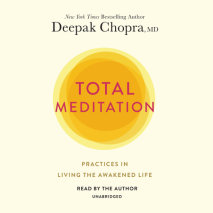 The definitive book of meditation that will help you achieve new dimensions of stress-free living, from New York Times bestselling author Deepak Chopra.For the last thirty years, Deepak Chopra has been at the forefront of the meditation revolution in...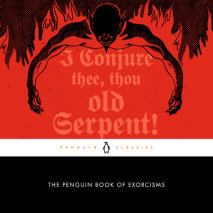 Haunting accounts of real-life exorcisms through the centuries and around the world, from ancient Egypt and the biblical Middle East to colonial America and twentieth-century South Africa A Penguin ClassicLevitation. Feats of superhuman strength. Spe...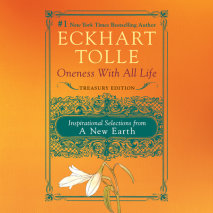 #1 New York Times bestselling author Eckhart Tolle highlights the most inspiring and beautiful insights of A New Earth When Oprah announced A New Earth as her 61st Book Club selection, it skyrocketed to #1 on the New York Times bestseller list, sel...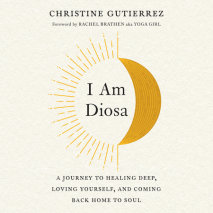 This raw and relatable guide to radical self-care and self-love empowers readers to embrace the powerful Diosa within.In this fiercely inspiring book from a fresh new voice in the women's empowerment space, psychotherapist Christine Gutierrez welcome...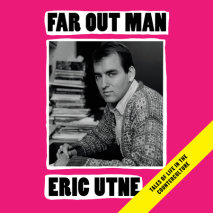 The founder of Utne Reader chronicles his adventures on the frontlines of American culture—from the Vietnam era to the age of Trump—as a spiritual seeker, antiwar activist, and minor media celebrity. Far Out Man is the story of a life-lon...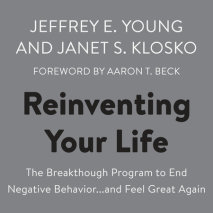 Learn how to end the self-destructive behaviors that stop you from living your best life with this breakthrough program.Do you...• Put the needs of others above your own?• Start to panic when someone you love leaves—or threatens ...