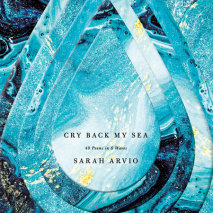 Stunning poems of obsession, loss, and the desire for a renewed self, from the award-winning poet and translator of Lorca."I thought I had left behind the darkness / of the heart," Arvio confesses in the poem "Small War." The love Arvio traces in the...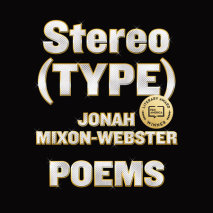 A radical, urgent collection of poems about Blackness, the self, and the dismantling of corrupt powers in the fight for freedom. Jonah Mixon-Webster works at the intersections of space and the body, race and region, sexuality and class. Stereo(T...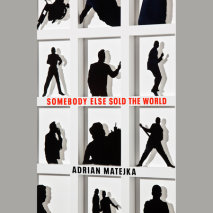 A resonant new collection on love and persistence from the author of The Big Smoke, a finalist for the National Book Award and the Pulitzer PrizeThe poems in Adrian Matejka's newest and fifth collection, Somebody Else Sold the World, meditate on the ...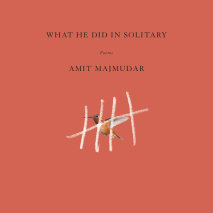 The prize-winning poet reflects on what sustains us in a sundered world.With his dazzling ability to set words spinning, Amit Majmudar brings us poems that sharpen both wit and knives as he examines our "life in solitary." Equally engaged with human ...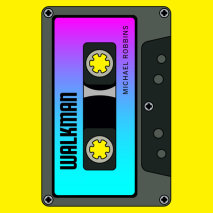 A new collection from an audacious, humorous poet celebrated for his "sky-blue originality of utterance" (Dwight Garner, The New York Times)Michael Robbins's first two books of poetry were raucous protests lodged from the frontage roads and big-box s...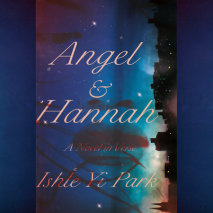 This sweeping, unforgettable reimagining of Romeo and Juliet tells the story of an interracial couple in 1990s New York City who are determined to protect their love against all odds "Triumphant . . . sensuous, ten...
A fascinating poetic journey into the mind and heart of a musical genius, from the author of the celebrated Darwin: A Life in PoemsRuth Padel's new sequence of poems, in four movements, is a personal voyage through the life and legend of one of the w...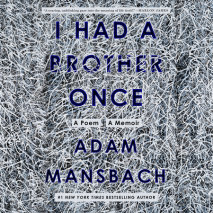 A brilliant, genre-defying work—both memoir and epic poem—about the struggle for wisdom, grace, and ritual in the face of unspeakable loss"A bruised and brave love letter from a brother right here to a brother now gone . ....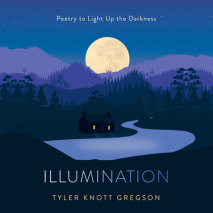 An inspiring and beautiful collection of poems to give you strength, arm you for hardship, and remind you that you're always growing, from the bestselling author of Chasers of the Light.Tyler Knott Gregson is the original InstaPoet. With loyal fans a...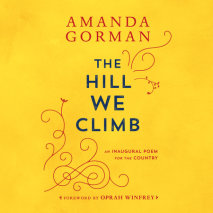 Amanda Gorman's powerful and historic poem "The Hill We Climb," read at President Joe Biden's inauguration "Stunning." —CNN  "Dynamic." —NPR "Deeply rousing and upliftin...
In these marvelous pages, the award-winning poet turns a searching gaze toward the shared habitat and intertwined fates of man and animal. He looks back and forward in time, down at the soil, up at the stars, and deeply into his personal relationship...
A Most Anticipated Book of 2021 by Oprah Magazine • Vulture • Essence • Elle • Cosmopolitan • Real Simple • Refinery 29 • She Reads • The Everygirl • Caree...