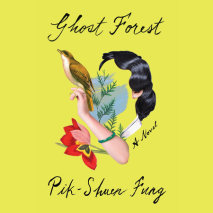 For fans of The Farewell, this graceful and indelible debut about love, grief, and family welcomes you into its pages and invites you to linger, staying with you long after you've closed its covers.How do you grieve, if your family doesn't talk about...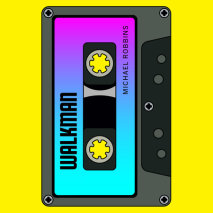 A new collection from an audacious, humorous poet celebrated for his "sky-blue originality of utterance" (Dwight Garner, The New York Times)Michael Robbins's first two books of poetry were raucous protests lodged from the frontage roads and big-box s...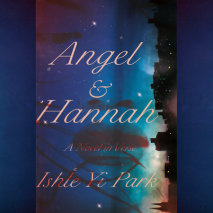 This sweeping, unforgettable reimagining of Romeo and Juliet tells the story of an interracial couple in 1990s New York City who are determined to protect their love against all odds Hannah, a Korean American girl from Queens...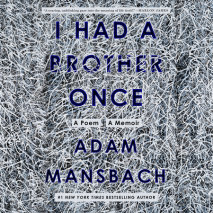 A brilliant, genre-defying work--both memoir and epic poem--about the struggle for wisdom, grace, and ritual in the face of unspeakable lossmy father saiddavid has taken his own lifeAdam was in media res--in the middle of his own busy life, and appro...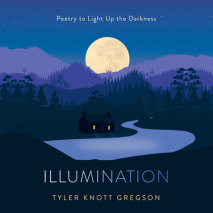 An inspiring and beautiful collection of poems to give you strength, arm you for hardship, and remind you that you're always growing, from the bestselling author of Chasers of the Light.Tyler Knott Gregson is the original InstaPoet. With loyal fans a...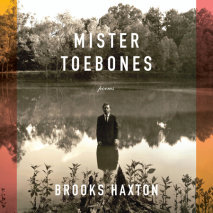 In these marvelous pages, the award-winning poet turns a searching gaze toward the shared habitat and intertwined fates of man and animal. He looks back and forward in time, down at the soil, up at the stars, and deeply into his personal relationship...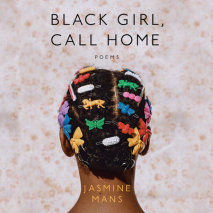 "You are carrying in your hands a Black woman's heart."—Jericho Brown, author of Pulitzer Prize winner The Tradition"[Mans'] lucid and lyrical lines are as undeniable as those of a pop song yet as arresting as...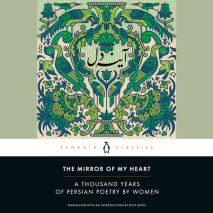 An anthology of verse by women poets writing in Persian, most of whom have never been translated into English before, from acclaimed scholar and translator Dick Davis.A Penguin ClassicThe Mirror of My Heart is a unique and captivating collection of e...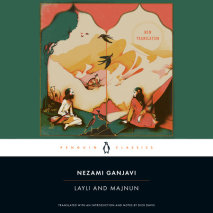 The Persian epic that inspired Eric Clapton's unforgettable love song "Layla" and that Lord Byron called "the Romeo and Juliet of the East," in a masterly new translationA Penguin ClassicThe iconic love story of the Middle East, by a twelfth-century ...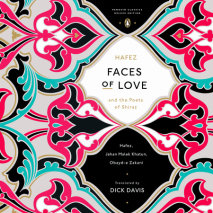 Acclaimed translator Dick Davis breathes new life into the timeless works of three masters of 14th-century Persian literature Together, Hafez, a giant of world literature; Jahan Malek Khatun, an eloquent princess; and Obayd-e Zakani, a dissolute...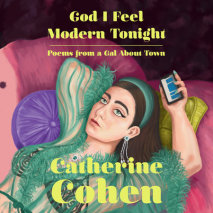 Tragicomic verses from the award-winning comedian and millennial renaissance woman.Catherine Cohen, the one-woman stand-up chanteuse who has electrified the downtown NYC comedy scene in her white go-go boots, has been posting poignant, unfiltered poe...
In the spirit of his Love Poems collections, as well as his wildly popular New Yorker pieces, New York Times bestseller and Thurber Prize-winner John Kenney returns with a hilarious new collection of poetry--for office life.With the same brilliant wi...