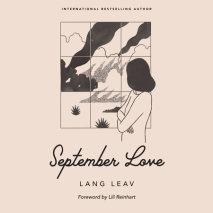 A book that will change the way you think about love, relationships, heartbreak, and self-empowerment. Breaking the rules, challenging perceptions, and exploring the secret desires we keep hidden from the world.Beautifully composed and written by int...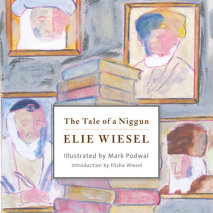 Based on an actual event that occurred during World War II, this heartbreaking narrative poem about history, immortality, and the power of song is accompanied by magnificent full-color paintings by award-winning artist Mark Podwal.It is the evening b...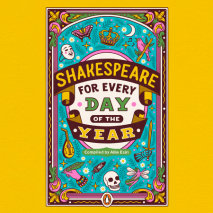 A magnificent collection of 365 passages from Shakespeare's works, for the Shakespeare scholar and neophyte alike.Make Shakespeare a part of your daily routine with Shakespeare for Every Day of the Year, a yearlong collection of passages from Shakesp...
In the spirit of his Love Poems collections, as well as his wildly popular New Yorker pieces, New York Times bestseller and Thurber Prize-winner John Kenney returns with a hilarious new collection of poetry--for office life.With the same brilliant wi...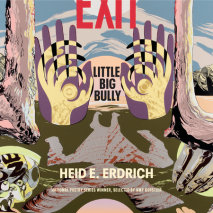 In a new collection that is "a force of nature" (Amy Gerstler), renowned Native poet Heid E. Erdrich applies her rich inventive voice and fierce wit to the deforming effects of harassment and oppression.Little Big Bully begins with a question asked o...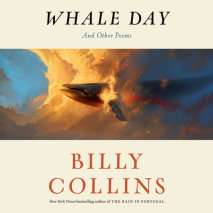 A new collection from Billy Collins, former U.S. Poet Laureate and "America's favorite poet" (The Wall Street Journal) Billy Collins's new collection brings together more than fifty poems and showcases his deft mixing of ...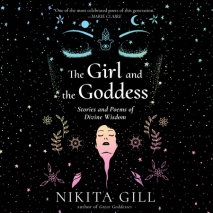 Bestselling poet, writer, and Instagram sensation Nikita Gill returns with a collection of poetry and prose exploring Hindu mythology and legend.Let her be a little less human, a little more divineGive her heart armor so it doesn't break as easily as...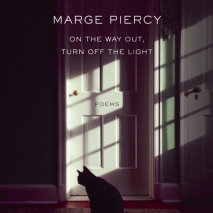 A bountiful group of poems--direct, honest, and revelatory--that reflect on language, nature, old age, young love, Judaism, and our current politics, from one of our most read and admired poets"Words are my business," Marge Piercy begins her twentiet...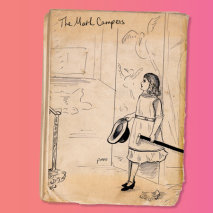 A father and husband's meditation on love, adolescence, and the mysterious mechanisms of poetic creation, from the acclaimed poet.The poet's art is revealed in stages in this "making-of" book, where we watch as poems take shape--first as dreams or me...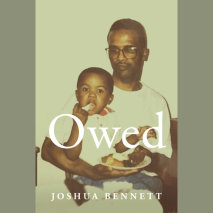 From "one of the most impressive voices in poetry today" (Dissent magazine), a new collection that shines a light on forgotten or obscured parts of the past in order to reconstruct a deeper, truer vision of the presentGregory Pardlo described Joshua ...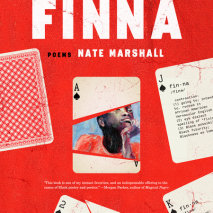 Sharp, lyrical poems celebrating the Black vernacular—its influence on pop culture, its necessity for familial survival, its rite in storytelling and in creating the safety found only within its intimacyDefinition of finna, created by...
In this urgent outpouring of American voices, our poets speak to us as they shelter in place, addressing our collective fear, grief, and hope from eloquent and diverse individual perspectives.As the novel coronavirus and its devastating effects began...