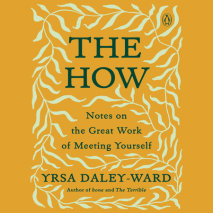 From the acclaimed poet behind bone, an exploration of how we can meet our truest selves, the ones we've always been meant to becomeYrsa Daley-Ward's words have resonated with hundreds of thousands of readers--through her books of poetry an...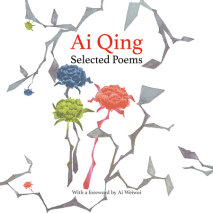 A timeless, visionary collection of poems from one of China's most acclaimed poets—now available in English for the first time in a generation and featuring a foreword by his son, contemporary artist and activist Ai WeiweiOne of the ...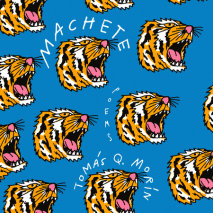 This fresh voice in American poetry wields lyric pleasure and well-honed insight against a cruel century that would kill us with a thousand cuts."Dios aprieta, pero no ahorca" ("God squeezes, but He doesn't strangle")--the epigraph of Machete--sets t...
A collection that explores inherited trauma on an individual and communal level, from a National Poetry Series–winning poet who "refus[es] the mind's limits" (Carol Muske-Dukes) Borderline Fortune is a meditation on ...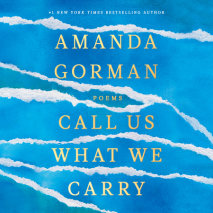 A collection of poetry by presidential inaugural poet Amanda GormanIncluding "The Hill We Climb," the stirring poem read at the inauguration of the 46th President of the United States, Joe Biden, this collection of the same name reveals an energizing...
From the critically acclaimed author of Thief in the Interior who writes with "a lucid, unmitigated humanity" (Boston Review), a startling new collection about revolt and renewalMutiny: a rebellion, a subversion, an onslaught. In poems that rebuke cl...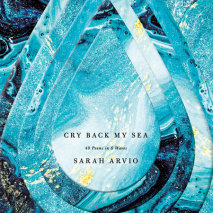 Stunning poems of obsession, loss, and the desire for a renewed self, from the award-winning poet"I thought I had left behind the darkness / of the heart," Arvio confesses in the poem "Small War." The love Arvio traces in thes...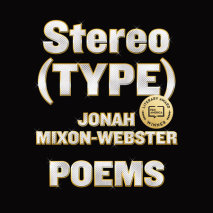 A radical, urgent collection of poems about Blackness, the self, and the dismantling of corrupt powers in the fight for freedom. A PEN America Literary Award Winner Jonah Mixon-Webster works at the intersections of space and the body, race ...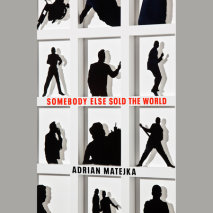 A resonant new collection on love and persistence from the author of The Big Smoke, a finalist for the National Book Award and the Pulitzer PrizeThe poems in Adrian Matejka's newest and fifth collection, Somebody Else Sold the World, meditate on the ...
The prize-winning poet reflects on what sustains us in a sundered world.With his dazzling ability to set words spinning, Amit Majmudar brings us poems that sharpen both wit and knives as he examines our "life in solitary." Equally engaged with human ...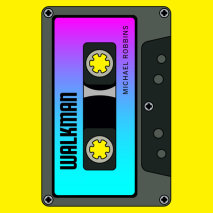 A new collection from an audacious, humorous poet celebrated for his "sky-blue originality of utterance" (Dwight Garner, The New York Times)Michael Robbins's first two books of poetry were raucous protests lodged from the frontage roads and big-box s...
The sweeping, unforgettable story of an interracial couple in 1990s New York City who are determined to protect their love against all odds—a reimagining of Romeo and Juliet"Triumphant . . . sensuous, tender, and facet...