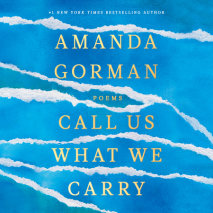 The breakout poetry collection by #1 New York Times bestselling author and presidential inaugural poet Amanda GormanFormerly titled The Hill We Climb and Other Poems, Amanda Gorman's remarkable new collection reveals an ener...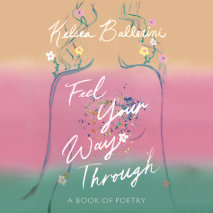 The personal and poignant debut poetry collection from the award-winning singer, songwriter, and producer revolves around the emotions, struggles, and experiences of finding your voice and confidence as a woman. "I've realized that s...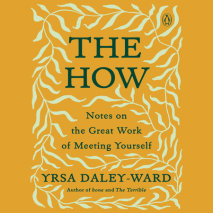 From the acclaimed poet behind bone, an exploration of how we can meet our truest selves, the ones we've always been meant to becomeYrsa Daley-Ward's words have resonated with hundreds of thousands of readers--through her books of poetry and memoir, ...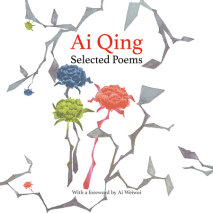 A timeless, visionary collection of poems from one of China's most acclaimed poets—now available in English for the first time in a generation and featuring a foreword by his son, contemporary artist and activist Ai WeiweiOne of the ...
An essential book for all readers of poetry, and the definitive collection from the man Harold Bloom has called "the best and most representative American poet." Originally published in 1954 to honor Stevens's seventy-fifth birthday,...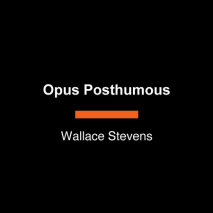 When Opus Posthumous first appeared in 1957, it was an appropriate capstone to the career of one of the most important writers of the twentieth century. It included many poems missing from Stevens's Collected Poems, along with Stevens's characteristi...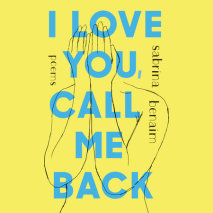 From one of the most-viewed spoken word poets of all time, a collection exploring loneliness, anxiety, and longing—and finding peace, and even joy, in unexpected places Sabrina Benaim, author of Depression & Other Magic Tricks, has connec...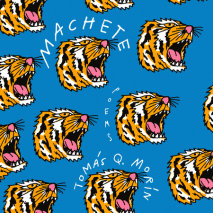 This fresh voice in American poetry wields lyric pleasure and well-honed insight against a cruel century that would kill us with a thousand cuts. "Morín's writing uses the mundane details of everyday life . . . as a jumping-off point for ...
A collection that explores inherited trauma on an individual and communal level, from a National Poetry Series–winning poet who "refus[es] the mind's limits" (Carol Muske-Dukes)Borderline Fortune is a meditation on intangible ...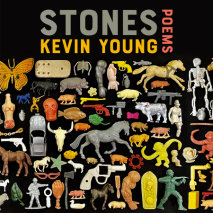 A book of loss, looking back, and what binds us to life, by a towering poetic talent, called "one of the poetry stars of his generation" (Los Angeles Times)."We sleep long, / if not sound," Kevin Young writes early on in this exquisite gathering of p...
From the critically acclaimed author of Thief in the Interior who writes with "a lucid, unmitigated humanity" (Boston Review), a startling new collection about revolt and renewalMutiny: a rebellion, a subversion, an onslaught. In poems that rebuke cl...
WINNER OF THE NATIONAL BOOK AWARDA stunning poetry debut: this meditation on the black female figure throughout time introduces us to a brave and penetrating new voice.   Robin Coste Lewis's electrifying collection is a triptych that begin...