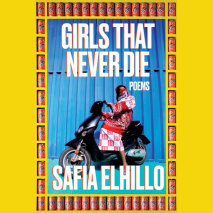 Intimate poems that explore feminine shame and violence and imagine what liberation from these threats might look like, from the award-winning author of The January ChildrenIn Girls That Never Die, award-winning poet Safia Elhillo reinvents the ...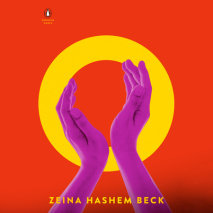 From a "brilliant, absolutely essential voice" whose "poems feel like whole worlds" (Naomi Shihab Nye), a poetry collection considering the body physical, the body politic, and the body sacredZeina Hashem Beck writes at the intersection of ...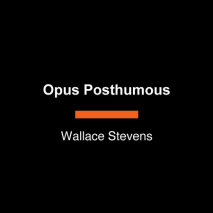 When Opus Posthumous first appeared in 1957, it was an appropriate capstone to the career of one of the most important writers of the twentieth century. It included many poems missing from Stevens's Collected Poems, along with Stevens's characteristi...
An essential book for all readers of poetry, and the definitive collection from the man Harold Bloom has called "the best and most representative American poet." Originally published in 1954 to honor Stevens's seventy-fifth birthday,...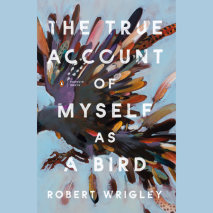 From an award-winning poet, a new collection that endeavors to pass along what the things of the earth are telling usOver the course of his career Robert Wrigley has won acclaim for the emotional toughness, sonic richness, and lucid style of his poem...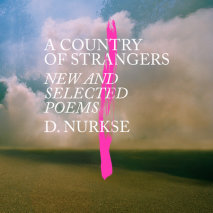 The selected poems of an essential American poet, who has cast a clear eye on our politics, our places, and our heart's hidden stories over eleven books and thirty-five years. D. Nurkse's immigrant parents met on a boat out of Europ...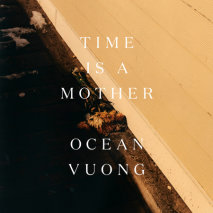 The highly anticipated collection of poems from the award-winning writer Ocean VuongHow else do we return to ourselves but to fold The page so it points to the good part In this deeply intimate second poetry collection, Ocean Vuong searches fo...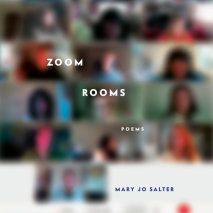 The timeless and timely intersect in poems about our unique historical moment, from the prizewinning poet.In Zoom Rooms, Mary Jo Salter considers the strangeness of our recent existence, together with the enduring constants in our lives. The tit...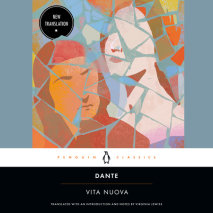 A sparkling translation that gives new life in English to Dante's Vita Nuova, his transcendent love poems and influential statement on the art and power of poetry, and the most widely read of his works after the Inferno A Penguin Classic D...
Poems of migration, womanhood, trauma, and resilience from the celebrated collaborator on Beyoncé's Lemonade and Black Is King, award-winning Somali British poet Warsan Shire "The beautifully crafted poems in this collection a...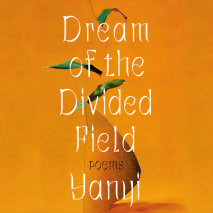 From an award-winning poet comes a collection on heartbreak and transitions, written with a piercing lyric ferocity. "A book like no other: tender, and eloquent, a singing across borders, across silences."—Ilya Kaminsky, author...
A timely new collection that sounds themes about the fragility of life and our duty to respect the planet in a time of climate change, from the Pulitzer Prize-winning poet who work "begins in delight and ends in wisdom" (Carrie Fountain)T...