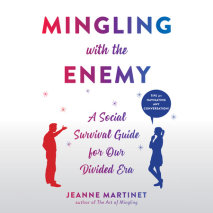 From the bestselling author of The Art of Mingling, an irreverent and essential how-to for navigating conversational minefields—without getting blown up.We are living in a new social era: The Powder Keg Era. These days almost every subject...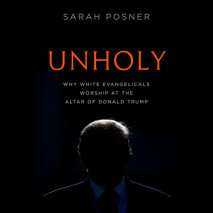 A stunning feat of reportage that explains one of the central mysteries of the Trump era: the unholy marriage of Trump and the Evangelicals, as officiated by the alt-right.Why did so many Evangelicals turn out to vote for Donald Trump, a serial phila...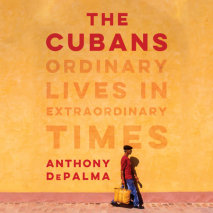 Modern Cuba comes alive in a vibrant portrait of a group of families's varied journeys in one community over the last twenty years.Cubans today, most of whom have lived their entire lives under the Castro regime, are hesitantly embracing the future. ...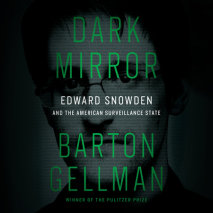 From the three-time Pulitzer Prize-winner and author of the New York Times bestseller Angler, the definitive master narrative of the modern surveillance state, based on unique access to Edward Snowden and groundbreaking reportage around the world.Edw...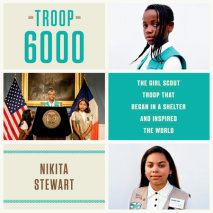 The extraordinary true story of the first Girl Scout troop designated for homeless girls--from the homeless families it brought together in Queens, New York, to the amazing citywide and countrywide responses it sparked. Giselle Burgess, a young mothe...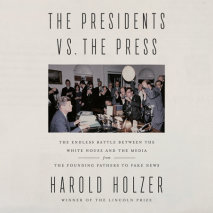 An award-winning presidential historian offers an authoritative account of American presidents' attacks on our freedom of the press."The FAKE NEWS media," Donald Trump has tweeted, "is not my enemy. It is the enemy of the American people." Never has ...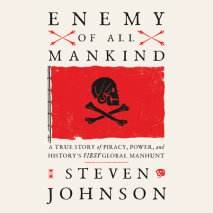 The New York Times bestselling author of Ghost Map and How We Got to Now returns with the story of a pirate who changed the world Most confrontations, viewed from the wide angle of history, are minor disputes, sparks that quickly die out. But every ...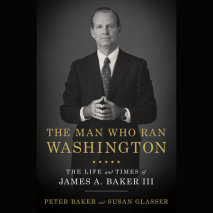 Co-authored by the Chief White House correspondent at The New York Times and the Washington columnist at the The New Yorker, this is a biography any would-be power broker must own: the story of legendary White House chief of staff and secretary of st...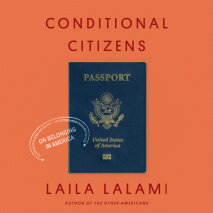 The acclaimed, award-winning novelist--author of The Moor's Account and The Other Americans--now gives us a bracingly personal work of nonfiction that is concerned with the experiences of "conditional citizens."What does it mean to be American? In th...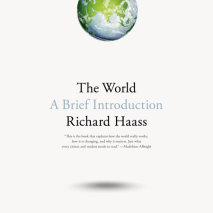 An invaluable primer from Richard Haass, president of the Council on Foreign Relations, that will help anyone, expert and non-expert alike, navigate our fast-changing worldToday's headlines generate more questions than answers. Should the United Stat...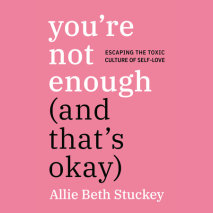 Is the pressure to "lean in," "wash your face," and believe you are a "badass" actually making you miserable? Well, there's good news: you don't have to give in.When faced with disappointment, self-doubt, and failure, we rely on positivity mantras an...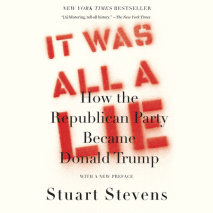 From the most successful Republican political operative of his generation, a searing, unflinching, and deeply personal exposé of how his party became what it is todayStuart Stevens spent decades electing Republicans at every level, from presid...