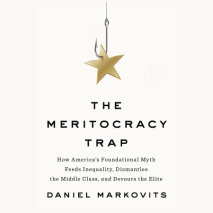 A revolutionary new argument from eminent Yale Law professor Daniel Markovits attacking the false promise of meritocracy   It is an axiom of American life that advantage should be earned through ability and effort. Even as the country divid...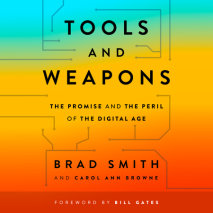 With a foreword by Bill GatesFrom Microsoft's President and one of the tech industry's wisest thinkers, a frank and thoughtful reckoning with how to balance enormous promise and existential risk as the digitization of everything accelerates.Microsoft...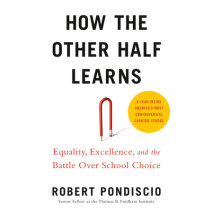 An inside look at America's most controversial charter schools, and the moral and political questions around public education and school choice.The promise of public education is excellence for all. But that promise has seldom been kept for low-incom...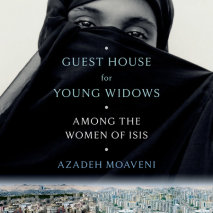 An intimate, deeply reported account of the women who made a shocking decision: to leave their comfortable lives behind and join the Islamic State.In early 2014, the Islamic State clinched its control of Raqqa in Syria. Baghdadi, the leader of ISIS, ...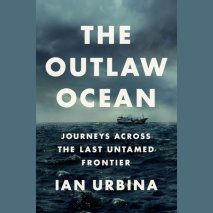 A riveting, adrenaline-fueled journey through some of the most dangerous regions of the earth--the high seas, where lawlessness and physical risk prevail.There are few remaining frontiers on our planet. Perhaps the wildest, and least understood, are ...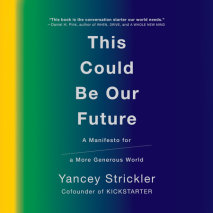 A vision for building a society that looks beyond money and toward maximizing the values that make life worth living, from the cofounder of KickstarterWestern society is trapped by three assumptions: 1) That the point of life is to maximize your self...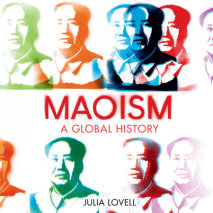 Since the heyday of Mao Zedong, there has never been a more crucial time to understand Maosim. Although to Western eyes it seems that China has long abandoned the utopian turmoil of Maoism in favour of authoritarian capitalism, Mao and his ideas rema...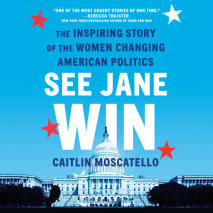 From an award-winning journalist covering gender and politics comes an inside look at the female candidates fighting back and winning elections in the crucial 2018 midterms.   After November 8, 2016, first came the sadness; then came the rage, t...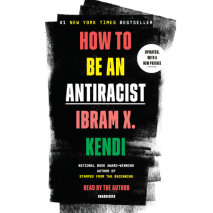 From the National Book Award–winning author of Stamped from the Beginning comes a bracingly original approach to understanding and uprooting racism and inequality in our society—and in ourselves. "The only way to undo racism is to c...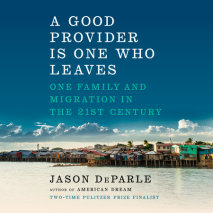 The definitive chronicle of our new age of global migration, told through the multi-generational saga of a Filipino family, by a veteran New York Times reporter and two-time Pulitzer Prize finalist.When Jason DeParle moved in with Tita Comodas in the...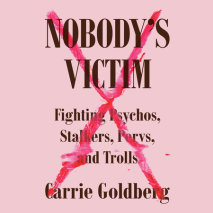 Nobody's Victim is an unflinching look at a hidden world most people don't know exists—one of stalking, blackmail, and sexual violence, online and off—and the incredible story of how one lawyer, determined to fight back, turned...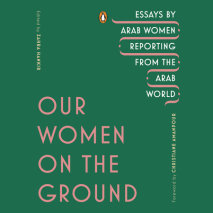 Nineteen Arab women journalists speak out about what it's like to report on their changing homelands in this first-of-its-kind essay collection, with a foreword by CNN chief international correspondent Christiane AmanpourA growing number of intrepid ...