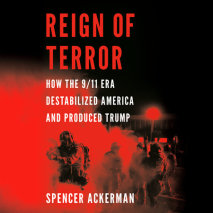 An examination of the profound impact that the War on Terror had in pushing American politics and society in an authoritarian directionFor an entire generation, at home and abroad, the United States has waged an endless conflict known as the War on T...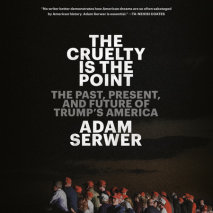 From an award-winning journalist at The Atlantic, these searing essays make a damning case that cruelty is not merely an unfortunate byproduct of the Trump administration but its main objective and the central theme of the American project.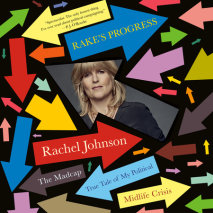 The madcap true story of how Rachel Johnson (known since childhood as "Rake")--born into one of Britain's most famous political families--tries and fails to get elected in the 2019 hard-fought effort to stop Brexit, running against her older brother,...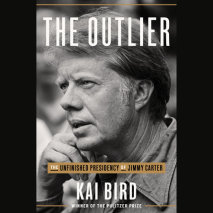 An essential re-evaluation of the complex triumphs and tragedies of Jimmy Carter's presidential legacy—from the expert biographer and Pulitzer Prize-winning author of American Prometheus"This is superior history, superbly researched ...
From the Pulitzer Prize-winning author of The Looming Tower, whose best-selling thriller The End of the October all but predicted our current pandemic, comes another momentous account, this time of COVID-19: its origins, its myriad repercussions, and...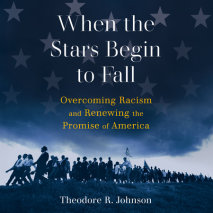 A bold, thought-provoking pathway to the national solidarity that could, finally, address the ills of racism in America"Racism is an existential threat to America," Theodore R. Johnson declares at the start of his profound and exhilaratin...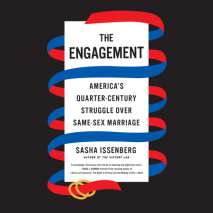 The riveting story of the conflict over same-sex marriage in the United States—the most significant civil rights breakthrough of the new millenniumOn June 26, 2015, the U.S. Supreme Court ruled that state bans on gay marriage were unconstitutio...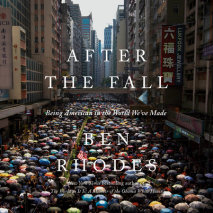 Why is democracy so threatened in America and around the world? And what can we do about it? A former White House aide and close confidante to President Barack Obama -- and New York Times bestselling author of The World as It Is -- travels the globe ...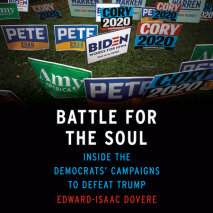 An award-winning political journalist for The Atlantic tells the inside story of how the embattled Democratic party, seeking a direction for its future during the Trump years, successfully regained the White House.The 2020 presidential camp...
The first definitive account of the rise and fall of the Secret Service, from the Kennedy assassination to the alarming mismanagement of the Obama and Trump years, right up to the insurrection at the Capitol on January 6—by the Pulitzer Prize w...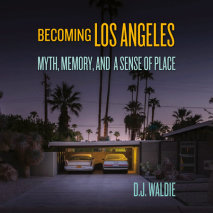 Bestselling author and beloved chronicler of Los Angeles D.J. Waldie reconsiders the city in a collection of contemporary essays.Becoming Los Angeles, a new collection by the author of the acclaimed memoir Holy Land, blends history, memory, and ...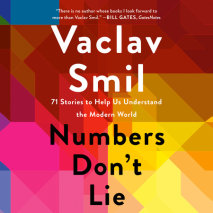 "There is no author whose books I look forward to more than Vaclav Smil."--Bill GatesAn essential guide to understanding how numbers reveal the true state of our world--exploring a wide range of topics including energy, the environment, technology, t...