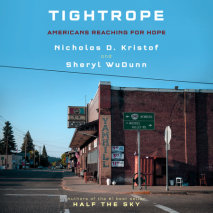 The Pulitzer Prize-winning authors of the acclaimed, best-selling Half the Sky now issue a plea--deeply personal and told through the lives of real Americans--to address the crisis in working-class America, while focusing on solutions to mend a half ...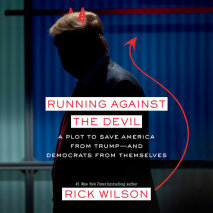 The longtime Republican strategist and #1 New York Times bestselling author of Everything Trump Touches Dies warns Democrats not to make the mistakes that could re-elect the worst president in history in this full-throttle playbook for 2020.Trump is ...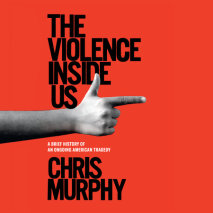 Is America really an ultra-violent nation? This sweeping history by Chris Murphy, U.S. senator from Connecticut, interrogates the origins of our violent impulses, the roots of our obsession with firearms, and the national mythologies that preven...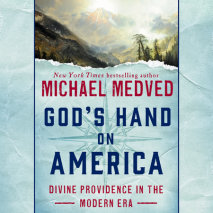 In part two of bestselling author and national radio host Michael Medved's sweeping historical narrative, God's Hand on America: Divine Providence in the Modern Era reveals moments of divine destiny in United States history from the civil war to...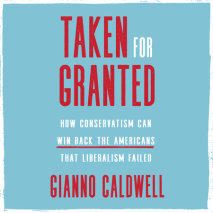 A Fox News political analyst tackles some of our communities' toughest challenges with timely insight from his own life: the story of how conservative values helped a kid from the South Side of Chicago find a life of opportunity.Raised in pover...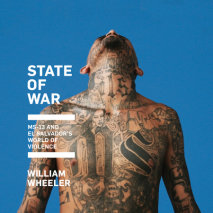 The real story behind El Salvador's MS-13 gang and how they have perpetuated three generations of conflict and led to scores of migrants seeking a new life in the United States.Born in Los Angeles, the gang MS-13 was founded in the 1980s by Salvadora...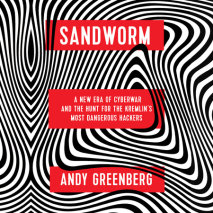 From Wired senior writer Andy Greenberg comes the true story of the desperate hunt to identify and track an elite team of Russian agents bent on digital sabotageIn 2014, the world witnessed the start of a mysterious series of cyberattacks. Targeting ...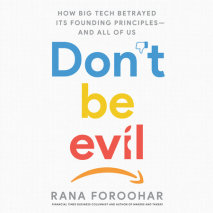 A penetrating indictment of how today's largest tech companies are hijacking our data, our livelihoods, our social fabric, and our minds—from an acclaimed Financial Times columnist and CNN analyst  "Don't b...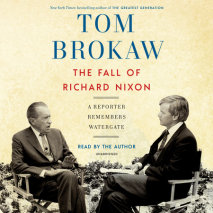 Tom Brokaw recounts the endgame of the Watergate scandal and the Nixon presidency in real time, from his perspective in the press corps as a young White House correspondent for NBC News.The last year of the Nixon presidency was filled with power poli...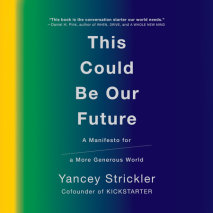 A vision for building a society that looks beyond money and toward maximizing the values that make life worth living, from the cofounder of KickstarterWestern society is trapped by three assumptions: 1) That the point of life is to maximize your self...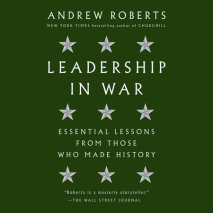 A comparison of nine leaders who led their nations through the greatest wars the world has ever seen and whose unique strengths--and weaknesses--shaped the course of human history, from the bestselling, award-winning author of Churchill and NapoleonT...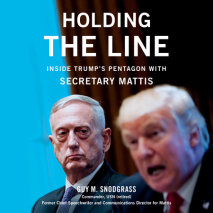 An insider's sometimes shocking account of how Defense Secretary James Mattis led the US military through global challenges while serving as a crucial check on the Trump Administration.For nearly two years as Trump's Secretary of Defense, General Jam...