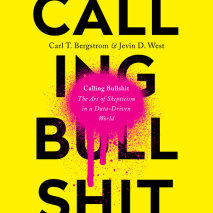 It's not just fake news. Bullshit is everywhere. Now, two science professors give us the tools to dismantle misinformation and think clearly in a data-saturated world.The world is awash in bullshit, and we're drowning in it. Politicians are unconstr...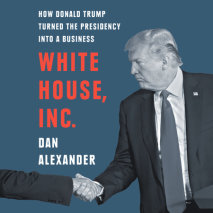 A newsmaking investigation into the businesses of President Trump and the people around him, showing how the American political system turned into a massive investment opportunity.By holding onto his businesses, Donald Trump launched an unprecedented...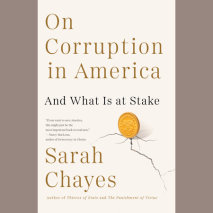 From the prizewinning journalist, internationally recognized expert on corruption in government networks throughout the world, author of Thieves of State: Why Corruption Threatens Global Security ("I can't imagine a more important book for our time,"...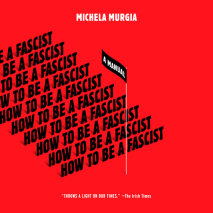 The first and only guide to turning your 21st century democracy into a fascist paradise.Democracy is difficult, flawed and unstable. It involves barely distinguishable political parties taking part in lengthy, overcomplicated and expensive decision-m...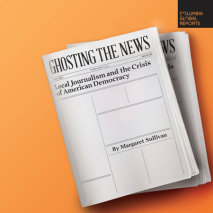 This book tells the most troubling media story of our time: how democracy suffers when local news dies. Legislation passed without debate; council meetings without reporters present; candidates who can say anything and get away with it. The New ...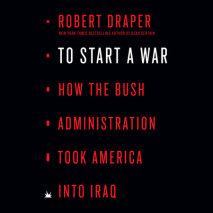 From the author of the New York Times bestseller Dead Certain comes the definitive, revelatory reckoning with arguably the most disastrous decision in the history of American foreign policy--the decision to invade Iraq.Even now, after more than fifte...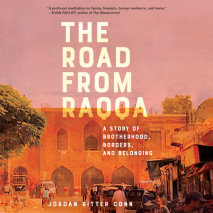 Crossing years and continents, the harrowing story of the road to reunion for two Syrian brothers who—despite diverging ideals, a homeland at war and an ocean between them—hold fast to the bonds of family.The Alkasem brothers, Riyad and B...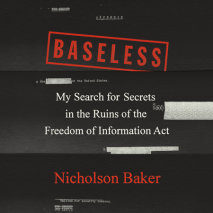 A major new work, a hybrid of history, journalism, and memoir, about the modern Freedom of Information Act – FOIA – and the horrifying, decades-old government misdeeds that it is unable to demystify, fro...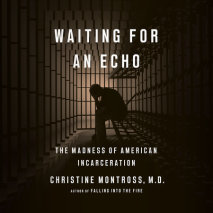 Galvanized by her work in our nation's jails, psychiatrist Christine Montross illuminates the human cost of mass incarceration and mental illnessDr. Christine Montross has spent her career treating the most severely ill psychiatric patients. Several ...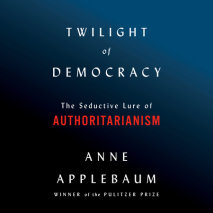 The Pulitzer Prize-winning author, professor, and historian offers an expert guide to understanding the appeal of the strongman as a leader and an explanation for why authoritarianism is back with a menacing twenty-first-century twist.Across the worl...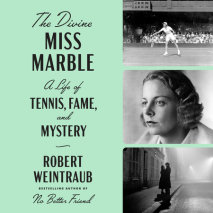 The story of 1930s tennis icon Alice Marble, and her life of sports, celebrity, and incredible mystery.   Who was Alice Marble?   In her public life, she was the biggest tennis star of the pre-war era, a household name like Joe DiMaggio an...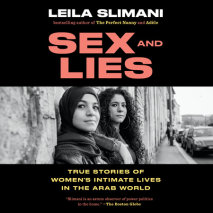 A fearless exposé of the secrets and lies of women's intimate lives, by the bestselling author of The Perfect Nanny and Adèle"All those in positions of authority--politicians, parents, teachers--maintain the same line: 'Do what you like...