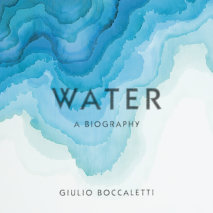 A revelatory history--spanning continents and millennia--of how the distribution of water has shaped human civilization, by the chief strategy officer and global ambassador of water at The Nature Conservancy.In this richly narrated and authoritative...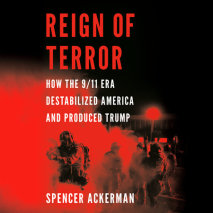 An examination of the profound impact that the War on Terror had in pushing American politics and society in an authoritarian directionFor an entire generation, at home and abroad, the United States has waged an endless conflict known as the War on T...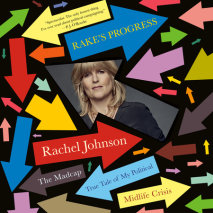 The madcap true story of how Rachel (known since childhood as "Rake") Johnson--born into one of Britain's most famous political families--tries and fails to get elected in the 2019 hard-fought effort to stop Brexit, running against her older brother,...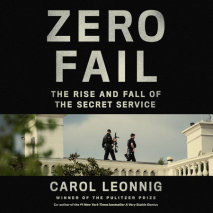 The first definitive account of the rise and fall of the Secret Service, including extensive new reporting, from the Kennedy assassination to the alarming scandals, secrets, and mismanagement during the Obama and Trump years --by the Pulitzer Prize w...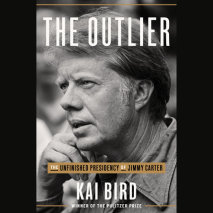 An essential re-evaluation of the complex triumphs and tragedies of Jimmy Carter's presidential legacy--from the expert biographer and Pulitzer Prize-winning author of American PrometheusEver since Ronald Reagan's landslide win in November 1980, pund...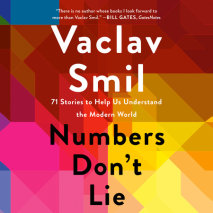 "There is no author whose books I look forward to more than Vaclav Smil."--Bill GatesAn essential guide to understanding how numbers reveal the true state of our world--exploring a wide range of topics including energy, the environment, technology, t...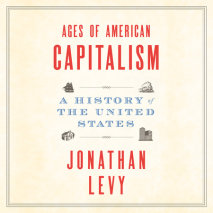 A leading economic historian traces the evolution of American capitalism from the colonial era to the present—and argues that we've reached yet another turning point that will define the era ahead.Today, in the midst of a new economic cri...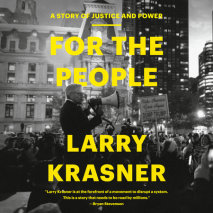 An upcoming book to be published by Penguin Random House.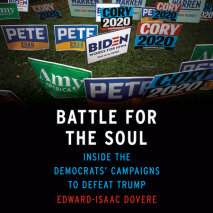 An award-winning political journalist for The Atlantic tells the story of an embattled Democratic party during the Trump years, and its fractious attempt to regain the White House in 2020In You Are Right to Be Concerned, Edward-Isaac Dovere, staff wr...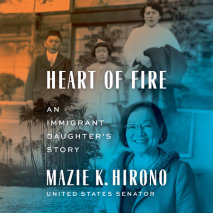 From Mazie Hirono, the first Asian-American woman and the only immigrant serving in the U.S. Senate, the intimate and inspiring story of how a girl born in rural Japan went on to become "a hero on the left" (The Washington Post) - and of the mother w...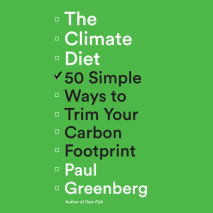 A celebrated writer on food and sustainability offers fifty straightforward, impactful rules for climate-friendly living"Some strong and rational suggestions for reducing your personal impact here--and when you're eating smart, you'll have the energy...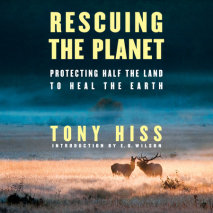 "As clear a picture of humanity's impact on earth's natural environment as any ever written." --E. O. Wilson (from the Introduction)An urgent, resounding call to protect 50 percent of the earth's land by 2050--thereby saving millions of its species--...