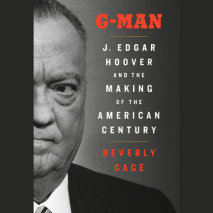 A major new biography of J Edgar Hoover that draws from never-before-seen sources to create a groundbreaking portrait of a colossus who dominated half a century of American history and planted the seeds for much of today's conservative political land...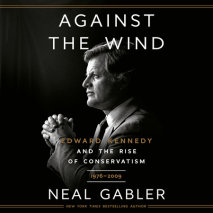 From the author of Catching the Wind, called "one of the truly great biographies of our time,"* comes the second volume of the definitive, epic biography of Ted Kennedy and a history of modern American liberalismIn Against the Wind, accla...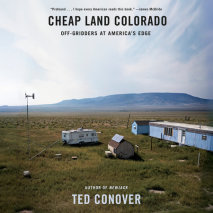 From Pulitzer Prize finalist and National Book Critics Circle Award–winning author Ted Conover, a passage through an America lived wild and off the grid.In May 2017, Ted Conover went to Colorado to explore firsthand a rural way of life that is...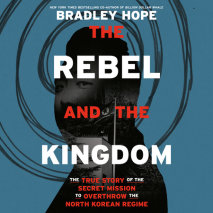 A gripping account of an Ivy League activist-turned-fugitive and his clandestine effort to subvert the North Korean regime, a heart-pounding tale of a self-taught operative and his high-stakes attempt to change the worldIn the early 2000s, Adrian Hon...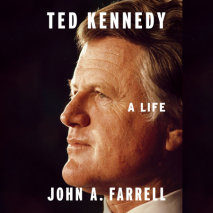 An enthralling and ground-breaking new biography of one of modern America's most fascinating and consequential political figures, drawing on important new sources, by the award-winning biographer who covered Kennedy closely for many yearsJohn A...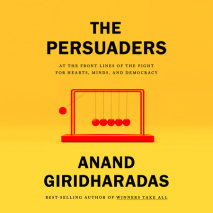 An insider account of activists, politicians, educators, and everyday citizens working to change minds, bridge divisions, and fight for democracy—from disinformation fighters to a leader of Black Lives Matter to Bernie Sanders and Alexandria Oc...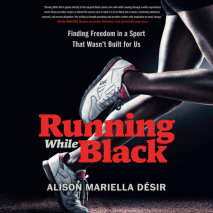 A searing exposé on the whiteness of running, a supposedly egalitarian sport, and a call to reimagine the industry"Runners know that running brings us to ourselves. But for Black people, the simple act of running has never been so s...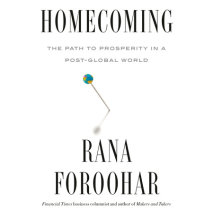 A sweeping case that a new age of economic localization will reunite place and prosperity, putting an end to the last half century of globalization—by one of the preeminent economic journalists writing todayAt the dawn of the twenty-first centu...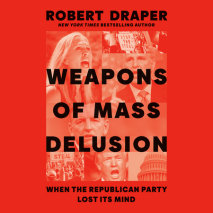 The disturbing eyewitness account of how a new breed of Republicans—led by Marjorie Taylor Greene, Paul Gosar, Matt Gaetz, Lauren Boebert, and Madison Cawthorn—far from moving on from Trump, have taken the politics of hysteria to even gre...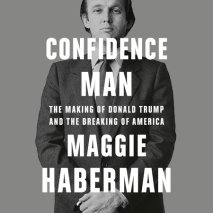 "This is the book Trump fears most." - AxiosFrom the Pulitzer-Prize-winning New York Times reporter who has defined Donald J. Trump's presidency like no other journalist: a magnificent and disturbing reckoning that chronicles his lif...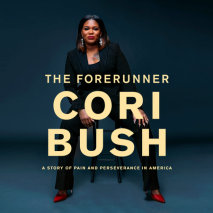 From one of America's most transformative politicians and activists, a powerful and inspiring memoir that sheds light on a harrowing personal journey and reveals how urgently we need our political leadership to prioritize meeting the needs of our mos...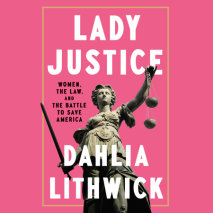 Dahlia Lithwick, one of the nation's foremost legal commentators, tells the gripping and heroic story of the women lawyers who fought the racism, sexism, and xenophobia of Donald Trump's presidency—and wonAfter the sudden shock of D...