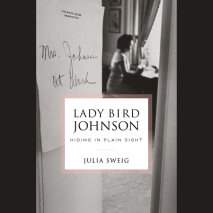 A magisterial portrait of Lady Bird Johnson, and a major reevaluation of the profound yet underappreciated impact the First Lady's political instincts had on LBJ's presidency."An inviting, challenging, well-told tale of the thoroughly mod...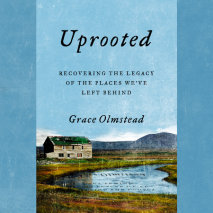 In a poignant memoir, a young journalist wrestles with what we owe the places we've left behind.   In the tiny farmtown of Emmett, Idaho, there are two kinds of people: those who leave and those who stay. Those who leave go in search of greener ...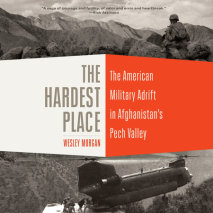 "The definitive account of America's heroic but ultimately doomed effort in one of Afghanistan's most rugged regions."—Sebastian Junger, author of Tribe "A saga of courage and futility, of valor and error...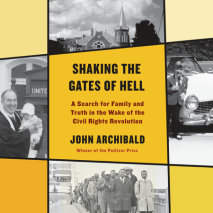 On growing up in the American South of the 1960s--an all-American white boy--son of a long line of Methodist preachers, in the midst of the civil rights revolution, and discovering the culpability of silence within the church. By the Pulitzer Prize-w...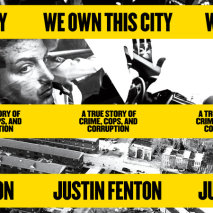 The astonishing true story of "one of the most startling police corruption scandals in a generation" (New York Times), from the Pulitzer Prize-nominated reporter who exposed a gang of criminal cops and their years-long plunder of Baltimore.Baltimore,...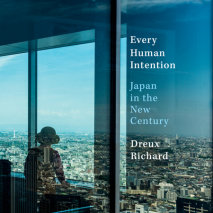 A thoughtful, illuminating exploration of modern Japanese politics and culture through the eyes of an investigative reporterDreux Richard presents post-Fukushima Japan in three illustrative parts, in areas where the consequences of national policy ar...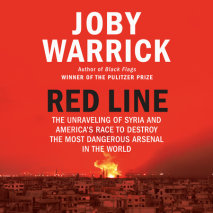 From the Pulitzer Prize–winning author of Black Flags, the thrilling unknown story of America's mission in Syria: to find and destroy Syria's chemical weapons and keep them out of the hands of the Islamic State   In August 2012...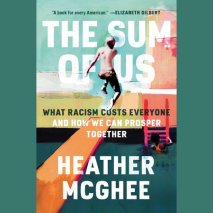 A powerful new exploration about the self-destructive bargain of white supremacy and its rising cost to all of us--including white people--from one of today's most insightful and influential thinkers.Heather C. McGhee's specialty is the American econ...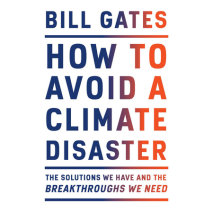 In this urgent, authoritative book, Bill Gates sets out a wide-ranging, practical--and accessible--plan for how the world can get to zero greenhouse gas emissions in time to avoid a climate catastrophe.Bill Gates has spent a decade investigating the ...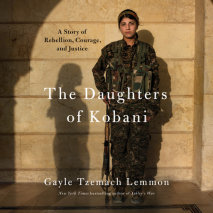 The extraordinary story of the women who took on the Islamic State and won"One of America's premier storytellers has risked her life to research perhaps the most important subject of our times: the empowerment of women and the establishment of a trul...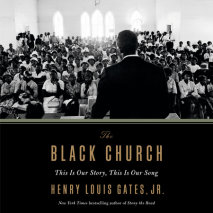 From the New York Times-bestselling author of Stony the Road and one of our most important voices on the African-American experience, a powerful new history of the Black church in America as the Black community's abiding rock and its fortress.For the...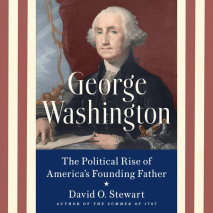 A fascinating and illuminating account of how George Washington became the single most dominant force in the creation of the United States of America, from award-winning author David O. StewartWashington's rise constitutes one of the greatest self-re...