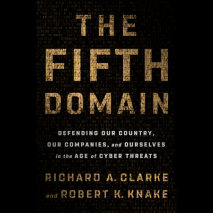 An urgent new warning from two bestselling security experts--and a gripping inside look at how governments, firms, and ordinary citizens can confront and contain the tyrants, hackers, and criminals bent on turning the digital realm into a war zone.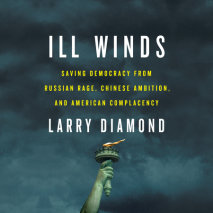 From America's leading scholar of democracy, a personal, passionate call to action against the rising wave of authoritarianism that challenges our world order—and the very value of liberty

Larry Diamond has made it his life's work to secure democracy's future by understanding its past and by advising dissidents fighting autocracy around the world.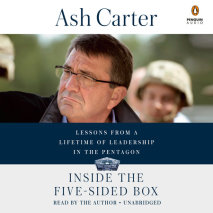 The twenty-fifth Secretary of Defense takes readers behind the scenes to reveal the inner workings of the Pentagon and what it takes to lead it.

The Pentagon serves as headquarters to the single largest institution in America. The Department of Defense.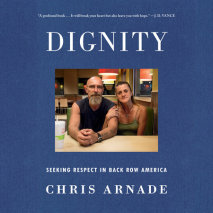 Widely acclaimed photojournalist Chris Arnade shines new light on America's poor, drug-addicted, and forgotten -- both urban and rural, blue state and red state -- and indicts the elitists who've left them behind.

Once or twice a generation, an author reveals what life is like for the truly needy and disenfranchised.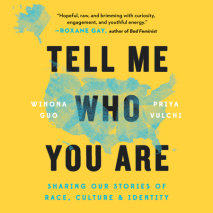 An eye-opening exploration of race in America

In this deeply inspiring book, Winona Guo and Priya Vulchi recount their experiences talking to people from all walks of life about race and identity on a cross-country tour of America.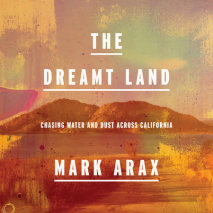 A vivid, searching journey into California's capture of water and soil--an epic story of a people's defiance of nature and the wonders, and ruin, it has wrought

Mark Arax is from a family of Central Valley farmers, a writer with deep ties to the land who has watched the battles over water intensify even as California lurches from drought to flood and back again.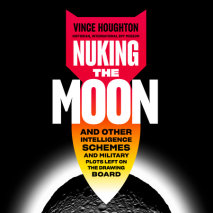 The International Spy Museum's Historian takes us on a wild tour of missions and schemes that almost happened, but were ultimately deemed too dangerous, expensive, ahead of their time, or even certifiably insane

In 1958, the U.S. Air Force nuked the moon as a show of military force.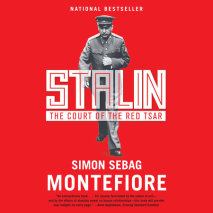 Fifty years after his death, Stalin remains a figure of powerful and dark fascination. The almost unfathomable scale of his crimes–as many as 20 million Soviets died in his purges and infamous Gulag–has given him the lasting distinction as a personification of evil in the twentieth century.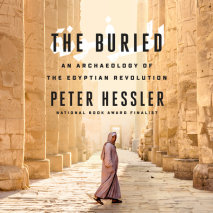 From the acclaimed author of River Town and Oracle Bones, an intimate excavation of life in one of the world's oldest civilizations at a time of convulsive change

Drawn by a fascination with Egypt's rich history and culture, Peter Hessler moved with his wife and twin daughters to Cairo in 2011.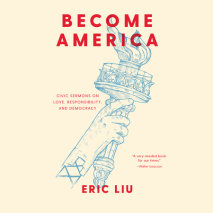 What does it mean to be an engaged American in today's divided political landscape, and how do we restore hope in our country. In a collection of "civic sermons" delivered at gatherings around the nation, popular advocate for active citizenship Eric Liu takes on these thorny questions and provides inspiration and solace in a time of anger, fear, and dismay over the state of the Union.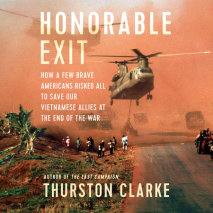 A groundbreaking revisionist history of the last days of the Vietnam War that reveals the acts of American heroism that saved more than one hundred thousand South Vietnamese from communist revenge

In 1973 U.S. participation in the Vietnam War ended in a cease-fire and a withdrawal that included promises by President Nixon to assist the South in the event of invasion by the North.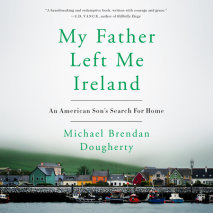 National Review senior writer Michael Brendan Dougherty delivers a mediation on belonging, fatherhood, and nationalism, through a series of letters to his estranged Irish father.

The child of an Irish man and an Irish-American woman who split up soon after he was born, Michael Brendan Dougherty grew up with an acute sense of absence.