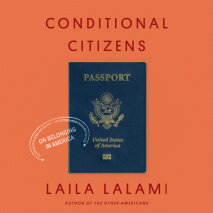 What does it mean to be American? In this starkly illuminating and impassioned book, Pulitzer Prize­­–finalist Laila Lalami recounts her unlikely journey from Moroccan immigrant to U.S. citizen, using it as a starting point for her expl...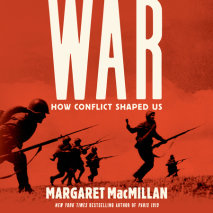 From the bestselling author of Paris 1919 comes a provocative view of war as an essential component of humanity and our history. Is peace an aberration?  The instinct to fight may be innate in human nature, but war—organized violence&mdash...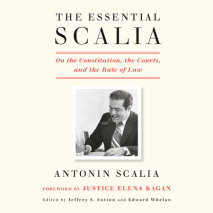 Supreme Court Justice Antonin Scalia in his own words: the definitive collection of his opinions, speeches, and articles on the most essential and vexing legal questions, with an intimate foreword by Justice Elena Kagan.A Justice on the United States...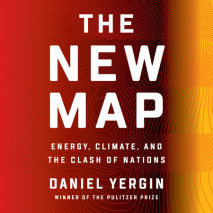 Pulitzer Prize-winning author and global energy expert, Daniel Yergin offers a revelatory new account of how energy revolutions, climate battles, and geopolitics are mapping our futureThe world is being shaken by the collision of energy, climate chan...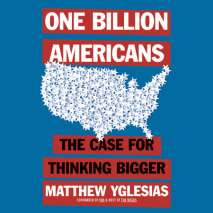 A bold case for massive population growth in the name of national greatness—from Vox co-founder and host of "The Weeds" podcast Matt Yglesias.   America is in decline. Fewer children are born each year due to financial pressur...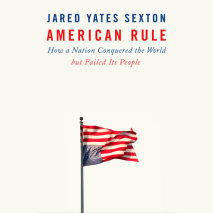 From writer and political analyst Jared Yates Sexton comes a journey through the history of the United States, from the nation's founding to the twenty-first century, which examines and debunks the American myths we've always told ourselves....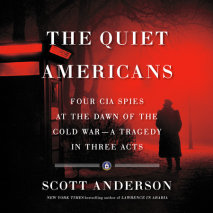 From the bestselling author of LAWRENCE IN ARABIA, a gripping history of the early years of the Cold War, the CIA's covert battles against communism, and the tragic consequences which still affect America and the world todayAt the end of World War II...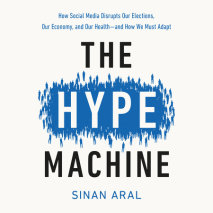 Social media connected the world--and gave rise to fake news and increasing polarization. Now a leading researcher at MIT draws on 20 years of research to show how these trends threaten our political, economic, and emotional health in this eye-openin...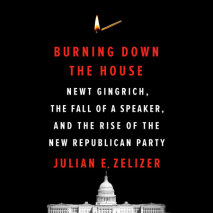 The story of how Newt Gingrich and his allies tainted American politics, launching an enduring era of brutal partisan warfare When Donald Trump was elected president in 2016, President Obama observed that Trump "is not an outlier; he is a culmi...
"An illuminating portrait of Baltimore in the aftermath of the April 2015 death of Freddie Gray . . . Readers will be enthralled by this propulsive account."—Publishers Weekly From the New York Times bestselling autho...
From the most successful Republican political operative of his generation, a searing, unflinching, and deeply personal exposé of how his party became what it is todayStuart Stevens spent decades electing Republicans at every level, from presid...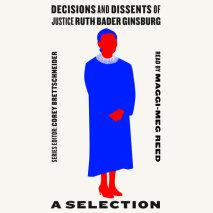 The trailblazing Supreme Court Justice Ruth Bader Ginsburg in her own words. Her most essential writings on gender equality and women's rights, reproductive health care, and voting and civil rights, now available in a short, accessible volume as part...