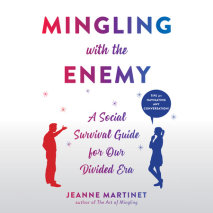 From the bestselling author of The Art of Mingling, an irreverent and essential how-to for navigating conversational minefields—without getting blown up.We are living in a new social era: The Powder Keg Era. These days almost every subject...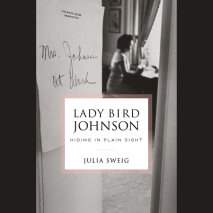 A magisterial portrait of Lady Bird Johnson, and a major reevaluation of the profound yet underappreciated impact the First Lady's political instincts had on LBJ's presidency.In the spring of 1964, President Lyndon B. Johnson had a decision to make. ...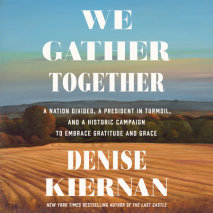 From the New York Times bestselling author of The Last Castle and The Girls of Atomic City comes the fascinating story of America's national day of thanks and of the tenacious and inspiring Sarah Josepha Hale,...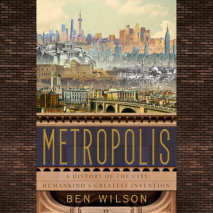 From a brilliant young historian, a colorful journey through 7,000 years and twenty-six world cities that shows how urban living has been the spur and incubator to humankind's greatest innovations.In the two hundred millennia of our existence, nothin...
The epic, definitive biography of Ted Kennedy—an immersive journey through the life of a complicated man and a sweeping history of the fall of liberalism and the collapse of political morality. In the tradition of the works of Robert Caro ...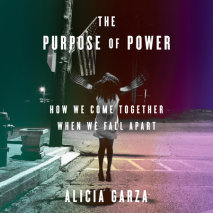 An essential guide to building transformative movements to address the challenges of our time, from one of the country's leading organizers and a co-creator of Black Lives Matter  In 2013, ...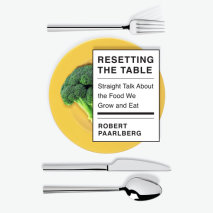 A bold, science-based corrective to the groundswell of misinformation about food and how it's produced, examining in detail local and organic food, food companies, nutrition labeling, ethical treatment of animals, environmental impact, and every othe...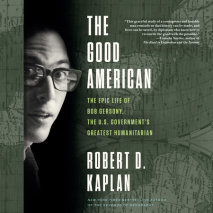 From the New York Times bestselling author of The Revenge of Geography comes a sweeping yet intimate story of the most influential humanitarian you've never heard of—Bob Gersony, who spent four decades i...
The definitive account of how regime change in the Middle East has proven so tempting to American policymakers for decades—despite never achieving the far-reaching aims of its proponents—and how it's finally time to forge a new path...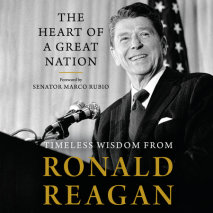 With a foreword from Senator Marco Rubio, a stirring collection of Ronald Reagan's most inspiring speeches, offering his timeless wisdom and guidance for our day.In his 1989 farewell address, Ronald Reagan said, "I wasn't a great communicator, but I ...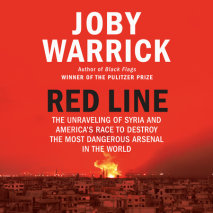 From the Pulitzer Prize-winning author of Black Flags, the harrowing story of America's mission in Syria: to find and destroy Syria's chemical weapons and defeat ISIS--only to lose control of bothIn August 2012, Syrian president Bashar al-Assad was c...
From two of America's most revered political journalists comes the definitive biography of legendary White House chief of staff and secretary of state James A. Baker III: the man who ran Washington when Washington ran the world.For a quarter-century,...