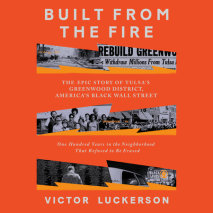 A multigenerational saga of a family and a community in Tulsa's Greenwood district, or "Black Wall Street," that in one century survived the 1921 Tulsa Race Massacre, urban renewal, and gentrificationWhen Ed Goodwin moved with his p...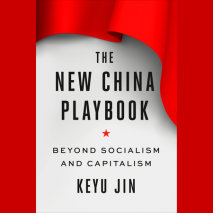 "Keyu Jin is one of the most extraordinary young economists I have ever encountered." –Larry Summers, Former Secretary of the Treasury and President of Harvard A myth-dispelling, comprehensive guide to the Chinese economy and its p...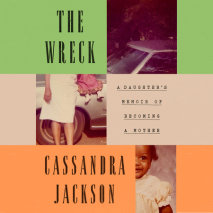 Equal parts investigative and deeply introspective, The Wreck is a profound memoir about recognizing the echoes of history within ourselves, and the alchemy of turning inherited grief into political activism.There is a secret that young Cassandra Jac...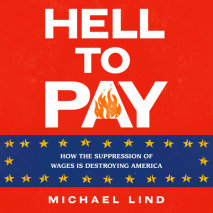 From one of America's leading thinkers, a provocative diagnosis of the cause of America's decline—and a searing indictment of those who caused itFor nearly half a century, Americans have been bombarded by neoliberal propaganda promo...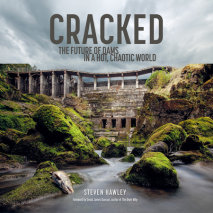 The ugly truth about dams is about to be revealed.During the first two decades of the twenty-first century, the whole messy truth about the legacy of last century's big dam building binge has come to light. What started out as an arguably ...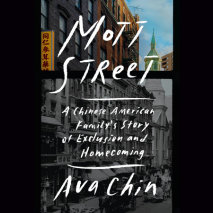 From the winner of the M.F.K. Fisher Book Prize and a New York Public Library Cullman fellow, comes a sweeping narrative history of the Chinese Exclusion Act through an intimate portrayal of one family's epic journey to lay down roots in Americ...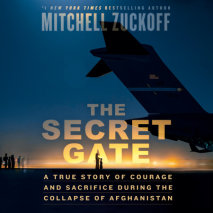 The incredible true story of a breathtaking rescue in the frenzied final hours of the U.S. evacuation of Afghanistan—and how a brave Afghan mother and a compassionate American officer engineered a daring escape—from the #1 New York Times ...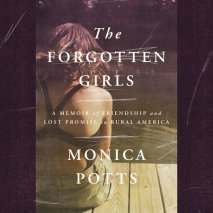 Talented and ambitious, Monica Potts and her best friend, Darci, were both determined to make something of themselves. How did their lives turn out so different?Growing up gifted and working-class poor in the foothills of the Ozarks, Monica and Darci...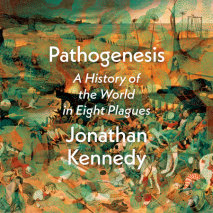 A sweeping look at how the major transformations in history—from the rise of Homo sapiens to the birth of capitalism—have been shaped not by humans but by germsAccording to the accepted narrative of progress, humans have thrived thanks to...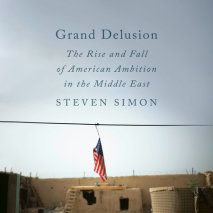 A longtime American foreign policy insider's biting and definitive reckoning with this country's era in the Middle East—and its bitter endThe culmination of almost forty years of experience and insider policy access, Grand Delusion ...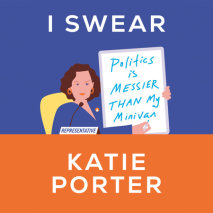 An honest, inspiring, and laugh-out-loud funny memoir about re-energizing our politics and standing up to corporate America—while carting three kids around in a minivan.  Never having run for office before, Katie Porter charted a new ...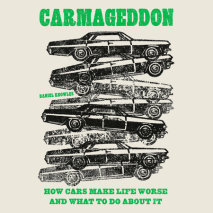 A high-octane polemic against cars—which are ruining the world, while making us unhappy and unhealthy—from a talented young writer at the EconomistThe automobile was one of the most miraculous inventions of the 20th century. It promised f...