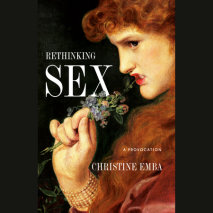 Part searing examination, part call to arms—a bold case against modern sexual ethics, from young Washington Post columnist Christine Emba.For years now, modern-day sexual ethics has held that "anything goes" when it comes ...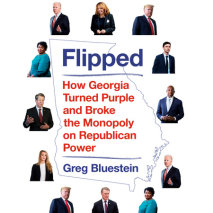 The untold story of the unlikely heroes, the cutthroat politics, and the cultural forces that turned a deep South state blue—by a top reporter at The Atlanta Journal-ConstitutionFlipped promises to be the definitive account of how the elec...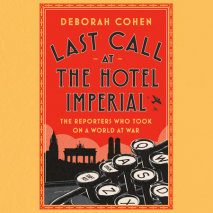 A revelatory account of a close-knit band of American journalists who proved to be tyranny's most implacable foes—ringing the alarm on the dawn of World War II, rewriting the rules of journalism along the way, from the prize-winning histo...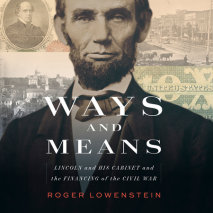 From renowned journalist and master storyteller Roger Lowenstein, a revelatory financial investigation into how Lincoln and his administration used the funding of the Civil War as the catalyst to centralize the government and accomplish the most far-...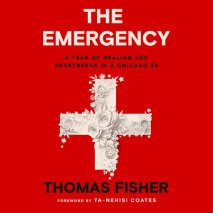 From a renowned emergency room doctor and healthcare policy expert, the riveting story of a year in the life of an emergency room on the South Side of Chicago.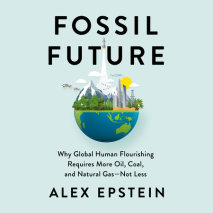 The New York Times bestselling author of The Moral Case for Fossil Fuels draws on the latest data and new insights to challenge everything you thought you knew about the future of energyFor over a decade, philosopher and energy expert Alex Epstein ha...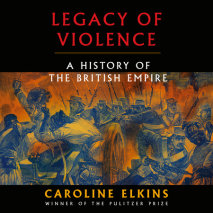 From Pulitzer Prize–winning historian: a searing study of the British Empire that probes the country's pervasive use of violence throughout the twentieth century and traces how these practices were exported, modified, and institutionalized in c...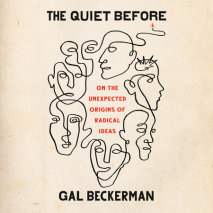 A provocative, incisive look at the building of social movements—from the 1600s to the present day—and how current technology is undermining themWe tend to think of revolutions as loud: frustrations and demands shouted in the streets. But...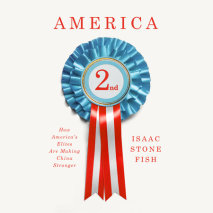 A timely, provocative exposé of our political and business leadership's deep ties to China: a network of people who believe they are doing the right thing—at a profound and often hidden cost to our interests. The past few year...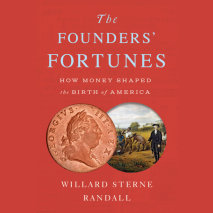 An illuminating financial history of the Founding Fathers, revealing how their personal finances shaped the Constitution and the new nationIn 1776, upon the signing of the Declaration of Independence, the Founding Fathers concluded America's mo...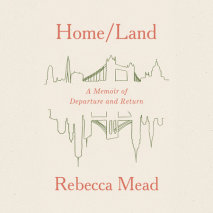 A moving reflection on the complicated nature of home and homeland, and the heartache and adventure of leaving an adopted country in order to return to your native landWhen the New Yorker writer Rebecca Mead relocated to her birth city, London, with ...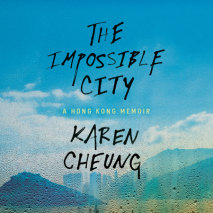 An insider's account of Hong Kong--from its tenacious counterculture and robust underground music scene, to its unique history of youth-led protest--that explores what it means to survive in a city of broken promises.Nothing survives in this city. Bu...