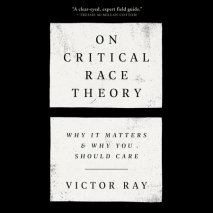 What exactly is Critical Race Theory? This concise and accessible exploration of CRT demystifies this important framework for understanding and fighting racial injustice in the United States.   From renowned scholar Dr. Victor Ray, On Criti...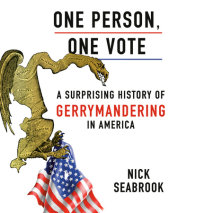 A surprising history of gerrymandering in America, from the founding fathers to Abraham Lincoln, the Civil War, and Reconstruction; to the twentieth century's legislative battles at the Supreme Court; to today's high-tech manipulation of ...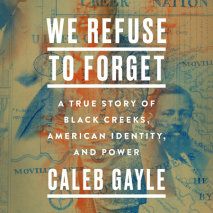 A landmark work of untold American history that reshapes our understanding of identity, race, and belonging In We Refuse to Forget, award-winning journalist Caleb Gayle tells the extraordinary story of the Creek Nation, a Native tribe that two centu...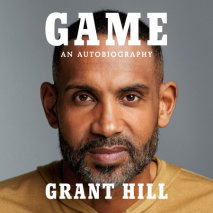 The full, frank story of a remarkable life's journey—to the pinnacle of success as a basketball player, icon, and entrepreneur, to the depths of personal trauma and back, to a place of flourishing and peace—made possible above all b...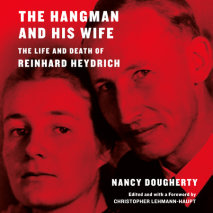 An astonishing journey into the heart of Nazi evil; a portrait of one of the darkest figures of Hitler's Nazi elite, the designer and executor of the Holocaust, chief of the Reich Main Security, including the Gestapo; interwoven with commentary...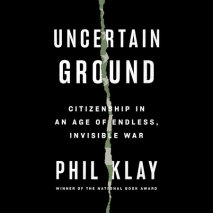 From the author of Redeployment and Missionaries, an astonishing fever graph of the effects of twenty years of war in a brutally divided America When Phil Klay left the Marines a decade ago after serving as an officer in Iraq, he found himself a...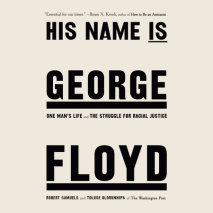 A landmark biography by two prizewinning Washington Post reporters that reveals how systemic racism shaped George Floyd's life and legacy—from his family's roots in the tobacco fields of North Carolina, to ongoing inequality in housing, e...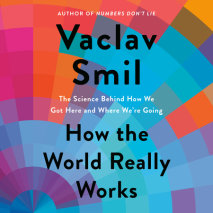 "Vaclav Smil is my favorite author."--Bill Gates An essential analysis of the modern science and technology that makes our twenty-first century lives possible--a scientist's investigation into what science really does, and does not, accomplish.W...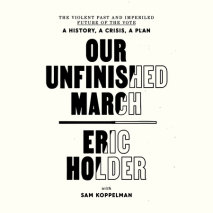 A brutal, bloody, and at times hopeful history of the vote; a primer on the opponents fighting to take it away; and a playbook for how we can save our democracy before it's too late—from the former U.S. Attorney General on the front lines...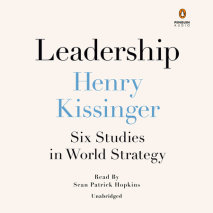 Henry Kissinger, consummate diplomat and statesman, examines the strategies of six great twentieth-century figures and brings to life a unifying theory of leadership and diplomacyIn Leadership, Henry Kissinger presents a far-reaching study of six imp...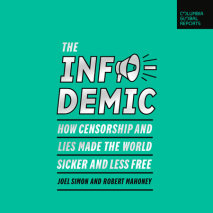 An inside look at how the governments of Iran, Russia, India, Egypt, Brazil, India and the US used COVID as a pretense to undermine freedomThe Infodemic lays bare the mechanisms of modern censorship and shows how they were used to undermine the respo...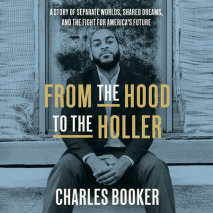 Kentucky State Representative Charles Booker tells the improbable story of his journey from one of the poorest neighborhoods in the country to a political career forging new alliances among forgotten communities across the New South and beyond.Charle...