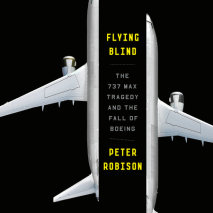 A shocking behind-the-scenes look at the corporate dysfunction—the ruthless cost-cutting, toxic workplaces, and cutthroat management—that contributed to one of the worst tragedies in modern aviation.Boeing is a century-old titan of indust...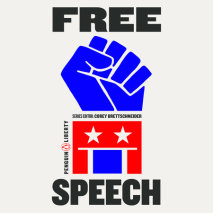 With a historic lens to interpret modern-day issues from hate speech to obscenity, this short and accessible collection provides key classic texts to help illuminate free speech and the First Amendment, as part of the new Penguin Liberty series.A Pen...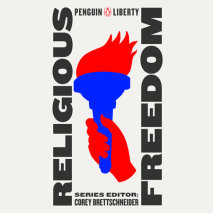 At the center of modern-day issues such as religion in public schools and the denial of professional service to others on the basis of religious beliefs, the constitutional right of religious freedom remains both contentious and vehemently protected....
An urgent, sharply observed chronicle of the Supreme Court during twelve months unlike any other in American history, by the legendary New York Times writer and Pulitzer Prize winnerAt the end of the Supreme Court's 2019-2020 term...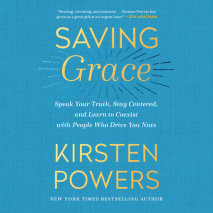 The CNN senior political analyst and USA Today columnist offers a path to navigating the toxic division in our culture without compromising our convictions and emotional well-being, based on her experience as a journalist during the Trump era, interv...
A blistering exposé of the National Rifle Association, revealing its people, power, corruption, and ongoing downfall, from acclaimed NPR investigative reporter Tim Mak   The NRA once compelled respect—even fear—from Republican...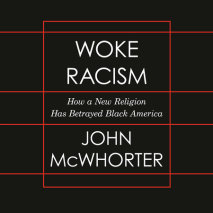 Acclaimed linguist and award-winning writer John McWhorter argues that an illiberal neoracism, disguised as antiracism, is hurting Black communities and weakening the American social fabric. Americans of good will on both the left and the right ...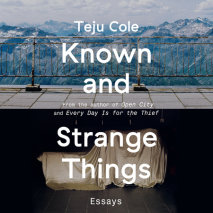 A blazingly intelligent first book of essays from the award-winning author of Open City and Every Day Is for the ThiefNAMED ONE OF THE BEST BOOKS OF THE YEAR BYTime • The Guardian • Harper's Bazaar • San Francisco Chronicle &...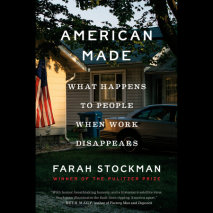 What happens when Americans lose their jobs?  In this illuminating story of ruin and reinvention, Pulitzer Prize-winning journalist Farah Stockman gives an up-close look at the profound role work plays in our sense of identity and belonging, as ...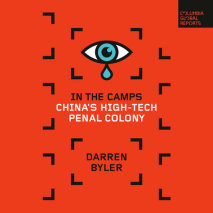 How China used a network of surveillance to intern over a million people and produce a system of control previously unknown in human historyNovel forms of state violence and colonization have been unfolding for years in China's vast northwester...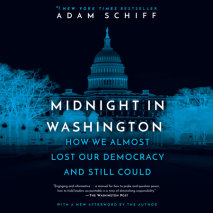 From the congressman who led the first impeachment of Donald J. Trump, the vital inside account of American democracy in its darkest hour, and a warning that the forces of autocracy unleashed by Trump remain as potent as ever.In the years leading up ...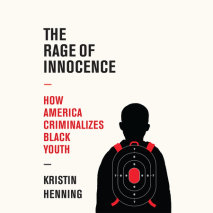 A brilliant analysis of the foundations of racist policing in America: the day-to-day brutalities, largely hidden from public view, endured by Black youth growing up under constant surveillance and the persistent threat of physical and psychological ...