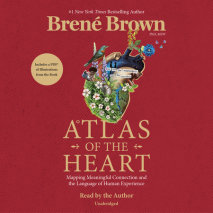 An upcoming book to be published by Penguin Random House.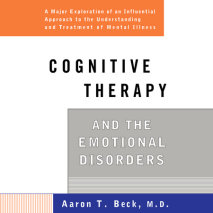 Is the emotionally disturbed person a victim of forces beyond his awareness, over which he has no control? This is the belief on which neuropsychiatry, psychoanalysis, and behavior therapy are all based. But what if this premise is wrong? What if a p...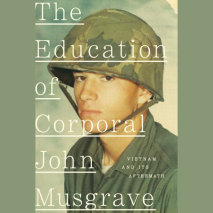 A Marine's searing and intimate memoir about surviving Vietnam and its aftermath.John Musgrave had a small-town midwestern childhood that embodied the idealized postwar America. Service, patriotism, faith, and civic pride were the values that guided ...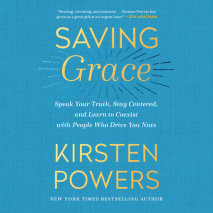 The CNN senior political analyst and USA Today columnist offers a path to navigating the toxic division in our culture without compromising our convictions and emotional well-being, based on her experience as a journalist during the Trump era, interv...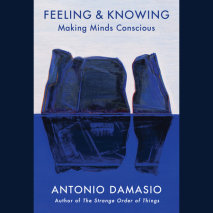 From one of the world's leading neuroscientists: a succinct, illuminating, wholly engaging investigation of the phenomenon of consciousness and its relation to lifeIn recent decades, many philosophers and cognitive scientists have declared the ...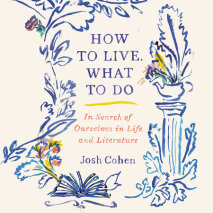 Focusing on some of the best-known characters in all of literature—chosen to trace the arc from childhood to old age—a brilliant psychoanalyst and professor of literature shows how our inner lives become at once stranger and more familiar...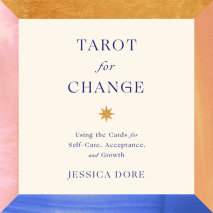 Access the transformative power of symbol and metaphor through a guide to tarot that incorporates insights from the fields of psychology and behavior changeSymbols have been used in modern psychological work for generations, from the interpretation o...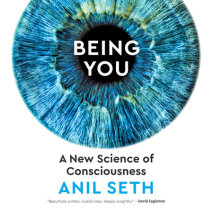 Anil Seth's quest to understand the biological basis of conscious experience is one of the most exciting contributions to twenty-first-century science.An unprecedented tour of consciousness thanks to new experimental evidence, much of which comes fro...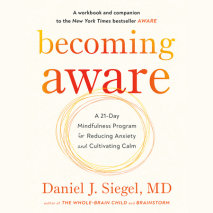 This hands-on user's guide to the groundbreaking Wheel of Awareness meditation practice featured in the New York Times bestseller Aware takes readers step-by-step through a twenty-one-day journey to discover what it means to be truly present an...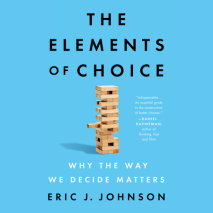 A guide to the inner workings of how decisions are made—and an essential tool kit for helping others make decisions better Plenty of books dwell on the faults in our decision-making or offer advice on how to make better choices. The Elemen...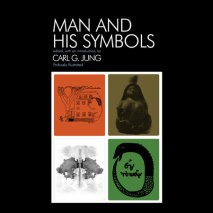 Illustrated throughout with revealing images, this is the first and only work in which the world-famous Swiss psychologist explains to the layperson his enormously influential theory of symbolism as revealed in dreams.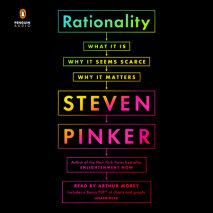 Can reading a book make you more rational? Can it help us understand why there is so much irrationality in the world? Steven Pinker, author of  Enlightenment Now (Bill Gates's "new favorite book of all time") answers all the que...