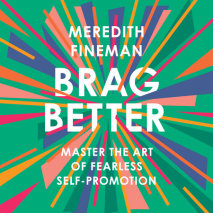 Talking about your accomplishments is scary and overwhelming, but it's vital to getting ahead in work and life. This new approach to self-promotion will erase your anxiety and empower you to champion yourself. If you prefer to "just put your head dow...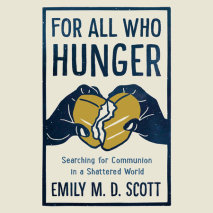 Emily Scott never planned on becoming a pastor. But when she started a church for misfits that met over dinner in Brooklyn, she discovered an unlikely calling—and an antidote to modern loneliness. As founding pastor of St. Lydia's in Broo...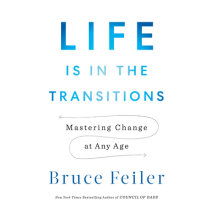 From the New York Times bestselling author of The Secrets of Happy Families and Council of Dads, a pioneering study of the disruptions upending contemporary life and a bold guide for how to navigate life's growing number of transitions with mor...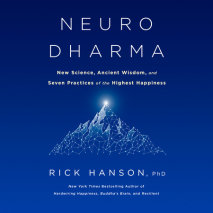 Reverse-engineer your brain to experience freedom from suffering with this radically bold yet practical seven-step plan from the New York Times bestselling author of Buddha's Brain and Hardwiring Happiness. Building on his classic bestseller Buddha's...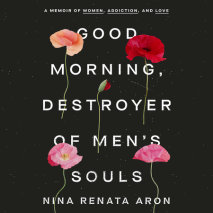 A scorching memoir of a love affair with an addict, weaving personal reckoning with psychology and history to understand the nature of addiction, codependency, and our appetite for obsessive love."The disease he has is addiction," Nina Renata Aron wr...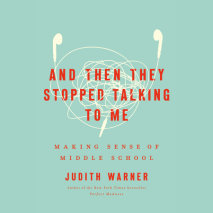 Through the stories of kids and parents in the middle school trenches, a New York Times bestselling author reveals why these years are so painful, how parents unwittingly make them worse, and what we all need to do to grow up. The French have a name ...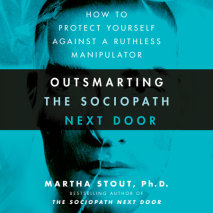 From Dr. Martha Stout's influential work The Sociopath Next Door, we learned how to identify a sociopath. Now she tells us what we actually can do about it.While the best way to deal with a sociopath is to avoid him or her entirely, sometimes circums...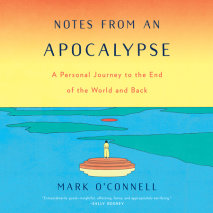 By the author of the award-winning To Be a Machine, an absorbing, deeply felt book about our anxious present tense--and coming to grips with the futureWe're alive in a time of worst-case scenarios: The weather has gone uncanny. Our old postwar allian...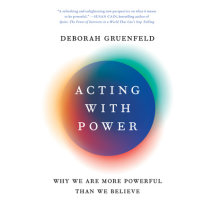 There is so much we get wrong about power. This eye-opening look at the true nature of power explores who has it, what it looks like, and the role it plays in our lives.Grounded in over two decades' worth of scientific research and inspired by ...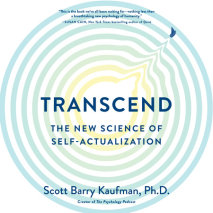 A bold reimagining of Maslow's famous hierarchy of needs--and new insights for realizing your full potential and living your most creative, fulfilled, and connected life.When psychologist Scott Barry Kaufman first discovered Maslow's unfinished theor...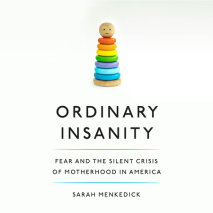 A groundbreaking exposé and diagnosis of the silent epidemic of fear afflicting mothers, and a candid, feminist deep dive into the culture, science, history, and psychology of contemporary motherhood.   Fear among new mothers is a growing...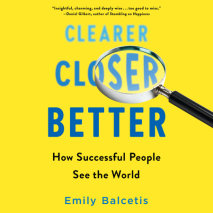 Successful people literally see the world differently. Now an award-winning scientist explains how anyone can leverage this "perception gap" to their advantage. When it comes to setting and meeting goals, we may see—quite literally&...