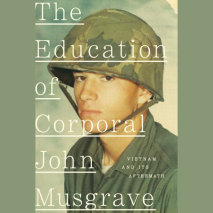 A Marine's searing and intimate memoir about surviving Vietnam and its aftermath.John Musgrave had a small-town midwestern childhood that embodied the idealized postwar America. Service, patriotism, faith, and civic pride were the values that guided ...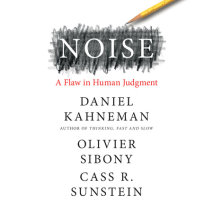 From the bestselling author of Thinking, Fast and Slow and the co-author of Nudge, a groundbreaking exploration of why most people make bad judgments, and how to control for that noise.​Imagine that two doctors in the same city g...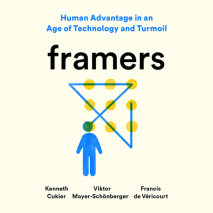 The authors of the breakout bestseller Big Data now turn to what more data can't accomplish: the unique ability humans have to frame new questions and so get better results than anyone could have previously imagined.Everyone knows that the best decis...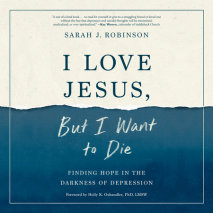 This deeply compassionate, shame-free guide for Christians battling severe depression and suicidal thoughts offers a clear, hopeful road map to a rich, vibrant life in Christ.Countless Christians battle severe, crippling mental health issues. As they...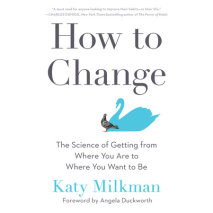 Award-winning Wharton Professor and Choiceology podcast host Katy Milkman has devoted her career to the study of behavior change. In this ground-breaking book, Milkman reveals a proven path that can take you from where you are to where you want to be...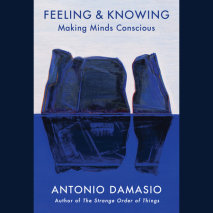 From one of the world's leading neuroscientists--a succinct, illuminating, wholly engaging investigation of the phenomenon of consciousness and its relation to lifeIn recent decades, many philosophers and cognitive scientists have declared the questi...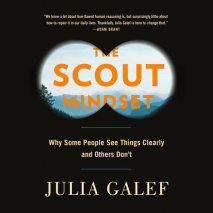 A better way to combat knee-jerk biases and make smarter decisions, from Julia Galef, the acclaimed expert on rational decision-making.When it comes to what we believe, humans see what they want to see. In other words, we have what Julia Galef calls ...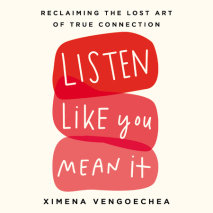 Hear me out. Does this sound like you? You end a team meeting and can't recall a single thing that was said. You leave a conversation with a friend feeling disconnected and unfulfilled. You think you and your boss are on the same page, only to find o...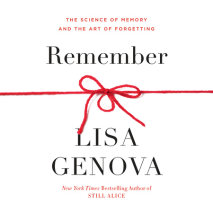 A fascinating exploration of the intricacies of how we remember, why we forget, and what we can do to protect our memories, from the Harvard-trained neuroscientist and bestselling author of Still Alice.Have you ever felt a crushing wave of panic when...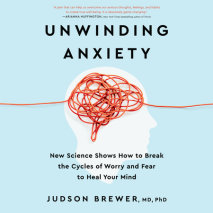 A step-by-step plan clinically proven to break the cycle of worry and fear that drives anxiety and addictive habitsWe are living through one of the most anxious periods any of us can remember. Whether facing issues as public as a pandemic or as pers...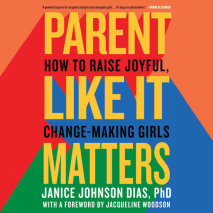 An accessible blueprint to embolden our daughters to be critical thinkers, fearless doers, and joyful change agents for our future—from the proud mother of teen activist Marley Dias, founder of #1000BlackGirlBooks. Renowned sociologist Jan...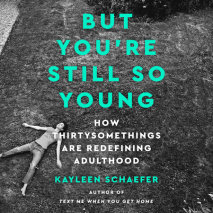 From the author of Text Me When You Get Home, an investigation into what it means to be in your thirties, and to navigate some of the biggest milestones of adult life . . . and how it is more okay than ever to not have every box checked off...