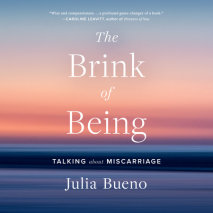 A compassionate, informative, and intimate resource for anyone struggling with--or seeking to better understand--miscarriage

Approximately one in four pregnancies ends in miscarriage. However, it is by and large still considered taboo. rarely talked about, under-researched, and often misunderstood.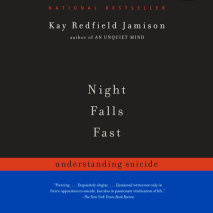 From the author of the best-selling memoir An Unquiet Mind, comes the first major book in a quarter century on suicide, and its terrible pull on the young in particular. Night Falls Fast is tragically timely. suicide has become one of the most common killers of Americans between the ages of fifteen and forty-five.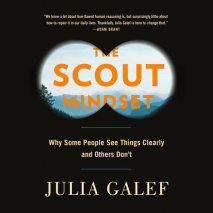 A better way to combat knee-jerk biases and make smarter decisions, from cofounder and president of the Center for Applied Rationality and "Rationally Speaking" podcast host Julia Galef.

Our brains lie to us. They've evolved to help us forget or ignore our painful mistakes, while fueling our irrational instincts.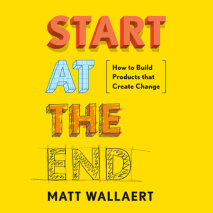 Nudge meets Hooked in a practical approach to designing products and services that change behavior, from what we buy to how we work.

Deciding what to create at modern companies often looks like an episode of Mad Men.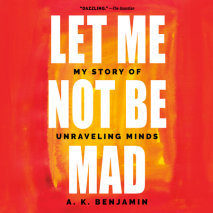 Inspired by Dr. A. K. Benjamin's years working as a clinical neuropsychologist at a London hospital, this multilayered narrative interweaves Benjamin's own sometimes shocking personal experiences with those of his mentally disordered patients.

What do doctors actually think about when you list your problems in the consulting room.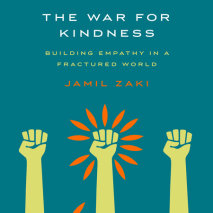 A Stanford psychologist offers a bold new understanding of empathy, and shows how we can expand our circle of care, even in these divisive times

Empathy is in short supply. Isolation and tribalism are rampant. We struggle to understand people who aren't like us, but find it easy to hate them.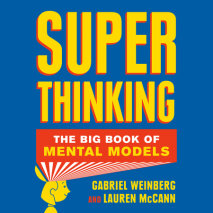 An easy to read, helpful guide to thinking better--Thinking Fast and Slow meets The Decision Book.

About 15 years ago, entrepreneur Gabriel Weinberg (currently CEO & Founder, DuckDuckGo) came across mental models - frameworks that help us better interpret information - and started using them to improve his thinking in every area of his life.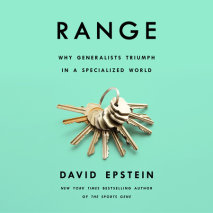 "Range is an urgent and important book, an essential read for bosses, parents, coaches, and anyone who cares about improving performance." —Daniel H. Pink

What's the most effective path to success in any domain.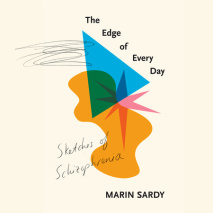 The debut of an important new literary voice. an extraordinarily affecting, fiercely intelligent memoir that unflinchingly traces the path of the schizophrenia that runs in the author's family.

Against the starkly beautiful backdrop of Anchorage, Alaska, where the author grew up, Marin Sardy weaves a fearless account of the shapeless thief--the schizophrenia--that kept her mother immersed in a world of private delusion and later manifested in her brother, ultimately claiming his life.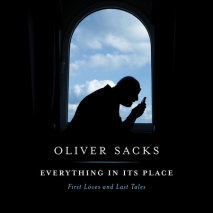 From the best-selling author of Gratitude and On the Move, a final volume of essays that showcase Sacks's broad range of interests--from his passion for ferns, swimming, and horsetails, to his final case histories exploring schizophrenia, dementia, and Alzheimer's.
A groundbreaking exploration of what it means to be a late bloomer in a culture obsessed with SAT scores and early success, and how finding one's way later in life can be an advantage to long-term achievement and happiness.

We live in a society where kids and parents are obsessed with early achievement, from getting perfect scores on SATs to getting into Ivy League colleges to landing an amazing job at Google or Facebook--or even better, creating a startup with the potential to be the next Google or Facebook or Uber.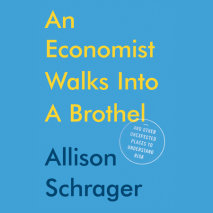 Is it worth swimming in shark-infested waters to surf a 50-foot, career-record wave.

Is it riskier to make an action movie or a horror movie.

Should sex workers forfeit 50 percent of their income for added security or take a chance and keep the extra money.