Why does a gifted psychiatrist suddenly begin to torment his own beloved wife? How can a ninety-pound woman carry a massive air conditioner to the second floor of her home, install it in a window unassisted, and then not remember how it got there? Wh...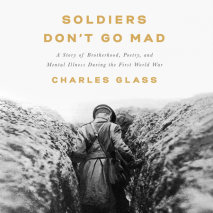 A brilliant and poignant history of the friendship between two great war poets, Siegfried Sassoon and Wilfred Owen, alongside a narrative investigation of the origins of PTSD and the literary response to World War IFrom the moment war broke out acros...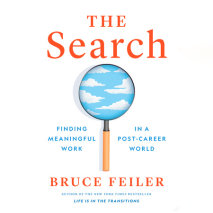 From the New York Times bestselling author of Life Is in the Transitions comes a bold new road map for finding meaning and purpose at work, based on insights drawn from hundreds of life stories of Americans from all backgrounds and vocationsWhen Bruc...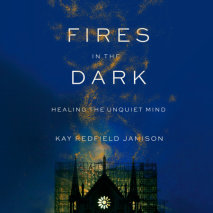 The acclaimed author of An Unquiet Mind considers the age-old quest for relief from psychological pain and the role of the exceptional healer in the journey back to health."To treat, even to cure, is not always to heal." In this expansive...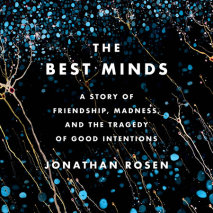 Acclaimed author Jonathan Rosen's haunting investigation of the forces that led his closest childhood friend, Michael Laudor, from the heights of brilliant promise to the forensic psychiatric hospital where he has lived since killing the woman ...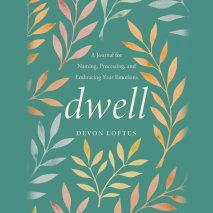 This marvelous journey through landscapes of human emotion provides readers with journaling prompts to help them embrace the full range of their feelings. This wise and inspiring book invites readers to welcome all of their emo...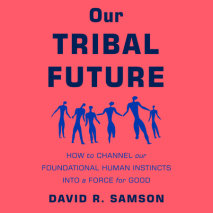 An astounding and inspiring look at the science behind tribalism, and how we can learn to harness it to improve the world around us.What do you think of when you hear the word "tribalism?" For many, it conjures images of bigotry, xenophob...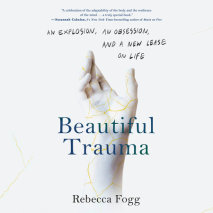 A compelling account of surviving a freak accident, and a fascinating exploration of the science of trauma and recovery. Late one night, while Rebecca Fogg was alone in her apartment, her hand was partially amputated in an explosion. Qui...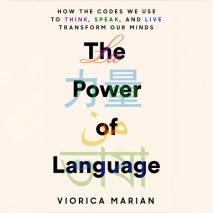 This revolutionary book goes beyond any recent book on language to dissect how language operates in our minds and how to harness its virtually limitless power. As Dr. Marian explains, while you may well think you speak only one language, in fact you...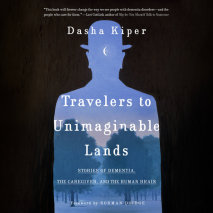 These compelling case histories meld science and storytelling to illuminate the complex relationship between the mind of someone with dementia and the mind of the person caring for them."This book will forever change the way we see people ...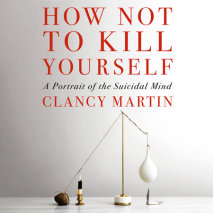 An intimate, insightful, at times even humorous exploration of why the thought of death is so compulsive for some while demonstrating that there's always another solution—from the acclaimed writer and professor of philosophy, based on his...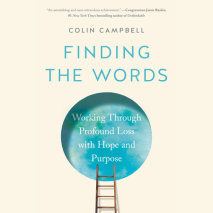 A powerful account of one father's journey through unimaginable grief, offering readers a new vision for how to more actively and fully mourn profound loss. When Colin Campbell's two teenage children were killed by a dr...