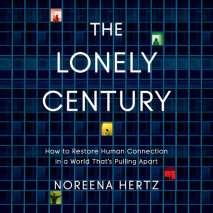 From an economist hailed as "one of the world's leading thinkers," (The Observer) comes an eye-opening vision for how to address the growing loneliness crisis, the most urgent social issue of our time.Disconnection is the defining trait of the twenty...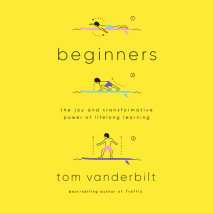 The best-selling author of Traffic and You May Also Like now gives us a thought-provoking, playful journey into the transformative joys that come with starting something new, no matter your ageWhy do so many of us stop learning new skills as adults? ...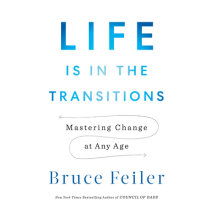 From the New York Times bestselling author of The Secrets of Happy Families and Council of Dads, a pioneering study of the disruptions upending contemporary life and a bold guide for how to navigate life's growing number of transitions with mor...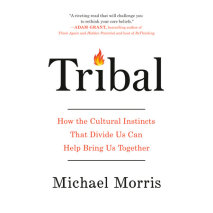 A renowned Columbia Business School professor and cultural psychologist explains the deep roots of tribalism--and how great leaders harness our tribal psychology to move people and change cultures for the better.We've all heard pundits bemoan the ris...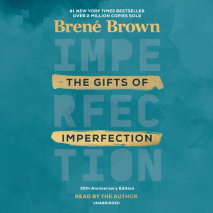 This 10th anniversary edition of the game-changing #1 New York Times bestseller features a new foreword and discussion guides.For over a decade, Brené Brown has found a special place in our hearts as a gifted mapmaker and a fellow tr...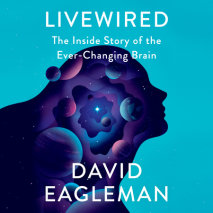 From the best-selling author of Incognito and Sum comes a revelatory portrait of the human brain, based on the most recent scientific discoveries about how it continually adapts, recreates, and formulates new ways of understanding the world we live i...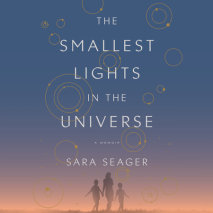 In this luminous memoir, an MIT astrophysicist must reinvent herself in the wake of tragedy and discovers the power of connection on this planet, even as she searches our galaxy for another Earth.Sara Seager has always been in love with the stars: so...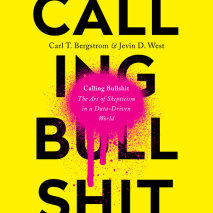 It's not just fake news. Bullshit is everywhere. Now, two science professors give us the tools to dismantle misinformation and think clearly in a data-saturated world.The world is awash in bullshit, and we're drowning in it. Politicians are unconstr...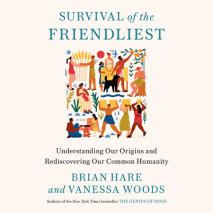 A powerful new theory of human nature suggests that our unique friendliness is the secret to our success as a species. For most of the approximately 300,000 years that Homo sapiens have existed, we have shared the planet with at least four other type...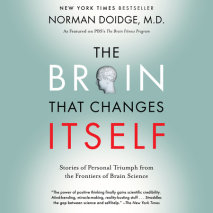 An astonishing new science called neuroplasticity is overthrowing the centuries-old notion that the human brain is immutable. Psychiatrist and psychoanalyst, Norman Doidge, M.D., traveled the country to meet both the brilliant scientists championing ...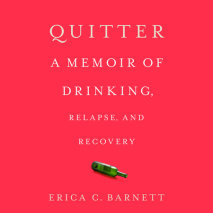 "Emotionally devastating and self-aware, this cautionary tale about substance abuse is a worthy heir to Cat Marnell's How to Murder Your Life." --Publishers Weekly (starred review)A startlingly frank memoir of one woman's struggles with alcoholism an...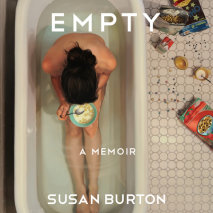 An editor at This American Life reveals the searing story of the secret binge-eating that dominated her adolescence and shapes her still."A smart, brave gift to the world. Bravo!"—Mary Karr, author of The Art of Memoir and The Liar&...