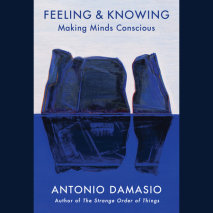 From one of the world's leading neuroscientists--a succinct, illuminating, wholly engaging investigation of the phenomenon of consciousness.In recent decades, many philosophers and cognitive scientists have declared the question of consciousness unso...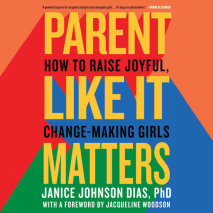 An accessible blueprint to embolden our daughters to be critical thinkers, fearless doers, and joyful change agents for our future--from the proud mother of teen activist Marley Dias, founder of #1000BlackGirlBooks.Can we teach our daughters to chang...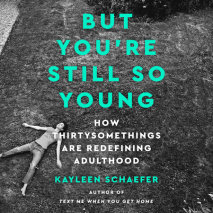 From the author of Text Me When You Get Home, an investigation into what it means to be in your thirties, and to navigate some of the biggest milestones of adult life . . . and how it is more okay than ever to not have every box checked off...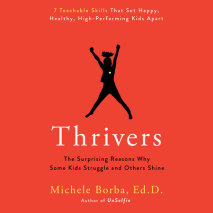 The bestselling author of UnSelfie explains why the old markers of accomplishment (grades, test scores) are no longer reliable predictors of success in the 21st century -- and offers 7 teachable traits that will safeguard our kids for the future.Mich...
A hidden set of rules governs who owns what--explaining everything from whether you can recline your airplane seat to why HBO lets you borrow a password illegally--and in this lively and entertaining guide, two acclaimed law professors reveal how thi...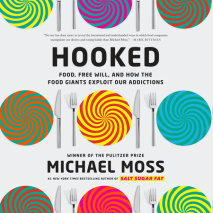 From the #1 New York Times bestselling author of Salt Sugar Fat, a powerful exposé of how the processed food industry exploits our evolutionary instincts, the emotions we associate with food, and legal loopholes in the name of profit over publ...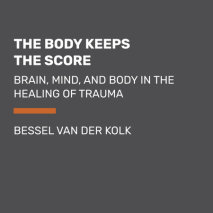 A pioneering researcher and one of the world's foremost experts on traumatic stress offers a bold new paradigm for healing Trauma is a fact of life. Veterans and their families deal with the painful aftermath of combat; one in five America...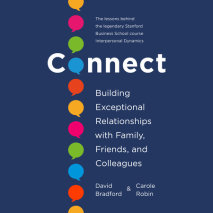 A transformative guide to building more fulfilling relationships with colleagues, friends, partners, and family, based on the landmark Interpersonal Dynamics ("Touchy Feely") course at Stanford's Graduate School of BusinessThe ability to create stron...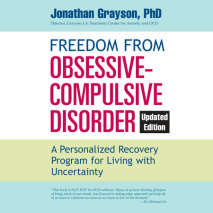 Nearly six million Americans suffer from the symptoms of obsessive-compulsive disorder, which can manifest itself in many ways: paralyzing fear of contamination; unmanageable "checking" rituals; excessive concern with order, symmetry, and...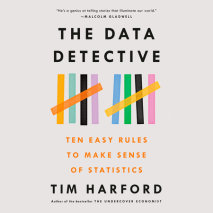 From "one of the great (greatest?) contemporary popular writers on economics" (Tyler Cowen) comes a smart, lively, and encouraging rethinking of how to use statistics.Today we think statistics are the enemy, numbers used to mislead and co...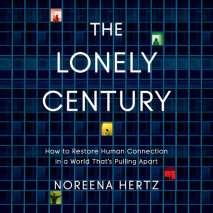 From an economist hailed as "one of the world's leading thinkers" (The Observer), an eye-opening exploration of the most urgent social issue of our time."Noreena Hertz delivers a compelling vision for how we can bridge our many divi...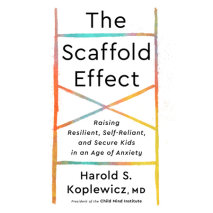 Prevent and counteract the general anxiety and emotional fragility prevalent in children and teenagers today—a new parenting philosophy and strategies that give children the tools to flourish on their own.Just as sturdy scaffolding is necessary...