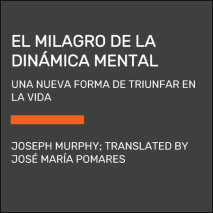 En este libro extraordinario, el Dr. Murphy explica con claridad cuáles son las técnicas que con un mínimo esfuerzo cualquier persona puede utilizar para aprovechar al máximo su potencial mental. Con este libro conseguir&a...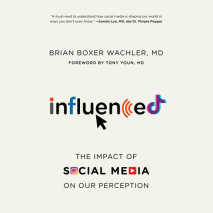 Unpacks and pulls the curtain back on what happens to our brains and our behaviors each time we addictively engage social media and the influencers we encounter there. Individuals seeking to widen their tribes of friends, fans, and followers hav...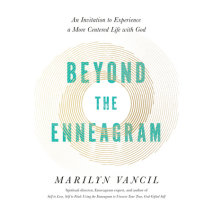 Step into the transformative life God invites you to enjoy, using the wisdom of the Enneagram paired with fresh tools and insights."If you long to be free from the coping mechanisms that keep you stuck, this is the book for you!"—Am...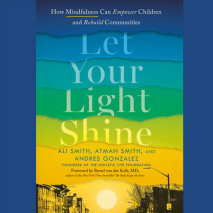 This story of three men's work helping traumatized kids in one of America's most underserved cities reveals how mindfulness tools can help children and communities not only survive but thrive In this inspiring book, founders of The Holisti...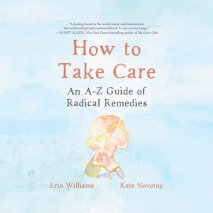 A simple but radical guidebook for anyone learning to care for themselves and others, with vibrant color illustrations. Healing is not just for people who have their s&*t together. Healing is, most important, for people who are falling apart. How...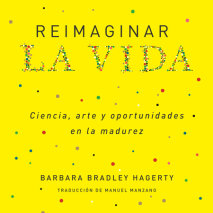 Ciencia, arte y oportuniades en la madurez. Un estudio audaz y apasionante de las nuevas investigaciones que replantean un futuro mejor y más prometedor para las personas de mediana edad. Reimaginar la vida nos enseña que lo que se ha d...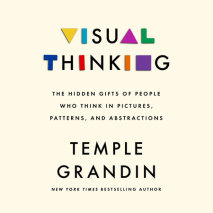 "A powerful and provocative testament to the diverse coalition of minds we'll need to face the mounting challenges of the twenty-first century." —Steve Silberman "An absolute eye-opener." —Frans de WaalA land...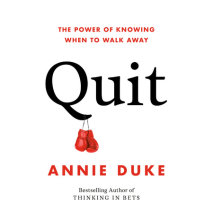 From the bestselling author of Thinking in Bets comes a toolkit for mastering the skill of quitting to achieve greater successBusiness leaders, with millions of dollars down the drain, struggle to abandon a new app or product that just isn&rsquo...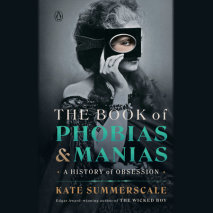 From the winner of the Edgar Award and the Samuel Johnson Prize, a cultural history of "everyday madness"The Book of Phobias and Manias is a thrilling compendium of 99 obsessions that have shaped us all, the rare and the familiar, from ab...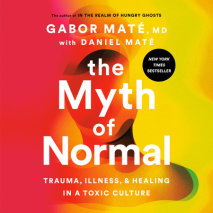 By the acclaimed author of In the Realm of Hungry Ghosts, a groundbreaking investigation into the causes of illness, a bracing critique of how our society breeds disease, and a pathway to health and healing.In this revolutionary book,&...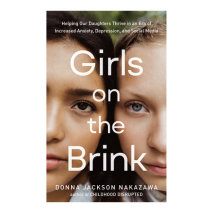 15 revelatory strategies for raising emotionally healthy girls, based on cutting-edge science that explains the modern pressures that make it so difficult for adolescent girls to thriveAnyone caring for girls today knows that our daughters, students,...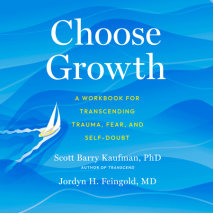 A research-based toolkit for turning challenging times into a springboard for healing, insight, and new beginnings.The trauma, loss, and uncertainty of our world have led many of us to ask life's big questions. Who are we? What is our higher pu...