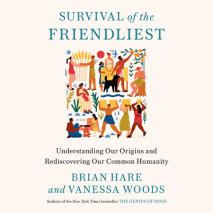 A powerful, counterintuitive theory of human nature arguing that our evolutionary success depends on our ability to be friendly--from a pair of trailblazing scientists and New York Times bestselling authors.For most of the approximately 200,000 years...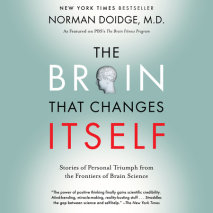 An astonishing new science called neuroplasticity is overthrowing the centuries-old notion that the human brain is immutable. Psychiatrist and psychoanalyst, Norman Doidge, M.D., traveled the country to meet both the brilliant scientists championing ...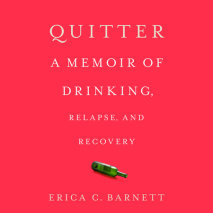 A startlingly frank memoir of one woman's struggles with alcoholism and recovery, with essential new insights into addiction and treatmentErica C. Barnett had her first sip of alcohol when she was thirteen, and she quickly developed a taste for drink...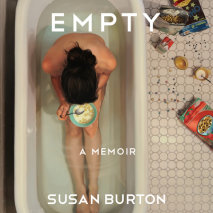 An editor at This American Life reveals the searing story of the secret binge-eating that dominated her adolescence and shapes her still.Growing up, Susan Burton had never heard of binge-eating. She just knew she felt her best when she was empty, "li...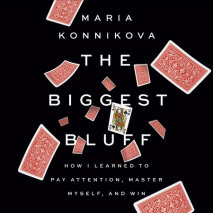 How a New York Times bestselling author and New Yorker contributor parlayed a strong grasp of the science of human decision-making and a woeful ignorance of cards into a life-changing run as a professional poker player, under the wing of a legend of ...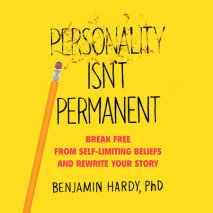 Psychologist and motivational blogger Benjamin Hardy, PhD, shows you why self-transformation is easier to achieve than you think, at any stage of life. If you have ever taken a test to identify your "personality type", like the Myers-Brig...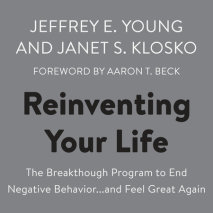 Learn how to end the self-destructive behaviors that stop you from living your best life with this breakthrough program.Do you...• Put the needs of others above your own?• Start to panic when someone you love leaves—or threatens ...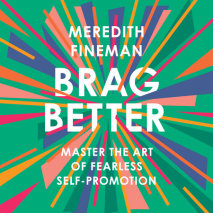 Talking about your accomplishments is scary and overwhelming, but it's vital to getting ahead in work and life. This new approach to self-promotion will erase your anxiety and empower you to champion yourself. If you prefer to "just put your head dow...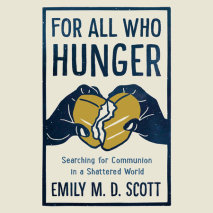 Emily Scott never planned on becoming a pastor. But when she started a church for misfits that met over dinner in Brooklyn, she discovered an unlikely calling—and an antidote to modern loneliness. As founding pastor of St. Lydia's in Broo...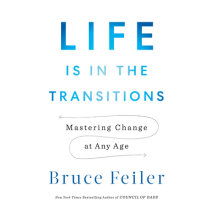 From the New York Times bestselling author of The Secrets of Happy Families and Council of Dads, a pioneering study of the disruptions upending contemporary life and a bold guide for how to navigate life's growing number of transitions with mor...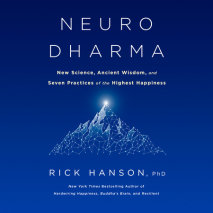 "This deeply researched and compassionate guide offers an easy-to-follow road map for creating day-to-day inner peace in today's increasingly complex world." --Lori Gottlieb, New York Times bestselling author of Maybe You Should Talk to SomeoneThroug...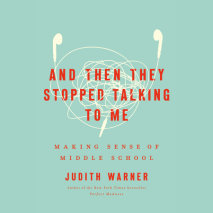 Through the stories of kids and parents in the middle school trenches, a New York Times bestselling author reveals why these years are so painful, how parents unwittingly make them worse, and what we all need to do to grow up."Judith Warner bri...