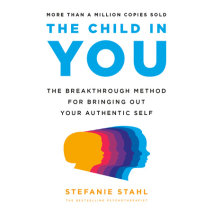 The breakthrough million-copy international bestseller about how to befriend your inner child to find happinessWe all want to be loved, and to feel safe to express who we really are. But over time we grow estranged from what brings us our purest happ...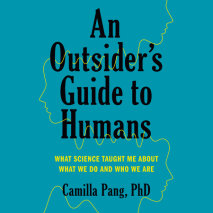 An instruction manual for life, love, and relationships by a brilliant young scientist whose Asperger's syndrome allows her--and us--to see ourselves in a different way...and to be better at being humanDiagnosed with Autism Spectrum Disorder at the a...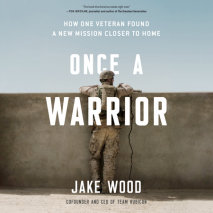 The powerful story of one Marine who found healing and renewed purpose after returning from combat, for himself and tens of thousands of fellow veterans.When Marine sniper Jake Wood came home in 2009 from grueling tours in Iraq and Afghanistan, his c...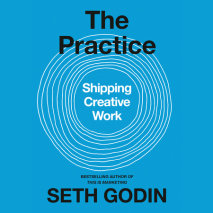 From the bestselling author of Linchpin, Tribes, and The Dip comes an elegant little book that will inspire artists, writers, and entrepreneurs to stretch and commit to putting their best work out into the world.Creative work doesn't come with a guar...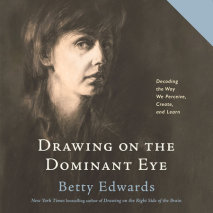 A fascinating follow-up to the beloved bestseller Drawing on the Right Side of the Brain--with new insights about creativity and our unique way of seeing the world around usMillions of readers have embraced art teacher Betty Edwards's Drawing on the ...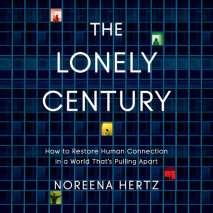 An economist hailed as "one of the world's leading thinkers" (The Observer) takes on the most urgent social issue of our time, exploring the evolution of the global loneliness crisis, the swee...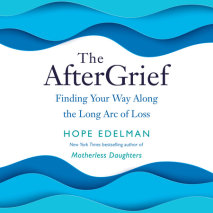 A validating new approach to the long-term grieving process that explains why we feel "stuck," why that's normal, and how shifting our perception of grief can help us grow—from the New York Times bestselling aut...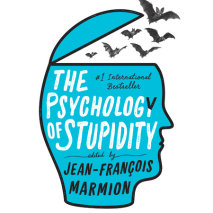 "We need books like this one." --Steven PinkerAt last, stupidity explained! And by some of the world's smartest people, among them Daniel Kahneman, Dan Ariely, Alison Gopnik, Howard Gardner, Antonio Damasio, Aaron James, and Ryan Holiday.And so I pro...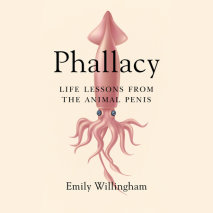 A wry look at what the astonishing world of animal penises can tell us about how we use our own.The fallacy sold to many of us is that the penis signals dominance and power. But this wry and penetrating book reveals that in fact nature did not shape...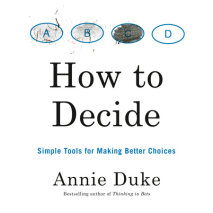 Through a blend of compelling exercises, illustrations, and stories, the bestselling author of Thinking in Bets will train you to combat your own biases, address your weaknesses, and help you become a better and more confident decision-maker.What do ...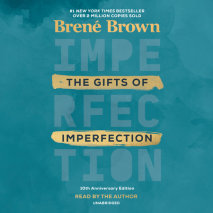 This 10th anniversary edition of the game-changing #1 New York Times bestseller features a new foreword and discussion guides.For over a decade, Brené Brown has found a special place in our hearts as a gifted mapmaker and a fellow tr...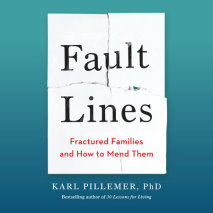 Real solutions to a hidden epidemic: family estrangement.Estrangement from a family member is one of the most painful life experiences. It is devastating not only to the individuals directly involved--collateral damage can extend upward, downward, an...