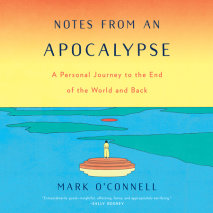 By the author of the award-winning To Be a Machine, a deeply felt book about our anxious present tense--and coming to grips with the futureWe're alive in a time of worst-case scenarios: The weather has gone uncanny. Our old postwar alliances are crum...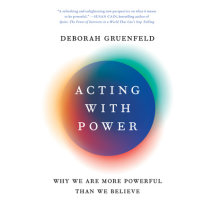 An eye-opening look at the true nature of power.In a book based on her popular class at Stanford's Graduate School of Business, Gruenfeld reveals what we get wrong about power: why we have more than we believe, and how we can learn to use the power w...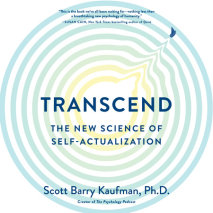 A bold reimagining of Maslow's famous hierarchy of needs--and new insights for realizing your full potential and living your most creative, fulfilled, and connected life.When psychologist Scott Barry Kaufman first discovered Maslow's unfinished theor...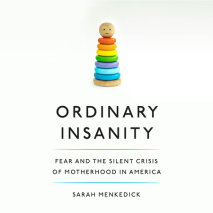 A groundbreaking exposé and diagnosis of the silent epidemic of fear afflicting mothers, and a candid, feminist deep dive into the culture, science, history, and psychology of contemporary motherhood.   Fear among new mothers is a growing...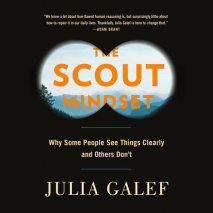 A better way to combat knee-jerk biases and make smarter decisions, from Julia Galef, the acclaimed expert on rational decision-making and host of the "Rationally Speaking" podcast.We see what we want to see. From tribalism in politics, to wishful th...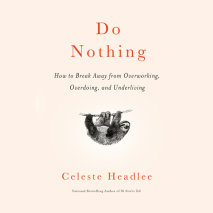 We work feverishly to make ourselves happy. So why are we so miserable? This manifesto helps us break free of our unhealthy devotion to efficiency and shows us how to reclaim our time and humanity with a little more leisure.Despite our constant searc...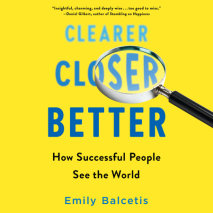 Successful people literally see the world differently. Now an award-winning scientist explains how anyone can leverage this "perception gap" to their advantage. When it comes to setting and meeting goals, we may see—quite literally&...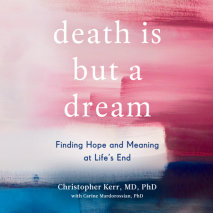 The first book to validate the meaningful dreams and visions that bring comfort as death nears.Christopher Kerr is a hospice doctor. All of his patients die. Yet he has cared for thousands of patients who, in the face of death, speak of love and grac...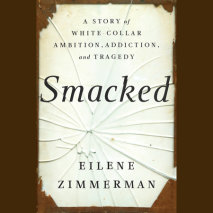 A journalist pieces together the mysteries surrounding her ex-husband's unexpected death from drug abuse while trying to rebuild a life for her family, taking readers on an intimate journey into the white-collar drug epidemic Something was wron...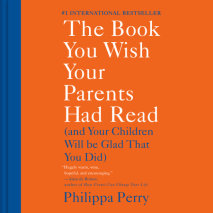 "A beautifully comprehensive look at what it might mean to be a sane and emotionally intelligent parent . . . hugely warm, wise, hopeful and encouraging."--Alain de Botton, author of How Proust Can Change Your LifeInstant #1 Sunday Times BestsellerEv...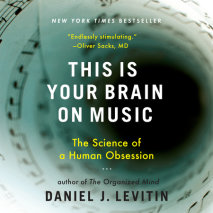 Whether you load your iPod with Bach or Bono, music has a significant role in your life—even if you never realized it. Why does music evoke such powerful moods? The answers are at last be- coming clear, thanks to revolutionary neuroscience and ...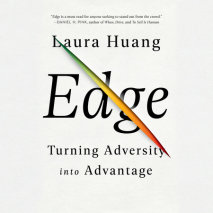 Laura Huang, a preeminent Harvard Business School professor, shows that success is about gaining an edge: that elusive quality that gives you an upper hand and attracts attention and support. Some people seem to naturally have it. Now, Huang teaches ...