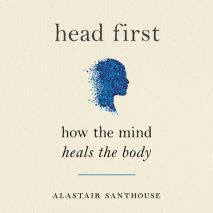 In the tradition of Lori Gottlieb and Henry Marsh, a distinguished psychiatrist examines his own practice.Alastair Santhouse knew something was wrong the night he was on call during his medical training and got the news that a woman on the way to the...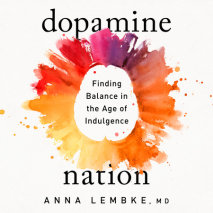 This book is about pleasure. It's also about pain. Most important, it's about how to find the delicate balance between the two, and why now more than ever finding balance is essential. We're living in a time of unprecedented access ...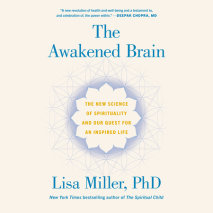 A groundbreaking exploration of the neuroscience of spirituality and a bold new paradigm for health, healing, and resilience--from a New York Times bestselling author and award-winning researcher.Spirituality is the birthright of every human on earth...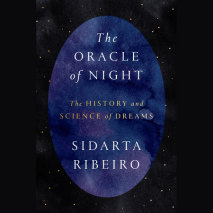 A ground-breaking history of the human mind told through our experience of dreams--from the earliest accounts to current scientific findings--and the essential role of dreams in the formation of who we are and the world we have made.What is a dream?...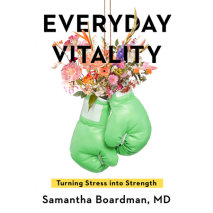 A well-known psychologist offers science-backed, research-driven, actionable strategies for countering stress and building resilienceEveryday Vitality is a book about building what's strong within us, not just fixing what's wrong. It's filled with st...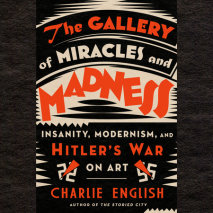 The untold story of Hitler's war on "degenerate" artists and the mentally ill that paved the way for the Holocaust.In the early days of the Weimar Republic, the doctor and aesthete Hans Prinzhorn began collecting artwork from psychiatric patients in ...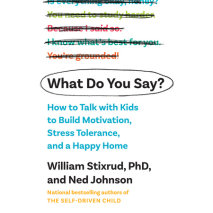 A guide to effectively communicating with teenagers by the bestselling authors of The Self-Driven ChildIf you're a parent, you've had a moment--maybe many of them--when you've thought, "How did that conversation go so badly?" At some point after the ...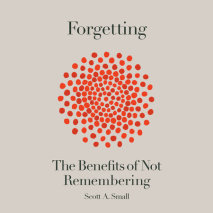 A renowned neurologist explains why our routine forgetting—of names, dates, even house keys—is not a brain failure but actually, when combined with memory, one of the mind's most beneficial functions.Who wouldn't want a better...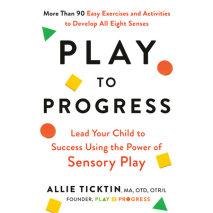 A game-changing book on child development--and the importance of physical play--for this digital and screen age.For children to develop to their fullest potential, their sensory system--which, in addition to the big five of sight, hearing, taste, tou...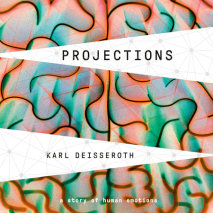 A groundbreaking tour of the human mind that illuminates the biological nature of our inner worlds and emotions, through gripping and at times harrowing clinical storiesKarl Deisseroth has spent his life pursuing truths about the human mind, both as ...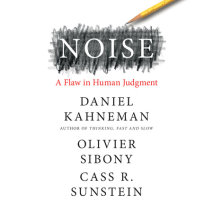 From the bestselling author of Thinking, Fast and Slow, the co-author of Nudge, and the author of You Are About to Make a Terrible Mistake! comes Noise, a revolutionary exploration of why people make bad judgments, ...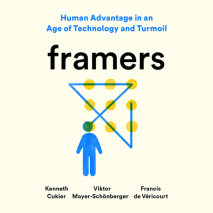 The essential tool that will enable humanity to find the best way through a forest of looming problems is defined in Framers by internationally renowned authors Kenneth Cukier, Viktor Mayer-Schönberger and Francis de Véricourt. From pande...