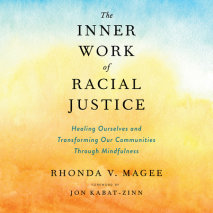 An essential mindfulness-based approach to increase our mental and emotional capacity to heal from injustices done against usLaw professor and mindfulness practitioner Rhonda Magee shows that the work of racial justice begins with ourselves. When con...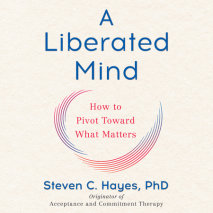 Life is not a problem to be solved. ACT shows how we can live full and meaningful lives by embracing our vulnerability and turning toward what hurts.In this landmark book, the originator and pioneering researcher into Acceptance and Commitment Therap...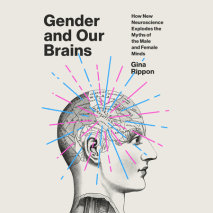 A breakthrough work in neuroscience and an incisive corrective to a long history of damaging pseudoscience, finally debunking the myth that there is a biological distinction between male and female brains For decades if not centuries, science ha...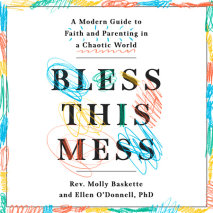 Pairing modern psychology with liberal Christian spirituality, Dr. Ellen O'Donnell and Rev. Molly Baskette deliver a clear and compelling modus operandi for making family life work--one rooted in research on parenting and Christian values, peppered w...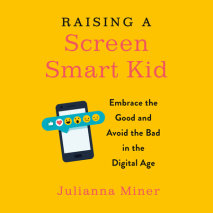 For parents who didn't grow up with smartphones but can't let go of them now, expert advice on raising kids in our constantly connected worldMost kids get their first smartphone at the same time that they're experiencing major developmental changes. ...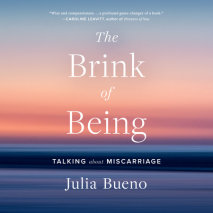 A compassionate, informative, and intimate resource for anyone struggling with--or seeking to better understand--miscarriageApproximately one in four pregnancies ends in miscarriage. However, it is by and large still considered taboo: rarely talked a...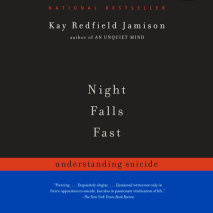 From the author of the best-selling memoir An Unquiet Mind, comes the first major book in a quarter century on suicide, and its terrible pull on the young in particular. Night Falls Fast is tragically timely: suicide has become one of the most common...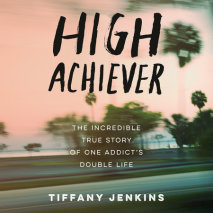 Beloved for her complete authenticity, raw honesty, and lovable humor, Tiffany Jenkins is the human voice of the opioid epidemic. This is her gripping true story, from her life as an addict, 20 felony charges, and six months in a Florida prison to he...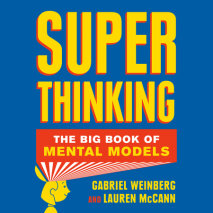 "You can't really know anything if you just remember isolated facts. If the facts don't hang together on a latticework of theory, you don't have them in a usable form. You've got to have models in your head."- Charlie Munger, investor, vice chairman ...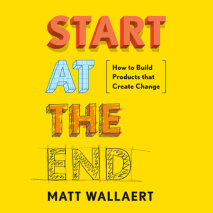 Nudge meets Hooked in a practical approach to designing products and services that change behavior, from what we buy to how we work.Deciding what to create at modern companies often looks like an episode of Mad Men: people throw ideas around until on...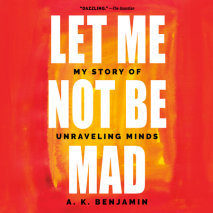 Inspired by Dr. A. K. Benjamin's years working as a clinical neuropsychologist at a London hospital, this multilayered narrative interweaves Benjamin's own sometimes shocking personal experiences with those of his mentally disordered patients.What do...
The 25th anniversary edition of the iconic book, revised and updated for 21st-century adolescent girls and their families.In 1994, Reviving Ophelia was published, and it shone a much-needed spotlight on the problems faced by adolescent girls. The boo...