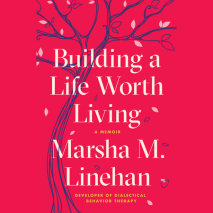 Marsha Linehan tells the story of her journey from suicidal teenager to world-renowned developer of the life-saving behavioral therapy DBT, using her own struggle to develop life skills for others.Growing up in the early 1960s, Marsha Linehan was a p...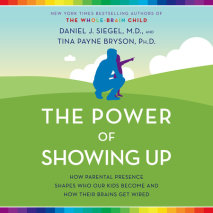 What's the one thing a parent can do to make the most difference in the long run? The research is clear: Show up! Now the bestselling authors of The Whole-Brain Child and No-Drama Discipline explain what this means over the course of childhood....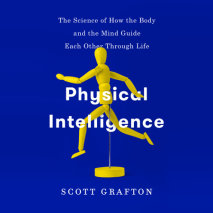 Elegantly written and deeply grounded in personal experience--reminiscent of works by Oliver Sacks--this book gives us a clear, illuminating examination of action intelligence, the fundamental relationship between the physical world and the mind. Usi...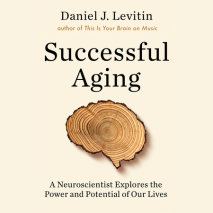 Author of the iconic bestsellers This Is Your Brain on Music and The Organized Mind, Daniel Levitin turns his keen insights to what happens in our brains as we age; why we should think about health span, not life span; and, based on a rigorous analys...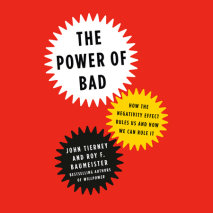 "The most important book at the borderland of psychology and politics that I have ever read."—Martin E. P. Seligman, Zellerbach Family Professor of Psychology at that University of Pennsylvania and author of Learned Optimism   Why are...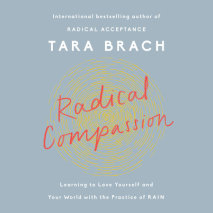 One of the most beloved and trusted mindfulness teachers in America offers a lifeline for difficult times: the RAIN meditation, which awakens our courage and heartTara Brach is an in-the-trenches teacher whose work counters today's ever-increasing on...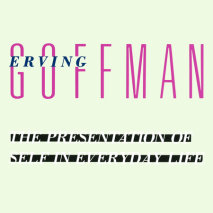 A notable contribution to our understanding of ourselves. This book explores the realm of human behavior in social situations and the way that we appear to others.  Dr. Goffman uses the metaphor of theatrical performance as a framework. Each per...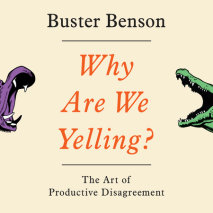 Does this sound familiar? You walk away from an argument and suddenly think of all the brilliant things you wish you'd said? You avoid family members and colleagues because of bitter, festering tension that you can't figure out how to address?Now, fi...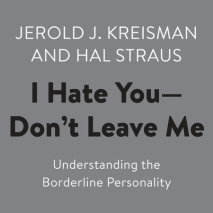 A revised and updated edition of the bestselling guide to understanding borderline personality disorder. After more than two decades as the essential guide to Borderline Personality Disorder (BPD), this new edition now reflects the most up- to-date...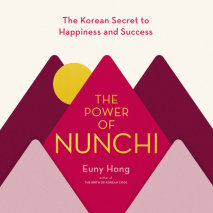 The Korean sixth sense for winning friends and influencing people, nunchi (pronounced noon-chee) can help you connect with others so you can succeed in everything from business to love. The Power of Nunchi will show you how.If you're thinking, "Not a...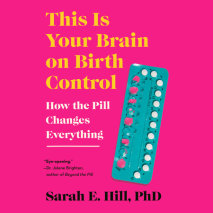 An eye-opening book that reveals crucial information every woman taking hormonal birth control should know This groundbreaking book sheds light on how hormonal birth control affects women--and the world around them--in ways we are just now beginning ...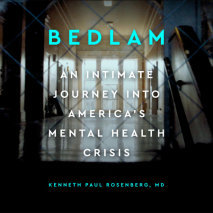 A psychiatrist and award-winning documentarian sheds light on the mental-health-care crisis in the United States.When Dr. Kenneth Rosenberg trained as a psychiatrist in the late 1980s, the state mental hospitals, which had reached peak occupancy in t...