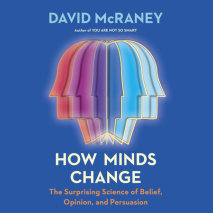 In this lively journey through human psychology, bestselling author and creator of the You Are Not So Smart podcast David McRaney investigates how minds change—and how to change minds.What made a prominent conspiracy-theorist YouTuber finally s...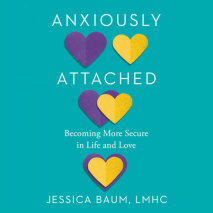 A road map for building strong and secure relationships for those who struggle with anxiety in their romantic connections.An estimated 47 million Americans identify as having an anxious attachment style, which can make being in relationships turbulen...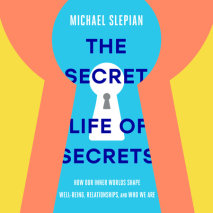 An eye-opening look at the psychology of why we keep the secrets we keep, how to better understand and cope with them, and when (and how) we should bring them to light.Think of a secret that you're keeping from others. It shouldn't t...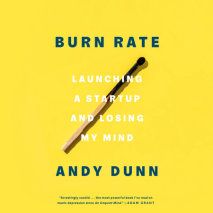 The co-founder of the menswear startup Bonobos opens up about the struggle with bipolar disorder that nearly cost him everything in this gripping, radically honest memoir of mental illness and entrepreneurship.ONE OF THE MOST ANTICIPATED BOOKS OF 202...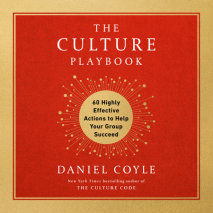 The ultimate handbook for fostering and cultivating a strong team culture, from the New York Times bestselling author of The Culture Code and The Talent Code.Building a team has never been harder than it is right now. How do you create connection and...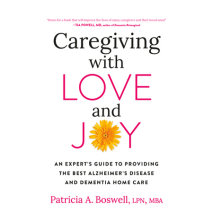 A revolutionary, practical, uplifting guide for the caregivers of people with Alzheimer's disease and dementia. When it comes to caring for a loved one with Alzheimer's disease or dementia, the right caregiving can make all the diffe...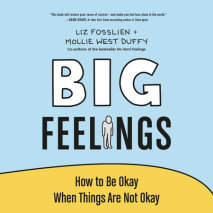 From the duo behind the bestselling book No Hard Feelings and the wildly popular @LizandMollie Instagram, an insightful and approachable illustrated guide to handling our most difficult emotions.We all experience unwieldy feelings. But between our em...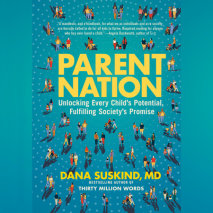 World-class pediatric surgeon, social scientist, and best-selling author of Thirty Million Words Dr. Dana Suskind returns with a revelatory new look at the neuroscience of early childhood development—and how it can guide us toward a future in w...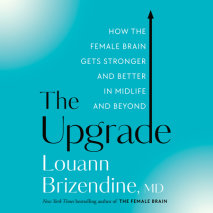 The New York Times bestselling author of The Female Brain explains how a woman's brain changes for the better in midlife, inspiring and guiding women to unlock their full potential.When Louann Brizendine published The Female Brain, it was a game chan...
A seasoned peacebuilder and acclaimed expert on violence explains the five reasons why conflict (rarely) blooms into war and how to interrupt that deadly processIt's easy to overlook the underlying strategic forces of war, to see it solely as a...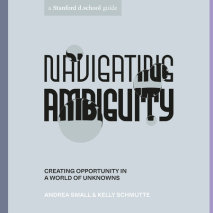 A thought-provoking guide to help you lean in to the discomfort of the unknown to turn creative opportunities into intentional design, from Stanford University's world-renowned d.school."Navigating Ambiguity reminds us not to run from uncertain...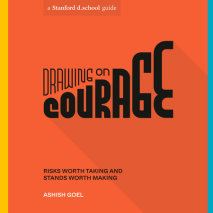 A practical, illustrated guide to overcoming the challenges of creative work, including where to start, how to give or get feedback, when to change direction, and how to stand up for what matters, from Stanford University's world-renowned d.school.Th...