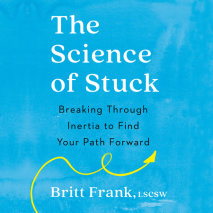 A research-based tool kit for moving past what's holding you back—in life, in love, and in work.We all experience stuckness in our lives. We feel stuck in our relationships, career paths, body struggles, addiction issues, and more. Many o...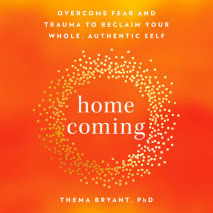 A road map for dismantling the fear and shame that keep you from living a free and authentic life.In the aftermath of stress, disappointment, and trauma, people often fall into survival mode, even while a part of them longs for more. Juggling multipl...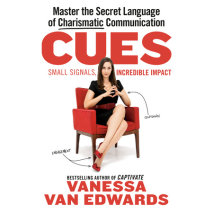 For anyone who wants to be heard at work, earn that overdue promotion, or win more clients, deals, and projects, the bestselling author of Captivate, Vanessa Van Edwards, shares her advanced guide to improving professional relationships through the p...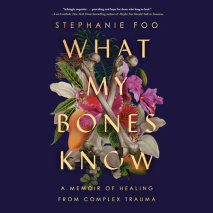 A searing memoir of reckoning and healing by acclaimed journalist Stephanie Foo, investigating the little-understood science behind complex PTSD and how it has shaped her life"Every cell in my body is filled with the code of generations of trau...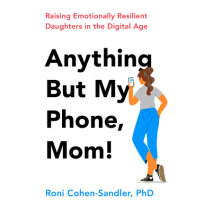 Practical advice for raising authentic, self-reliant teenage girls in the age of the Internet from the experienced clinical psychologist Dr. Roni Cohen-SandlerIt may feel as though your preteen or teenage daughter is growing up in a different univers...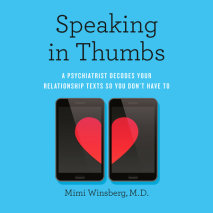 An essential look at the love language of texts, helping you decipher the personalities of online daters, the subtle signals from your romantic partner, and the red flags hiding in plain sight.When it comes to modern relationships, our thumbs do the ...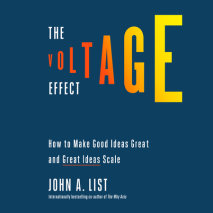 A leading economist answers one of today's trickiest questions: Why do some great ideas make it big while others fail to take off?"Scale" has become a favored buzzword in the startup world. But scale isn't just about accumulating mo...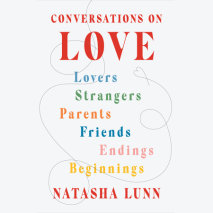 An investigation of love in all its forms, featuring conversations with Lisa Taddeo, Esther Perel, Emily Nagoski, Kate Bowler, Alain de Botton, Stephen Grosz, Roxane Gay and othersJournalist Natasha Lunn was almost 30 when she realized that ther...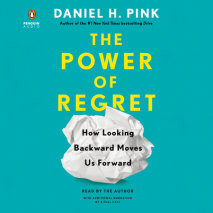 From the #1 New York Times–bestselling author of When and Drive, a new book about the transforming power of our most misunderstood yet potentially most valuable emotion: regret.Everybody has regrets, Daniel H. Pink explains in The Power of...
A bold, expert, and actionable map for the re-invention of America's broken mental health care systemAs director of the National Institute of Mental Health, Dr. Thomas Insel was giving a presentation when the father of a boy with schizophrenia ...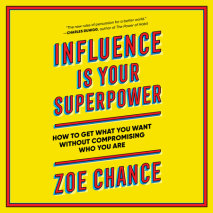 The new rules of persuasion for a diverse world--a twenty-first-century update of Dale Carnegie's How to Win Friends and Influence People by a popular professor at Yale School of Management, filled with stories based on cutting-edge behavioral scienc...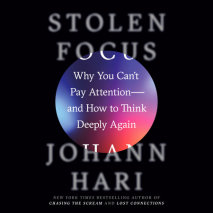 Our ability to pay attention is collapsing. From the New York Times bestselling author of Chasing the Scream and Lost Connections comes a groundbreaking examination of why this is happening—and how to get our attention back. In the United ...