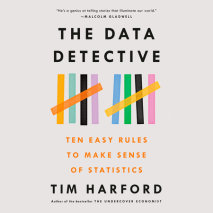 From "one of the great (greatest?) contemporary popular writers on economics" (Tyler Cowen) comes a smart, lively, and encouraging rethinking of how to use statistics.Today we think statistics are the enemy, numbers used to mislead and co...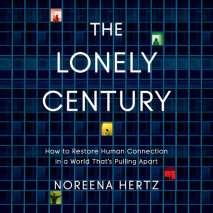 From an economist hailed as "one of the world's leading thinkers" (The Observer), an eye-opening exploration of the most urgent social issue of our time."Noreena Hertz delivers a compelling vision for how we can bridge our many divi...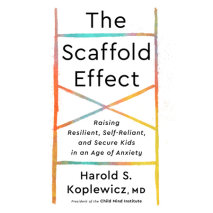 Prevent and counteract the general anxiety and emotional fragility prevalent in children and teenagers today—a new parenting philosophy and strategies that give children the tools to flourish on their own."A master synthesizer of attachme...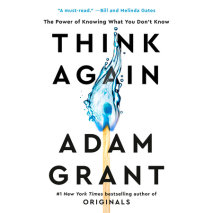 "Think Again is a must-read for anyone who wants to create a culture of learning and exploration, whether at home, at work, or at school... In an increasingly divided world, the lessons in this book are more important than ever." --Bill and Melinda G...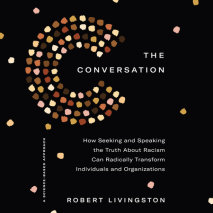 An essential tool for individuals, organizations, and communities of all sizes to jump-start dialogue on racism and bias and to transform well-intentioned statements on diversity into concrete actions—from a leading Harvard social psy...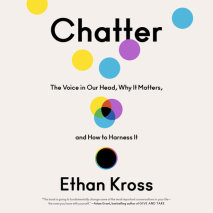 An award-winning psychologist reveals the hidden power of our inner voice and shows how we can harness it to live a healthier, more satisfying, and more productive life.Tell a stranger that you talk to yourself, and you're likely to get written...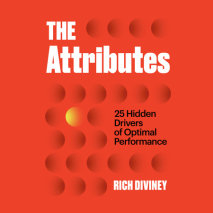 Do you have what it takes to succeed in any situation? According to a retired commander who ran training for Navy SEALs, true optimal performance goes beyond just skill. It's all about THE ATTRIBUTES.During his twenty years as a Navy officer an...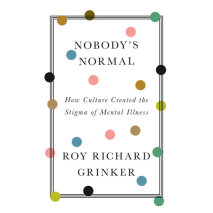 A compassionate and captivating examination of evolving attitudes toward mental illness throughout history and the fight to end the stigma.For centuries, scientists and society cast moral judgments on anyone deemed mentally ill, confining many to asy...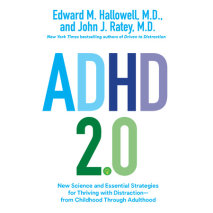 A revolutionary new approach to ADD/ADHD featuring cutting-edge research and strategies to help readers thrive, by the bestselling authors of the seminal books Driven to Distraction and Delivered from Distraction"An inspired road...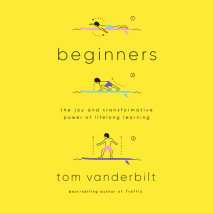 The best-selling author of Traffic and You May Also Like now gives us a thought-provoking, playful journey into the transformative joys that come with starting something new, no matter your ageWhy do so many of us stop learning new skills as adults? ...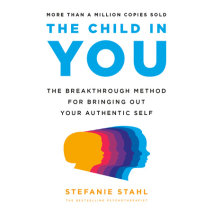 The breakthrough million-copy international bestseller about how to befriend your inner child to find happiness"Compassionate, clear-eyed, and insightful . . . The Child in You is like your own personal therapist that you can carry around with you." ...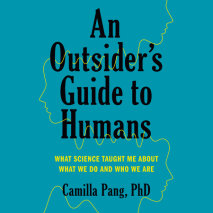 An instruction manual for life, love, and relationships by a brilliant young scientist whose Asperger's syndrome allows her--and us--to see ourselves in a different way...and to be better at being humanDiagnosed with Autism Spectrum Disorder at the a...