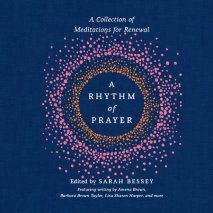 An antidote for our age of anxiety--thoughtful, moving prayers from Barbara Brown Taylor, Amena Brown, Nadia Bolz-Weber, and other artists, creatives, and thinkers, curated by the author Glennon Doyle calls "my favorite faith writer."It's no secret t...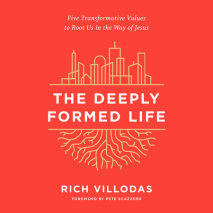 What are five values every Christian needs in order to find balance, focus, and meaning in today's relentlessly paced world? The answers may surprise you, says one New York City pastor.The world is faster and busier than it's ever been, with more noi...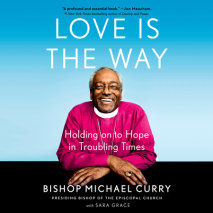 Walk the path of love with one of the warmest, most beloved spiritual leaders of our time, and learn how to put faith into action.Much of the world (read: two billion people) met Bishop Michael Curry when he delivered his sermon on the redemptive pow...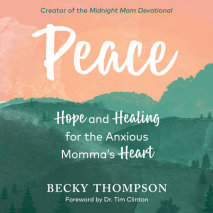 The bestselling author of Love Unending and Midnight Mom Devotional reassures anxious women that even if you can't shake off fear, your faith is not broken.For years, Christian women have been told, "If you just prayed more, had more faith, and trust...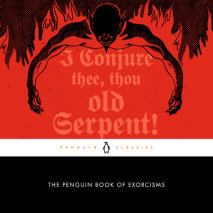 Haunting accounts of real-life exorcisms through the centuries and around the world, from ancient Egypt and the biblical Middle East to colonial America and twentieth-century South Africa A Penguin ClassicLevitation. Feats of superhuman strength. Spe...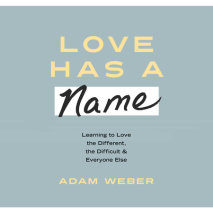 Some people make it really hard to love them. But we can learn how to love better--often from those we would never expect to teach us. This hopeful guide offers a practical approach to loving like Jesus does. Loving people is hard. Especially when it...
In this refreshing and inspiring memoir, Lauren Akins, the wife of country music star Thomas Rhett, shows what it's really like to be "the perfect couple" fans imagine, and reveals what it actually takes to live in love, stay in lov...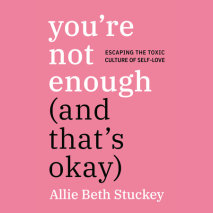 Is your quest to love yourself more actually making you miserable?We're told that the key to happiness is self-love. Instagram influencers, mommy bloggers, self-help gurus, and even Christian teachers promise that if we learn to love ourselves, we'll...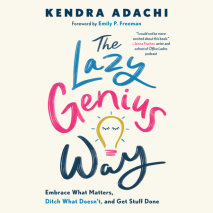 Being a Lazy Genius isn't about doing more or doing less. It's about doing what matters to you. The chorus of "shoulds" is loud. You should enjoy the moment, dream big, have it all, get up before the sun, track your w...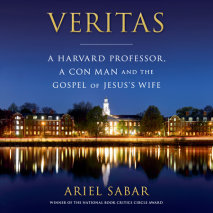 From National Book Critics Circle Award-winning author Ariel Sabar, the gripping true story of a sensational religious forgery and the scandal that shook Harvard.In 2012, Dr. Karen King, a star professor at Harvard Divinity School, announced a blockb...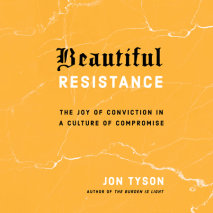 In a time of compromise and disillusionment, God is calling his people to a movement of beautiful resistance. We live in a time when our culture is becoming increasingly shallow, coarse, and empty. Radical shifts in the areas of sexuality, ethic...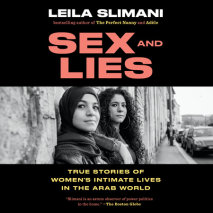 "As revealing as Lisa Taddeo's bestseller Three Women, but it has a more urgent political mission." --Evening StandardA fearless exposé of the secrets and lies of women's intimate lives, by the bestselling author of The Perfect Nanny and Ad&eg...