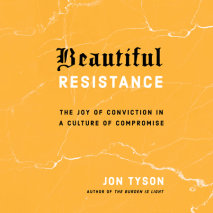 In a time of compromise and disillusionment, a New York City pastor sounds the call for a movement of beautiful resistance. We live in a time when our culture is becoming increasingly shallow, coarse, and empty. Radical shifts in the areas ...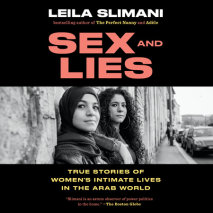 A fearless exposé of the secrets and lies of women's intimate lives, by the bestselling author of The Perfect Nanny and Adèle"All those in positions of authority--politicians, parents, teachers--maintain the same line: 'Do what you like...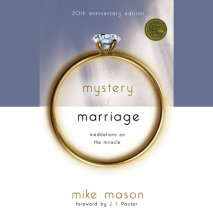 Meditate on the Spiritual Significance of Marriage In the 20th Anniversary Edition of this Gold Medallion Award winner, Mike Mason goes on a poetic search to understand the wondrous dynamics of committed love. In highly readable, first-person style, ...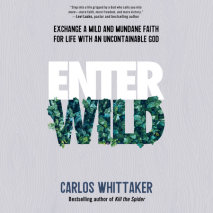 Popular speaker and author Carlos Whittaker reveals how he broke free from a safe, boring faith and invites readers to experience all the wild and wonder Jesus promised His disciples.In John 10:10, Jesus said, "I came that they may have life and have...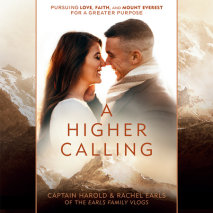 The husband and wife behind the popular Earls Family Vlogs share their inspiring love story for the first time, revealing how conflicting dreams--his to climb Mount Everest, and hers to start a family--deepened their faith and commitment to each othe...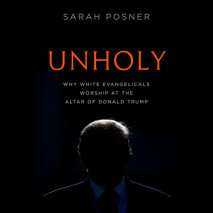 A stunning feat of reportage that explains one of the central mysteries of the Trump era: the unholy marriage of Trump and the Evangelicals, as officiated by the alt-right.Why did so many Evangelicals turn out to vote for Donald Trump, a serial phila...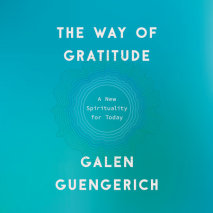 A leading minister offers an inspiring guide to living a meaningful life by embracing the power of gratitude. Galen Guengerich, the charismatic, brilliant leader of one of the nation's most prominent Unitarian Universalist congregations, All So...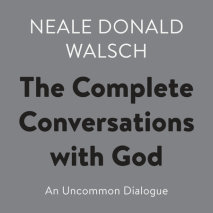 An essential collection of Books 1, 2 and 3 in the Conversations with God series   This powerful and engaging volume collects the first and bestselling three books in Neale Donald Walsch's beloved Conversations with God series, complete with a f...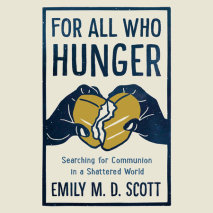 Emily Scott never planned on becoming a pastor. But when she started a church for misfits that met over dinner in Brooklyn, she discovered an unlikely calling—and an antidote to modern loneliness. As founding pastor of St. Lydia's in Broo...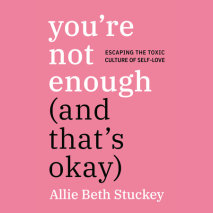 Is your quest to love yourself more actually making you miserable?We're told that the key to happiness is self-love. Instagram influencers, mommy bloggers, self-help gurus, and even Christian teachers promise that if we learn to love ourselves, we'll...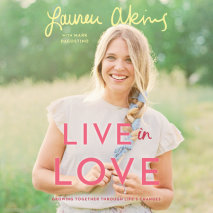 In this refreshing and inspiring memoir, Lauren Akins, the wife of country music star Thomas Rhett, shows what it's really like to be "the perfect couple" fans imagine, and reveals what it actually takes to live in love, stay in lov...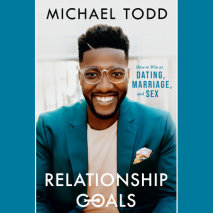 A candid, inspiring guide to finding lasting love by getting real about your relationship goals--based on the viral sermon series about dating, marriage, and sex.Realer than the most real conversation you've ever heard in church on the topic, Michael...