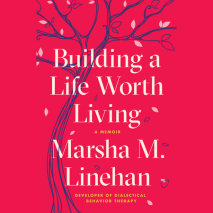 Marsha Linehan tells the story of her journey from suicidal teenager to world-renowned developer of the life-saving behavioral therapy DBT, using her own struggle to develop life skills for others.Growing up in the early 1960s, Marsha Linehan was a p...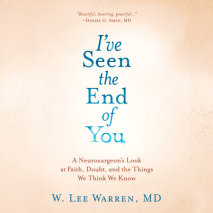 This gripping inspirational memoir grapples with the tension between faith and science--and between death and hope--as a seasoned neurosurgeon faces insurmountable odds and grief both in the office and at home.Dr. W. Lee Warren, a practicing brain su...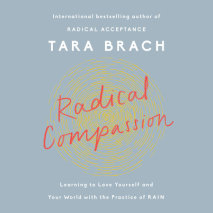 One of the most beloved and trusted mindfulness teachers in America offers a lifeline for difficult times: the RAIN meditation, which awakens our courage and heartTara Brach is an in-the-trenches teacher whose work counters today's ever-increasing on...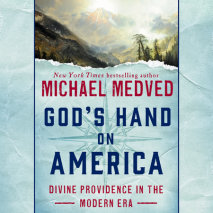 In part two of bestselling author and national radio host Michael Medved's sweeping historical narrative, God's Hand on America: Divine Providence in the Modern Era reveals moments of divine destiny in United States history from the civil war to...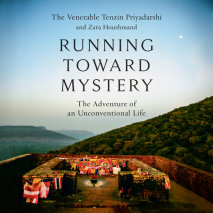 "Enlightened beings only appear to come and go, making themselves available for a time in this faltering world, but in reality they are never gone. Enlightened beings are always present here and now if you truly yearn to see them..."Born in India to ...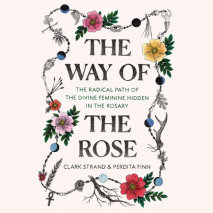 What happens when a former Zen Buddhist monk and his feminist wife experience an apparition of the Virgin Mary? When a vision of a mysterious "Lady" invited Clark Strand and Perdita Finn to pray the rosary, not only were they disintereste...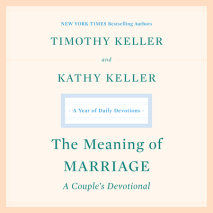 From pastor and New York Times bestselling author Timothy Keller comes a gorgeously packaged daily devotional that takes us on year-long journey into discovering the meaning of marriageMarriage is the most profound human relationship there is. Coming...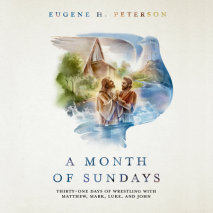 From the translator of The Message, thirty-one ruminations drawn from the gospels of Matthew, Mark, Luke, and John.Eugene Peterson was quite concerned about the language we use between Sundays. He strived for a continuity of language between the word...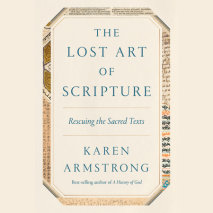 Today the Quran is used by some to justify war and acts of terrorism, the Torah to deny Palestinians the right to live in the Land of Israel, and the Bible to condemn homosexuality and contraception. The significance of Scripture may not be immediate...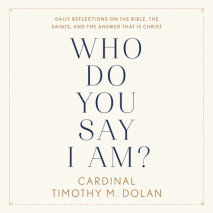 Inspiring reflections and meditations to quiet the noise of our everyday lives and draw us closer to Jesus—from Cardinal Timothy Dolan, one of the most compelling Catholic leaders of our time In the Gospels, Jesus asks what may be the most impo...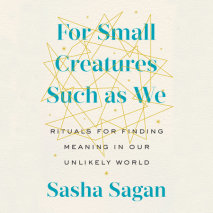 Part memoir, part guidebook, and part social history, For Small Creatures Such as We is the first book from the daughter of Carl Sagan and Ann Druyan--a luminous exploration of Earth's marvels that require no faith in order to be believed."What is th...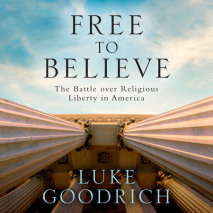 A leading religious freedom attorney, the veteran of several Supreme Court battles, helps people of faith understand religious liberty in our rapidly changing culture--why it matters, how it is threatened, and how to respond with confidence and grace...