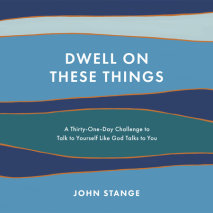 Change your life by changing the messages that enter your mind! Learn to see yourself through God's eyes by spending thirty-one days feeding your heart a new, biblical message of encouragement.Every day, our hearts and minds fill with messages—...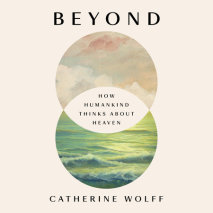 A smart and thought-provoking cultural history of heaven.What do we think of when we think about heaven? What might it look like? Who or what might be there?Since humans began to huddle together for protection thousands of years ago, these questions ...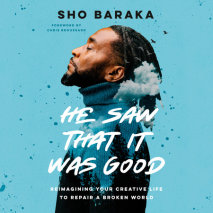 We were made to create. But our troubled world doesn't make it easy. Few people understand this better than acclaimed hip-hop artist and creative polymath Sho Baraka. With unforgettable prose and crisp storytelling, Sho will inspire you to speak trut...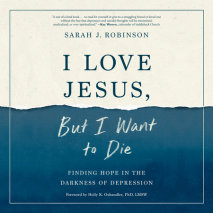 This deeply compassionate, shame-free guide for Christians battling severe depression and suicidal thoughts offers a clear, hopeful road map to a rich, vibrant life in Christ.Countless Christians battle severe, crippling mental health issues. As they...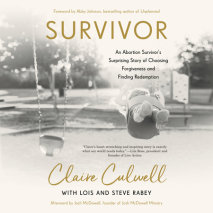 An abortion survivor and leading pro-life spokeswoman tells her inspiring and sometimes surprising story of redemption, healing, and forgiveness, offering grace and support—not shame—to women facing the most difficult decision of their li...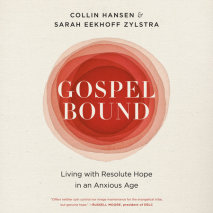 A profound exploration of how to hold on to hope when our unchanging faith collides with a changing culture, from two respected Christian storytellers and thought leaders. As the pressures of health warnings, economic turmoil, and partisan ...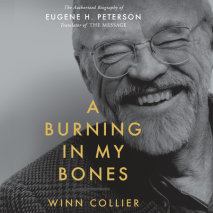 This essential authorized biography of Eugene Peterson offers unique insights into the experiences and spiritual convictions of the iconic American pastor and beloved translator of The Message.  "This hunger for something radical&mdas...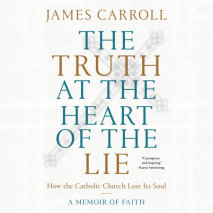 "Courageous and inspiring."—Karen Armstrong, author of The Case for God  "James Carroll takes us to the heart of one of the great crises of our times."—Stephen Greenblatt, author of Th...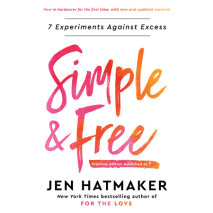 Why do we pursue more when we'd be happier with less? This is the story of how New York Times bestselling author Jen Hatmaker and her family tried to combat overindulgence—and what they learned along the way about living a truly mean...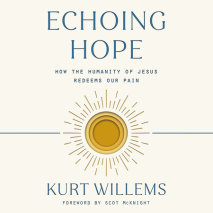 Where is Jesus when we need him most? An influential pastor shares how despair can lead us to discover true hope and a deeper relationship with God, helping us emerge stronger and more joyful from times of crisis.   None of us live free of diffi...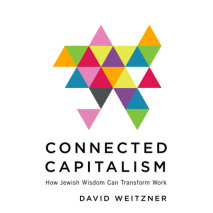 We can co-create or we can manage. We cannot do both.A plan to reform capitalism from a professor of management who no longer believes in management. Using the spiritual language of mitzvah and chavrusa, Connected Capitalism is a philosophy of reacti...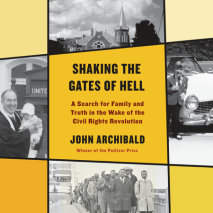 On growing up in the American South of the 1960s--an all-American white boy--son of a long line of Methodist preachers, in the midst of the civil rights revolution, and discovering the culpability of silence within the church. By the Pulitzer Prize-w...