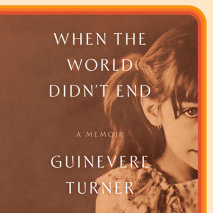 In this immersive, spell-binding memoir, an acclaimed screenwriter tells the story of her childhood growing up with the infamous Lyman Family cult—and the complicated and unexpected pain of leaving the only home she'd ever knownOn January...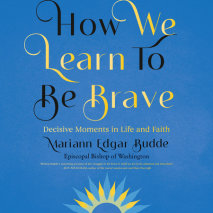 An inspirational guide to the key junctures in life that, if navigated with faith and discernment, pave the way for us to become our most courageous selves, by the bishop of the famed Episcopal Diocese of Washington, D.C.The decisive moments in life&...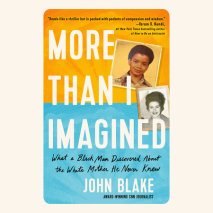 An award-winning journalist tells the story of his quest to reconcile with his white mother and the family he'd never met—and how faith brought them all together.John Blake grew up in a notorious Black neighborhood in inner-city Baltimore that ...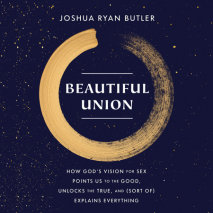 A powerful call for Christians to understand sex as a window into God's story of redemption, and a validating guide to living with authentic love in a changing culture—from the influential pastor and author of The Skeletons in God's Close...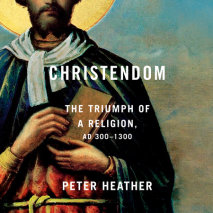 In the fourth century AD, a new faith exploded out of Palestine. Overwhelming the paganism of Rome, and converting the Emperor Constantine in the process, it resoundingly defeated a host of other rivals. Almost a thousand years later, all of Europe w...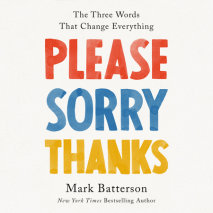 Strengthen your spiritual, mental, and emotional health and reach your most audacious goals with three simple but power-packed words—from the New York Times bestselling author of Win the Day.The best predictor of success in ...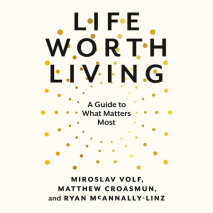 A guide to defining and then creating a flourishing life, based on the popular class at YaleWhat makes a good life? The question is inherent to the human condition, asked by people across generations, professions, and social classes, and addressed by...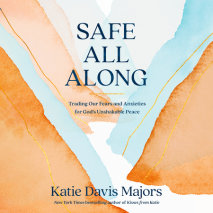 Leave behind your anxious thoughts and embrace a steady confidence that you are never beyond the reach of God's loving hand, from the bestselling author of Kisses from Katie.As a missionary, wife, and mom of fifteen, Katie Davis Majors knows h...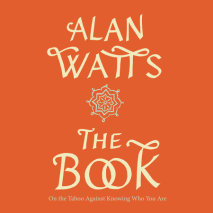 A revelatory primer on what it means to be human, from "the perfect guide for a course correction in life" (Deepak Chopra)—and a mind-opening manual of initiation into the central mystery of existence.At the root of human conflict is our fundam...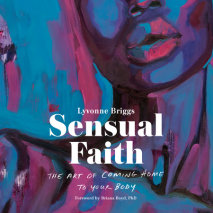 An invitation for women to discover a healthier approach to spirituality and sexuality that centers pleasure rather than shame, from body- and sex-positive preacher and author Lyvonne Briggs"Home is not an address. Home is where you feel safe. ...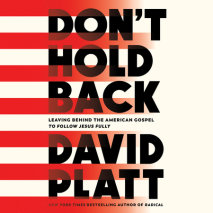 The New York Times bestselling author of Radical challenges Christians to break free from an American gospel that prostitutes Jesus for comfort, power, prosperity, and politics—and fully pursue the true gospel that exalts Jesus above all.Pastor...
From the acclaimed author of Einstein's Dreams comes a fascinating investigation of "spiritual materialism"—transcendent experiences for the scientifically inclined.Modern science teaches us that all things can be explained in...