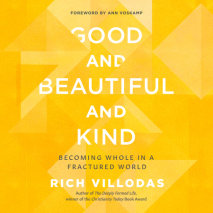 An invitation to love like Jesus and step beyond distraction and division into the joy we long to experience—from the author of The Deeply Formed Life, winner of the Christianity Today Book Award Sometimes, the world feels like it is teari...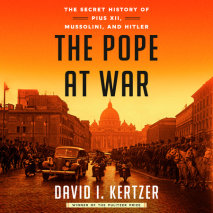 Based on newly opened Vatican archives, a groundbreaking, explosive, and riveting book about Pope Pius XII and his actions during World War II, including how he responded to the Holocaust, by the Pulitzer Prize–winning author of The Pope and Mu...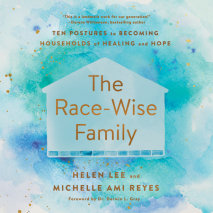 A timely resource to equip Christian parents to better understand the roots of racism and provide practical guidance on addressing issues of race within their families Foreword by Dr. Derwin L. Gray, co-founder and lead pastor of Transformation Chur...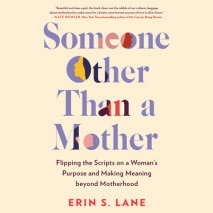 Theologian Erin S. Lane overturns dominant narratives about motherhood and inspires women to write their own stories.Is it possible to do something more meaningful than mothering? As a young Catholic girl who grew up in the American Midwest on w...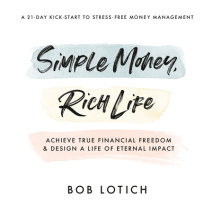 A hope-filled money guide to increase savings, earnings, and giving and actually enjoy it all while designing a life of freedom and eternal impact, from the founder of SeedTime Money.Broken down and stranded 1,000 miles from home with only ...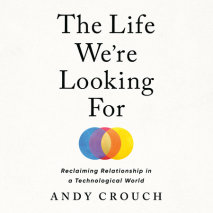 A deeply reflective primer on creating meaningful connections, rebuilding abundant communities, and living in a way that engages our full humanity in an age of unprecedented anxiety and loneliness—from the author of The Tech-Wise FamilyOur grea...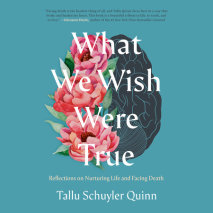 "Facing death is the hardest thing of all, and Tallu Quinn faces hers in a way that broke and healed my heart. This book is a beautiful tribute to life, to truth, and to love."—Glennon Doyle, author of the #1 New York Times bestsell...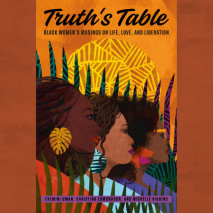 A collection of essays and stories documenting the lived theology and spirituality we need to hear in order to lean into a more freeing, loving, and liberating faith—from the hosts of the beloved Truth's Table podcast Once upon a tim...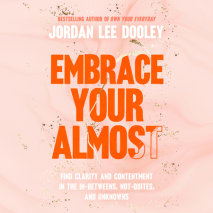 A no-nonsense guide to the life you long for, even when it doesn't go according to plan, from the bestselling author of Own Your Everyday.Jordan Lee Dooley knows firsthand how devastating it can be when you almost achieve a goal, almost reach a...
A masterly analysis of the Book of Leviticus, the newest volume in the award-winning series of commentaries on the Hebrew Bible by "a celebrated biblical scholar, keen on weaving together traditional Jewish exegesis, psychoanalysis, and postmod...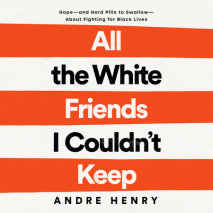 A leading voice for social justice reveals how he stopped arguing with white people who deny the ongoing legacy of racism—and offers a proven path forward for Black people and people of color based on the history of nonviolent struggle."A...
The New York Times bestselling author and athlete encourages you that it's possible to find your God-given mission and create a bolder, brighter, more fulfilling life.Tim Tebow believes that the secret to a truly meaningful life is not mor...