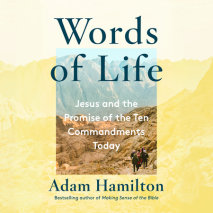 What if the Ten Commandments were not just a set of ancient rules, but a guide to experiencing the good life today?Nearly everyone has heard of the Ten Commandments, the list of "thou-shalt-nots" found in the Bible. Jesus saw these commandments not a...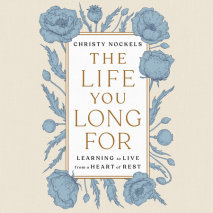 A beautiful invitation to discover your place in God's heart and let him set the pace for your life—from a wife and mother, singer-songwriter, and worship leader for Passion Conferences and IF:Gathering Christy Nockels knows firsthand how ...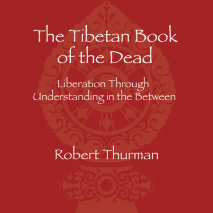 The most accessible and informative version of the Buddhist classic available in English, with instruction in meditation, illuminating commentary, and guidance in the practical use of the prayers   The so-called "Tibetan Book of the Dead&r...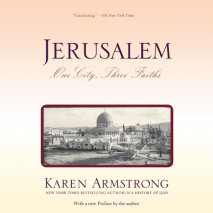 With 8 pages of color photographs and 82 illustrations in text.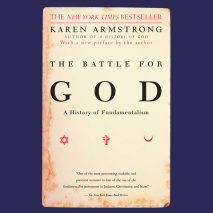 In the late twentieth century, fundamentalism has emerged as one of the most powerful forces at work in the world, contesting the dominance of modern secular values and threatening peace and harmony around the globe. Yet it remains incomprehensible t...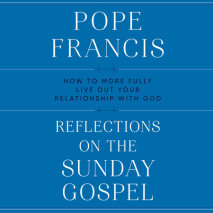 Pope Francis illuminates a new, vibrant way of experiencing the Gospel through moving, intimate, and deeply meditative reflections that encourage us to live fully with meaning, purpose, and strength.We live in an unprecedented time that has threatene...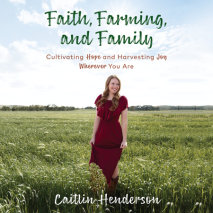 A young farmer's wife draws on her life with kids, cows, and a front-porch view to help us see God's goodness and beauty wherever we are, reminding us that the simple life is not a place to be but a way to be. When Caitlin, a small-t...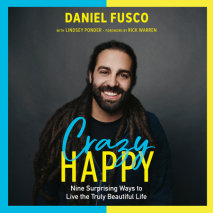 The popular influential pastor and host of Hillsong Channel's Real with Daniel Fusco and Jesus is Real Radio combines the most famous teachings of Jesus and the Apostle Paul to deliver nine lessons on living a more beautiful life--and finding the dee...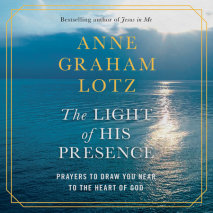 The beloved Bible teacher and daughter of Billy Graham shares a rich treasury of her personal prayers to guide you into deeper, more intimate daily conversations with God. Why is it that as soon as we bow our heads to pray, we start thinking of ...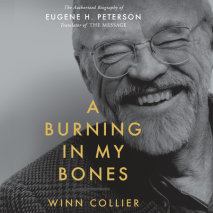 This essential authorized biography of Eugene Peterson offers unique insights into the experiences and spiritual convictions of the iconic American pastor and beloved translator of The Message. "This hunger for something radical&mdash...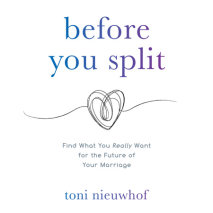 Is it possible to leave your unhappiness instead of your spouse? A former divorce attorney lays out the hidden benefits of staying together in an age when separation and divorce are common.I didn't sign up for this! I can't do it any...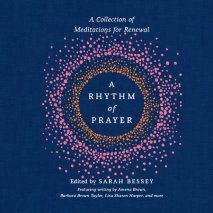 For the weary, the angry, the anxious, and the hopeful, this collection of moving, tender prayers offers rest, joyful resistance, and a call to act, written by Barbara Brown Taylor, Amena Brown, Nadia Bolz-Weber, and other artists and thinkers, curat...