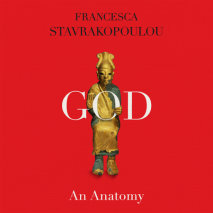 An astonishing and revelatory history that re-presents God as he was originally envisioned by ancient worshippers--with a distinctly male body, and with superhuman powers, earthly passions, and a penchant for the fantastic and monstrous.The scholarsh...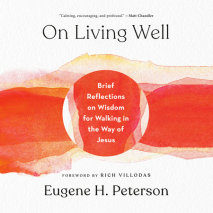 In these never-before-published stories, sayings, and biblical teachings, the beloved author and translator of The Message Bible shows us how the wisdom of deep faith helps us live well."Jesus' words bring us the news of an expanded world...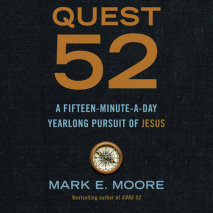 The bestselling author of Core 52 presents a fifteen-minute-a-day plan to help you know and become more like Jesus over the course of a year.You've read a lot about Jesus. Now spend an entire year with him! Let respected Bible professor and tea...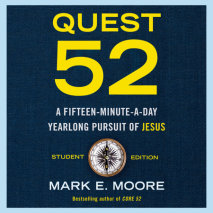 The bestselling author of Quest 52 and Core 52 Student Edition presents a fifteen-minute-a-day plan that helps teens to know and become more like Jesus over the course of a year.Who is Jesus . . . really? Is he the world's nicest guy? A social-...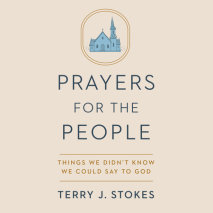 A collection of timely, stirring, and witty prayers that give language to the full breadth of our everyday experiences—from joy to sorrow, and everything in betweenIn his debut collection of short-form prayers (aka collects), Terry Stokes names...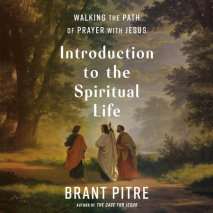 A compelling and forcible exploration of the biblical foundations, contemplative practices, and spiritual path of Jesus himself—from the bestselling author of The Case for JesusThe path of following Jesus is an ancient and storied spiritual tra...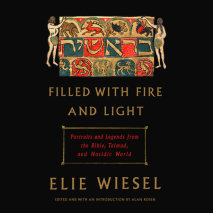 Magnificent insights into the lives of biblical prophets and kings, Talmudic sages, and Hasidic rabbis, from one of the world's most honored and beloved teachers From a multitude of sources, Elie Wiesel culls facts, legends, and anecdotes...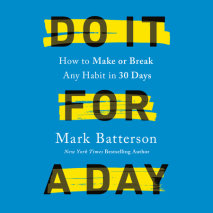 The New York Times bestselling author of Win the Day challenges you to adopt seven powerful habits for thirty days and start your journey toward reaching your God-sized dreams. Destiny is not a mystery. Destiny is daily habits. Our lives are built on...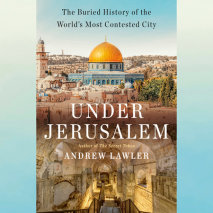 A sweeping history of the hidden world below the Holy City—a saga of biblical treasures, intrepid explorers, and political upheavalIn 1863, a French senator arrived in Jerusalem hoping to unearth relics dating to biblical times. Digging deep un...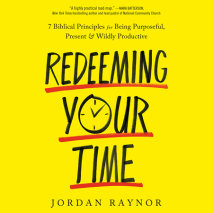 Manage your time the way Jesus managed his with a biblical antidote to swamped to-do lists and hurried schedules.Despite the overwhelming amount of resources for time management and work-life balance, the ability to cultivate the efficiency and equil...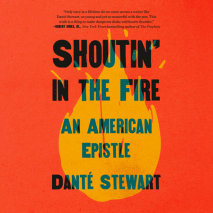 A stirring meditation of being Black and learning to love in a loveless, anti-Black world"Only once in a lifetime do we come across a writer like Danté Stewart, so young and yet so masterful with the pen. This work is a thing to make dun...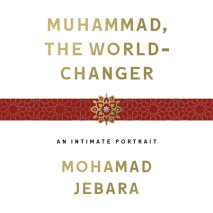 "A beautifully written, immaculately researched meditation on the impact of the Prophet Muhammad on the modern world. I loved this book!" —Reza Aslan, author of No God but God and Zealot: The Life and Times of Jesus of NazarethA six...