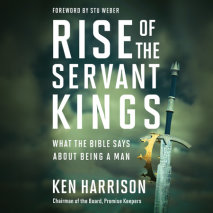 The "how-to-get-it-right" book for today's Christian man--in marriage, family, work, friendships, with God in all of life.

Men are hungry for authenticity and for sound and bold biblical teaching on true masculinity. Every day men ask themselves questions about how to be better fathers, husbands, friends, and men, but it's difficult to find satisfying answers.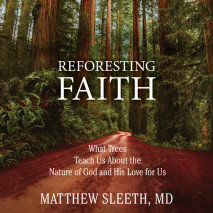 The Bible talks about trees more than any living creation other than people. Perhaps you've missed the forest...and the trees.

In this groundbreaking walk through Scripture, former physician and carpenter Dr. Matthew Sleeth makes the convincing case why trees are essential to every Christian's understanding of God.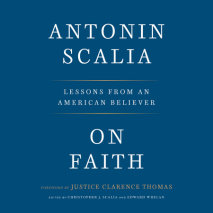 On Faith is an inspiring collection of the late Supreme Court justice Antonin Scalia's reflections on his own faith, on the challenges that religious believers face in modern America, and on the religious freedoms protected by the Constitution.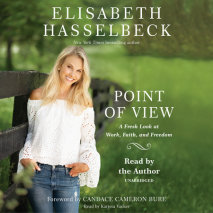 Recognized from her roles on Survivor, The View, and FOX & Friends, celebrity Elisabeth Hasselbeck presents a deeply intimate journey of faith, told through the important moments in her life.

"Point of view," by definition, is a particular attitude or way of considering a matter.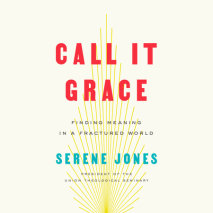 In a world full of moral and spiritual challenges, Rev. Dr. Serene Jones reveals a spiritual path open to all seekers who want real guidance through complicated issues that affect us all.

As the president of the Union Theological Seminary, Rev.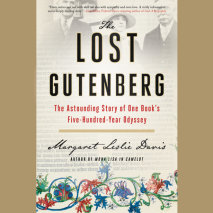 The never-before-told story of one extremely rare copy of the Gutenberg Bible, and its impact on the lives of the fanatical few who were lucky enough to own it.

For rare-book collectors, an original copy of the Gutenberg Bible--of which there are fewer than 50 in existence--represents the ultimate prize.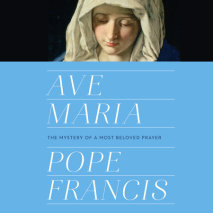 This important new work by Pope Francis provides an enlightening new vision of the importance of women in the Church and the world, seen through the lens of Mary, the mother of Jesus.

"At the beginning of the re-creation of the world, there is a dialogue between God and a single woman," notes Pope Francis in Ave Maria.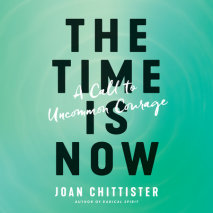 Beloved nun and social activist Joan Chittister, who appeared on Oprah's Super Soul Sunday, offers a soul-stirring and inspiring guide that speaks to all who feel disillusioned and dissatisfied with the power-hungry institutions and systems of this world.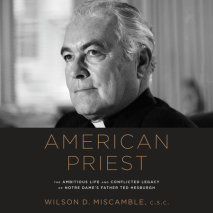 A provocative new biography probes deeply into the storied life of Father Ted Hesburgh, the well-loved but often controversial president of Notre Dame University.

Considered for many decades to be the most influential priest in America, Rev.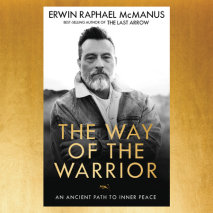 Best-selling author, pastor, futurist, and cultural thought leader believes that to experience and establish peace, we must first confront the battles that rage within.

McManus shows that encountering peace does not occur by accident, but rather by artful intention.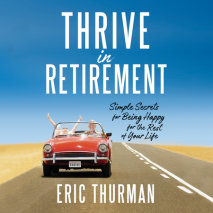 Discover the three secrets to happiness--and much more--in the later years of life.

Never before in human history have so many people lived for decades beyond their working years. 10,000 Americans turn 65 each day, and their average life expectancy is another 20 years--and many will live longer.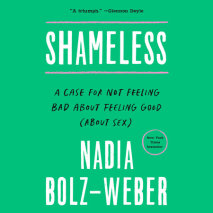 Raw, intimate, and timely, Nadia Bolz-Weber's latest book offers a full-blown overhaul of our harmful and antiquated ideas about sex, gender, and our bodies.

Christians are obsessed with sex. But not in a good way. For generations countless people have suffered pain, guilt, and judgment as a result of this toxic fixation on sex, the body, and physical pleasure.