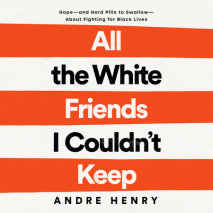 A leading voice for social justice reveals how he stopped arguing with white people who deny the ongoing legacy of racism—and offers a proven path forward for Black people and people of color based on the history of nonviolent struggle.When the...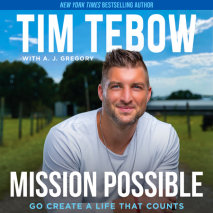 The New York Times bestselling author and athlete encourages you that it's possible to find your God-given mission and create a bolder, brighter, more fulfilling life.Tim Tebow believes that the secret to a truly meaningful life is not mor...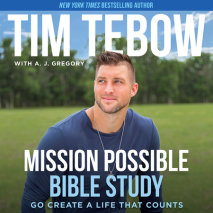 An interactive companion study to Tim Tebow's Mission Possible that offers a clear biblical plan for discovering your life's mission—designed for both individuals and groupsWe want to do more than just exist. We want our lives to co...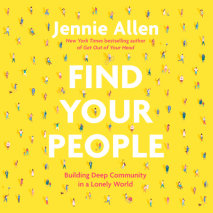 The New York Times bestselling author of Get Out of Your Head offers practical solutions for creating true community, the kind that's crucial to our mental and spiritual health.In a world that's both more connected and more isolating than ever before...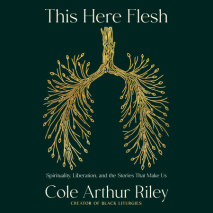 In her stunning debut, the creator of Black Liturgies weaves stories from three generations of her family alongside contemplative reflections to discover the "necessary rituals" that connect us with our belonging, dignity, and liberation."...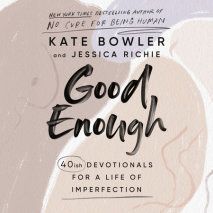 A compassionate, intelligent, and wry series of Christian daily reflections on learning to live with imperfection in a culture of self-help that promotes endless progress, from the New York Times bestselling author of Everything Happens for a Reason ...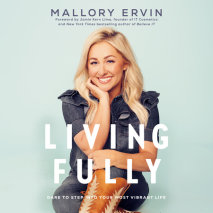 An irresistible guide to living without holding back, from the vibrant lifestyle entrepreneur and host of the Living Fully podcast Mallory Ervin is known for exuding energy, joy, and laughter. But despite her public accomplishments, Mallory is n...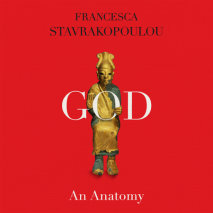 An astonishing and revelatory history that re-presents God as he was originally envisioned by ancient worshippers—with a distinctly male body, and with superhuman powers, earthly passions, and a penchant for the fantastic and monstrous.The scho...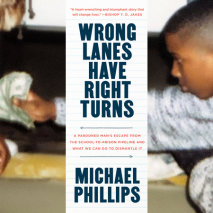 The unforgettable true story of one man's escape from the school-to-prison pipeline, how he reinvented himself as a pastor and education reform advocate, and what his journey can teach us about turning the collateral damage in the lives of our youth ...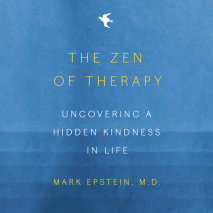 A remarkable exploration of the therapeutic relationship, Dr. Mark Epstein reflects on one year's worth of therapy sessions with his patients to observe how his training in Western psychotherapy and his equally long investigation into Buddhism,...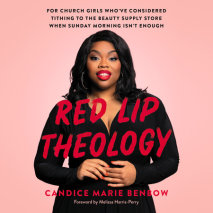 A moving essay collection promoting freedom, self-love, and divine wholeness for Black women and opening new levels of understanding and ideological transformation for non-Black women and allies—from the "bona fide church girl" and ...
Two Philosophers Ask and Answer the Big Questions About the Search for Faith and HappinessFor seekers of all stripes, philosophy is timeless self-care. Notre Dame philosophy professors Meghan Sullivan and Paul Blaschko have reinvigorated this traditi...