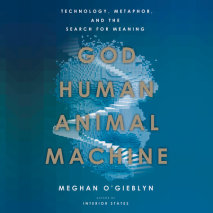 From the author of the critically-acclaimed Interior States, a strikingly original exploration of what it might mean to be authentically human in the age of artificial intelligence. Meghan O'Gieblyn deftly weaves anecdotes from her life as a formerly...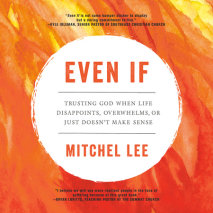 How do you worship God when life isn't going the way you had hoped?   What happens when the test comes back positive? The relationship ends? The dream goes unfulfilled? The plans don't move forward? Amid confusion, hurt, and ang...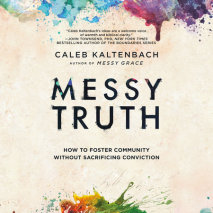 From the author of Messy Grace, a former pastor raised by gay parents, comes a compassionate playbook to help Christians, church staff, and ministry leaders create a culture of belonging without sacrificing theological convictions. Wha...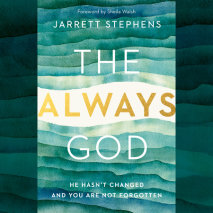 Our unchanging God can change everything. Discover how with the influential teaching pastor of one of America's largest and most diverse churches.There's a rising sense of uncertainty and turmoil in the world and ...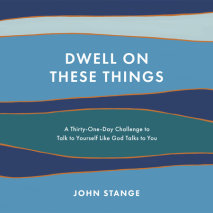 Change your life by changing the messages that enter your mind! Learn to see yourself through God's eyes by spending thirty-one days feeding your heart a new, biblical message of encouragement.Every day, our hearts and minds fill with messages—...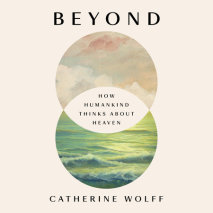 A smart and thought-provoking cultural history of heaven.What do we think of when we think about heaven? What might it look like? Who or what might be there?Since humans began to huddle together for protection thousands of years ago, these questions ...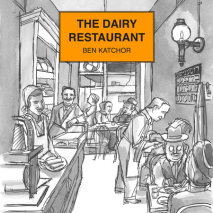 Ben Katchor retells the history of where we choose to eat—a history that starts with the first man who was allowed to enter a walled garden and encouraged by the garden's owner to enjoy its fruits. He examines the biblical milk-and-meat taboo, ...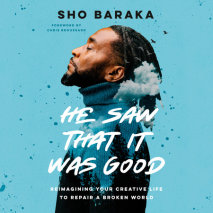 A deep exploration of the intersection of faith, creativity, and justice from acclaimed hip-hop artist and creative polymath Sho Baraka You were created to help bring truth and beauty into this broken world. God made you with an imagination and ...
An introduction to the spiritual legacy of Thomas MertonThomas Merton was a Trappist monk and one of the most influential spiritual figures of the 20th century. His writing on contemplation, monastic life, mysticism, poetry, and social issues have in...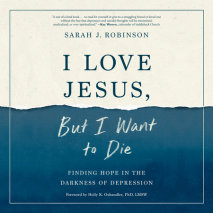 A compassionate, shame-free guide for your darkest days"A one-of-a-kind book . . . to read for yourself or give to a struggling friend or loved one without the fear that depression and suicidal thoughts will be minimized, medicalized or over-sp...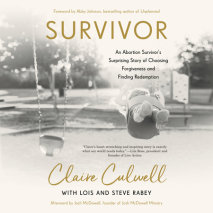 An abortion survivor and leading pro-life spokeswoman tells her inspiring and sometimes surprising story of redemption, healing, and forgiveness, offering grace and support—not shame—to women facing the most difficult decision of their li...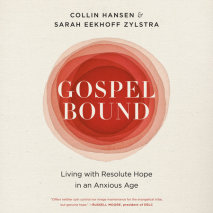 A profound exploration of how to hold on to hope when our unchanging faith collides with a changing culture, from two respected Christian storytellers and thought leaders. "Offers neither spin control nor image maintenance f...