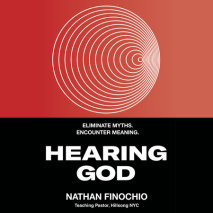 Hillsong New York City pastor identifies and deconstructs the most common myths about how God communicates - and then provides clear tools to accurately decipher and follow the voice of God in your life.

So many people wish that God would audibly weigh in on life's greatest questions of calling, meaning, and purpose.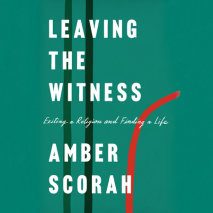 A riveting memoir of losing faith and finding freedom while a covert missionary in one of the world's most restrictive countries.

A third-generation Jehovah's Witness, Amber Scorah had devoted her life to sounding God's warning of impending Armageddon.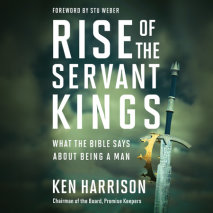 The "how-to-get-it-right" book for today's Christian man--in marriage, family, work, friendships, with God in all of life.

Men are hungry for authenticity and for sound and bold biblical teaching on true masculinity. Every day men ask themselves questions about how to be better fathers, husbands, friends, and men, but it's difficult to find satisfying answers.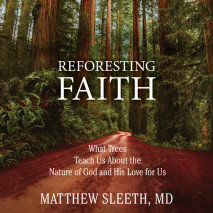 The Bible talks about trees more than any living creation other than people. Perhaps you've missed the forest...and the trees.

In this groundbreaking walk through Scripture, former physician and carpenter Dr. Matthew Sleeth makes the convincing case why trees are essential to every Christian's understanding of God.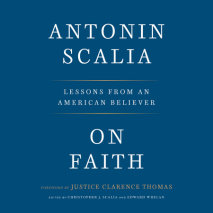 On Faith is an inspiring collection of the late Supreme Court justice Antonin Scalia's reflections on his own faith, on the challenges that religious believers face in modern America, and on the religious freedoms protected by the Constitution.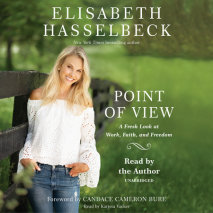 Recognized from her roles on Survivor, The View, and FOX & Friends, celebrity Elisabeth Hasselbeck presents a deeply intimate journey of faith, told through the important moments in her life.

"Point of view," by definition, is a particular attitude or way of considering a matter.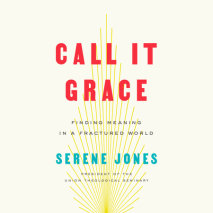 In a world full of moral and spiritual challenges, Rev. Dr. Serene Jones reveals a spiritual path open to all seekers who want real guidance through complicated issues that affect us all.

As the president of the Union Theological Seminary, Rev.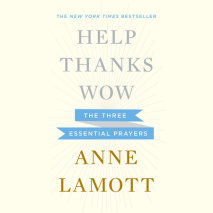 The New York Times bestseller from the author of Hallelujah Anyway, Bird by Bird, and Almost Everything

Author Anne Lamott writes about the three simple prayers essential to coming through tough times, difficult days and the hardships of daily life.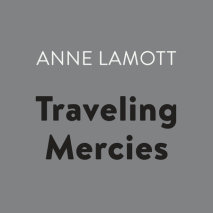 From the bestselling author of Operating Instructions and Bird by Bird comes a chronicle of faith and spirituality that is at once tough, personal, affectionate, wise and very funny.

With an exuberant mix of passion, insight, and humor, Anne Lamott takes us on a journey through her often troubled past to illuminate her devout but quirky walk of faith.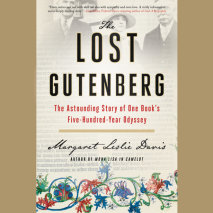 The never-before-told story of one extremely rare copy of the Gutenberg Bible, and its impact on the lives of the fanatical few who were lucky enough to own it.

For rare-book collectors, an original copy of the Gutenberg Bible--of which there are fewer than 50 in existence--represents the ultimate prize.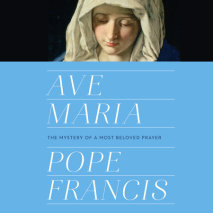 This important new work by Pope Francis provides an enlightening new vision of the importance of women in the Church and the world, seen through the lens of Mary, the mother of Jesus.

"At the beginning of the re-creation of the world, there is a dialogue between God and a single woman," notes Pope Francis in Ave Maria.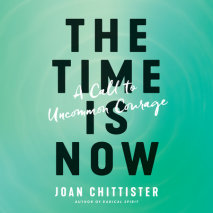 Beloved nun and social activist Joan Chittister, who appeared on Oprah's Super Soul Sunday, offers a soul-stirring and inspiring guide that speaks to all who feel disillusioned and dissatisfied with the power-hungry institutions and systems of this world.