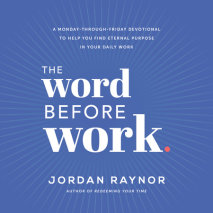 A weekday devotional to help Christians connect the gospel to their vocation and appreciate the eternal significance of their work—no matter what it is—from the entrepreneur, thought leader, and bestselling author of Redeeming Your T...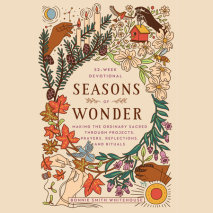 A 52-week interactive devotional that helps families and friends discover God enfleshed in the world.Seasons of Wonder is designed to allow you to gather together weekly with your loved ones and expand your understanding of divinity, specificall...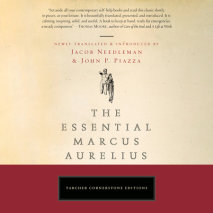 This inaugural-and all new-Tarcher Cornerstone Edition presents a stunningly relevant and reliable translation of the thoughts and aphorisms of the Stoic philosopher and Roman emperor Marcus Aurelius, properly placing the philosopher-king's writings ...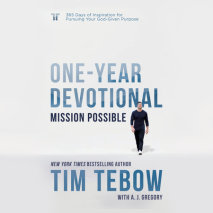 In his first devotional, the New York Times bestselling author and athlete challenges you to find your mission and pursue a bolder, brighter, more fulfilling life--by building your faith every single day.Do the days blur together, leaving you to wond...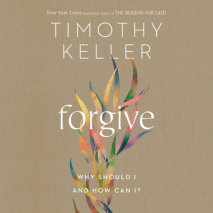 Pastor and New York Times bestselling author Timothy Keller outlines the reasons why forgiveness has to be a central part of everyone's lives.Forgiving anyone in a meaningful way is one of the hardest things a person has to do. If you do not, r...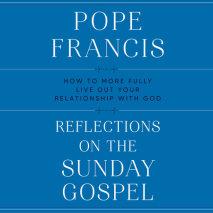 Pope Francis illuminates a new, vibrant way of experiencing the Gospel through moving, intimate, and deeply meditative reflections that encourage us to live fully with meaning, purpose, and strength.We live in an unprecedented time that has threatene...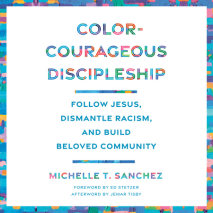 Discover a Christ-centered approach to antiracism that will empower you to be transformed as you transform your world.   So you're for Jesus and against racism. But racism is such a fraught topic—can't we just talk about Jesus?...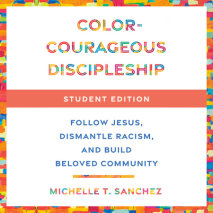 Teens will discover a Christ-centered approach to antiracism that will empower them to be transformed as they transform their world—with end-of-chapter discussion questions for families and youth groups.   It's time to go beyond sayi...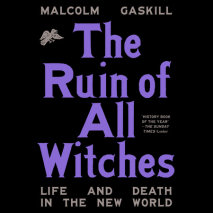 A gripping story of a family tragedy brought about by witch-hunting in Puritan New England that combines history, anthropology, sociology, politics, theology and psychology.In Springfield, Massachusetts in 1651, peculiar things begin to happen. Preci...
Sixty contemporary, comforting liturgies that break through the noise of modern life to offer time-tested wisdom for readers navigating burnout, anxiety, and other stresses.Remind us, Jesus, that You lay sleeping in the boat, in the middle of the sto...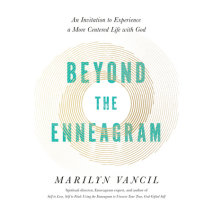 Step into the transformative life God invites you to enjoy, using the wisdom of the Enneagram paired with fresh tools and insights."If you long to be free from the coping mechanisms that keep you stuck, this is the book for you!"—Am...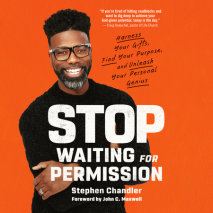 From the pastor of one of America's fastest-growing churches, this bold, inspiring manifesto will show you how to dream, plan, and ultimately achieve your great calling in life."If you're tired of hitting roadblocks and want to dig ...