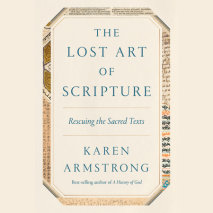 Today the Quran is used by some to justify war and acts of terrorism, the Torah to deny Palestinians the right to live in the Land of Israel, and the Bible to condemn homosexuality and contraception. The significance of Scripture may not be immediate...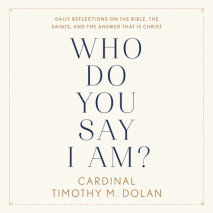 Inspiring reflections and meditations to quiet the noise of our everyday lives and draw us closer to Jesus—from Cardinal Timothy Dolan, one of the most compelling Catholic leaders of our time In the Gospels, Jesus asks what may be the most impo...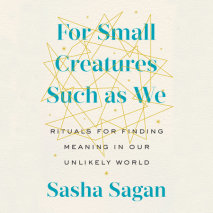 Part memoir, part guidebook, and part social history, For Small Creatures Such as We is the first book from the daughter of Carl Sagan and Ann Druyan--a luminous exploration of Earth's marvels that require no faith in order to be believed."What is th...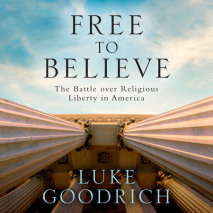 A leading religious freedom attorney, the veteran of several Supreme Court battles, helps people of faith understand religious liberty in our rapidly changing culture--why it matters, how it is threatened, and how to respond with confidence and grace...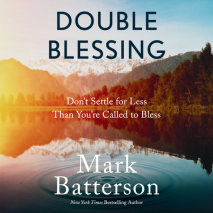 New York Times bestselling author and pastor invites readers to pursue, recognize, and flip every blessing from God. He provides the tools necessary to inventory one's blessings and participate in double blessing - that moment when a blessing in your...
Tracing an ancient pilgrimage route from Canterbury to Rome, the bestselling and "virtuosic" (The Wall Street Journal) writer explores the past and future of ChristianityMoved by his mother's death and his Irish Catholic family's complicated histor...
A leading advocate for racial reconciliation offers a clarion call for Christians to move toward relationship and deeper understanding in the midst of a divisive culture.With racial tensions as high within the church as outside the church, it is time...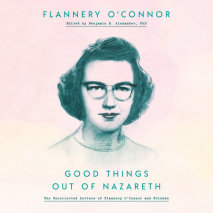 A literary treasure of over one hundred unpublished letters from National Book Award-winning author Flannery O'Connor and her circle of extraordinary friends. Flannery O'Connor is a master of 20th-century American fiction, joining, since her untimely...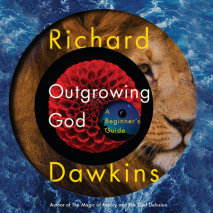 Should we believe in God? In this brisk introduction to modern atheism, one of the world's greatest science writers tells us why we shouldn't.Richard Dawkins was fifteen when he stopped believing in God.  Deeply impressed by the beau...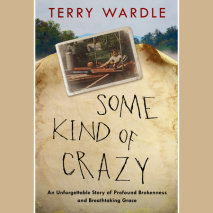 An unforgettable story, in the tradition of Hillbilly Elegy and Educated, that reveals how a careful look at a broken past can open a path to profound healing and a satisfying future. This is the intriguing story of the arduous childhood of a miner'...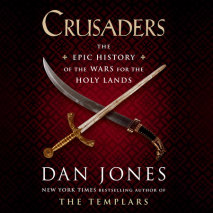 A major new history of the Crusades with an unprecedented wide scope, told in a tableau of portraits of people on all sides of the wars, from the New York Times bestselling author of The Templars.For more than one thousand years, Christians and Musli...
The internationally recognized Bible teacher and daughter of Billy Graham unpacks key biblical truths wrapped in personal insights to reveal how the presence of the Holy Spirit shapes the daily life of a Jesus follower.In Jesus in Me, Anne ...