Should we believe in God? In his most accessible book yet, Richard Dawkins, brilliant science writer and enemy of superstition, tells us why we shouldn't.Richard Dawkins is, by any measure, one of the great explainers, thinkers, and writers of the la...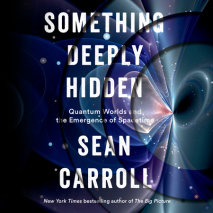 Caltech physicist and New York Times bestselling author Sean Carroll shows that there are multiple copies of you. And everyone else. Really.Something Deeply Hidden begins with the news that physics is in a crisis. Quantum mechanics underlies all of m...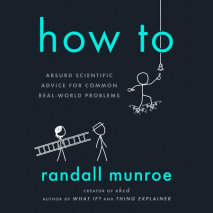 The world's most entertaining and useless self-help guide, from the brilliant mind behind the wildly popular webcomic xkcd and the #1 New York Times bestsellers What If? and Thing ExplainerFor any task you might want to do, there's a right way, a wro...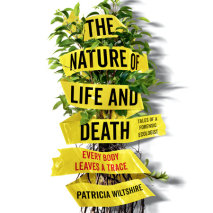 A riveting blend of science writing and true-crime narrative that explores the valuable, but often shocking, interface between crime and nature--and the secrets each can reveal about the other--from a pioneer in forensic ecology and a trailblazing fe...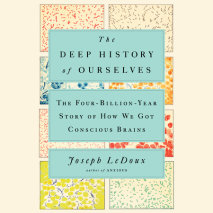 A leading neuroscientist offers a history of the evolution of the brain from unicellular organisms to the complexity of animals and human beings todayRenowned neuroscientist Joseph LeDoux digs into the natural history of life on earth to provide a ne...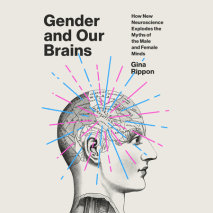 A breakthrough work in neuroscience and an incisive corrective to a long history of damaging pseudoscience, finally debunking the myth that there is a biological distinction between male and female brains For decades if not centuries, science ha...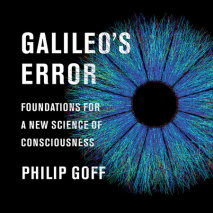 From a leading philosopher of the mind comes this lucid, provocative argument that offers a radically new picture of human consciousness--panpsychismUnderstanding how brains produce consciousness is one of the great scientific challenges of our age. ...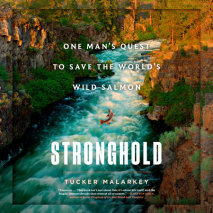 "A powerful and inspiring story. Guido Rahr's mission to save the wild Pacific salmon leads him into adventures that make for a breathtakingly exciting read."—Ian Frazier, author of Travels in SiberiaIn the tradition of...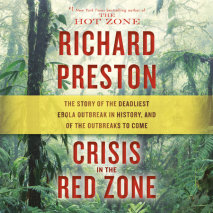 The 2013-2014 Ebola epidemic was the deadliest ever--but the outbreaks continue. Now comes a gripping account of the doctors and scientists fighting to protect us, an urgent wake-up call about the future of emerging viruses--from the #1 bestselling a...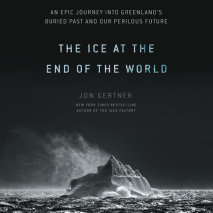 A riveting, urgent account of the explorers and scientists racing to understand the rapidly melting ice sheet in Greenland, a dramatic harbinger of climate change Greenland: a remote, mysterious island five times the size of California but with a pop...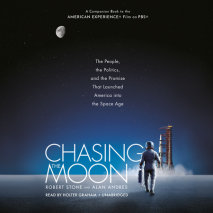 JFK issued the historic moon landing challenge. These are the stories of the visionaries who helped America complete his vision with the first lunar landing fifty years ago.             ...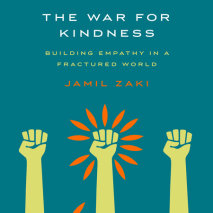 A Stanford psychologist offers a bold new understanding of empathy, and shows how we can expand our circle of care, even in these divisive times   Empathy is in short supply. Isolation and tribalism are rampant. We struggle to understand people ...