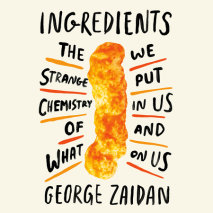 Cheese puffs. Coffee. Sunscreen. Vapes. George Zaidan reveals what will kill you, what won't, and why—explained with high-octane hilarity, hysterical hijinks, and other things that don't begin with the letter H.   INGREDIENTS o...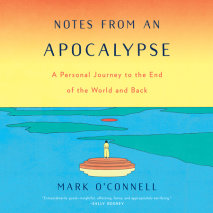 By the author of the award-winning To Be a Machine, a deeply felt book about our anxious present tense--and coming to grips with the futureWe're alive in a time of worst-case scenarios: The weather has gone uncanny. Our old postwar alliances are crum...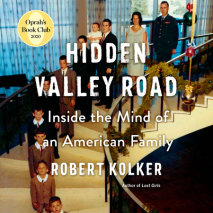 The heartrending story of a midcentury American family with twelve children, six of them diagnosed with schizophrenia, that became science's great hope in the quest to understand the disease.Don and Mimi Galvin seemed to be living the American dream....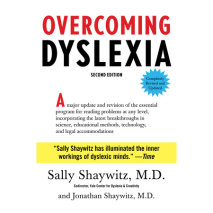 From one of the world's preeminent experts on reading and dyslexia, the most comprehensive, up-to-date, and practical book available on identifying, understanding, and overcoming reading problems--now revised to reflect the latest research and eviden...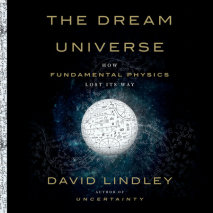 A vivid and captivating narrative about how modern science broke free of ancient philosophy, and how theoretical physics is returning to its unscientific rootsIn the early seventeenth century Galileo broke free from the hold of ancient Platonic and A...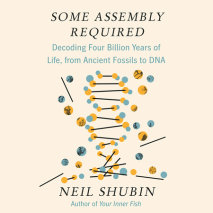 The author of the best-selling Your Inner Fish gives us a lively and accessible account of the great transformations in the history of life on Earth--a new view of the evolution of human and animal life that can help to determine whether our presence...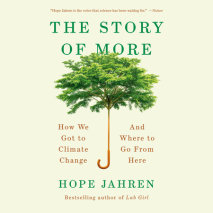 From the bestselling author of Lab Girl comes a slim, urgent missive on the defining issue of our time: here is Hope Jahren on climate change, our timeless pursuit of more, and how the same human ambition that got us here can also be our salvation. A...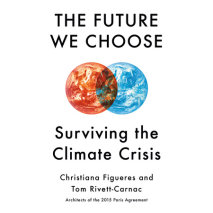 In this cautionary but optimistic book, Figueres and Rivett-Carnac--the architects of the 2015 Paris Climate Change Agreement--tackle arguably the most urgent and consequential challenge humankind has ever faced: the world's changing climate and the ...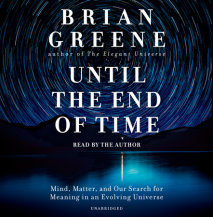 From the world-renowned physicist and best-selling author of The Elegant Universe comes this captivating exploration of deep time and humanity's search for purpose.Until the End of Time is Brian Greene's breathtaking new exploration of the cosmos and...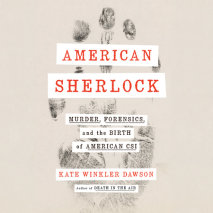 From the acclaimed author of Death in the Air ("Not since Devil in the White City has a book told such a harrowing tale"--Douglas Preston) comes the riveting story of the birth of criminal investigation in the twentieth century.Berkeley, California, ...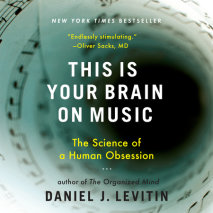 Whether you load your iPod with Bach or Bono, music has a significant role in your life—even if you never realized it. Why does music evoke such powerful moods? The answers are at last be- coming clear, thanks to revolutionary neuroscience and ...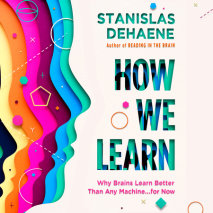 An illuminating dive into the latest science on our brain's remarkable learning abilities and the potential of the machines we program to imitate themThe human brain is an extraordinary machine. Its ability to process information and adapt to circums...