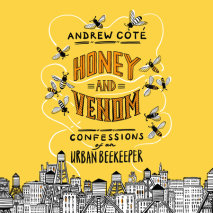 A year in the life of New York City's premier beekeeper, who charmingly chronicles his adventures and the quirky personalities he encounters while spreading his infinite knowledge of and passion for the remarkable honey bee. Andrew Coté takes ...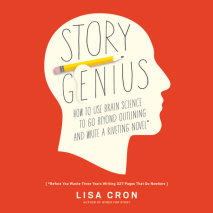 Following on the heels of Lisa Cron's breakout first book, Wired for Story, this writing guide reveals how to use cognitive storytelling strategies to build a scene-by-scene blueprint for a riveting story. It's every novelist's greatest f...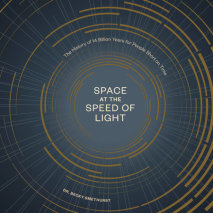 From the big bang to black holes, this fast-paced illustrated tour of time and space for the astro-curious unlocks the science of the stars to reveal fascinating theories, surprising discoveries, and ongoing mysteries in modern astronomy and astrophy...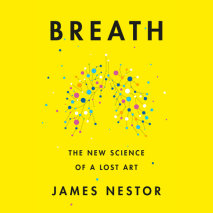 No matter what you eat, how much you exercise, how skinny or young or wise you are, none of it matters if you're not breathing properly.There is nothing more essential to our health and well-being than breathing: take air in, let it out, repeat 25,00...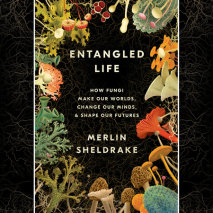 A mind-bending journey into the hidden world of fungi that will change your understanding of life on earth"A dazzling, vibrant, vision-changing book . . . I ended it wonderstruck at the fungal world--the secrets of which modern science is only now be...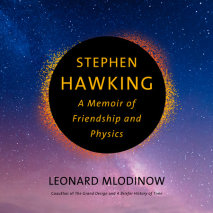 An intimate and inspirational exploration of Stephen Hawking--the man, the friend, and the physicist.Stephen Hawking was one of the most famous and influential physicists in the world. He left a mark in our culture that touched the lives of millions....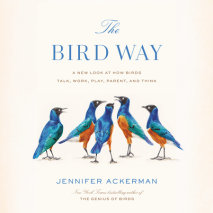 From the New York Times bestselling author of The Genius of Birds, a radical investigation into the bird way of being, and the recent scientific research that is dramatically shifting our understanding of birds -- how they live and how they think."Th...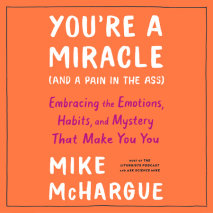 Why is there such a gap between what you want to do and what you actually do? The host of Ask Science Mike and co-host of The Liturgists Podcast explains why our desires and our real lives are so wildly different—and what you can do to close th...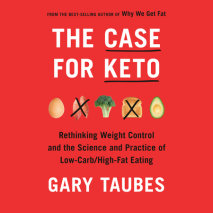 The best-selling author of Why We Get Fat and The Case Against Sugar reveals why the established rules about eating healthy might be the wrong approach to weight loss for millions of people, and how low-carbohydrate, high-fat/ketogenic diets can hel...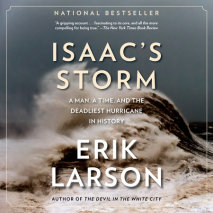 At the dawn of the twentieth century, a great confidence suffused America. Isaac Cline was one of the era's new men, a scientist who believed he knew all there was to know about the motion of clouds and the behavior of storms. The idea that a hurrica...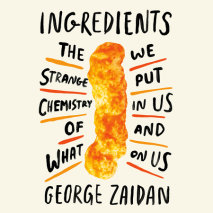 Cheese puffs. Coffee. Sunscreen. Vapes. George Zaidan reveals what will kill you, what won't, and why—explained with high-octane hilarity, hysterical hijinks, and other things that don't begin with the letter H.   INGREDIENTS o...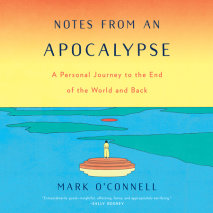 By the author of the award-winning To Be a Machine, an absorbing, deeply felt book about our anxious present tense--and coming to grips with the futureWe're alive in a time of worst-case scenarios: The weather has gone uncanny. Our old postwar allian...