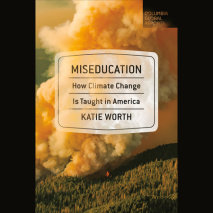 Why are so many American children learning so much misinformation about climate change?Investigative reporter Katie Worth reviewed scores of textbooks, built a 50-state database, and traveled to a dozen communities to talk to children and teachers ab...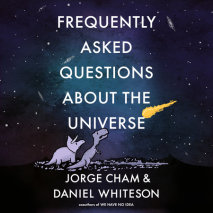 You've got questions: about space, time, gravity, and your odds of meeting your older self inside a wormhole. All the answers you need are right here. As a species, we may not agree on much, but one thing brings us all together: a need to know....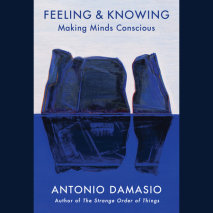 From one of the world's leading neuroscientists: a succinct, illuminating, wholly engaging investigation of the phenomenon of consciousness and its relation to lifeIn recent decades, many philosophers and cognitive scientists have declared the ...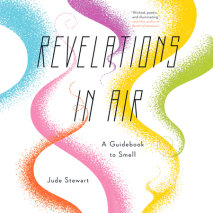 An extraordinary, strange, and startlingly beautiful exploration of smell, the least understood of our five sensesOverlapping with taste yet larger in scope, smell is the sense that comes closest to pure perception. Smell can collapse space and time,...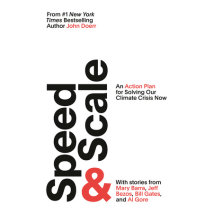 Venture capitalist John Doerr reveals a sweeping—and actionable—plan to cut carbon emissions to net zero, using powerful levers to conquer humanity's greatest challenge: climate change.In 2006, acclaimed investor John Doerr and his ...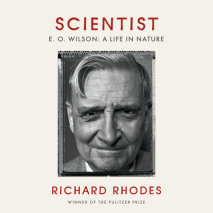 From the Pulitzer Prize-winning author of The Making of the Atomic Bomb, a masterful, timely, and fully authorized biography of the great and hugely influential Harvard biologist and naturalist E. O. WilsonFew biologists in the long history of that s...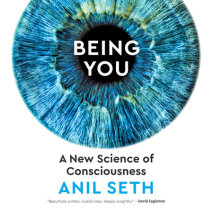 Anil Seth's quest to understand the biological basis of conscious experience is one of the most exciting contributions to twenty-first-century science.An unprecedented tour of consciousness thanks to new experimental evidence, much of which comes fro...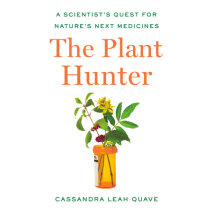 A leading medical ethnobotanist tells us the story of her quest to develop new ways to fight illness and disease through the healing powers of plants in this uplifting and adventure-filled memoir. Plants are the basis for an array of lifesaving and h...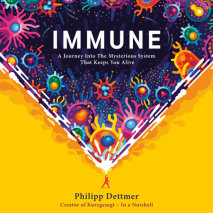 A gorgeously illustrated deep dive into the immune system that will forever change how you think about your body, from the creator of the popular science YouTube channel Kurzgesagt—In a Nutshell "Through wonderful analogies and a gen...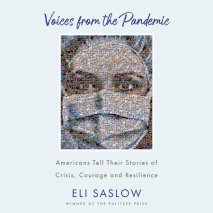 From the Pulitzer Prize-winning Washington Post reporter, a powerful and cathartic portrait of a country grappling with the Covid-19 pandemic—from fear and overwhelm to extraordinary resilience—told through voices of people from all acros...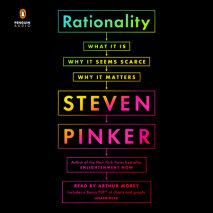 Can reading a book make you more rational? Can it help us understand why there is so much irrationality in the world? Steven Pinker, author of  Enlightenment Now (Bill Gates's "new favorite book of all time") answers all the que...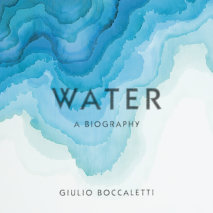 Spanning millennia and continents, here is a stunningly revealing history of how the distribution of water has shaped human civilization.   Writing with authority and brio, Giulio Boc­caletti—honorary research associate at the Smith Sc...