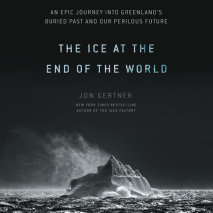 A riveting, urgent account of the explorers and scientists racing to understand the rapidly melting ice sheet in Greenland, a dramatic harbinger of climate change

Greenland. a remote, mysterious island five times the size of California but with a population of just 56,000.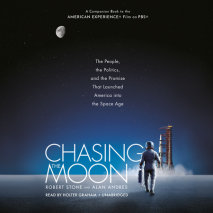 A charismatic young president issued the historic Moon landing challenge. This book, which greatly expands the companion PBS series, tell the stories of the visionaries--based on eyewitness accounts and newly discovered archival material--who helped America win the space race with the first lunar landing fifty years ago.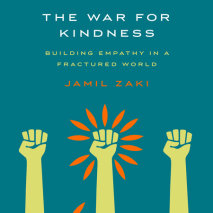 A Stanford psychologist offers a bold new understanding of empathy, and shows how we can expand our circle of care, even in these divisive times

Empathy is in short supply. Isolation and tribalism are rampant. We struggle to understand people who aren't like us, but find it easy to hate them.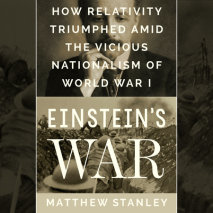 The birth of a world-changing idea, relativity, and how it was shaped by the social upheaval and bloody horror of the First World War

Einstein's ascent to worldwide celebrity was, in large part, not his own doing. It was because of two wars.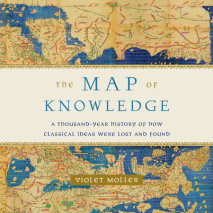 After the Fall of Rome, when many of the great ideas of the ancient world were lost to the ravages of the Dark Ages, three crucial manuscripts passed hand to hand through seven Mediterranean cities and survived to fuel the revival of the Renaissance--an exciting debut history.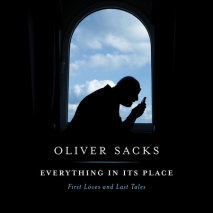 From the best-selling author of Gratitude and On the Move, a final volume of essays that showcase Sacks's broad range of interests--from his passion for ferns, swimming, and horsetails, to his final case histories exploring schizophrenia, dementia, and Alzheimer's.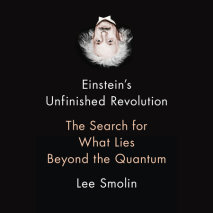 A daring new vision of quantum theory from one of the leading minds of contemporary physics

Quantum physics is the golden child of modern science. It is the basis of our understanding of atoms, radiation, and so much else, from elementary particles and basic forces to the behavior of materials.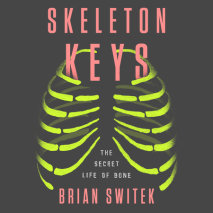 Our bones have many stories to tell, if you know how to listen.

Bone is a marvel, an adaptable and resilient building material developed over 500 million years of evolutionary history. It gives our bodies their shapes and the ability to move.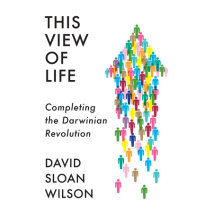 From noted evolutionary biologist and the author of Evolution for Everyone comes a paradigm-changing new look at how we can apply evolutionary theory to our social and cultural institutions.

Charles Darwin's vision of evolution was so broad that he wrote "There is grandeur in this view of life" in the concluding paragraph of On the Origin of Species.
"The Uninhabitable Earth hits you like a comet, with an overflow of insanely lyrical prose about our pending Armageddon."—Andrew Solomon, author of The Noonday Demon

It is worse, much worse, than you think. If your anxiety about global warming is dominated by fears of sea-level rise, you are barely scratching the surface of what terrors are possible.
A revealing look at the 300 trillion microorganisms that keep us healthy--and the foods they need to thrive

These days, probiotic yogurt and other "gut-friendly" foods line supermarket shelves. But what's the best way to feed our all-important microbiome--and what is a microbiome, anyway.
A panoramic investigation of the subterranean landscape, from sacred caves and derelict subway stations to nuclear bunkers and ancient underground cities—an exploration of the history, science, architecture, and mythology of the worlds beneath our feet

When Will Hunt was sixteen years old, he discovered an abandoned tunnel that ran beneath his house in Providence, Rhode Island.