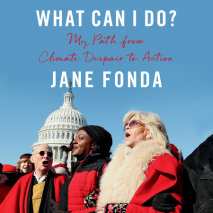 A call to action from Jane Fonda, one of the most inspiring activists of our time, urging us to wake up to the looming disaster of climate change and equipping us with the tools we need to join her in protest"This is the last possible moment in histo...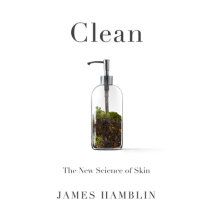 The things we do every day to keep ourselves clean can have surprising and unintended effects, as this entertaining introduction to the new science of skin microbes and probiotics reveals Keeping skin healthy is a booming industry, and yet it seems l...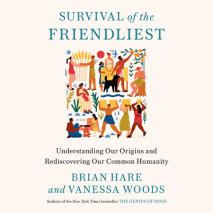 A powerful new theory of human nature suggests that our unique friendliness is the secret to our success as a species. For most of the approximately 300,000 years that Homo sapiens have existed, we have shared the planet with at least four other type...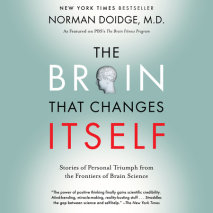 An astonishing new science called neuroplasticity is overthrowing the centuries-old notion that the human brain is immutable. Psychiatrist and psychoanalyst, Norman Doidge, M.D., traveled the country to meet both the brilliant scientists championing ...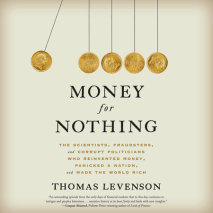 The sweeping story of how the greatest minds of the Scientific Revolution applied their new ideas to people, money, and markets—and along the way, invented modern finance.   Money for Nothing chronicles the moment when the needs of war, di...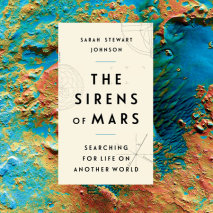 A young planetary scientist intimately details the search for life on Mars, tracing our centuries-old obsession with this seemingly desolate planet. Mars was once similar to Earth, but today there are no rivers, no lakes, no oceans. Coated in red dus...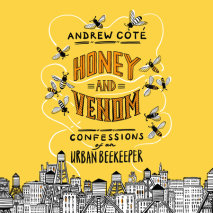 A year in the life of New York City's premier beekeeper, who charmingly chronicles his adventures and the quirky personalities he encounters while spreading his infinite knowledge of and passion for the remarkable honey bee. Considered an ...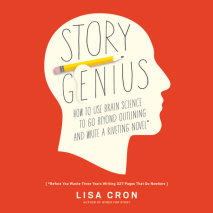 Following on the heels of Lisa Cron's breakout first book, Wired for Story, this writing guide reveals how to use cognitive storytelling strategies to build a scene-by-scene blueprint for a riveting story. It's every novelist's greatest f...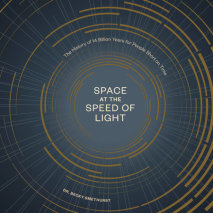 From the big bang to black holes, this fast-paced illustrated tour of time and space for the astro-curious unlocks the science of the stars to reveal fascinating theories, surprising discoveries, and ongoing mysteries in modern astronomy and astrophy...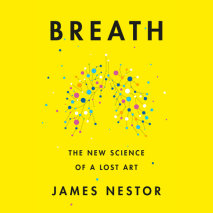 No matter what you eat, how much you exercise, how skinny or young or wise you are, none of it matters if you're not breathing properly.There is nothing more essential to our health and well-being than breathing: take air in, let it out, repeat...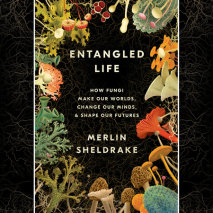 A mind-bending journey into the hidden world of fungi that will change your understanding of life on earth "A dazzling, vibrant, vision-changing book . . . I ended it wonderstruck at the fungal world—the secrets of which modern science i...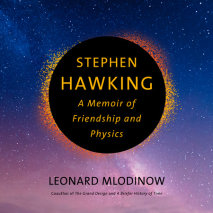 An intimate and inspirational exploration of Stephen Hawking--the man, the friend, and the physicist.Stephen Hawking was one of the most famous and influential physicists in the world. He left a mark in our culture that touched the lives of millions....