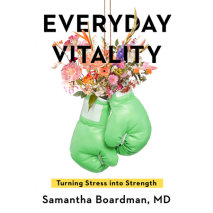 A well-known psychologist offers science-backed, research-driven, actionable strategies for countering stress and building resilienceEveryday Vitality is a book about building what's strong within us, not just fixing what's wrong. It's filled with st...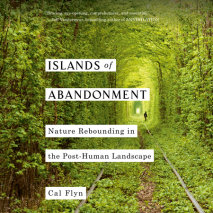 A beautiful, lyrical exploration of the places where nature is flourishing in our absenceSome of the only truly feral cattle in the world wander a long-abandoned island off the northernmost tip of Scotland. A variety of wildlife not seen in many life...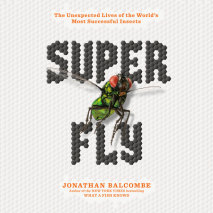 From an expert in animal consciousness, a book that will turn the fly on the wall into the elephant in the room.For most of us, the only thing we know about flies is that they're annoying, and our usual reaction is to try to kill them. In Super Fly, ...
A startling new look at quantum theory, from the bestselling author of Seven Brief Lessons on Physics and The Order of Time.One of the world's most renowned theoretical physicists, Carlo Rovelli has entranced millions of readers with his singular per...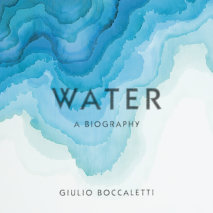 A revelatory history--spanning continents and millennia--of how the distribution of water has shaped human civilization, by the chief strategy officer and global ambassador of water at The Nature Conservancy.In this richly narrated and authoritative...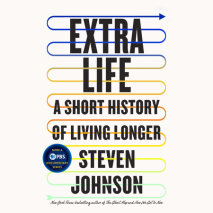 The surprising and important story of how humans gained what amounts to an extra life, from the bestselling author of How We Got to Now and Where Good Ideas Come From As a species we have doubled our life expectancy in just one hundred years. All the...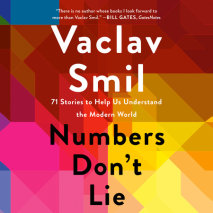 "There is no author whose books I look forward to more than Vaclav Smil."--Bill GatesAn essential guide to understanding how numbers reveal the true state of our world--exploring a wide range of topics including energy, the environment, technology, t...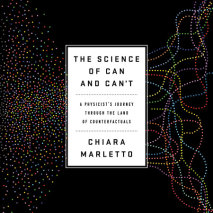 From a young British scientist, a groundbreaking exploration of a radically different approach to physicsThere is a vast class of things that science has so far almost entirely neglected. They are central to the understanding of physical reality both...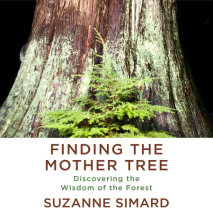 From the world's leading forest ecologist who forever changed how people view trees and their connections to one another and to other living things in the forest--a moving, deeply personal journey of discovery.Suzanne Simard is a pioneer on the front...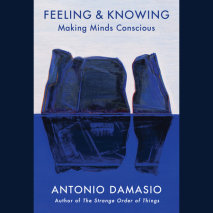 From one of the world's leading neuroscientists--a succinct, illuminating, wholly engaging investigation of the phenomenon of consciousness and its relation to lifeIn recent decades, many philosophers and cognitive scientists have declared the questi...
Michio Kaku, renowned theoretical physicist and New York Times bestselling author of Hyperspace and The Future of Humanity, tells the story of the greatest quest in all of science.When Newton discovered the laws of motion and gravity, he unified the ...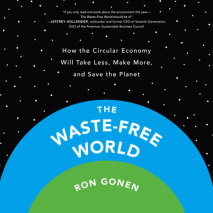 How the next revolution in business will provide for a sustainable future. From founder, CEO and circular economy expert Ron Gonen.With an empowering call to action, The Waste-Free World boldly invites us to end one of the greatest scams in history i...