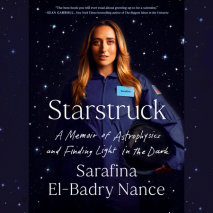 In a beautifully written, science-packed debut memoir, Egyptian-American astrophysicist Sarafina El-Badry Nance shares her personal story of resilience and liberation by grounding herself in her lifelong love of the stars.  As a child, Sarafina...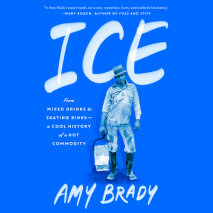 The unexpected and unexplored ways that ice has transformed a nation—from the foods Americans eat, to the sports they play, to the way they live today—and what its future might look like on a swiftly warming planet.Ice is everywhere: in g...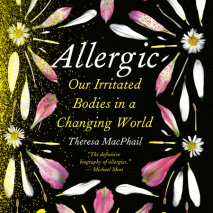 The definitive story of allergies, combining history, reporting, and cutting-edge science to lay out a radical new understanding of the changes in environment and lifestyle that are contributing to a stunning increase in casesHay fever. Peanut allerg...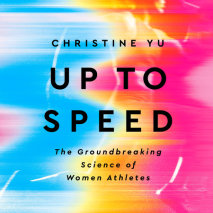 How the latest science can help women achieve their athletic potential Over the last fifty years, women have made extraordinary advances in athletics. More women than ever are playing sports and staying active longer. Whether they're elite ath...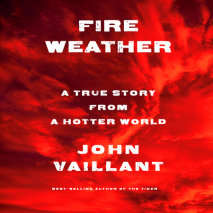 From the award-winning, best-selling author of The Tiger and The Golden Spruce comes a stunning account of a colossal wildfire and a panoramic exploration of the rapidly changing relationship between fire and humankind.In May 2016, Fort McM...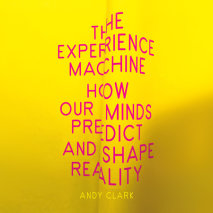 A brilliant new theory of the mind that upends our understanding of how the brain interacts with the worldFor as long as we've studied human cognition, we've believed that our senses give us direct access to the world. What we see is what...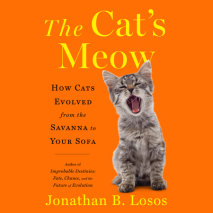 The past, present, and future of the world's most popular and beloved pet, from a leading evolutionary biologist and great cat lover.The domestic cat—your cat—has, from its evolutionary origins in Africa, been transformed in comparatively...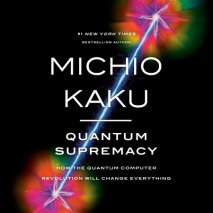 An exhilarating tour of humanity's next great technological achievement—quantum computing—which may eventually illuminate the deepest mysteries of science and solve some of humanity's biggest problems, like global warming, world hunger, a...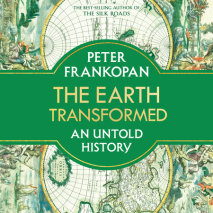 A revolutionary new history that reveals how climate change has dramatically shaped the development—and demise—of civilizations across timeGlobal warming is one of the greatest dangers mankind faces today. Even as temperatures increase, s...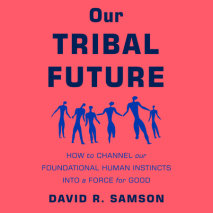 An astounding and inspiring look at the science behind tribalism, and how we can learn to harness it to improve the world around us.What do you think of when you hear the word "tribalism?" For many, it conjures images of bigotry, xenophob...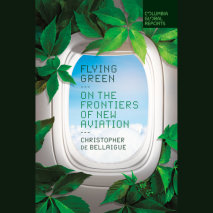 Can flying be green?Everyone loves to travel, and the industry's room for growth seems almost limitless—four-fifths of the world haven't  flown; 93 percent of Chinese people don't have a passport—except that flying ...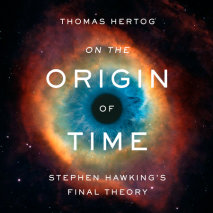 Stephen Hawking's closest collaborator offers the intellectual superstar's final thoughts on the cosmos—a dramatic revision of the theory he put forward in A Brief History of Time.Perhaps the biggest question Stephen Hawking tried t...