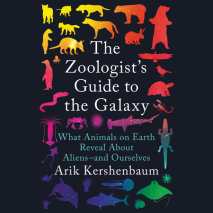 From a noted Cambridge zoologist, a wildly fun and scientifically sound exploration of what alien life must be like, using universal laws that govern life on Earth and in space.Scientists are confident that life exists elsewhere in the universe. Yet ...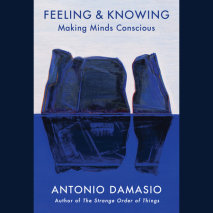 From one of the world's leading neuroscientists--a succinct, illuminating, wholly engaging investigation of the phenomenon of consciousness.In recent decades, many philosophers and cognitive scientists have declared the question of consciousness unso...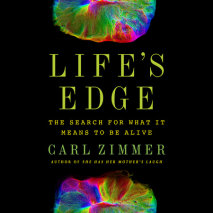 "Carl Zimmer is one of the best science writers we have today."—Rebecca Skloot, author of The Immortal Life of Henrietta Lacks We all assume we know what life is, but the more scientists learn about the living world—from...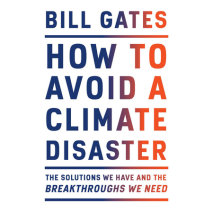 In this urgent, authoritative book, Bill Gates sets out a wide-ranging, practical--and accessible--plan for how the world can get to zero greenhouse gas emissions in time to avoid a climate catastrophe.Bill Gates has spent a decade investigating the ...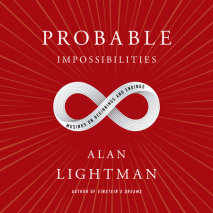 From the acclaimed author of Einstein's Dreams, a collection of meditative essays on the possibilities, and impossibilities, of nothingness and infinity--and how our place in the cosmos falls somewhere in between.Can space be divided into smaller and...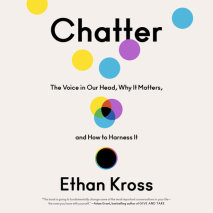 An award-winning psychologist reveals the hidden power of our inner voice and shows how we can harness it to live a healthier, more satisfying, and more productive life.Tell a stranger that you talk to yourself, and you're likely to get written...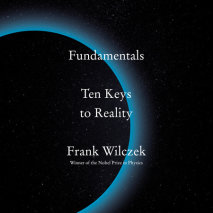 One of our great contemporary scientists reveals the ten profound insights that illuminate what everyone should know about the physical worldIn Fundamentals, Nobel laureate Frank Wilczek offers the reader a simple yet profound exploration of reality ...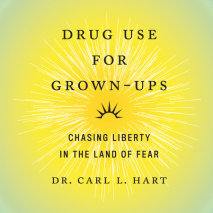 From one of the world's foremost experts on the effects of recreational drugs on the mind and body, a powerful argument that the greatest dangers from drugs flow from their being illegal, and a testament to how they can be part of a responsible and h...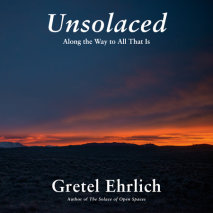 From the author of the enduring classic, The Solace of Open Spaces, here is a wondrous meditation on how water, light, wind, mountain, bird, and horse has shaped her life and understanding of a world besieged by a climate crisis.Amid species extincti...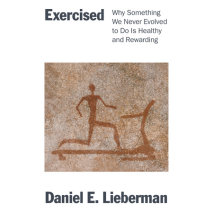 If exercise is healthy (so good for you!), why do many people dislike or avoid it? If we are born to walk and run, why do most of us take it easy whenever possible? And how do we make sense of the conflicting, anxiety-inducing information about rest,...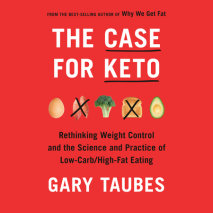 The best-selling author of Why We Get Fat and The Case Against Sugar reveals why the established rules about eating healthy might be the wrong approach to weight loss for millions of people, and how low-carbohydrate, high-fat/ketogenic diets can hel...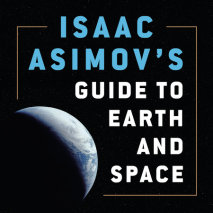 A thrilling nonfiction tour of the cosmos that brings the universe down to Earth, from one of the all-time masters of science fiction.   No one makes sense out of science like Isaac Asimov. Are you puzzled by pulsars? Baffled by black ...