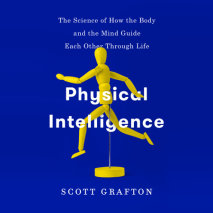 Elegantly written and deeply grounded in personal experience--reminiscent of works by Oliver Sacks--this book gives us a clear, illuminating examination of action intelligence, the fundamental relationship between the physical world and the mind. Usi...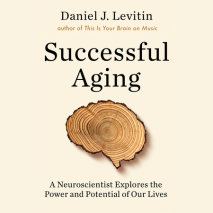 Author of the iconic bestsellers This Is Your Brain on Music and The Organized Mind, Daniel Levitin turns his keen insights to what happens in our brains as we age; why we should think about health span, not life span; and, based on a rigorous analys...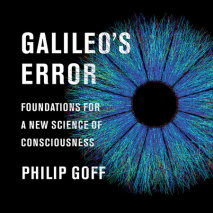 From a leading philosopher of the mind comes this lucid, provocative argument that offers a radically new picture of human consciousness--panpsychismUnderstanding how brains produce consciousness is one of the great scientific challenges of our age. ...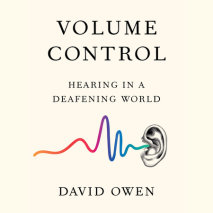 The surprising science of hearing and the remarkable technologies that can help us hear betterOur sense of hearing makes it easy to connect with the world and the people around us. The human system for processing sound is a biological marvel, an intr...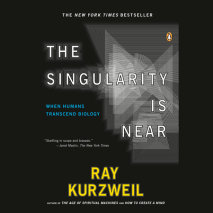 "Startling in scope and bravado." —Janet Maslin, The New York Times"Artfully envisions a breathtakingly better world." —Los Angeles Times"Elaborate, smart and persuasive." —The...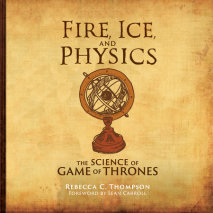 Exploring the science in George R. R. Martin's fantastical world, from the physics of an ice wall to the genetics of the Targaryens and Lannisters.Game of Thrones is a fantasy that features a lot of made-up science--fabricated climatology (when is wi...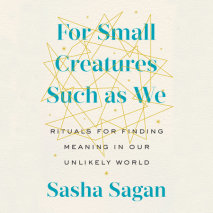 Part memoir, part guidebook, and part social history, For Small Creatures Such as We is the first book from the daughter of Carl Sagan and Ann Druyan--a luminous exploration of Earth's marvels that require no faith in order to be believed."What is th...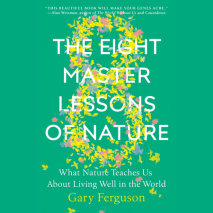 A riveting manifesto for the millions of people who long to forge a more vital, meaningful connection to the natural world to live a better, more fulfilling life   Looking around at the world today—a world of skyscrapers, super highways, m...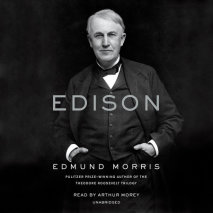 From Pulitzer Prize-winning author Edmund Morris comes a revelatory new biography of Thomas Alva Edison, the most prolific genius in American history. Although Thomas Alva Edison was the most famous American of his time, and remains an international ...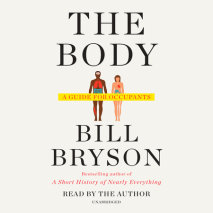 Bill Bryson, bestselling author of A Short History of Nearly Everything, takes us on a head-to-toe tour of the marvel that is the human body. As addictive as it is comprehensive, this is Bryson at his very best, a must-read owner's manual for everybo...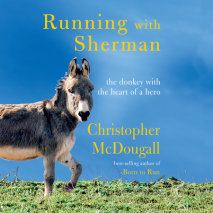 "From the first page to the last, Running with Sherman is a delight, full of heart and hijinks and humor. I quickly fell in love with Sherman and the colorful cast of two- and four-legged characters that surrounded him. Christopher McDougall is a gif...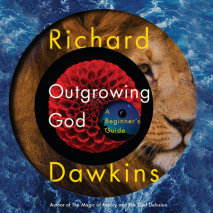 Should we believe in God? In this brisk introduction to modern atheism, one of the world's greatest science writers tells us why we shouldn't.Richard Dawkins was fifteen when he stopped believing in God.  Deeply impressed by the beau...