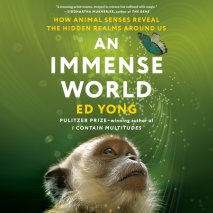 A grand tour through the hidden realms of animal senses that will transform the way you perceive the world—from the Pulitzer Prize-winning, New York Times bestselling author of I Contain Multitudes.The Earth teems with sights and textures, soun...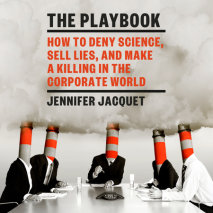 Science is so powerful that the powerful want to control it. From the author of Is Shame Necessary?, comes a biting satire of the techniques used by the corporate world to obfuscate and deny scientific truths. Taking the form of a corporate meeting a...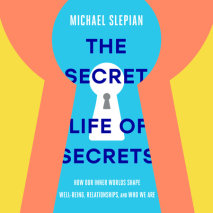 An eye-opening look at why we keep the secrets we keep, how to better understand and cope with them, and when (and how) we should bring them to light Think of a secret that you're keeping from others. It shouldn't take long; behavior...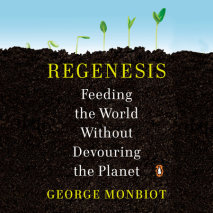 What if there were a way to halt the climate catastrophe and end global hunger at the same time? The solution is right under our feet.Regenesis is an exhilarating journey into a new possible future for food, people and the planet. Drawing on the reve...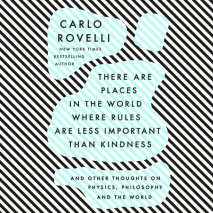 A delightful intellectual feast from the bestselling author of Seven Brief Lessons on Physics and The Order of Time One of the world's most prominent physicists and fearless free spirit, Carlo Rovelli is also a masterful storyteller. His bestse...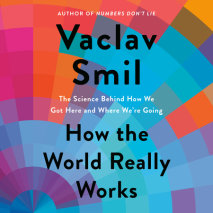 "Vaclav Smil is my favorite author."--Bill Gates An essential analysis of the modern science and technology that makes our twenty-first century lives possible--a scientist's investigation into what science really does, and does not, accomplish.W...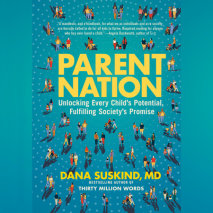 World-class pediatric surgeon, social scientist, and best-selling author of Thirty Million Words Dr. Dana Suskind returns with a revelatory new look at the neuroscience of early childhood development—and how it can guide us toward a future in w...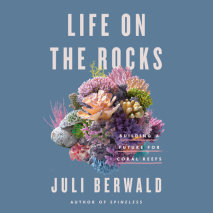 The story of the urgent fight to save coral reefs, and why it matters to us allCoral reefs are a microcosm of our planet: extraordinarily diverse, deeply interconnected, and full of wonders. When they're thriving, these fairy gardens hidden ben...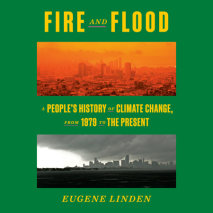 From a writer and expert who has been at the center of the fight for more than thirty years, a brilliant, big-picture reckoning with our shocking failure to address climate change. Fire and Flood focuses on the malign power of key business interests,...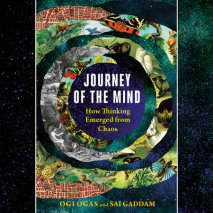 Two neuroscientists trace a sweeping new vision of consciousness across eighteen increasingly intelligent minds, from microbes to humankind and beyond.Why do minds exist? How did mud and stone develop into beings that can experience longing, regret, ...
"A symphony, filled with the music of life." —Elizabeth Kolbert, author of The Sixth ExtinctionA lyrical exploration of the diverse sounds of our planet, the creative processes that produced these marvels, and the perils that s...
"A journey into the origins of COVID-19 and the discovery of vaccines and potential cures . . . I learned so much that I didn't know before—above all, I met the subtle warriors of the laboratory who are working to save all of us fro...