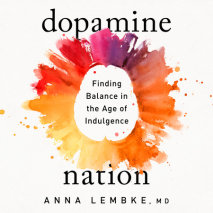 This book is about pleasure. It's also about pain. Most important, it's about how to find the delicate balance between the two, and why now more than ever finding balance is essential. We're living in a time of unprecedented access ...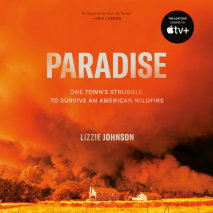 The definitive firsthand account of California's Camp Fire—the nation's deadliest wildfire in a century—and a riveting examination of what went wrong and how to avert future tragedies as the climate crisis unfoldsOn November 8, 2018, the ...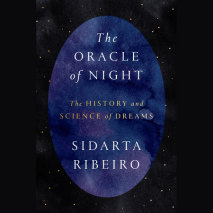 A ground-breaking history of the human mind told through our experience of dreams--from the earliest accounts to current scientific findings--and the essential role of dreams in the formation of who we are and the world we have made.What is a dream?...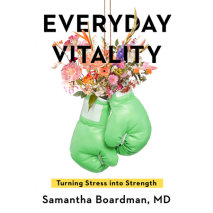 A well-known psychologist offers science-backed, research-driven, actionable strategies for countering stress and building resilienceEveryday Vitality is a book about building what's strong within us, not just fixing what's wrong. It's filled with st...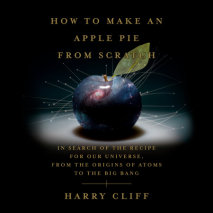 By an experimental physicist who works on the Large Hadron Collider, a mind-altering look at the foundational questions bedeviling modern physics: Where does matter come from? Why does the universe exist?Carl Sagan famously said, "If you wish to make...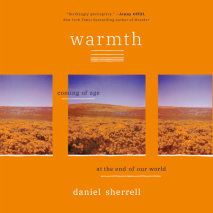 From a millennial climate activist, an exploration of how young people live in the shadow of catastrophe"Strikingly perceptive." --Jenny OffillWarmth is a new kind of book about climate change: not what it is or how we solve it, but how it feels to i...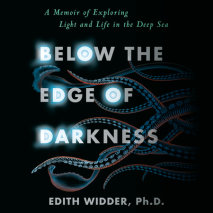 A pioneering marine biologist takes us down into the deep ocean to understand bioluminescence—the language of light that helps life communicate in the darkness—and what it tells us about the future of life on Earth. "Edie&rsquo...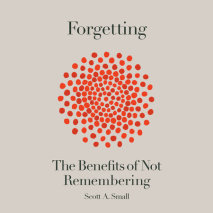 A renowned neurologist explains why our routine forgetting—of names, dates, even house keys—is not a brain failure but actually, when combined with memory, one of the mind's most beneficial functions.Who wouldn't want a better...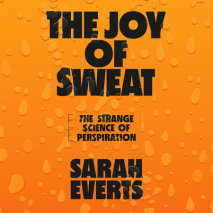 A taboo-busting romp through the shame, stink, and strange science of sweating.Sweating may be one of our weirdest biological functions, but it's also one of our most vital and least understood. In The Joy of Sweat, Sarah Everts delves into it...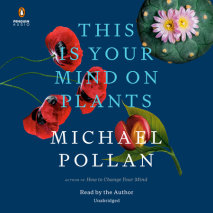 From number one New York Times bestselling author Michael Pollan, a radical challenge to how we think about drugs, and an exploration into the powerful human attraction to psychoactive plants—and the equally powerful taboos Of al...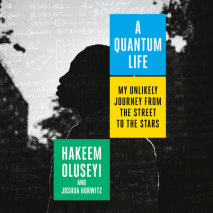 In this inspiring coming-of-age memoir, a world-renowned astrophysicist emerges from an impoverished childhood and crime-filled adolescence to ascend through the top ranks of research physics.Navigating poverty, violence, and instability, a young Jam...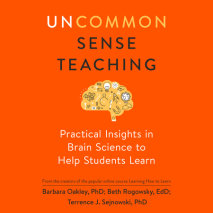 A groundbreaking guide to improve teaching based on the latest research in neuroscience, from the bestselling author of A Mind for Numbers.Neuroscientists have made enormous strides in understanding the brain and how we learn, but little of that insi...