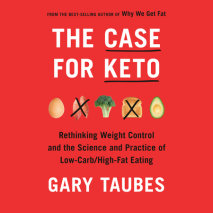 The best-selling author of Why We Get Fat and The Case Against Sugar reveals why the established rules about eating healthy might be the wrong approach to weight loss for millions of people, and how low-carbohydrate, high-fat/ketogenic diets can hel...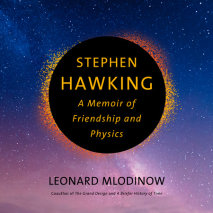 An intimate and inspirational exploration of Stephen Hawking—the man, the friend, and the physicist.One of the most influential physicists of our time, Stephen Hawking touched the lives of millions. Recalling his nearly two decades as Hawking&r...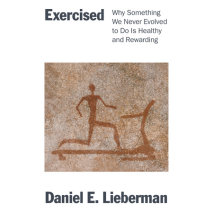 This highly engaging landmark work, a natural history of exercise--by the author of the best seller The Story of the Human Body--seeks to answer a fundamental question: were you born to run or rest?The first three parts of Exercised roughly follow t...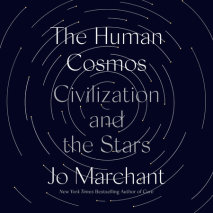 An historically unprecedented disconnect between humanity and the heavens has opened. Jo Marchant's book can begin to heal it. For at least 20,000 years, we have led not just an earthly existence but a cosmic one. Celestial cycles drove every aspect ...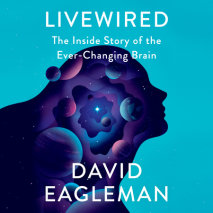 From the best-selling author of Incognito and Sum comes a revelatory portrait of the human brain, based on the most recent scientific discoveries about how it continually adapts, recreates, and formulates new ways of understanding the world we live i...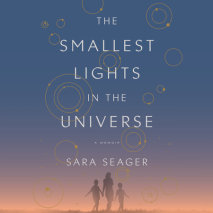 In this luminous memoir, an MIT astrophysicist must reinvent herself in the wake of tragedy and discovers the power of connection on this planet, even as she searches our galaxy for another Earth.Sara Seager has always been in love with the stars: so...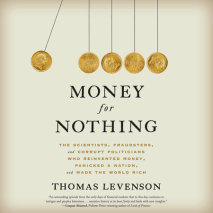 The sweeping story of how the greatest minds of the Scientific Revolution applied their new ideas to people, money, and markets—and along the way, invented modern finance.   Money for Nothing chronicles the moment when the needs of war, di...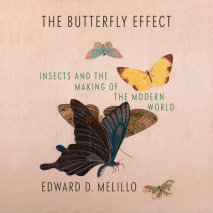 An insightful, entertaining dive into the fruitful, centuries-long relationship between humans and insects, revealing the fascinating and surprising array of ways humans depend on these minute, six-legged pests.Insects might make us recoil in repugna...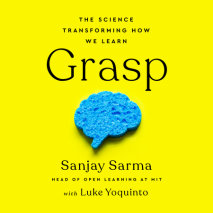 In the spirit of Thinking, Fast and Slow, a groundbreaking look at the science of learning--how it's transforming education and how we can use it to discover our true potential, as individuals and across society by a renowned MIT professorAs the head...
With stories that entertain as much as they inform, renowned evolutionist David Sloan Wilson outlines the basic principles of evolution and shows how, when properly understood, they can illuminate the length and breadth of creation, from the ori...
A call to action from Jane Fonda, one of the most inspiring activists of our time, urging us to wake up to the looming disaster of climate change and equipping us with the tools we need to join her in protest"This is the last possible moment in histo...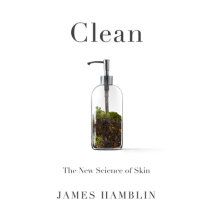 A preventative medicine physician and staff writer for The Atlantic explains the surprising and unintended effects of our hygiene practices in this informative and entertaining introduction to the new science of skin microbes and ...