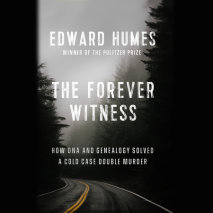 A relentless detective and an amateur genealogist solve a haunting cold case — and launch a crime-fighting revolution that tests the fragile line between justice and privacy.   In November 1987, a young couple on an overnight trip to Seatt...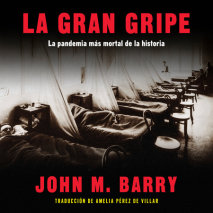 El arma más fuerte contra la pandemia es la verdad. He aquí el relato definitivo de la epidemia de gripe de 1918. Magistral en su amplitud de perspectiva y profundidad de investigación, La gran gripe nos proporciona un modelo pre...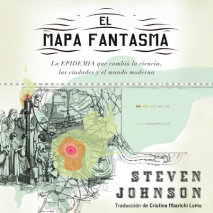 En El mapa fantasma se cuenta la historia de la aterradora epidemia de cólera que envolvió Londres en 1854 y sus dos héroes poco probables: el anestesista doctor John Snow y el afable clérigo, el reverendo Henry Whitehead,...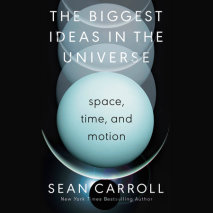 The most trusted explainer of the most mind-boggling concepts pulls back the veil of mystery that has too long cloaked the most valuable building blocks of modern science. Sean Carroll, with his genius for making complex notions entertaining, present...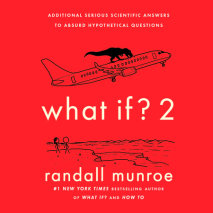 The #1 New York Times bestselling author of What If? and How To answers more of the weirdest questions you never thought to ask  The millions of people around the world who read and loved What If? still have questions, and those questions are ge...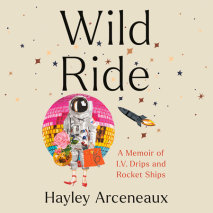 The youngest American to ever orbit the earth—cancer survivor Hayley Arceneaux—shows us all that when we face our fears with hope and faith, extraordinary things can happen."A potent reminder to all of us that nothing on earth&mdash...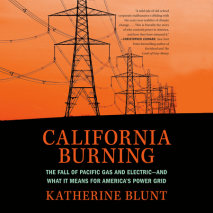 A revelatory, urgent narrative with national implications, exploring the decline of California's largest utility company that led to countless wildfires — including the one that destroyed the town of Paradise – and the human co...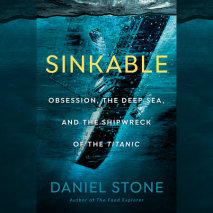 From the national bestselling author of The Food Explorer, a fascinating and rollicking plunge into the story of the world's most famous shipwreck, the RMS Titanic On a frigid April night in 1912, the world's largest—and soon m...
A contrarian scientist wrestles with the big questions that modern physics raises, and what physics says about the human condition Not only can we not currently explain the origin of the universe, it is questionable we will ever be able to expla...
A lively exploration of animal behavior in all its glorious complexity, whether in tiny wasps, lumbering elephants, or ourselves.For centuries, people have been returning to the same tired nature-versus-nurture debate, trying to determine what we lea...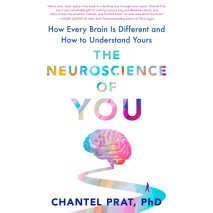 From University of Washington professor Chantel Prat comes The Neuroscience of You, a rollicking adventure into the human brain that reveals the surprising truth about neuroscience, shifting our focus from what's average to an understanding of ...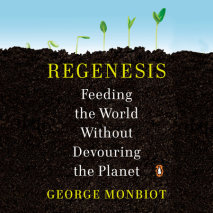 "This remarkable book, staring curiously down at the soil beneath our feet, points us convincingly in one of the directions we must travel.  I learned something on every page." —Bill McKibbenFor the first time since the Neolith...