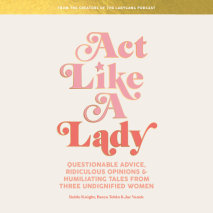 The hosts of the popular podcast and E! show LadyGang offer a relatable, empowering, and hilarious take on being unapologetically yourself (even if that's not always your best self) in a manifesto that redefines womanhood for the twenty-first century...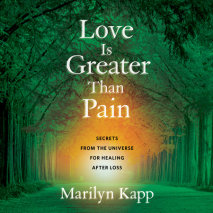 A renowned medium who specializes in comforting the living and the dead shares practical ways to alleviate grief and accelerate healing.When Marilyn Kapp was two years old, she watched her grandfather's spirit leave his body. He told her he would be ...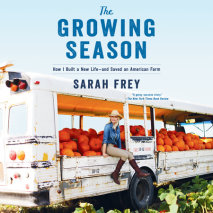 One woman's tenacious journey to escape poverty and create a billion-dollar farming business--without ever leaving the land she loved.The youngest of her parents' combined twenty-one children, Sarah Frey grew up on a struggling farm in Southern Illin...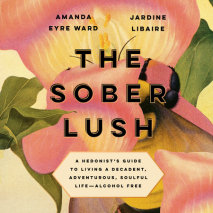 A sober hedonist's guide to living a decadent, wild, and soulful life--alcohol-free.In a culture where sipping "rosé all day" is seen as the epitome of relaxation, "grabbing a drink" the only way to network; and meeting at a bar the quintessen...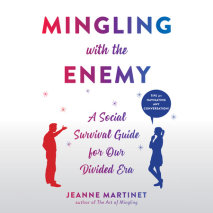 From the bestselling author of The Art of Mingling, an irreverent and essential how-to for navigating conversational minefields—without getting blown up.We are living in a new social era: The Powder Keg Era. These days almost every subject...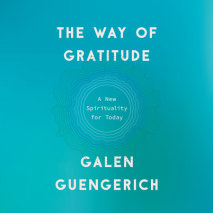 A leading minister offers an inspiring guide to living a meaningful life by embracing the power of gratitude. Galen Guengerich, the charismatic, brilliant leader of one of the nation's most prominent Unitarian Universalist congregations, All So...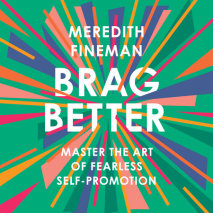 Talking about your accomplishments is scary and overwhelming, but it's vital to getting ahead in work and life. This new approach to self-promotion will erase your anxiety and empower you to champion yourself. If you prefer to "just put your head dow...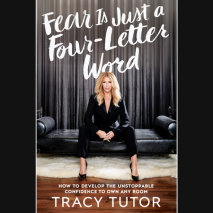 From the first female real estate broker on Million Dollar Listing LA, a no-bullshit guide to analyzing big egos, deflecting power plays, and taking control of any room.Behind Tracy Tutor's entertaining on-screen persona is an uncanny knack for proje...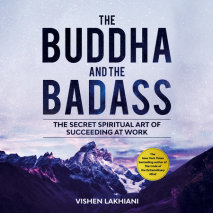 The New York Times bestselling author of The Code of the Extraordinary Mind challenges everything you thought you knew about how to inspire and empower your teams.The Code of the Extraordinary Team is a call to action for business leaders or anyone w...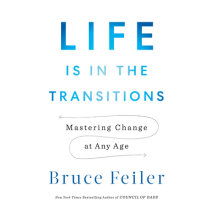 From the New York Times bestselling author of The Secrets of Happy Families and Council of Dads, a pioneering study of the disruptions upending contemporary life and a bold guide for how to navigate life's growing number of transitions with mor...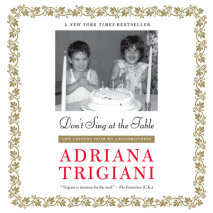 "No one ever reads just one of Trigiani's wonderfully quirky tales. Once you pick up the first, you are hooked." —BookPageNew York Times bestselling author Adriana Trigiani shares a treasure trove of insight and guidance from h...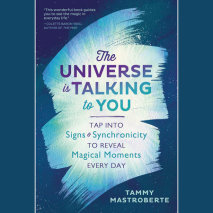 Learn How To Receive Signs from Love Ones in SpiritThe universe is always communicating with you—whether it be in the form of angels, guides, loved ones in spirit, or with amazing signs and synchronicities. This book shows you how to decipher t...