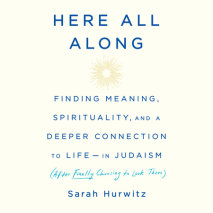 A renowned political speechwriter rediscovers Judaism, finding timely insights and profound spiritual connection in its ancient practices and ethical traditions.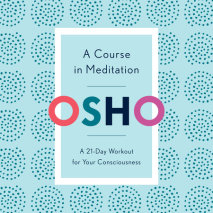 A 21-day experiential course designed to give readers a taste of meditation as it was taught by the contemporary mystic Osho, Osho was a mystic and a scientist, a rebellious spirit whose unique contribution to the understanding...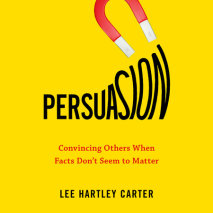 The secrets to persuading anyone, at work and in life, from a top communication strategist.In the post-fact, deeply divided world we live in, true persuasion is rare. Engaging with people holding differing opinions is rarer still. But for progress to...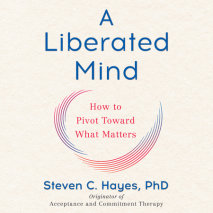 Life is not a problem to be solved. ACT shows how we can live full and meaningful lives by embracing our vulnerability and turning toward what hurts.In this landmark book, the originator and pioneering researcher into Acceptance and Commitment Therap...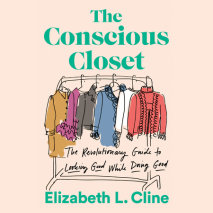 From journalist, fashionista, and clothing resale expert Elizabeth L. Cline, "the Michael Pollan of fashion,"* comes the definitive guide to building an ethical, sustainable wardrobe you'll love.Clothing is one of the most personal expres...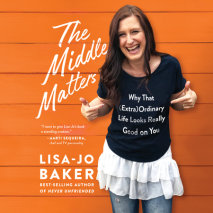 The best-selling author of Never Unfriended opens up about midlife and what it feels like to have outgrown those teenage jeans, but finally grown into the shape of our souls.Do you ever wonder how you woke up one day with all the responsibilities of ...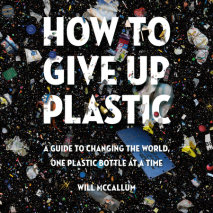 An accessible guide to the changes we can all make—small and large—to rid our lives of disposable plastic and clean up the world's oceans It takes 450 years for a plastic bottle to fully biodegrade, and there are around 12.7 million...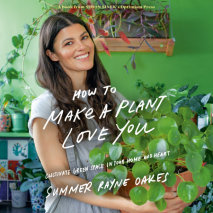 Potted plants aren't mere decoration; they offer a rare opportunity to find joy by caring for another living being. Summer Rayne Oakes keeps over 1,000 live houseplants spanning over 400 species in her Brooklyn apartment. She's an environmental scie...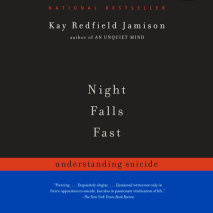 From the author of the best-selling memoir An Unquiet Mind, comes the first major book in a quarter century on suicide, and its terrible pull on the young in particular. Night Falls Fast is tragically timely: suicide has become one of the most common...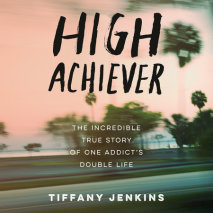 Beloved for her complete authenticity, raw honesty, and lovable humor, Tiffany Jenkins is the human voice of the opioid epidemic. This is her gripping true story, from her life as an addict, 20 felony charges, and six months in a Florida prison to he...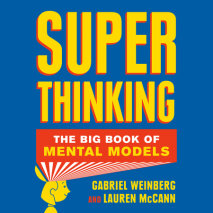 "You can't really know anything if you just remember isolated facts. If the facts don't hang together on a latticework of theory, you don't have them in a usable form. You've got to have models in your head."- Charlie Munger, investor, vice chairman ...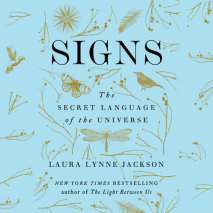 A renowned psychic medium teaches us how to recognize and interpret the life-changing messages from loved ones and spirit guides on the Other Side. Laura Lynne Jackson is a psychic medium and the author of the New York Times bestseller The Light Betw...