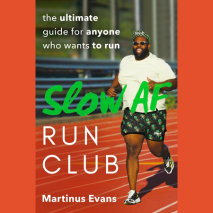 A practical guide and a celebration of running for runners of all sizes and athletic ability, from the founder of the Slow AF Run Club.Ten years ago, Martinus Evans got some stern advice from his doctor: "Lose weight or die." First defens...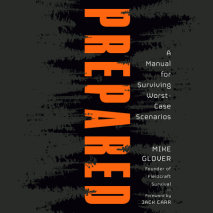 A former Green Beret's indispensable course in preparedness, teaching the keys to building a resilient and fearless lifeMost people think that being prepared for catastrophe means stocking up on MREs and building a bunker in their backyard, but...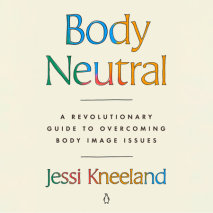 A life-changing guide to reclaiming your relationship with your body—and yourselfHave you ever thought that if only you could change the way you looked, your life would be better? It's so easy to imagine that by changing the outside of ou...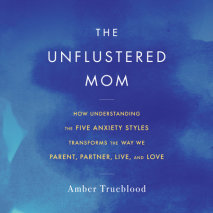 Unlock your ability to unfluster your parenting by identifying your anxiety style so you can turn frustration to flourishingMany moms live under the weight of seemingly constant fear. Moms worry about everything from their kids' safety and...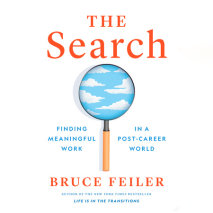 From the New York Times bestselling author of Life Is in the Transitions comes a bold new road map for finding meaning and purpose at work, based on insights drawn from hundreds of life stories of Americans from all backgrounds and vocationsWhen Bruc...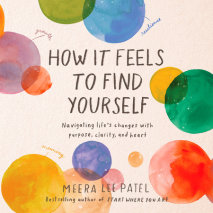 From the author of Start Where You Are comes an illustrated guide for moving through life's biggest transitions with purpose and clarity. How It Feels to Find Yourself pairs vibrant color palettes with thoughtful observations ...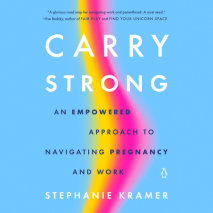 A groundbreaking approach to successfully navigating your pregnancy at workPregnancy is a profound journey. Navigating it while working—from figuring out how to tell your boss you're pregnant to squeezing in doctors' appointments be...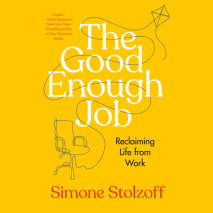 A challenge to the tyranny of work and a call to reclaim our lives from its clutches.From the moment we ask children what they want to "be" when they grow up, we exalt the dream job as if it were life's ultimate objective. Many enta...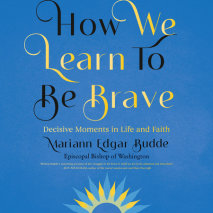 An inspirational guide to the key junctures in life that, if navigated with faith and discernment, pave the way for us to become our most courageous selves, by the bishop of the famed Episcopal Diocese of Washington, D.C.The decisive moments in life&...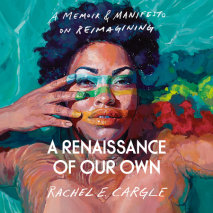 From a highly lauded modern voice in feminism and racial justice comes a deeply personal and insightful approach to the power of reimagining to dismantle the frameworks and systems that no longer serve us while building liberating new ones.There are ...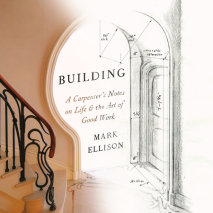 A brilliant carpenter shares meditations on work, creativity, and design, revealing powerful lessons on building a meaningful life based on his experience constructing some of New York's most iconic spaces.Over the past forty years, Mark Elliso...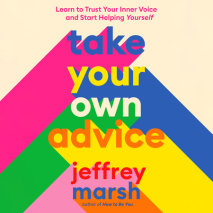 For those who are givers, carers, and empaths, a guide to focusing that energy on yourself—even if that feels frightening, from popular LGBTQ+ activist and advocate Jeffrey Marsh. Like many of us, Jeffrey Marsh was condit...