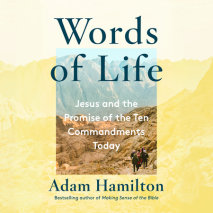 What if the Ten Commandments were not just a set of ancient rules, but a guide to experiencing the good life today?Nearly everyone has heard of the Ten Commandments, the list of "thou-shalt-nots" found in the Bible. Jesus saw these commandments not a...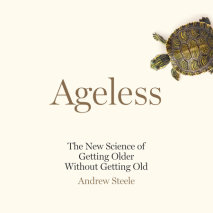 A startling chronicle by a brilliant young scientist takes us onto the frontiers of the science of aging, and reveals how close we are to an astonishing extension of our life spans and a vastly improved quality of life in our later years.Aging--not c...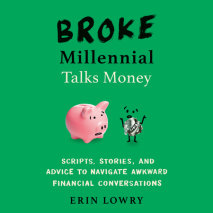 A comprehensive guide to talking about money in every aspect of your life, including at work, with friends and family, and in relationships, from the author of the Broke Millennial series.Let's face it--talking about money is always awkward. In this ...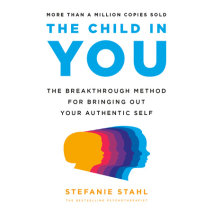 The breakthrough million-copy international bestseller about how to befriend your inner child to find happinessWe all want to be loved, and to feel safe to express who we really are. But over time we grow estranged from what brings us our purest happ...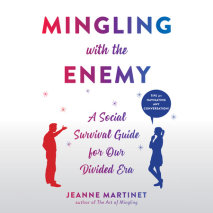 From the bestselling author of The Art of Mingling, an irreverent and essential how-to for navigating conversational minefields—without getting blown up.We are living in a new social era: The Powder Keg Era. These days almost every subject...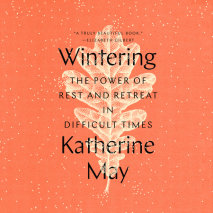 "Every bit as beautiful and healing as the season itself. . . . This is truly a beautiful book." —Elizabeth GilbertAn intimate, revelatory book exploring the ways we can care for and repair ourselves when life knocks us down. S...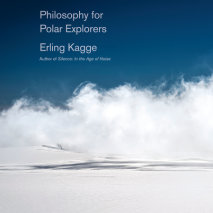 A thoughtful, eloquent meditation on bringing adventure and exploration into your daily life, from the author of Silence and WalkingErling Kagge is an explorer par excellence. He has accomplished things that most of us can't even imagine--for example...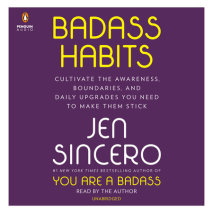 New York Times bestselling author Jen Sincero gets to the core of transformation: habits--breaking, making, understanding, and sticking with them like you've never stuck before.Badass Habits is a eureka-sparking, easy-to-digest look at how our habits...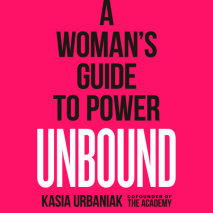 The ultimate guide to owning your power--and mastering how to use it.How can so many women feel "good and mad" yet still reluctant to speak up in a meeting or difficult conversation? Why do women often feel like they're too much--and, at the same tim...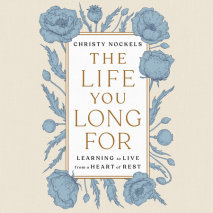 A beautiful invitation to discover your place in God's heart and let him set the pace for your life—from a wife and mother, singer-songwriter, and worship leader for Passion Conferences and IF:Gathering Christy Nockels knows firsthand how ...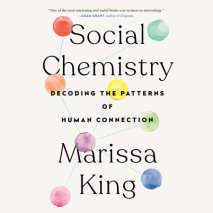 Social Chemistry will utterly transform the way you think about "networking." Understanding the contours of your social network can dramatically enhance personal relationships, work life, and even your global impact. Are you an ...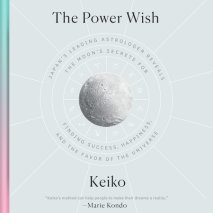 "Keiko's method can help people to make their dreams a reality." --Marie KondoSummon the energy of the universe to make your dreams come true with this bestselling guide to a powerful method by Japan's leading astrologer.A million-copy bestselling au...