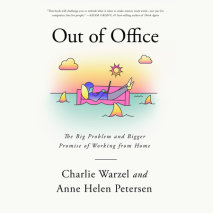 A future-looking, game-changing book from two leading culture reporters about the radical and transformational potential of working from home.If you think you've been working from home during the pandemic, Charlie Warzel and Anne Helen Petersen...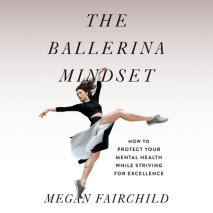 Learn how to thrive in intense, competitive environments with these secrets from one of America's premiere ballerinas--and get a sneak peek at what her life is really like.Ballet may look glamorous and effortless to audience members, but it requires ...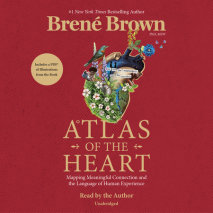 An upcoming book to be published by Penguin Random House.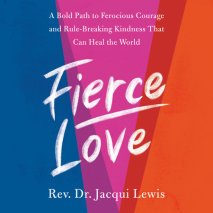 A healing antidote to our divisive culture, full of evocative storytelling, spiritual wisdom, and nine essential daily practices—by the first female, Black senior minister at the historic Collegiate Churches of New YorkWe are living in a world ...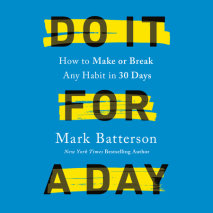 The New York Times bestselling author of Win the Day challenges you to adopt seven powerful habits for thirty days and start your journey toward reaching your God-sized dreams. Destiny is not a mystery. Destiny is daily habits. Our lives are built on...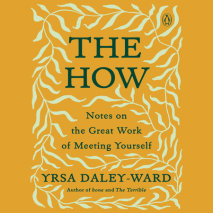 From the acclaimed poet behind bone, an exploration of how we can meet our truest selves, the ones we've always been meant to becomeYrsa Daley-Ward's words have resonated with hundreds of thousands of readers--through her books of poetry and memoir, ...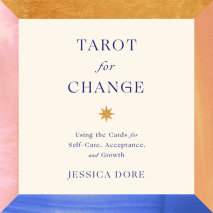 Access the transformative power of symbol and metaphor through a guide to tarot that incorporates insights from the fields of psychology and behavior changeSymbols have been used in modern psychological work for generations, from the interpretation o...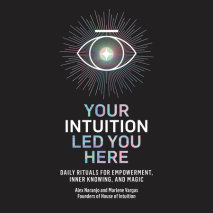 A practical beginner's guide to magic that helps people achieve healing, transformation, empowerment, and personal growth--from the owners of the destination boutique House of Intuition.Alex Naranjo and Marlene Vargas, the owners of the biggest metap...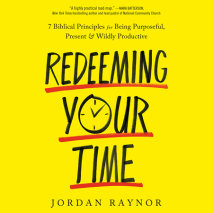 Manage your time the way Jesus managed his with a biblical antidote to swamped to-do lists and hurried schedules.Despite the overwhelming amount of resources for time management and work-life balance, the ability to cultivate the efficiency and equil...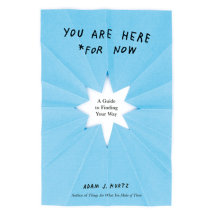 An honest and relatable guide to figuring out where you're headed—and feeling okay in the meantime. When life feels uncertain, or just plain out of control, making intentional choices can help us move forward and find our way. Someti...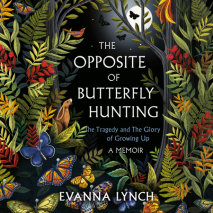 A searing memoir from actress and activist Evanna Lynch about the tragedy and the glory of growing up, mourning girlhood, and navigating the path between fears and dreams.Evanna Lynch has long been viewed as a role model for people recovering from an...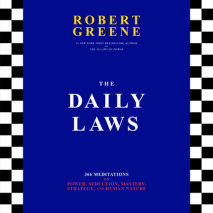 From the #1 New York Times bestselling author, a year's worth of daily wisdom and guidance, distilled from the lessons of his six previous books and from never-before-published workRobert Greene, the bestselling author, philosopher, and life guide fo...