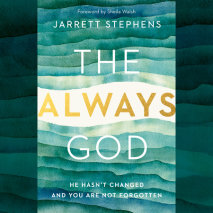 A message of hope for an anxious day: God never changes. He is still here and ready to transform our lives. What we must ask is if we are ready to respond to him.The influential teaching pastor of one of America's largest megachurches calls out a com...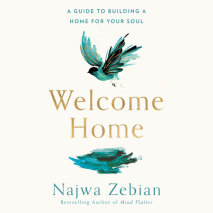 From the celebrated poet, speaker, and educator Najwa Zebian comes a powerful approach to healing focused on building a home within yourself.In her debut book in the self-development space, poet Najwa Zebian shares her revolutionary concept of home t...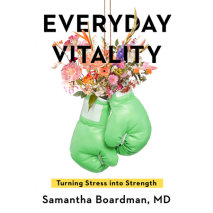 A well-known psychologist offers science-backed, research-driven, actionable strategies for countering stress and building resilienceEveryday Vitality is a book about building what's strong within us, not just fixing what's wrong. It's filled with st...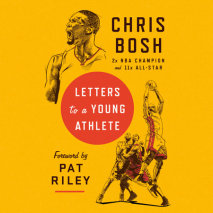 A legendary NBA player and beloved teammate shares his hard-earned wisdom about finding your true purpose and mastering your inner game, whatever that game might be.Chris Bosh is on any list of the Top 100 NBA players of all time--an eleven-time All ...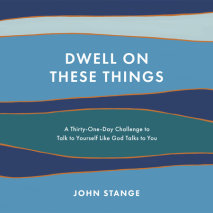 Change your life by changing the messages that enter your mind! Learn to see yourself through God's eyes by spending thirty-one days feeding your heart a new, biblical message of encouragement.Every day, our hearts and minds fill with messages—...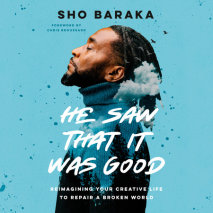 We were made to create. But our troubled world doesn't make it easy. Few people understand this better than acclaimed hip-hop artist and creative polymath Sho Baraka. With unforgettable prose and crisp storytelling, Sho will inspire you to speak trut...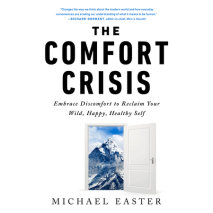 Discover the evolutionary mind and body benefits of living at the edges of your comfort zone and reconnecting with the wild. In many ways, we're more comfortable than ever before. But could our sheltered, temperature-controlled, overfed, under-challe...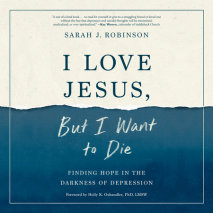 This deeply compassionate, shame-free guide for Christians battling severe depression and suicidal thoughts offers a clear, hopeful road map to a rich, vibrant life in Christ.Countless Christians battle severe, crippling mental health issues. As they...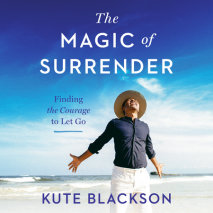 From one of the boldest voices in the world of personal growth and motivation, a guide to moving past inner struggle to discover the power of relinquishing control.Too often we limit our lives by putting conditions on them. We think things should go ...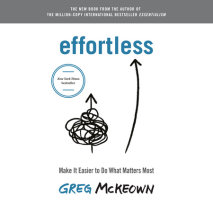 From the New York Times bestselling author of Essentialism comes a book devoted to a simple principle: getting great results doesn't have to be so hard. Do you ever feel like• things are so much harder than they need to be?• you know someth...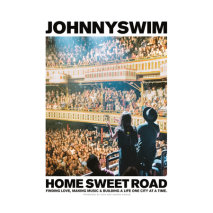 The hugely popular singer/songwriter duo Johnnyswim share their story like never before, showing readers how to find home wherever they are in this visually stunning literary debut.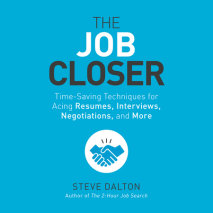 The author of The 2-Hour Job Search shows you how to land your dream job, from writing the perfect resume and cover letter to nailing any interview and negotiating your offer.Steve Dalton's 2-Hour Job Search method has proven to be successful among j...