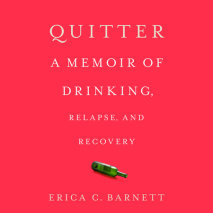 A startlingly frank memoir of one woman's struggles with alcoholism and recovery, with essential new insights into addiction and treatmentErica C. Barnett had her first sip of alcohol when she was thirteen, and she quickly developed a taste for drink...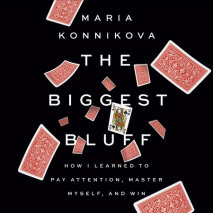 How a New York Times bestselling author and New Yorker contributor parlayed a strong grasp of the science of human decision-making and a woeful ignorance of cards into a life-changing run as a professional poker player, under the wing of a legend of ...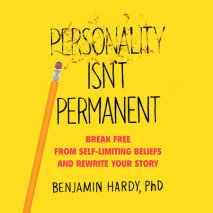 Psychologist and motivational blogger Benjamin Hardy, PhD, shows you why self-transformation is easier to achieve than you think, at any stage of life. If you have ever taken a test to identify your "personality type", like the Myers-Brig...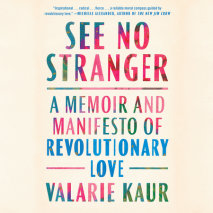 A renowned Sikh activist explains how the power of love can enact transformative political and social change.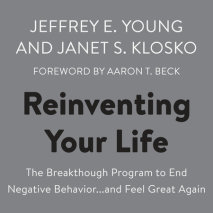 Learn how to end the self-destructive behaviors that stop you from living your best life with this breakthrough program.Do you...• Put the needs of others above your own?• Start to panic when someone you love leaves—or threatens ...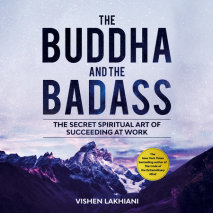 The New York Times bestselling author of The Code of the Extraordinary Mind challenges everything you thought you knew about work, showing how aligning with your core values and fostering personal growth will lead to unimaginable success with a sense...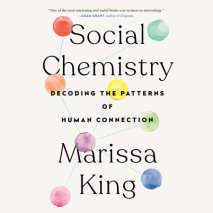 Social Chemistry will utterly transform the way you think about "networking." Understanding the contours of your social network can dramatically enhance personal relationships, work life, and even your global impact. Are you an ...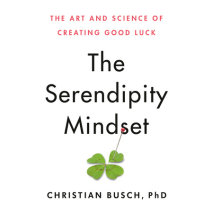 Good luck isn't just chance, it can be learned and leveraged, and The Serendipity Mindset explains how to use serendipity to make life better at work, at home—everywhere. Most of us think that the important decisions and events in our lives hap...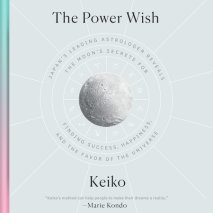 "Keiko's method can help people to make their dreams a reality." --Marie KondoDiscover how to summon the energy of the universe to make your dreams come true with this bestselling guide to a powerful method by Japan's leading astrologer.A million-cop...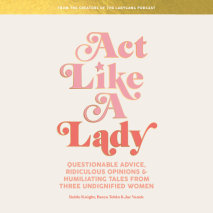 The hosts of the popular podcast and E! show LadyGang offer a relatable, empowering, and hilarious take on being unapologetically yourself (even if that's not always your best self) in a manifesto that redefines womanhood for the twenty-first century...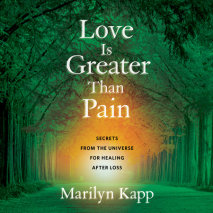 A renowned medium who specializes in comforting the living, as well as those who have passed, shares practical ways to alleviate grief and accelerate healing.When Marilyn Kapp was two years old, she watched her grandfather's spirit leave his body. He...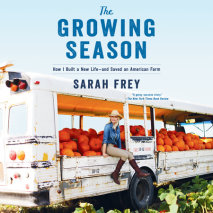 One woman's tenacious journey to escape poverty and create a billion-dollar farming business--without ever leaving the land she loved.The youngest of her parents' combined twenty-one children, Sarah Frey grew up on a struggling farm in Southern Illin...