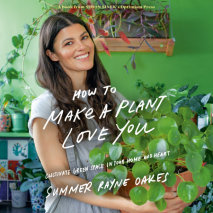 Potted plants aren't mere decoration; they offer a rare opportunity to find joy by caring for another living being.

Summer Rayne Oakes keeps over 750 live houseplants spanning 400 species in her Brooklyn apartment. She's an environmental scientist, an entrepreneur, and (according to a New York Times profile) the icon of wellness-minded millennials who want to bring nature indoors.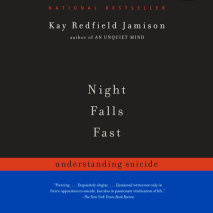 From the author of the best-selling memoir An Unquiet Mind, comes the first major book in a quarter century on suicide, and its terrible pull on the young in particular. Night Falls Fast is tragically timely. suicide has become one of the most common killers of Americans between the ages of fifteen and forty-five.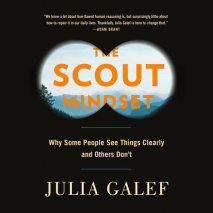 A better way to combat knee-jerk biases and make smarter decisions, from cofounder and president of the Center for Applied Rationality and "Rationally Speaking" podcast host Julia Galef.

Our brains lie to us. They've evolved to help us forget or ignore our painful mistakes, while fueling our irrational instincts.
The creators of every female millennial's favorite newsletter, The Daily Skimm, are here to break down more than just the news and help you own every aspect of your life--from negotiating your salary to traveling on a budget.

The Daily Skimm helps you live smarter every day by connecting you to what's happening in the world.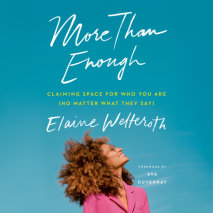 In this part-manifesto, part-memoir, the revolutionary editor who infused social consciousness into the pages of Teen Vogue explores what it means to come into your own--on your own terms

Throughout her life, Elaine Welteroth has climbed the ranks of media and fashion, shattering ceilings along the way.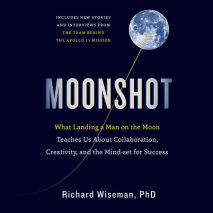 On the 50th anniversary of the Apollo 11 moon landing, renowned psychologist Richard Wiseman reveals the powerful life lessons behind humanity's greatest achievement.

The historic moon landings were achieved against remarkable odds and within the space of just a few years.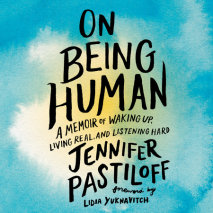 An inspirational memoir about how Jennifer Pastiloff's years of waitressing taught her to seek out unexpected beauty, how deafness taught her to listen fiercely, how being vulnerable allowed her to find love, and how imperfections can lead to a life full of wild happiness.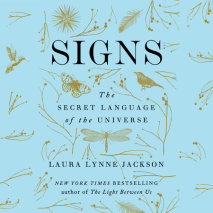 A renowned psychic medium teaches us how to recognize and interpret the life-changing messages from loved ones and spirit guides on the other side.

Laura Lynne Jackson is a psychic medium and the author of the New York Times bestseller The Light Between Us.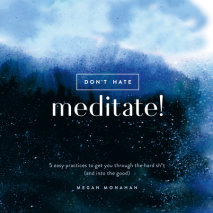 Meditation instructor, Deepak Chopra protégé, director of Meditation Wanderlust Hollywood, and Lululemon ambassador Megan Monahan presents a no-nonsense guide to meditation for everyday soul-searchers.

This modern guide to meditation from instructor Megan Monahan takes readers beyond empty Instagram truisms to the simple yet effective ways to "meditate their way through the bad shit and into the good shit.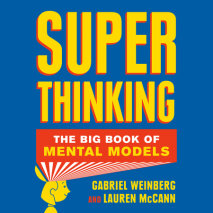 An easy to read, helpful guide to thinking better--Thinking Fast and Slow meets The Decision Book.

About 15 years ago, entrepreneur Gabriel Weinberg (currently CEO & Founder, DuckDuckGo) came across mental models - frameworks that help us better interpret information - and started using them to improve his thinking in every area of his life.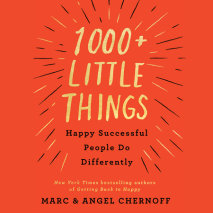 New York Times-bestselling authors Marc and Angel Chernoff deliver instant inspiration and powerful advice for becoming our best selves.

Millions of readers turn to Marc and Angel Chernoff for fresh, intimate insights for a fulfilled life.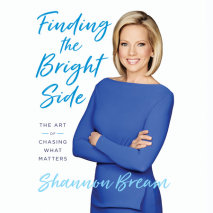 From the host of Fox News @ Night, a deeply personal book about finding purpose and growth amid life's unpredictability.

Whether it's her work today as a reporter and host for Fox News, her years in law school, or the time she spent competing in pageants like Miss America, Shannon Bream has spent the bulk of her adult life stumbling through high-pressure environments where it often seems like you need to feign perfection in order to survive.