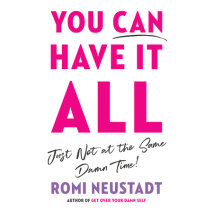 Bestselling author, motivational speaker, entrepreneur, and life and business coach Romi Neustadt has a message for women: You CAN have it all--just not at the same damn time.Romi Neustadt is a mom of two, a wife, a daughter, bestselling author, spea...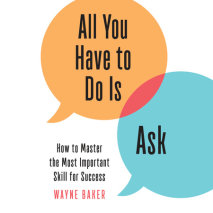 A set of tools for mastering the one skill standing between us and success: the ability to ask for the things we need to succeed.Imagine you're on a deadline for a big project, and feeling overwhelmed. Or you're looking for a job, but can't seem to g...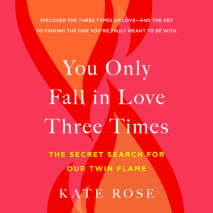 Discover the three types of love--and the key to finding the one you're truly meant to be with.We love and we love again -- sometimes our hearts get broken but, somehow, we find the courage to dive back in. In this soul-searching book, relationship ...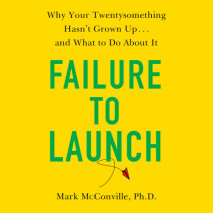 From an expert in adolescent psychology comes a groundbreaking, timely, and necessary guide for parents of the 2.2 million young adults in America who are struggling to find their way in the world.In Dr. Mark McConville's decades of experience as a f...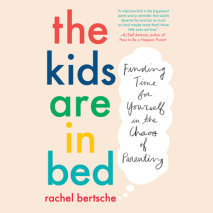 Journalist, bestselling author of MWF Seeking BFF, and mother of two Rachel Bertsche tries to find calm among the chaos and reclaim a personal life while raising her young kids, and offers solutions for how all parents can do the same, once...
Want to Marie Kondo your digital life and develop a more mindful, meaningful relationship with technology? By a leading tech and digital culture journalist, Kill Reply All is a guide to tidying up your relationship with technology.How do you reply to...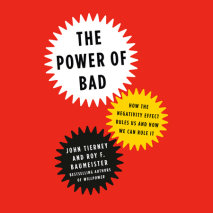 "The most important book at the borderland of psychology and politics that I have ever read."—Martin E. P. Seligman, Zellerbach Family Professor of Psychology at that University of Pennsylvania and author of Learned Optimism   Why are...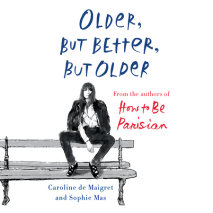 From the bestselling authors of How to be Parisian, what smart, savvy, fabulous French women think, feel and advise as they hit forty on life, love, and everything elseOlder, but Better, but Older has the playful wit, self deprecation and worldly adv...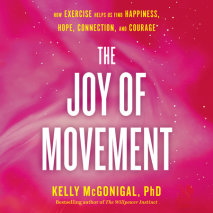 The bestselling author of The Willpower Instinct introduces a surprising science-based book that doesn't tell us why we should exercise but instead shows us how to fall in love with movement.Exercise is health-enhancing and life-extending, yet many o...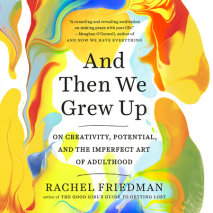 A journey through the many ways to live an artistic life—from the flashy and famous to the quiet and steady—full of unexpected insights about creativity and contentment, from the author of The Good Girl's Guide to Getting Lost....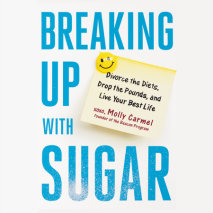 A proven plan to break free from your unhealthy relationship with Sugar - and reclaim your health and your life for good.The solution to your food and weight problems isn't willpower or the next fad diet - it's breaking up with Sugar. Molly Carmel, a...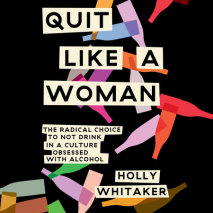 The founder of a female-focused recovery program offers a radical, new path to sobriety.For years, Holly Whitaker wore her workaholic-party-girl persona as a badge of honor, while privately feeling increasingly miserable. She believed that if she cou...