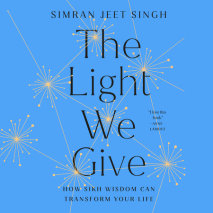 An inspiring approach to a happier, more fulfilling life through Sikh teachings on love and service.As a boy growing up in South Texas, Simran Jeet Singh and his brothers confronted racism daily: at school, in their neighborhood, playing sports, and ...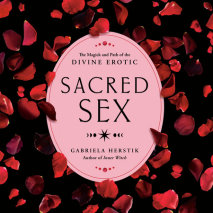 A modern, nonjudgmental guide to reclaiming and embodying your sexuality as nothing short of divine.There has never been a more vital time to embrace the union of sex and spirit. With Gabriela Herstik's expert and inclusive guidance, learn to s...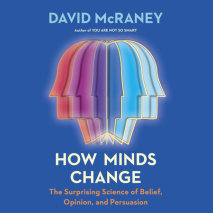 In this lively journey through human psychology, bestselling author and creator of the You Are Not So Smart podcast David McRaney investigates how minds change—and how to change minds.What made a prominent conspiracy-theorist YouTuber finally s...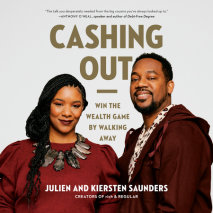 A breakthrough financial and career philosophy tailored to the unique needs of Black professionals, by the power couple behind the blog Rich and Regular.To achieve financial freedom, most of us are told to follow the same script: work hard, make mone...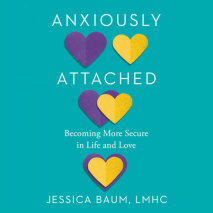 A road map for building strong and secure relationships for those who struggle with anxiety in their romantic connections.An estimated 47 million Americans identify as having an anxious attachment style, which can make being in relationships turbulen...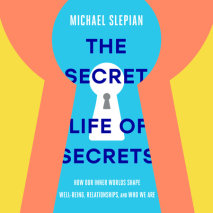 An eye-opening look at why we keep the secrets we keep, how to better understand and cope with them, and when (and how) we should bring them to light Think of a secret that you're keeping from others. It shouldn't take long; behavior...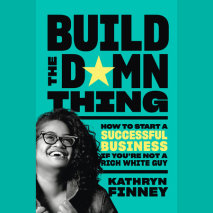 An indispensable guide to building a startup and breaking down the barriers for diverse entrepreneurs from the visionary venture capitalist and pioneering entrepreneur Kathryn Finney.Build the Damn Thing is a hard-won, battle-tested guide for every e...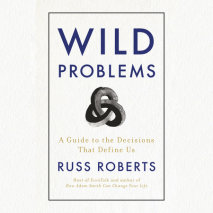 From the host of EconTalk, a guide to decision-making when you can't crunch the numbersAlgorithms and apps analyze data and tell you how to beat the traffic, what books to buy, what music to listen to, and even who to date—often with great resu...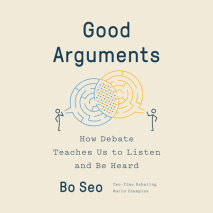 Two-time world champion debater and former coach of the Harvard debate team, Bo Seo tells the inspiring story of his life in competitive debating and reveals the timeless secrets of effective communication and persuasionWhen Bo Seo was 8 years old, h...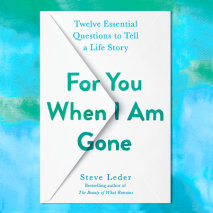 From the bestselling author of The Beauty of What Remains, a guide to writing a meaningful letter about your life.Writing an ethical will, a document that includes stories and reflections about your past, is an ancient tradition. It can include ...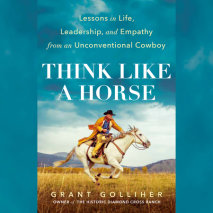 In Think Like a Horse, veteran "horse whisperer" and leadership expert Grant Golliher applies his hard-won horse sense to teach invaluable lessons anyone can use to live a fuller, more successful life.Grant Golliher is what some would cal...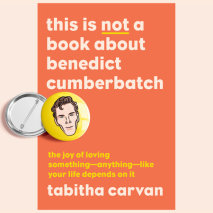 Why We Can't Sleep meets Furiously Happy in this hilarious, heartfelt memoir about one woman's midlife obsession with Benedict Cumberbatch, and the liberating power of reclaiming our passions as we age, whatever they may be. Tabitha...