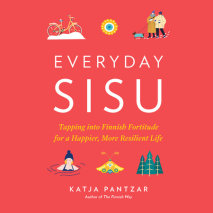 Discover how the happiest people on earth survive—and thrive—through tough times using inner strength and courage.Sisu is a powerful mindset that makes Finland one of the happiest countries in the world, despite long winters, social isola...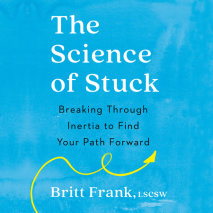 A research-based tool kit for moving past what's holding you back—in life, in love, and in work.We all experience stuckness in our lives. We feel stuck in our relationships, career paths, body struggles, addiction issues, and more. Many o...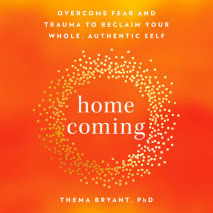 A road map for dismantling the fear and shame that keep you from living a free and authentic life.In the aftermath of stress, disappointment, and trauma, people often fall into survival mode, even while a part of them longs for more. Juggling multipl...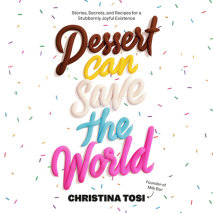 Life lessons from the James Beard Award-winning founder of Milk Bar and judge on MasterChef Junior.


--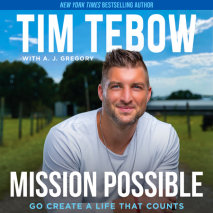 The New York Times bestselling author and athlete encourages you that it's possible to find your God-given mission and create a bolder, brighter, more fulfilling life.Tim Tebow believes that the secret to a truly meaningful life is not mor...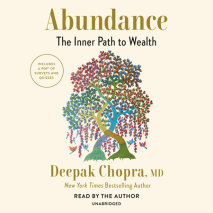 An enlightening guide to success, fulfillment, wholeness, and plenty, offering practical advice on how to cultivate a sense of abundance in times of fear and insecurity, from New York Times bestselling author Deepak Chopra"To attain wealth...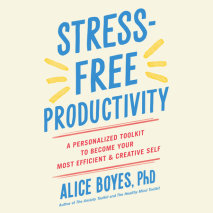 From the author of The Anxiety Toolkit, a guide to creating your own personalized productivity plan, using self-science to make systems that work for you. There is no such thing as a one-size-fits-all productivity plan. The tricks that work for ...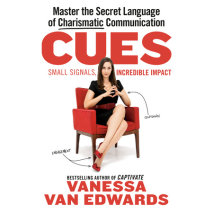 For anyone who wants to be heard at work, earn that overdue promotion, or win more clients, deals, and projects, the bestselling author of Captivate, Vanessa Van Edwards, shares her advanced guide to improving professional relationships through the p...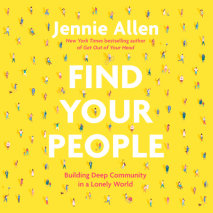 The New York Times bestselling author of Get Out of Your Head offers practical solutions for creating true community, the kind that's crucial to our mental and spiritual health.In a world that's both more connected and more isolating than ever before...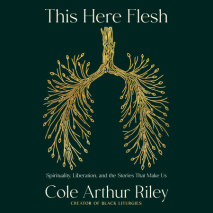 In her stunning debut, the creator of Black Liturgies weaves stories from three generations of her family alongside contemplative reflections to discover the "necessary rituals" that connect us with our belonging, dignity, and liberation."...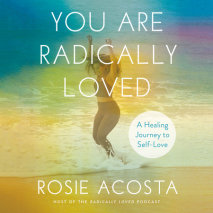 From the award-winning host of the Radically Loved podcast, an invitation to discover the healing power of who you are, body, mind, and spirit.Growing up in East L.A. in the nineties, Rosie Acosta dismissed spirituality and wellness as something peop...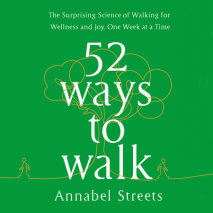 52 Ways to Walk is a short, user-friendly guide to attaining the full range of benefits that walking has to offer--physical, spiritual, and emotional--backed by the latest scientific research to inspire readers to develop a fulfilling walking lifesty...