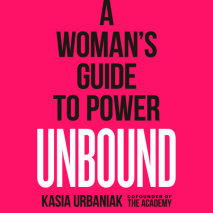 The ultimate guide to owning your power--and mastering how to use it.How can so many women feel "good and mad" yet still reluctant to speak up in a meeting or difficult conversation? Why do women often feel like they're too much--and, at the same tim...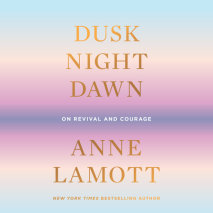 "Anne Lamott is my Oprah." -Chicago TribuneFrom the bestselling author of Help, Thanks, Wow comes an inspiring guide to restoring hope and joy in our lives.In Dusk Night Dawn, Anne Lamott explores the tough questions that many of us ...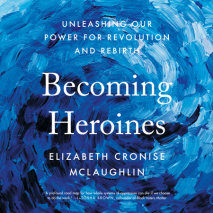 What if women forgot everything they'd been taught and radically redefined modern leadership? For those who have spent years playing by the rules only to suffer the cost, and who are now ready to transform their world and work, a soulful guide to kno...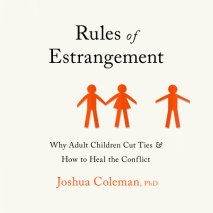 A guide for parents whose adult children have cut off contact that reveals the hidden logic of estrangement, explores its cultural causes, and offers practical advice for parents trying to reestablish contact with their adult children.Labeled a silen...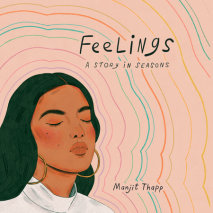 A stunning illustrated journey through one young woman's year of emotions—from the saturated highs of early summer to the gray isolation of late winter. "A visual and emotional treat, full of gorgeous artwork and soot...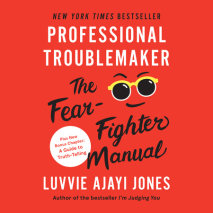 From the New York Times bestselling author of I'm Judging You, a hilarious and powerful book that talks about how to tackle fear--that everlasting hater--and live boldly and audaciously in spite of all the reasons we have to cowerLuvvie Ajayi is know...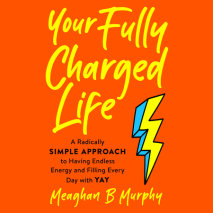 A high-energy guide to living with presence, optimism, and joy--one yay at a time!Ever wish you were one of those upbeat, positive people who embrace every day with a can-do mindset that motivates others and simply makes life more fun? Longtime magaz...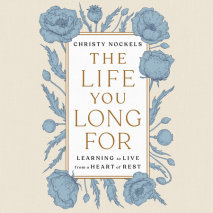 A beautiful invitation to discover your place in God's heart and let him set the pace for your life—from a wife and mother, singer-songwriter, and worship leader for Passion Conferences and IF:Gathering Christy Nockels knows firsthand how ...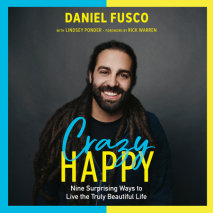 Is it crazy to want a happy life? The host of Jesus Is Real Radio and Hillsong Channel's Real with Daniel Fusco unlocks the happiness we long for in the most famous teachings of Jesus and the apostle Paul.   &ldquo...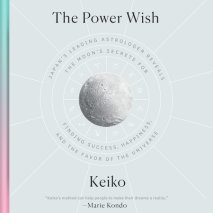 "Keiko's method can help people to make their dreams a reality." --Marie KondoSummon the energy of the universe to make your dreams come true with this bestselling guide to a powerful method by Japan's leading astrologer.A million-copy bestselling au...
For the weary, the angry, the anxious, and the hopeful, this collection of moving, tender prayers offers rest, joyful resistance, and a call to act, written by Barbara Brown Taylor, Amena Brown, Nadia Bolz-Weber, and other artists and thinkers, curat...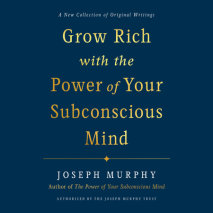 From the renowned bestselling author of The Power of Your Subconscious Mind, an authorized collection of writings that unlock the secret to extraordinary success that lies within each of usMillions of readers have embraced Joseph Murphy's writings, i...