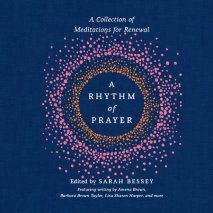 An antidote for our age of anxiety--thoughtful, moving prayers from Barbara Brown Taylor, Amena Brown, Nadia Bolz-Weber, and other artists, creatives, and thinkers, curated by the author Glennon Doyle calls "my favorite faith writer."It's no secret t...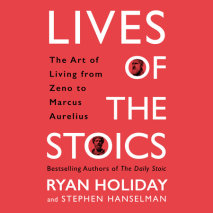 From the bestselling authors of The Daily Stoic comes an inspiring guide to the lives of the Stoics, and what the ancients can teach us about happiness, success, resilience and virtue.Nearly 2,300 years after a ruined merchant named Zeno first establ...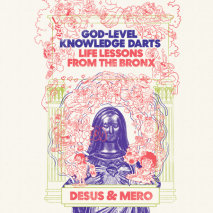 "Desus & Mero are smarter and funnier than everyone writing books."—Shea Serrano"I will never write anything as hilarious as they have. I give up."—Malcolm Gladwell"These motherf***ers make me laugh until...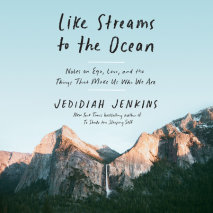 The New York Times bestselling author of To Shake the Sleeping Self delivers a moving reflection on the hidden, sometimes difficult topics we must consider in order to live an authentic life—ego, love, family, work—for anyone seeking a co...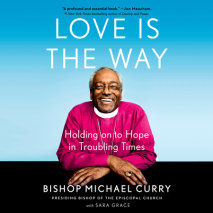 Walk the path of love with one of the warmest, most beloved spiritual leaders of our time, and learn how to put faith into action.Much of the world (read: two billion people) met Bishop Michael Curry when he delivered his sermon on the redemptive pow...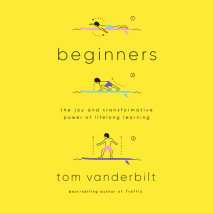 The best-selling author of Traffic and You May Also Like now gives us a thought-provoking, playful journey into the transformative joys that come with starting something new, no matter your ageWhy do so many of us stop learning new skills as adults? ...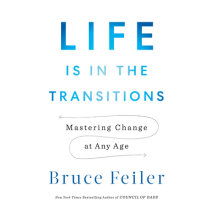 From the New York Times bestselling author of The Secrets of Happy Families and Council of Dads, a pioneering study of the disruptions upending contemporary life and a bold guide for how to navigate life's growing number of transitions with mor...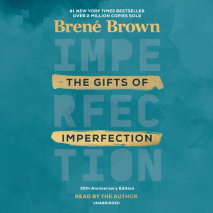 This 10th anniversary edition of the game-changing #1 New York Times bestseller features a new foreword and discussion guides.For over a decade, Brené Brown has found a special place in our hearts as a gifted mapmaker and a fellow tr...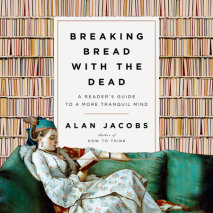 From the author of HOW TO THINK and THE PLEASURES OF READING IN AN AGE OF DISTRACTION, a literary guide to engaging with the voices of the past to stay sane in the presentW. H. Auden once wrote that "art is our chief means of breaking bread with the ...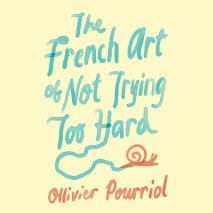 Sick of striving? Giving up on grit? Had enough of hustle culture? Daunted by the 10,000-hour rule? Relax: As the French know, it's the best way to be better at everything.In the realm of love, what could be less seductive than someone who's trying t...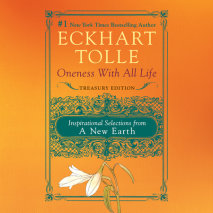 #1 New York Times bestselling author Eckhart Tolle highlights the most inspiring and beautiful insights of A New Earth When Oprah announced A New Earth as her 61st Book Club selection, it skyrocketed to #1 on the New York Times bestseller list, sel...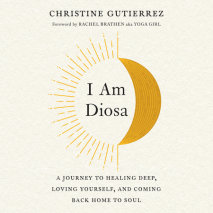 This raw and relatable guide to radical self-care and self-love empowers readers to embrace the powerful Diosa within.In this fiercely inspiring book from a fresh new voice in the women's empowerment space, psychotherapist Christine Gutierrez welcome...