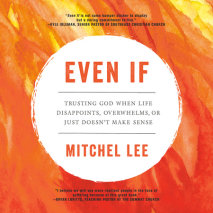 How do you worship God when life isn't going the way you had hoped?   What happens when the test comes back positive? The relationship ends? The dream goes unfulfilled? The plans don't move forward? Amid confusion, hurt, and ang...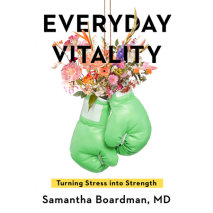 A well-known psychologist offers science-backed, research-driven, actionable strategies for countering stress and building resilienceEveryday Vitality is a book about building what's strong within us, not just fixing what's wrong. It's filled with st...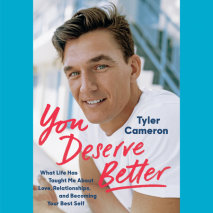 From the Bachelorette breakout heartthrob, You Deserve Better will combine Tyler Cameron's life story with a guide for both men and women to building healthy relationships in the tricky world of modern dating, proving why he's the...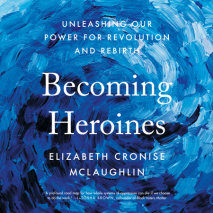 What if women forgot everything they'd been taught and radically redefined modern leadership? For those who have spent years playing by the rules only to suffer the cost, and who are now ready to transform their world and work, a soulful guide to kno...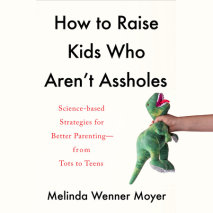 How to Raise Kids Who Aren't Assholes is a clear, actionable, sometimes humorous (but always science-based) guide for parents on how to shape their kids into honest, kind, generous, confident, independent, and resilient people...who just might save t...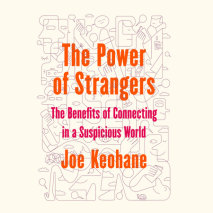 An interrogation of why we don't talk to strangers, what happens when we do, and why it affects everything from the rise and fall of nations to personal health and well-being, in the tradition of Susan Cain's Quiet and Yuval Noah Harari's SapiensIn T...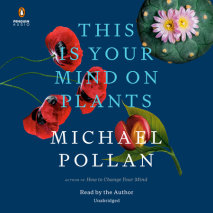 From number one New York Times bestselling author Michael Pollan, a radical challenge to how we think about drugs, and an exploration into the powerful human attraction to psychoactive plants—and the equally powerful taboos Of al...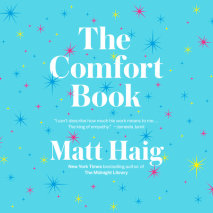 A small book for anyone in search of hope, looking for a path to a more meaningful life, or in need of encouragement."Happiness occurs when you forget who you're expected to be. And what you're expected to do. Happiness is an accident of self-accepta...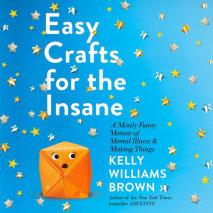 From the New York Times bestselling author of Adulting comes a story about how to make something when you're capable of nothing. Kelly Williams Brown had 700 Bad Days. Her marriage collapsed, she broke three limbs in separate and unrelated...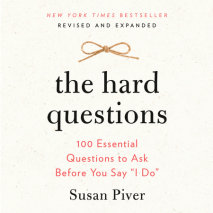 From Time magazine and USA Today to O, The Oprah Magazine, the media has raved about this life-changing New York Times bestseller. Now, just in time for Valentine's Day, comes this beautiful hardcover edition. Complete with new material, The Hard Que...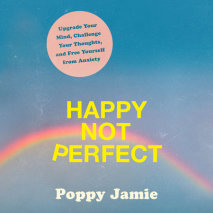 A clear path to overcoming uncertainty, perfectionism, and fears of rejection so you can finally find peace with the past and create a happier, healthier future"Poppy's powerful approach will help you take control of your thoughts so they...
The hugely popular singer/songwriter duo Johnnyswim share their story like never before, showing readers how to find home wherever they are in this visually stunning debut. Work and life partners Amanda Sudano Ramirez and Abner Ramirez are known...