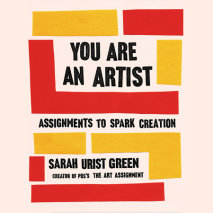 More than 50 assignments, ideas, and prompts to expand your world and help you make outstanding new things to put into itCurator Sarah Urist Green left her office in the basement of an art museum to travel and visit a diverse range of artists, asking...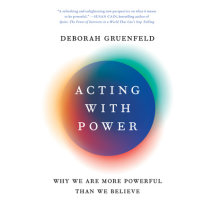 An eye-opening look at the true nature of power.In a book based on her popular class at Stanford's Graduate School of Business, Gruenfeld reveals what we get wrong about power: why we have more than we believe, and how we can learn to use the power w...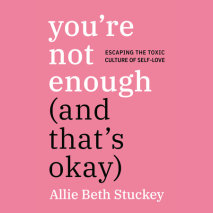 Is the pressure to "lean in," "wash your face," and believe you are a "badass" actually making you miserable? Well, there's good news: you don't have to give in.When faced with disappointment, self-doubt, and failure, we rely on positivity mantras an...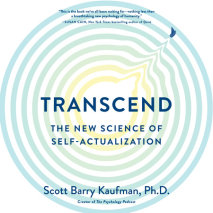 A bold reimagining of Maslow's famous hierarchy of needs--and new insights for realizing your full potential and living your most creative, fulfilled, and connected life.When psychologist Scott Barry Kaufman first discovered Maslow's unfinished theor...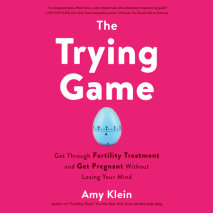 From the author of the New York Times "Fertility Diary" column comes a girlfriend's guide to both the emotional and technical process of trying to get pregnant, written with the smarts, warmth, and honesty of someone who has been in the trenches.Ther...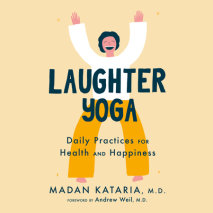 Bring into your life more laughter--and all its physical and emotional benefits--with this definitive guide by the founder of the worldwide laughter yoga movement.Could you use a good laugh?This book will show you how to bring laughter into your life...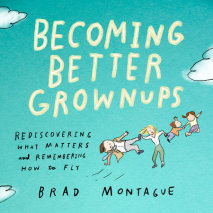 A New York Times-bestselling author looks for the meaning of a good life by seeking advice from the very young and the very old.When his first book tour ended, Brad Montague missed hearing other people's stories so much that he launched what he dubbe...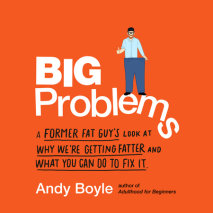 A smart, funny dive into the weight-loss industry, from a journalist on a quest to master healthy livingLike many of us, Andy Boyle struggled with his weight all his life. But it wasn't until one fateful pants-splitting incident that he realized he r...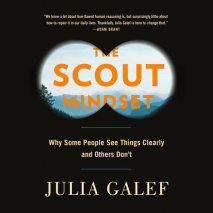 A better way to combat knee-jerk biases and make smarter decisions, from Julia Galef, the acclaimed expert on rational decision-making and host of the "Rationally Speaking" podcast.We see what we want to see. From tribalism in politics, to wishful th...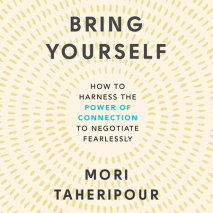 An empowering guide to redefining negotiation, from an award-winning faculty member at the Wharton School of Business.Mori Taheripour has taught negotiation for fifteen years as an award-winning faculty member at the Wharton School of Business, and a...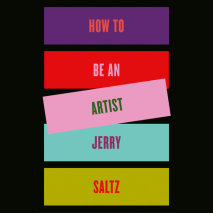 Irreverent and inspiring advice for awakening your creative potential, from the Pulitzer Prize-winning art critic.Jerry Saltz is one of the most influential-and popular-culture writers working today. As the witty and passionate chief art critic for ...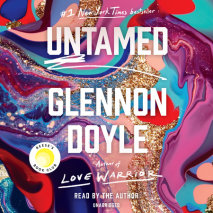 In her most revealing and powerful book yet, the beloved activist, speaker, and author of the bestselling sensations Love Warrior and Carry On, Warrior explores the joy and peace we discover when we stop striving to meet the expectations of the world...