The New York Times bestselling author of Chase the Lion offers seven powerful habits for success that help you tackle the present in order to reach your God-sized goals. Mark Batterson knows from personal experience that big deficits and seemingly in...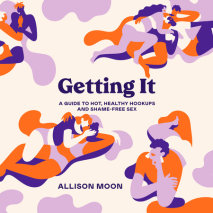 An empowering guide to casual sex and hooking up from sex educator and Girl Sex 101 author Allison Moon.A comprehensive and fun-to-read guidebook for people of all sexual identities and experience levels, Getting It covers all the bases of hook-up cu...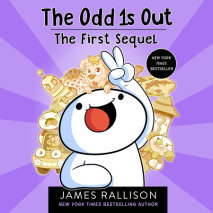 The title description for this item is not yet available.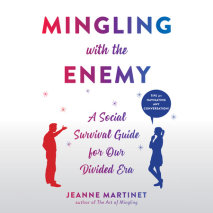 From the bestselling author of The Art of Mingling, an irreverent and essential how-to for navigating conversational minefields—without getting blown up.We are living in a new social era: The Powder Keg Era. These days almost every subject...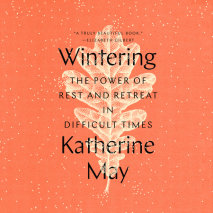 "Every bit as beautiful and healing as the season itself. . . . This is truly a beautiful book." —Elizabeth GilbertAn intimate, revelatory book exploring the ways we can care for and repair ourselves when life knocks us down. S...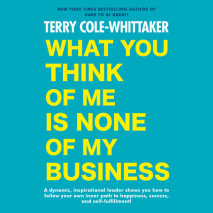 You have a God-given right to happiness, wealth, and success. In this dynamic book by Reverend Terry Cole-Whittaker, you'll learn how to cast off the shackles of fear and false beliefs to discover your own inner path—the route to your inb...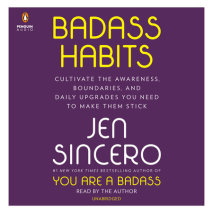 New York Times bestselling author Jen Sincero gets to the core of transformation: habits--breaking, making, understanding, and sticking with them like you've never stuck before.Badass Habits is a eureka-sparking, easy-to-digest look at how our habits...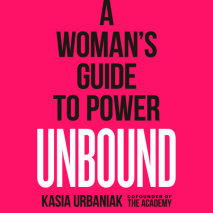 The ultimate guide to owning your power--and mastering how to use it.How can so many women feel "good and mad" yet still reluctant to speak up in a meeting or difficult conversation? Why do women often feel like they're too much--and, at the same tim...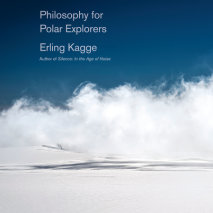 A thoughtful, eloquent meditation on bringing adventure and exploration into your daily life, from the author of Silence and WalkingErling Kagge is an explorer par excellence. He has accomplished things that most of us can't even imagine--for example...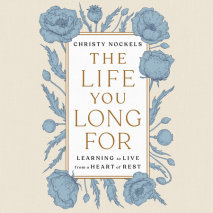 A beautiful invitation to discover your place in God's heart and let him set the pace for your life—from a wife and mother, singer-songwriter, and worship leader for Passion Conferences and IF:Gathering Christy Nockels knows firsthand how ...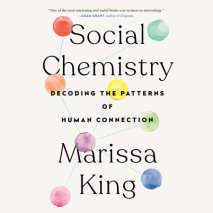 Social Chemistry will utterly transform the way you think about "networking." Understanding the contours of your social network can dramatically enhance personal relationships, work life, and even your global impact. Are you an ...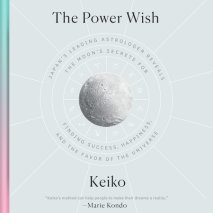 "Keiko's method can help people to make their dreams a reality." --Marie KondoSummon the energy of the universe to make your dreams come true with this bestselling guide to a powerful method by Japan's leading astrologer.A million-copy bestselling au...