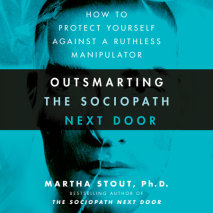 From Dr. Martha Stout's influential work The Sociopath Next Door, we learned how to identify a sociopath. Now she tells us what we actually can do about it.While the best way to deal with a sociopath is to avoid him or her entirely, sometimes circums...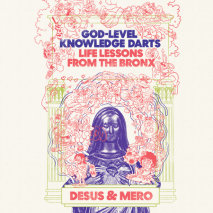 A wild, hilarious guide to life from the hosts of the hit late-night show Desus & Mero and the #1 podcast Bodega BoysDesus & Mero have turned their Bronx-born friendship into a growing brand. And it's no surprise--tuning in to them is like li...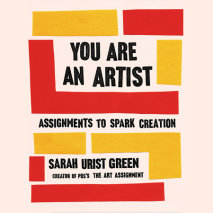 More than 50 assignments, ideas, and prompts to expand your world and help you make outstanding new things to put into itCurator Sarah Urist Green left her office in the basement of an art museum to travel and visit a diverse range of artists, asking...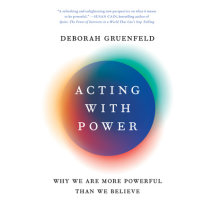 There is so much we get wrong about power. This eye-opening look at the true nature of power explores who has it, what it looks like, and the role it plays in our lives.Grounded in over two decades' worth of scientific research and inspired by ...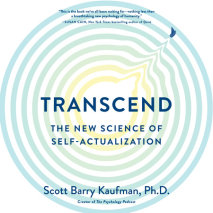 A bold reimagining of Maslow's famous hierarchy of needs--and new insights for realizing your full potential and living your most creative, fulfilled, and connected life.When psychologist Scott Barry Kaufman first discovered Maslow's unfinished theor...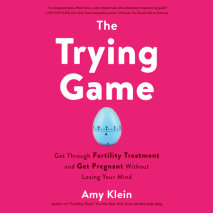 From the author of "Fertility Diary" for the New York Times Motherlode blog comes a reassuring, no-nonsense guide to both the emotional and practical process of trying to get pregnant, written with the smarts, warmth, and honesty of a wom...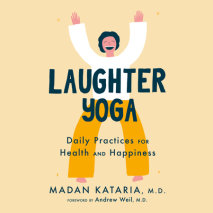 Bring into your life more laughter--and all its physical and emotional benefits--with this definitive guide by the founder of the worldwide laughter yoga movement.Could you use a good laugh?This book will show you how to bring laughter into your life...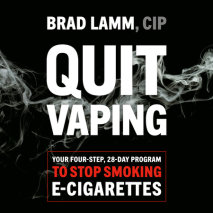 The first-ever book on how to quit vaping will help you stop for good.Vaping has become an urgent public health crisis. Almost 15 million Americans not only are consuming concentrations of nicotine more potent and addictive than traditional cigarette...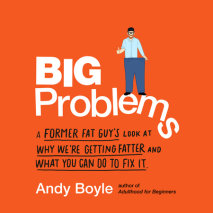 A smart, funny dive into the weight-loss industry, from a journalist on a quest to master healthy livingLike many of us, Andy Boyle struggled with his weight all his life. But it wasn't until one fateful pants-splitting incident that he realized he r...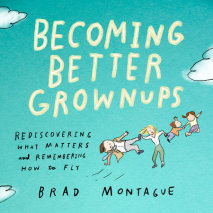 A New York Times-bestselling author looks for the meaning of a good life by seeking advice from the very young and the very old.When his first book tour ended, Brad Montague missed hearing other people's stories so much that he launched what he dubbe...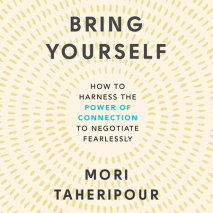 A look at how relationships can drive successful negotiation, from an award-winning faculty member at the Wharton School of Business.Contrary to conventional wisdom about what makes a good negotiator - namely, being aggressive and unemotional - in Br...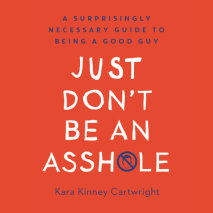 This is the tough love that boys need to hear today: a candid and whipsmart guide to being a good guy in a world full of assh*les.Despite their parents' best efforts, there are times when boys on the cusp of adulthood seem like they were raised by wo...