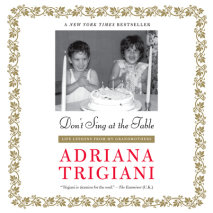 "No one ever reads just one of Trigiani's wonderfully quirky tales. Once you pick up the first, you are hooked." —BookPageNew York Times bestselling author Adriana Trigiani shares a treasure trove of insight and guidance from h...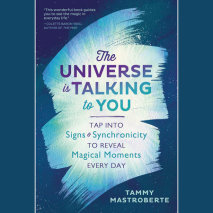 Learn How To Receive Signs from Love Ones in SpiritThe universe is always communicating with you—whether it be in the form of angels, guides, loved ones in spirit, or with amazing signs and synchronicities. This book shows you how to decipher t...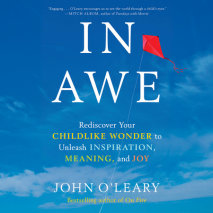 The #1 bestselling author of On Fire shows us how to recapture and harness our childlike sense of wonder in order to become more engaged, successful, and fulfilled. There once was a time when we joyfully raised our hands to answer questions, connecte...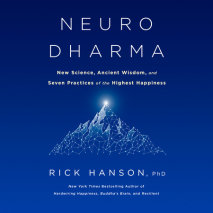 "This deeply researched and compassionate guide offers an easy-to-follow road map for creating day-to-day inner peace in today's increasingly complex world."—Lori Gottlieb, New York Times bestselling author of Maybe You Should...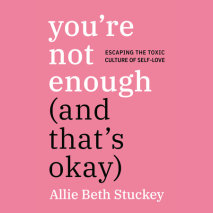 Is your quest to love yourself more actually making you miserable?We're told that the key to happiness is self-love. Instagram influencers, mommy bloggers, self-help gurus, and even Christian teachers promise that if we learn to love ourselves, we'll...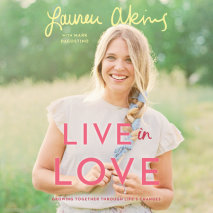 In this refreshing and inspiring memoir, Lauren Akins, the wife of country music star Thomas Rhett, shows what it's really like to be "the perfect couple" fans imagine, and reveals what it actually takes to live in love, stay in lov...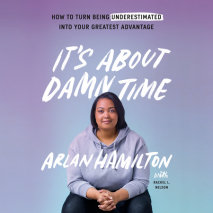 "A hero's tale of what's possible when we unlock our potential, continue the search for knowledge, and draw on our lived experiences to guide us through the darkest moments."—Stacey AbramsFrom a black, gay woman who broke into...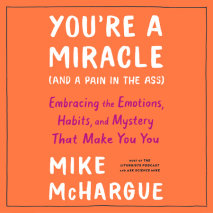 Why is there such a gap between what you want to do and what you actually do? The host of Ask Science Mike and co-host of The Liturgists Podcast explains why our desires and our real lives are so wildly different—and what you can do to close th...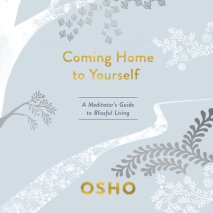 A beautifully illustrated collection of mindfulness exercises for grounding, relaxation, and finding inner peace, from legendary spiritual guru OshoAll of us have experienced moments of "coming home"--feeling relaxed, grounded, free of the restlessne...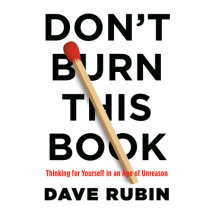 From host of The Rubin Report, the most-watched talk show about free speech and big ideas on YouTube right now, a roadmap for free thinking in an increasingly censored world.The left is no longer liberal. Once on the side of free speech and tolerance...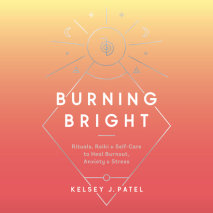 There is a path out of pain, anxiety, burnout, and that feeling of being completely overwhelmed. The book you hold in your hands is your invitation to choose the path of healing.When Kelsey Patel was struck by searing back pain in her twenties, she h...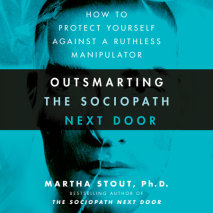 From Dr. Martha Stout's influential work The Sociopath Next Door, we learned how to identify a sociopath. Now she tells us what we actually can do about it.While the best way to deal with a sociopath is to avoid him or her entirely, sometimes circums...