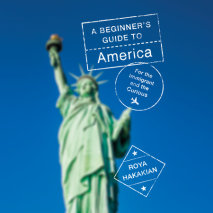 A stirring, witty, and poignant glimpse into the bewildering American immigrant experience from someone who has lived it. Also, a mirror held up to America.Into the maelstrom of unprecedented contemporary debates about immigrants in the United States...
Shrill meets Brotopia in this personal and researched look at women's rights and issues through the lens of sports, from an award-winning sports journalist and women's advocate In a society that is digging deep into the misogyny underl...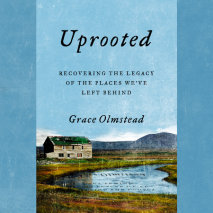 In a poignant memoir, a young journalist wrestles with what we owe the places we've left behind.   In the tiny farmtown of Emmett, Idaho, there are two kinds of people: those who leave and those who stay. Those who leave go in search of greener ...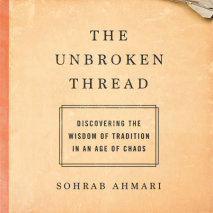 We've pursued and achieved the modern dream of defining ourselves--but at what cost? The New York Post op-ed editor makes a compelling case for seeking the inherited traditions and ideals that give our lives meaning.As a young father and a self-procl...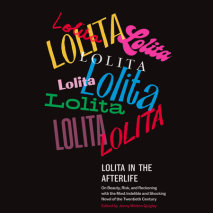 A vibrant collection of sharp and essential modern pieces on the perennially controversial Lolita, by a wide range of celebrated writers, edited by the daughter of Lolita's original publisher.In 1958, Vladimir Nabokov's Lolita was published in the Un...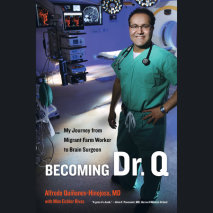 Today he is known as Dr. Q, an internationally renowned neurosurgeon and neuroscientist who leads cutting-edge research to cure brain cancer. But not too long ago, he was Freddy, a nineteen-year-old undocumented migrant worker toiling in the tomato f...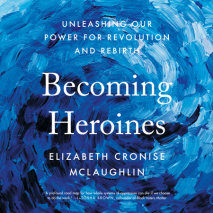 What if women forgot everything they'd been taught and radically redefined modern leadership? For those who have spent years playing by the rules only to suffer the cost, and who are now ready to transform their world and work, a soulful guide to kno...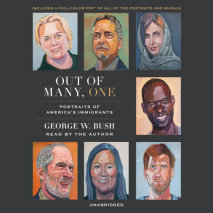 In this powerful new collection of oil paintings and stories, President George W. Bush spotlights the inspiring journeys of America's immigrants and the contributions they make to the life and prosperity of our nation. The issue of immigra...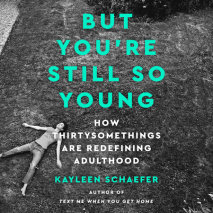 From the author of Text Me When You Get Home, an investigation into what it means to be in your thirties, and to navigate some of the biggest milestones of adult life . . . and how it is more okay than ever to not have every box checked off...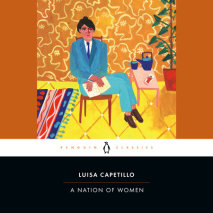 The groundbreaking feminist and socialist writings of Puerto Rican author and activist Luisa CapetilloA Penguin ClassicIn 1915, Puerto Rican activist Luisa Capetillo was arrested and acquitted in 1915 for being the first woman to wear men's trousers ...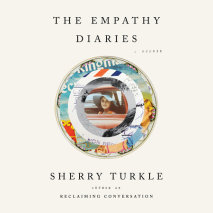 MIT psychologist and bestselling author of RECLAIMING CONVERSATION and ALONE TOGETHER, Sherry Turkle's intimate memoir of love and workFor decades, Sherry Turkle has shown how we remake ourselves in the mirror of our machines. Here, she illuminates o...
From the New York Times bestselling author of A Long Petal of the Sea comes a passionate and inspiring meditation on what it means to be a woman."When I say that I was a feminist in kindergarten, I am not exaggerating," begins Isabel Alle...