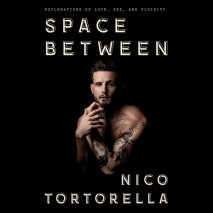 Actor and LGTBQIA+ advocate Nico Tortorella's narrative investigation of love, sex, gender, addiction, family, fame, and fluidity through the lens of their nonbinary identityNico Tortorella is a seeker. Raised on a steady regimen of Ram Dass and raw ...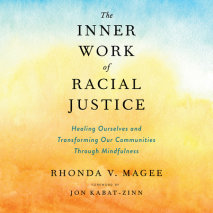 An essential mindfulness-based approach to increase our mental and emotional capacity to heal from injustices done against usLaw professor and mindfulness practitioner Rhonda Magee shows that the work of racial justice begins with ourselves. When con...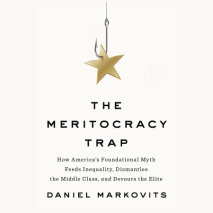 A revolutionary new argument from eminent Yale Law professor Daniel Markovits attacking the false promise of meritocracy   It is an axiom of American life that advantage should be earned through ability and effort. Even as the country divid...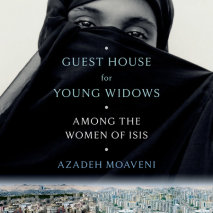 An intimate, deeply reported account of the women who made a shocking decision: to leave their comfortable lives behind and join the Islamic State.In early 2014, the Islamic State clinched its control of Raqqa in Syria. Baghdadi, the leader of ISIS, ...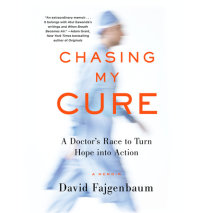 The powerful memoir of a young doctor and former college athlete diagnosed with a rare disease who spearheaded the search for a cure—and became a champion for a new approach to medical research."A page-turning chronicle of living, nearly ...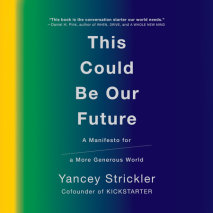 A vision for building a society that looks beyond money and toward maximizing the values that make life worth living, from the cofounder of KickstarterWestern society is trapped by three assumptions: 1) That the point of life is to maximize your self...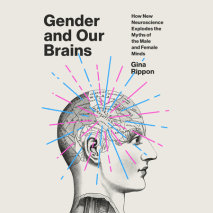 A breakthrough work in neuroscience and an incisive corrective to a long history of damaging pseudoscience, finally debunking the myth that there is a biological distinction between male and female brains For decades if not centuries, science ha...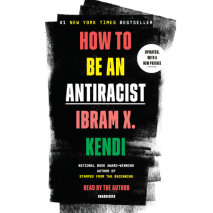 From the National Book Award–winning author of Stamped from the Beginning comes a bracingly original approach to understanding and uprooting racism and inequality in our society—and in ourselves. "The only way to undo racism is to c...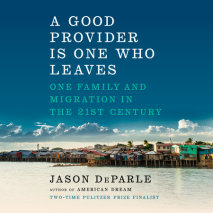 The definitive chronicle of our new age of global migration, told through the multi-generational saga of a Filipino family, by a veteran New York Times reporter and two-time Pulitzer Prize finalist.When Jason DeParle moved in with Tita Comodas in the...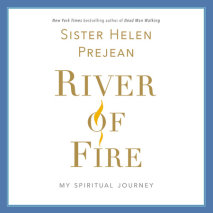 In this revelatory, intimate memoir from the author of Dead Man Walking, the nation's foremost leader in efforts to abolish the death penalty shares the story of her growth as a spiritual leader, speaks out about the challenges of the Catholic ...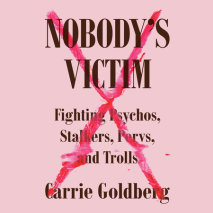 Nobody's Victim is an unflinching look at a hidden world most people don't know exists—one of stalking, blackmail, and sexual violence, online and off—and the incredible story of how one lawyer, determined to fight back, turned...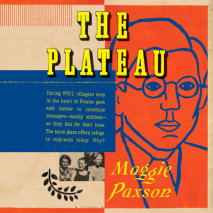 During World War II, French villagers offered safe harbor to countless strangers - mostly children - as they fled for their lives. The same place offers refuge to migrants today. Why?In a remote pocket of Nazi-held France, ordinary people risked thei...