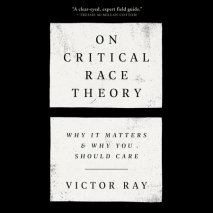 What exactly is Critical Race Theory? This concise and accessible exploration of CRT demystifies this important framework for understanding and fighting racial injustice in the United States.   From renowned scholar Dr. Victor Ray, On Criti...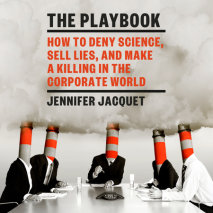 Science is so powerful that the powerful want to control it. From the author of Is Shame Necessary?, comes a biting satire of the techniques used by the corporate world to obfuscate and deny scientific truths. Taking the form of a corporate meeting a...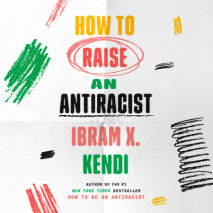 The book that every parent, caregiver, and teacher needs to raise the next generation of antiracist thinkers, from the #1 New York Times bestselling author of How to Be an AntiracistThe tragedies and reckonings around racism that have rocked the coun...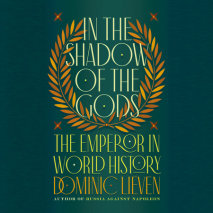 A dazzling account of the men (and occasional woman) who led the world's empires, a book that probes the essence of leadership and power through the centuries and around the world.From the rise of Sargon of Akkad, who in the third millennium BC...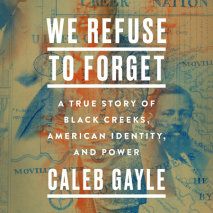 A landmark work of untold American history that reshapes our understanding of identity, race, and belonging In We Refuse to Forget, award-winning journalist Caleb Gayle tells the extraordinary story of the Creek Nation, a Native tribe that two centu...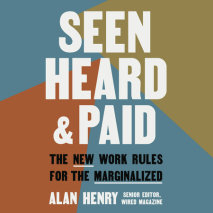 The real tools for career success and work satisfaction for anyone feeling undermined or marginalized at their job, from a productivity expert and editor at Wired.For over twenty years Alan Henry has written about using technology and productivity te...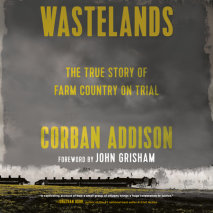 "Beautifully written, impeccably researched, and told with the air of suspense that few writers can handle, Wastelands is a story I wish I had written." —John Grisham  The once idyllic coastal plain of North Carolina is home to a closely k...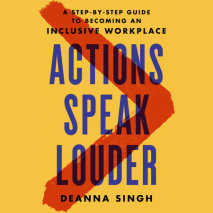 A step-by-step guide for managers, DEI leaders, and individuals looking to create impactful, lasting change in their organization, from recruitment to retention, to office culture, and beyond.After our national reckoning on racial injustice, many com...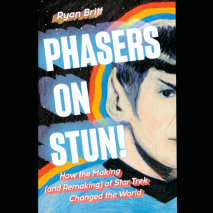 Written with inside access, comprehensive research, and a down-to-earth perspective, Phasers on Stun! chronicles the entire history of Star Trek, revealing that its enduring place in pop culture is all thanks to innovative pivots and radical change. ...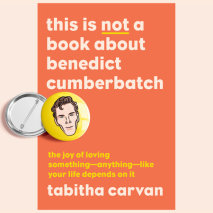 Why We Can't Sleep meets Furiously Happy in this hilarious, heartfelt memoir about one woman's midlife obsession with Benedict Cumberbatch, and the liberating power of reclaiming our passions as we age, whatever they may be. Tabitha...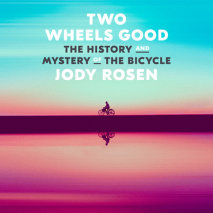 A panoramic revisionist portrait of the nineteenth-century invention that is transforming the twenty-first-century worldThe bicycle is a vestige of the Victorian era, seemingly at odds with our age of smartphones and ride-sharing apps and driverless ...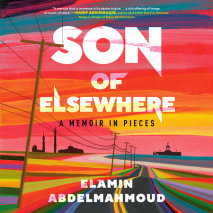 An enlightening and deliciously witty collection of essays on Blackness, faith, pop culture, and the challenges—and rewards—of finding one's way in the world, from a BuzzFeed editor and podcast host. ONE OF THE MOST ANTICIPATED...