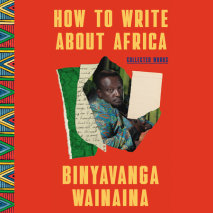 From one of Africa's most influential and eloquent essayists, a posthumous collection that highlights his biting satire and subversive wisdom on topics from travel to cultural identity to sexuality."Africa is the only continent you can love--take adv...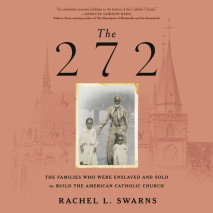 A sweeping narrative of slavery in the American Catholic Church that follows one family through two centuries of enslavement by the Jesuits and adds an urgent new chapter to America's reckoning with its founding narrative.In 1838, a group of Am...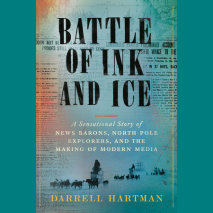 A sixty-year saga of frostbite and fake news that follows the no-holds-barred battle between two legendary explorers to reach the North Pole, and the newspapers which stopped at nothing to get–and sell–the story.In the fall of 1909, ...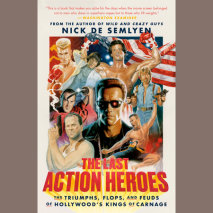 The behind-the-scenes story of the larger-than-life action stars who ruled '80s and '90s Hollywood—Arnold Schwarzenegger, Sylvester Stallone, Bruce Willis, Jackie Chan, Steven Seagal, Chuck Norris, Dolph Lundgren, and Jean-Claude Van Damme&mdas...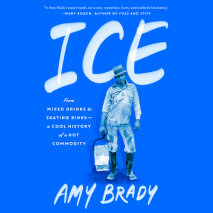 The unexpected and unexplored ways that ice has transformed a nation—from the foods Americans eat, to the sports they play, to the way they live today—and what its future might look like on a swiftly warming planet.Ice is everywhere: in g...
An award-winning writer retraces her dysfunctional, biracial, globe-trotting family's journey as she reckons with ethnicity and belonging, diversity and race, and the complexities of life within a multicultural household.Charlotte Gill's ...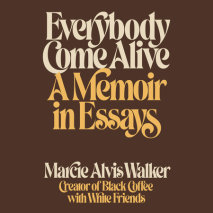 A dazzling memoir that explores what it means to become fully alive and holy when we embrace the silenced stories we've inherited—from the creator of Black Coffee with White Friends."To give you some idea of the kind of stuff I&rsqu...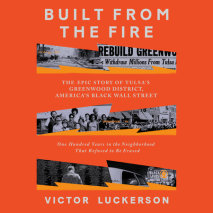 A multigenerational saga of a family and a community in Tulsa's Greenwood district, or "Black Wall Street," that in one century survived the 1921 Tulsa Race Massacre, urban renewal, and gentrificationWhen Ed Goodwin moved with his p...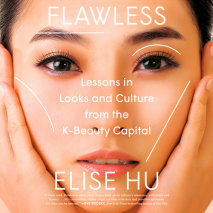 An audacious journalistic exploration of the present and future of beauty through the lens of South Korea's booming "K-beauty" industry and the culture it promotes, by Elise Hu, NPR host-at-large and the host of TED Talks Daily K-beauty has captured ...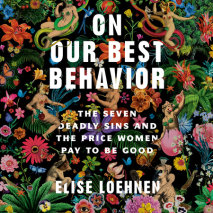 A groundbreaking exploration of the ancient rules women unwittingly follow in order to be considered "good," revealing how the Seven Deadly Sins still control and distort our lives and illuminating a path toward a more balanced, spiritual...
A correspondent who has spent thirty years working in Israel—the last fifteen for The New York Times—presents a rich, wide-ranging portrait of the Israeli people today at a critical juncture in their country's history.Despite Israel...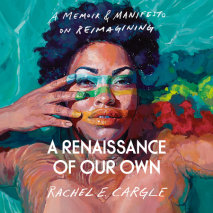 From a highly lauded modern voice in feminism and racial justice comes a deeply personal and insightful approach to the power of reimagining to dismantle the frameworks and systems that no longer serve us while building liberating new ones.There are ...