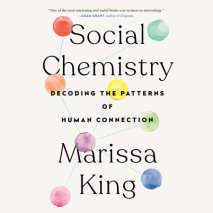 Social Chemistry will utterly transform the way you think about "networking." Understanding the contours of your social network can dramatically enhance personal relationships, work life, and even your global impact. Are you an ...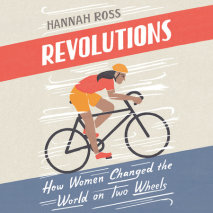 A history and celebration of women's cycling—beginning with its origins as a political statement, beloved pastime, and early feminist act—that shares the stories of notable cyclists and groups around the worldMore than a century after the...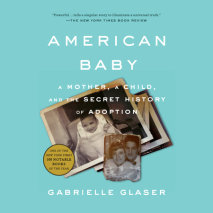 The shocking truth about postwar adoption in America, told through the bittersweet story of one teenager, the son she was forced to relinquish, and their twin searches to find each otherIn 1960s America, at the height of the Baby Boom, women were enc...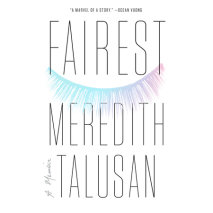 A singular, beautifully written coming-of-age memoir of a Filipino boy with albinism whose story travels from an immigrant childhood to Harvard to a gender transition and illuminates the illusions of race, disability, and genderFairest is a memoir ab...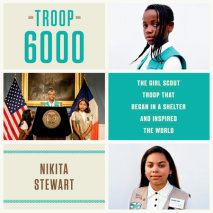 The extraordinary true story of the first Girl Scout troop designated for homeless girls--from the homeless families it brought together in Queens, New York, to the amazing citywide and countrywide responses it sparked. Giselle Burgess, a young mothe...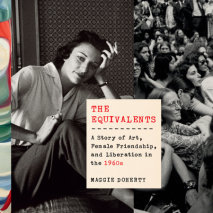 An important debut work of narrative nonfiction: the timely, never-before-told story of five brilliant, passionate women who, in the early 1960s, converged at the newly founded Radcliffe Institute for Independent Study, stepping outside the domestic ...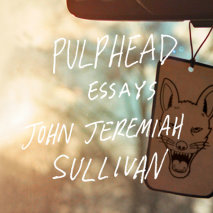 Named A Best Book of 2011 by the New York Times, Time Magazine, the Boston Globe and Entertainment WeeklyA sharp-eyed, uniquely humane tour of America's cultural landscape―from high to low to lower than low―b...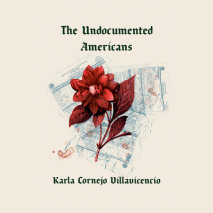 One of the first undocumented immigrants to graduate from Harvard reveals the hidden lives of her fellow undocumented Americans in this deeply personal and groundbreaking portrait of a nation.Traveling across the country, journalist Karla Cornejo Vil...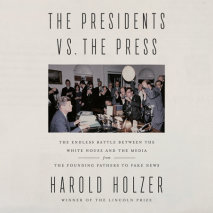 An award-winning presidential historian offers an authoritative account of American presidents' attacks on our freedom of the press."The FAKE NEWS media," Donald Trump has tweeted, "is not my enemy. It is the enemy of the American people." Never has ...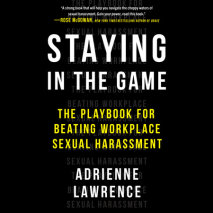 A practical guide to shutting down workplace sexual harassment so it doesn't derail your career or your life, from the first on-air personality to sue ESPN for sexual harassment.Even in the #MeToo era, studies show that women in the workforce continu...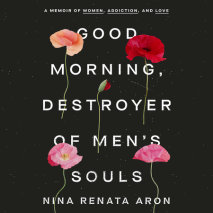 A scorching memoir of a love affair with an addict, weaving personal reckoning with psychology and history to understand the nature of addiction, codependency, and our appetite for obsessive love "The disease he has is addiction," Nina Re...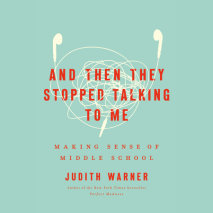 Through the stories of kids and parents in the middle school trenches, a New York Times bestselling author reveals why these years are so painful, how parents unwittingly make them worse, and what we all need to do to grow up."Judith Warner bri...