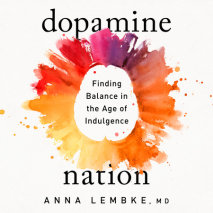 This book is about pleasure. It's also about pain. Most important, it's about how to find the delicate balance between the two, and why now more than ever finding balance is essential. We're living in a time of unprecedented access ...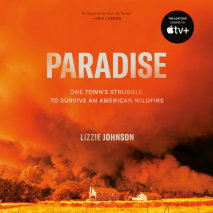 The definitive firsthand account of California's Camp Fire—the nation's deadliest wildfire in a century—and a riveting examination of what went wrong and how to avert future tragedies as the climate crisis unfoldsOn November 8, 2018, the ...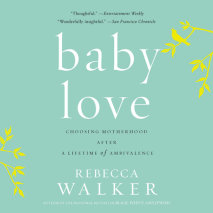 From the international bestselling author of Black, White, and Jewish comes a "wonderfully insightful" (Associated Press) book that's destined to become a motherhood classic. Now in trade. Like many women her age, thirty-four-year-old Rebecca Walker...
An urgent, on-the-ground account of chaos and compassion from the front lines of COVID-19, from a New York Times journalist and a senior doctor at New York City's busiest emergency room When Dan Koeppel texted his cousin Robert M...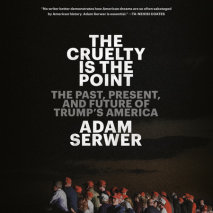 From an award-winning journalist at The Atlantic, these searing essays make a damning case that cruelty is not merely an unfortunate byproduct of the Trump administration but its main objective and the central theme of the American project.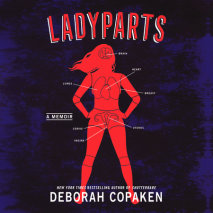 A frank, witty, and dazzlingly written memoir of one woman trying to keep it together while her body falls apart—from the New York Times bestselling author of Shutterbabe  I'm crawling around on the bathroom floor...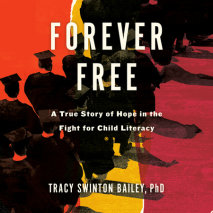 A memoir and a call to action, this intimate look at America's long-standing struggle to adequately educate vulnerable children offers valuable insights for effecting change in families, communities, and nationwide.At the root of every importan...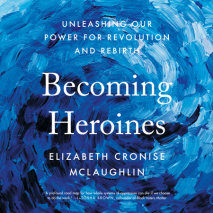 What if women forgot everything they'd been taught and radically redefined modern leadership? For those who have spent years playing by the rules only to suffer the cost, and who are now ready to transform their world and work, a soulful guide to kno...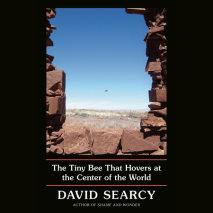 An ethereal meditation on longing, loss, and time in a present that is rapidly fading, from the acclaimed author of Shame and Wonder.David Searcy's writing is enchanting and peculiar, obsessed with plumbing the mysteries and wonders of our everyday w...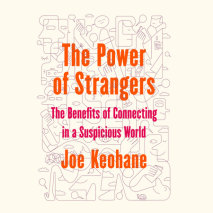 An interrogation of why we don't talk to strangers, what happens when we do, and why it affects everything from the rise and fall of nations to personal health and well-being, in the tradition of Susan Cain's Quiet and Yuval Noah Harari's SapiensIn T...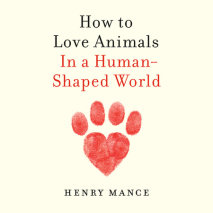 A personal journey into our evolving relationships with animals, and a thought-provoking look at how those bonds are being challenged and reformed across disciplinesWe love animals, but does that make the animals' lives any happier? With factory farm...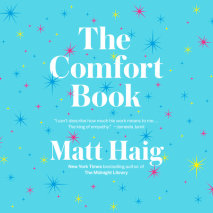 A small book for anyone in search of hope, looking for a path to a more meaningful life, or in need of encouragement."Happiness occurs when you forget who you're expected to be. And what you're expected to do. Happiness is an accident of self-accepta...