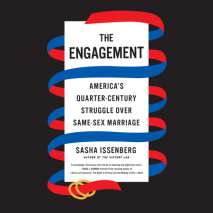 The riveting story of the conflict over same-sex marriage in the United States—the most significant civil-rights breakthrough of the new millennium.  On June 26, 2015, the U.S. Supreme Court ruled that state bans on gay marriage were uncon...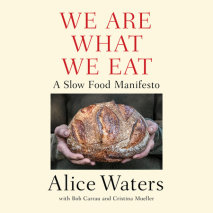 An impassioned manifesto from chef and food activist Alice Waters, calling for a radical rethinking of how and what we choose to eatWhen Alice Waters first opened Chez Panisse in 1971, she did so with the intention of feeding people good food, and en...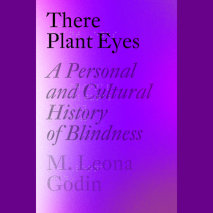 A probing, witty, and deeply insightful history of blindness--in Western culture and literature, and in the author's own experience--that ranges from Homer to Milton to Braille to Stevie Wonder.M. Leona Godin begins her fascinating, wide-ranging stud...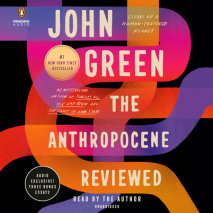 A deeply moving and insightful collection of personal essays from #1 bestselling author John Green, adapted from his critically acclaimed podcast.The Anthropocene is the current geological age, in which human activity has profoundly shaped the planet...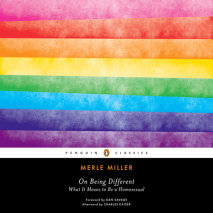 The groundbreaking work on being homosexual in America—available again only from Penguin Classics and with a new foreword by Dan SavageOriginally published in 1971, Merle Miller's On Being Different is a pioneering and thought-p...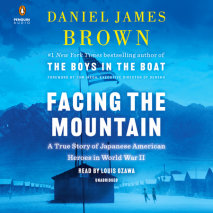 From the #1 New York Times bestselling author of The Boys in the Boat, a gripping World War II saga of patriotism and courage: the special Japanese-American Army unit that overcame brutal odds in Europe; their families, incarcerated back home; and a ...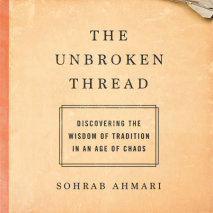 We've pursued and achieved the modern dream of defining ourselves—but at what cost? The New York Post op-ed editor makes a compelling case for seeking the inherited traditions and ideals that give our lives meaning.As a young father and a...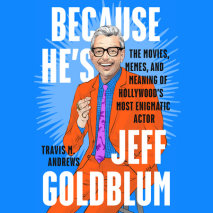 An irreverent yet deeply researched biography about the always offbeat, suddenly meme-able, and wildly popular actor When did you first encounter Jeff Goldblum? Maybe as a deranged killer in his 1974 screen debut in Death Wish? Maybe as a cynica...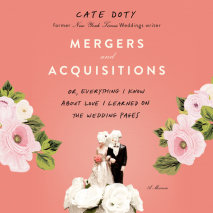 A compulsively readable behind-the-scenes memoir that takes readers inside the weddings section of The New York Times--the good, bad, and just plain weird--through the eyes of a young reporter just as she's falling in love herself.Growing up in the s...
"A powerful, heartbreaking, necessary masterpiece."—Cheryl Strayed, #1 New York Times bestselling author of Wild The moving story of what one woman learned from fostering a newborn—about injustice, about ma...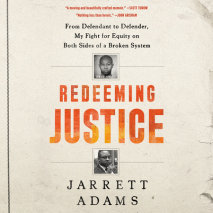 He was seventeen when an all-white jury sentenced him to prison for a crime he didn't commit. Now, in this unforgettable memoir, a pioneering lawyer recalls the journey that led to his exoneration--and inspired him to devote his life to fighting the ...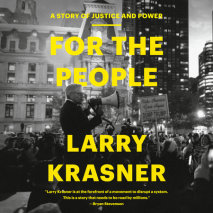 An upcoming book to be published by Penguin Random House.