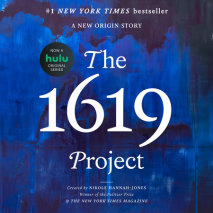 A dramatic expansion of a groundbreaking work of journalism, The 1619 Project: A New Origin Story offers a profoundly revealing vision of the American past and present. In late August 1619, a ship arrived in the British colony of Virginia bearin...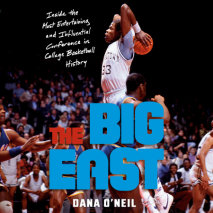 The definitive, compulsively readable story of the greatest era of the most iconic league in college basketball history—the Big EastThe names need no introduction: Thompson and Patrick, Boeheim and the Pearl, and of course Gavitt. And the momen...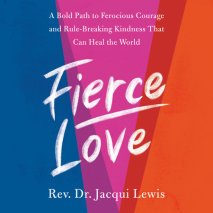 A healing antidote to our divisive culture, full of evocative storytelling, spiritual wisdom, and nine essential daily practices—by the first female, Black senior minister at the historic Collegiate Churches of New YorkWe are living in a world ...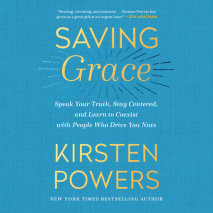 The CNN senior political analyst and USA Today columnist offers a path to navigating the toxic division in our culture without compromising our convictions and emotional well-being, based on her experience as a journalist during the Trump era, interv...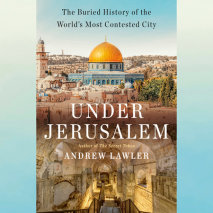 A sweeping history of the hidden world below the Holy City—a saga of biblical treasures, intrepid explorers, and political upheavalIn 1863, a French senator arrived in Jerusalem hoping to unearth relics dating to biblical times. Digging deep un...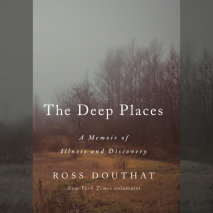 In this vulnerable, insightful memoir, the New York Times columnist tells the story of his five-year struggle with a disease that officially doesn't exist, exploring the limits of modern medicine, the stories that we unexpectedly fall into, and ...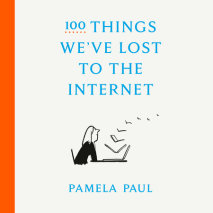 The acclaimed editor of The New York Times Book Review takes readers on a nostalgic tour of the pre-Internet age, offering powerful insights into both the profound and the seemingly trivial things we've lost.Remember all those ingrained hab...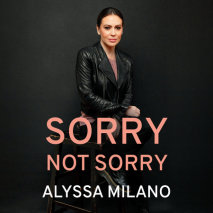 Alyssa Milano's sharply observed, uproarious, and deeply intimate ode to the life she has lived and the issues that matter most.   Alyssa Milano, actress and activist, delivers here a collection of powerful personal essays that get to the ...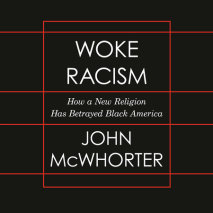 Acclaimed linguist and award-winning writer John McWhorter argues that an illiberal neoracism, disguised as antiracism, is hurting Black communities and weakening the American social fabric. Americans of good will on both the left and the right ...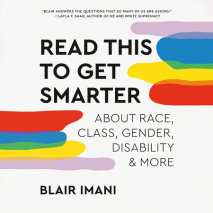 An approachable guide to being an informed, compassionate, and socially conscious person today—from discussions of race, gender, and sexual orientation to disability, class, and beyond—from critically-acclaimed historian, e...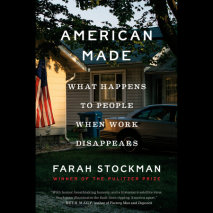 What happens when Americans lose their jobs?  In this illuminating story of ruin and reinvention, Pulitzer Prize-winning journalist Farah Stockman gives an up-close look at the profound role work plays in our sense of identity and belonging, as ...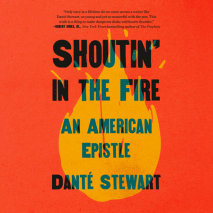 A stirring meditation of being Black and learning to love in a loveless, anti-Black world"Only once in a lifetime do we come across a writer like Danté Stewart, so young and yet so masterful with the pen. This work is a thing to make dun...