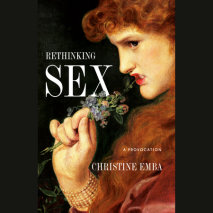 Part searing examination, part call to arms—a bold case against modern sexual ethics, from young Washington Post columnist Christine Emba.For years now, modern-day sexual ethics has held that "anything goes" when it comes ...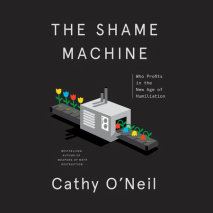 A clear-eyed warning about the increasingly destructive influence of America's "shame industrial complex" in the age of social media and hyperpartisan politics—from the New York Times bestselling author of Weapons of Math Dest...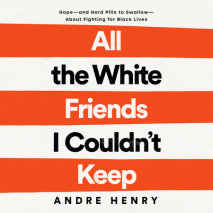 A leading voice for social justice reveals how he stopped arguing with white people who deny the ongoing legacy of racism—and offers a proven path forward for Black people and people of color based on the history of nonviolent struggle.When the...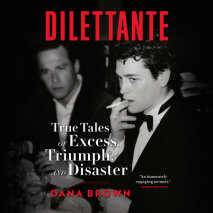 A witty, insightful, and delightfully snarky blend of pop culture meets memoir meets real-life Devil Wears Prada as readers learn the stories behind twenty-five years at Vanity Fair from the magazine's former deputy editorDana Brown was a twent...
A grand unifying theory of human flourishing and inequality, from one of the world's pre-eminent thinkers In a captivating journey from the dawn of human existence to the present, world-renowned economist and thinker Oded Galor offers an intriguing s...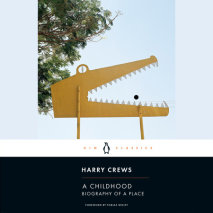 The highly acclaimed memoir of one of the most original American storytellers of the rural SouthA Penguin Classic Harry Crews grew up as the son of a sharecropper in Georgia at a time when "the rest of the country was just beginning to fee...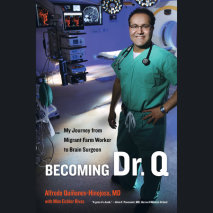 Today he is known as Dr. Q, an internationally renowned neurosurgeon and neuroscientist who leads cutting-edge research to cure brain cancer. But not too long ago, he was Freddy, a nineteen-year-old undocumented migrant worker toiling in the tomato f...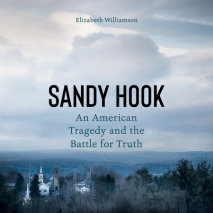 Based on hundreds of hours of interviews and exclusive sources and access, Sandy Hook tells the story of a school shooting and its aftermath, when a group of parents fought to rescue the truth of what happened to their children...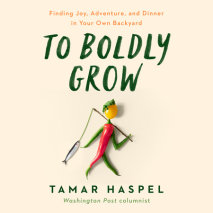 Michael Pollan's In Defense of Food meets Barbara Kingsolver's Animal, Vegetable, Miracle in this part memoir, part how-to guide by Tamar Haspel (author of the Washington Post column Unearthed) about the unexpected joys of what she calls ...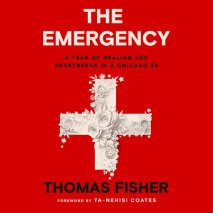 From a renowned emergency room doctor and healthcare policy expert, the riveting story of a year in the life of an emergency room on the South Side of Chicago.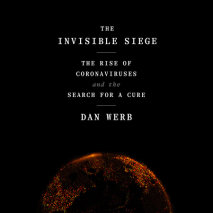 An engrossing family history of coronaviruses and the modern-day scientific quest to conquer viral epidemics foreverThe once-in-a-century pandemic caused by COVID-19—the third deadly coronavirus to emerge in the past twenty years—fixed hu...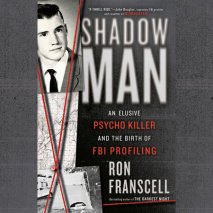 "Mindhunter crossed with American Gothic. This chilling story has the ghostly unease of a nightmare."—Michael Cannell, author of Incendiary: The Psychiatrist, the Mad Bomber and the Invention of Criminal Profiling The pulse-pounding accoun...