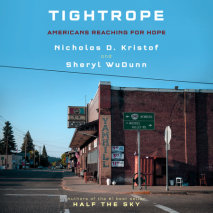 The Pulitzer Prize-winning authors of the acclaimed, best-selling Half the Sky now issue a plea--deeply personal and told through the lives of real Americans--to address the crisis in working-class America, while focusing on solutions to mend a half ...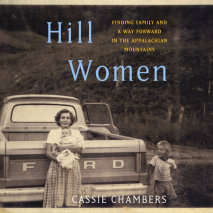 After rising from poverty to earn two Ivy League degrees, an Appalachian lawyer pays tribute to the strong "hill women" who raised and inspired her, and whose values have the potential to rejuvenate a struggling region—an uplifting ...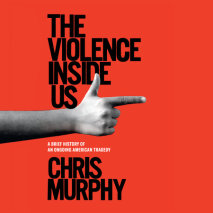 Is America really an ultra-violent nation? This sweeping history by Chris Murphy, U.S. senator from Connecticut, interrogates the origins of our violent impulses, the roots of our obsession with firearms, and the national mythologies that preven...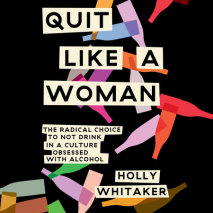 The founder of a female-focused recovery program offers a radical, new path to sobriety.For years, Holly Whitaker wore her workaholic-party-girl persona as a badge of honor, while privately feeling increasingly miserable. She believed that if she cou...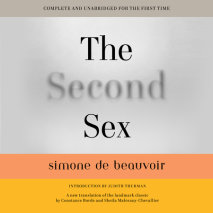 (Book Jacket Status: Not Jacketed)Introduction by Margaret Crosland; Translation by H. M. Parshley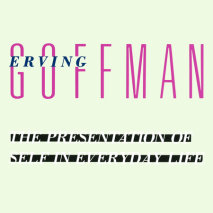 A notable contribution to our understanding of ourselves. This book explores the realm of human behavior in social situations and the way that we appear to others.  Dr. Goffman uses the metaphor of theatrical performance as a framework. Each per...
"Excellent."—The Wall Street JournalSince its publication ten years ago, businesspeople, investors, doctors, parents, students, athletes, and musicians at every level have adopted the maxims of Talent Is Overrated to get better at w...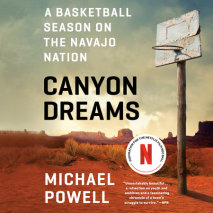 The moving story of a Navajo high school basketball team, its members struggling with the everyday challenges of high school, adolescence, and family, and the great and unique obstacles facing Native Americans living on reservations.   Deep in t...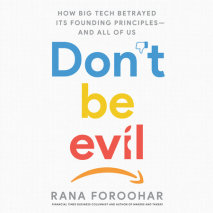 A penetrating indictment of how today's largest tech companies are hijacking our data, our livelihoods, our social fabric, and our minds—from an acclaimed Financial Times columnist and CNN analyst  "Don't b...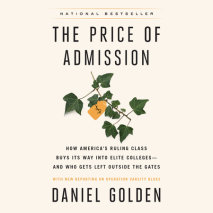 NATIONAL BESTSELLER • "A disturbing exposé of the influence that wealth and power still exert on admission to the nation's most prestigious universities."—The Washington Post Book World   "A fi...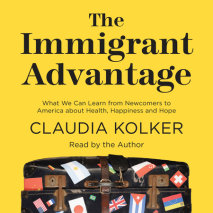 The title description for this item is not yet available.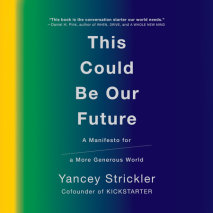 A vision for building a society that looks beyond money and toward maximizing the values that make life worth living, from the cofounder of KickstarterWestern society is trapped by three assumptions: 1) That the point of life is to maximize your self...