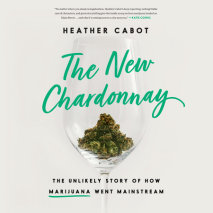 A fascinating journey into the booming business of legal cannabis: the first deeply reported story of how marijuana shed its stigma and came to be embraced by new and unlikely enthusiasts, from "Chardonnay Moms," to health and wellness fanatics, to a...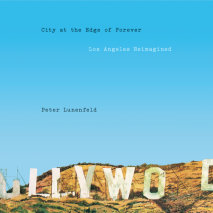 An engaging account of the uniquely creative spirit and bustling cultural ecology of contemporary Los AngelesWhat is it about Los Angeles since the end of the Second World War that has enabled it to become such a center of cultural and technological ...
An urgent exploration of men's entitlement and how it serves to police and punish women, from the acclaimed author of Down Girl, which Rebecca Traister called "jaw-droppingly brilliant."In this bold and stylish critique, Cornell philosopher Kate Mann...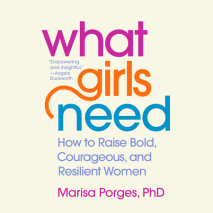 "A powerful book about how we can raise girls to become bold, ambitious women." --Adam GrantA former White House strategist and fighter jet pilot now at the helm of one of the premier schools for girls in the country illuminates the ways parents and ...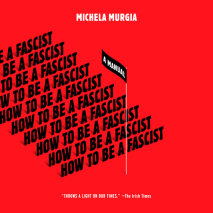 The first and only guide to turning your 21st century democracy into a fascist paradise.Democracy is difficult, flawed and unstable. It involves barely distinguishable political parties taking part in lengthy, overcomplicated and expensive decision-m...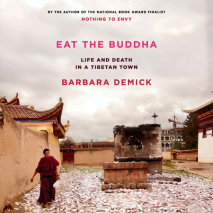 The new book by award-winning journalist and National Book Award finalist Barbara Demick.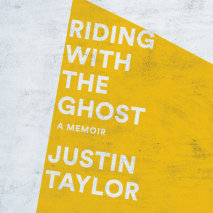 An acclaimed writer reckons with his relationship with his troubled father--an unflinching memoir in the tradition of Dani Shapiro, Maggie Nelson, and Daniel MendelsohnWhen Justin Taylor was thirty, his father, Larry, drove to the top of an airport p...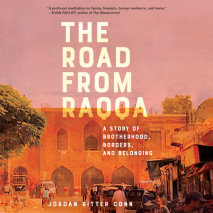 Crossing years and continents, the harrowing story of the road to reunion for two Syrian brothers who—despite diverging ideals, a homeland at war and an ocean between them—hold fast to the bonds of family.The Alkasem brothers, Riyad and B...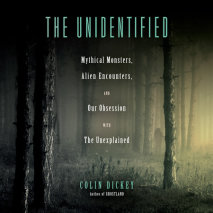 America's favorite cultural historian and author of Ghostland takes a tour of the country's most persistent "unexplained" phenomenaIn a world where rational, scientific explanations are more available than ever, belief in the unprovable and irrationa...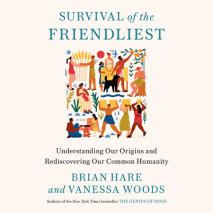 A powerful new theory of human nature suggests that our unique friendliness is the secret to our success as a species. For most of the approximately 300,000 years that Homo sapiens have existed, we have shared the planet with at least four other type...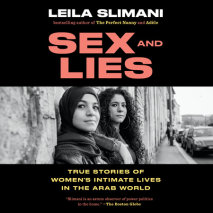 A fearless exposé of the secrets and lies of women's intimate lives, by the bestselling author of The Perfect Nanny and Adèle"All those in positions of authority--politicians, parents, teachers--maintain the same line: 'Do what you like...
From the New York Times bestselling author of Let's Take the Long Way Home comes a moving memoir about how the women's movement revolutionized and saved her life, from the 1960s to the #MeToo era. In a voice as candid as it is evocative, ...