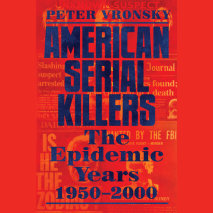 Fans of Mindhunter and true crime podcasts will devour these chilling stories of serial killers from the American "Golden Age" (1950-2000).   With books like Serial Killers, Female Serial Killers and Sons of Cain, Peter Vronsky has established h...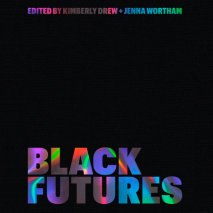 An archive of collective memory and exuberant testimony; a luminous map to navigate a dark and disorienting present; an infinite geography of possible futuresWhat does it mean to be Black and alive right now?Kimberly Drew and Jenna Wortham have broug...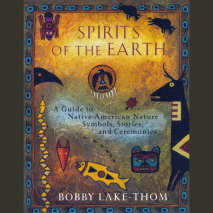 An extraordinary compilation of legends and rituals about nature's ever-present signs. From the birds that soar above us to the insects beneath our feet, Native American healer Bobby Lake-Thom shows how the creatures of the earth can aid us in h...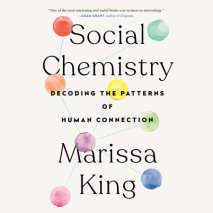 Social Chemistry will utterly transform the way you think about "networking." Understanding the contours of your social network can dramatically enhance personal relationships, work life, and even your global impact. Are you an ...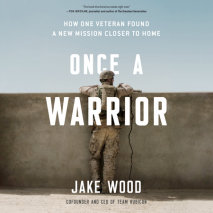 The powerful story of one Marine who found healing and renewed purpose after returning from combat, for himself and tens of thousands of fellow veterans.When Marine sniper Jake Wood came home in 2009 from grueling tours in Iraq and Afghanistan, his c...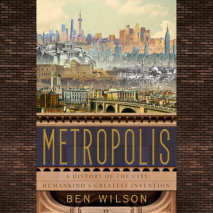 From a brilliant young historian, a colorful journey through 7,000 years and twenty-six world cities that shows how urban living has been the spur and incubator to humankind's greatest innovations.In the two hundred millennia of our existence, nothin...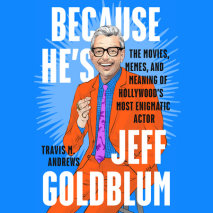 An irreverent yet deeply researched biography about the always offbeat, suddenly meme-able, and wildly popular actor When did you first encounter Jeff Goldblum? Maybe as a deranged killer in his 1974 screen debut in Death Wish? Maybe as a cynica...
A thought-provoking meditation on food, family, identity, immigration, and, most of all, hospitality--at the table and beyond--that's part food memoir, part appeal for more authentic decency in our daily worlds, and in the world at large.Be My Guest ...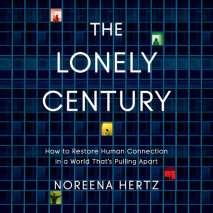 An economist hailed as "one of the world's leading thinkers" (The Observer) takes on the most urgent social issue of our time, exploring the evolution of the global loneliness crisis, the swee...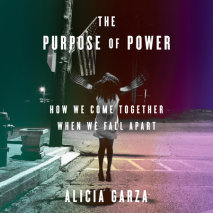 An essential guide to building transformative movements to address the challenges of our time, from one of the country's leading organizers and a co-creator of Black Lives Matter  In 2013, ...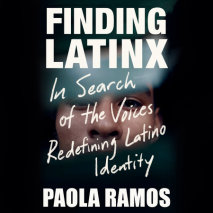 Young Latinos across the United States are redefining their identities, pushing boundaries, and awakening politically in powerful and surprising ways. Many of them—Afrolatino, indigenous, Muslim, queer and undocumented, living in large cities a...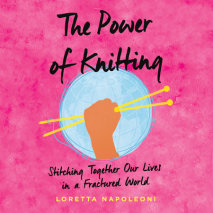 Purl and stitch: Empowering, healing, and reconnecting us to each other and ourselvesIn a fractured world plagued by anxiety and loneliness, knitting is coming to the rescue of people from all walks of life. Economist and lifelong knitter Loretta Nap...