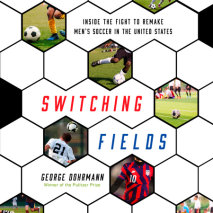 A Pulitzer Prize–winning sports journalist unravels why the United States has failed to produce elite men's soccer players for so long—and shows why a golden era just might be coming.The contrast is striking. As the United States Wo...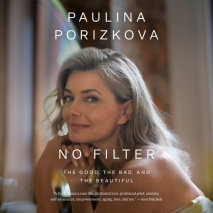 Writer and former model Paulina Porizkova pens a series of intimate, introspective, and enlightening essays about the complexities of womanhood at every age, pulling back the glossy magazine cover and writing from the heart. Born in Cold War Czechos...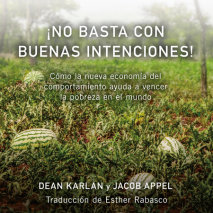 En este libro pionero, Karlan y Appel conjugan la economía del comportamiento con la investigación de campo. Llevan a sus lectores consigo por pueblos de todo el mundo – desde Ghana hasta Kenia pasando por Sudáfrica, la Ind...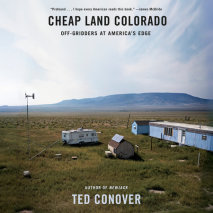 From Pulitzer Prize finalist and National Book Critics Circle Award–winning author Ted Conover, a passage through an America lived wild and off the grid.In May 2017, Ted Conover went to Colorado to explore firsthand a rural way of life that is...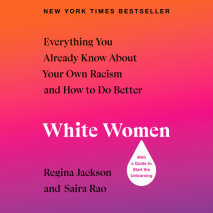 A no-holds-barred guidebook aimed at white women who want to stop being nice and start dismantling white supremacy.It's no secret that white women are conditioned to be "nice," but did you know that the desire to be perfect and to avoid conflict at a...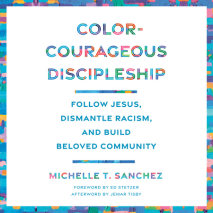 Discover a Christ-centered approach to antiracism that will empower you to be transformed as you transform your world.   So you're for Jesus and against racism. But racism is such a fraught topic—can't we just talk about Jesus?...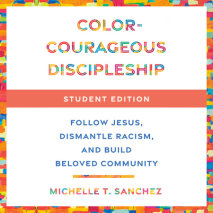 Teens will discover a Christ-centered approach to antiracism that will empower them to be transformed as they transform their world—with end-of-chapter discussion questions for families and youth groups.   It's time to go beyond sayi...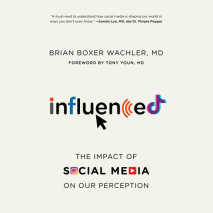 Unpacks and pulls the curtain back on what happens to our brains and our behaviors each time we addictively engage social media and the influencers we encounter there. Individuals seeking to widen their tribes of friends, fans, and followers hav...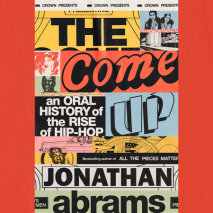 The essential oral history of hip-hop, from its origins on the playgrounds of the Bronx to its reign as the most powerful force in pop cultureThe music that would come to be known as hip-hop was born at a party in the Bronx in the summer of 1973. Now...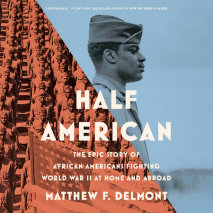 The definitive history of World War II from the African American perspective, written by civil rights expert and Dartmouth history professor Matthew DelmontOver one million Black men and women served in World War II. Black troops were at Normandy, Iw...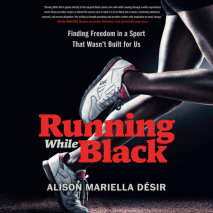 A searing exposé on the whiteness of running, a supposedly egalitarian sport, and a call to reimagine the industry"Runners know that running brings us to ourselves. But for Black people, the simple act of running has never been so s...
Since The Karate Kid first crane-kicked its way into the pop culture stratosphere in June 1984, there hasn't been a week Ralph Macchio hasn't heard friendly shouts of "Wax on, wax off" or "Sweep the leg!" Now, with...