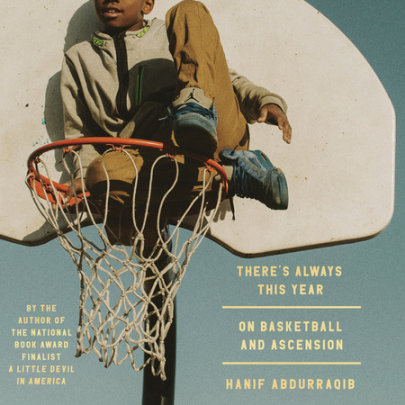 A poignant, personal reflection on basketball, life, and home—from the author of the National Book Award finalist A Little Devil in AmericaGrowing up in Columbus, Ohio, in the 1990s, Hanif Abdurraqib witnessed a golden era of basketball, o...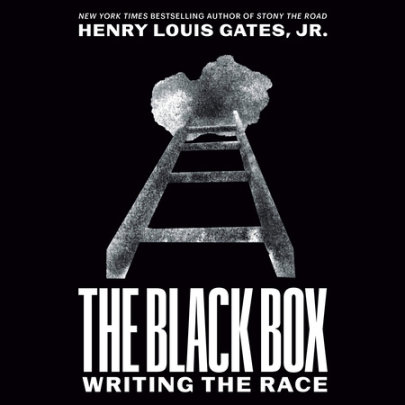 A magnificent, foundational reckoning with how Black Americans have used the written word to define and redefine themselves, in resistance to the lies of racism and often in heated disagreement with each other, over the course of the country's ...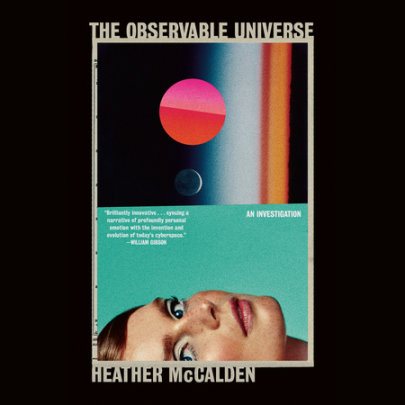 Is anyone ever truly lost in the internet age? A moving, original memoir of a young woman's reckoning with her parents' absence, the virus that took them, and what it means to search for meaning in a hyper-connected world.In the early 1990s, Heather ...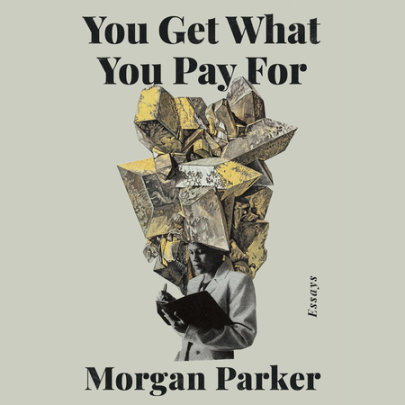 The title description for this item is not yet available.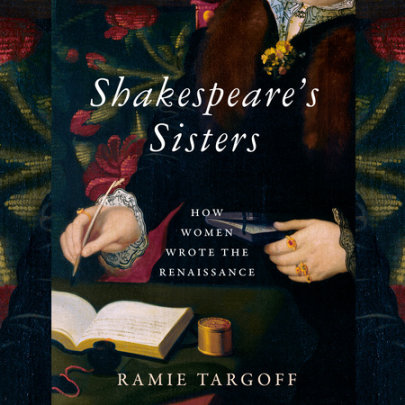 This remarkable work about women writers in the English Renaissance explodes our notion of the Shakespearean period by drawing us into the lives of four women who were committed to their craft long before there was any possibility of "a room of...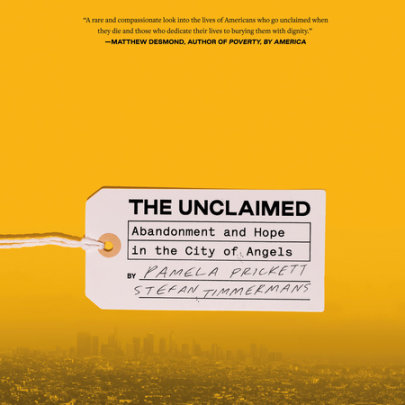 An intimate, deeply moving investigation of an underreported phenomenon—the rising number of unclaimed dead in America today—and what it says about the state of our societyFor centuries, people who died destitute or alone were buried...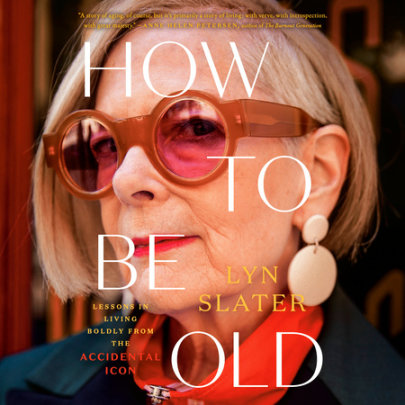 A personal memoir in which Lyn Slater, known on Instagram as "Accidental Icon," brings her characteristic style, optimism, forward-thinking, and rules-are-meant-to-be-broken attitude to the question of how to live boldly at any age. When...
The first and only comprehensive collection of writings by Elizabeth Garver Jordan, the groundbreaking journalist, suffragist, and editor whose fearless reporting on women preceded the #MeToo movement and popularized the true-crime genreA Penguin Cla...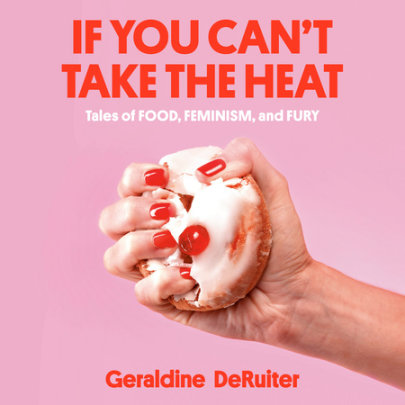 From the James Beard Award–winning blogger behind The Everywhereist come hilarious, searing essays on how food and cooking stoke the flames of her feminism.When celebrity chef Mario Batali sent out an apology letter for the sexual harassment al...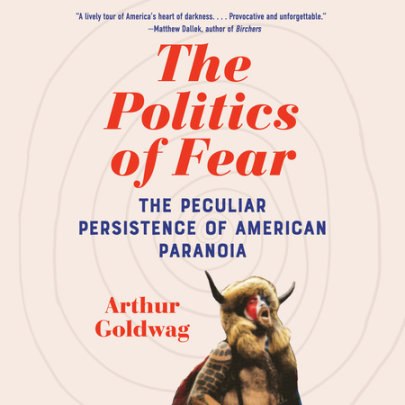 From the author of Cults, Conspiracies, and Secret Societies, a probing exploration of the bizarre and dangerous conspiracies that have roiled America over the past decade and captured the minds of so many AmericansAmong the more disturbing recent tr...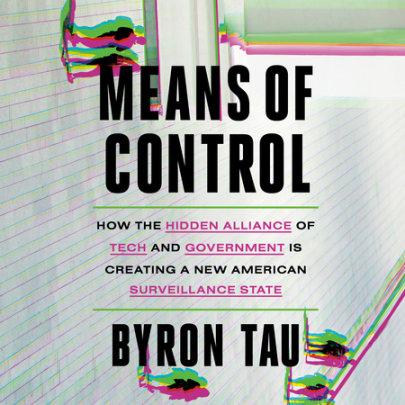 A sweeping exposé of the U.S. government's alliance with data brokers, tech companies, and advertisers, and how their efforts are reshaping surveillance and privacy as we know itOur modern world is awash in surveillance. Most of us are d...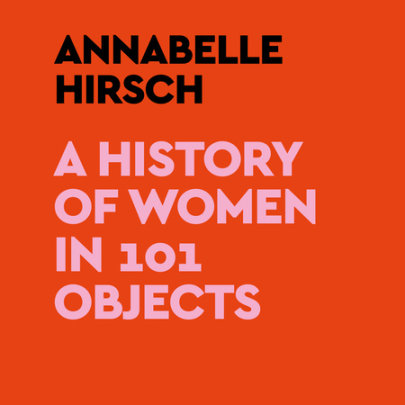 Discover the hidden history of women—and the world—through this visual exploration of intimate objects and the surprising, sometimes shocking, stories behind them."I adored this book!" –Olivia ColmanThe way we remember t...