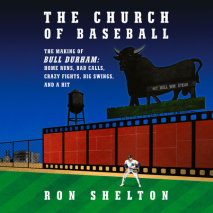 From the award-winning screenwriter and director of cult classic Bull Durham, the extremely entertaining behind-the-scenes story of the making of the film, and an insightful primer on the art and business of moviemaking."The only church that tr...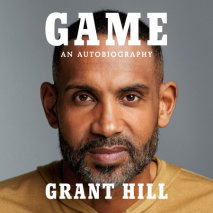 The full, frank story of a remarkable life's journey—to the pinnacle of success as a basketball player, icon, and entrepreneur, to the depths of personal trauma and back, to a place of flourishing and peace—made possible above all b...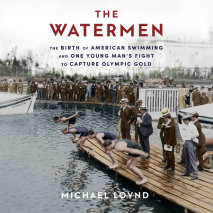 The title description for this item is not yet available.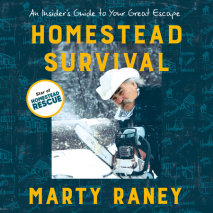 A practical guide to self-sufficient and sustainable living from the star of Homestead Rescue.Do you wish for a more resilient, sustainable, and empowered way of providing for your family in uncertain times? Are you worried about unreliable power gri...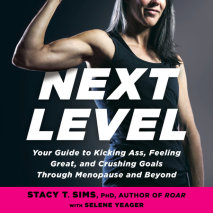 A comprehensive, physiology-based guide to peak performance for active women approaching or experiencing menopause—from the author of Roar, renowned exercise and nutrition scientist Dr. Stacy SimsFor active women, menopause ...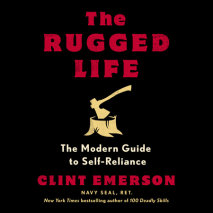 A modern guide to self-sufficiency, homesteading, and building an independent life, from New York Times bestselling author, retired Navy SEAL, and survival skills expert Clint Emerson.Clint Emerson is the go-to-expert for surviving the first minutes,...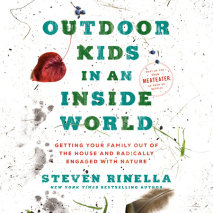 The indispensable case for parenting tough, curious, and competent kids who feel at home in the outdoors, from the New York Times bestselling author and host of the TV series and podcast MeatEaterIn the era of screens and devices, the average America...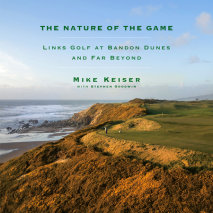 From golf's most acclaimed course developer—a comprehensive, firsthand account of restoring the inherent satisfactions of this centuries-old gameAn avid golfer with a demanding career in the greeting card business, Mike Keiser found a new calli...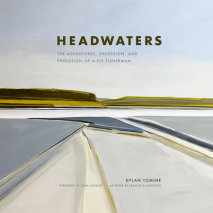 Christmas Island. The Russian Arctic. Argentine Patagonia. Japan. Cuba. British Columbia.Dylan Tomine takes us to the far reaches of the planet in search of fish and adventure, with keen insight, a strong stomach and plenty of laughs along the way. C...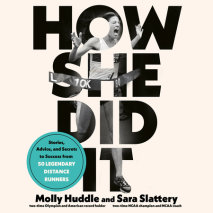 An essential guide for female athletes navigating the world of competitive running, featuring 50 candid interviews with women who've made itHow She Did It begins with the kind of prescriptive information that any athlete needs to be healthy and succe...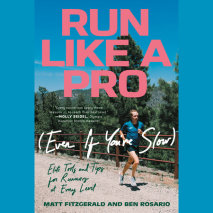 Cutting-edge advice on how to achieve your personal best, for everyone from casual runners to ultramarathoners.In 80/20 Running, respected running and fitness expert Matt Fitzgerald introduced his revolutionary training program and explained why doin...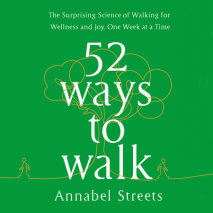 52 Ways to Walk is a short, user-friendly guide to attaining the full range of benefits that walking has to offer--physical, spiritual, and emotional--backed by the latest scientific research to inspire readers to develop a fulfilling walking lifesty...