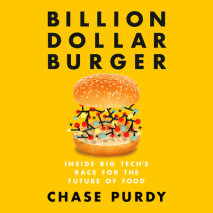 The riveting story of the entrepreneurs and renegades fighting to bring lab-grown meat to the world.The trillion-dollar meat industry is one of our greatest environmental hazards; it pollutes more than all the world's fossil-fuel-powered cars. Global...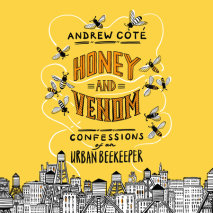 A year in the life of New York City's premier beekeeper, who charmingly chronicles his adventures and the quirky personalities he encounters while spreading his infinite knowledge of and passion for the remarkable honey bee. Considered an ...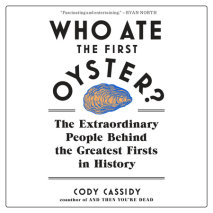 Who wore the first pants? Who painted the first masterpiece? Who first rode the horse? This madcap adventure across ancient history uses everything from modern genetics to archaeology to uncover the geniuses behind these and other world-changing inno...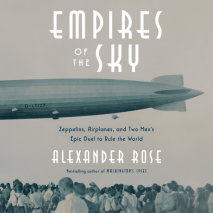 The Golden Age of Aviation is brought to life by the story of the giant Zeppelin airships that once roamed the sky and ended with the fiery destruction of the Hindenburg.At the dawn of the twentieth century, when human flight was still considered an ...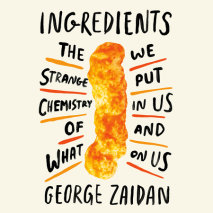 Cheese puffs. Coffee. Sunscreen. Vapes. George Zaidan reveals what will kill you, what won't, and why—explained with high-octane hilarity, hysterical hijinks, and other things that don't begin with the letter H.   INGREDIENTS o...
An acclaimed tech reporter reveals the inner workings of Amazon, Facebook, Google, Apple, and Microsoft, showing how to compete with the tech titans using their own playbook.At Amazon, "Day One" is code for inventing like a startup, with little regar...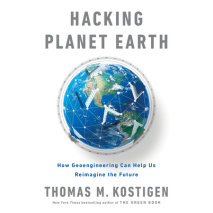 An exploration of the cutting-edge technology that will enable us to confront the realities of climate change.For decades scientists and environmentalists have sounded the alarm about the effects of global warming. We are now past the tipping point. ...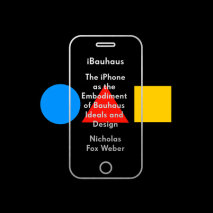 A rich, wide-ranging meditation on the iPhone as direct descendant of the 1930s Bauhaus, one of the twentieth century's most influential schools of art and design (summed up in Mies van der Rohe's dictum, "less is more") whose principle aim was to co...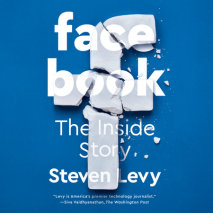 He has had unprecedented access to Mark Zuckerberg and Sheryl Sandberg for three years. And now renowned tech writer Steven Levy delivers the definitive history of one of America's most powerful and controversial companies: Facebook.In his soph...
Visionary designer and technologist John Maeda defines the fundamental laws of how computers think, and why you should care even if you aren't a programmer."Maeda is to design what Warren Buffett is to finance." --WiredJohn Maeda is one of the world'...
The never-before-told true account of the design and development of the first desktop computer by the world's most famous high-styled typewriter company, more than a decade before the arrival of the Osborne 1, the Apple 1, the first Intel microproces...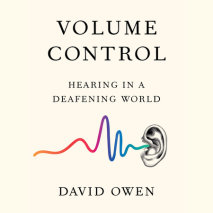 The surprising science of hearing and the remarkable technologies that can help us hear betterOur sense of hearing makes it easy to connect with the world and the people around us. The human system for processing sound is a biological marvel, an intr...