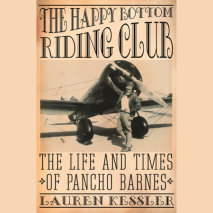 Pancho Barnes was a force of nature, a woman who lived a big, messy, colorful, unconventional life. She ran through three fortunes, four husbands, and countless lovers. She outflew Amelia Earhart, outsmarted Howard Hughes, outdrank the Mexican Army, ...
"Negroni is a talented aviation journalist who clearly understands the critically important part the human factor plays in aviation safety." —Captain Chesley "Sully" Sullenberger, pilot of US Airways 1549, the Mirac...
Driving is a fact of life. We are all spending more and more time on the road, and traffic is an issue we face everyday. This audiobook will make you think about it in a whole new light.We have always had a passion for cars and driving. Now Traffic o...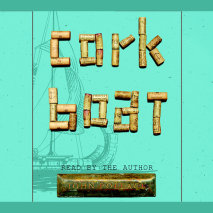 In the late 1990s John Pollack was working as a Washington speechwriter when, frustrated by the cynicism and hypocrisy on Capitol Hill, he quit his job to pursue a boyhood dream: to build a boat made entirely of wine corks and take it on an epic jour...