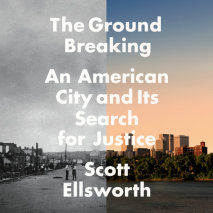 The definitive, newsbreaking account of the ongoing investigation into the Tulsa race massacre In the late spring of 1921, Tulsa, Oklahoma, erupted into the worst single incident of racial violence in American history. Over the course of sixteen hour...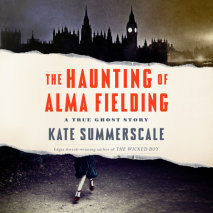 Shortlisted for the 2020 Baillie Gifford prize Internationally bestselling and Edgar Award-winning author Kate Summerscale follows a ghost hunter in 1938 London in a case that illuminates changing social attitudes toward psychoanalysis, sexualit...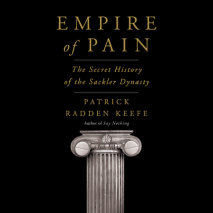 The highly anticipated portrait of three generations of the Sackler family, by the prize-winning, bestselling author of SAY NOTHING   The Sackler name adorns the walls of many storied institutions: Harvard, the Metropolitan Museum of Art, Oxford...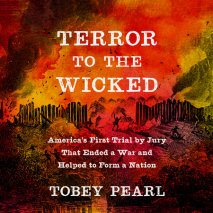 A brutal killing, an all-out manhunt, and a riveting account of the first murder trial in U.S. history, set in the 1600s in colonial New England against the backdrop of the Pequot War (between the Pequot tribe and the colonists of Massachusetts Bay):...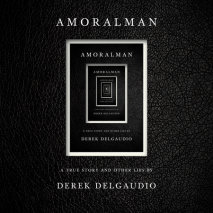 Truth and lies are two sides of the same coin. But who's flipping it? A thought-provoking and brilliantly entertaining work of nonfiction from one of the world's leading deceivers, the creator and star of the astonishing theater show and forthcoming ...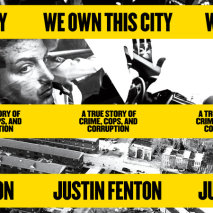 The astonishing true story of "one of the most startling police corruption scandals in a generation" (The New York Times), from the Pulitzer Prize–nominated reporter who exposed a gang of criminal cops and their yearslong plunder of...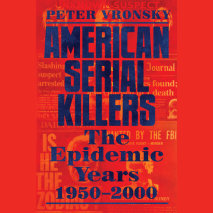 Fans of Mindhunter and true crime podcasts will devour these chilling stories of serial killers from the American "Golden Age" (1950-2000).   With books like Serial Killers, Female Serial Killers and Sons of Cain, Peter Vronsky has established h...
By the award-winning writer of Beautiful Thing, a masterly inquest into how the mysterious deaths of two teenage girls shone a light into the darkest corners of a nation.The girls' names were Padma and Lalli, but they were so inseparable that people ...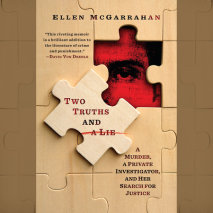 In this powerful memoir, a journalist turned private investigator revisits the case that has haunted her for decades, asking profound questions about grief, complicity, and justice."Beautifully written."—Heather Ann Thompson, Pulitz...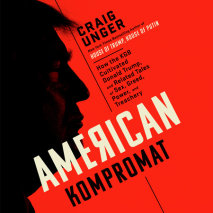 Kompromat n.—Russian for "compromising information" This is a story of dirty secrets, and the most powerful people in the world. Craig Unger's new book, American Kompromat, tells of the spies and salacious events underpinni...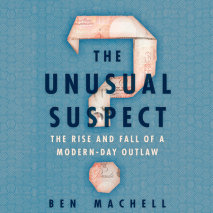 The remarkable true story of a modern-day Robin Hood: a British college student who started robbing banks as the financial crisis unfolded.Stephen Jackley was a young British college student when the global financial crisis began in 2007. Overwhelmed...
Who was Jeffrey Epstein? A Pulitzer Prize–nominated journalist unearths never-before-reported details in the most comprehensive account yet of the disgraced financier's life, death, and criminal web, including the role of Ghislaine Maxwel...