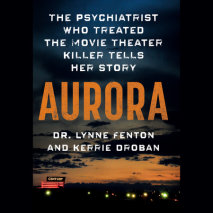 A compelling look at violence and trauma from the psychiatrist who treated mass shooter James Holmes, perpetrator of the infamous movie theater massacre.As an expert and speaker on mass shootings and gun violence, Dr. Lynn Fenton knew it was impossib...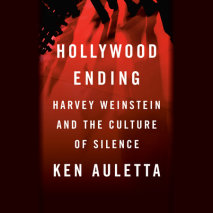 A shocking account of how Harvey Weinstein rose to become a dominant figure in the film world, how he used that position to feed his monstrous sexual appetites, and how it all came crashing down, from the author who has covered the Hollywood power ga...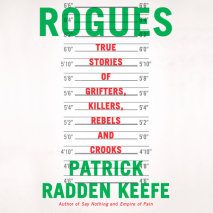 From the prize-winning, New York Times bestselling author of SAY NOTHING and EMPIRE OF PAIN, twelve enthralling stories of skulduggery and intrigue by one of the most decorated journalists of our time "I read everything he writes. Every ti...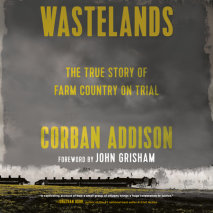 "Beautifully written, impeccably researched, and told with the air of suspense that few writers can handle, Wastelands is a story I wish I had written." —John Grisham  The once idyllic coastal plain of North Carolina is home to a closely k...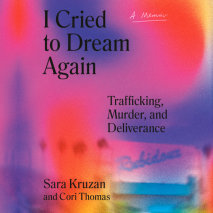 At once disturbing and empowering, the memoir of a courageous woman who was abused, groomed, and trafficked for sex from age eleven to age sixteen, who then killed her trafficker/father figure and was sentenced as a juvenile to life in prison without...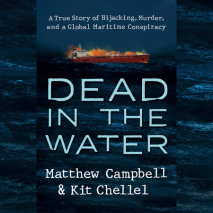 "A triumph of investigative journalism." —Tom Wright, New York Times bestselling coauthor of Billion Dollar Whale "Truly one of the most nail-biting, page-turning, terrifying true-crime books I've ever read." —Nick Bilton...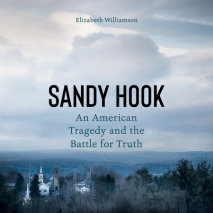 Based on hundreds of hours of research, interviews, and access to exclusive sources and materials, Sandy Hook is Elizabeth Williamson's landmark investigation of the aftermath of a school shooting, the work of Sandy Hook parents who fought to d...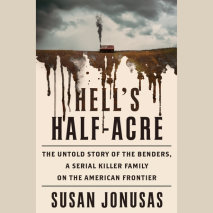 A suspense filled tale of murder on the American frontier—shedding new light on a family of serial killers in Kansas, whose horrifying crimes gripped the attention of a nation still reeling from war.In 1873 the people of Labette County, Kansas ...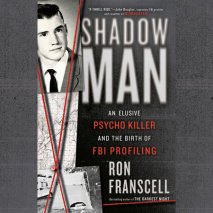 "Mindhunter crossed with American Gothic. This chilling story has the ghostly unease of a nightmare."—Michael Cannell, author of Incendiary: The Psychiatrist, the Mad Bomber and the Invention of Criminal Profiling The pulse-pounding accoun...
A powerful true story about a shocking crime and a mysterious illness that will forever change your notions of how we punish and how we heal—an expansion on one of the most popular This American Life episodes of all time"A remarkable medi...
The inside story of a band of entrepreneurial upstarts who made millions selling painkillers—until their scheme unraveled, putting them at the center of a landmark criminal trial. "A fast-paced and maddening account.......
*A New York Times Book Review Editors' Choice * One of The East Hampton Star's 10 Best Books of the Year*From the New York Times bestselling author of The Most Dangerous Book, the true story behind the creation of another masterpiece of world literat...