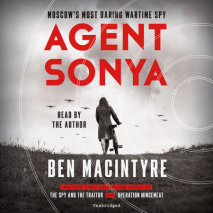 The New York Times bestselling author of The Spy and the Traitor reveals the story of the female spy hidden in plain sight who set the stage for the Cold War--one of the last great intelligence secrets of the twentieth century.If you happened to live...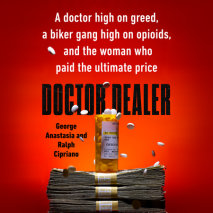 Dr. James Kauffman and his wife, April, were the perfect couple: a respected endocrinologist and a beautiful radio host. But under the surface lurked a world of drugs, sex, and biker gangs. A world Dr. Kauffman would kill to keep secret.In May 2012, ...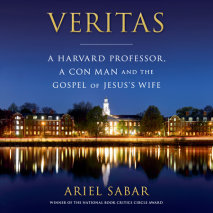 From National Book Critics Circle Award-winning author Ariel Sabar, the gripping true story of a sensational religious forgery and the scandal that shook Harvard.In 2012, Dr. Karen King, a star professor at Harvard Divinity School, announced a blockb...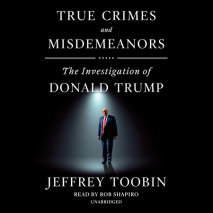 From CNN chief legal analyst and bestselling author Jeffrey Toobin, a real-life legal thriller about the prosecutors and congressional investigators pursuing the truth about Donald Trump's complicity in several crimes--and why they failed.Donald Trum...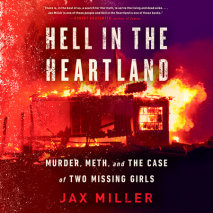 "There is, in the best of us, a search for the truth, to serve the living and dead alike...Jax Miller is one of those people and Hell in the Heartland is one of those books."—Robert Graysmith, New York Times bestselling author of Zo...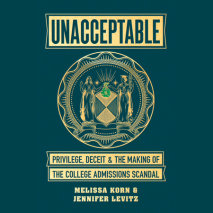 The inside story of the college admissions scandal that shocked the nation and shattered myths about meritocracy, by the reporters who broke major developments in the story that exposed a rotten system.One morning in March 2019, America's rich and po...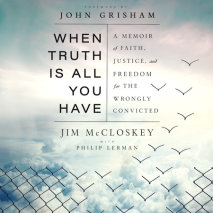 "Jim McCloskey and Centurion are pioneers in the struggle to expose the tragedy of innocent people wrongly convicted and sent to prison in America...No one has illuminated this problem more thoughtfully and persistently." --Bryan Stevenson, author of...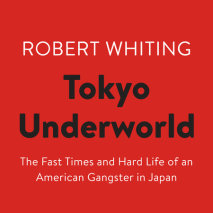 A riveting account of the role of Americans in the evolution of the Tokyo underworld in the years since 1945.In the ashes of postwar Japan lay a gold mine for certain opportunistic, expatriate Americans.  Addicted to the volatile energy of ...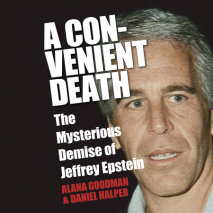 Did Jeffrey Epstein kill himself?   On the morning of August 10, 2019, Jeffrey Epstein, jet-setting consigliere and friend to the rich and powerful, was found unresponsive in his prison cell at the Metropolitan Correctional Center in lower Manha...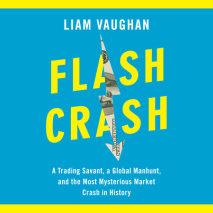 The riveting story of a trading prodigy who amassed $70 million from his childhood bedroom--until the government accused him of helping trigger an unprecedented market collapse *Soon to be a feature film starring Dev Patel*On May 6, 2010, financial...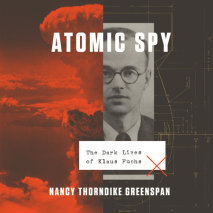 "Nancy Greenspan dives into the mysteries of the Klaus Fuchs espionage case and emerges with a classic Cold War biography of intrigue and torn loyalties. Atomic Spy is a mesmerizing morality tale, told with fresh sources and empathy." --Kai Bird, aut...
NEW YORK TIMES BESTSELLER • The definitive biography of a vulnerable and talented actress, now with explosive new chapters and insider details of her tragic death, the cover-ups, and the reopened investigation.   An ID Book Club S...