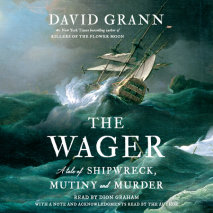 From the #1 New York Times bestselling author of Killers of the Flower Moon, a page-turning story of shipwreck, survival, and savagery, culminating in a court martial that reveals a shocking truth. The powerful narrative reveals the deeper meani...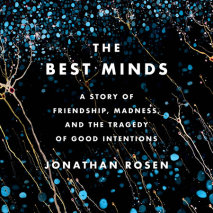 Acclaimed author Jonathan Rosen's haunting investigation of the forces that led his closest childhood friend, Michael Laudor, from the heights of brilliant promise to the forensic psychiatric hospital where he has lived since killing the woman ...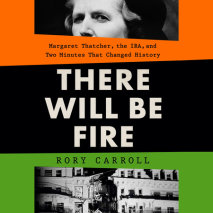 A race-against-the-clock narrative that finally illuminates a history-changing event: the IRA's attempt to assassinate Margaret Thatcher and the epic manhunt that followed. A bomb planted by the Irish Republican Army expl...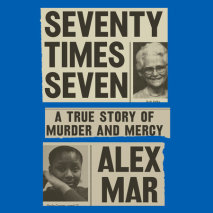 "Alex Mar's bold yet sensitive account of one of America's youngest death row inmates—and the people whose lives she forever changed—is intimately reported, deeply moving, and unforgettable." —Robert Kolker, ...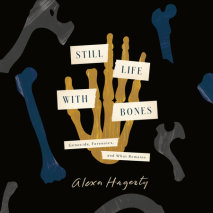 An anthropologist working with forensic teams and victims' families to investigate crimes against humanity in Latin America explores what science can tell us about the lives of the dead in this haunting account of grief, the power of ritual, an...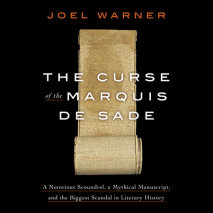 The captivating, deeply reported true story of how one of the most notorious novels ever written—Marquis de Sade's 120 Days of Sodom—landed at the heart of one of the biggest scams in modern literary history."Reading The Curse...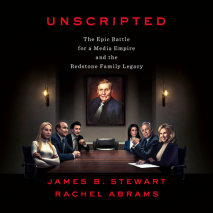 "Addicted to Succession? Well, here's the real thing." - The Hollywood ReporterThe shocking inside story of the struggle for power and control at Paramount Global, the multibillion-dollar entertainment empire controlled by the Redstone family, and th...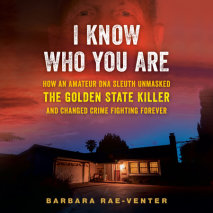 The amateur DNA sleuth who cracked the most infamous cold case in American history―that of the Golden State Killer—tells the incredible true story of how she did it, and explains how her methods have changed the course of criminal investi...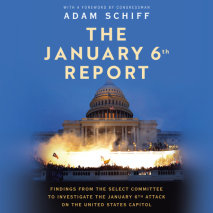 The official report by the Select Committee to Investigate the January 6th Attack on the United States Capitol, featuring an exclusive foreword on the state of American democracy by Congressman Adam Schiff On January 6, 2021, the United States came p...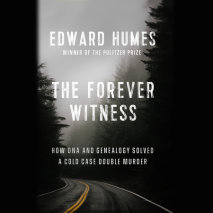 *"Stellar true crime"—Publishers Weekly (starred review)*"Suspenseful... Fascinating... A winner..."—Booklist (starred review)A relentless detective and an amateur genealogist solve a haunting cold case—and launch a crime-fighting r...
From the award-winning author of Sandworm comes the propulsive story of a new breed of investigators who have cracked the Bitcoin blockchain, exposing once-anonymous realms of money, drugs, and violence. "[An] absorbing narrative&hell...
Dig. The Demon Dog gets down with a new book of scenes from America's capital of kink: Los Angeles. Fourteen pieces, some fiction, some nonfiction, all true enough to be admissible as state's evidence, and half of it in print for the ...