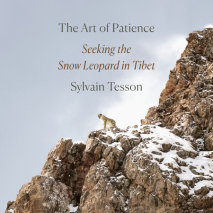 A journey in search of one of the most elusive creatures on the planetAdventurer Sylvain Tesson has led a restless life, riding across Central Asia on horseback, freeclimbing the Eiffel Tower and Notre Dame, and traversing the Himalayas by foot. But ...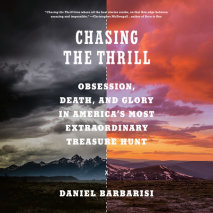 A full-throttle, first-person account of the treasure hunt created by eccentric millionaire art dealer--and, some would say, robber baron--Forrest Fenn that became the stuff of contemporary legend. When Forrest Fenn was given a fatal cancer diag...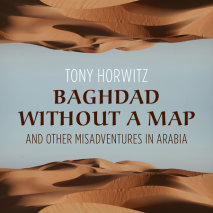 "A very funny and frequently insightful look at the world's most combustible region."—The New York Times Book ReviewNATIONAL BESTSELLERPulitzer Prize winning journalist Tony Horwitz's 1991 classic account of his travels across...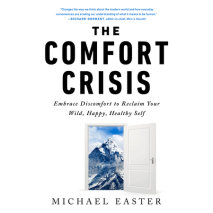 Discover the evolutionary mind and body benefits of living at the edges of your comfort zone and reconnecting with the wild. "Changes the way we think about the modern world and how everyday conveniences are eroding our understanding of wh...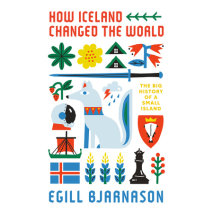 The untold story of how one tiny island in the middle of the Atlantic has shaped the world for centuries.The history of Iceland began 1,200 years ago, when a frustrated Viking captain and his useless navigator ran aground in the middle of the North A...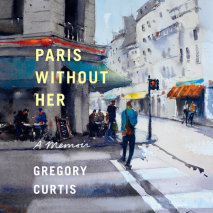 In this moving, tender memoir of losing a beloved spouse, the longtime editor of Texas Monthly, newly widowed, returns alone to a city whose enchantment he's only ever shared with his wife, in search of solace, memories, and the courage to find a way...
Shivering, exhausted, gasping for oxygen, beyond doubt . . .   A hundred-year mystery lured veteran climber Mark Synnott into an unlikely expedition up Mount Everest during the spring 2019 season that came to be known as "the Year Everest ...
From the co-editor of the award-winning Nonstop Metropolis--a fascinating journey into the past, present, and future of New York City through its place-names and the stories they containDrawing on his background in cultural geography, Joshua Jelly-Sc...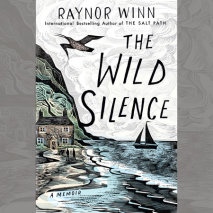 THE SUNDAY TIMES BESTSELLERThe incredible follow-up to one of the most talked about books of the decade - the phenomenon, Waterstones Book of the Month and Costa Award shortlisted The Salt Path._______'Extraordinary: wise, unflinching, exquisite. Pro...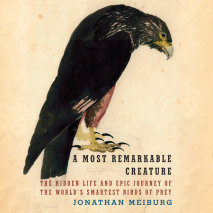 An enthralling account of a modern voyage of discovery as we meet the clever, social birds of prey called caracaras, which puzzled Darwin, fascinate modern-day falconers, and carry secrets of our planet's deep past in their family history.In 1833, Ch...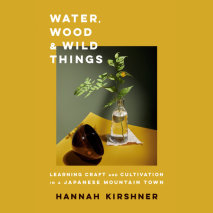 "With this book, you feel you can stop time and savor the rituals of life." --Maira KalmanAn immersive journey through the culture and cuisine of one Japanese town, its forest, and its watershed--where ducks are hunted by net, saké is brewed f...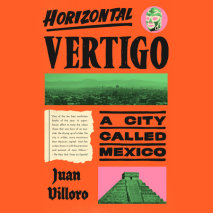 At once intimate and wide-ranging, and as enthralling, surprising, and vivid as the place itself, this is a uniquely eye-opening tour of one of the great metropolises of the world, and its largest Spanish-speaking city.Horizontal Vertigo: The title r...