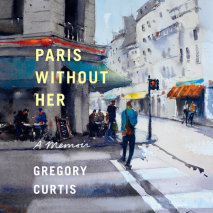 In this moving, tender memoir of losing a beloved spouse, the longtime editor of Texas Monthly, newly widowed, returns alone to a city whose enchantment he's only ever shared with his wife, in search of solace, memories, and the courage to find a way...
Veteran climber Mark Synnott never planned on climbing Mount Everest, but a hundred-year mystery lured him into an expedition--and an awesome history of passionate adventure, chilling tragedy, and human aspiration unfolded.   On June 8, 1924, Ge...
From the coauthor of the award-winning Nonstop Metropolis--a short, fascinating journey into the past, present, and future of New York City through its place names and the stories they contain.Drawing on his background in cultural geography, Joshua J...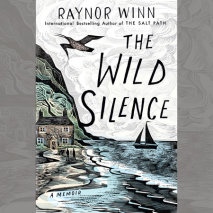 THE SUNDAY TIMES BESTSELLERThe incredible follow-up to one of the most talked about books of the decade - the phenomenon, Waterstones Book of the Month and Costa Award shortlisted The Salt Path._______'Extraordinary: wise, unflinching, exquisite. Pro...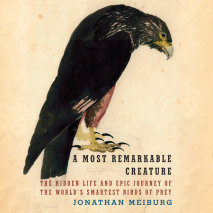 An enthralling account of a modern voyage of discovery as we meet the clever, social birds of prey called caracaras, which puzzled Darwin, fascinate modern-day falconers, and carry secrets of our planet's deep past in their family history.In 1833, Ch...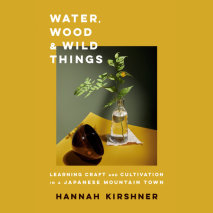 "With this book, you feel you can stop time and savor the rituals of life." --Maira KalmanAn immersive journey through the culture and cuisine of one Japanese town, its forest, and its watershed--where ducks are hunted by net, saké is brewed f...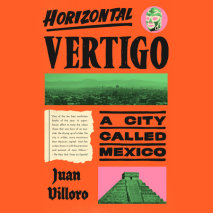 At once intimate and wide-ranging, and as enthralling, surprising, and vivid as the place itself, this is a uniquely eye-opening tour of one of the great metropolises of the world, and its largest Spanish-speaking city.Horizontal Vertigo: The title r...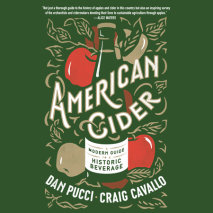 A must-have guide to the booming world of cider—what to drink, where it comes from, and where it's heading—by pioneering cider experts Craig Cavallo and Dan Pucci, "the hype-man cider is lucky to have" (Eater)Cider today...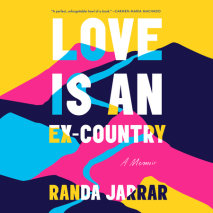 Queer. Muslim. Arab American. A proudly Fat woman. Randa Jarrar is all of these things. In this provocative memoir of a cross-country road trip, she explores how to claim joy in an unraveling and hostile America.Randa Jarrar is a fearless voice of di...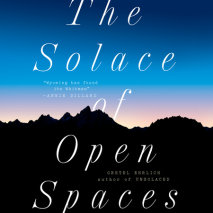 A stunning collection of personal observations that uses images of the American West to probe larger concerns in lyrical, evocative prose that is a true celebration of the region.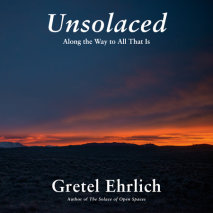 From the author of the enduring classic, The Solace of Open Spaces, here is a wondrous meditation on how water, light, wind, mountain, bird, and horse has shaped her life and understanding of a world besieged by a climate crisis.Amid species extincti...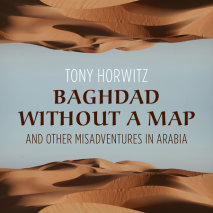 "A very funny and frequently insightful look at the world's most combustible region."—The New York Times Book ReviewNATIONAL BESTSELLER With razor-sharp wit and insight, intrepid journalist Tony Horwitz gets beyond solemn news...