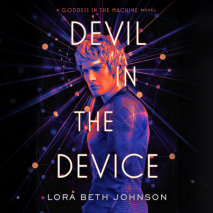 The thrilling, much-anticipated conclusion to Lora Beth Johnson's Goddess in the Machine duology.Zhade's power might be going to his head. He's still getting used to wearing Maret's face, but he can't deny that the influence it affords him has its p...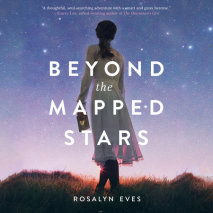 A sweeping adventure, set in the late 19th century, about science, love, and finding your place in the world, perfect for fans of Ruta Sepetys and Julie Berry.Seventeen-year-old Elizabeth Bertelsen dreams of becoming an astronomer, but she knows such...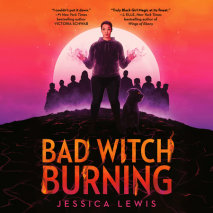 For fans of Lovecraft Country and Candyman comes a witchy story full of Black girl magic as one girl's dark ability to summon the dead offers her a chance at a new life, while revealing to her an even darker future. Katrell c...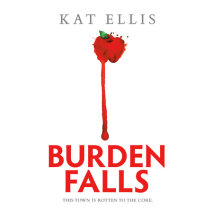 Riverdale meets Stephen King in the terrifying new thriller from the author of Harrow Lake.From its creepy town mascot to the story of its cursed waterfall, Burden Falls is a small town dripping with superstition. Ava Thorn knows this well—sinc...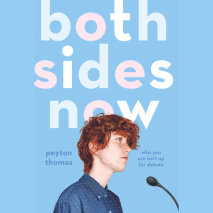 A witty and warm-hearted novel about a trans teen finding his place in the world perfect for fans of Red, White and Royal BlueThere's only one thing standing between Finch Kelly and a full-blown case of high school senioritis: the Na...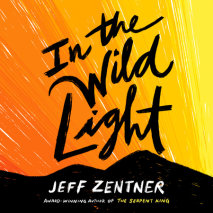 From the award-winning author of The Serpent King comes a beautiful examination of grief, found family, and young love.Life in a small Appalachian town is not easy. Cash lost his mother to an opioid addiction and his Papaw is dying slowly from emphys...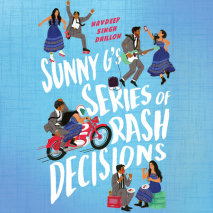 For fans of Sandhya Menon and Adam Silvera, a prom-night romantic-comedy romp about a Sikh teen's search for love and identitySunny G's brother left him one thing when he died: His notebook, which Sunny is determined to fill up with a series of rash ...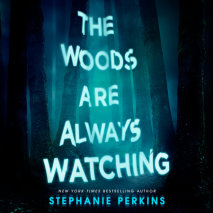 Another blood-chilling contemporary horror novel, the perfect companion to her New York Times bestseller There's Someone Inside Your House, soon to be a Netflix feature.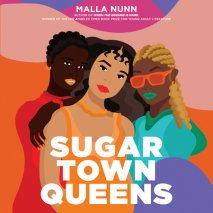 From Los Angeles Times Book Prize Award winner and Edgar Award nominee Malla Nunn comes a stunning portrait of a family divided and a powerful story of how friendship saves and heals.When Amandla wakes up on her fifteenth birthday, she knows it's goi...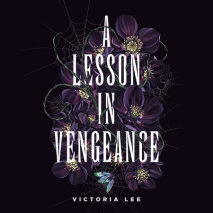 For fans of Wilder Girls and Ninth House, comes a dark, twisty, atmospheric thriller about a boarding school haunted by its history of witchcraft and two girls dangerously close to digging up the past.Witchcraft is woven into the Dalloway School's hi...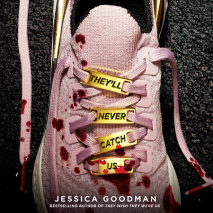 From rising star Jessica Goodman, author of They Wish They Were Us, comes a new fast-paced thriller about two sisters vying for the top spot on their cross-country team--the only way out of their stifling small town. But their dreams are suddenly thr...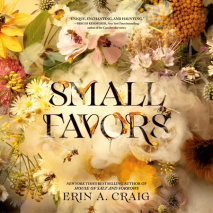 From the New York Times bestselling author of House of Salt and Sorrows comes a mesmerizing and chilling novel that's The Village meets Needful Things about what lurks in the shadows of the people you think you know. "Unique, enchanting, and hau...