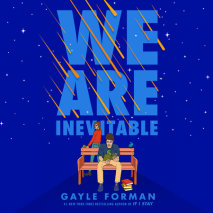 Rainbow Rowell meets Nick Hornby in a laugh-till-you-cry comedy about life after extinction.Aaron Stein used to think books were miracles. But not anymore. Even though he spends his days working in his family's secondhand bookstore, the only book Aar...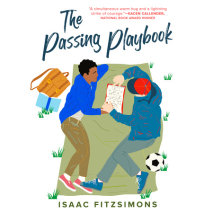 Love, Simon meets Bend It Like Beckham in this feel-good contemporary romance about a trans teen who must decide between standing up for his rights and staying stealth.Fifteen-year-old Spencer Harris is a proud nerd, an awesome big brother, and a Dav...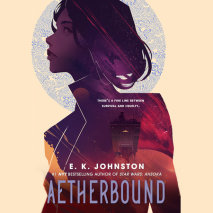 A thought-provoking new YA space adventure from the #1 New York Times bestselling author of Star Wars: Ahsoka.Set on a family-run interstellar freighter called the Harland and a mysterious remote space station, E. K. Johnston's latest is story of sur...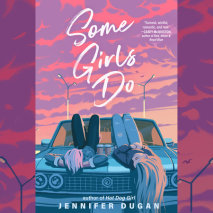 In this YA contemporary queer romance from the author of Hot Dog Girl, an openly gay track star falls for a closeted, bisexual teen beauty queen with a penchant for fixing up old cars.Morgan, an elite track athlete, is forced to transfer high schools...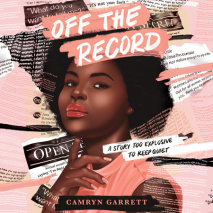 The behind-the-scenes access of Almost Famous meets the searing revelations of #metoo in this story of a teen journalist who uncovers the scandal of the decade.Ever since seventeen-year-old Josie Wright can remember, writing has been her identity, th...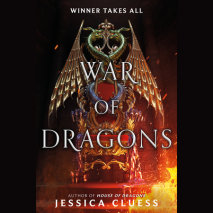 The dragon throne is a heavy burden. The empire is fractured, and an ancient horror looms. Once again, five outcasts will hear the call to battle. But are they ready for war? The stunning sequel to House of Dragons, this is Three Dark Crowns meets Th...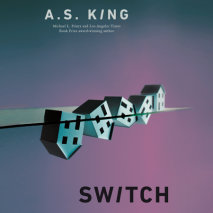 A surreal and timely novel about isolation and human connection from Michael L. Printz Award winner A.S. King.Tru Beck is a teenage girl from Pennsylvania who lives in a world that has become trapped in a fold in time and space, where "real" time has...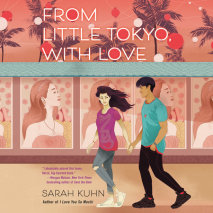 Celebrated author Sarah Kuhn reinvents the modern fairy tale in this intensely personal yet hilarious novel of a girl whose search for a storybook ending takes her to unexpected places in both her beloved LA neighborhood and her own guarded heart.If ...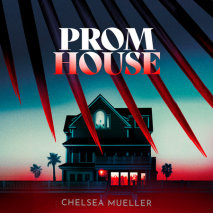 What happens when the best night of your life turns into the worst? Full of menace and suspense, this is an unputdownable thriller--and a trade paperback original!Ten people share a prom house at the Jersey Shore for the weekend. Every one of them ha...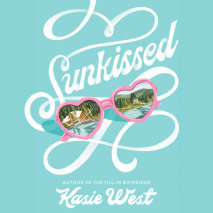 A lighthearted and swoony contemporary YA romance by fan-favorite author Kasie West about a girl who finds that a summer spent at a family resort isn't as bad as she imagined . . . and that falling in love is filled with heartache, laughter, and surp...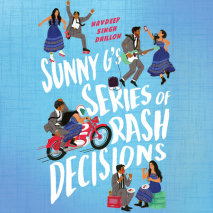 For fans of Sandhya Menon and Adam Silvera, a prom-night romantic-comedy romp about a Sikh teen's search for love and identitySunny G's brother left him one thing when he died: his notebook, which Sunny's determined to fill up with a series of rash d...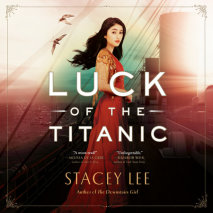 From the critically-acclaimed author of The Downstairs Girl comes the richly imagined story of Valora and Jamie Luck, twin British-Chinese acrobats traveling aboard the Titanic on its ill-fated maiden voyage.Valora Luck has two things: a ticket for t...