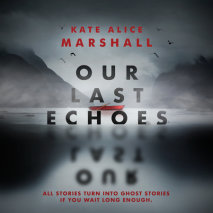 Kara Thomas meets Twin Peaks in this supernatural thriller about one girl's hunt for the truth about her mother's disappearance in Kate Alice Marshall's most commercial book yet.Sophia's first memory is of drowning. She remembers the darkness of the ...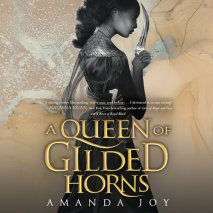 In this sequel to A River of Royal Blood, Eva and Isa must find a way to work together if they want to save their kingdom in the thrilling conclusion to this royal fantasy duology.On the run and desperate for answers, Eva and her friends have fled Te...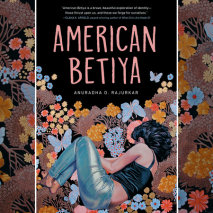 Fans of Sandhya Menon, Erika Sanchez and Jandy Nelson will identify with this luminous story of a young artist grappling with first love, family boundaries and the complications of a cross-cultural relationship.Rani Kelkar has never lied to her paren...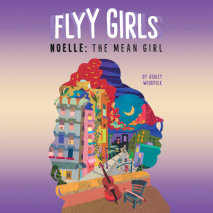 Meet the Flyy Girls. The group of girls who seem like they can get away with anything. Veteran author Ashley Woodfolk pens a gorgeous and dynamic series of four Harlem highschoolers, each facing a crossroads of friendship, family, and love.There are ...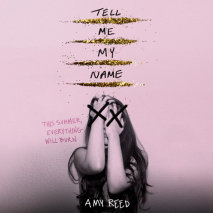 We Were Liars meets Speak in this haunting, mesmerizing psychological thriller--a gender-flipped YA Great Gatsby--that will linger long after the final lineOn wealthy Commodore Island, Fern is watching and waiting--for summer, for college, for her ch...
Fans of Children of Blood and Bone will love the sequel to Blood Heir. The second book in an epic fantasy series about a princess hiding a dark secret and the con man she must trust to liberate her empire from a dark reign. Ana Mikhailov is the only ...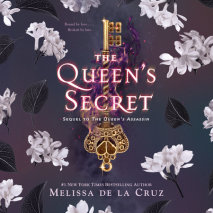 From #1 bestselling author Melissa de la Cruz comes the heart-pounding follow-up to The Queen's Assassin.Lilac's birthright makes her the Queen of Renovia, and a forced marriage made her the Queen of Stavin. But being a ruler does not mean making the...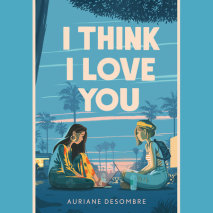 A YA contemporary rom com about two girls who start as rivals but after a twist of events, end up falling for one another--at least they think so. A pitch perfect queer romance--and it's a paperback original!Arch-nemeses Emma, a die-hard romantic, an...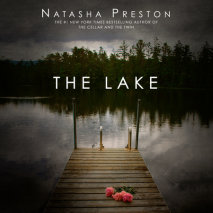 Hot on the heels of The Twin, the undisputed queen of YA thrillers is back with a scary and suspenseful read about a summer camp filled with dark secrets.Esme and Kayla once were campers at Camp Pine Lake. They're excited to be back this year as CITs...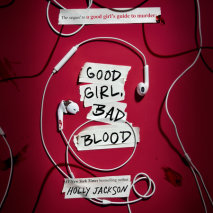 The highly anticipated sequel to the instant New York Times bestseller, A Good Girl's Guide to Murder! More dark secrets are exposed in this addictive, true-crime fueled mystery. Pip is not a detective anymore.With the help of Ravi Singh, s...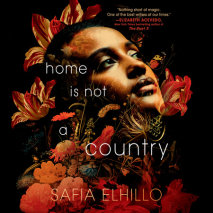 A mesmerizing novel in verse about family, identity, and finding yourself in the most unexpected places--for fans of The Poet X, I Am Not Your Perfect Mexican Daughter, and Jason Reynolds.Nima doesn't feel understood. By her mother, who grew up far a...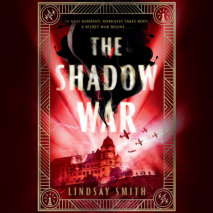 Inglourious Basterds meets Stranger Things in this dark and thrilling tale of power, shadow, and revenge set during World War II.World War II is raging, and five teens are looking to make a mark. Daniel and Rebeka seek revenge against the Nazis who s...