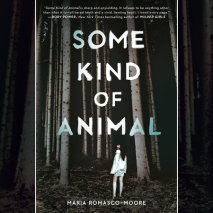 "Sharp and unyielding. I loved every page." --Rory Power, New York Times bestselling author of Wilder GirlsFor fans of Sadie comes a new story about two girls with a secret no one would ever believe, and the wild, desperate lengths they will go to pr...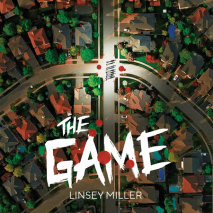 If you loved American Horror Story 1984, you'll die for this paperback original thriller mashup of Agatha Christie's The A.B.C. Murders and Riverdale in which a game turns deadly with a killer who picks his victims one by one, letter by letter.Every ...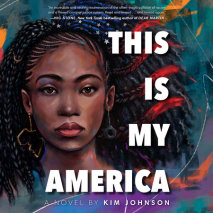 "Incredible and searing." --Nic Stone, #1 New York Times bestselling author of Dear MartinThe Hate U Give meets Just Mercy in this unflinching yet uplifting first novel that explores the racist injustices in the American justice system.Every week, se...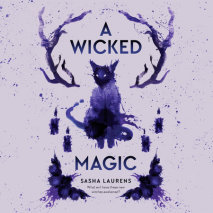 The Chilling Adventures of Sabrina meets The Craft when modern witches must save teens stolen by an ancient demon in this YA fantasy-thriller debut.Dan and Liss are witches. The Black Book granted them that power. Harnessing that power feels good, es...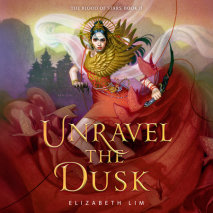 Maia Tamarin proved her skill as a tailor when she wove the dresses of the sun, the moon, and the stars, but it will take more than a beautiful gown to hide the darkness rising up within her. . . . The stakes are higher than ever in this breathtaking...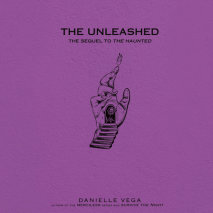 In the terrifying sequel to The Haunted, Hendricks discovers that even though Steele House is gone, the hauntings in Drearfield are far from over -- and it's up to her to stop them.After everything that went down at Steele House, Hendricks just wants...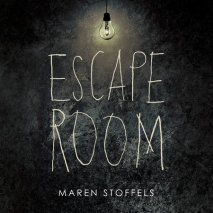 There's no escape from this room. Full of menace and suspense, it's an unputdownable thriller--and a paperback original!Alissa, Sky, Milas and Mint are ready for a night of fun at the Escape Room.It's simple.Choose their game.Get locked in a room.Fin...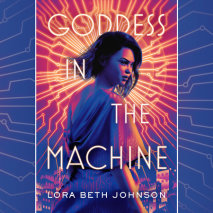 Andra wakes up from a cryogenic sleep 1,000 years later than she was supposed to, forcing her to team up with an exiled prince to navigate an unfamiliar planet in this smart, thrilling sci-fi adventure, perfect for fans of Renegades and Aurora Rising...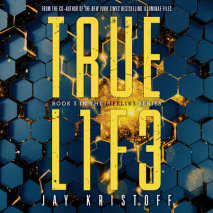 From the bestselling co-author of the Illuminae Files comes the thrilling finale in the LIFEL1K3 trilogy--hailed by Marie Lu as "a breathless, action-packed exploration of what humanity really means." Best friends have become enemies. Lovers have bec...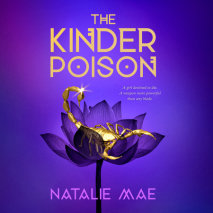 Perfect for fans of Victoria Aveyard and Holly Black, The Kinder Poison is an enthralling fantasy adventure that follows a teenage girl chosen to be the human sacrifice in a deadly game between three heirs who will do anything for the crown.In the ma...
A gutsy, queer coming-of-age story perfect for fans of Nina LaCour, Rainbow Rowell, and Elizabeth Acevedo.Juliet Milagros Palante is a self-proclaimed closeted Puerto Rican baby dyke from the Bronx.Only, she's not so closeted anymore. Not after comin...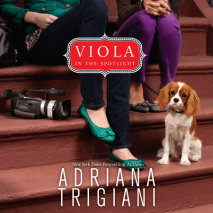 I am in the midst of a conundrum.Viola is finally where she belongs—back home in Brooklyn, where there are no khakis or sherbet-colored sweaters and people actually think her yellow flats are cool. With two whole months of nothing to do bu...