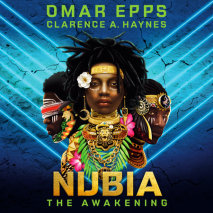 From beloved actor and producer Omar Epps and writer Clarence A. Haynes comes the biggest epic fantasy of the year. A powerful saga of three teens, the children of refugees from a fallen African utopia, who must navigate their newfound powers in a cl...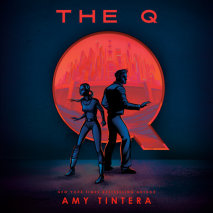 In this action-packed adventure from a New York Times bestselling author, two teenagers from opposite worlds must fight their way through a vast walled quarantine zone in a dystopian America toward their only chance for survival.Seventeen-year-old Ma...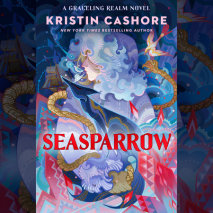 The fifth novel in the bestselling Graceling Realm series is told from the point of view of Hava, Queen Bitterblue's sister and spy, and chronicles the harrowing journey back to Monsea.Hava sails across the sea toward Monsea with her sister, th...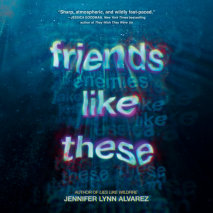 From the author of Lies Like Wildfire comes another page-turning thriller about the little lies we all tell before the truth sets us free. Here the surf is deadly, the fog is murky, and the people are hiding dangerous secrets.Mistake number one ...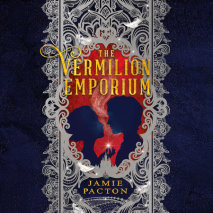 The heart-wrenching story of The Radium Girls meets the enchanting world of Howl's Moving Castle, when two misfits discover the deadly secret to making starlight lace inside of a magical curiosity shop.It was a day for finding things…On ...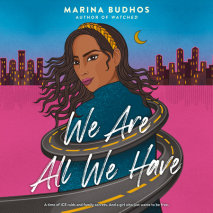 When a teenage girl's single mom is taken by ICE, everything changes—all of her hopes and dreams for the future have turned into survival.Seventeen-year-old Rania is shaken awake in her family's apartment in Brooklyn. ICE is at the door, ...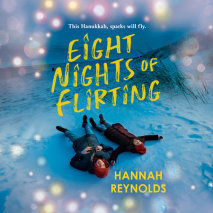 A sixteen-year-old girl is on a mission to find the perfect boyfriend this Hanukkah, but love might not go according to plan, in this charming winter romcom from the author of The Summer of Lost Letters.Shira Barbanel has a plan: this Hanukkah, she&r...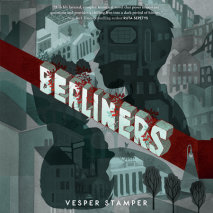 A riveting story about the rivalry between two brothers living on opposite sides of the Berlin wall during its construction in the 1960s, and how their complicated legacy and dreams of greatness will determine their ultimate fate.A city divided. A fa...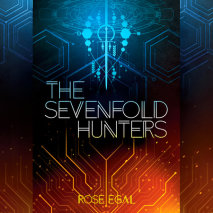 There's nothing hijabi alien hunter Abyan wants more than to graduate from Carlisle Academy and finally rid the Earth of aliens, the Nosaru.Everything is going to plan until the Nosaru kill one of Abyan's squad mates. To make matters wors...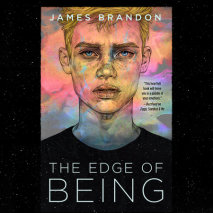 A tender and heartfelt queer YA novel about the multiplicities of grief, deeply held family secrets, and finding new love.Isaac Griffin has always felt something was missing from his life. And for good reason: he's never met his dad. He'd started to ...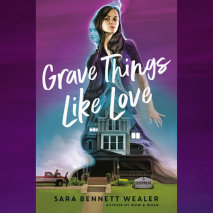 A contemporary YA romance with a paranormal twist: what happens when in between trying to decide which boy is the right boy, a girl finds out the funeral home her family owns might be haunted?Elaine's home is a bit . . . different. It's a funeral hom...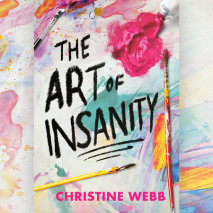 High schooler Natalie Cordova has just been diagnosed with Bipolar disorder. Her mom insists she keep it secret.Putting up a front and hiding her mental illness from her classmates is going to be the hardest thing high schooler Natalie Cordova has ev...