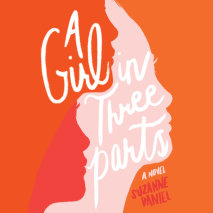 A story of sisterhood, solidarity, and finding your place in a changing world, A GIRL IN THREE PARTS is part Eighth Grade, part Divine Secrets of the Ya-Ya Sisterhood, and entirely original.Allegra Elsom is caught in the middle. She's suspended betwe...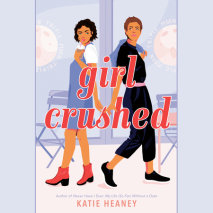 Leah on the Offbeat meets We Are Okay in this pitch-perfect queer romance about falling in love and never quite falling out of it--heartbreak, unexpected new crushes, and all.Before Quinn Ryan was in love with Jamie Rudawski, she loved Jamie Rudawski...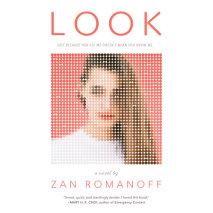 "The Prom Queen of Instagram" meets We Are Okay in this totally enthralling, emotionally deep, contemporary YA.Things Lulu Shapiro's 10,000 Flash followers don't know about her: • That the video of her with another girl was...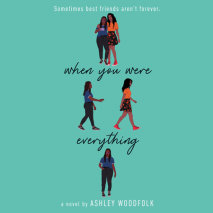 For fans of Nina LaCour's We Are Okay and Adam Silvera's History Is All You Left Me, this heartfelt and ultimately uplifting novel follows one sixteen-year-old girl's friend breakup through two concurrent timelines--ultimately proving that even endin...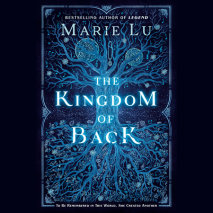 From #1 New York Times bestselling author Marie Lu comes a historical YA fantasy about a musical prodigy and the dangerous lengths she'll go to make history remember her--perfect for fans of Susanna Clarke and The Hazel Wood.Two siblings. Two brillia...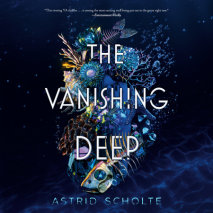 Bestselling author Astrid Scholte, returns with a thrilling adventure in which the dead can be revived...for a price.Seventeen-year-old Tempe was born into a world of water. When the Great Waves destroyed her planet five hundred years ago, its people...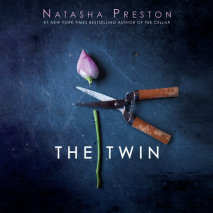 In this twisty psychological thriller from the #1 New York Times bestselling author of THE CELLAR, Ivy finds out that her twin sister, Iris, is trying to push her out of her own life--and might be responsible for their mother's death.After their pare...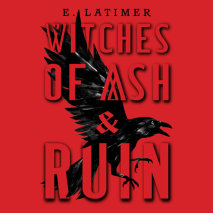 Modern witchcraft blends with ancient Celtic mythology in an epic clash of witches and gods, perfect for fans of V.E. Schwab's Shades of Magic trilogy and A DISCOVERY OF WITCHES.Seventeen-year-old Dayna Walsh is struggling to cope with her somatic OC...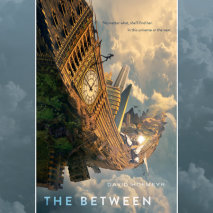 In this rip-roaring, world-bending adventure across the grand multiverse, one girl will stop at nothing to bring her best friend home. Seventeen-year-old Ana Moon is having a rough week. It starts with a fight after school, then suspension, foll...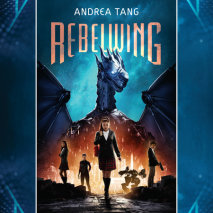 "Mixing everything that's best about dragons, dystopia, and generational conflict, Tang delivers a high flying debut that pulls no punches." --E.K. Johnston, #1 New York Times Bestselling Author Things just got weird for Prudence Wu. One minute, she'...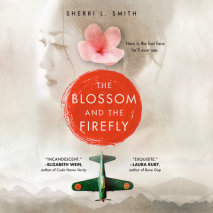 From the award-winning author of Flygirl comes this powerful WWII romance between two Japanese teens caught in the cogs of an unwinnable war, perfect for fans of Salt to the Sea, Lovely War, and Code Name Verity.Japan 1945. Taro is a talented violini...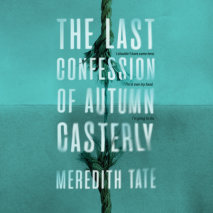 If I Stay meets One of Us is Lying in this gripping contemporary thriller.When band-geek Ivy and her friends get together, things start with a rousing board game and end with arguments about Star Wars. Her older sister Autumn is a different story. En...