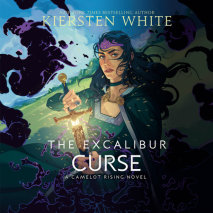 The gripping conclusion to the acclaimed Arthurian fantasy trilogy from New York Times bestselling author Kiersten White finds Guinevere questioning everything—friends and enemies, good and evil, and, most of all, herself.While journeying north...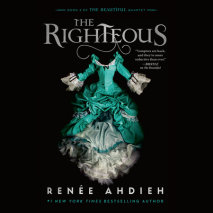 The third book in the instant New York Times bestselling series that began with The Beautiful.Pippa Montrose is tired of losing everything she loves. When her best friend Celine disappears under mysterious circumstances, Pippa resolves to find her, e...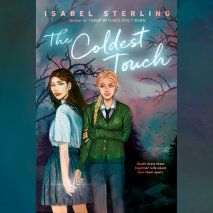 From the author of These Witches Don't Burn comes another paranormal romance for fans of Richelle Mead and Stephenie Meyer.Elise Beaumont is cursed. With every touch, she experiences exactly how her loved ones will die. And after her brother's death&...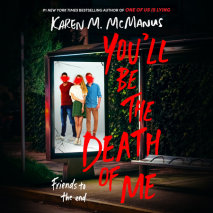 From the author of One of Us Is Lying comes a brand-new pulse-pounding thriller. It's Ferris Bueller's Day Off with murder when three old friends relive an epic ditch day, and it goes horribly—and fatally—wrong.Ivy, Mateo, and Cal used to...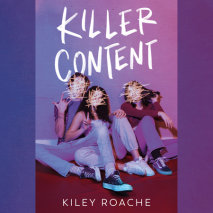 Knives Out meets One of Us is Lying! In this paperback original thriller a group of famous TikTokers begin turning on each other when one member of the group is found dead at their beachfront Malibu mansion. 35 million followers. One dead body. The s...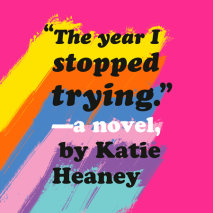 Booksmart meets The Perks of Being a Wallflower in this novel of overachieving, existential crises, growing up, and coming out, from the author of Girl Crushed and Never Have I Ever.Mary is having an existential crisis. She's a good student, she neve...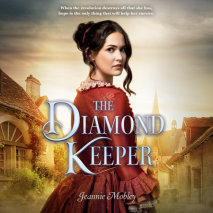 A thrilling tale of the elusive Hope Diamond's journey across Europe during the French Revolution, with gorgeous, absorbing writing from Jeannie Mobley!Eighteen-year-old Claudie Durand's future is planned. She'll take over the family inn, watch her m...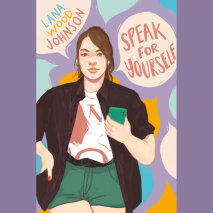 Girl meets boy. Girl likes boy. Girl gets friend to help win boy. Friend ends up with crush on boy...Skylar's got ambitious #goals. And if she wants them to come true, she has to get to work now. (At least she thinks so...) Step one in her epic plan ...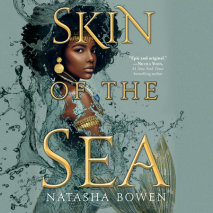 An unforgettable fantasy debut inspired by West African mythology, this is Children of Blood and Bone meets The Little Mermaid, in which a mermaid takes on the gods themselves.A way to survive.A way to serve.A way to save.Simi prayed to the gods, onc...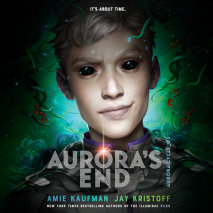 The squad you love is out of time. Prepare for the thrilling finale in the epic, best-selling Aurora Cycle series about a band of unlikely heroes who just might be the galaxy's last hope for survival. Is this the end? What happ...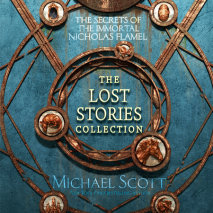 Nicholas Flamel appeared in J. K. Rowling's Harry Potter series—but did you know he really lived? You can learn his secrets in the bestselling Secrets of the Immortal Nicholas Flamel series, and discover the Lost Stories—tales of myth, le...
Veronica Mars meets Moxie in this hilarious and biting YA contemporary novel following Margot Mertz, a girl who runs an internet cleanup business and embarks on a quest to take down a revenge-porn site targeting the girls in her school.For the right ...