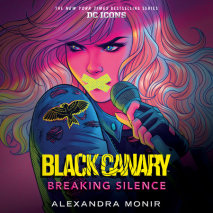 In this thrilling origin story of Black Canary, Dinah Lance's voice is her weapon. And in a near-future world where women have no rights, she won't hesitate to use everything she has--including her song--to fight back.Dinah Lance was eight years old ...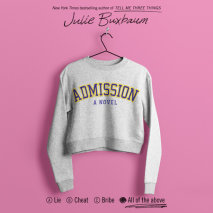 From the New York Times bestselling author of Tell Me Three Things comes an of-the-moment novel that peeks inside the private lives of the hypercompetitive and the hyperprivileged and takes on the college admissions bribery scandal that rocked the co...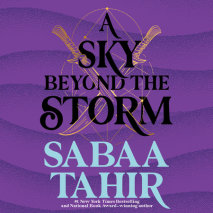 Prepare for the jaw-dropping finale of Sabaa Tahir's beloved New York Times bestselling An Ember in the Ashes fantasy series, and discover: Who will survive the storm?Picking up just a few months after A Reaper at the Gates left off... The long-impri...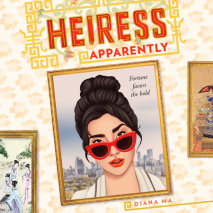 The first book in an epic and romantic YA series following the fictionalized descendants of the only officially recognized empress regent of China.Gemma Huang is a recent transplant to Los Angeles from Illinois, having abandoned plans for college to ...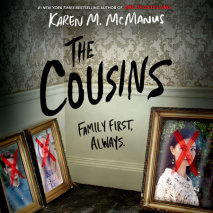 From the #1 New York Times bestselling author of One of Us Is Lying comes your next obsession. You'll never feel the same about family again.Milly, Aubrey, and Jonah Story are cousins, but they barely know each another, and they've never even met the...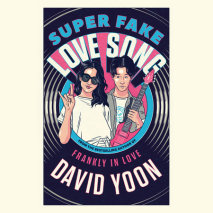 From the bestselling author of Frankly in Love comes a contemporary YA rom-com where a case of mistaken identity kicks off a string of (fake) events that just may lead to (real) love.When Sunny Dae--self-proclaimed total nerd--meets Cirrus Soh, he ca...
In this epic conclusion to the Seafire trilogy, which Booklist called "Mad Max by way of Davy Jones," Caledonia Styx will risk everything--her heart, her crew, and even her life--to defeat Lir and take back the Bullet Seas once and for all.Aric Athai...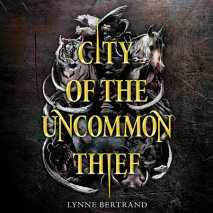 A dark and intricate fantasy for readers of The Book of Dust and Leigh Bardugo. City of the Uncommon Thief is the story of a quarantined city gripped by fear and of the war that can free it."Guilders work. Foundlings scrub the bogs. Needles bind. Swo...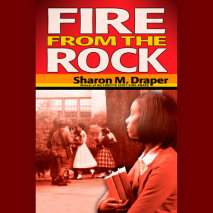 Sylvia is shocked and confused when she is asked to be one of the first black students to attend Central High School, which is scheduled to be integrated in the fall of 1957, whether people like it or not. Before Sylvia makes her final decision, smol...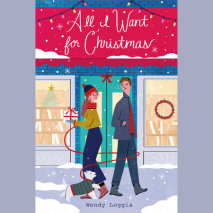 A holiday rom com about a girl who wishes for just one thing from Santa this year: love. A pitch perfect paperback original romance filled with Christmas-time magic.Snow falling outside her window? Check. Her best friends in ugly Christmas sweaters? ...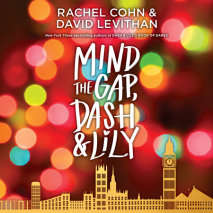 Timed to the release of DASH AND LILY on Netflix comes a new helping of love--this time across the pond as best-selling authors Rachel Cohn and David Levithan send Dash and Lily to jolly old England.Dash and Lily are feeling closer than ever...it's j...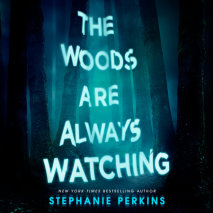 Another blood-chilling contemporary horror novel, the perfect companion to her New York Times bestseller There's Someone Inside Your House, soon to be a Netflix feature.