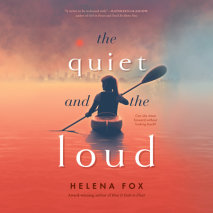 A heartbreaking, hopeful, and timely novel about holding too tight to family secrets, healing from trauma, and falling in love, from the award-winning author of How It Feels to FloatGeorge's life is loud. On the water, though, with everyth...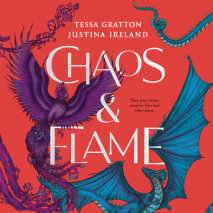 From New York Times bestselling author Justina Ireland and Tessa Gratton comes the first book in a ferocious YA fantasy duology featuring ancient magic, warring factions, and a romance between the two people in the world with the most cause to hate o...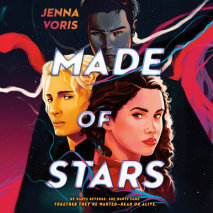 Inspired by the lawless love story of Bonnie and Clyde, Jenna Voris's heart-stopping tale of passion and crime will have you seeing stars.Shane and Ava are a team. He steals the aircraft, she charms their mark, and together they take what they ...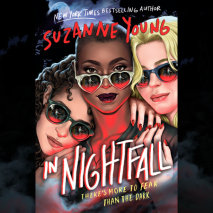 In the quaint town of Nightfall, Oregon, it isn't the dark you should be afraid of—it's the girls. The Lost Boys meets Buffy the Vampire Slayer in this propulsive novel from the New York Times bestselling author of The Treatment.Theo and her br...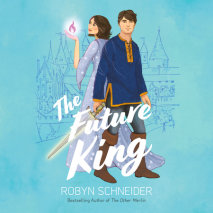 Welcome back to the great kingdom of Camelot! Scandal, betrayal, and courtly crushes abound in this highly anticipated sequel to The Other Merlin, one of Publishers Weekly's Best Books of the Year!Emry Merlin should be living her best life as a...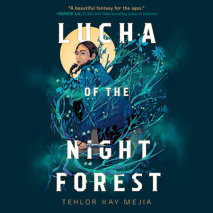 An edge-of-your-seat fantasy about a girl who will do anything to protect her sister—even if it means striking a dangerous bargain. Dark forces, forgotten magic, and a heart-stopping queer romance make this young adult novel a must-read.A ...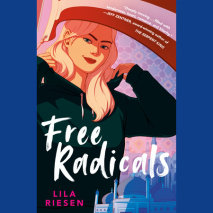 Afghan-American Mafi's sophomore year gets a whole lot more complicated when she accidentally exposes family secrets, putting her family back in Afghanistan in danger in this smartly written YA debut.Sixteen-year-old Mafi Shahin is well-aware t...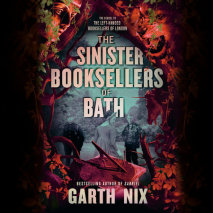 Return to the enchanting world of The Left-Handed Booksellers of London in this sequel by Garth Nix, bestselling master of teen fantasy, where once again a team of booksellers must fight to keep dangerous magic under cover before the stuff of legends...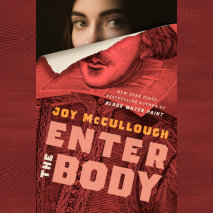 In the room beneath a stage's trapdoor, all of Shakespeare's tragically dead teenage girls—Juliet, Ophelia, Cordelia, and others—compare their experiences and retell the stories of their lives in their own terms.Enter the Body gives...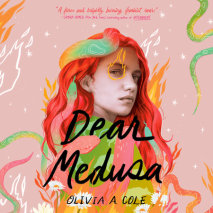 This searing and intimate novel in verse follows a sixteen-year-old girl coping with sexual abuse as she grapples with how to reclaim her story, her anger, and her body in a world that seems determined to punish her for the sin of surviving."This is ...
A teenage girl must save her town from a memory-devouring monster in this piercing exploration of grief, trauma, and memory, from the author of The Valley and the Flood.For generations, a monster called the Memory Eater has lived in the caves of Whis...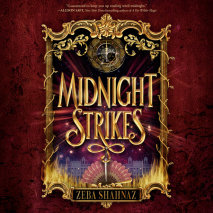 In this explosive fantasy debut, a provincial girl must work with an infuriatingly handsome prince to escape a nightmarish curse that forces them to relive the same night over and over."The time-loop fantasy you never knew you needed, where the fairy...