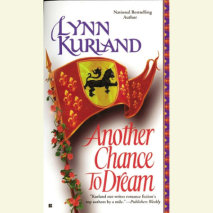 From Lynn Kurland, the New York Times bestselling author of the Nine Kingdom series.With neither title nor land, Rhys could not win the hand of Gwennelyn of Segrave. But he would always have her heart. The two are kindred souls...Rhys, a knight with ...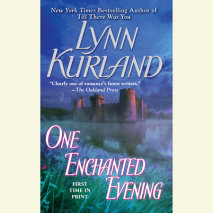 Time-travel romances have made Lynn Kurland a bestseller in the here-and-now. A duty-bound knight has taken on the task of rebuilding the most dilapidated castle in all of England. A costume designer gets her chance to shine by showcasing her fair...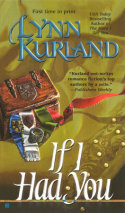 In her captivating new novel, bestselling author Lynn Kurland paints a magnificent portrait of 13th-century England--with the passionate tale of a woman crippled by the past and a man destined to future greatness....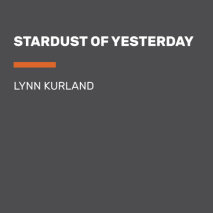 A young woman inherits a castle—along with a ghost who tries to scare her away. Her biggest fear, however, is falling in love with him.