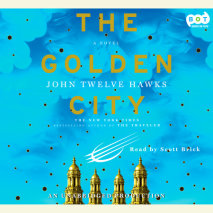 A world that exists in the shadow of our own . . . the thrilling conclusion to John Twelve Hawks's Fourth Realm trilogy, The Golden City is packed with the knife-edge tension, intriguing characters, and startling plot twists that made The Traveler an...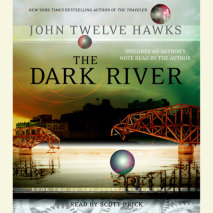 A frantic race to save a long-lost Traveler.An epic battle for freedom.Two brothers whose power puts them on a collision course . . .with each other.In The Traveler, John Twelve Hawks introduced readers to a dangerous world inspired by the modern tec...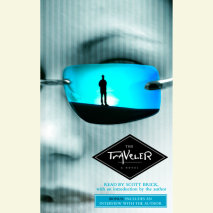 A world that exists in the shadows of our own.A conflict we will never see.One woman stands between those determined to control history and those who will risk their lives for freedom.Maya is hiding in plain sight in London. The twenty-six-year-old h...