Where does an angel go when he's been to Hell and back?Renegade angel Bobby Dollar does not have an easy afterlife. After surviving the myriad gruesome dangers Hell oh-so-kindly offered him, Bobby has returned empty-handed – his demon girlfrien...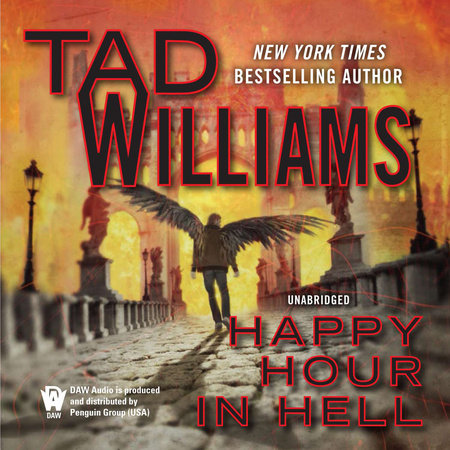 I've been told to go to Hell more times than I can count. But this time I'm actually going. My name's Bobby Dollar, sometimes known as Doloriel, and of course, Hell isn't a great place for someone like me—I'm an an...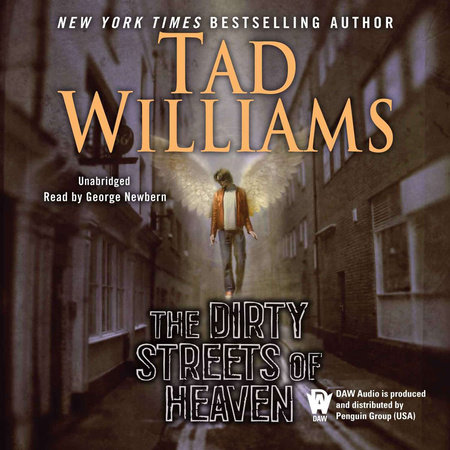 Bobby Dollar is an angel—a real one. He knows a lot about sin, and not just in his professional capacity as an advocate for souls caught between Heaven and Hell. Bobby's wrestling with a few deadly sins of his own—pride, anger, even...